Tennoji park is one of the popular sightseeing spots of Osaka, which consists of a zoo, municipal museum, greenhouse, Chausuyama Tomb and Keitakuen Garden. It's located Tennoji, and easy to access right by the station. Men and women of all ages can enjoy a good time all day long.
What I recommend most is "Keitakuen" which is a Japanese style garden, built by the wealthy Sumitomo family. Once you try going there, I guarantee you can come into contact with authentic Japanese architecture and beautiful gardens.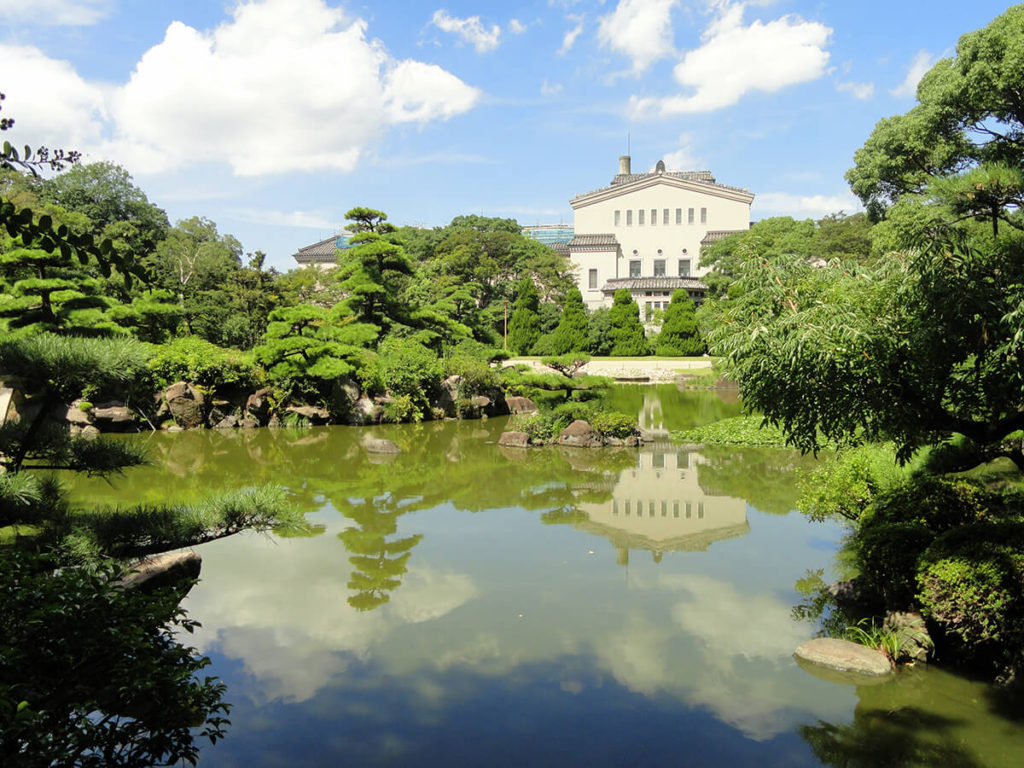 Kobe is, needless to say, a well-known port town. There are a lot of western style buildings, so you can enjoy the exotic sensations of foreign countries. I often go there to eat delicious food and get tasty confectionaries.
If you have spare time while going around, you should visit "Sourakuen" garden which is located in the center of the city. It's one of the few historical Japanese gardens that the owner donated to Kobe city and now is open to the public. They have the former Hassam residence, boathouse, tea room and gallery. Why don't you spend some carefree and relaxed time there?

I hope you can enjoy an elegant moment at a low price even if you're downtown.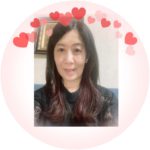 Brand Ambassador of kyoto Denim company, Kimono dresser, Japanese flower arrangement instructor I was born and raised in Osaka, I know this area like my backyard. I'd like to introduce Japanese culture and good points to someone from overseas. That'why I study English every day. Please feel free to ask me if you need anything.