Why boxed lunch?
Have you seen a Japanese boxed lunch called a "bento" ? Many Japanese bring their boxed lunches to school and the office. If you took up a boxed lunch lifestyle, your daily life would be more wonderful! Are you working from home? I guess it's for you too!  Do you think it's too much for you? Don't worry. I'm going to recommend the simplest way to make a boxed lunch. 
How to make it
1) Find useful goods for making boxed lunches
There are various kinds of lunch boxes, bags and cutlery. Are you a big eater? Do you have a small appetite? Or, are you on diet? Do you want to bring soup? I'm sure you can find the right one that suits your needs. You can use your favorite lunch boxes for a long time. Because they're not disposable containers, you can save the earth!
If you go to 100 yen shops, you'll be surprised to see how many kinds of goods for boxed lunches there are. For example, colorful side dish cups would help you to make your lunch look nicer.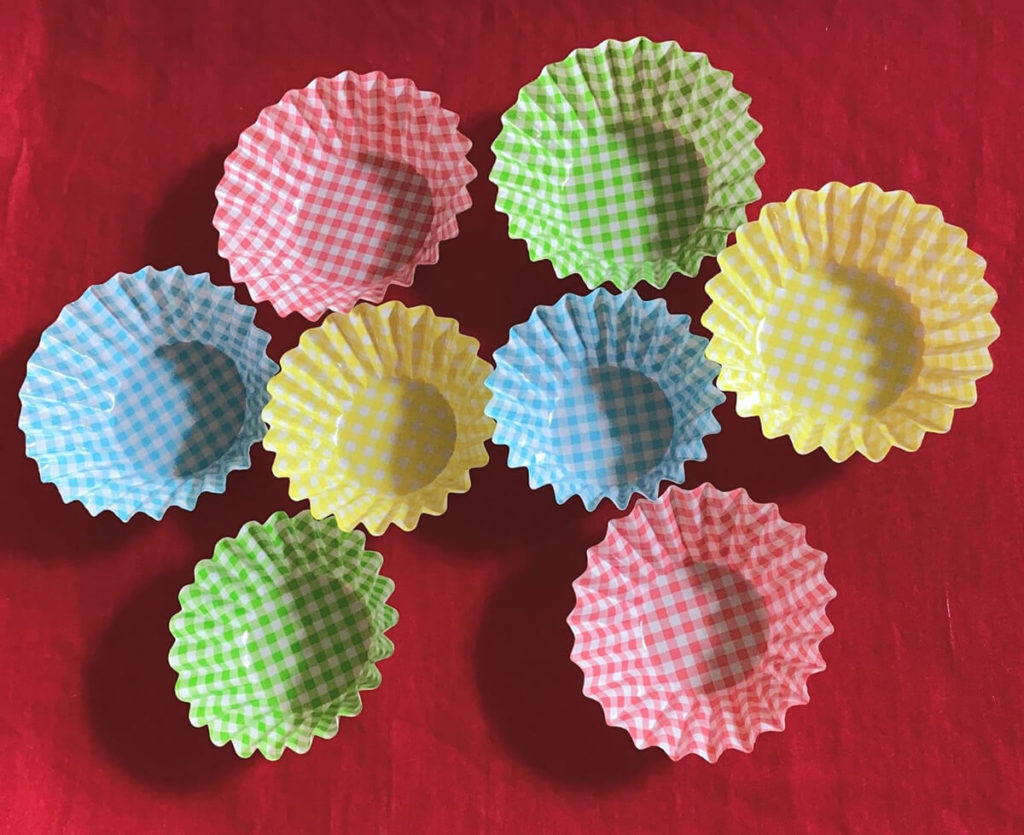 2) Go to the supermarket
Let's get some frozen food especially for boxed lunches and some other food at the supermarket. There are a bunch of frozen foods separated into small portions.  For some of them, you don't need to warm them up in the microwave. If you put it frozen in your lunch box in the morning, it will be the right temperature around your lunch time. This is useful for Japanese hot and humid summer days to prevent the dishes from going off. Also, don't forget to buy some colorful vegetables like broccoli and cherry tomatoes. Those are not only helpful for your health but also will be good eye candy!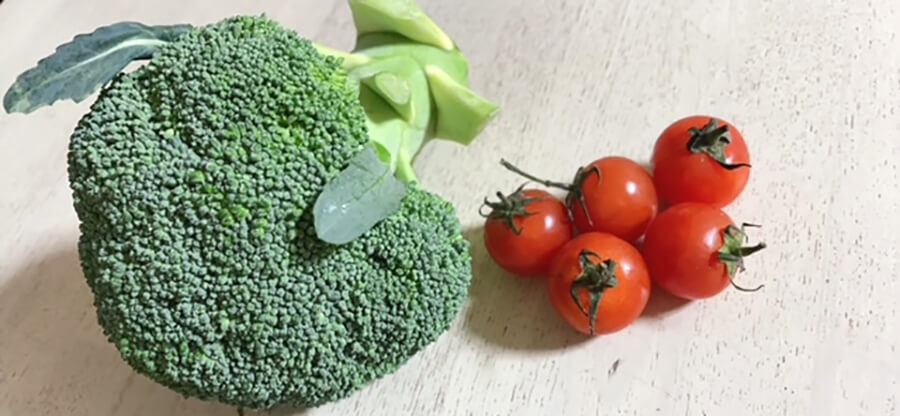 3) Make it
Let's use leftover and frozen food. On weekends, you can make some dishes, divide them into small side dish cups and freeze them. In the morning on weekdays, defrost them and arrange them nicely in the box. If it's possible, just make something easy. I often make egg dishes– for example, small omelets, scrambled eggs, or rolled eggs.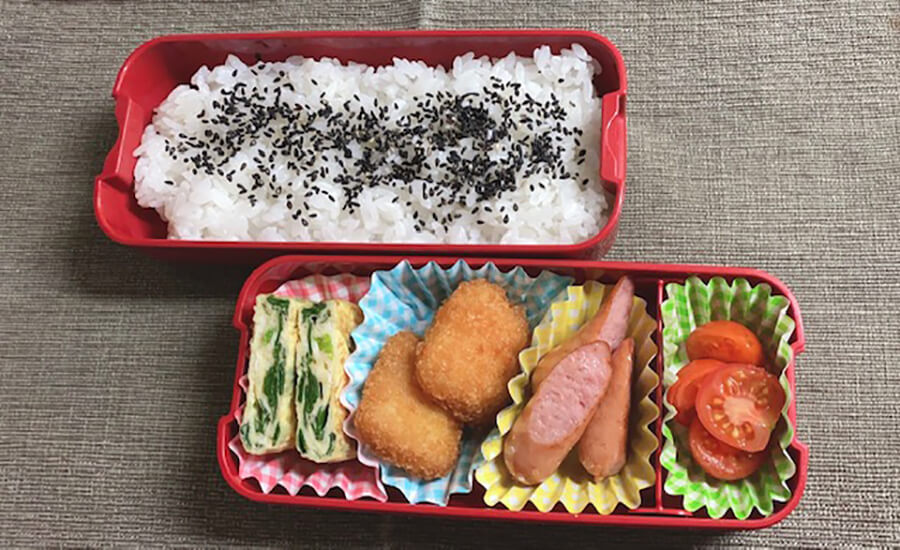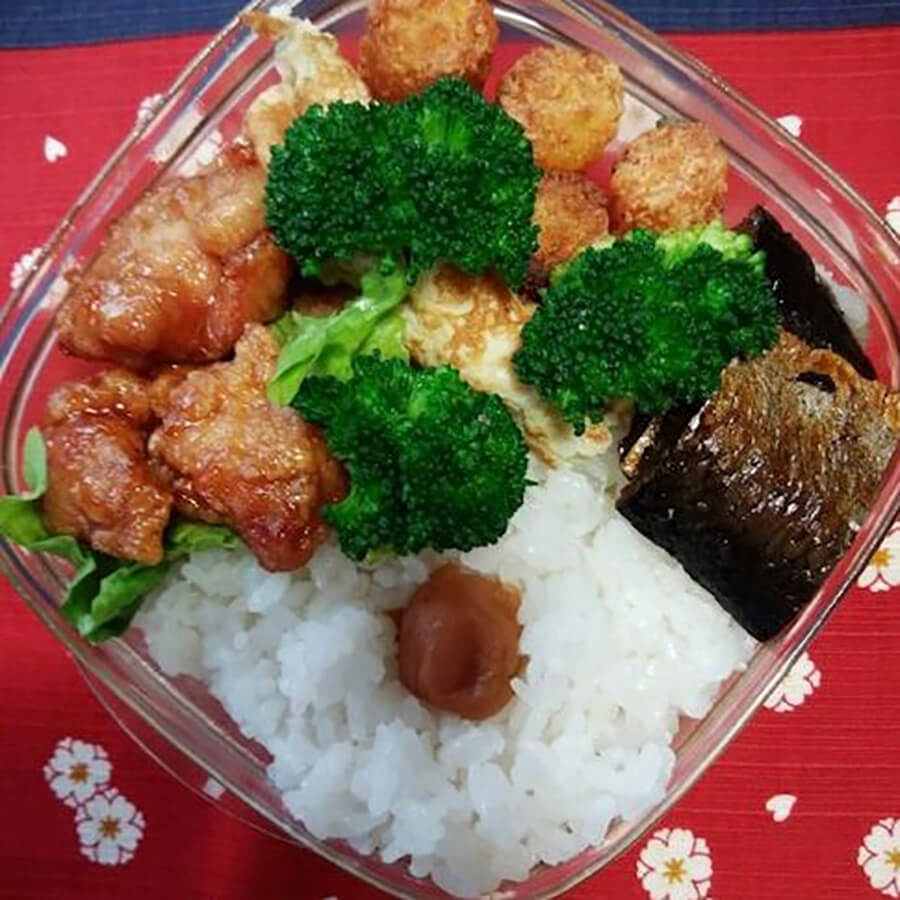 4) Enjoy your lunch time
You can eat it during your lunch break right away. You don't need to find food and line up to buy something. If it's a sunny day, it must be nice to sit on a bench and enjoy your lunch break in the open air. If you work from home, you don't need to cook lunch and you can relax with a cup of coffee after eating your boxed lunch.
If you take up the boxed lunch life, you can…..
Stay healthy
Save money
Save the earth
Enjoy cooking
Make the best use of your lunch break
I think many Japanese have some boxed lunch memories. If you have a chance to eat a boxed lunch that somebody made for you, you will be filled with joy feeling the love from that person. Bringing a boxed lunch is one of our impressive cultural practices. We don't need to make gorgeous lunches every day. How about trying to make your original boxed lunch once or twice a week to start? If you tweak your ideas, it will be a piece of cake! I hope you can make the best use of your lunch time. What would you like to do during your lunch break?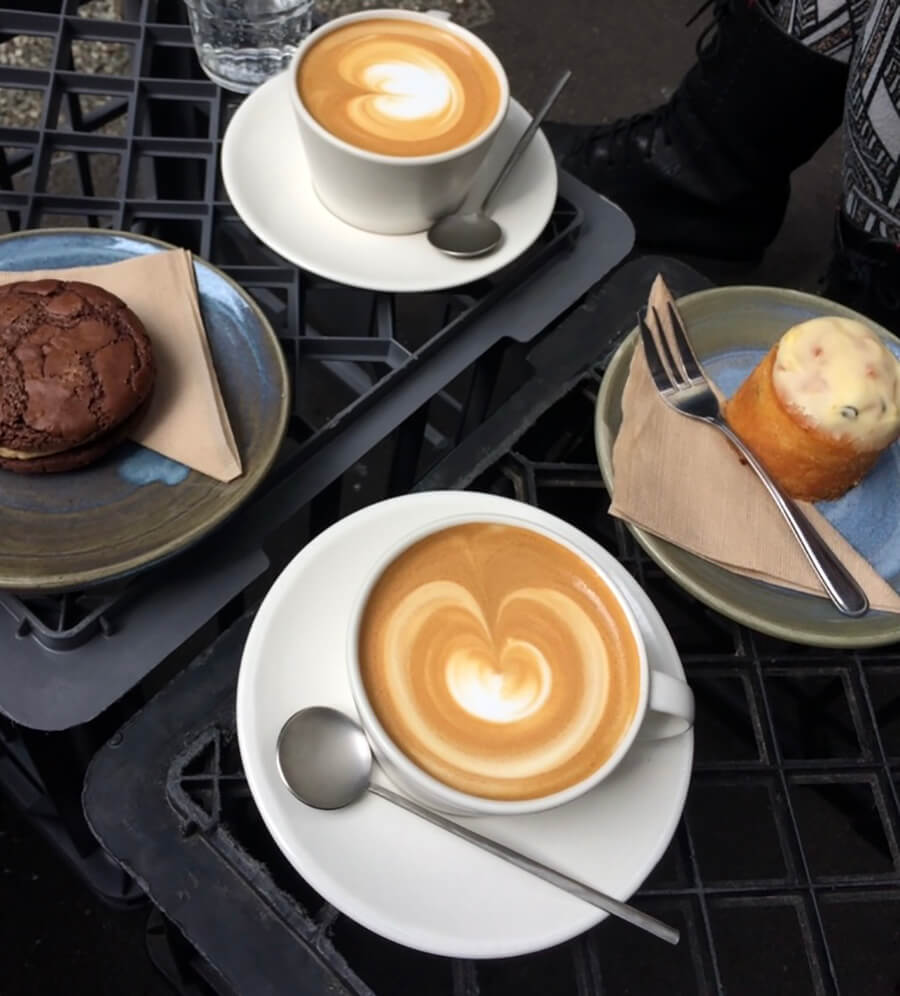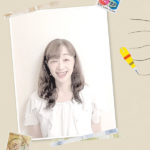 Working for an English language school. My source of energy is our students' smiles full of curiosity. I love visiting my friends in and outside of Japan.