"Onoriyasu" Eiden, "Oideyasu" to my hometown Ichijoji!
Hi everyone! Today I'd like to introduce a small local railway which runs through my home town. It is called the Eizan Dentetsu or Eizan Electric Railway, but we call it Eiden for short. In the title, "Onoriyasu" means "Let's get on" and "Oideyasu" means "Welcome" in traditional Kyoto dialect.
Let's Eiden a try!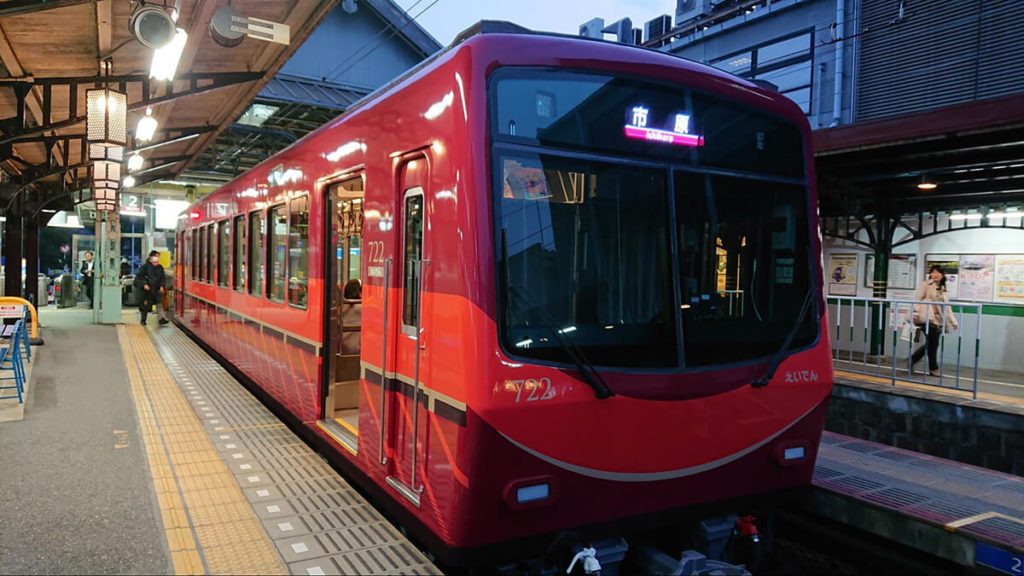 Eiden starts from Demachiyanagi station and branches off in two lines. The one is bound for Kurama and the other is bound for Yase. There are a bunch of historic sites along the railway line. You can enjoy a day trip with a discount ticket which allows you to get on and off the train for one day with special benefits that can be used along the railway line. There are some time-limited discount tickets, so I recommend you to ask about it at Demachiyanagi station.
Welcome to my home town, Ichijoji!
The third station from Demachiyanagi is Ichijoji, my home town. There are some places with beautiful Japanese gardens here.
One of them is Shisen-do. Around 15 minutes of walking to the east takes you there. It was originally a mountain cottage where Jozan Ishikawa, a literary man from the Edo period, spent his last years. It has a splendid Japanese garden where you can enjoy the seasonal beauty.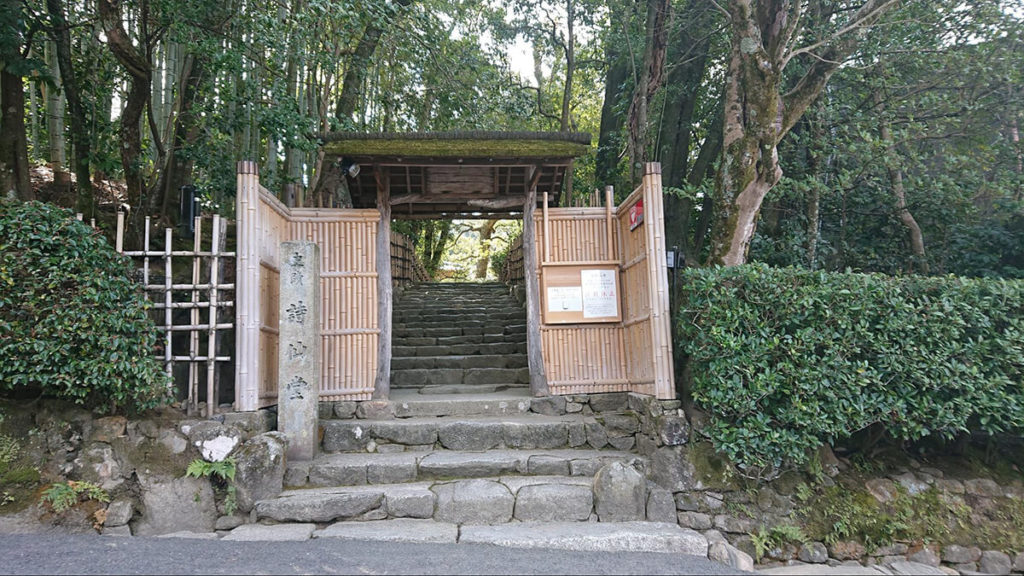 There are other temples, Kompukuji and Enkoji, nearby. They also have astonishingly beautiful gardens.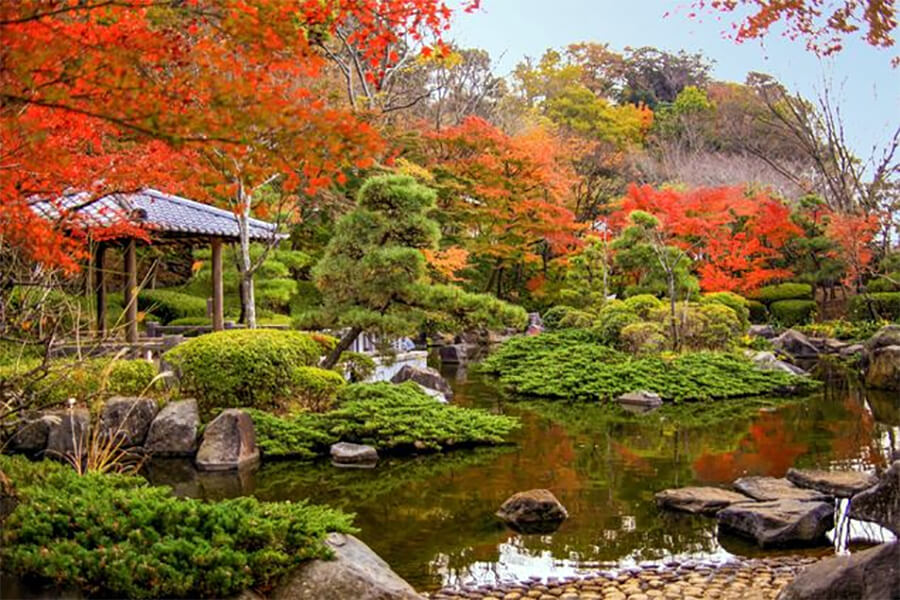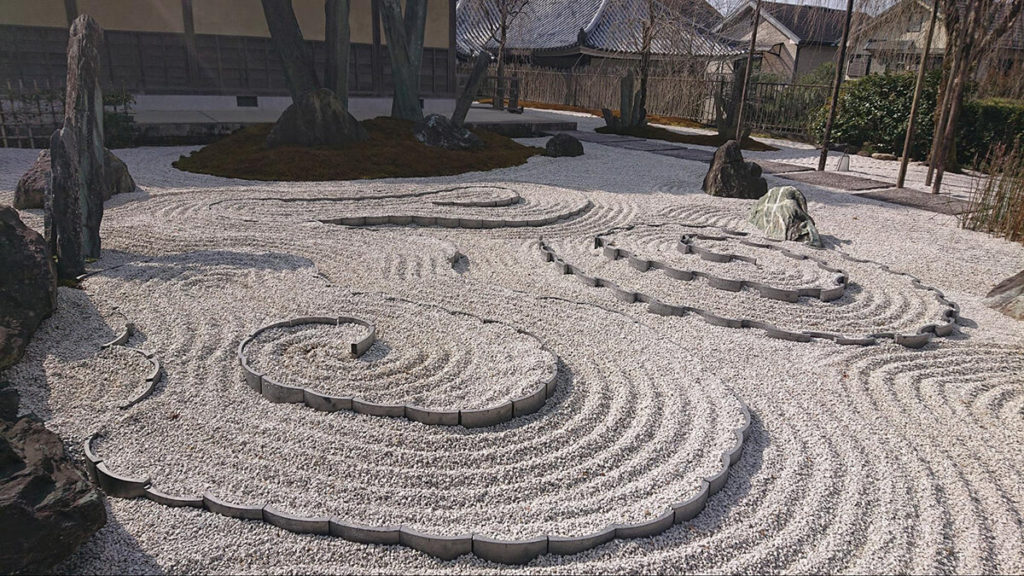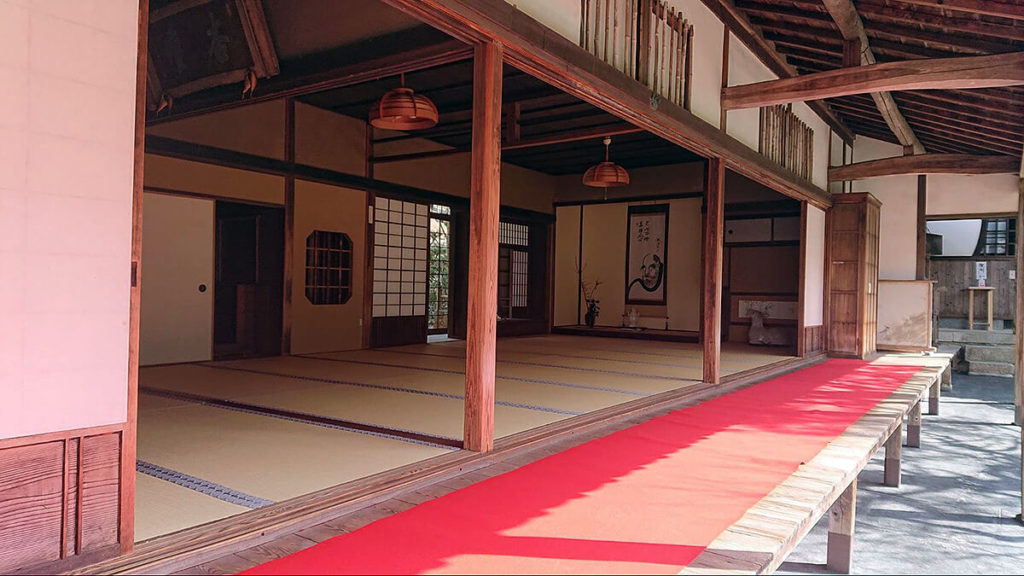 If you have much energy to hike, why don't you go up the sharp slope in front of Shisen-do? The slope goes up to Tanukidanisan fudoin, which is a famous place for practicing asceticism.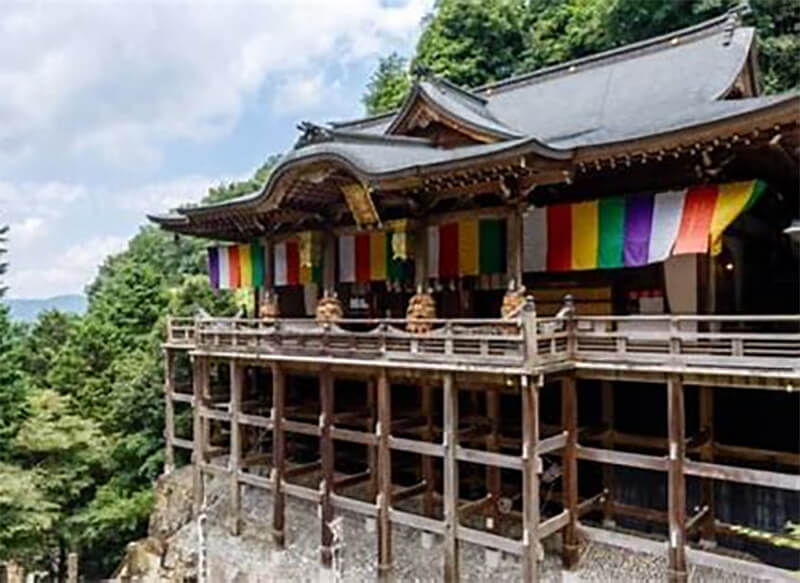 On the way back to Ichijoji station, you will find a Japanese sweets shop, Nakatani. They are selling traditional Japanese sweets and original Japanized cakes. You can get 10% off by spending over 1,000 yen with your Eiden discount ticket.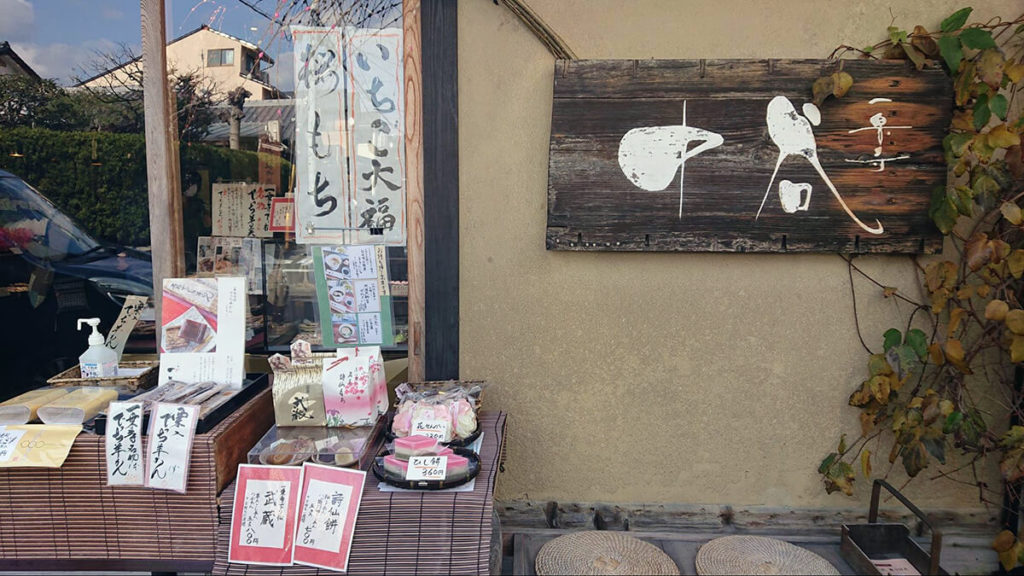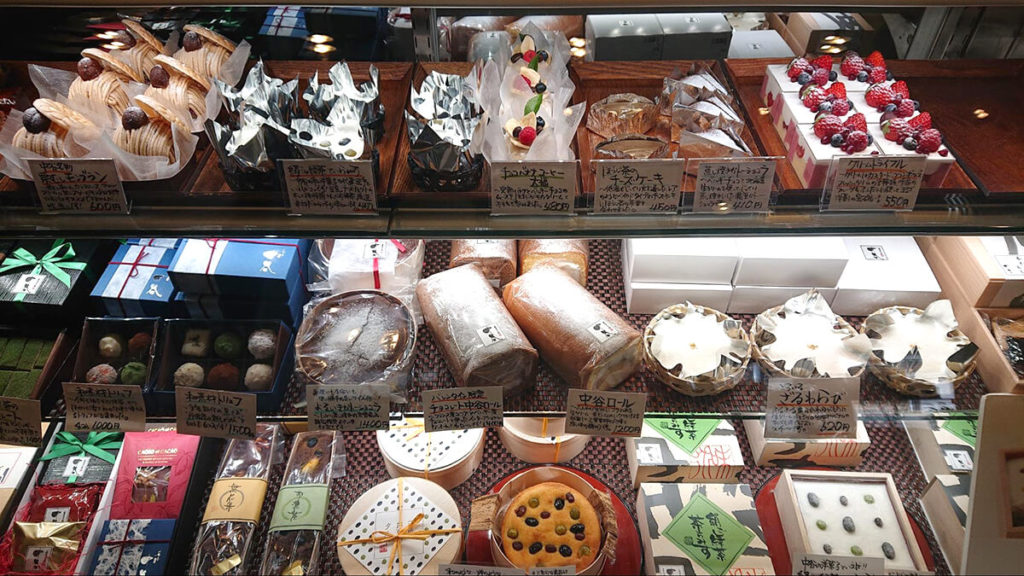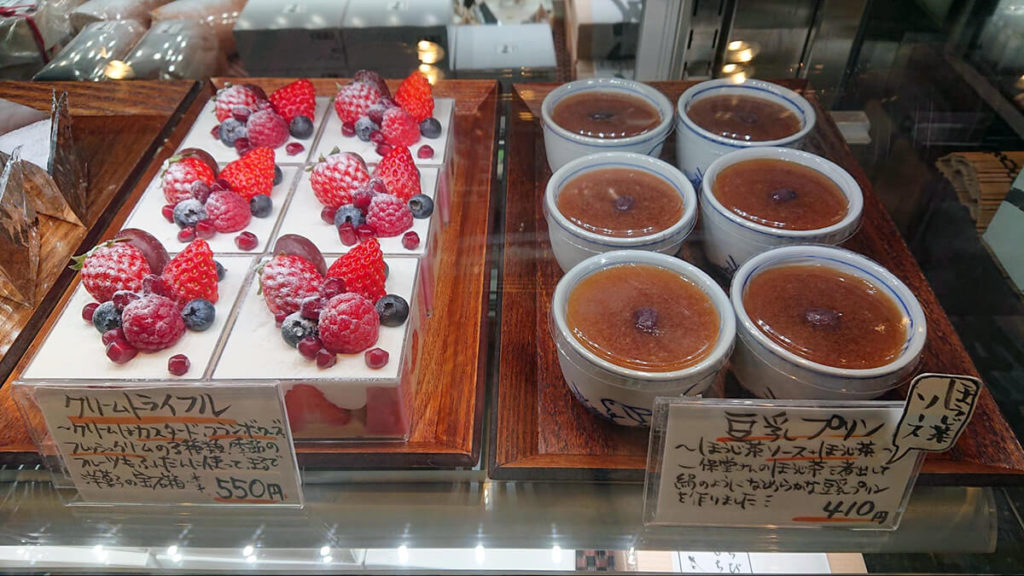 There is another shop, Mushiyashinai where you can get a discount with your ticket.
Are you a ramen person?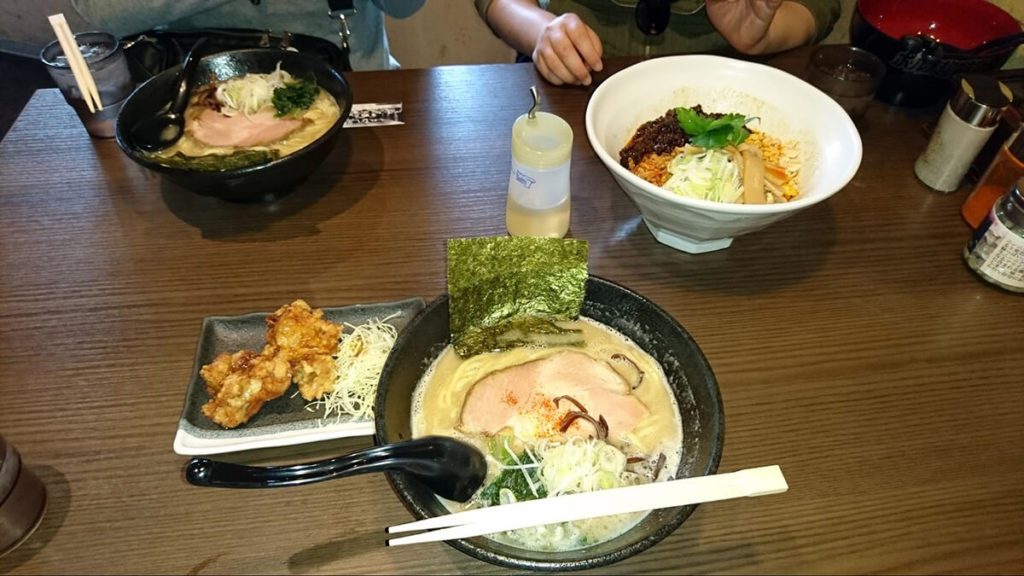 If you like ramen, you should go to Ichijoji ramen street! It'll be a 15 minute walk to the west from Ichijoji station to get to the street. There are over 20 ramen shops along the street. Pork based broth, chicken based broth, rich and creamy broth…You name it, they have it!
Other destinations
From Ichijoji station, you can go to the Kibune, Kurama, or Yase Ohara areas. From Yase, you'll be able to get on a cable car and ropeway to Mt. Hiei. Enryakuji and a garden museum are located on top of the mountain.
How do you like it?
I bet you'll like a day trip on Eiden! Oh, one more thing to know. If you find a heart shaped strap on the train and grip it, you'll get good luck!
Thank you for reading.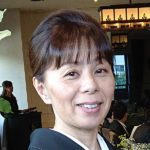 A physical therapist in charge of rehabilitation at a hospital. I was born and raised in Ichijoji, Kyoto. My dream is to practice rehabilitation with foreign patients in fluent English so as to make them feel comfortable and at ease.