Have you ever been to Fukuoka? What comes to your mind when you hear Fukuoka? Fukuoka is located in the north of Kyushu island and is one of the largest cities in Japan.
There are so many delicious foods, beautiful nature, and hidden spots! I will tell you some tips to enjoy your time in Fukuoka!
1. The most convenient airport!?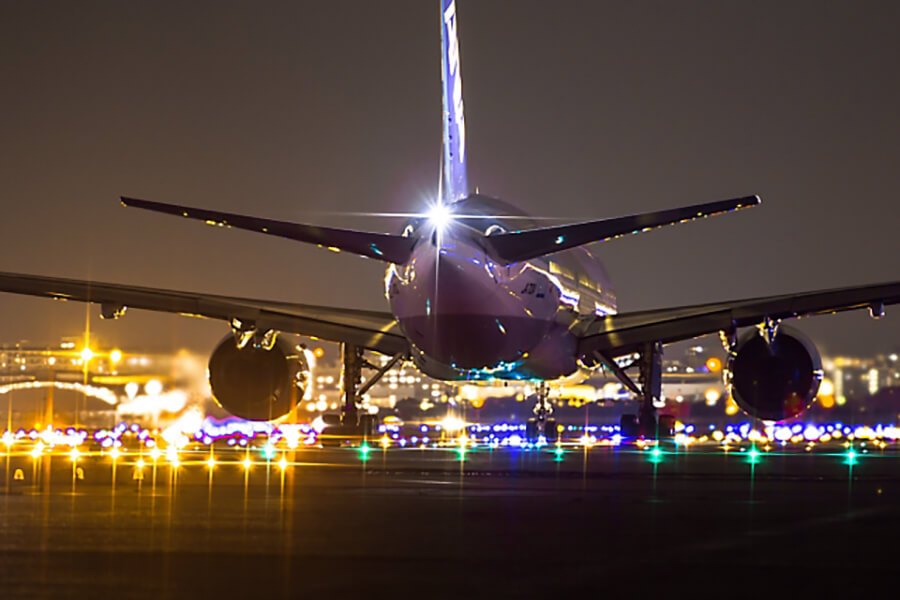 Fukuoka Airport was renovated in 2020. It became a more convenient and exciting airport. The domestic terminal is connected to the subway, and it takes about 5 minutes from the airport to Hakata Station by subway! This is very rare in the world.
*FYI, Hakata is one of the biggest downtown areas in Fukuoka.
The international terminal is only accessible by bus, but you can take a free shuttle bus to the domestic terminal. Fukuoka Airport is located near downtown, so you might see some airplanes fly above your head!
Of course you can enjoy delicious food and buy local souvenirs here. There are many great restaurants, sweets shops, and cafes. I recommend "the foodtimes" area. This is a food court where you can enjoy local Fukuoka cuisine. If you want to eat Tonkotsu ramen, you should visit the Ramen Runway area!
Besides that, there is an observation deck at the domestic terminal. You can enjoy 360-degree views from here. It must be so nice. Enjoy Fukuoka Airport!
2. Introduction of 4 areas in Fukuoka
Do you want to know more about Fukuoka? There are four areas here, and I will tell you about each of their features.
Fukuoka area
The major city has flourished as a gateway of Kyushu island. Hakata Station is the biggest station in Kyushu and the Tenjin area is the most lively downtown, which is always full of energy and excitement. You can enjoy shopping, drinking, and local foods from food stalls in the evening.
Dazaifu Tenmangu is one of the must-see spots in Fukuoka. This is the most popular shrine and is dedicated to Sugawara Michizane, who is known as the god of learning. That's why many students visit here to say a prayer, especially before examination season. There are so many beautiful Japanese apricot trees, and Umegae mochi (rice cake) is quite a popular local sweet.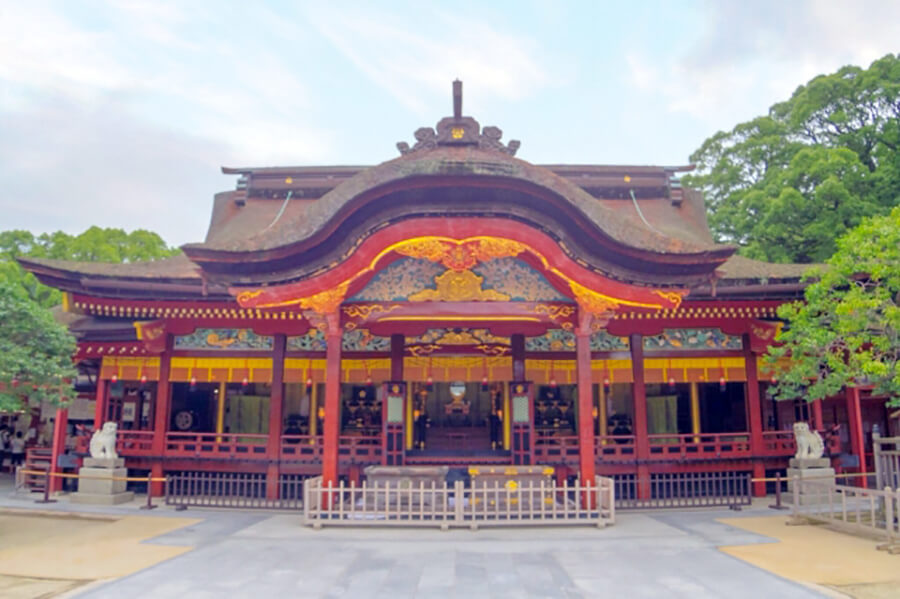 Kitakyushu area
Kitakyushu is the second largest city which is located in the north of Fukuoka and is connected to the mainland of Japan by the Kanmon Straits. Mt. Sarakura is famous for its night views. It is recognized as the one of the New Three Major Night Views of Japan. You probably will be overwhelmed by the over 200-degree panorama view! It is possible to see the whole view of Kitakyushu from Mt. Sarakura.
My favorite place is the Mojiko area. There are so many historical landmarks. If you like Japanese history, you definitely should visit here!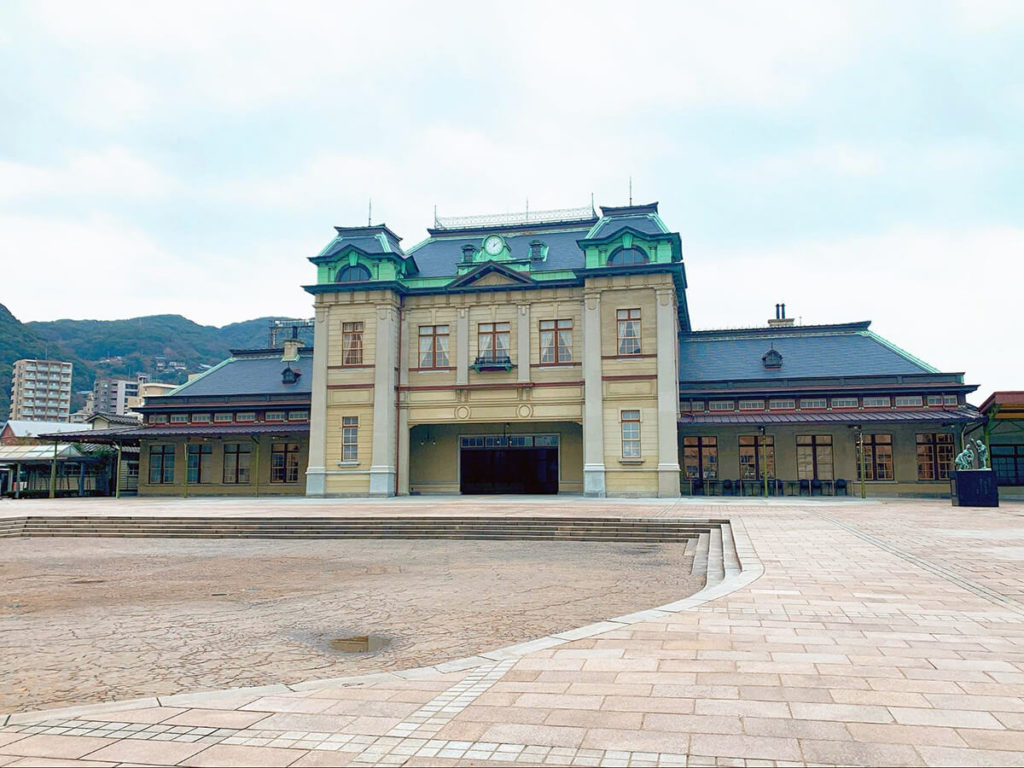 This is Mojiko Station. You can see other historical buildings which were built from the Meiji period to the early Showa period. After enjoying a stroll here, please try baked curry, which is a famous local food of Mojiko. This is so delicious!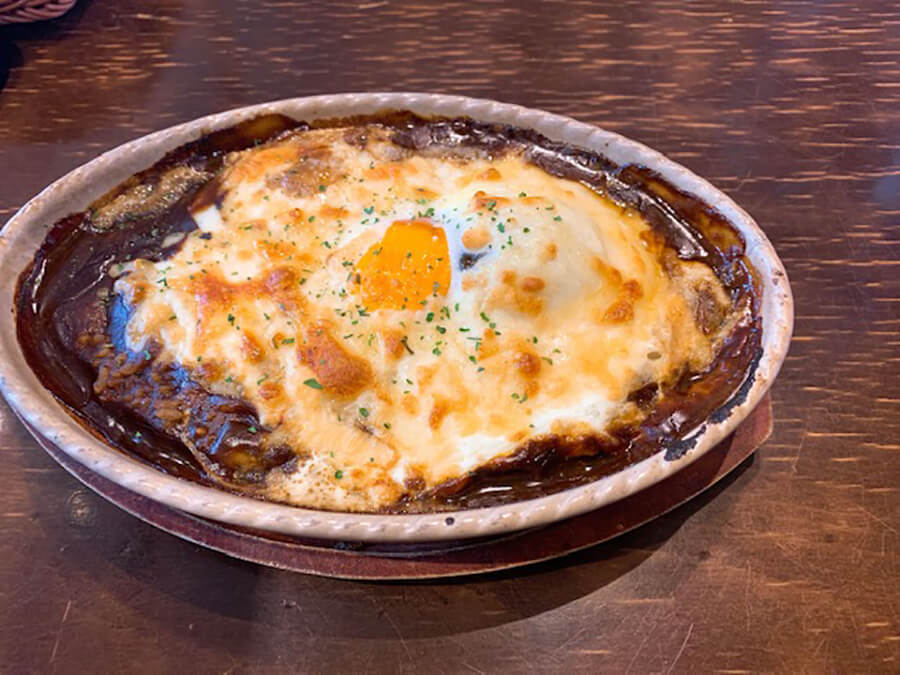 Chikuho area
This area used to be thriving with coal mines. Nowadays a unique event is held to make use of the huge fields. It is the "Action & Stunts Movie Activity Event." You can experience a blast like an action movie for real
** Currently undecided for the next event on Feb 2021.
Hopefully we have a chance to see a real blast someday…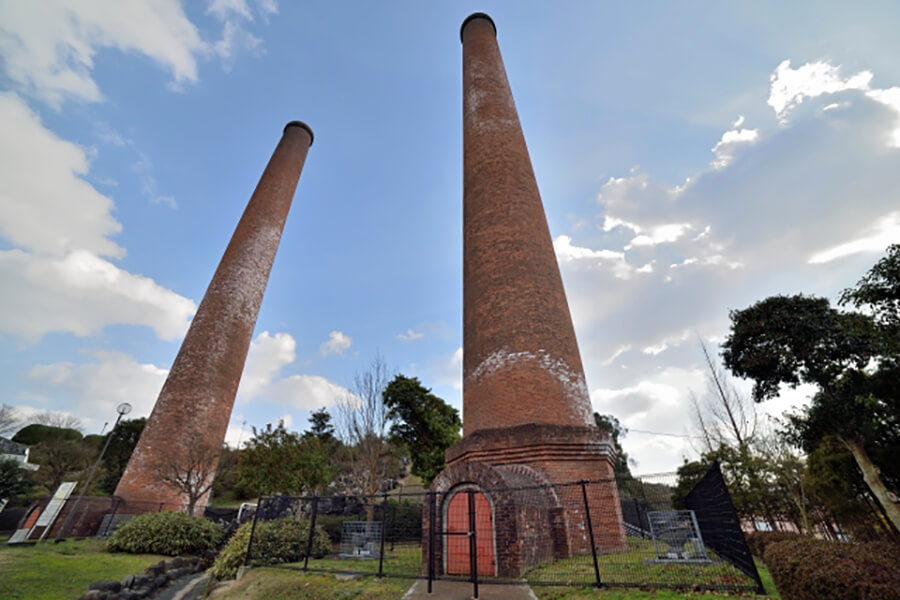 Besides this event, there are some landmarks related to coal mines. This is Tagawa City Coal Commemorative Park. There is also the Coal Museum and you can see exhibits of some historical documents about coal mining. Please relieve the weariness of your travel in the beautiful nature and good old town atmosphere.
Chikugo area
It is located in the south part of Fukuoka. It has beautiful nature and has been thriving with agriculture. Kurume is the third largest city in Fukuoka and it is the birthplace of tonkotsu ramen! Did you know this? If you have a chance, please try Kurume ramen.
I recommend one activity here. It is a waterway boat tour in Yanagawa. You can enjoy sightseeing with the slow passage of time.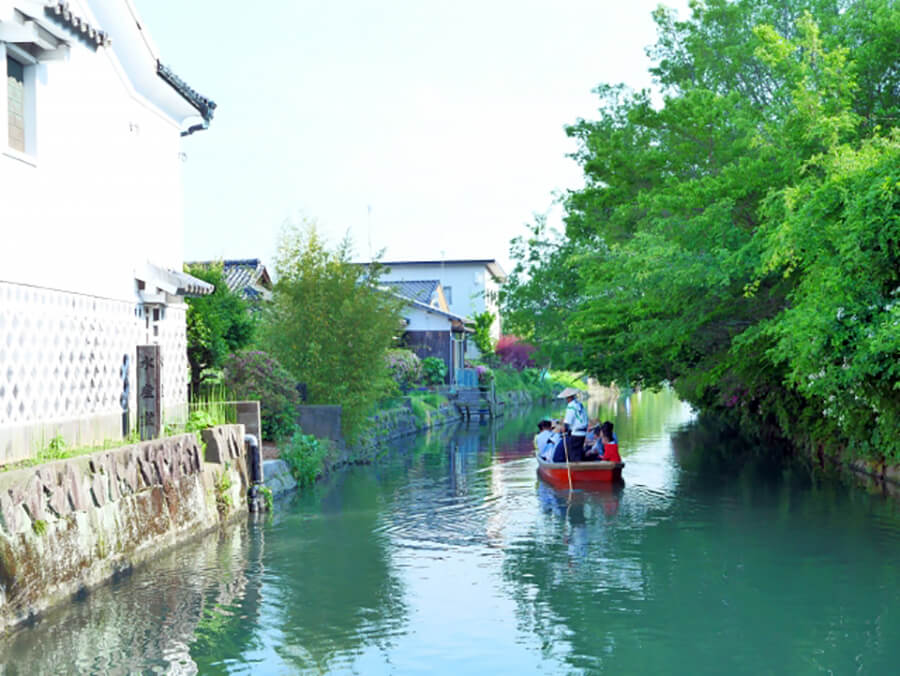 3. Ramen VS. Udon
When it comes to Fukuoka's famous foods, I guess most people think of tonkotsu ramen. Actually that is true. It is very famous and well known as a local specialty. However, Fukuoka people also love UDON!! There are so many udon restaurants here. Do you know Hakata is said to be the birthplace of udon? Although there are various theories, there is the stone monument which says, "the birthplace of udon" at Jotenji Temple in Hakata.
Fukuoka udon is very soft, not chewy, and the soup's taste is so mild. Everyone likes burdock tempura udon, including me. This is one of the representative types of Fukuoka udon.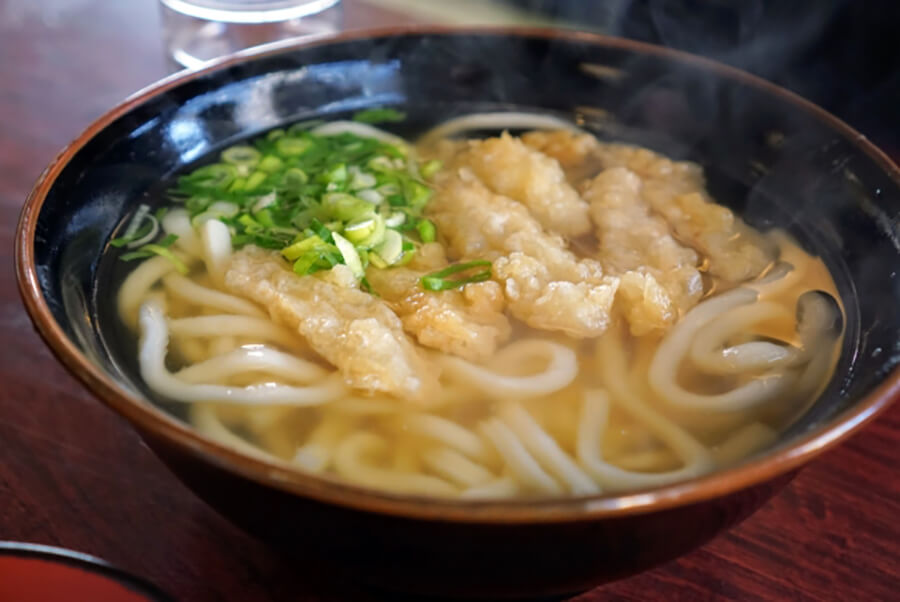 It is not an exaggeration to say you can see this dish at all udon restaurants in Fukuoka. If you want to eat the local food specialty of Fukuoka, please try this!
We always welcome your visit. Enjoy your Fukuoka trip!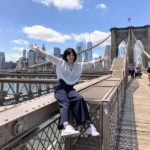 Office worker in Fukuoka. Love Kyushu, traveling, eating, working out and learning English!