There is a Japanese garden called "Sankei-en" in Yokohama, Though it might not be so famous because it is local, it is loved by the people who live in Yokohama.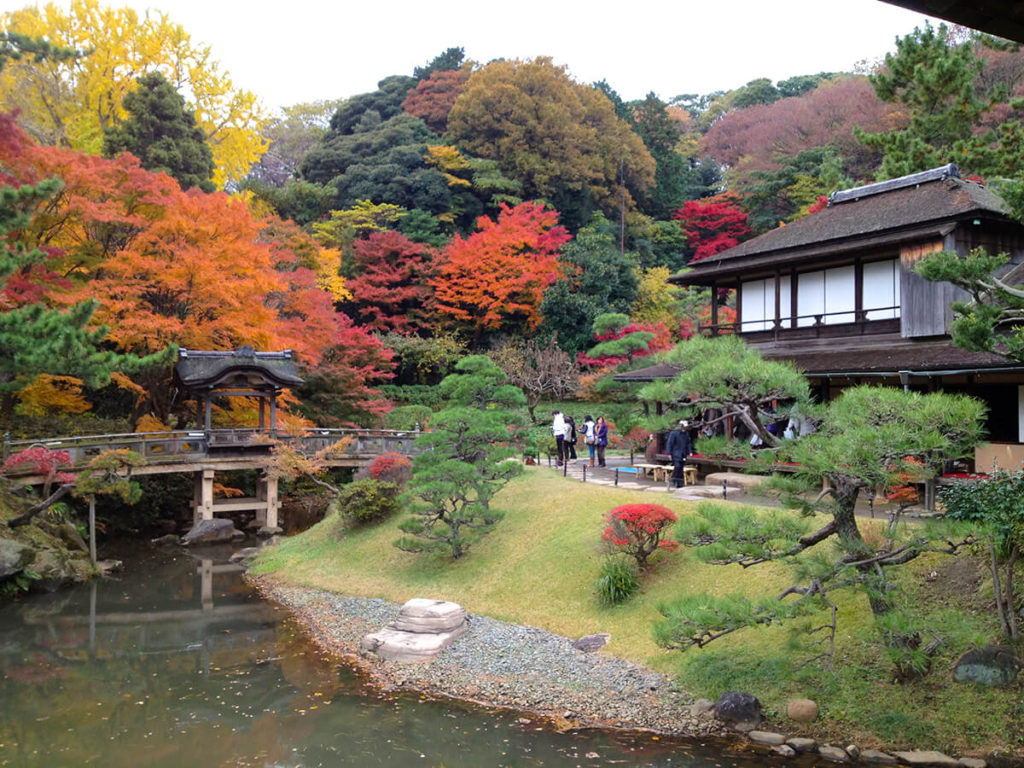 It's a huge garden and a ton of flowers and trees are planted there. You can enjoy four seasons of flowers. For example, various kinds of plums, daffodils, cherry blossoms, hydrangeas, azaleas, irises, and so on. In spring a lot of flowers like plum or cherry blossoms bloom, and in autumn you can see the colored leaves of trees. Even if there is no special flower, you can enjoy the view of the typical Japanese garden itself in all seasons.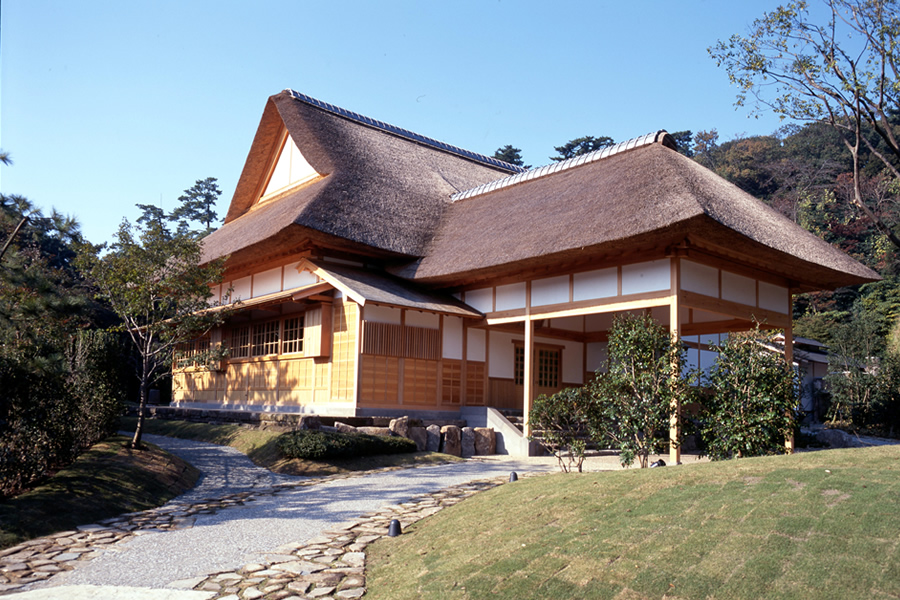 Furthermore, if you are lucky, you might see Japanese weddings wearing kimonos. They sometimes have weddings in Kakushokaku, an old Japanese house, where Hara Sankei lived and now is opened for guests in Sankei-en. Other than that you can see some Important Cultural Properties while walking around and if you walk up to the top of the hill, a three-storied pagoda stands there, which was transferred from Kyoto.
After you walk and feel hungry, you can drop in a little Japanese restaurant, where they serve Japanese soba noodles, ramen, and you can get soft serve or Sankei-en dango, Japanese rice cakes. You can also get some food for fish or turtles and feed them in the pond nearby. They gather to fight to be the first to get a bite.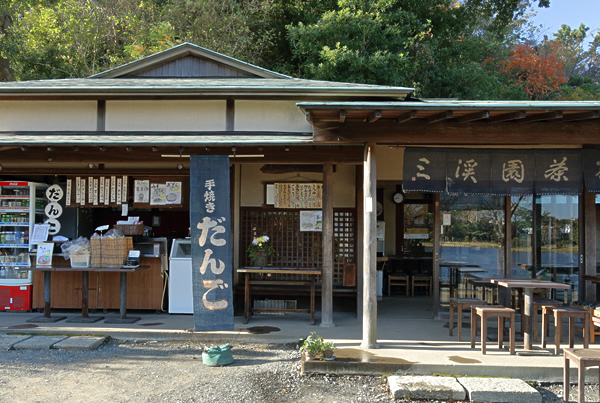 In another restaurant you can have "Sankei soba", which is Sankei-en's own Japanese soba without soup. Maybe it doesn't hurt to try, but to be honest, I recommend tempura(deep-fried) soba more than that.
There are two entrances and the main gate is also a city-designated important tangible cultural property. You can park on the other side of the main gate,the southern gate of Sankei-en if you go there by car. It's Honmoku city park. You can see the steam train D51; it is real. The locals are always enjoying playing tennis, playing catch, or lying on the lawn.  Seeing is believing.  I highly recommend "Sankei-en".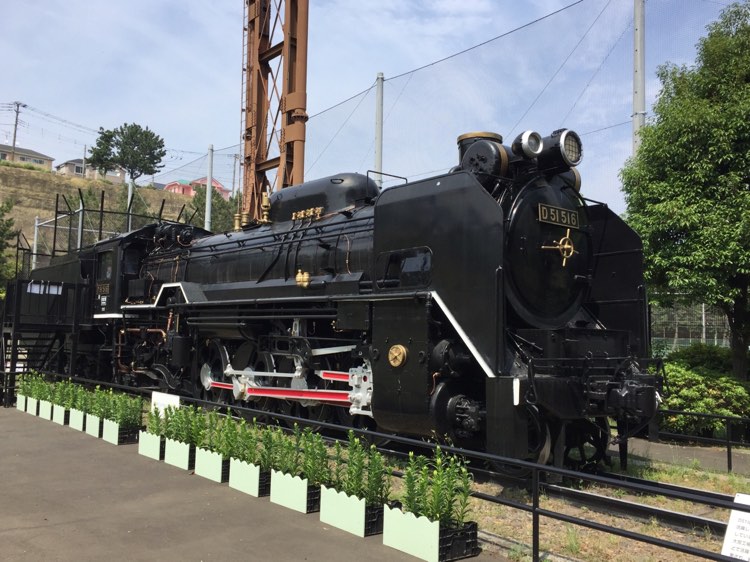 Sankei-en
58-1 Honmokusannotani, Naka-ku, Yokohama-shi, Kanagawa 231-0824
TEL: 045-621-0634(or 0635)
FAX: 045-621-6343
https://www.sankeien.or.jp/en/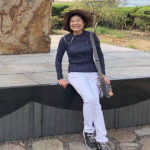 I'm Toyoko. My English career is so long, but I'm still on the way. It's like a little girl beginning to talk. It's a long and tough way, but because I have a lot to learn, I'm not sick of it. I always find something new while learning English, and it's fun, though there are ups and downs.