Considering our consumption, we need a second Earth. Simply said, we are consuming the Earth too much. I am writing this article in order to 1, have you know about SDGs and the serious situation we are in. 2, spread several ideas which each of you can do to make the world a better place. "In 2007, 6.8 billion humans were living 50 percent beyond the planet's capacity, " said the World Wildlife Fund (WWF). "Our relationship with nature is broken. Time is running out. We must take action now if nature is going to recover." This was written in its report, issued in 2020. Is this surprising? Yes, it is. However, It is a fact. We need to change right now. So, the world leaders have finally started taking measures! It is what is called Sustainable Development Goals (SDGs).
SDGs were adopted by all United Nations Member States in 2015 as a universal call to action to end poverty by 2015, protect the planet and ensure that all people enjoy peace and prosperity by 2030. Many companies, including Toyota, Mitsubishi, and Japan Post, have already adopted several measures to achieve SDGs! Some of you might think SDGs are such a big idea that there are few things you can do. But in reality, there are many things that you can contribute to! Let me tell you 3 ways you can make a difference.
No1. Ecosia
"Ecosia" is a smartphone app. You can use it like Safari or Google. If you search the web on Ecosia, you can contribute to planting trees! 80% of profits by Ecosia will be donated to the WWF! Ecosia earns profits by advertisements. If you search 45 times, one tree will be planted. 39 million trees have been planted since the start of the service. Isn't this amazing?
No2. Donation to an NGO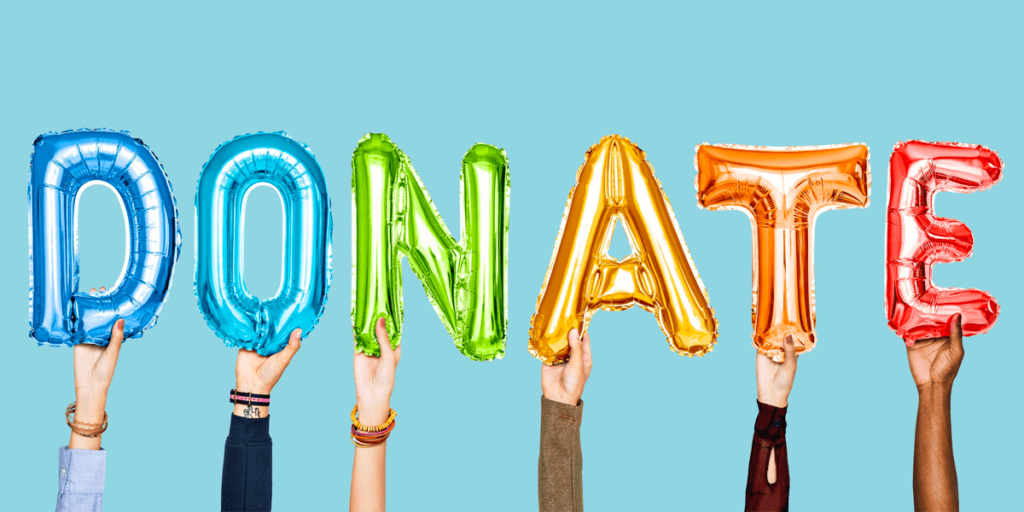 Did you know that you can enjoy many benefits by donating to NGOs or NPOs? Now, I am donating to 2 organizations every month.I actually enjoy its benefits very much! For example, you can learn what actions are taken from the people who actually go to Syria. I am too scared to visit there. However, I learned real and true measures that you cannot be taught at school.
No3. Supportive Consumption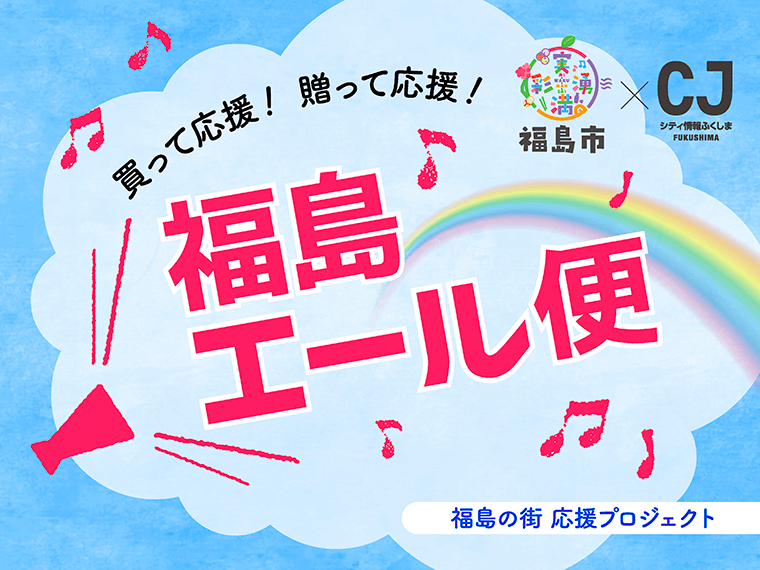 Which product do you choose? A: a cheap chocolate made by young children working in a terrible environment. B: a normal-priced chocolate made by the suppliers who try to make our world a better place. It is your own choice. But the concept called "Supportive Consumption" is becoming popular. Still, many companies focus on their own benefits and don't pay attention to our environment. In other words, your purchase is your vote for the company. So each of us is responsible for choosing the right companies.
What is important is "to do something." Some people say it's too late, but I believe we still can make it. You are important!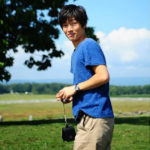 Age: 26
Occupation: College Student
Major: Economics and English Literature.
Hobbies: Hiking Mountains, Baseball, Fishing
Job: A Barista at Starbucks
Recent Goal: Become a Graduate School Student in the U.K.