If you take a walk, you might see a sign that says "koban". What is a koban? A koban is a police box. It's the smallest unit of each prefectural police and the concept is unique to Japan. Since I had once been a police officer working at a koban, let me introduce you to a little bit about kobans.
What is koban?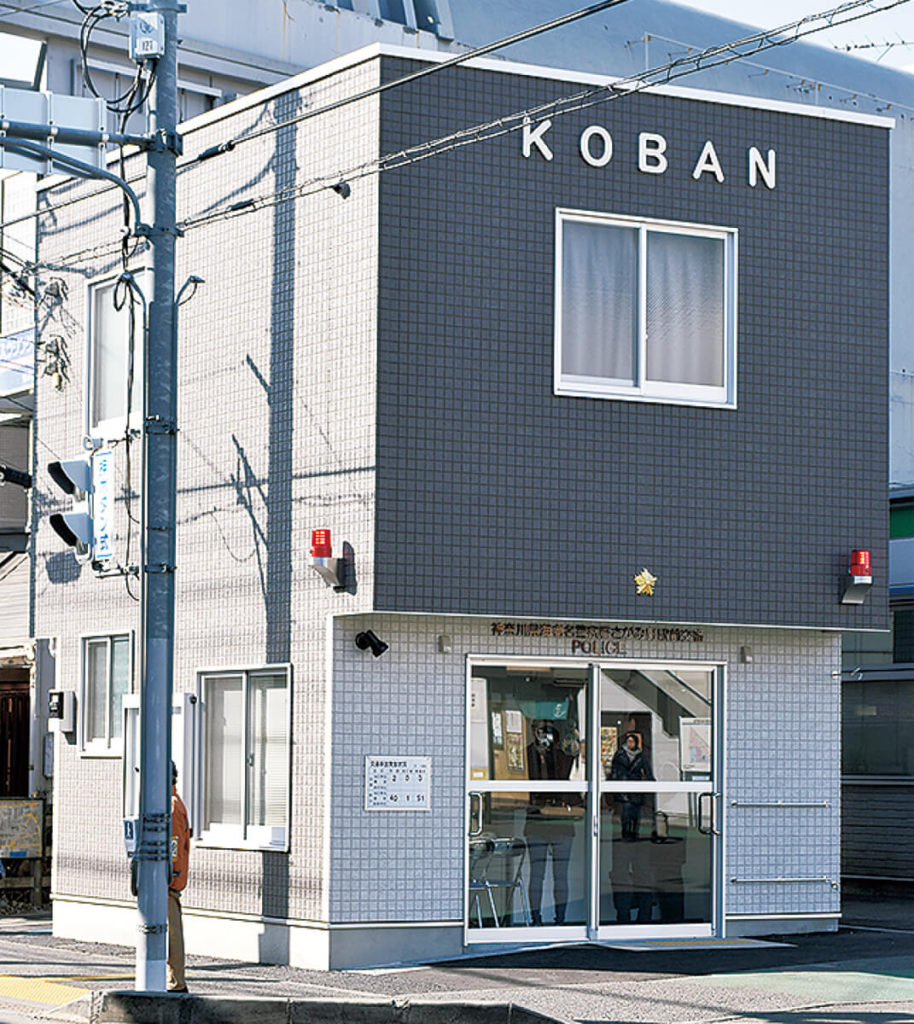 As I mentioned before, a koban is the smallest unit of each prefectural police. It literally means "to keep watch in turns." The buildings are small and look like an ordinary house.
Several police officers who belong to community police affairs sections (地域課, chiiki-ka) of police stations (警察署, Keisatsu-sho) are stationed there in shifts of three or four days. Shifts consist of 24 hours of work, a day off, and then another day of work or day off.
Each koban has its own jurisdiction. You may be able to find a koban in your neighborhood.
How does it work?
Keeping watch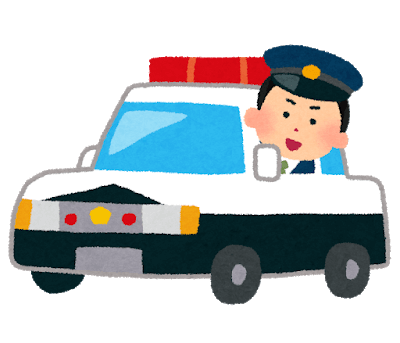 The officers stand in front of the entrance of the koban or patrol on foot, by bike, or patrol car to keep an eye on the surroundings in order to prevent crimes and accidents, to make arrests, and to provide traffic control . They can respond more quickly to emergencies than distant police stations.
Giving directions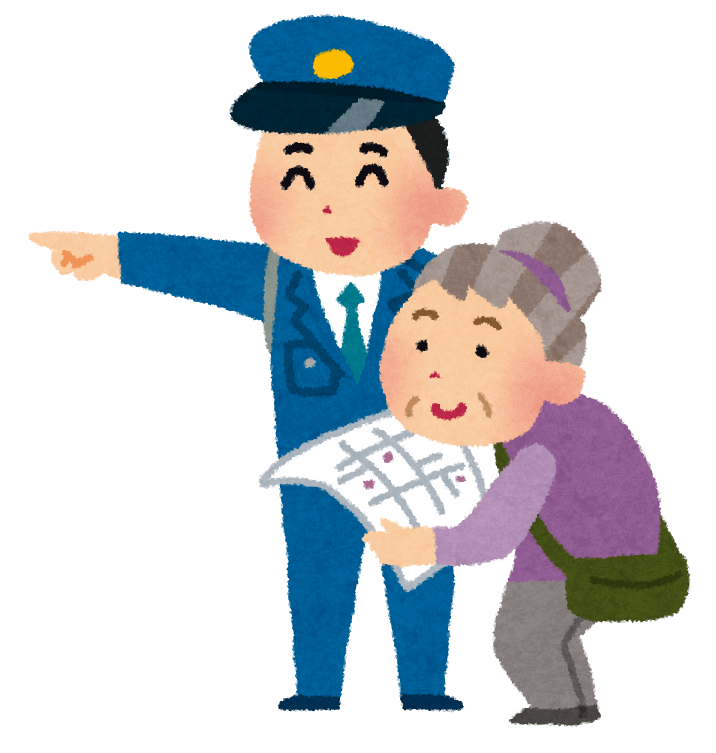 They know their jurisdiction well, so they can guide you even to local addresses.
Lost & found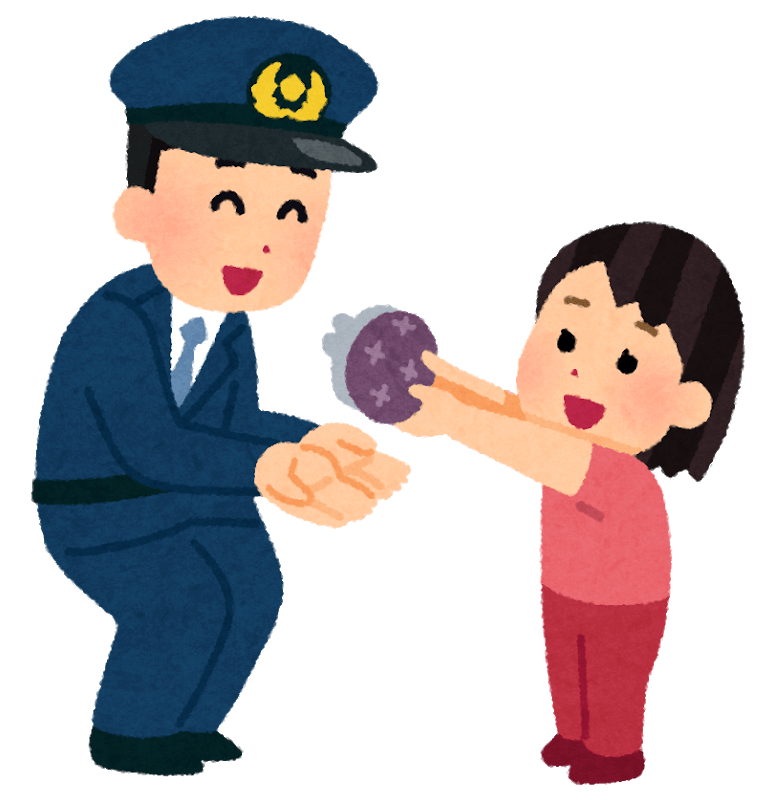 They accept reports of lost property and accept found items. If you leave or lose something, you should go and report the missing item and give them your phone number. If a matching item is turned in, they will notify you to come pick up the item.
Crime report
They take police reports for property crimes such as shoplifting, theft, and burglary. I hope you'll have a safe stay in Japan, but if you unfortunately encounter any crime, go ask them for help.
In rural areas
A police officer is stationed at a police box (駐在所, chuzaisho) with his/her family in rural areas. The wife or husband is supposed to help the officer with giving directions or making contact with other officers if his/her spouse is out. The officer interacts with residents more intimately than in urban areas.
If you're an ELT in a rural area, I recommend you getting to know the police family, "Chuzai-san." They'll help you when you have some trouble.
Conclusion
There are around 6,600 kobans and 8,100 chuzaishos nationwide. I believe that one of the reasons for the good security of Japan is because of the existence of kobans.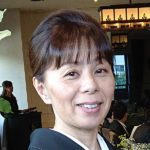 A physical therapist in charge of rehabilitation at a hospital. I was born and raised in Ichijoji, Kyoto. My dream is to practice rehabilitation with foreign patients in fluent English so as to make them feel comfortable and at ease.