Hello, and thank you for dropping by my article. While cashless payment has already been prevailing in South Korea, China, and many of the European countries, Japan has been called a "cashless-underdeveloped country". In 2018, however, the Japanese government established a goal of raising the cashless payment rate up to 40% by 2025, considering inbound sales or international events held in Japan. Since then, there have been more and more companies offering cashless payment services, and we've been bringing less and less cash.
In this article, I'll introduce some payment options which are available and convenient in Japan. If you're planning to visit or live in Japan someday, you must check it out!
1. Barcode / QR Code Payment
This is one that has been really popular in the last few years. I often see people buy things just by scanning their codes on a smartphone. We don't need to take out notes or coins from our wallets – how convenient.
Here are some of the most prevailing code payment services in Japan.
Note : d Payment and au Pay are the service by 2 big Japanese mobile phone carriers – docomo and au. Also PayPay is in a tie-up with SoftBank, another big carrier in Japan. Rakuten Pay, which I personally use the most, is offered by Rakuten, one of the biggest e-commerce companies in Japan, which recently entered the mobile phone industry. LINE is one of the must-have communication apps in Japan, and the company also launched a mobile phone service a few years ago! It's a lot of fun to know how competitive the mobile phone industry is! 
The advantage of using these payment services is that you can collect points according to your payment amount, and you can use them for your future purchases. So, you should try to choose a service that best suits your lifestyle. In my case, since I'm a loyal customer of Rakuten, my go-to payment is obvious, right?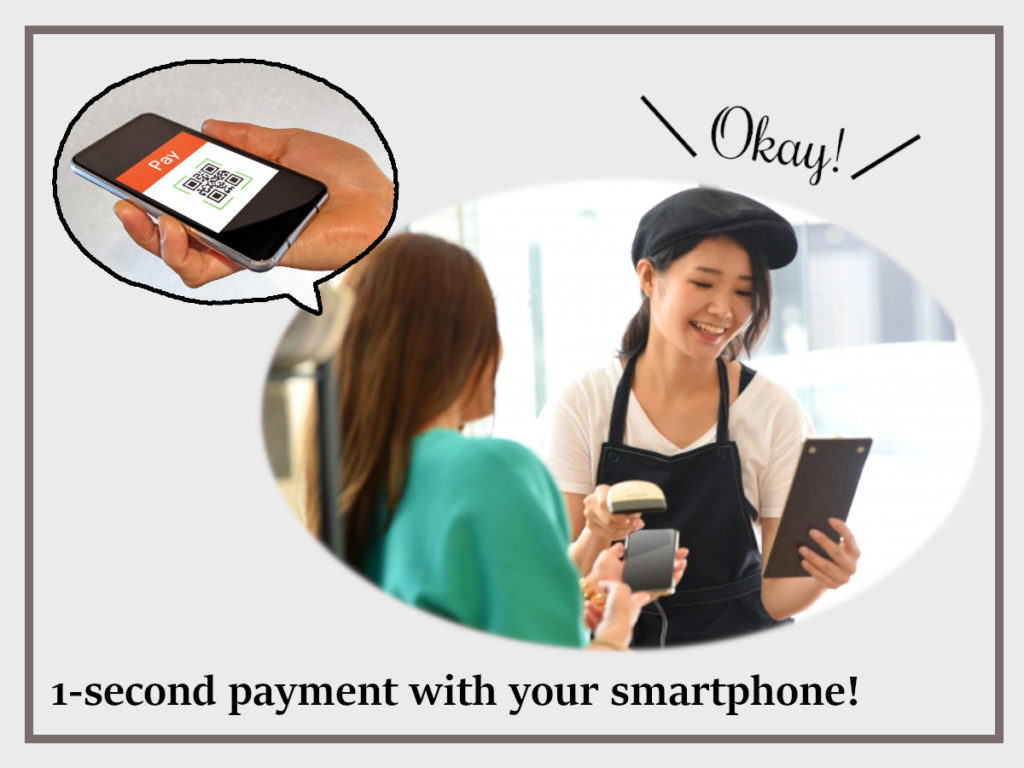 They're usually available at convenience stores, and more and more supermarkets, hotels, restaurants and department stores are adopting them these days. It doesn't hurt to try downloading code payment apps!
2. IC Card
IC card – which is often called "交通系ICカード(=a prepaid transportation card)" – is also popular in Japan. There are some different types of cards, depending on the place they are issued, but the basic features are almost the same. You can go through the ticket gate or make payment just by holding your card over the device. So easy! 
I strongly recommend one to those who are planning to live in Japan, or frequently use trains or buses. It will make your life more convenient! IC cards are available not only for transportation, but for payments at convenience stores, fast-food chains (like McDonald's), shopping malls, and more! You can even buy a bottle of juice from a vending machine. 
I think it's okay to choose one based on your location, but if you can't decide on anything, you should go with Suica, since it's the most widely-used one. It also has an app for smartphones, which makes it more convenient. Actually, most of them are mutually usable outside of their local areas for transportation, but not for all shopping or other settlements. Please check each compatibility on each website. I hope you'll find your best IC card!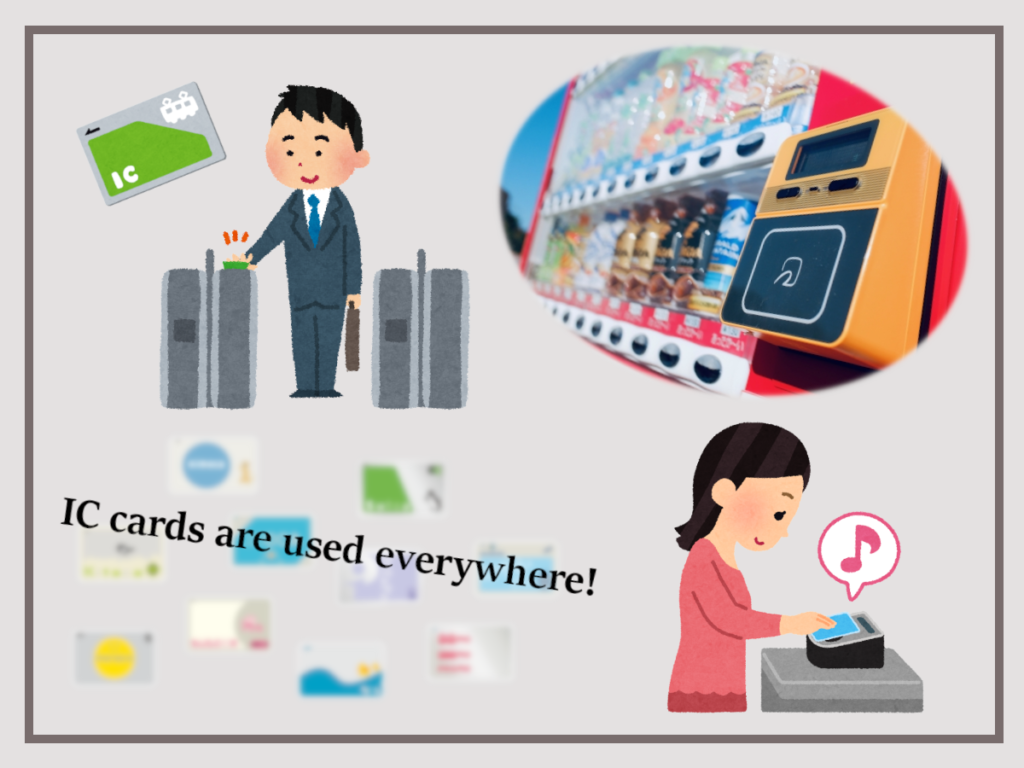 3. Other e-money
Aside from barcode payment services or IC cards, you have some more options. Rakuten Edy is one that is widely used, and the payment is done through smartphone. Nanaco and WAON are also popular, both of which are card-type payments. Nanaco is offered by Seven & i Holdings, which operates one of the biggest convenience stores, 7-Eleven. And WAON is by AEON, which is also a major shopping mall in Japan. If you're a type of person who often buys stuff at these places, they can be your possible options too! Please make sure to check the availability of these services beforehand. 🙂
4. Credit Cards
Since there are so many options for cashless payment, some of you might be wondering which is the best for you. In that case, credit cards can be a safer choice. Unsurprisingly, stores or restaurants where cashless payments are available take credit cards at a higher percentage, and most of you may already have one. All you need to be careful of is which brands they take. In my opinion, most of the brands are available anywhere, but there are some cases that they take only several major brands, like VISA, Mastercard or JCB.
Anyway, please take a look at the signage displayed outside a store or around a register, or you can check it on the website beforehand.
I hope you can enjoy smooth shopping or staying in Japan with your familiar cards!
5. Points to be careful of
Even though cashless payment has been more and more common, of course, there are still many stores or restaurants that take cash only. Especially when you're traveling in the countryside, you're shopping at a small private shop, or you're trying some snacks from a street food stand, you should be prepared to pay cash. 
The way to be charged is another point you should consider – prepaid, instant-paid(like debit card) or postpaid. Automatic charging is available in some of the services. You should clarify your requirements and preferences first.
Card-using payments usually require a deposit of 300 to 500 JPY.  When you quit using them, of course, the amount is reimbursed.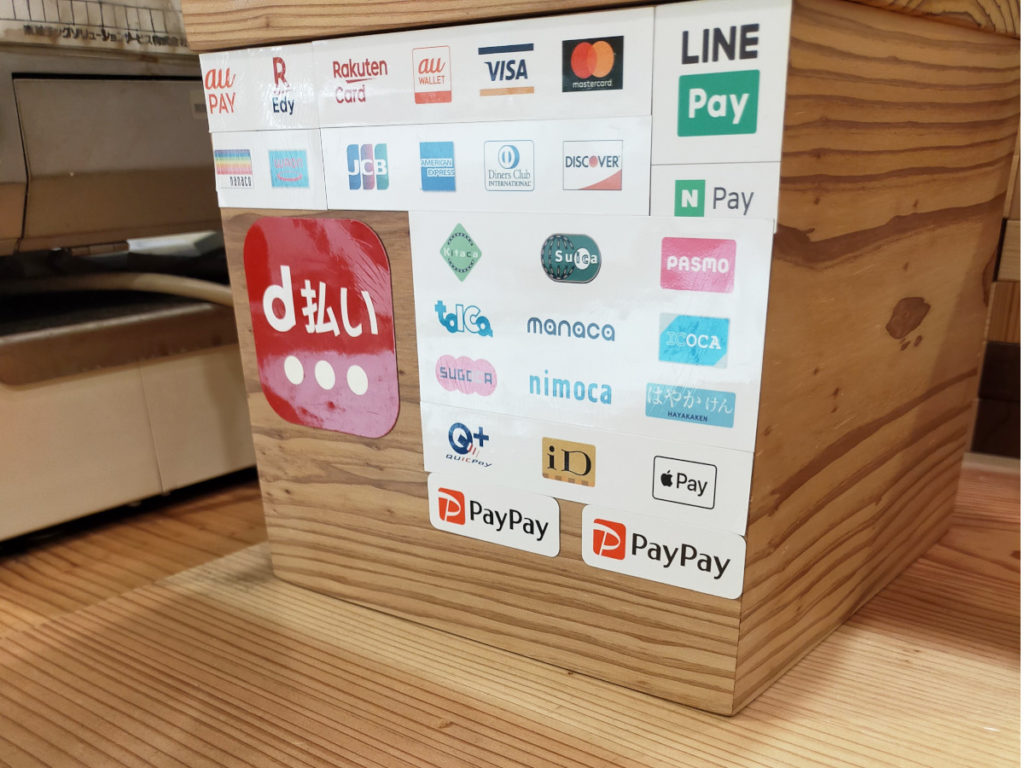 Okay, that's all. Is everything clear? 🙂
When you're in Japan, and don't know how to check usable payment options, the first thing you need to do is to look around the place and find a display of them. If you can't find it, just ask a staff member,
「どのキャッシュレス決済が使えますか?(=Which cashless payment do you accept?)」= dono kyashu resu kessai ga tsukae masuka?
They will tell you which, in a friendly way! 🙂
While you're in Japan, please make the most of these payment options and take the trouble out of shopping, transportation and so forth! I hope your stay in Japan will be more time-efficient! Thank you so much for reading!!!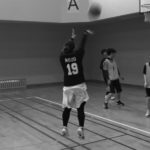 A freelancer in Fukuoka, Japan. Also a sports lover, a passionate English learner, and a mother with a girl.