Koto City
Why don't you explore an old town in Tokyo? I highly recommend Koto City.
First, let's talk a little bit about its history. Koto City is the eastern part of Tokyo, surrounded by the Sumida and Arakawa rivers and facing Tokyo Bay. Because of that location, it is called the "Waterfront City." Most of the land has been reclaimed since the Edo era.
Waterfront City
Due to its many rivers and canals, this area has been well-known as a town of water transportation.
In addition to the Sumida river and Arakawa rivers, there are 11 other rivers and about 16 canals running in the city.
This reclaimed land was made with sediments from the construction of Edo castle and embankment works for the sake of protecting the area and the residents from flooding in the Edo era. Now there are 11 floodgates as well as a huge embankment along the Arakawa river and Sumida rivers to protect the city not only from flooding but also from storm surges.
Therefore, it is important for locals to have a high awareness of water-related disasters. This area has also flourished with a lot of local businesses and with large-scale development for the capital. Since Edo Bakufu started to develop this area, various Edo industries, cultures, and traditional crafts were born and contributed to the thriving of Edo culture. Fukagawa area was a commercial city dealing with the wood industry, warehouse industry, rice, and oil wholesales.
The Culture of Koto City
Koto City has been developed constantly, thanks according to its growing population.
The locals are friendly, and the town is filled with an atmosphere that is not only traditional but stylish, too.
The townspeople's culture there have grown and flourished based on festivals of temples and shrines as Tomioka Hachimangu.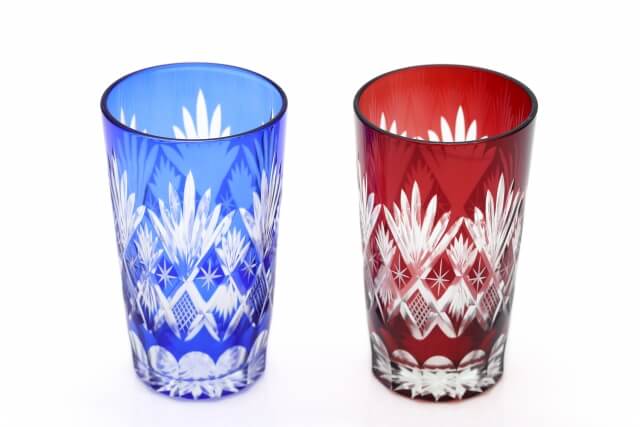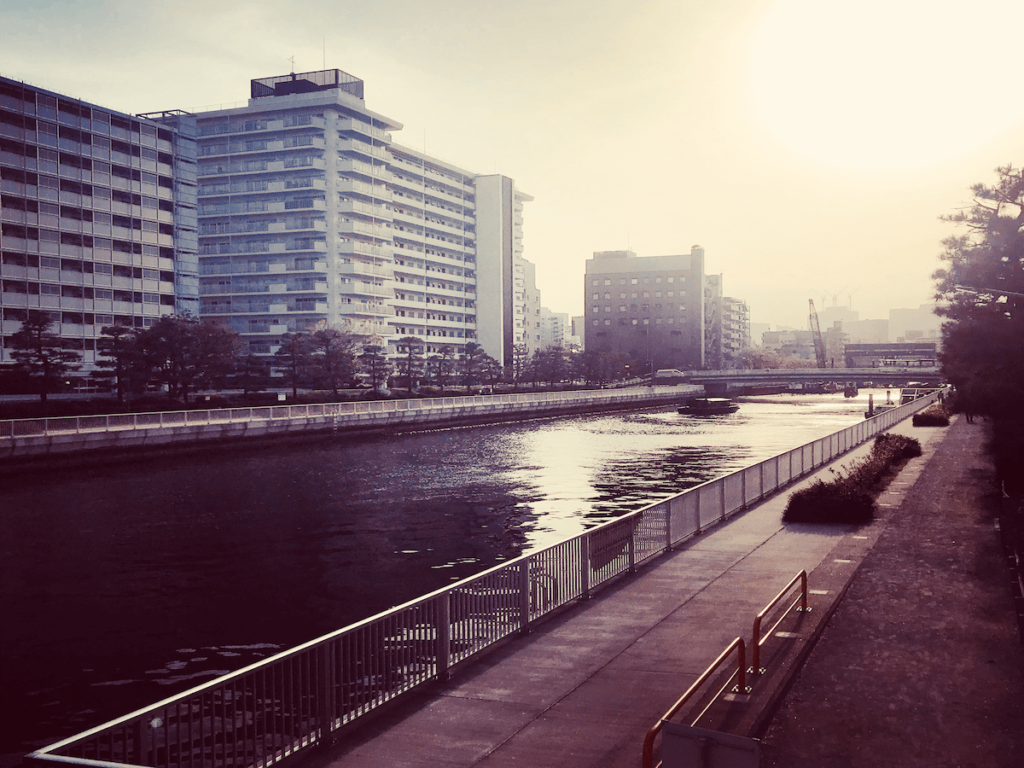 Attractive local cuisines
Fukagawa meshi
One part of this reclaimed land used to be called "Fukagawa-ura," which now currently makes up the Eitai and Saga areas. Various clams were harvested abundantly when the region used to be a sandbank. Fukagawa meshi originally came from the fishermen cooking in Fukagawa. Fishermen cooked clams with leeks and Tofu in miso soup during their voyage. They poured the miso soup over a bowl of rice, and the dish was eaten as a fast meal. This dish was so-called "Bukkake meshi" (which means "pouring ingredients and miso soup on top of a bowl of rice"), and it was popular as a quick lunch. This Bukkake meshi has been getting popular among people in general. It's easy to make, and it tastes delicious. This Bukkame meshi came to be called "Fukagawa meshi."
Although there are various theories, it's said that Aoyagi clams were originally used for Bukkake meshi.  People mainly started using Asari clams during the Meiji and Taisho eras.
Generally, there are mainly two types of Fukagawa meshi.
One is miso or dashi soup type, and the other is Japanese mixed rice type. This Japanese mixed rice type Fukagawa meshi has become known as "mom's cooking" in the Taisho era. During the Taisho era, Asari clams were harvested in abundance, so they were often sold and bought at very reasonable prices. This made them an affordable and popular ingredient!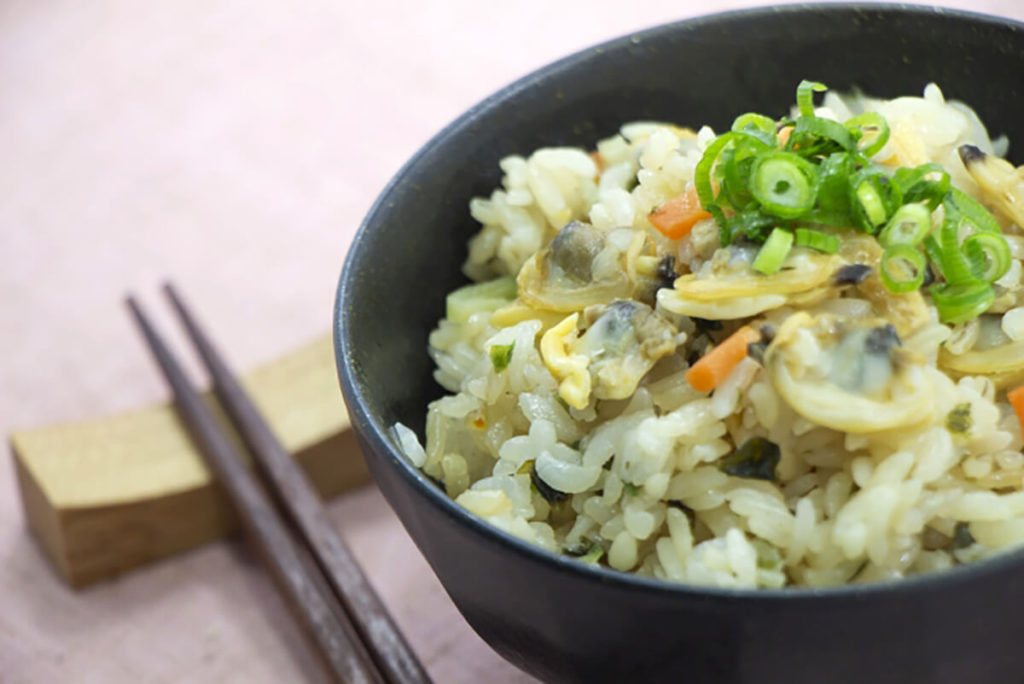 I would like to introduce my go-to Fukagawa meshi restaurants.
深川宿(Fukagawajuku)
https://www.timeout.com/tokyo/restaurants/fukagawajuku-tomioka-hachiman-branch
深川釜匠(fukagawa kamasho)
https://kotomise.jp/en_article/fukagawa-kamasho/
Coffee Town, Kiyosumishirakawa
I would like to introduce one of the trendiest spots in Koto City these days, Kiyosumishirakawa, which is famous for having a lot of Third-Wave coffee shops. This area is a coffee and cafe battleground.
The Fukagawa area was originally a water transportation base, and the warehouse industry supported the Edo culture, so there are still many warehouses along rivers.
For the sake of opening coffee shops that offer freshly roasted coffee, the facilities which can accommodate huge roasting machines are necessary. Also, the smoke from roasting needs to be taken into account. Fortunately, the warehouses had a perfect condition to equip the machine and exhaust the smoke from the roasting process of coffee beans to the riverside so as not to cause any troubles with neighbors.
The biggest reason why Kiyosumishirakawa has been known as a coffee town is because the first flagship shop of Blue Bottle Coffee, which was launched in 2015. Blue Bottle Coffee is a famous third-wave coffee shop originally from California.
What is Third-Wave Coffee?
There have been three major coffee trends:
First-wave coffee
The first-wave coffee boom appeared from the late 19 century to 1960, particularly in the U.S. At the beginning, coffee was very expensive. However, Latin American countries started to produce coffee beans abundantly and as distribution systems were developed and the cost of the roasting process was reduced, prices became more reasonable, and people in the U.S started to consume more coffee in general. Light roasted coffee was especially popular. This is the main reason why people started to call light coffee, "American Coffee." at that time. However the quality of the coffee was not high, and this was commonly accepted by people.
Second-wave coffee
The second-wave coffee boom was mainly made by the coffee chain of Starbucks Coffee and Tully's coffee from Seattle. They appeared from 1960 to 1990. Those big two coffee companies were famous for Deep Roasted Coffee. They used high-quality coffee beans and started to offer deep-roasted coffee in the form of Cafe Latte, Cafe Mocha, Caramel Macchiato, and so on. These coffee brands became iconic fashionable items among various generations. In 1996, Starbucks Coffee launched the first shop in Ginza, and started to offer drip coffee and latte base coffee using Espresso base.
Third-wave coffee
The third-wave coffee boom arrived in the late 1990s. Before this trend, the brands of coffee beans had been shown only by countries, so various kinds of beans were blended. However, the third-wave coffee is known for using only one kind of coffee bean. This is the biggest difference from the previous trends. It's called "single origin coffee." People who follow this wave are also particular about the quality of beans and the roasting method.
The first flagship shop of Blue Bottle Coffee, originally from California, was launched in Kiyosumishirakawa in 2015. This news attracted a lot of attention in Japan, and Kiyosumishirakawa has become the iconic place of third-wave coffee in Japan.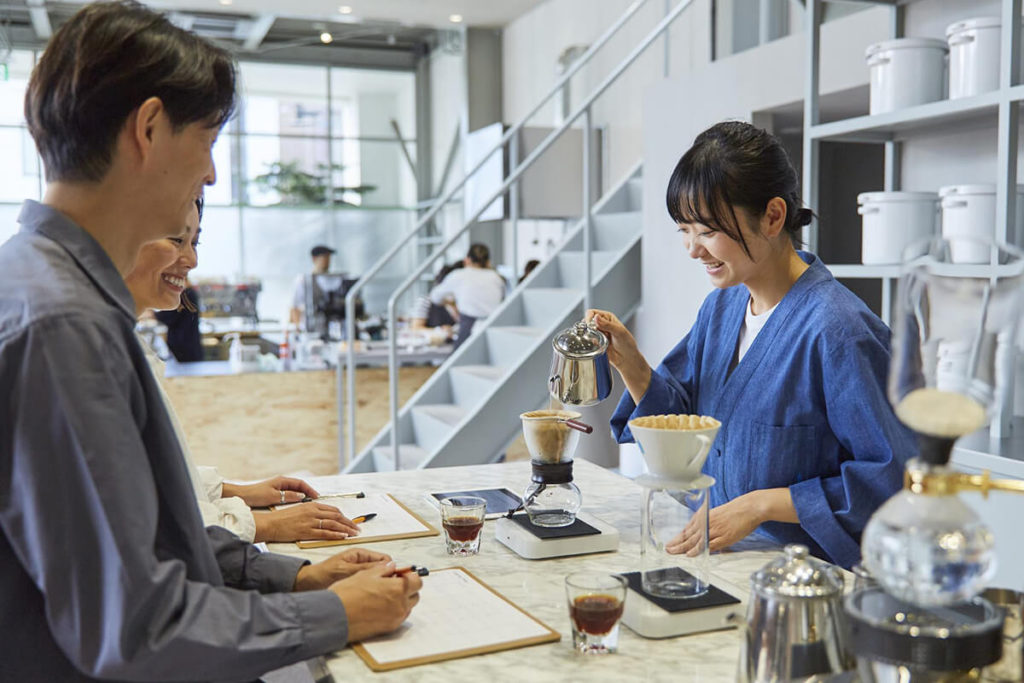 I recommend three coffee shops:
Blue Bottle Coffee Kiyosumishirakawa flagship cafe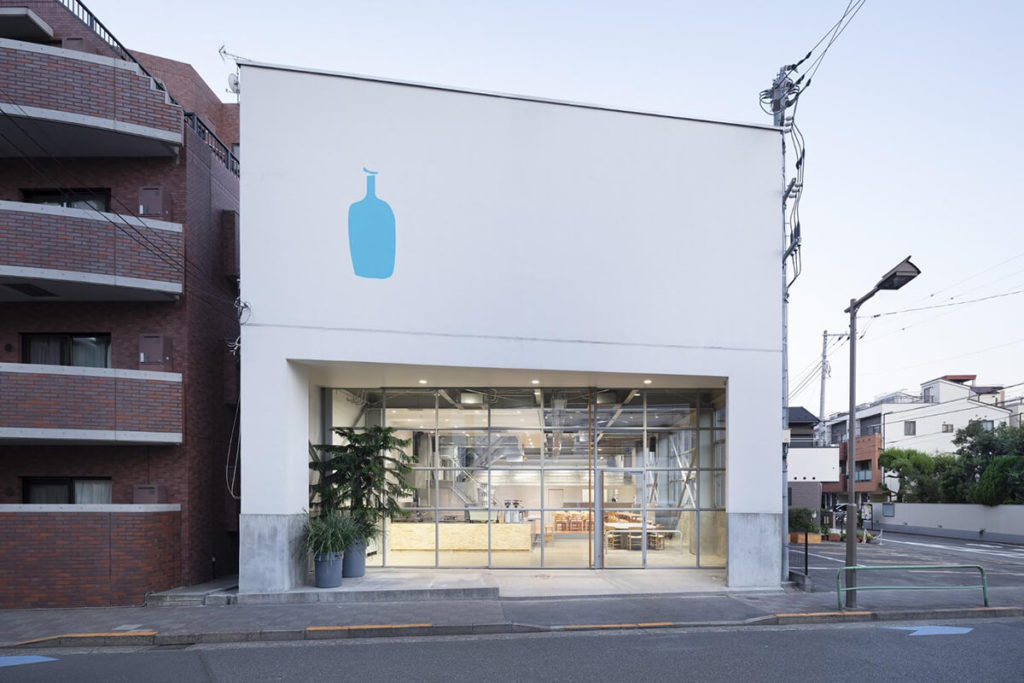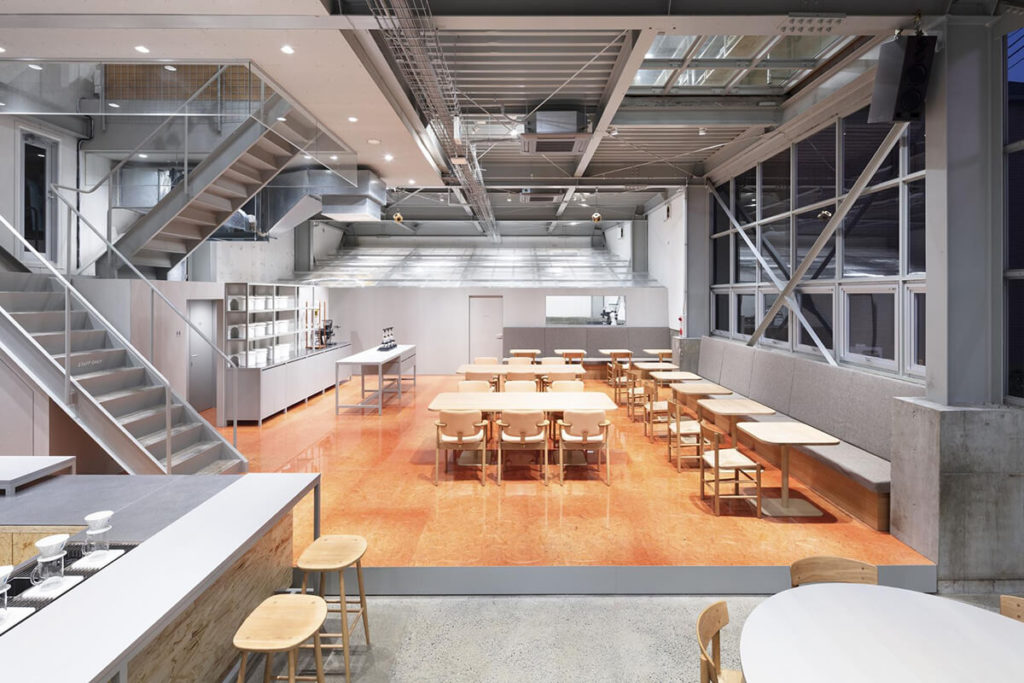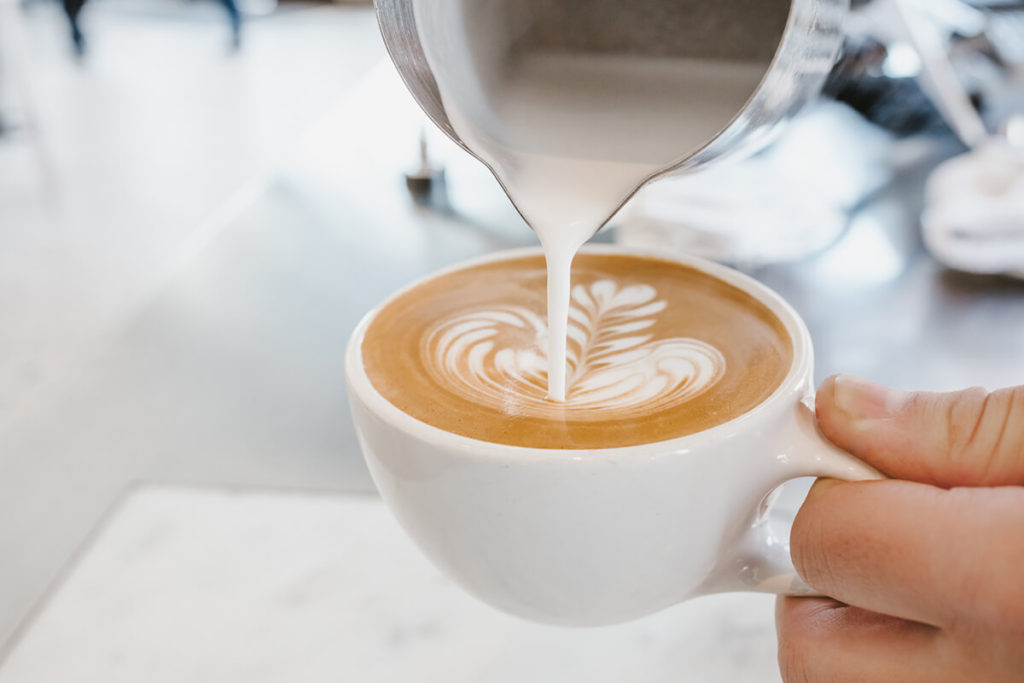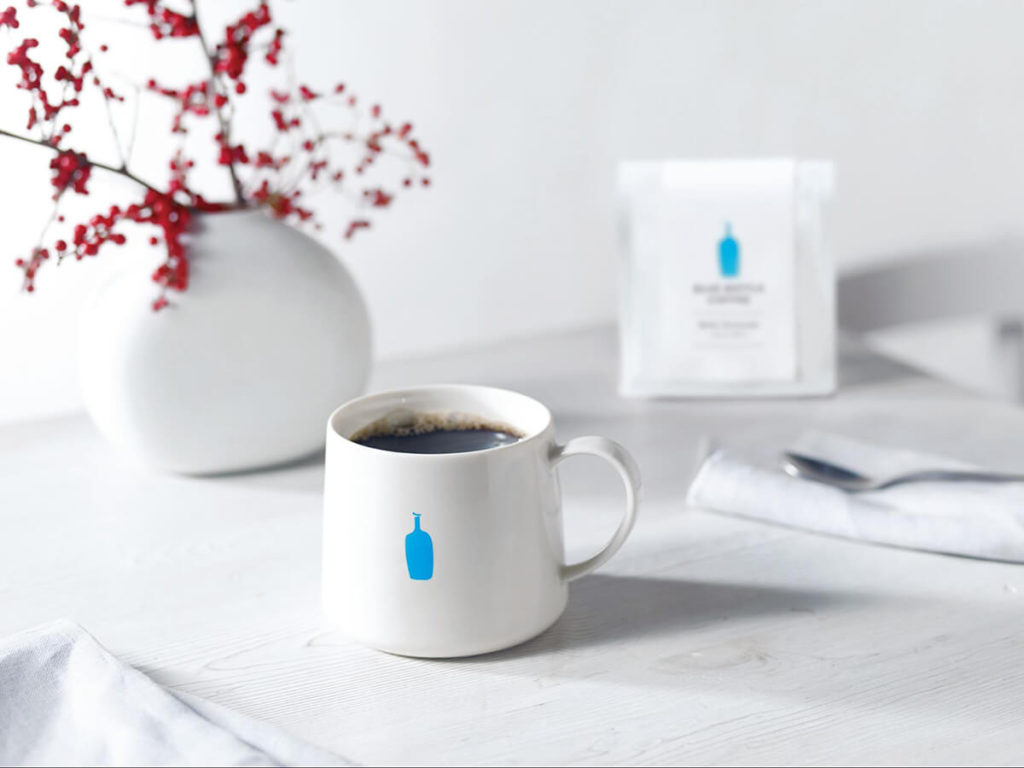 Blue Bottle Coffee Kiyosumishirakawa flagship cafe (English site from Tabelog)
https://tabelog.com/en/tokyo/A1313/A131303/13177218/
Iki Espresso Tokyo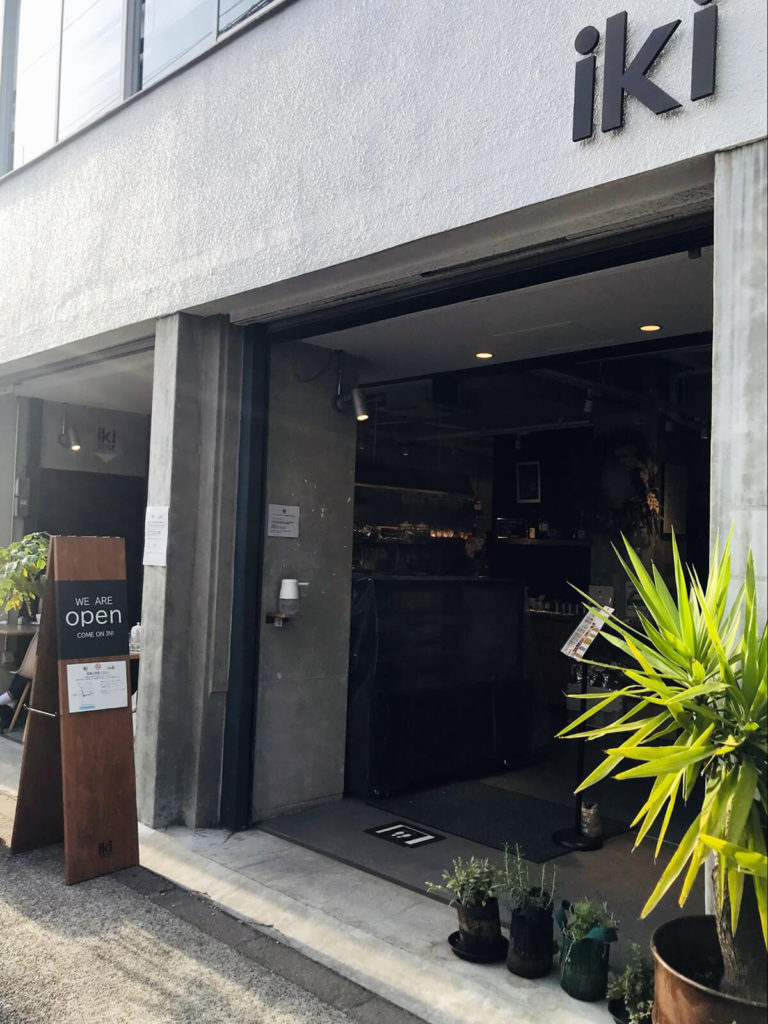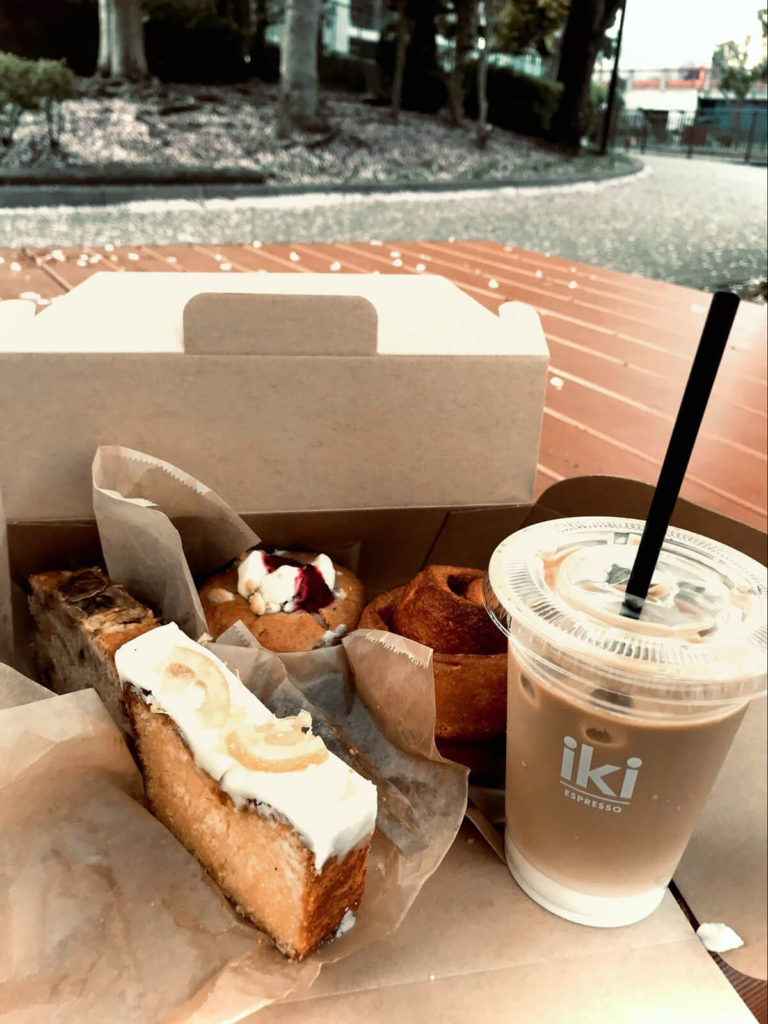 Iki Espresso Tokyo
https://www.iki-espresso.com/cafe-en/about-us-en/
ALLPRESS ESPRESSO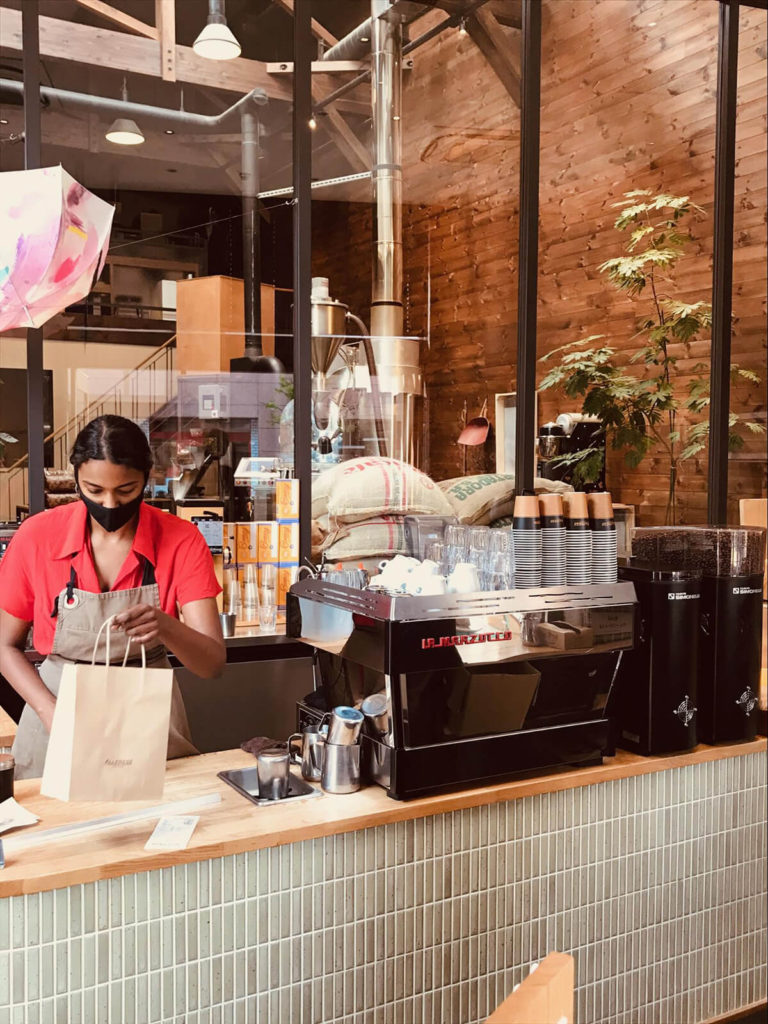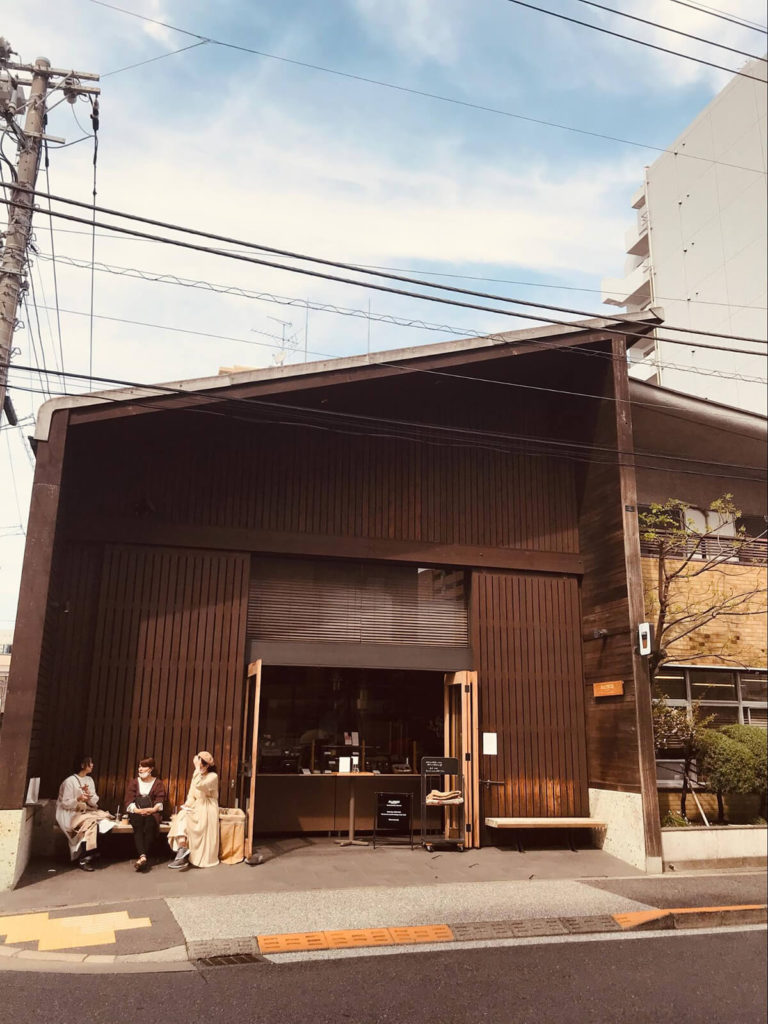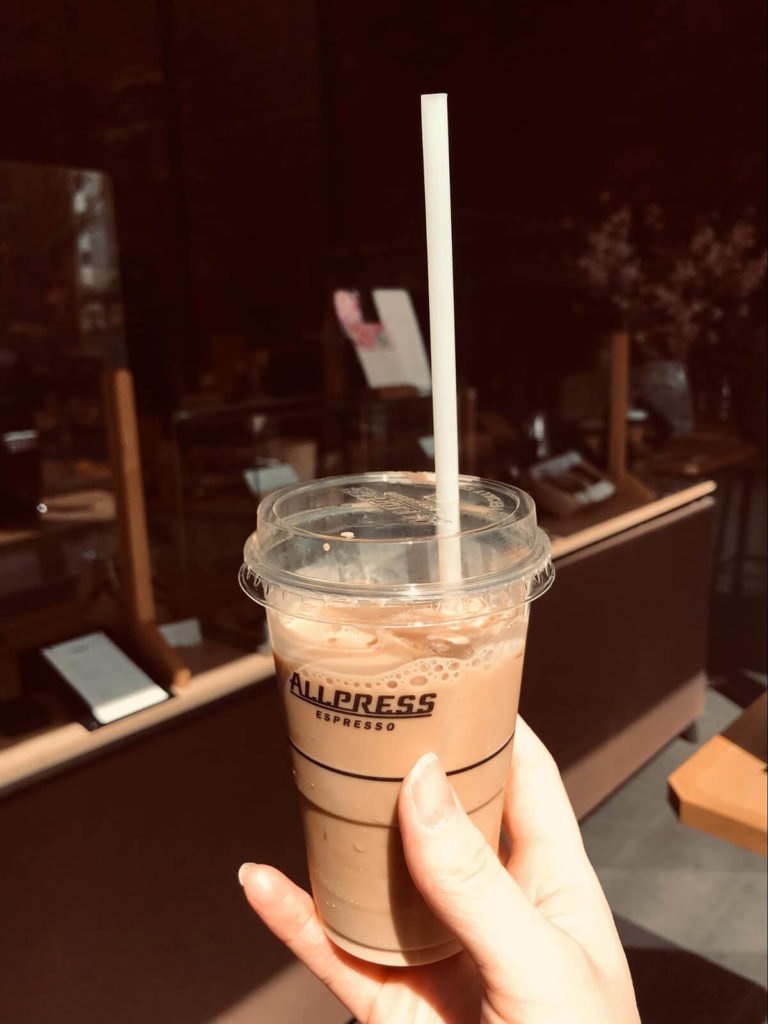 ALLPRESS ESPRESSO
https://jp.allpressespresso.com/find/tokyo-roastery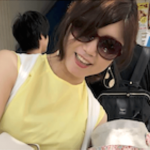 I live in Tokyo with my husband and two daughters. I am an English teacher for kids. I love taking pictures, drawing, and learning languages. Strolling various spots and exploring the hidden cafes or restaurants are my favorite.