Today, we're going to talk about Koban. But before we can talk about what Koban is, let's take a closer look at something that will help you better understand Koban later: your valuable items.
Your Valuables
What do you do when you lose or leave your valuables, not only being in your country but during your travel abroad? Do you just cry yourself to sleep? It's definitely going to ruin your trip, or it might turn over a miserable one. Afterward, the sadness may remain in your mind throughout the trip.
Isn't Japan very famous for being very safe and having very little theft?
While this may be true in general, there are, unfortunately, still many criminals and immoral people in Japan. I'd like to share with you some examples of theft that have happened to me, personally.
PLEASE NOTE: I don't say these things to scare you or deter you from visiting Japan. These examples are here simply to help you stay aware of your surroundings and enjoy your trip to Japan as much as possible. Japan is very safe, but it's important for us to always remain alert and cautious!
Things that have been stolen from me.
Bicycle: Though I had locked it in the designated bike parking lot at the station, someone stole it. Thanks to the bicycle theft registration, it was returned to me. However, I had to pay about 2000 yen for the removal of the abandoned bicycle.
Umbrella: I left it at a public restroom around the Shibuya Station. I went back to get it a few hours later, but it was gone.
Umbrella: Someone took my umbrella at the community hall. Is it my fault because I didn't put it in the locking device for umbrellas?
Knit gloves: I left them in the basket of my bike at the public hall. They were gone.
Toilet paper: In the women's restroom in the local facility, a sign says, "Please do not take a roll of toilet paper home with you."
Someone stole my car's steering wheel cover in a contracted parking lot. Vandalism: Someone cracked the window of my car door. It was unlocked and vandalized in a contracted parking lot. I didn't leave any valuables in my car, but I felt uncomfortable.
In the women's changing room at a dance studio: Theft has been happening for several years. Targeted items were pouches, purses, food: puddings, cup noodles, and clothing: cardigans. Instructors warn us to bring everything into the studio, including shoes while taking dance classes.
Koban
On the flip side, in Japan, we have a dependable place called "Koban" in addition to a main police station in each town. Koban means a small police station which is stationed in each district in Japan. One or a few police officers are on standby at each Koban.

In order to protect the safety of local residents, they patrol the area, investigate crimes, provide juvenile guidance, conduct traffic control, make rounds (visit homes, offices, etc.), help find lost children and elderly people, help drunkards, give directions, receive reports of lost property, and consult with and assist local residents if there are any complaints(child abuse, domestic violence, etc.) When the police officer is on patrol and there is no one inside the Koban, you can use the phone by the Koban to contact the nearest main police station.
Here are the STEPS you should take when you lose something or discover a valuable item.
https://www.npa.go.jp/bureau/soumu/ishitsubutsu/otoshimono/en/index.html
National Police Agency:
https://www.npa.go.jp/english/index.html
Cautionary Tales
To learn more about Koban, please read some of my cautionary tales to find out more valuable tips to keep in mind for your travels to Japan. By reading my stories, you can learn more about what to do—and what not to do—to keep your valuables safe!
Each of the sections has the following: a short vignette about a problem, my belief about why it happened, my advice to help keep your travels safe and happy.
Tale #1: A dancer from Canada to Tokyo for the first time
She lost her passport on the JR Narita Express Train. I called the JR Shinjuku station for her. A station staff found it at the last station, and it was kept at the JR's designated storage office.
Cause: She was putting her stuff in and out of her luggage on the train, and got off in a hurry at Shinjuku station.
Caution: Have enough time for your actions. When you leave your seat, always look back to make sure that nothing is left.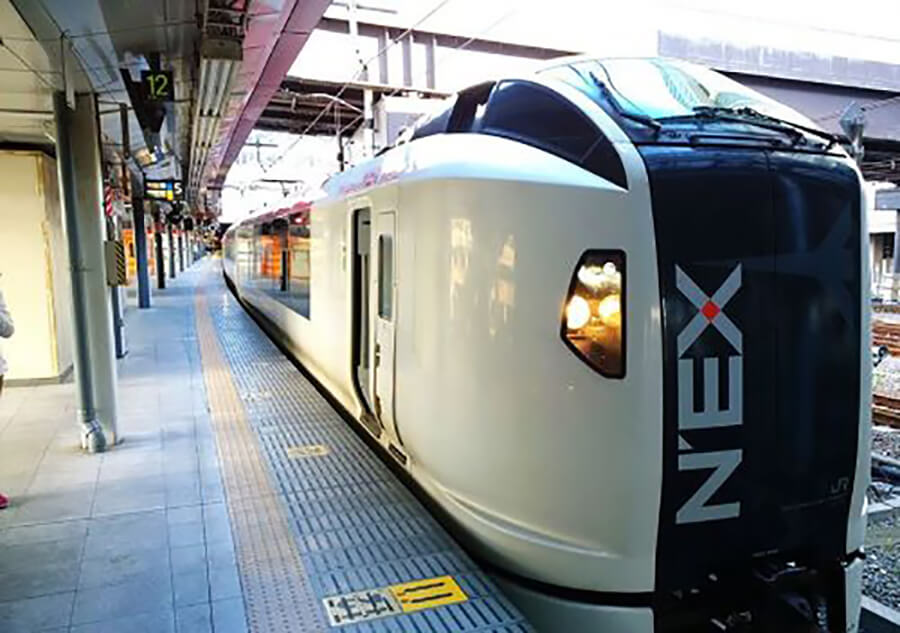 Tale #2: A dancer from LA
She lost her wallet with credit cards and a working visa on the street along the Shinjuku Gyoen. It was picked up by a woman who was walking her dog behind the dancer. The finder saw that the wallet dropped off out of the dancer's bag. She called out to the dancer, but she didn't hear the voice because she was wearing headphones.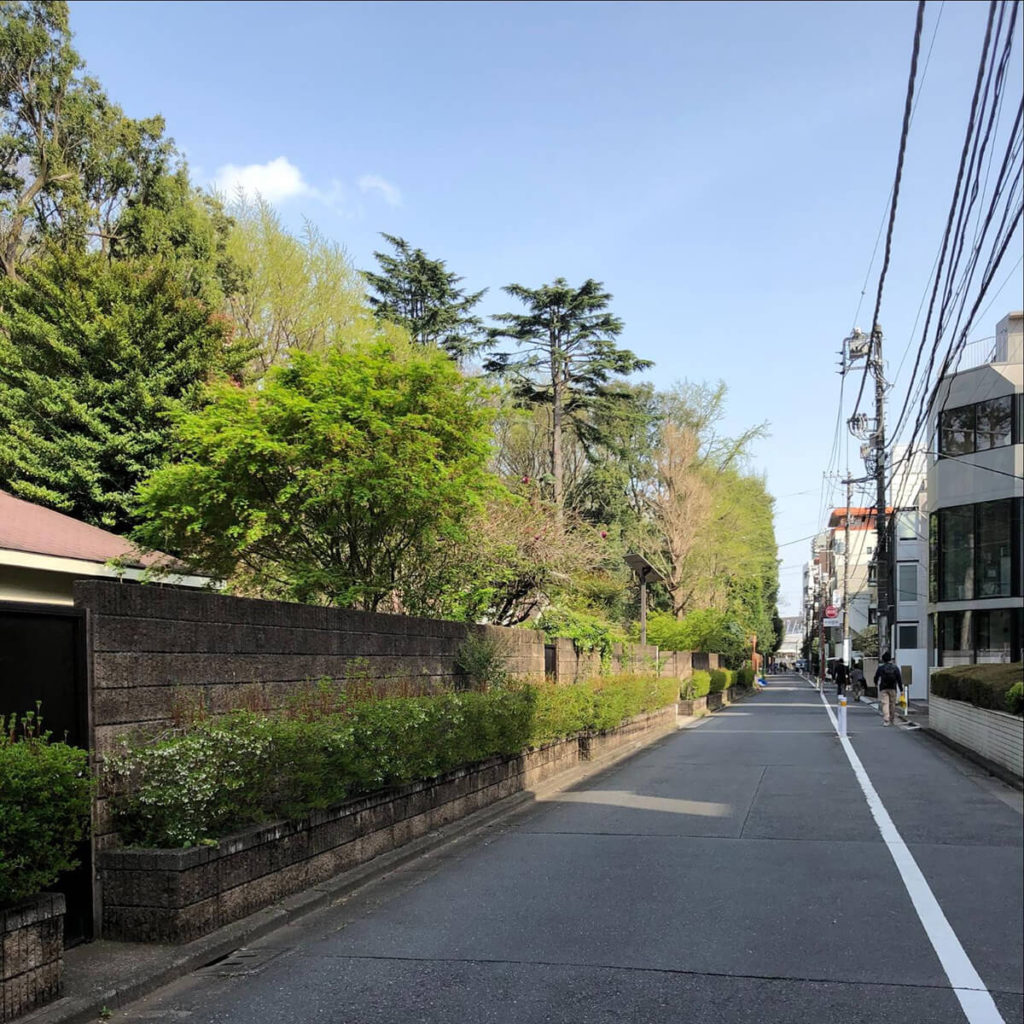 The finder reported it at the nearest Koban. I reported her loss to the same Koban for her. After that, we went to the Harajuku Police Station to have it back.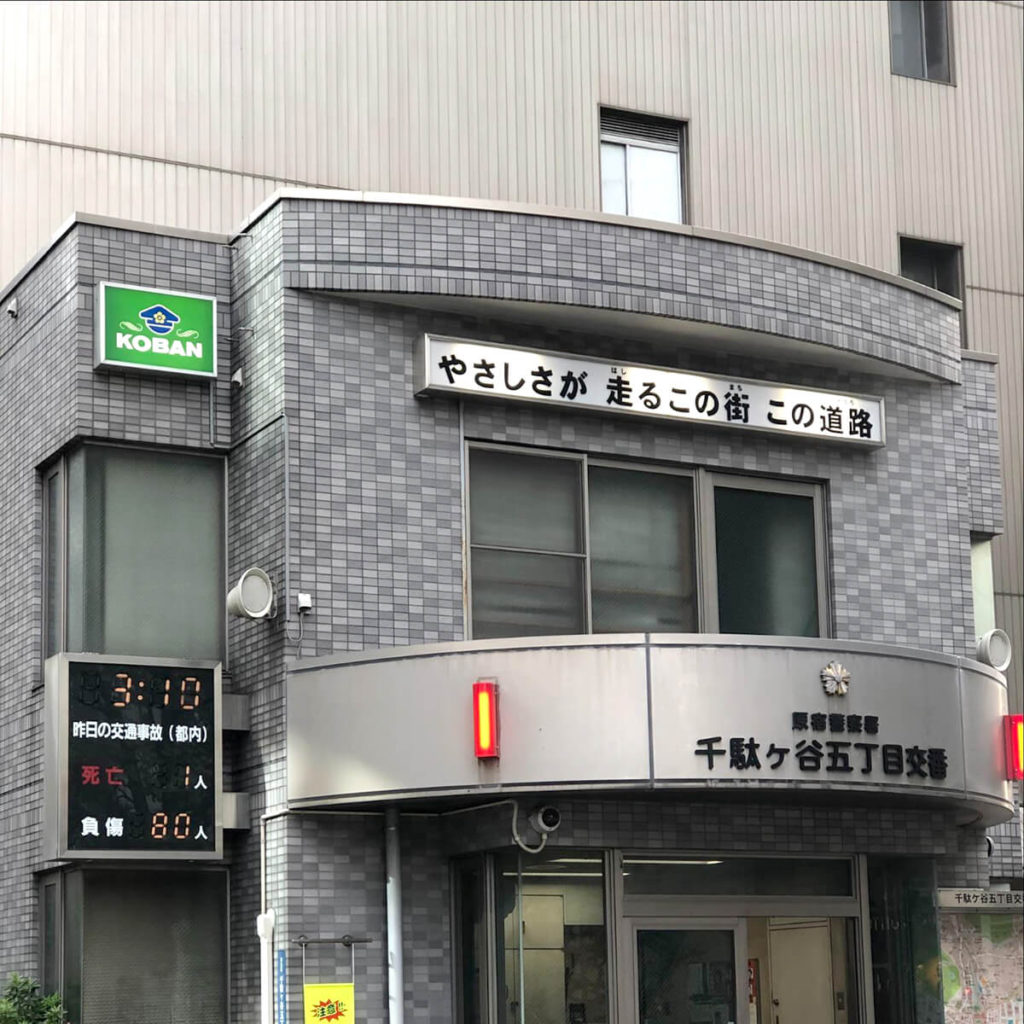 Cause: She had been to Japan several times and had gotten used to the Tokyo area. Moreover, that day was her work-free weekend, and she was totally relaxed. The police officer said that there was no guarantee if she had lost it around the Kabukicho area.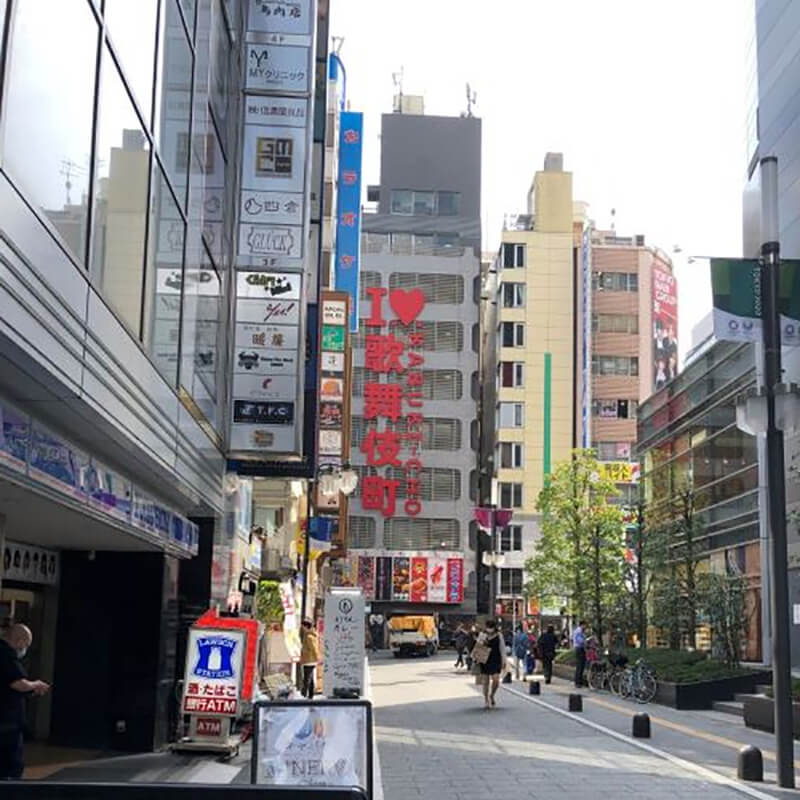 Caution: Even if you were obsessed with something, you should make sure your bag closed.
Tale #3: Cash: Nine 1000 yen bills
Around 1995, I bought a train ticket at the ticket machine even though IC cards were beginning to be widely used. At the Gotanda Station of the JR Yamanote Line, as I didn't have any coins, I inserted a 10,000 yen bill to just buy a 130 yen ticket for one station, I was going to pay the difference fare at my station. I grabbed the coins as soon as they came out of one return slot before nine 1000 yen bills came out of the other return slot, and then rushed after my companion waiting for me. I once gave up, but I tried to call the station the day after that.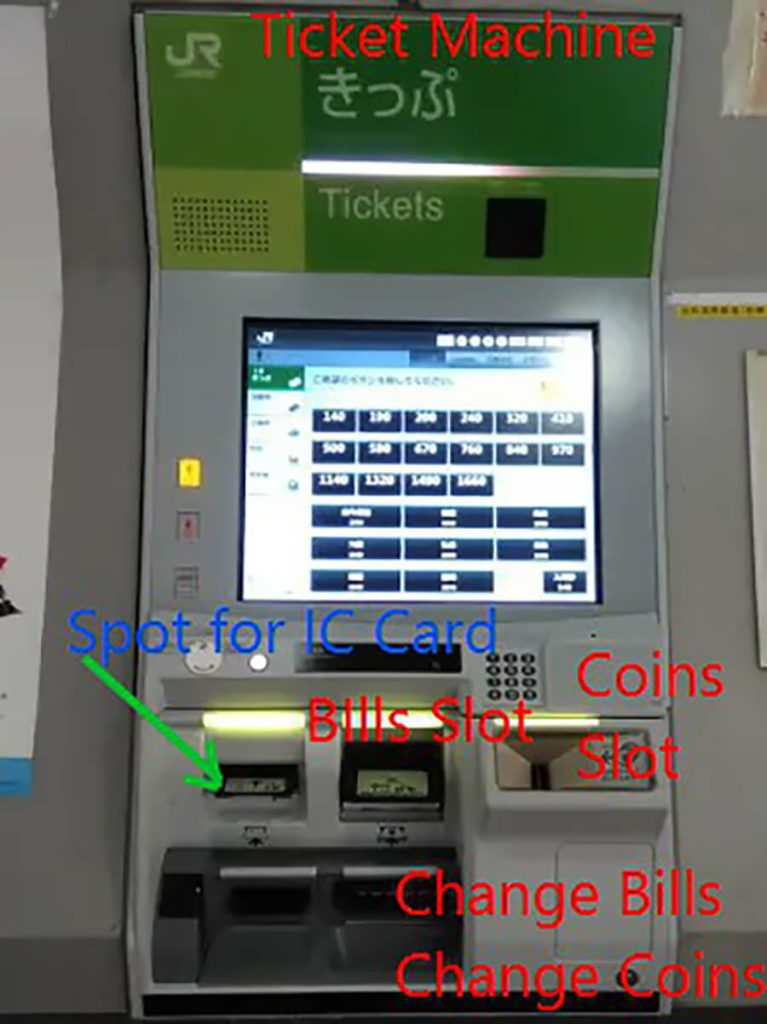 Surprisingly, a kind 20-year-old male student, handed the nine 1000 yen bills to the station staff. He neither gave his name nor wanted any gratuity. That was a random act of kindness for me.
Cause: I had a companion and didn't want to keep her waiting for me. I couldn't keep my own pace of action.
Caution: Keep your own pace no matter what happens. Don't give up until the end, and you will get good results.
Tale #4: Home key
I found it on the block wall of my apartment. I didn't notice it slipped off out of my backpack until I saw the key on it. A kind passerby or a resident of the apartment picked it up and put it there. I was just in a hurry to catch the train. I needed to make sure I put it back in the pocket.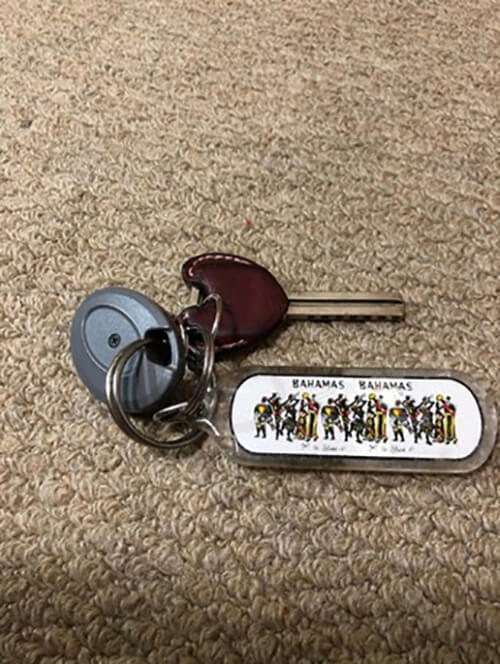 Tale #5: Home key
I left it on a checkout counter at a 100-yen store. A staff of the store reported it to a Koban at the station.
Solution: My daughter gave me a keyring. It's a felt handmade keyring made by a Nepalese woman, which is large enough to easily find wherever it slips into my bag.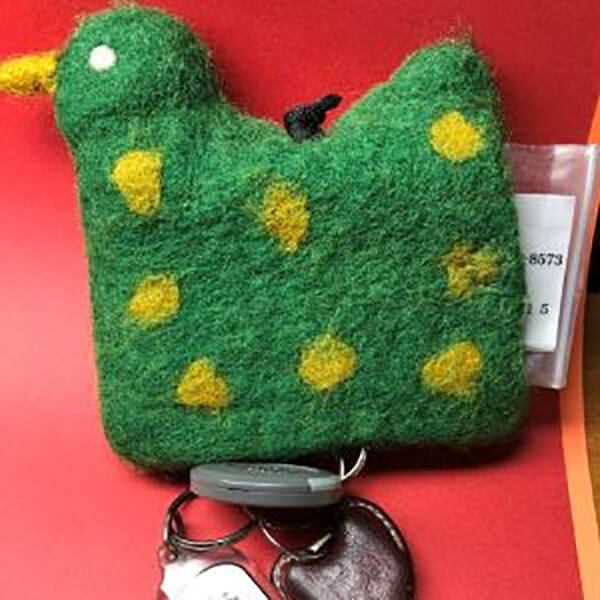 Tale #6: Card case with a few member's cards
I lost it at the Midori-no-Madoguchi at the Shinjuku West Exit.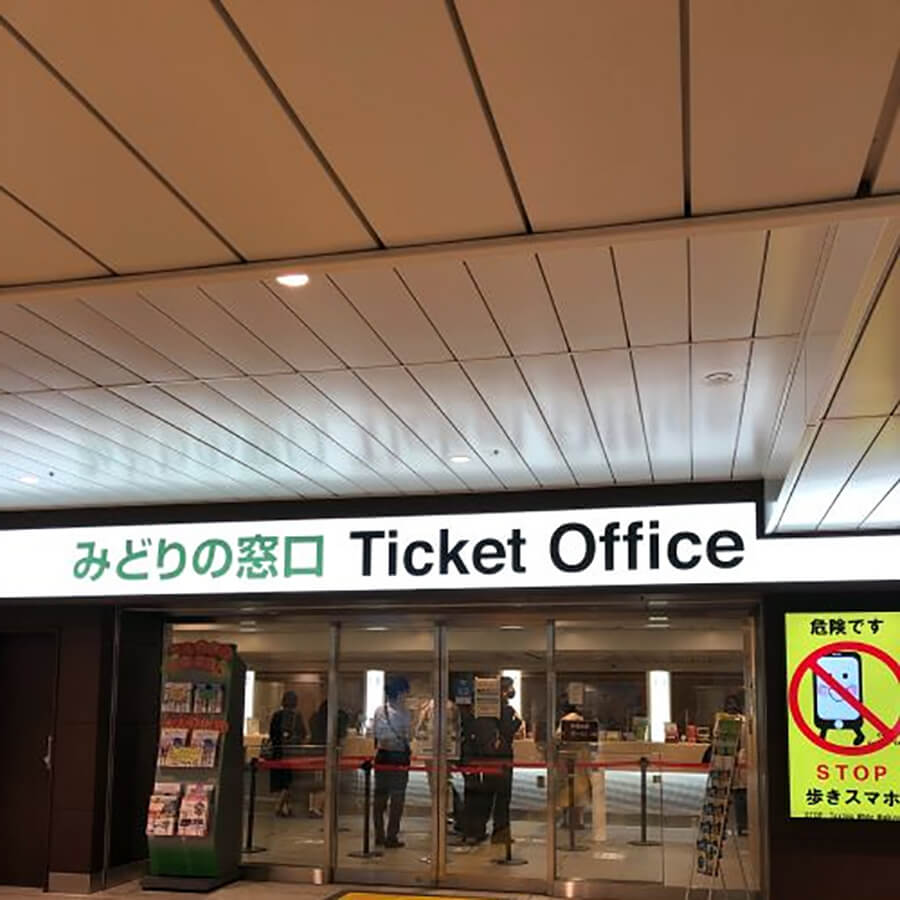 I reported it at a koban there and took it back to the Iidabashi Police Station.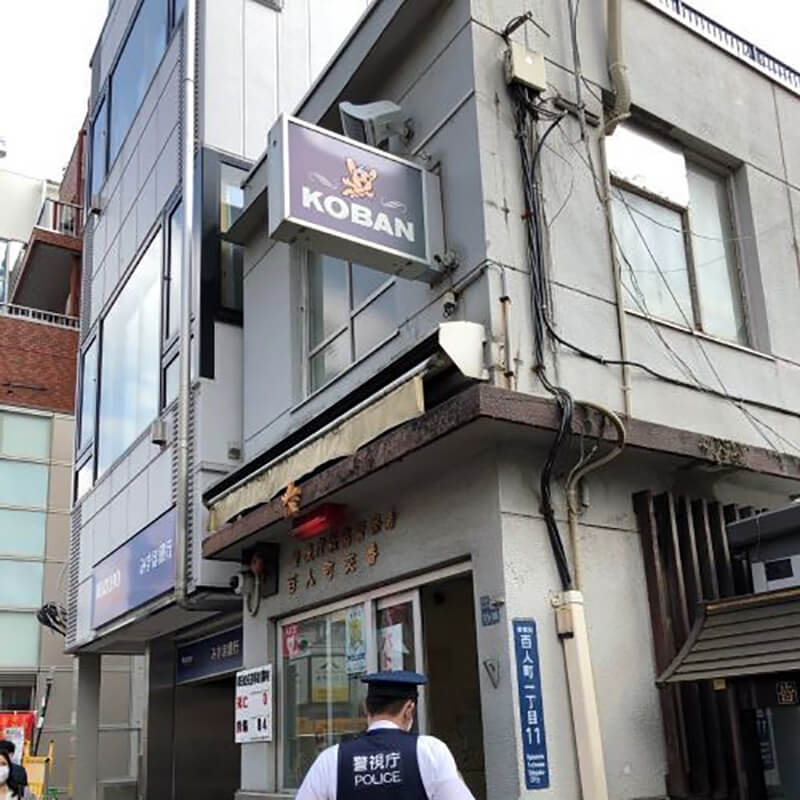 Tale #7: Credit card
It was not until I got a phone call from the credit card company that I noticed I had dropped it around a cram school near my apartment. As the school is two buildings away from my apartment, I could have taken it back. However,
the company issued a new card, and the company's staff collected the picked-card from the finder.
Tale #8: Stamp card with my name and phone number
It was discovered in a mall. I didn't notice it until I got a call from the local police station.
Tale #9: A Lost Property Report
Keep a note or business card in your belongings with your contact information. For watches, cameras, and other valuables, take note of the manufacturer's name and product number to make it easier to find them if they are dropped.
Keeping Your Valuables Safe in Japan
Sadly, bicycles and umbrellas are stolen very often. There are also various cases of fraud involving phone calls pretending distress.
However, I believe that most Japanese people, who have a moral compass, a good heart, and a good mind, pick your precious things and bring them to "Koban". You will be moved by their kindness. Never give up. Be sure to report your loss to "Koban". There is a high probability that it will be returned to you.
You can ask someone around you where the nearest koban is. I hope you'll have a safe, slow, and enjoyable trip around Japan.
Thank you for reading. I hope you take this article as a reminder that we always have to be careful and alert, no matter where we are!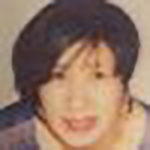 I live in Saitama, Japan. My nearest station is in a very convenient area with many people who commute to the Tokyo area, and it takes 20 minutes to Shinjuku from my place. I like dancing, plants, flowers and nature. As I have two children who live in Okinawa and the U.S. I'm so grateful they share their lives with us.