Being vegetarian is definitely more common in the world than one might think. Vegetarians make up less than 5% of the population in Japan and, to be perfectly honest, I actually had no idea until I wrote this article! I personally don't have any vegetarian friends, so the topic of vegetarianism didn't translate into my personal life until I started studying English seriously. However, now I often meet vegetarian instructors at my English school. That fact gave me the motivation to write this article.
Your "Go-To" Choices for Finding Vegetarian Options Anywhere in Japan
To start off, please note that you can typically find a vegetarian restaurant easily by checking "HappyCow," which is a website like "Yelp" for vegetarians, or some other information-based sites and apps nowadays.
Also, when in doubt, you can always choose a meal called "Shojin ryori," which is a traditional Japanese meal that's commonly a part of a Buddhist, vegetarian diet.
However, that being said, when you are traveling, nothing is more important than time, isn't it?
So, to help you save time, I'm going to introduce a quick recommendations list of some accessible vegetarian restaurants that are in downtown Osaka.
Please note: I'm no expert, but I tried all of these restaurants for myself, so I can personally guarantee the taste!
---
CHABUTON (vegan)
Cuisine: Ramen
Location: 8F LINKS Umeda bldg
If you come to Japan, there's no way you can leave without trying ramen! This restaurant is in a building at the center of Umeda, so you can easily get there within 5 minutes from various train stations. The founder is the first chef who got a Michelin star for ramen, and this restaurant has a large assortment of broths to meet a variety of tastes of customers. Furthermore, he developed special ramen and potsticker for vegans to familiarize them to all people regardless of their dietary habits.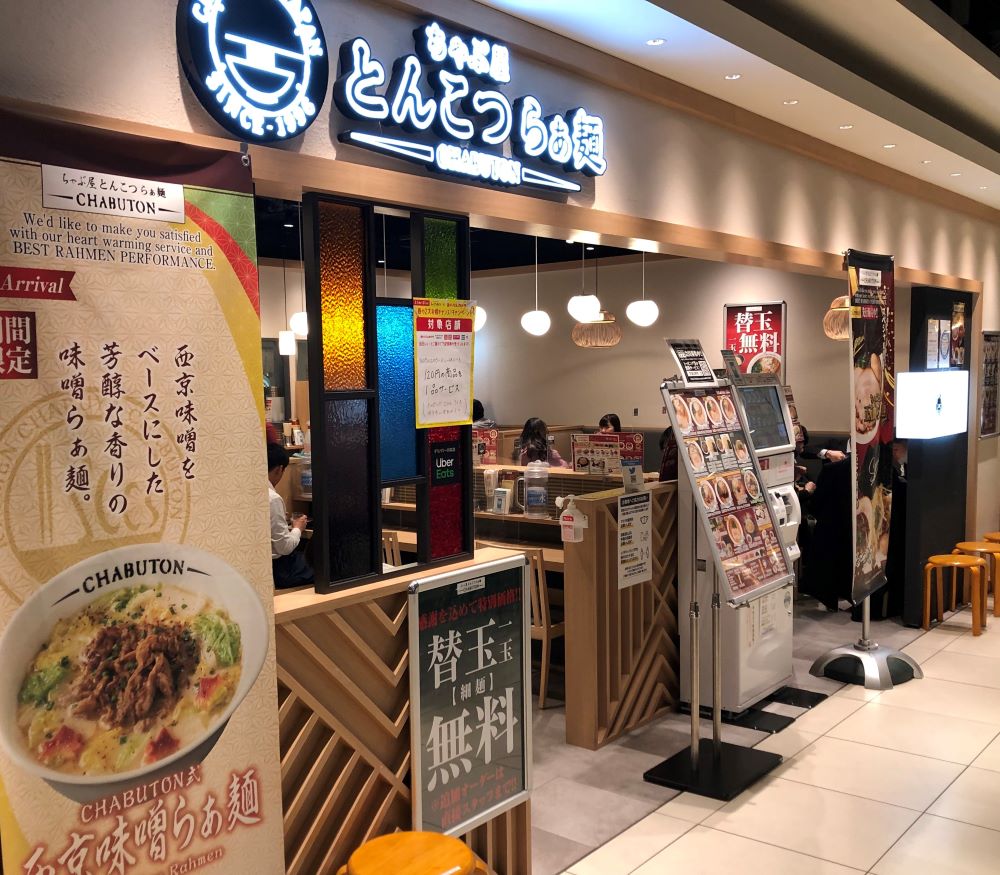 ---
UPGRADE Plant-based kitchen (Vegan)
Cuisine: Plant-based Western meals
Location: B2F DAIMARU dept. Shinsaibashi
Conveniently, there's a restaurant you can easily drop into for a quick bite while you're in the middle of a shopping trip. Helpful, isn't it? This restaurant is in the food court of a department store along the main shopping street. The meat and cheese that they serve look real, but they are actually all plant-based. Amazing! The biggest advantage of this restaurant is that you can stock up on perfect vegan meals very quickly.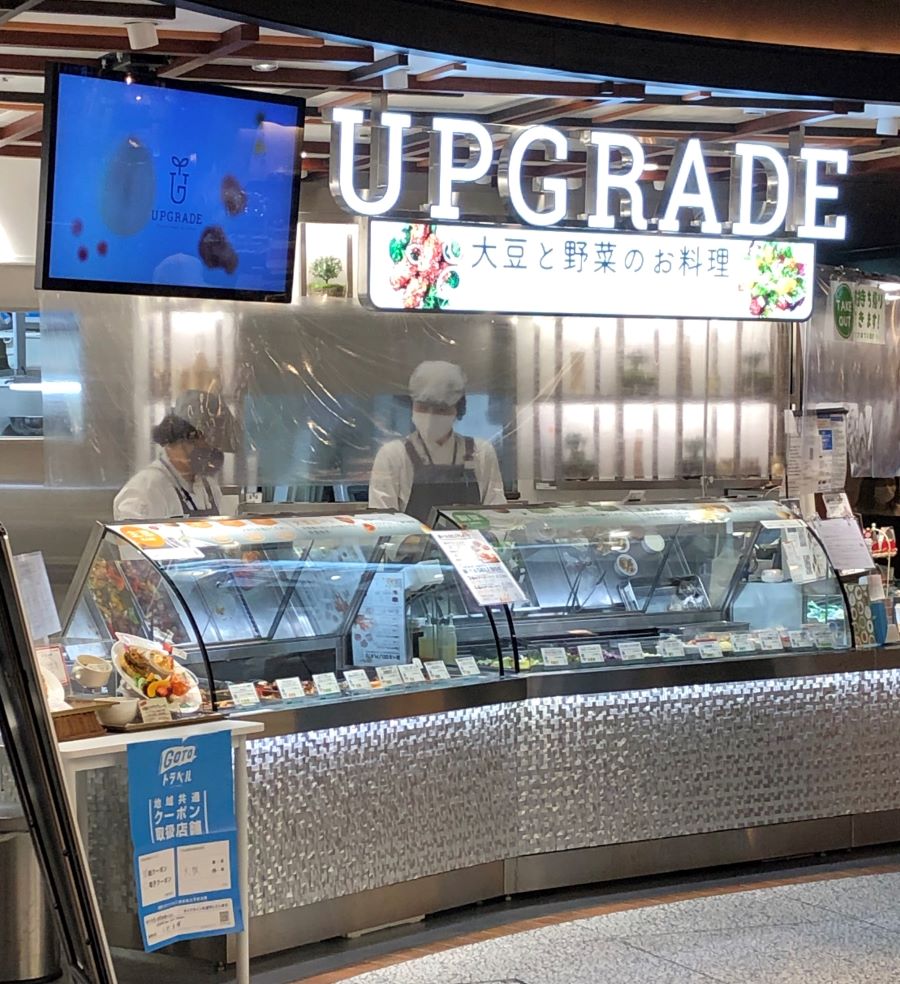 ---
base Island kitchen (Vegan)
Cuisine: Jamaican
Location: Kitahorie area
Kitahorie is a cozy place to hang around and is also adjacent to bustling popular places, such as Americamura and Shinsaibashi. This area is packed with tons of restaurants that serve vegetarian menus. Case in point, this is a hole-in-the-wall restaurant that serves Jamaican meals spiced up. So, honestly speaking, the specialty here is "jerk chicken," but other than that, they serve vegan meals too. Also, the vegan sweets they make are must-haves.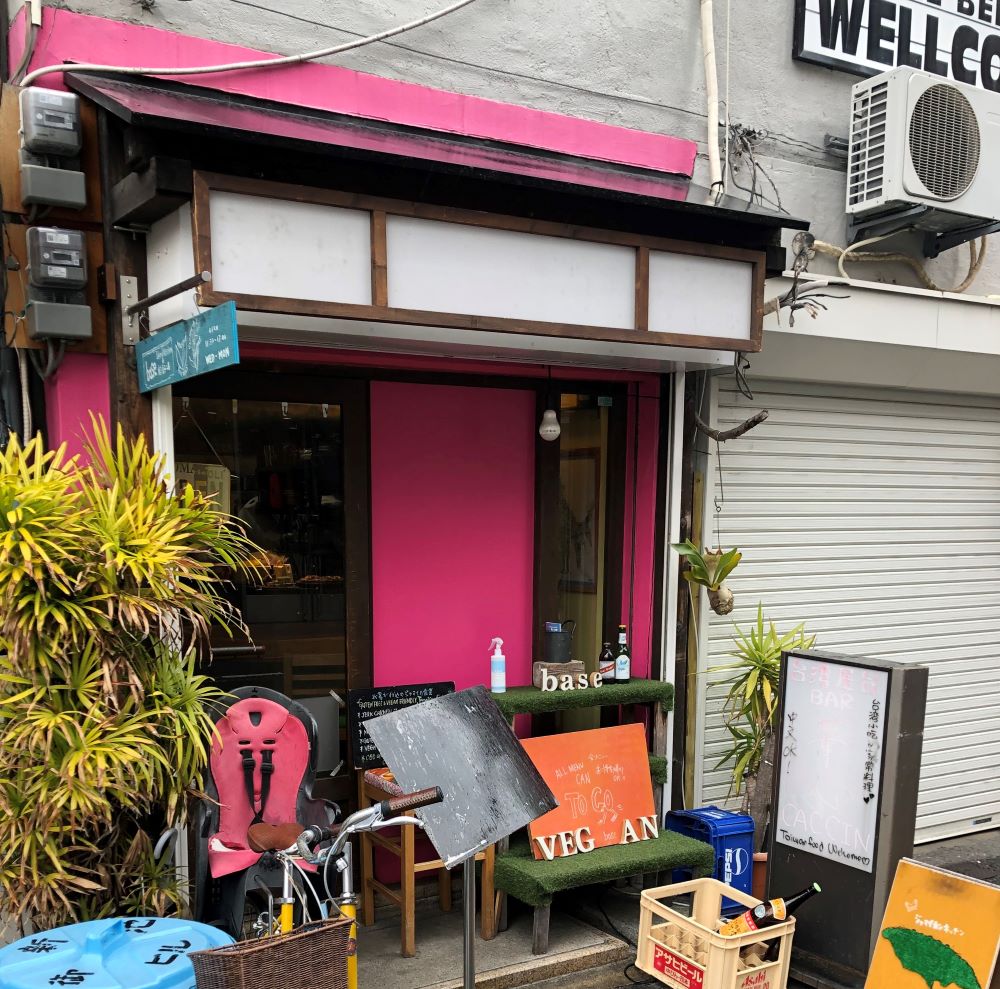 As I previously mentioned, Kitahorie area has many heavenly restaurants for vegetarians. Let me briefly introduce some additional ones from this area.
---
Cafe ABSINTHE (vegan)
Cuisine: Mediterranean fusion
This is an open dining bar that faces the street. They mainly serve Mediterranean fusion cuisine but also prepare various vegan meals.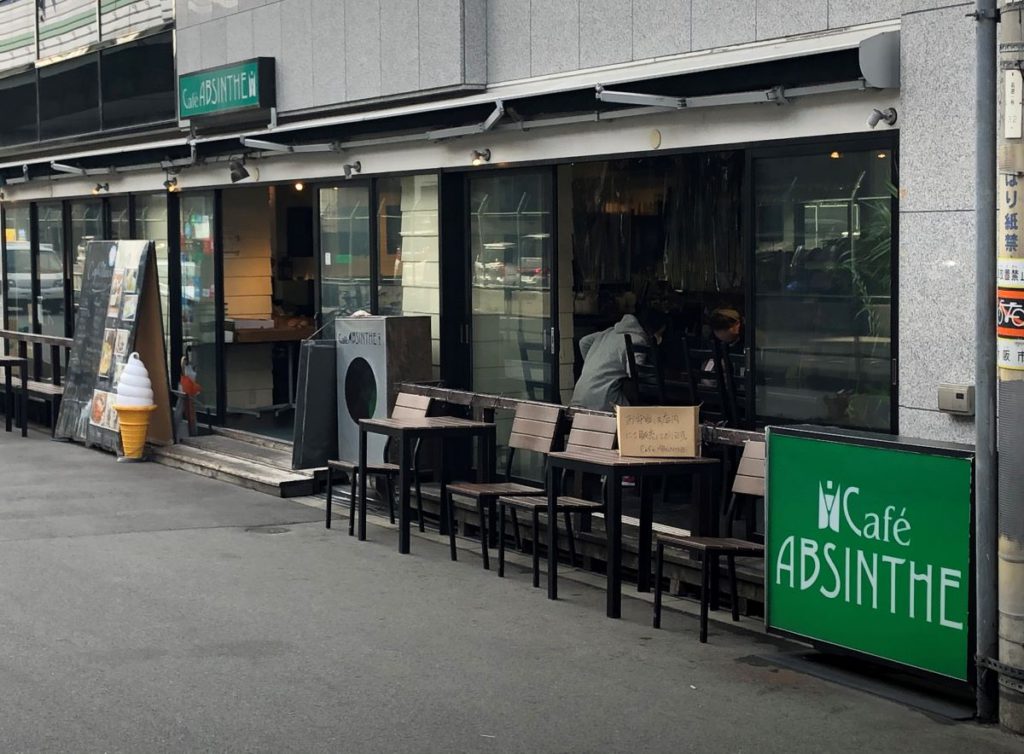 ---
Craft Burger co. (Vegetarian)
Cuisine: Hamburger
This is a very popular burger restaurant where you can enjoy authentic, fresh burgers from Australian chefs. The texture of "Tofu Steak Burger" they serve as a vegetarian menu is exquisite.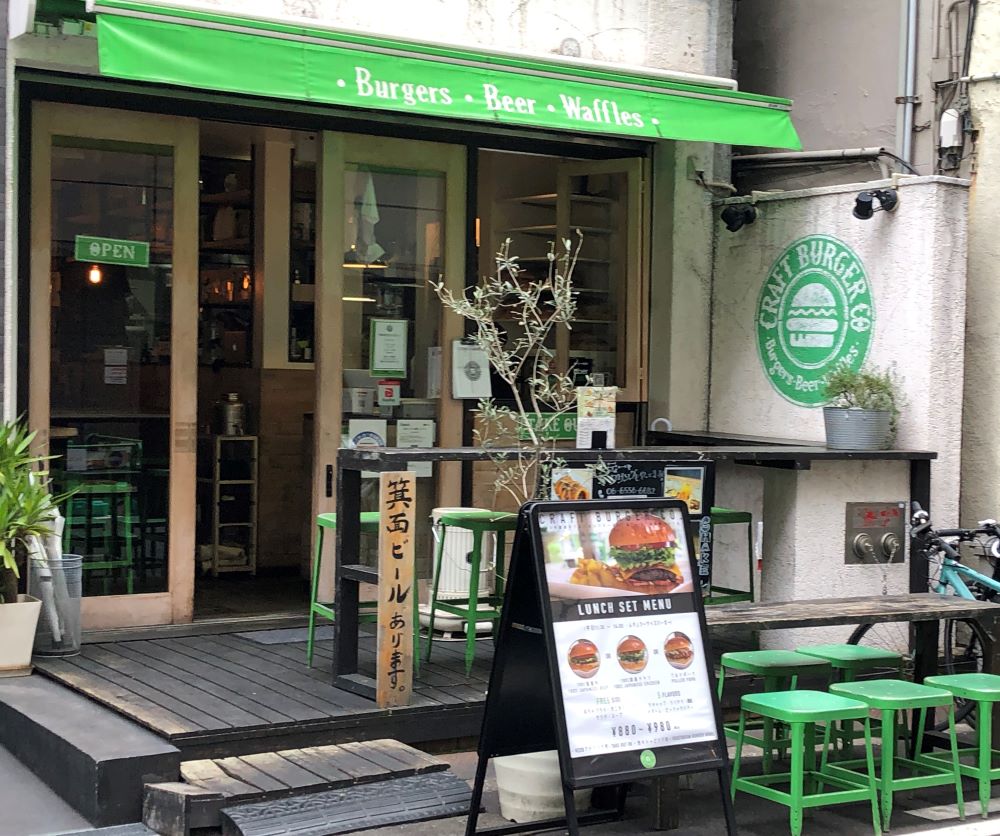 ---
BINDU (Vegetarian) 
Cuisine: Indian curry
Vegetarianism is a major tenet of Indian food culture. This restaurant serves tasty curry and is run by Nepalese chefs and staff.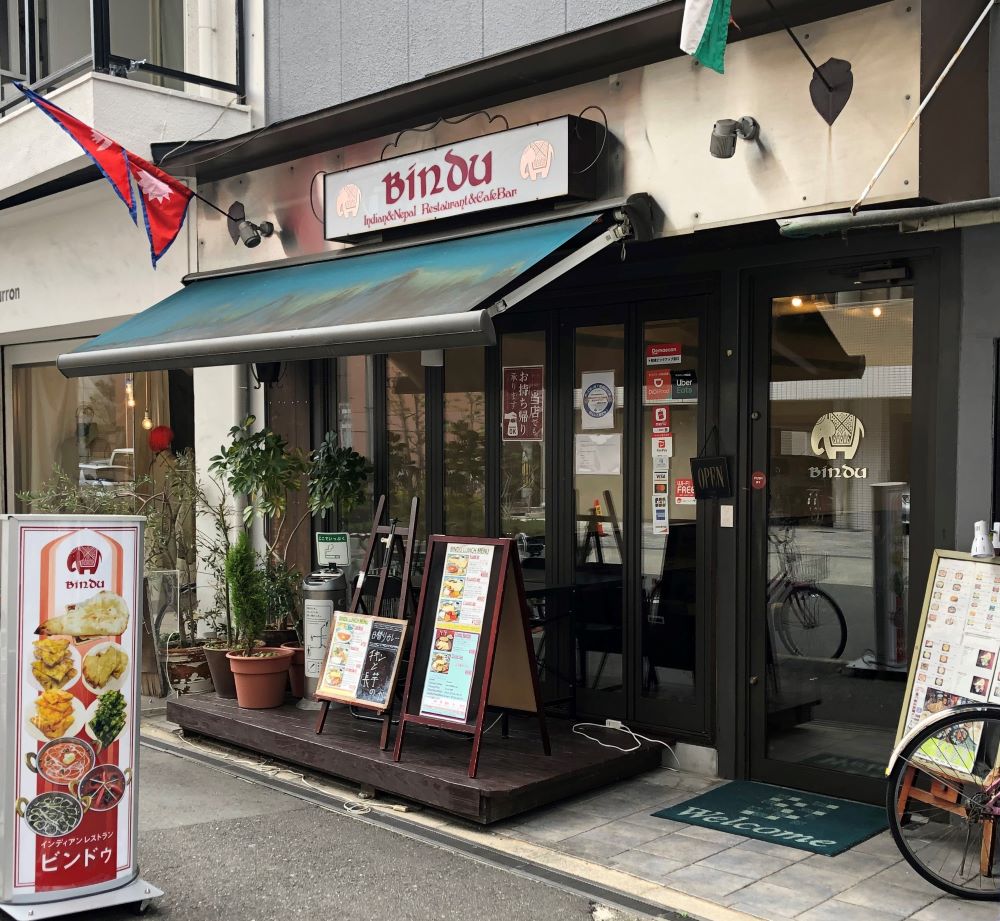 Thank you for reading!
Last but not least, it was interesting to write about this subject. Through writing this article, I realized not only how many vegetarian restaurants there are in Osaka but also how tasty they are!
The selection I have introduced here in this article only showcases a handful of the amazing vegetarian options here in Osaka.
So, if you are vegetarian (or even vegan) and you were worrying about what to eat while in Japan, I hope that you realize now that you should have no trouble finding delicious vegetarian options when you visit Osaka.
Good luck!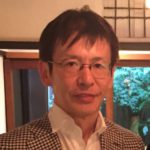 I am a native-born Osaka local who has been living here for more than a half century. The reason being that I started studying English is to assist overseas tourists in need on the street. With this difficult situation of the on-going COVID-19 pandemic, I can't see myself helping tourists in-person. That's why I decided to partake in making this blog. I hope this helps you guys.