Soba is one of the traditional noodles in Japan made from buckwheat flour. You can enjoy hot soba with Dashi-soup and cold soba with dipping soup.
However, we have a unique way when we eat soba. I'd like to introduce some delicacy flavors.
1. Soba-sushi
Soba-sushi is a type of sushi roll with soba noodles instead of vinegar rice. It's wrapped in dried seaweed or deep-fried bean curd, which is perfect for a quick bite. The majority of soba restaurants offer soba-sushi, so why don't you take a bite?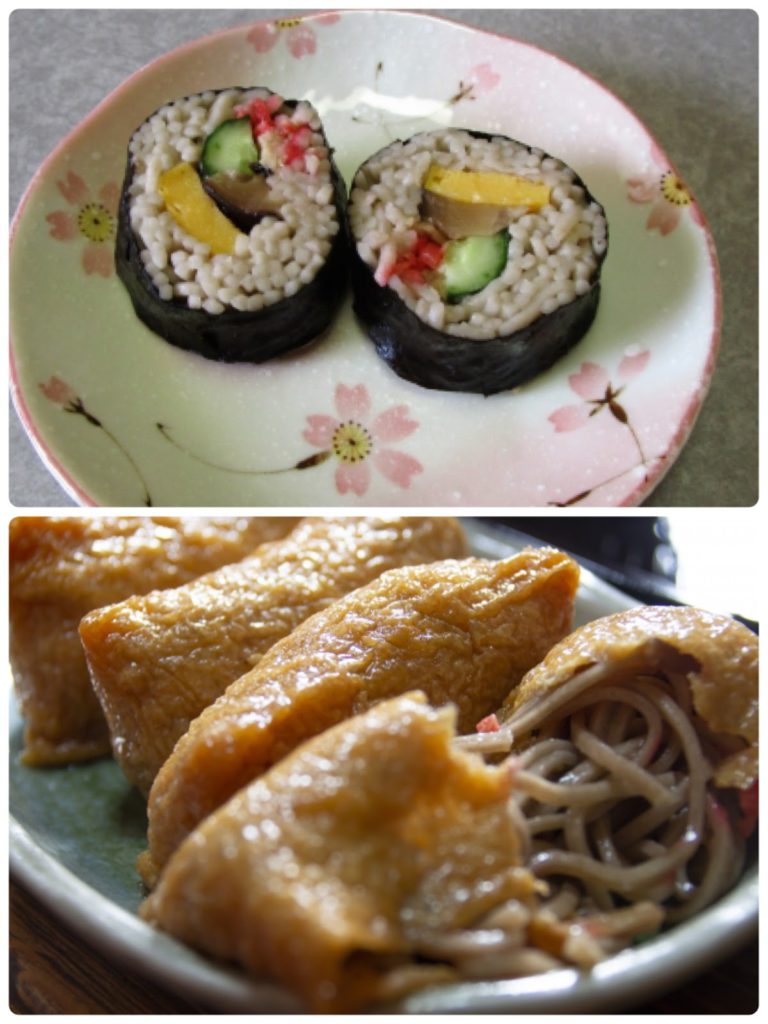 2. Soba-gaki
Soba was generally eaten as Soba-Gaki because soba noodles had not become popular yet. It's a boiled ball of dough made from buckwheat. You can eat it with Tsuyu-soup or sweet bean paste.
There's an interesting episode during the warring period of Japan. One family known as the Sanada Clan used Soba-Gaki as a way to transport money to a battlefield. Their territory was the Shinano Region, now Nagano Prefecture which is famous for its buckwheat growing district.
Soba-Gaki helped their finances and is a staple food.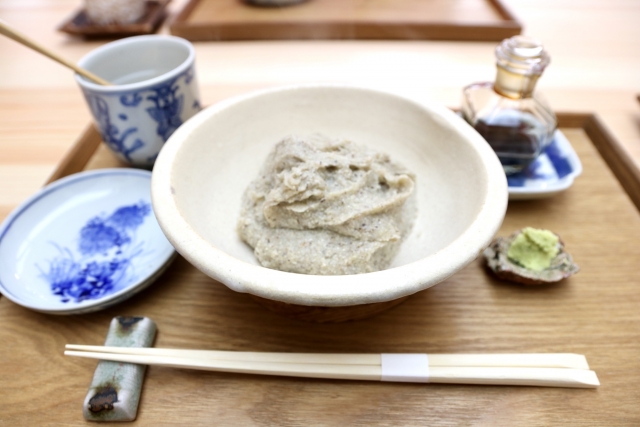 3. Dessert and tea made from buckwheat
We have some desserts made from buckwheat which are Soba-Bolo and Soba-Karinto.
Bolo is a kind of cookie that originally has a buckwheat taste. It's commonly flower-shaped to symbolize loving for a long time.
Karinto is a deep-fried brown sugar snack which is long, thin, and crispy.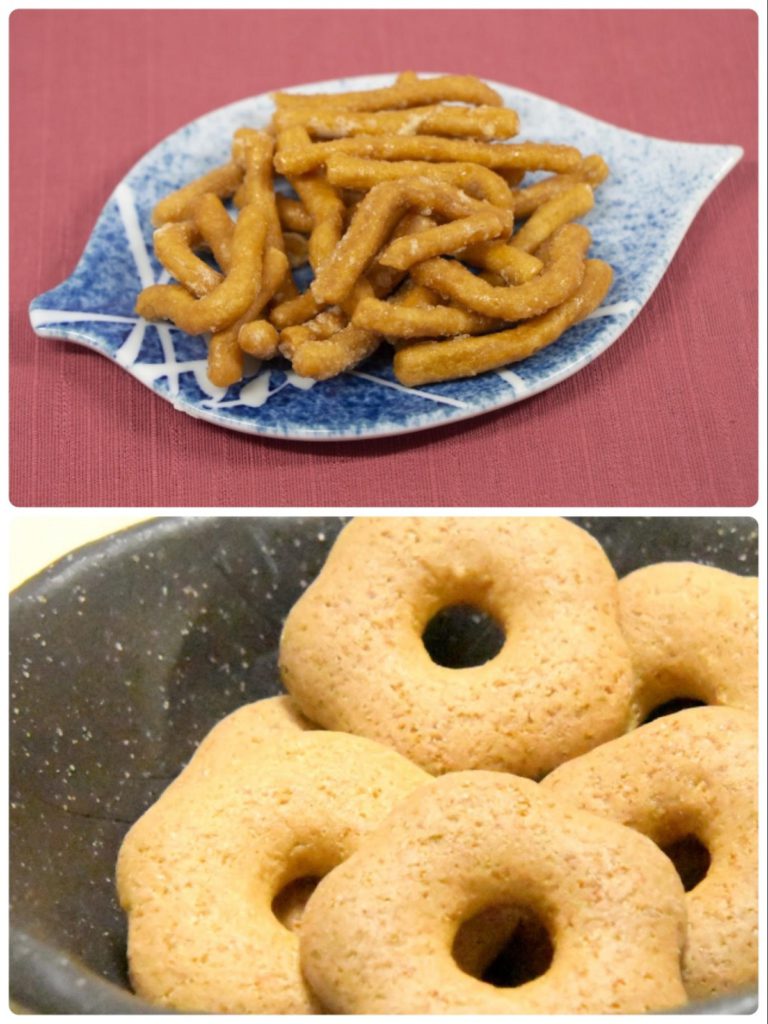 Buckwheat tea is made from fruits, not the leaves. Therefore, it is not strictly classified as tea.
It's made by removing the skin of buckwheat and roasting it, which has a unique fragrant aroma. Everyone can enjoy it with confidence because it has no caffeine.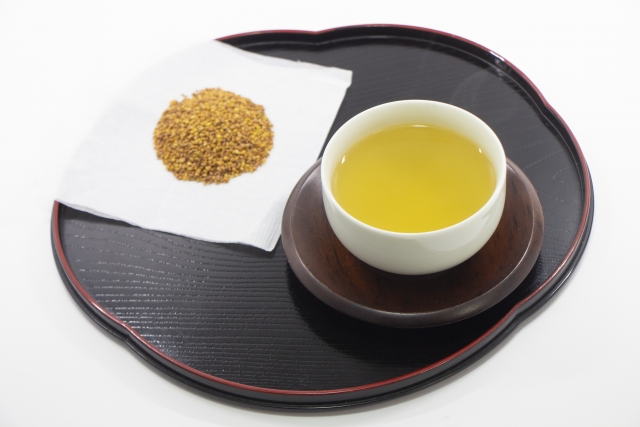 4. The food made from buckwheat flour overseas
Do you know that there are some foods made from buckwheat flour in other countries? They are delicious beyond your expectations.
In the northern part of Italy, people eat buckwheat noodles which are called Pizzoccheri, like a pasta. That area is not suitable for raising wheat due to the intense cold in winter. Usually, it's cooked with potatoes or cabbages dressed with white sauce.
Some Italian restaurants offer it as a Sobaghetti.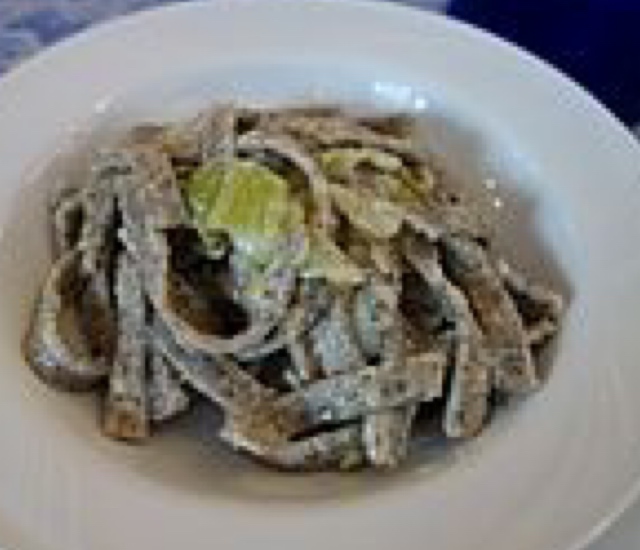 The same as Pizzoccheri, there's another specialty in the northern part of Italy which is Taragna.
It's made from buckwheat and corn flour, similar to Soba-Gaki. They go with sausage or meat sauce. Would you like to try it?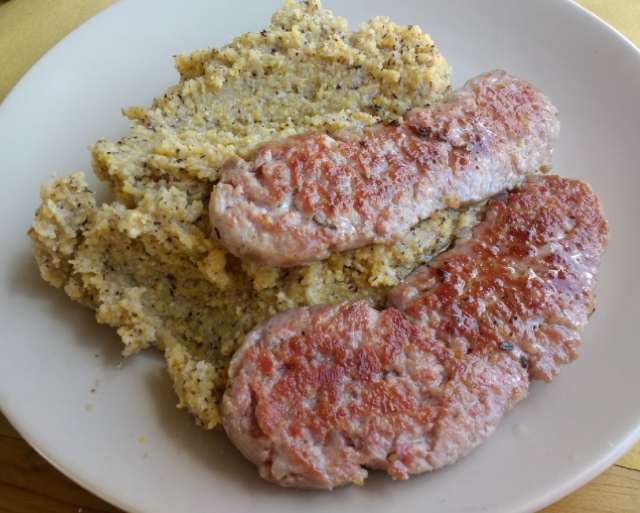 Needless to say, Galete is a famous dish in Brittany in France that is well-known throughout the world. You can enjoy it with fruits as a dessert or a daily dish. Galete means "flat cake" but its shape is a square that is folded partially and filled with ingredients that you like. That being said, Galete is the origin of the crepe.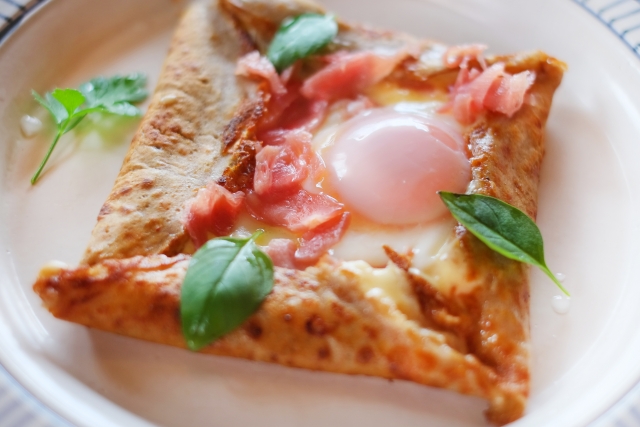 How did you like the lesser-known soba stories? Now that you know these uncommon dishes, why not give them a try the next time you get a chance?
On a personal note, I established the "Sobaddies," which is a soba lovers group.
Please let me know if you find interesting soba dishes and good restaurants. See you in Part 2.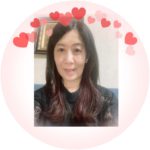 Brand Ambassador of kyoto Denim company, Kimono dresser, Japanese flower arrangement instructor I was born and raised in Osaka, I know this area like my backyard. I'd like to introduce Japanese culture and good points to someone from overseas. That'why I study English every day. Please feel free to ask me if you need anything.