Why don't you go skiing or snowboarding in winter in Japan? Are you afraid that you're too much of a beginner? Or maybe you don't really like outdoor activity? If you're not from Japan, you might feel that it's too hard to go to the mountains while traveling abroad in Japan. It's true that it may take a long bus trip, but don't worry about that. Today, I'm sharing how to enjoy it as much as possible. I'll make sure you can love comfortable outdoor activities in Japan.
1. Cozy and well-organized
Generally speaking, the ski resorts in Japan have everything you need like warm restrooms, bathrooms, hotels, restaurants, rental gear, etc. Some have websites in English that you can check out.
It's easy to get there by bus, Shinkansen, or rental car. If you live in Tokyo, you can go on a day trip to Niigata, Nagano, Gunma, Tochigi prefectures. You might as well take a couple of days off to go to Shiga kogen and Hokkaido. That would be an awesome trip. The main season is over the end of December to the middle of May depending on the areas. Also, the school in most ski resorts offers lessons for various levels from entry to advanced. Usually you can find the ticket center located close to the ski center. A one-day ticket costs around JPY 4,000 to JPY 6,000. You can change vouchers for tours also here. Sometimes you have to pay an extra JPY 1,000 as a deposit for an IC chip in order to ride the ski lifts. You can refund it when it returns. All right, let's go hit the slopes!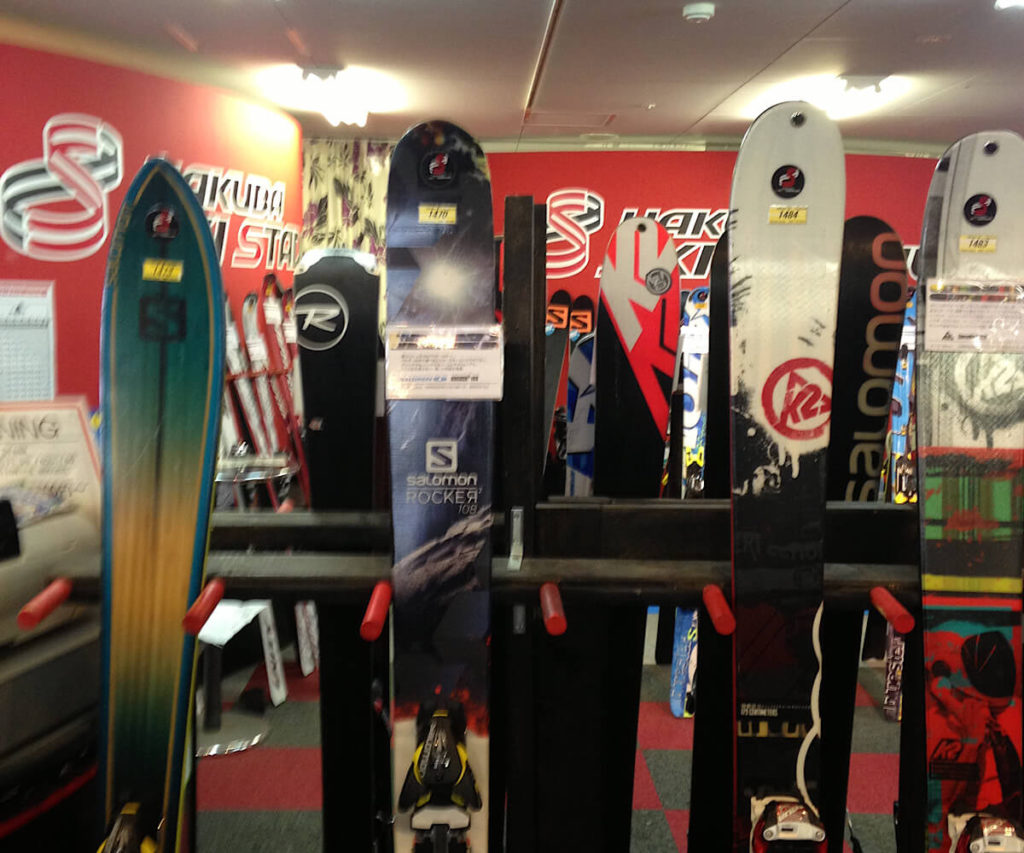 2. Go to ski to eat!
Katsu curry is by far one of the most favorite meals in Ski resort. It's not going to lie, most restaurants have it and various types of taste. You can enjoy local one.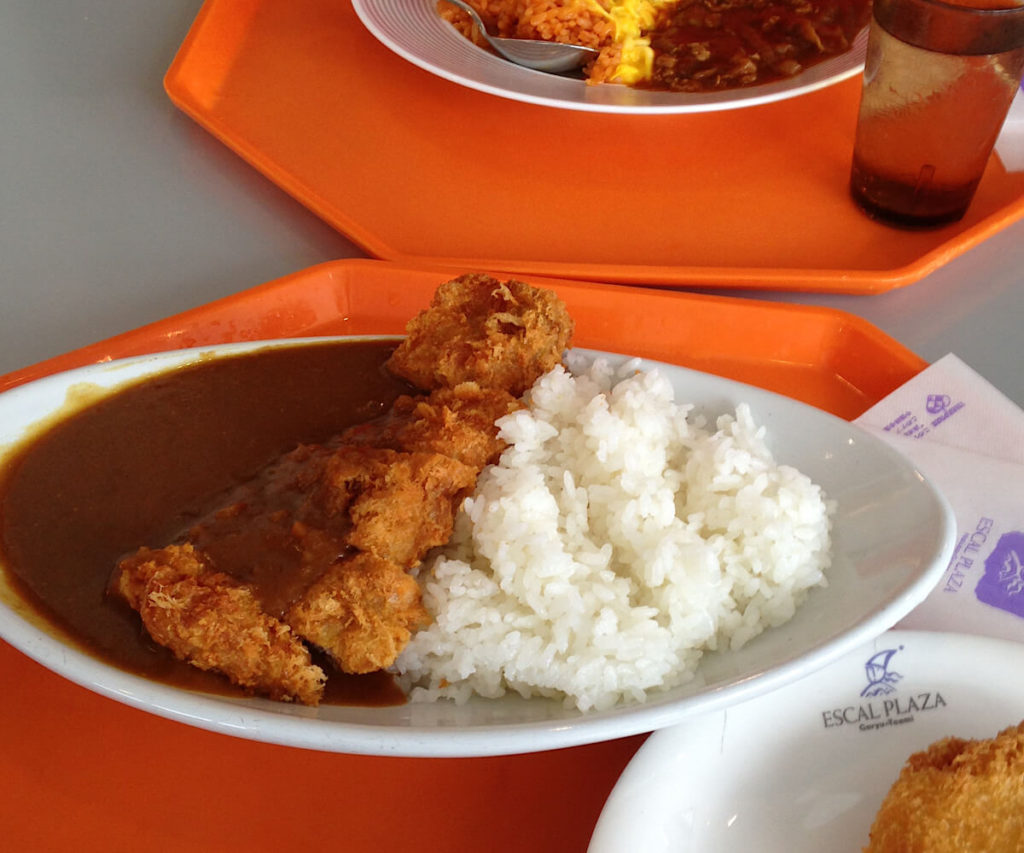 3. Do you want to dine at the best and highest-rated pastry & restaurant in Japan?
The hotel restaurant is above clouds,its height of 2307 m in Mt. Yokote in Shiga kogen. When it's a sunny day, you can see the best 360-degree views of the northern alps, Mt. Fuji and Sado Island. While it's a freezing day, this place will be an oasis and warm yourself with a delicious meal. The homemade bread is very soft and chewy inside. A Russian Borscht that simmered gently until the beef is tender is surprisingly appetizing.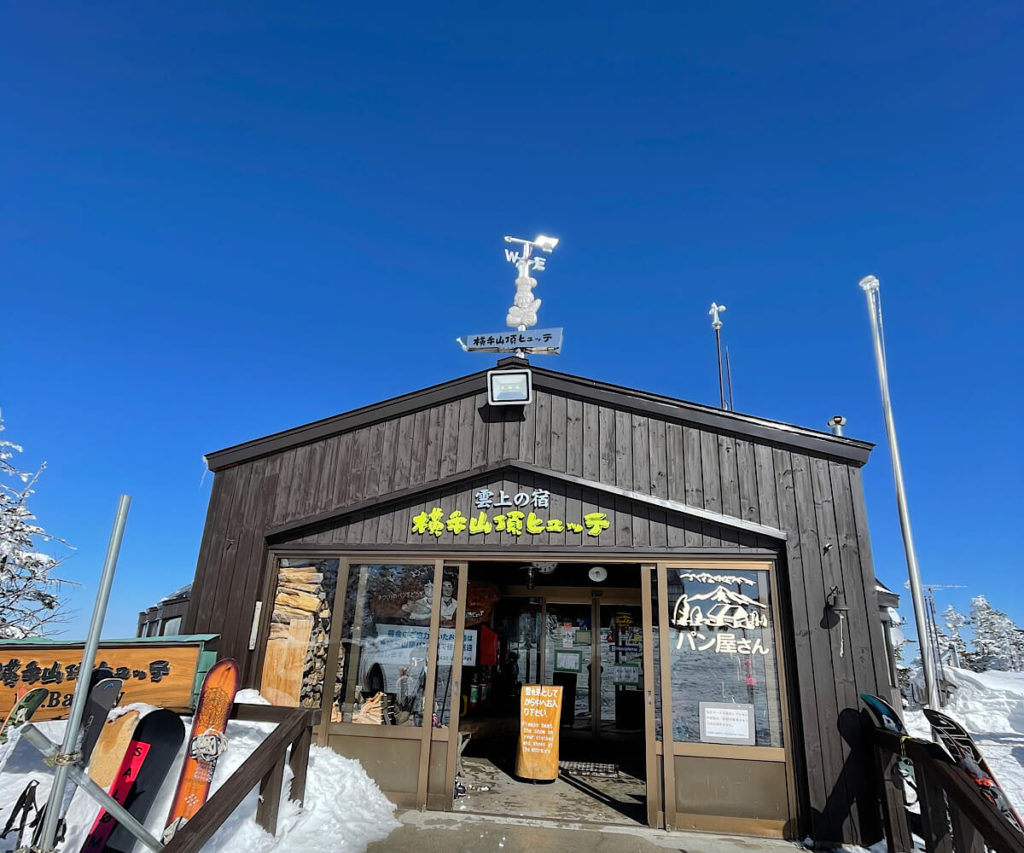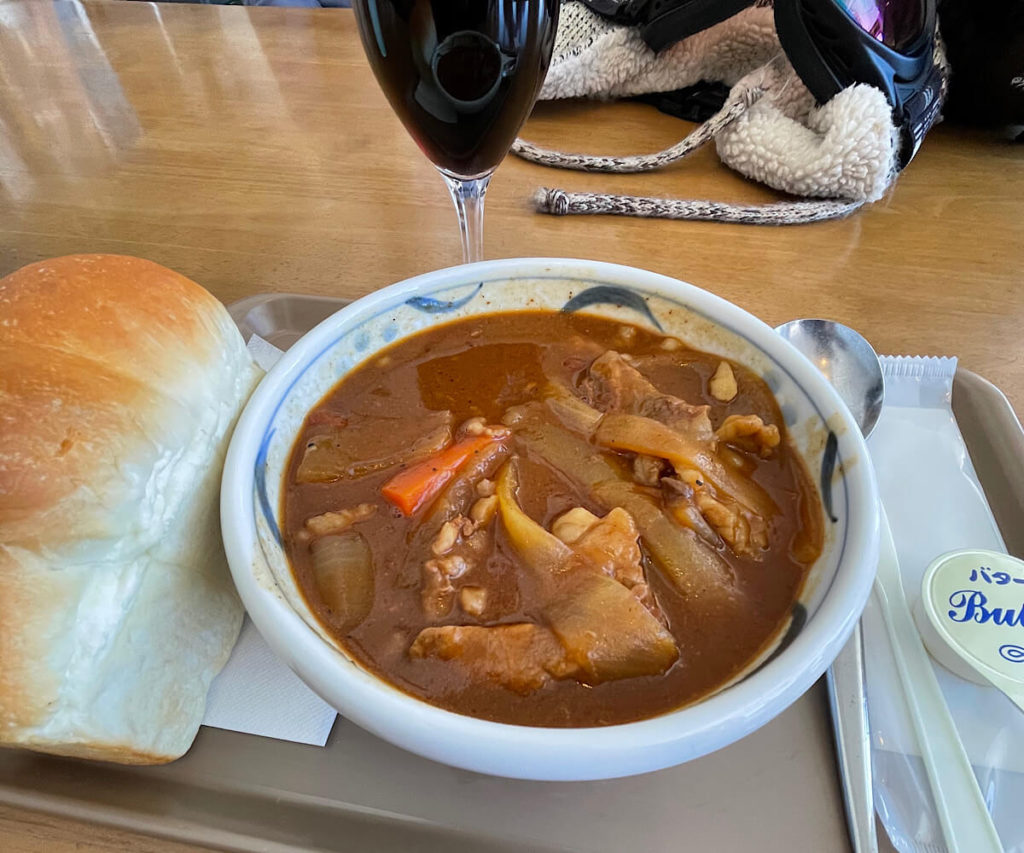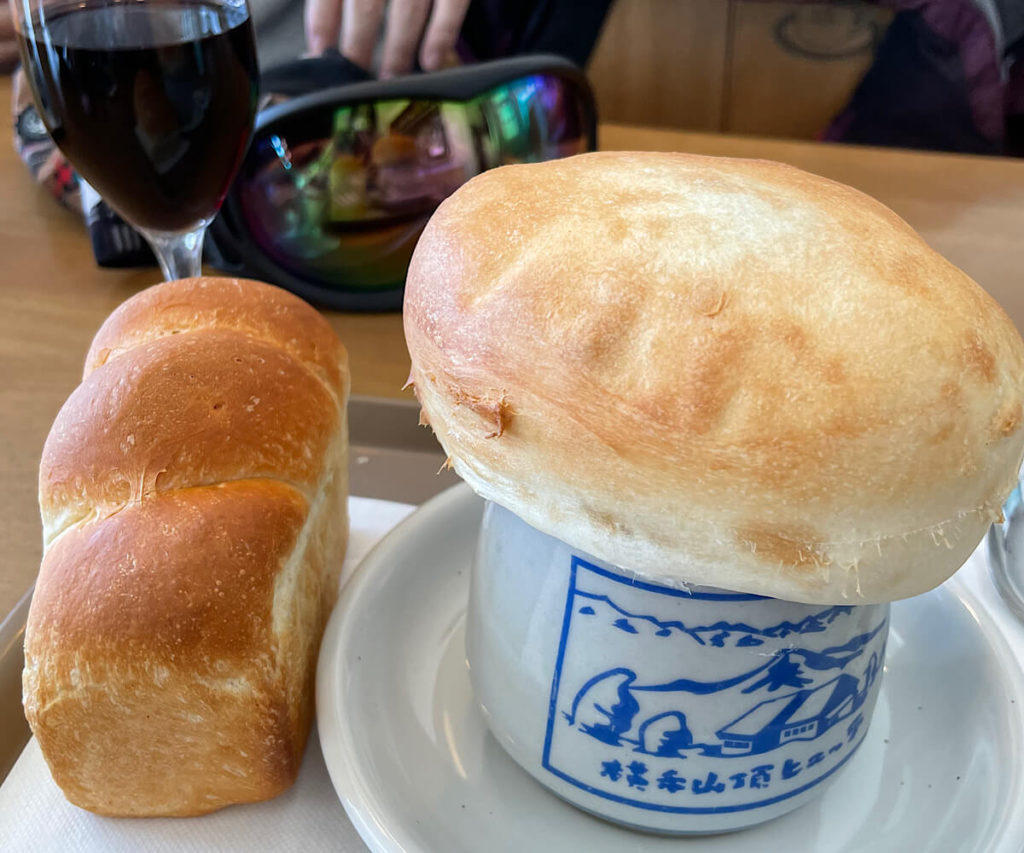 4. Don't eat too much.
Every single pizza is baked in an authentic stone oven that is imported from Italy. It has a light taste and it's crispy so you can eat more than you might expect. The pizza is awarded the prize for consecutive years. It really goes with local craft beer in Hakuba. Actually I have a soft spot for this combination. The restaurant vibe is nice and cozy.You feel like you can really wind down. But please don't forget to remind yourself why you are here today. After taking a plenty time of rest, let's get out of here.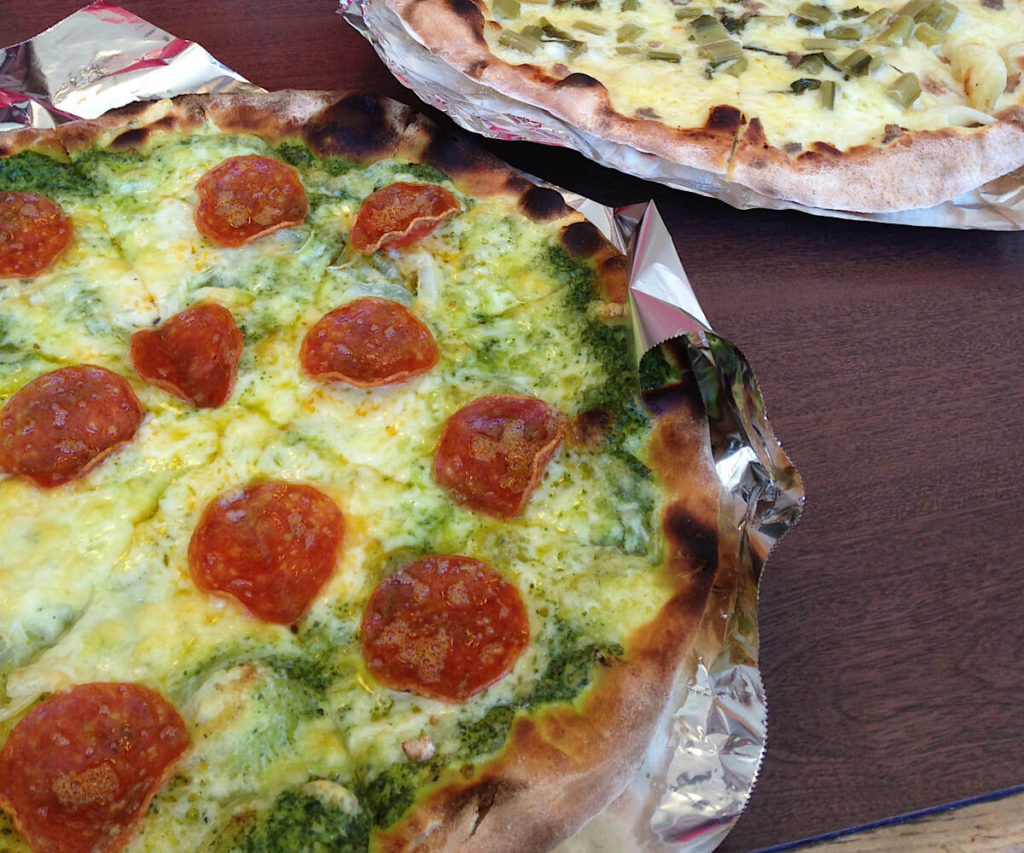 5. What are Crumpets?
Crumpets are eaten in the U.K. and made of flour and yeast, taste sweet with small halls. The combination of subtle sweet crumpet and savory sliced salmon fillets are amazing. It's totally different from any burgers and sandwiches. I've never eaten before. I bet you love it. Also this cafe is located on the heights of 2306m. You can enjoy the beautiful scenery on a sunny day.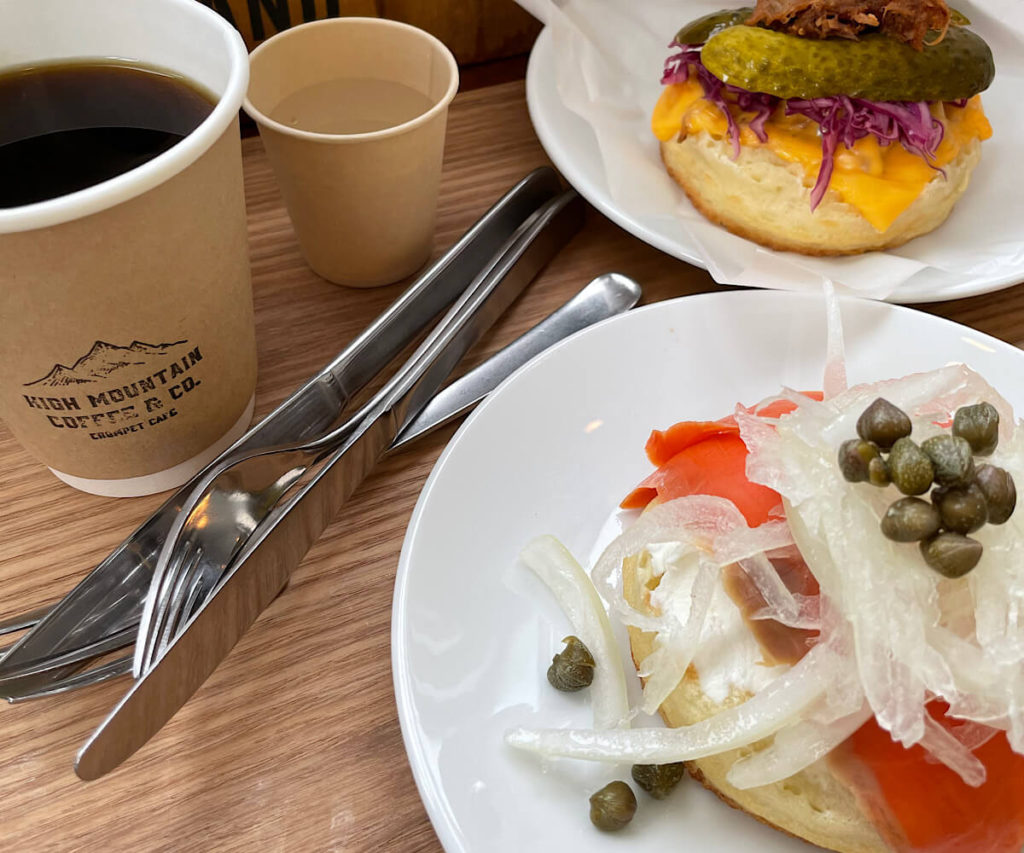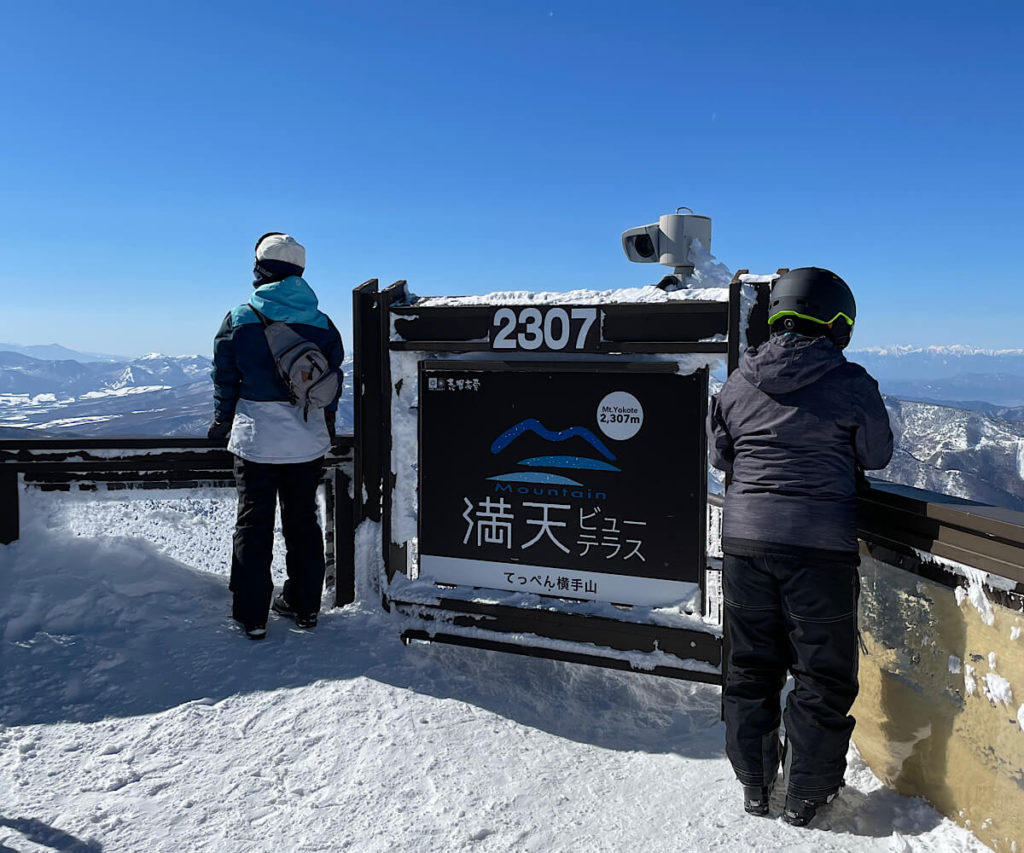 6. Treat yourself to eat it.
After a long day of skiing, you might be exhausted. You deserve it. How about eating a super big chicken cutlet which is called "Yoko chiki" It's a huge size. The outside is crispy but juicy inside. Craft beer is absolutely good pairing for sure.
7. Sweets in snow
Do you know "Muhyo"? In English, it's called Rime ice. You can see the phenomenon when supercooled water liquid freezes onto surfaces on trees. I can't even imagine how good and sweet this must taste, just by looking at this mystical atmosphere. Absolutely recommend it.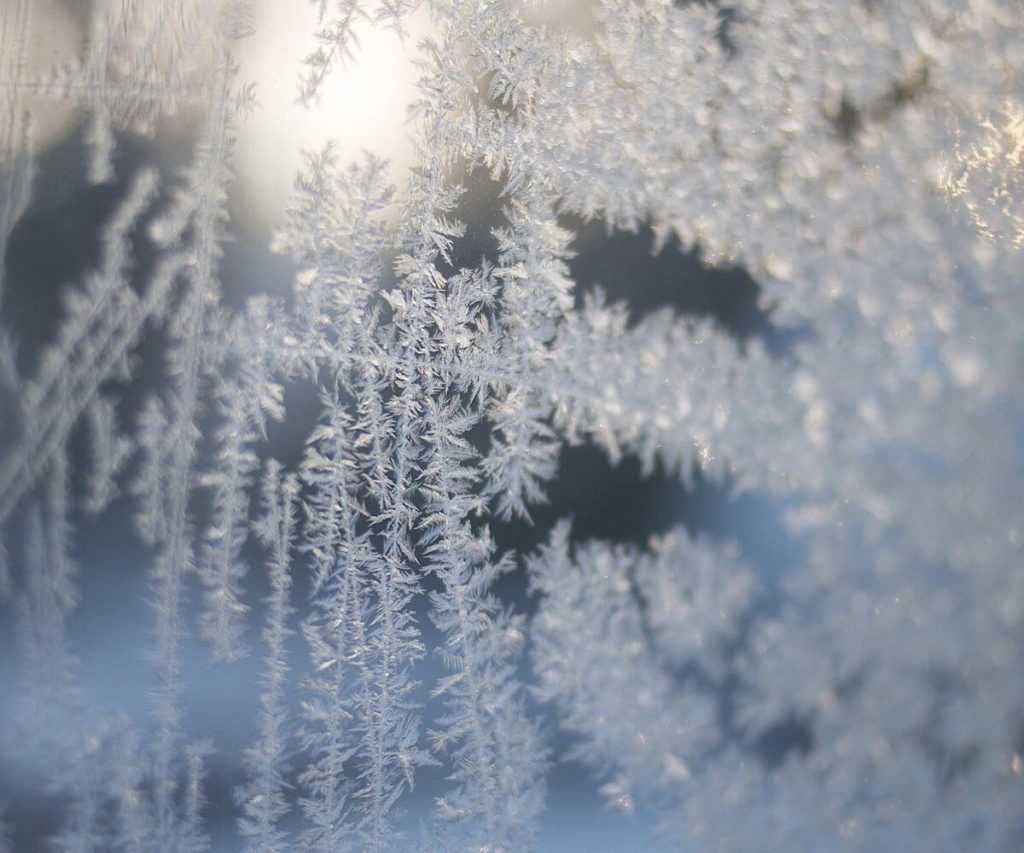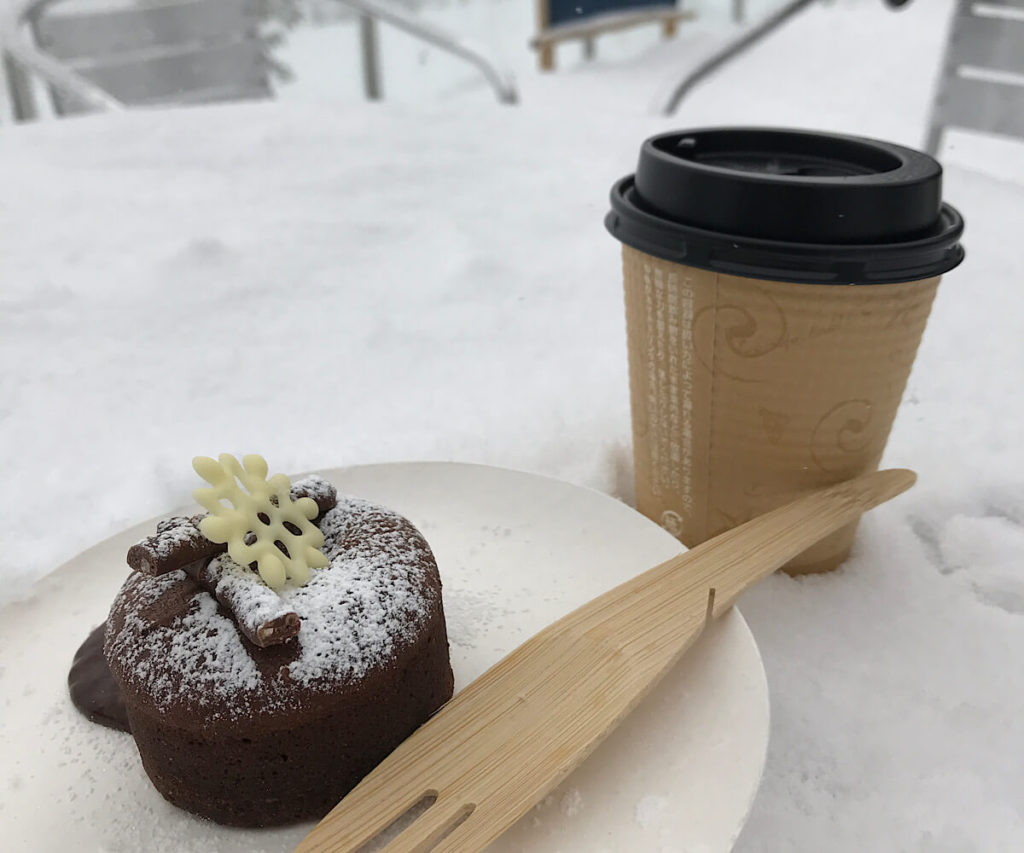 How was your day?
Is it a good day or a bad day? Do you feel tired? Stretch your muscles and relax for a while.
Then, go to the Onsen and enjoy fresh dishes and Sake.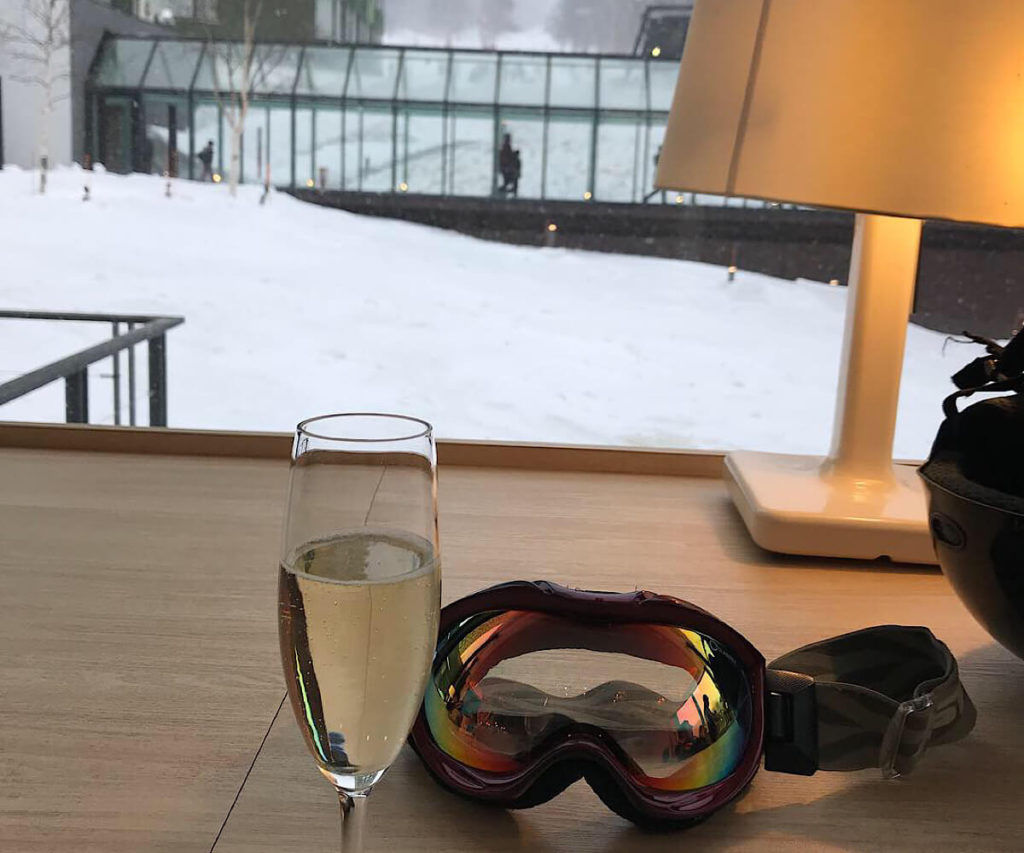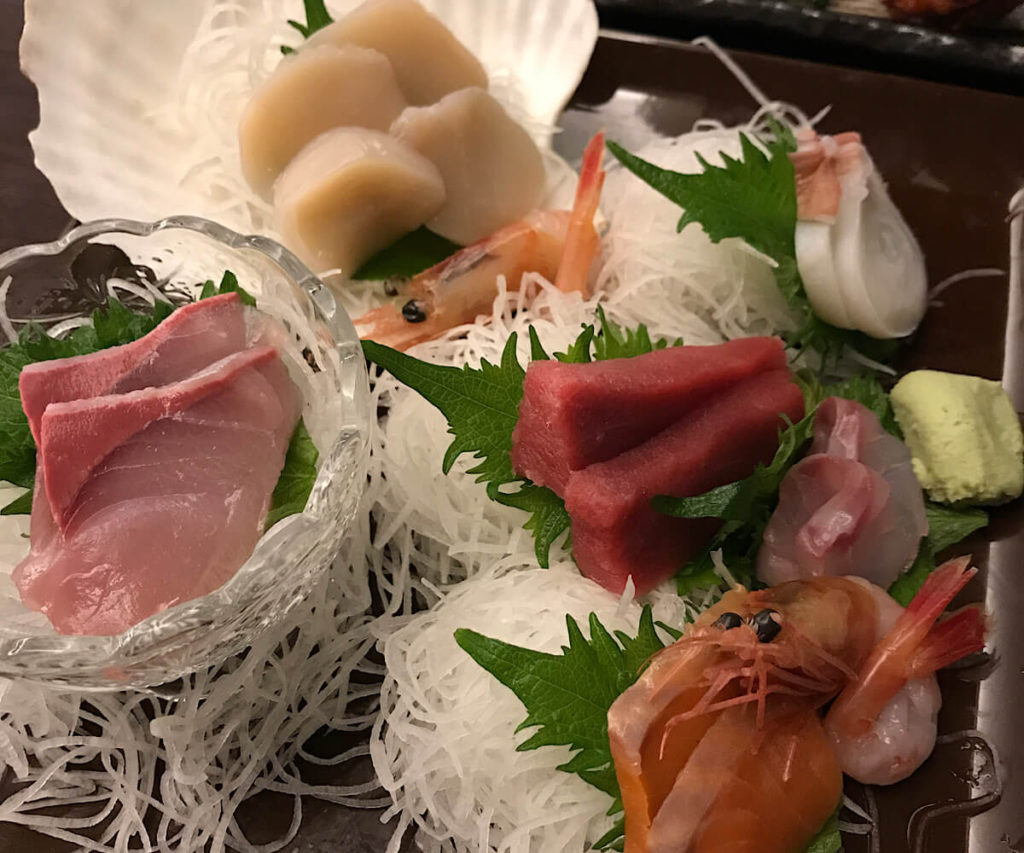 That's all for today. In this article, I talked about how to enjoy winter sports to people who aren't really interested in them at this time. I hope you are able to find some value in this article! If you end up becoming even just a little bit interested in snow resorts in Japan after reading this, then that's all I can ask for. 🙂 . Thank you for taking the time to read my article. See you!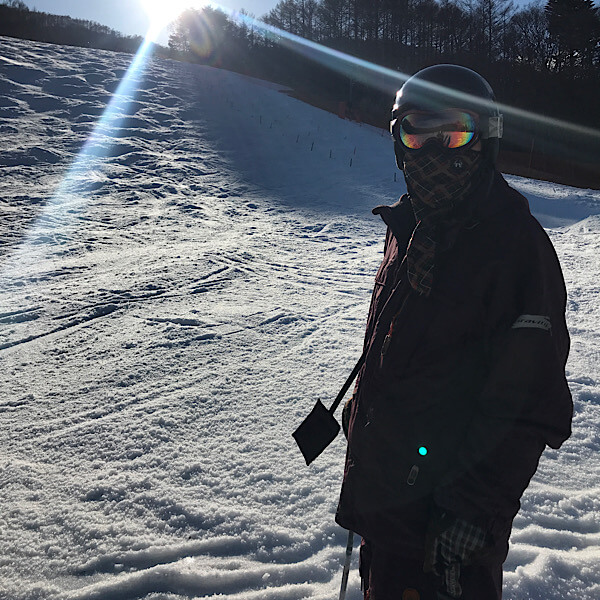 Although I was born on a mountain side, skiing was not my thing. I could ski, but I wasn't good at it. But one young freestyle skiing instructor at Hakuba said something that resonated with me when I was 27 years old: Freestyle skiing is not ordinary. You can jump and do tricks on the terrain. He taught me how skiing is liberating and fun. Since that time, I have been recklessly into this activity for more than 15 years. Even in the summer, I practice doing tricks on trampolines and water jumping parks. You might think I'm a bit crazy. Now, I'm older, but still I find various pleasures for skiing. So you might want to start skiing or snowboarding to enjoy delicious food.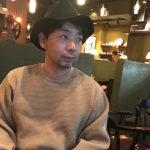 I've been working at a trading company for many years. I live in Tokyo with my wife. Love skiing, traveling, IPAs, wine , X-treme sports, fashion, and learning English and Chinese.