Some of the biggest attractions in Japan are hot spring resorts, which are called "onsen-chi" in Japanese. Staying at a "ryokan," which is a Japanese style hotel, and enjoying hot springs with great scenery is a moving experience. There are 2971 hot spring resorts in Japan, and more than 9 milion people visit hotels there per year(※1). I am someone who is attracted to the experience of visiting the resorts and staying at great ryokans in Japan as well. It makes us feel relaxed and relieves stress or anxiety in our daily life. People used to visit there and take a bath to cure their illness in the past, and the habit has been called "touji" in Japanese. In this article, I'll introduce 3 of my favorite hot spring resorts I have ever visited.
1. Shuzenji-Onsen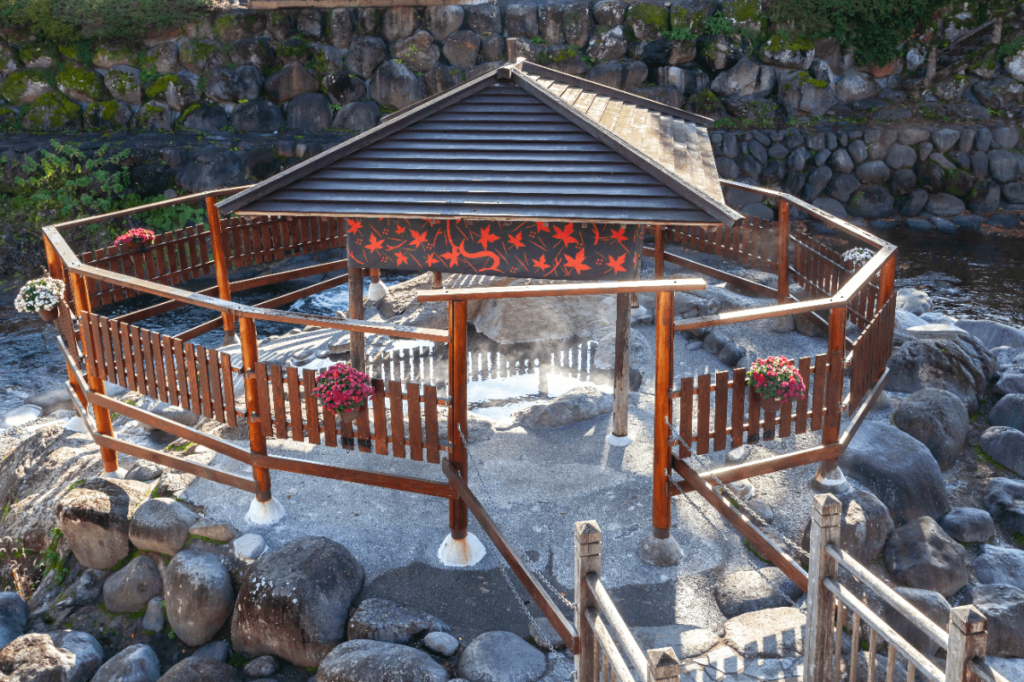 "Shuzenji-Onsen " is the spa resort selected among the top 100 hot springs in Japan at Izu-Shi, Sizuoka Prefecture. It has the "Shuzenji River" at the center of the city, and there are many restaurants and ryokans around there. It is said that many literary legends, for example a famous Japanese writer "Soseki Natsume," stayed there for their creative activity and enjoyed the scenery. The location is close to Tokyo, so we can enjoy great nature and an historical place less than 2 hours from Shinagawa Station in Tokyo.
In addition, there are many nice ryokans there. For example, the "Asaba Ryokan" is one of the greatest ryokans in Japan. It was opened more than 500 years ago in the Muromachi period. It has a beautiful Japanese style garden and a stage for "Noh," which is the oldest theatrical art in Japan. It is a moving experience to enjoy the hot spring while seeing the beautiful garden. It also is a member of the "Relais & Châteaux," which is an association of the top class hotels and restaurants all over the world that provide great experiences with a sense of the place.
I recommend you visit Shuzenji-Onsen when you want to go on a short trip after staying in the Kanto area, such as Tokyo.
2. Yamashiro Onsen
I know that Kanazawa City in Ishikawa Prefecture is one of the most popular places for travelers. However, I strongly recommend visiting "Yamashiro Onsen" in Kaga City as well. Yamashiro Onsen has more than 1300 years of history and many legendary writers and artists have visited there. The landmark is the public hot spring bath, restored from the Meiji period, located at the center of the town. Visitors can enjoy restaurants and shops around there and also the beautiful cityscape.
Of course, it is famous for many of the finest ryokans there. My favorite one is "Beniya mukayu," which is a member of the "Relais & Châteaux" as well. "Mukayu" means "non-existence," "non-purpose" or "the natural state as it is." People who stay at the ryokan feel the concept of "emptiness" from everywhere. For example, white based architecture and a tea room surrounded by a green garden. In addition, customers can enjoy dinner cooked by top chefs using the local fish in the Hokuriku area. The experience there would be memorable that find the values of people are overturned.
3. Myoken Onsen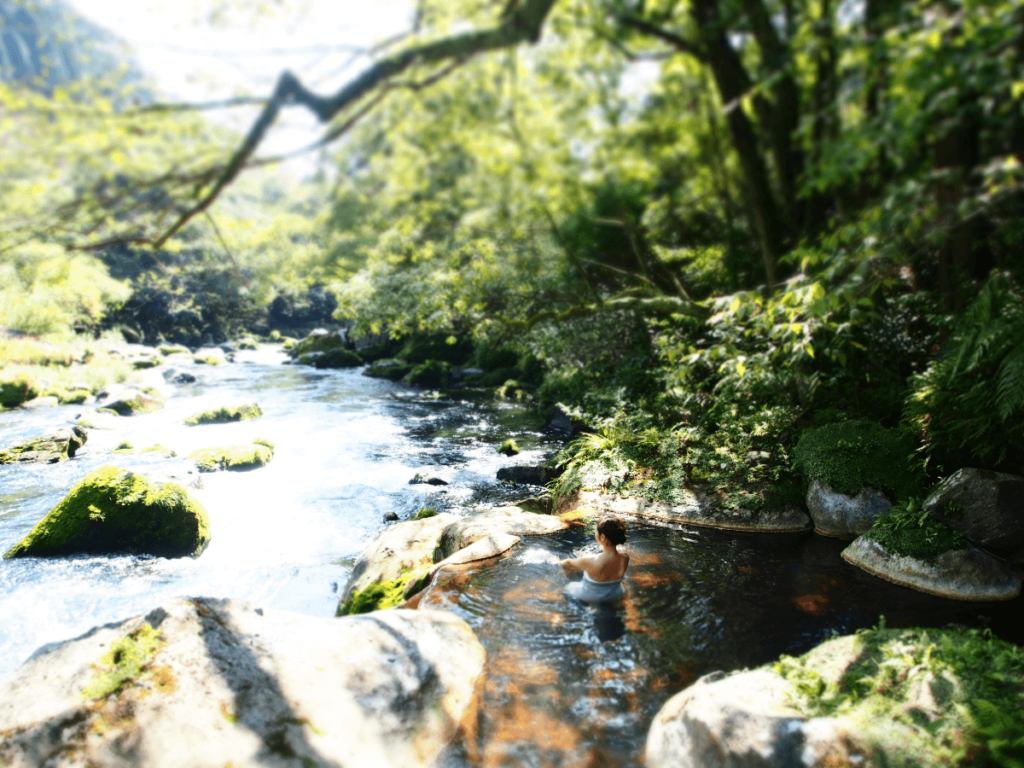 The last one I recommend is "Myoken Onsen" at Kirishima City in Kagoshima Prefecture. It is located at the Shinkawa Canyon at the side of the Amori River with lush greenery. It also has a convenient location that takes only 20 minutes from the Kagoshima airport by car. Visitors can enjoy the open-air hot springs with the river and local foods such as Kagoshima pork and vegetables at great ryokans.
My favorite one in Myoken Onsen is "Myoken Ishihara so." I have visited there once a year for nearly 5 years. No matter how many times I visit there I want to go again next time. One of the attractions of the Ryokan is the contemporary design of architecture and interior that was made from materials in Kagoshima and match the greenery around the river. We can enjoy a private hot spring bath in each room. All of which were designed by a famous architect in Japan. It also has 5 types of hot springs other than the private one. The most unique one is the outdoor bath at the side of Amori River because it is very close to the river side, as if we were in the part of the canyon.
When you want to feel the great nature and relax, I recommend visiting Myoken Onsen far from the urban city.
Which town would you like to visit ?
There are many hot spring resorts in Japan, but the attractions and features are very different. Each place has very unique points, and I don't get bored staying there no matter how many times I have experienced them. How about visiting several resorts you are interested in and looking for your favorite one?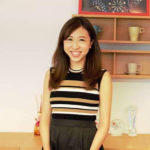 I'm a self-employed member of a public relations and marketing company in Japan. I love traveling, eating and drinking, and watching anime and manga.