Why don't you buy Gacha Gacha as a Japanese souvenir for your family and friends? I think it's an iconic item of Japanese culture because we're good at turning something big into something small precisely. I'd say it feels like a sense of beauty that everything is packed into such a small place. You can see them at Japanese-style gardens and Bonsai. Also Japanese people might like multifunctional small things– for example, Sony has dominated the world by selling the Walkman. Still now, many people are enthusiastic about collecting miniature toy figures in Japan.
The theme of Gacha Gacha is how everything is put into a limited space such as a small capsule. The space of a capsule provides a limitation that you need to make things smaller. But just because things are smaller doesn't mean it is Gacha Gacha. It's really important to make things exquisitely and precisely, especially in cases where you don't choose famous characters as a theme. Of course, most of them are not practical. You can just enjoy them as an ornament. Whenever I look at these toys, I can't help being reminded how interesting they are, their cuteness and the toy maker's difficulty. That is one reason that adults appreciate Gacha Gacha and they're not only for kids.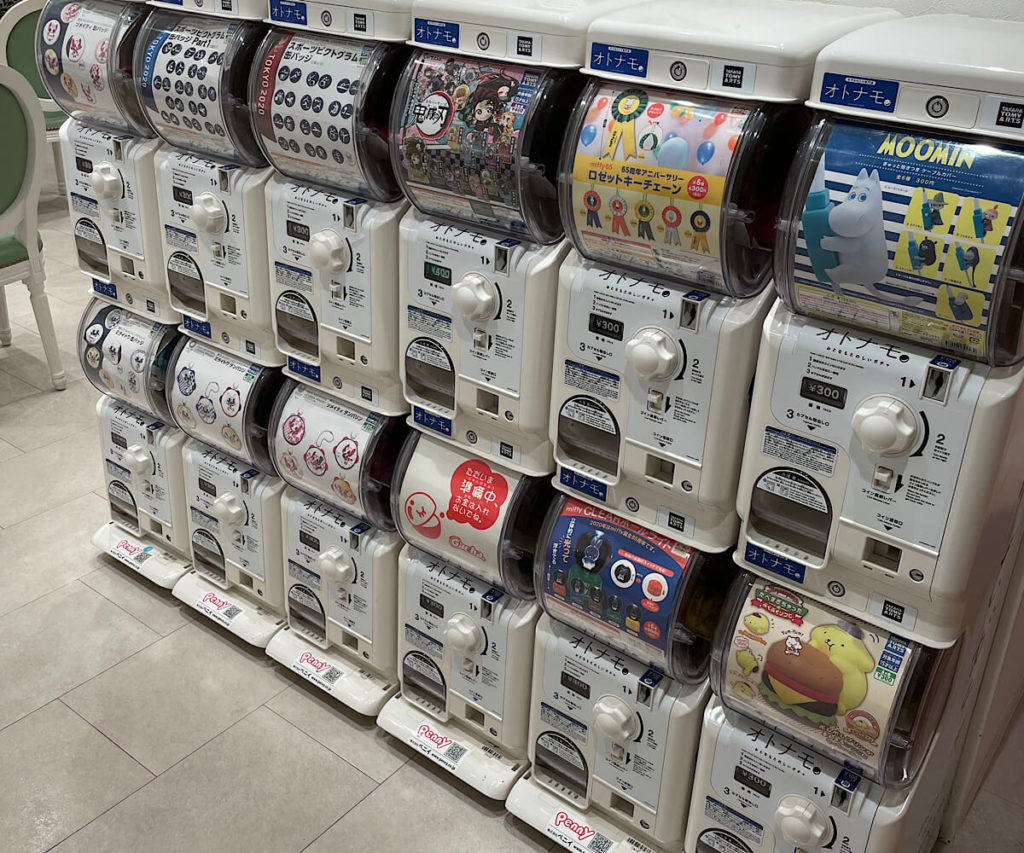 1. What is Gacha Gacha?
Gacha, Gashapon, the name varies a little bit from place to place in Japan. It means toys in a capsule. It is called a capsule toy in English. You might see them abroad and most of them look like cheap and useless toys for kids. Now Gacha Gacha is totally different from those. When I was a kid, it was not different from ones abroad. It was only toys that kids were into at a certain time. In retrospect, the plastic capsules are from approximately 4 to 7cm in diameter. There used to be a few vending machines at mom-and-pop candy stores near my neighborhood. I used to throw my coin, around 10JPY, into the vending machine and then turn the handle. I used to get chewing gum and small car toys made of rubber. Now you can see them at airports, stations, shopping malls, and highway service areas. There is a huge display of vending machines that looks like a big wall and items come in a wide variety like famous anime character toy figures, miniatures for practical goods and electric toys. The prices are around 200 to 500JPY.
2. Get a rare popular anime character toy.
It is a limited edition toy because you can never buy it in ordinary shops. What's more you're not always able to buy it even if you have money. This is because it is chosen randomly. You never know. Sometimes you might hit the same item or an unpleasant one. Many enthusiasts splurge on collecting all kinds of toys in Japan. Watch out, you might get addicted to it.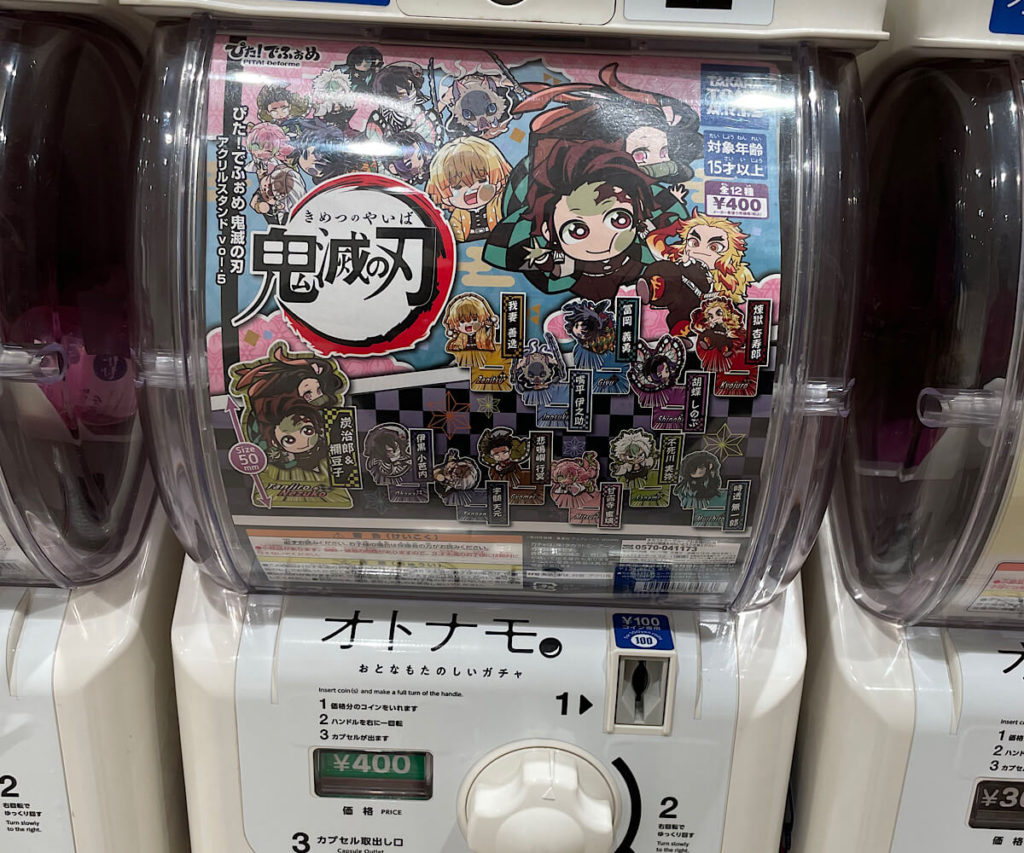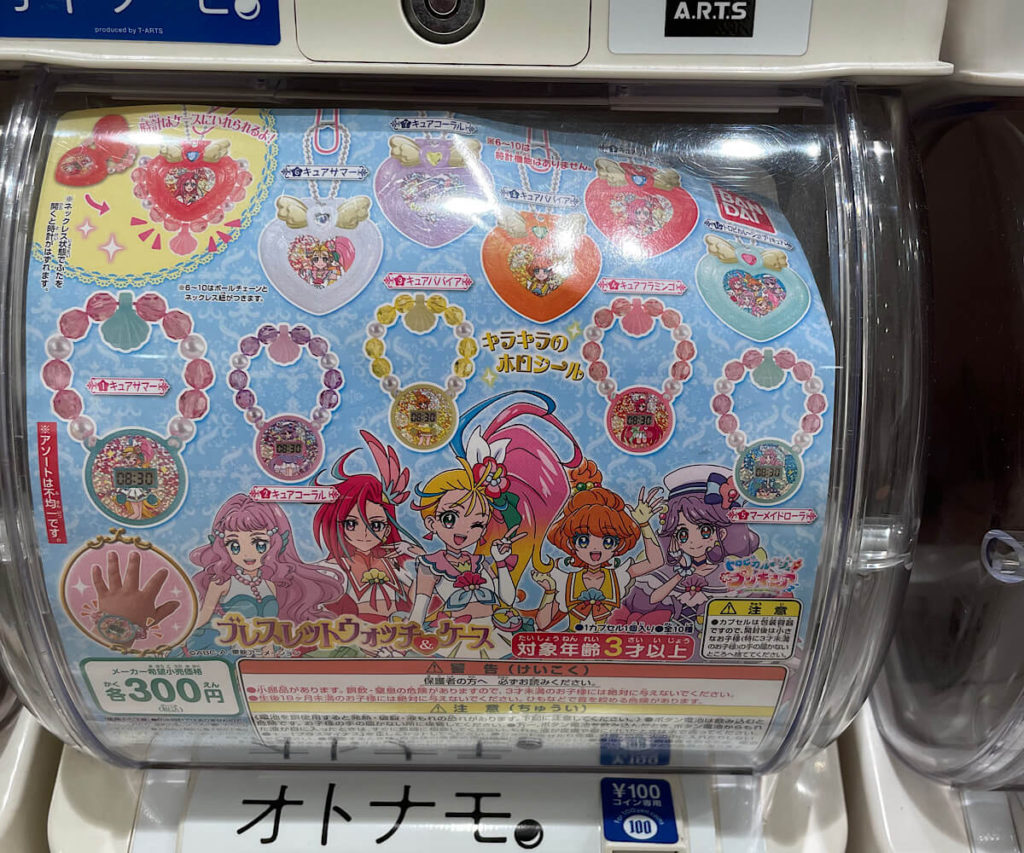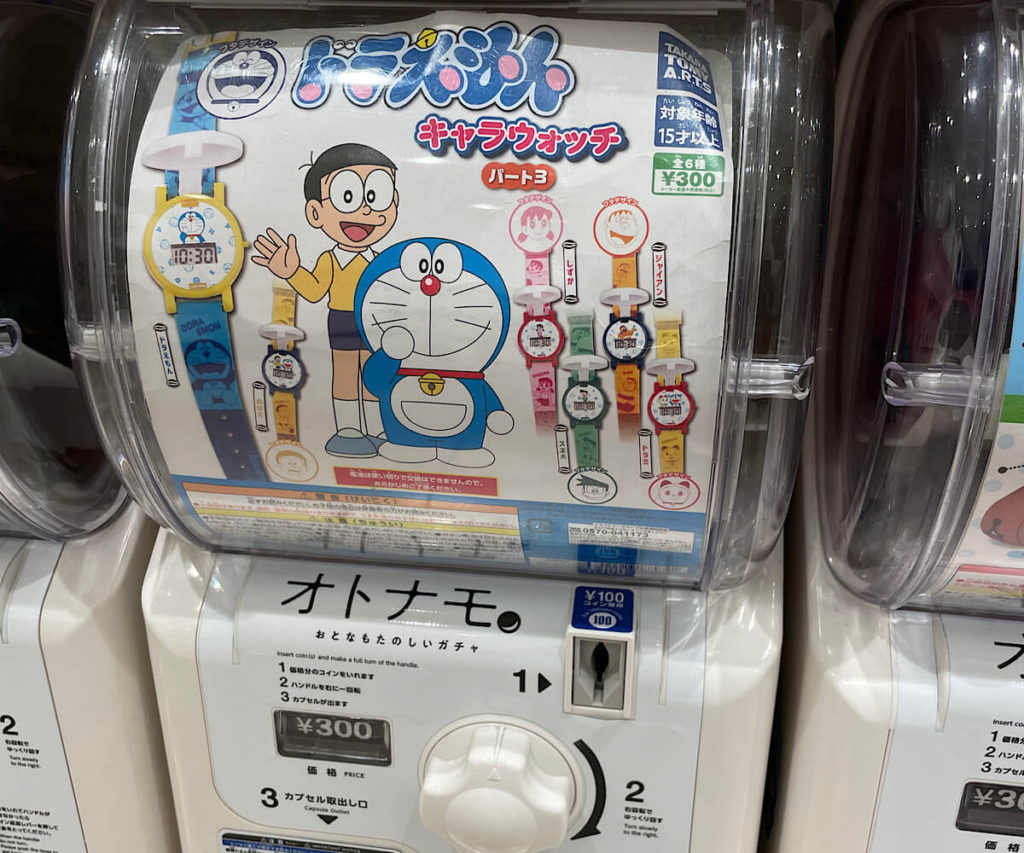 3. Japanese pop culture
As I said, Japanese people tend to like to see practical goods which you use every day in small sizes as much as they can. We think of them as interesting, cute, Kawaii. Young girls put them on their bags as charms. Looking back 30 ago years in Japan, mobile phone straps were a fad among many people. Some mobile straps were also small and exquisite.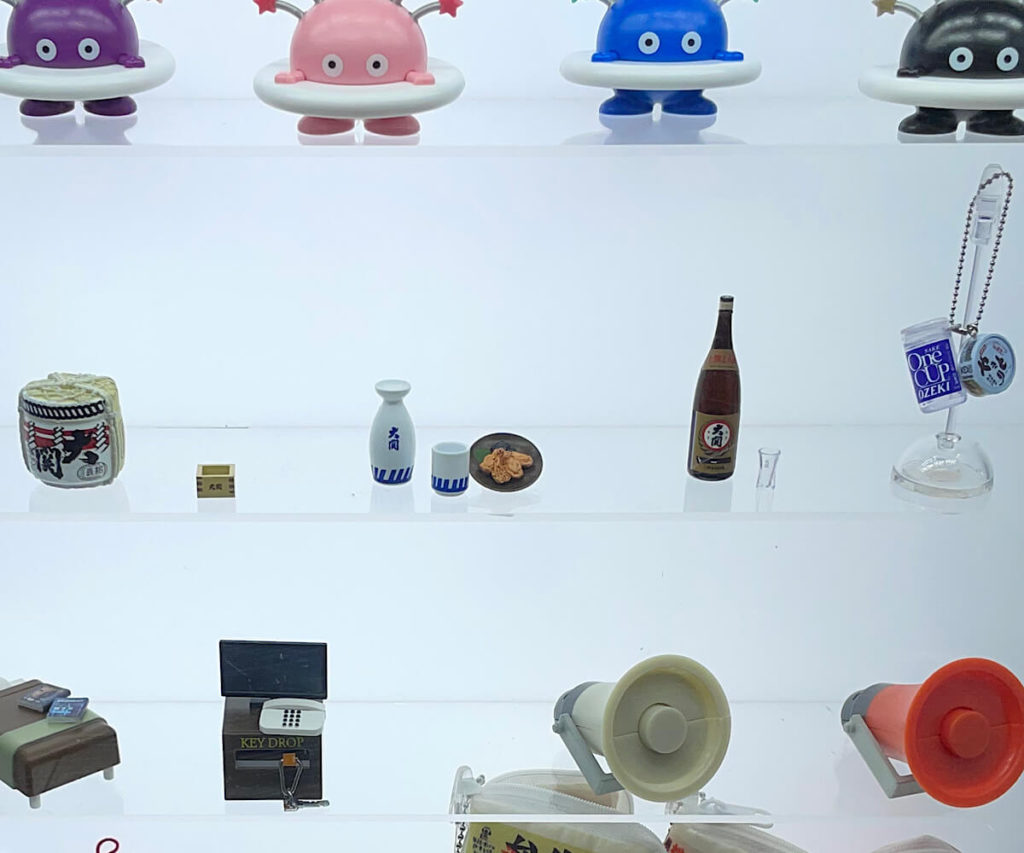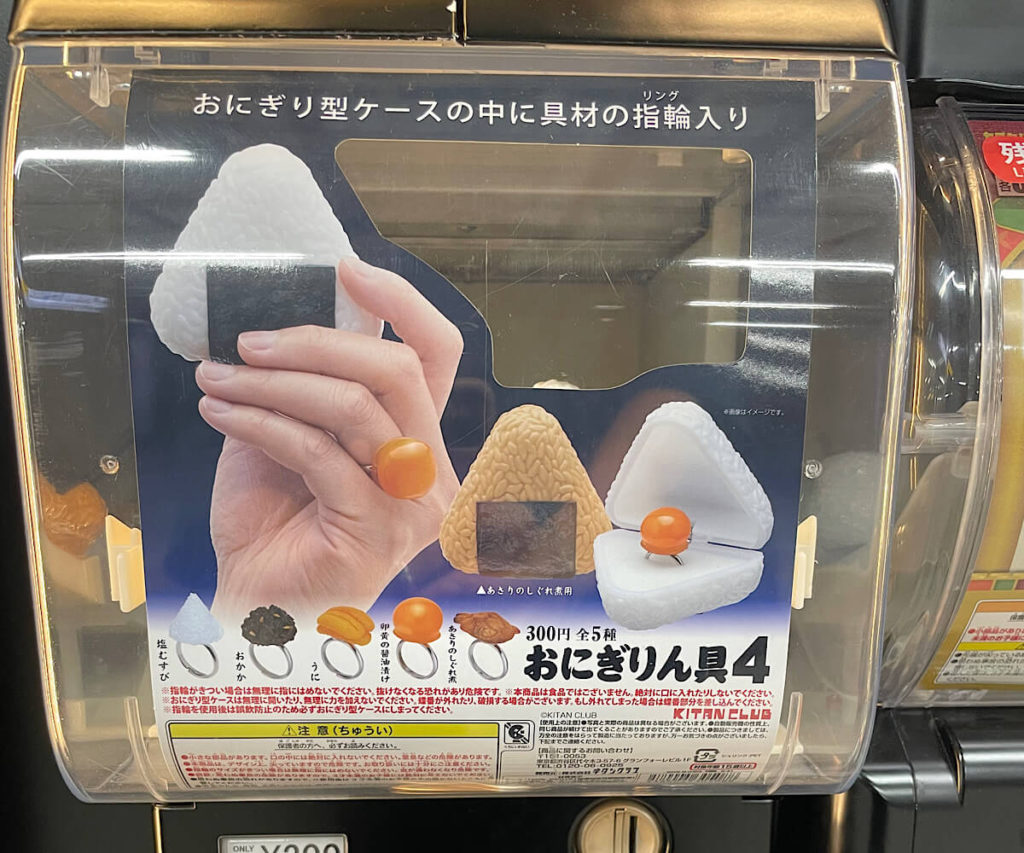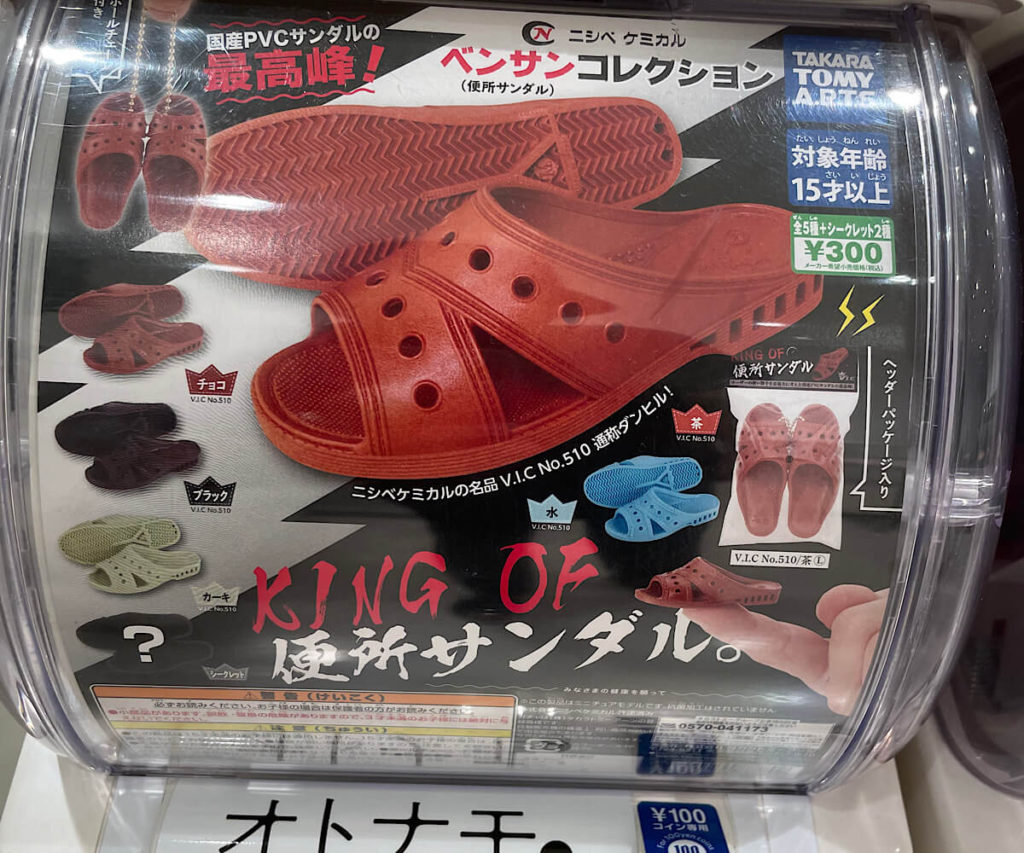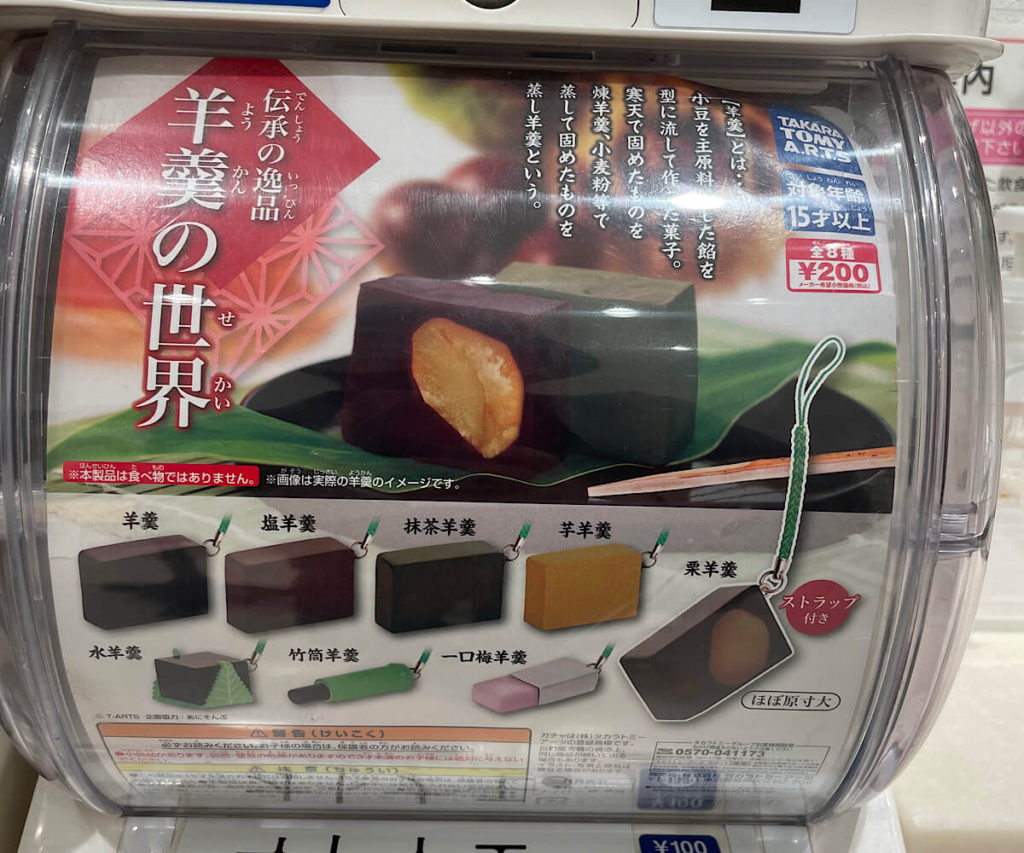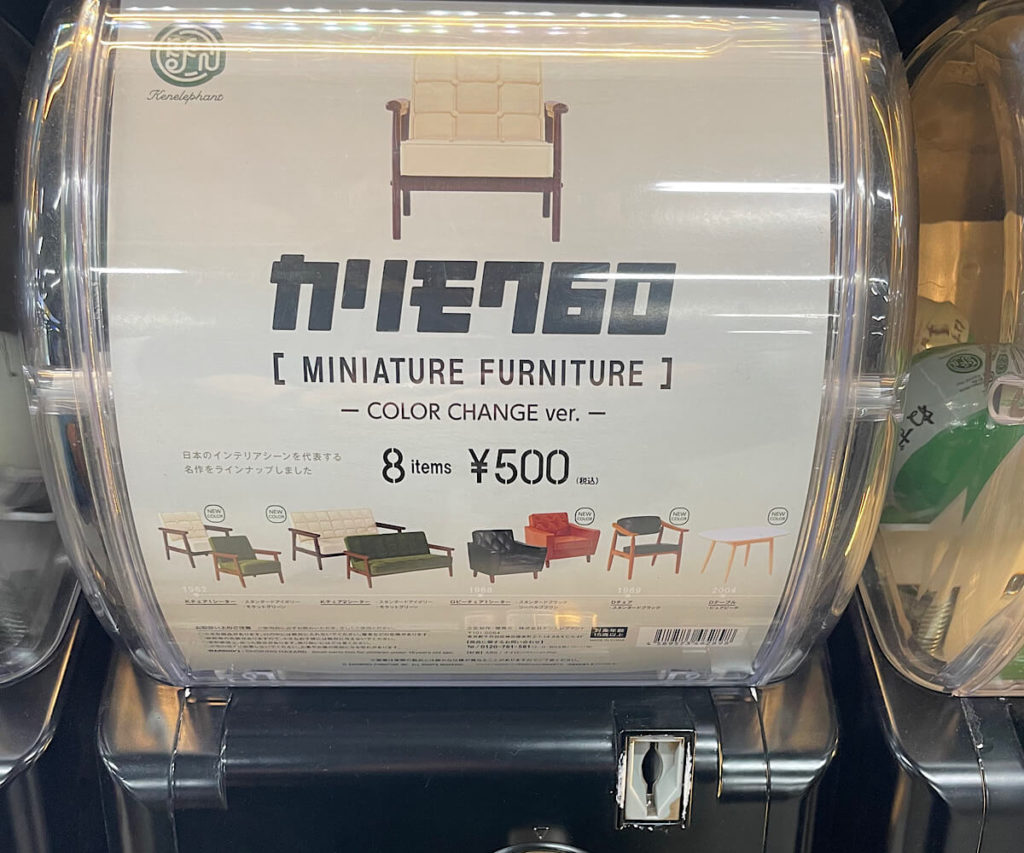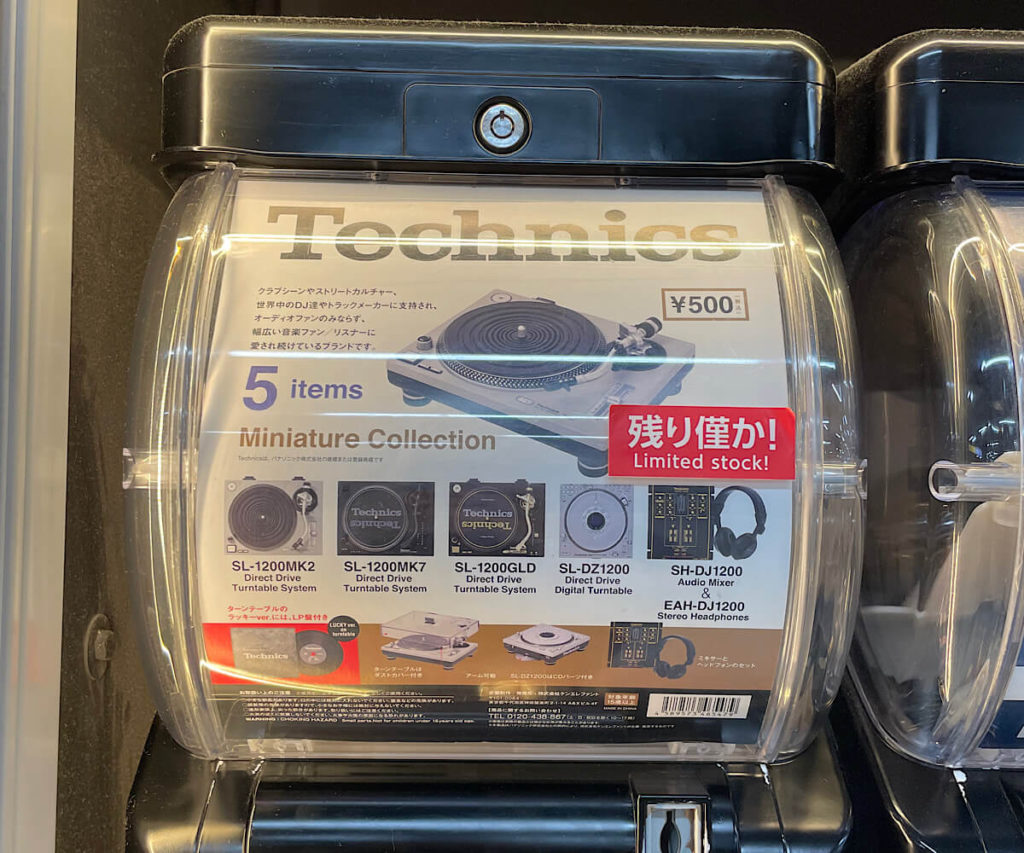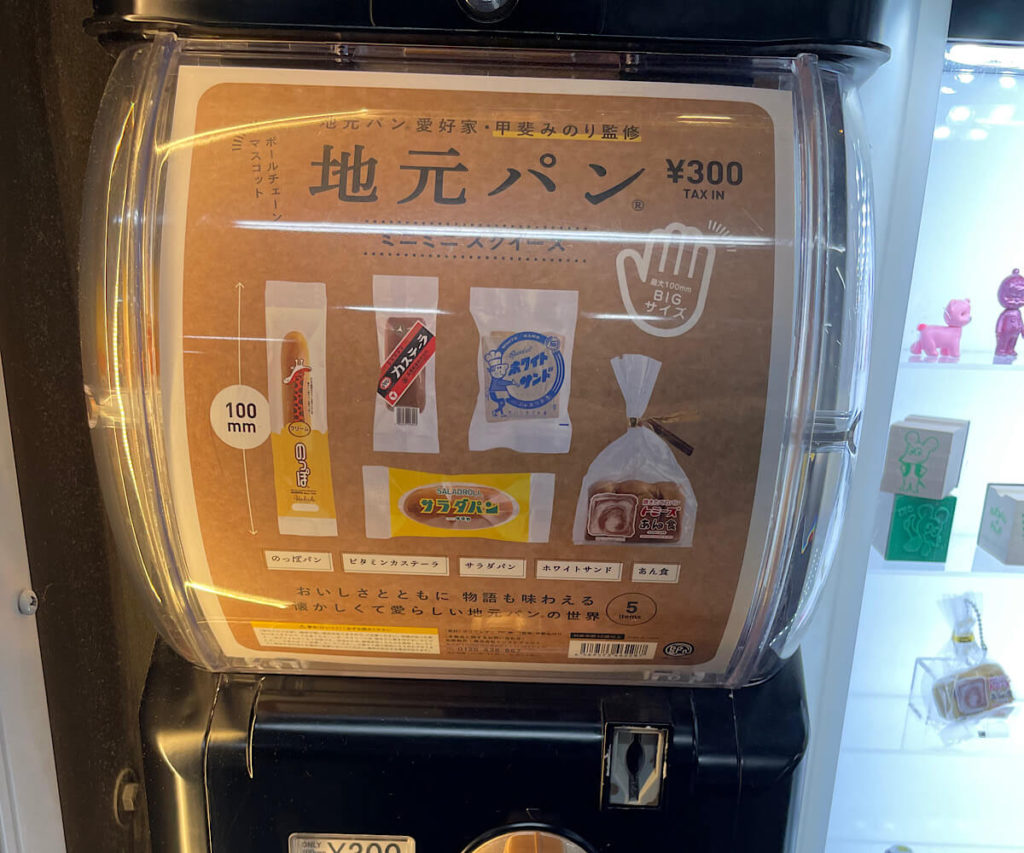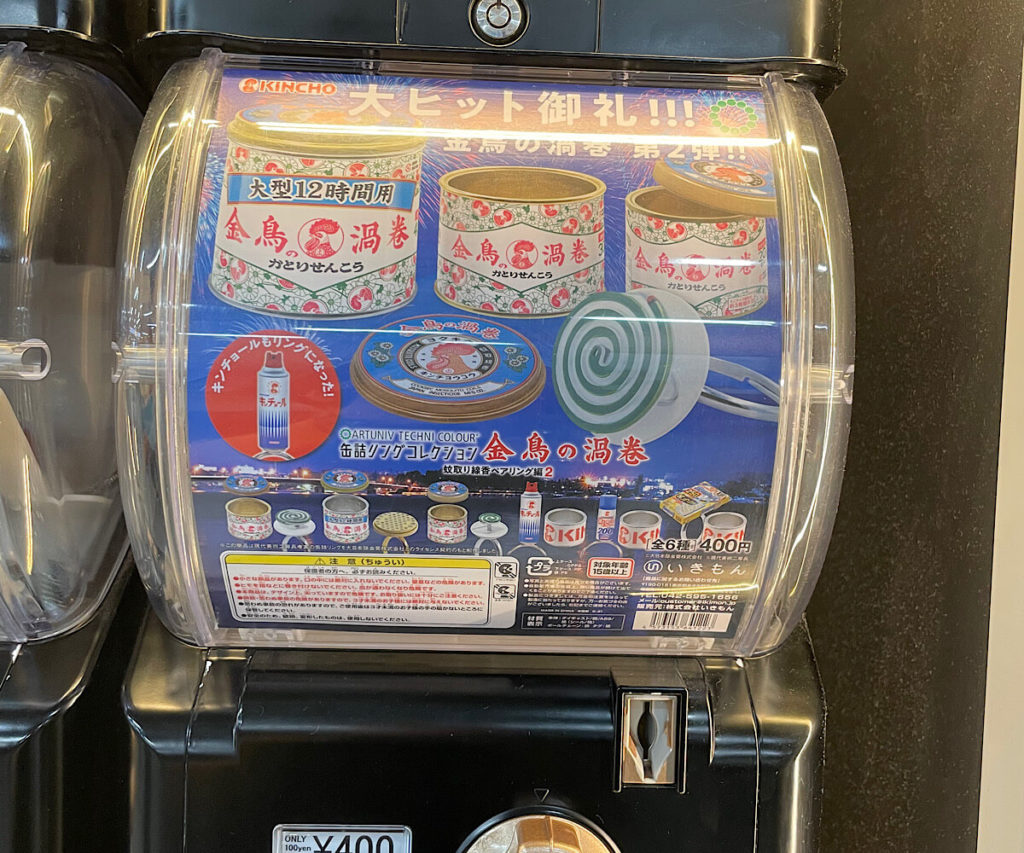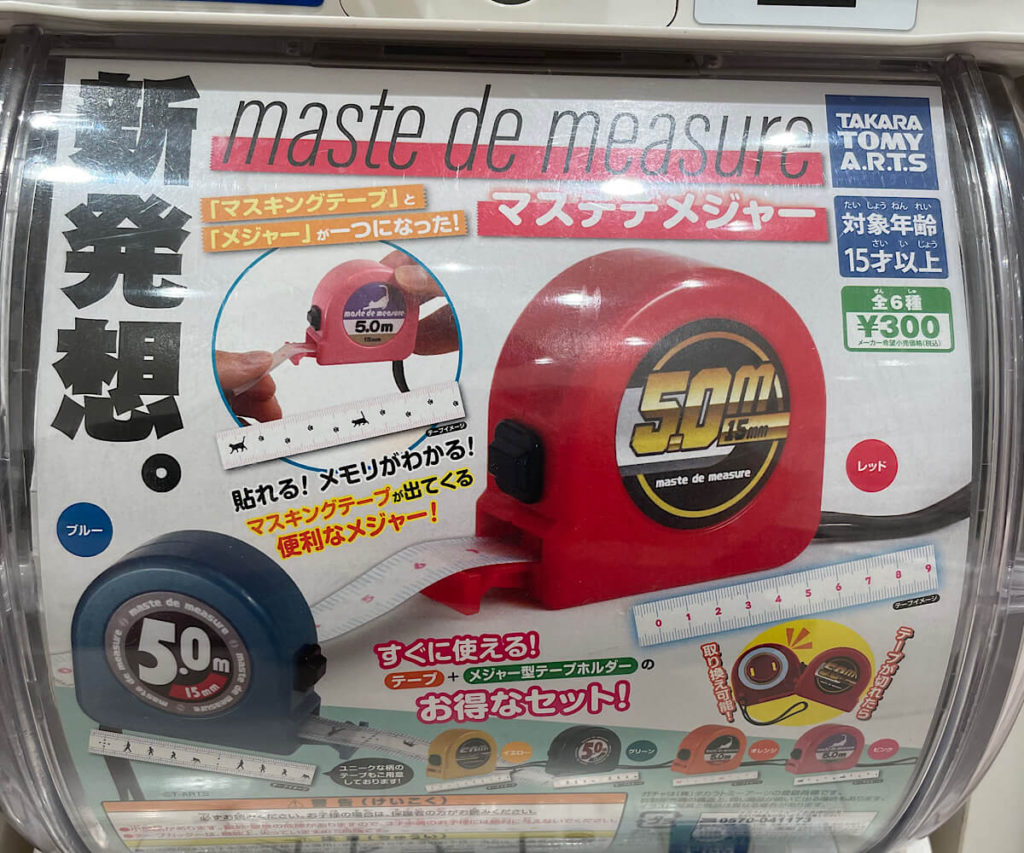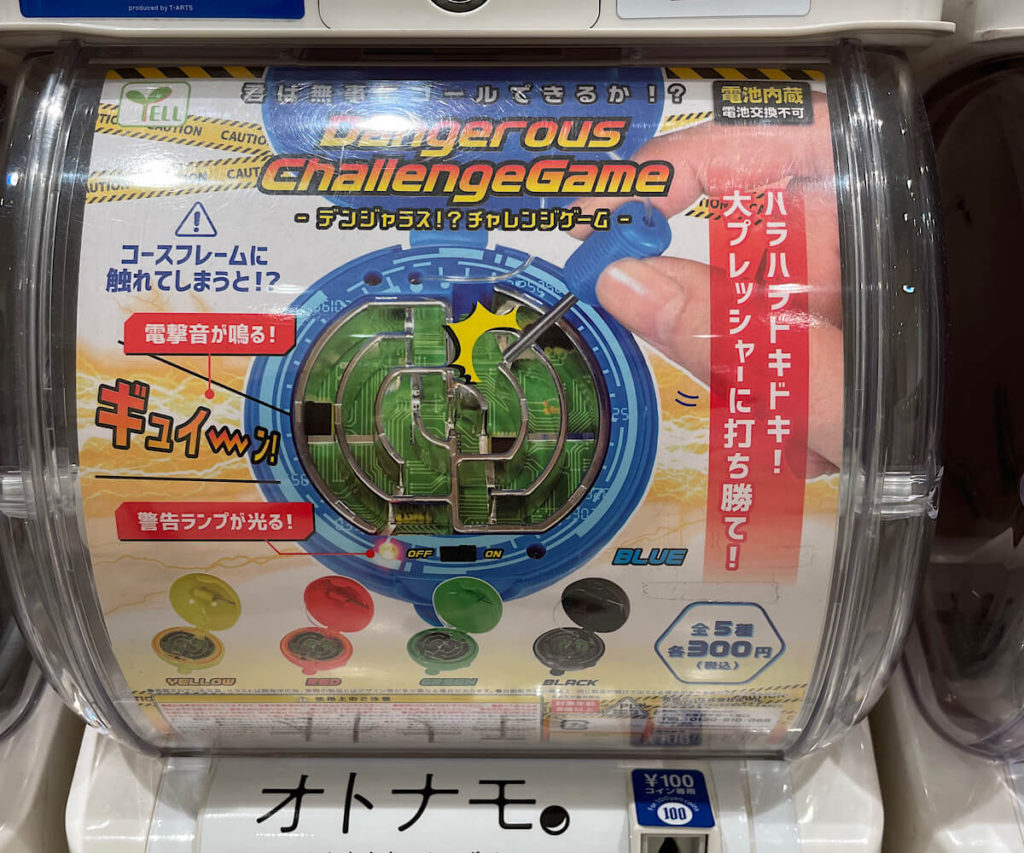 4. How to use.
First of all, you need to find the change machine to change your bills to coins as the vending machines only accept coin currency. Then, you insert your coins and turn the handle. That's a breeze! Also you can find a collection box for empty capsules.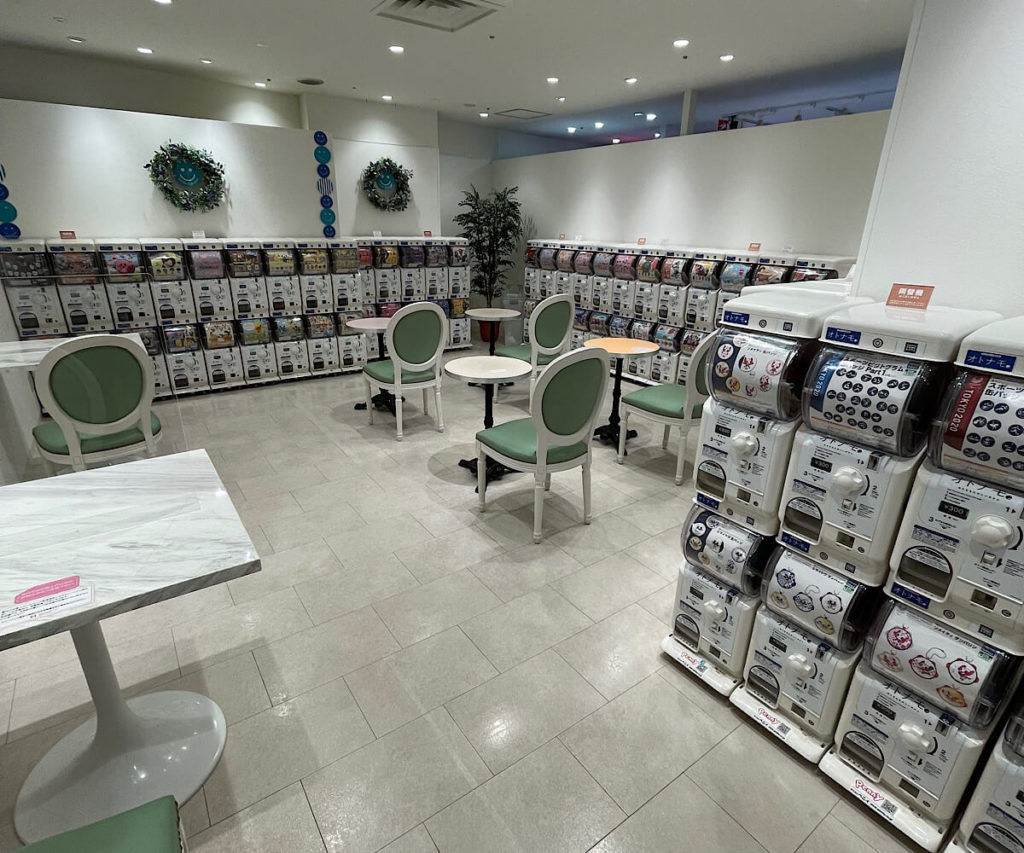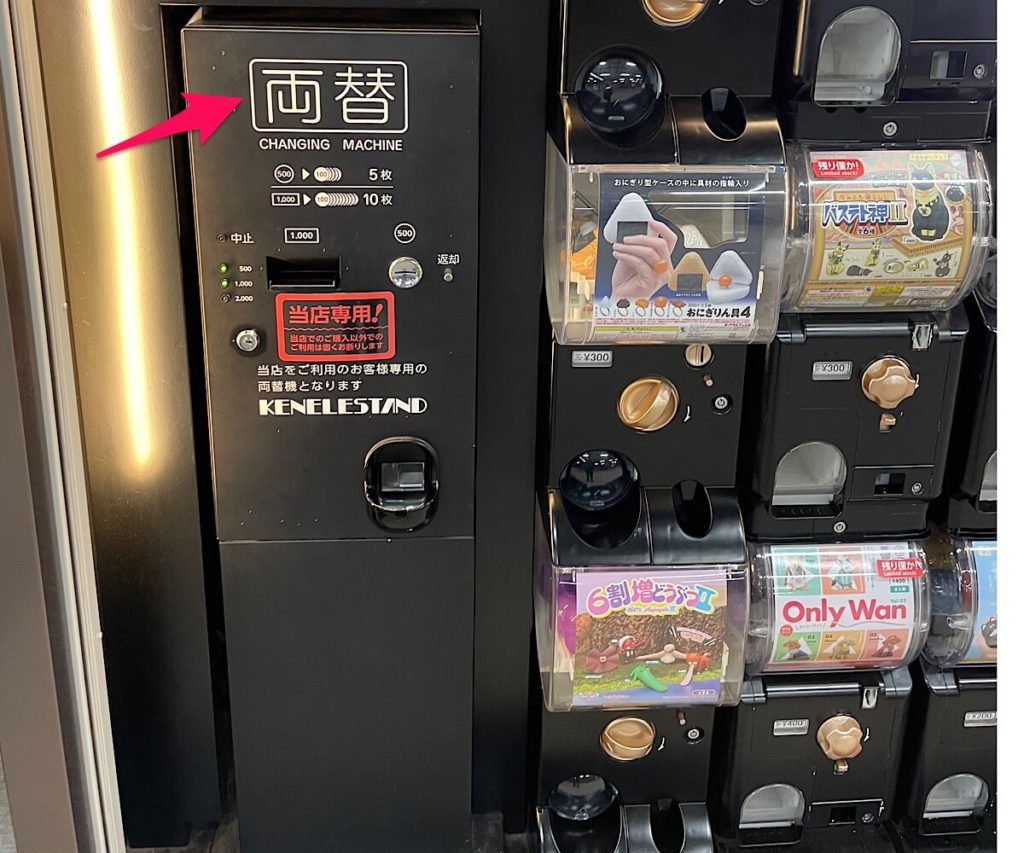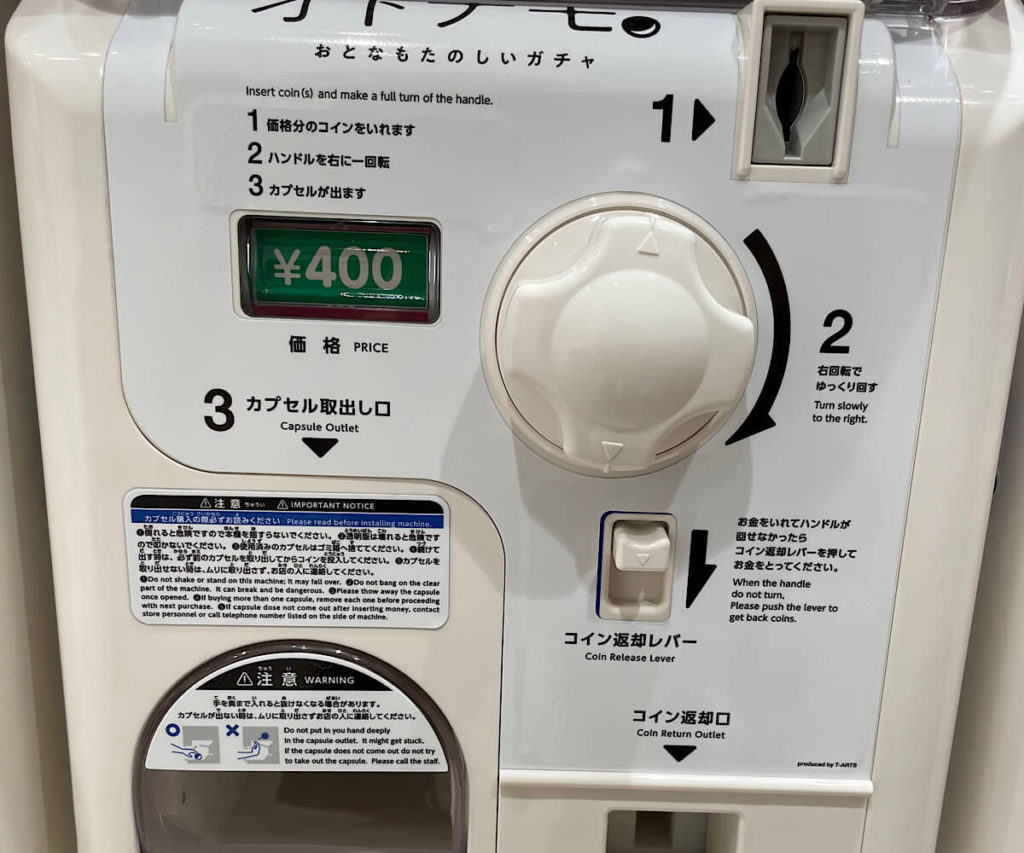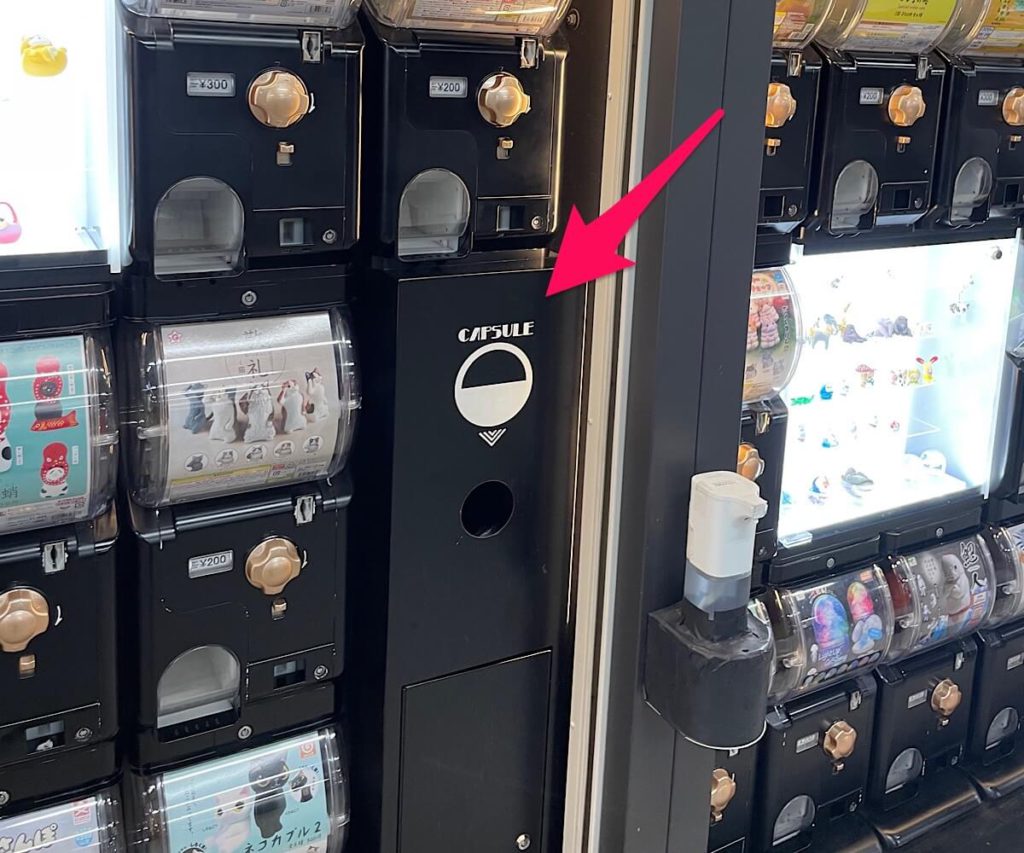 That's all for today. Isn't Gacha Gacha a really Japanese thing? Why don't you buy some for your family and friends as a Japanese souvenir? Last but not least, be careful not to spend too much money. Thank you for taking the time to read my article to the end. See you next time.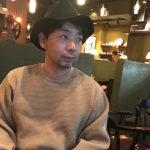 I've been working at a trading company for many years. I live in Tokyo with my wife. Love skiing, traveling, IPAs, wine , X-treme sports, fashion, and learning English and Chinese.