There are many famous sweets and bread shops in Kobe. Let's introduce my recommended top three foods in Kobe. Let's get started!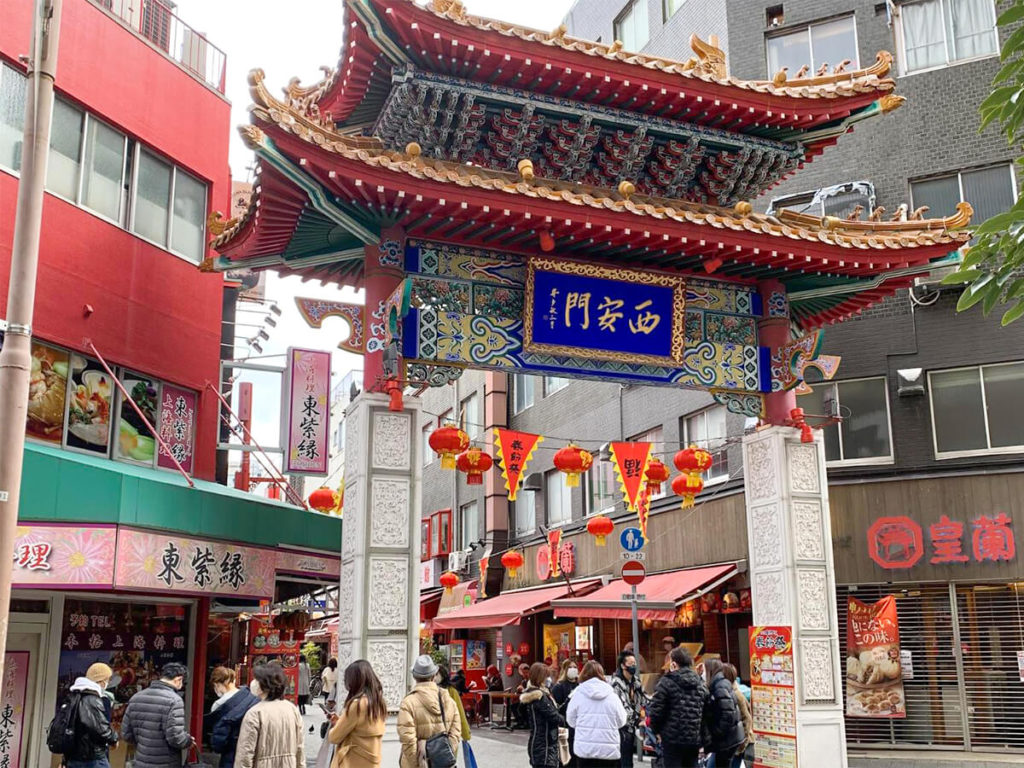 First is the "pork bun."
There is a Chinatown where "pork buns" are sold at the shop called Motomachi in Kobe-city.
The shop has a long line every time.
There are several other pork bun shops, too.
They warm up your body if you eat it in the Winter season.
Have you ever eaten it?
It tastes very good!
It is easy to make!
It's made by mixing pork minced meat, chopped onions, and various kinds of other Ingredients.
They are rolled like a hamburger and wrapped in bread dough, then steamed.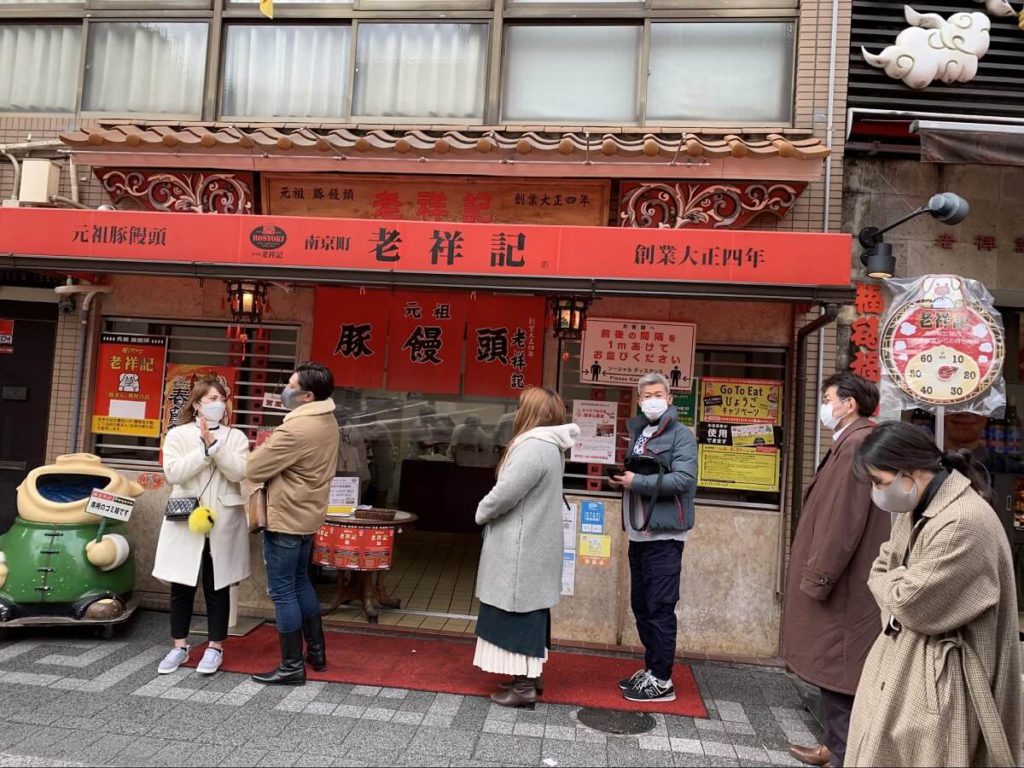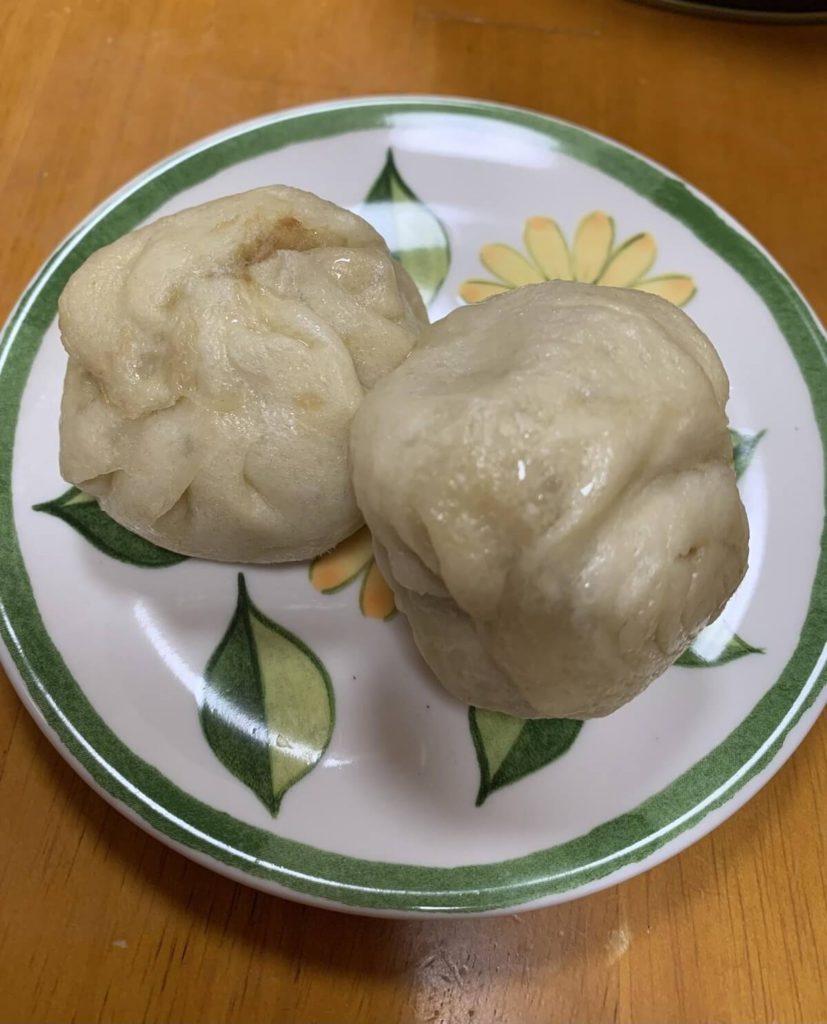 Second is "Gofuru."
"Gofuru" is a famous sweet in Kobe.
They are sold at Fugetsudo.
This sweet is cream sandwiched between thin wafers, like rice crackers.
They are called "waffles" in English and "gaufre" in French.
In Japan, they are called "Gofuru" and they taste good as well.
Be careful not to eat too much because they are delicious.
I recommend buying them as souvenirs for your family and your friends.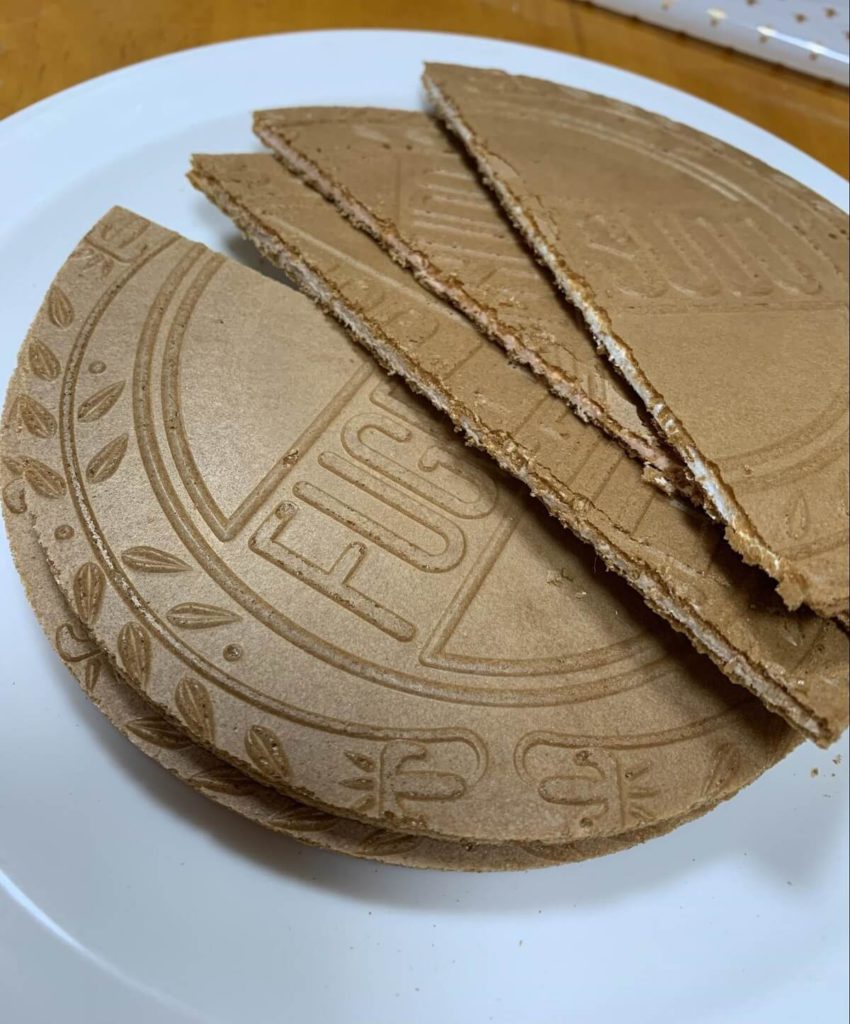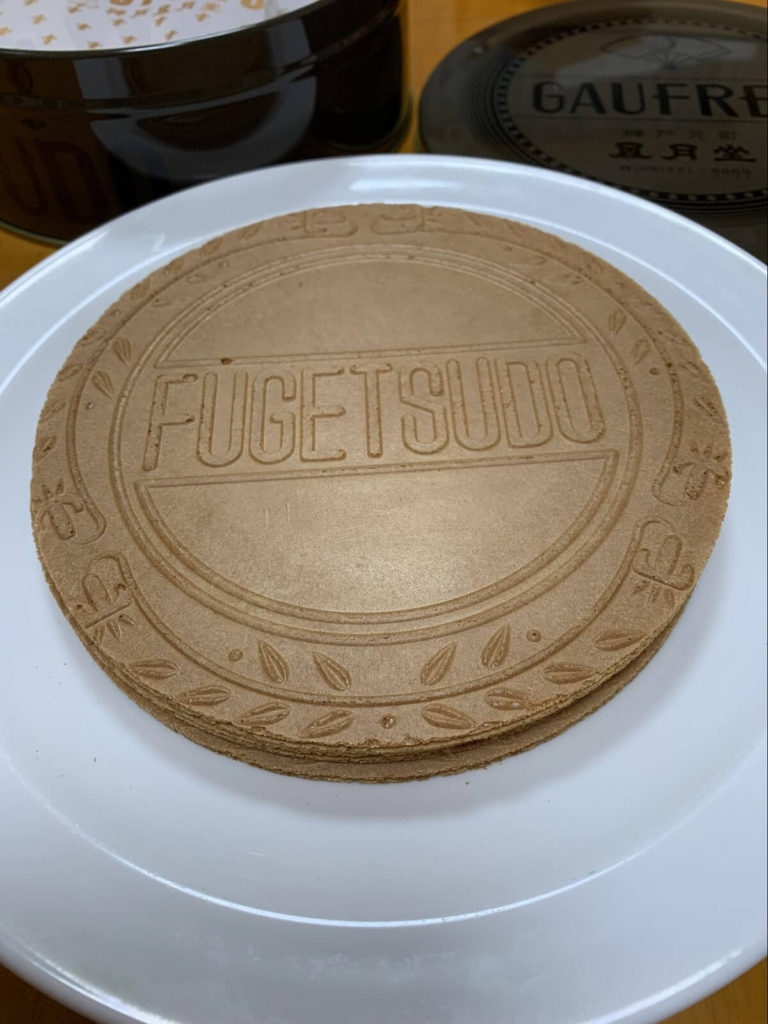 Last is "Ohagi."
The Nadashin store's "Ohagi" is especially famous in Kobe.
My husband sometimes buys them for us because he likes them.
"Ohagi" is made from sticky rice. The sticky rice is steamed, rolled and wrapped with sweet bean paste inside.
Bean paste is called "Anko" in Japanese. It's a little bit sweet.
I like "Anko" very much! I recommend trying eating "Ohagi". I hope you like it.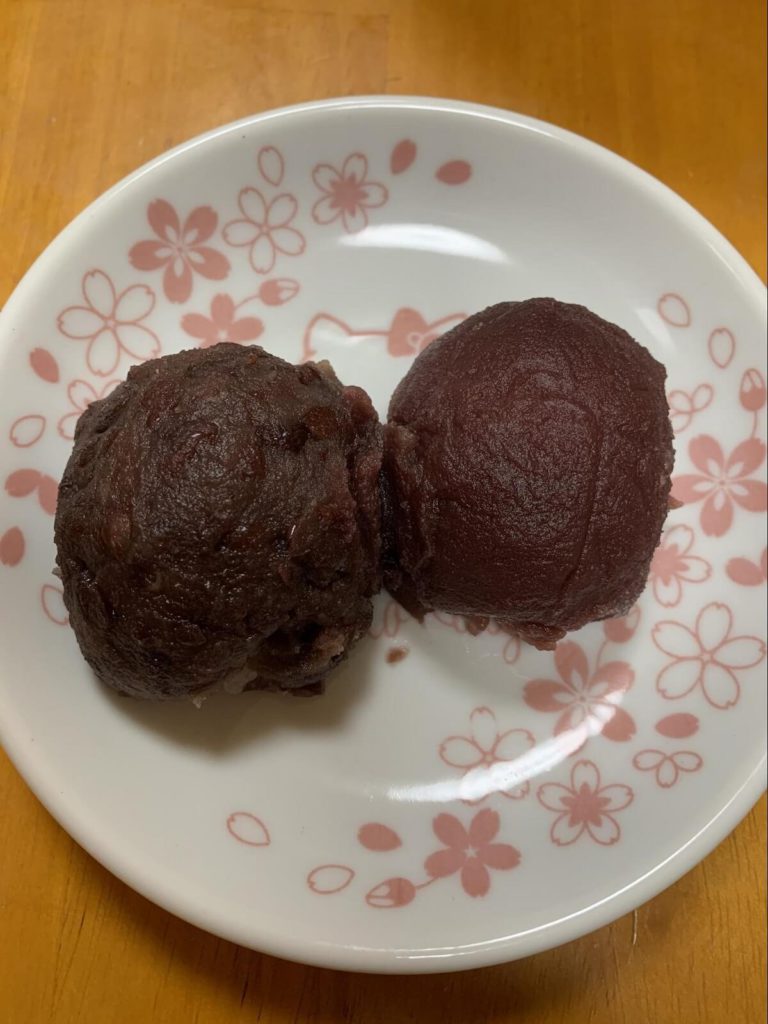 How was this article? You should try eating pork buns, Gofuru and Ohagi. In Kobe, there are a lot of various kinds of foods!
When you come to Japan, you should visit Kobe.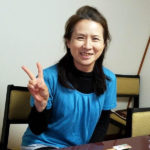 My name is Shioni Yokoyama. I'm a delivery person.(healthy drinks) I have a son and a daughter. I live in Kobe, Japan. I like singing songs and studying English. I have been studying English for 4 years. I want to be able to speak English fluently, and I want to be able to sing English songs in natural-sounding English so that when native speakers listen to me sing they can understand the song clearly.