Introduction
When you hear the word corrugated cardboard, usually the words brown, package, or mundane come to mind. Anything else? No? Then, I'll introduce to you some wonderful products made from corrugated cardboard. I bet you will be awakened to the truth of its qualities.
This time, I received cooperation from HOWAY Co.Ltd and I'm going to talk about it with the assistance of their products.
The origin of the company name "HOWAY" comes from "Ho" which is a sound when people are surprised and "Way" as in "that way".
Furniture
Do you know that the furniture made from corrugated cardboard was selected for the Tokyo Olympics athletes village? For example the beds, chests, tables and chairs and stuff like that. There's a good reason that they were chosen. They are strong, clean, and easy to assemble and disassemble. Also it is the lightest material to carry. Corrugated cardboard compares favorably to mainstream materials such as wood or plastic.
If you stay in one place for only a short time, corrugated cardboard furniture would be convenient for you. You can move out smoothly and without any troubles. HOWAY has an abundant line-up of products.
Why don't you give them a try?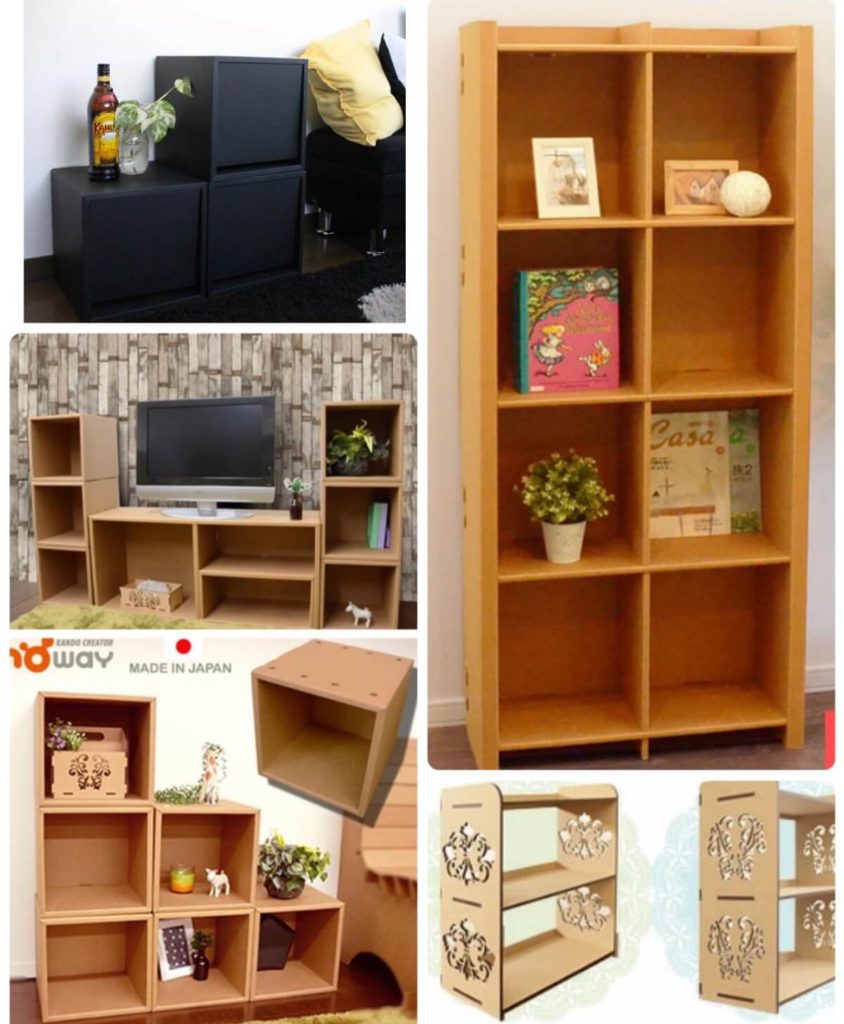 For Kids and Pets
All kids like handcrafts or drawing without exception. It's definitely a fun experience to make something and it's helpful to the growth and development of children. Did you want a castle or fort in your room when you were kid? With the magic of corrugated cardboard, your dreams can come true.
Above all, you can customize them by yourself. Wouldn't it be nice if you could draw whatever you want on it? I'm sure you'll have a precious time with your kids creating an original piece.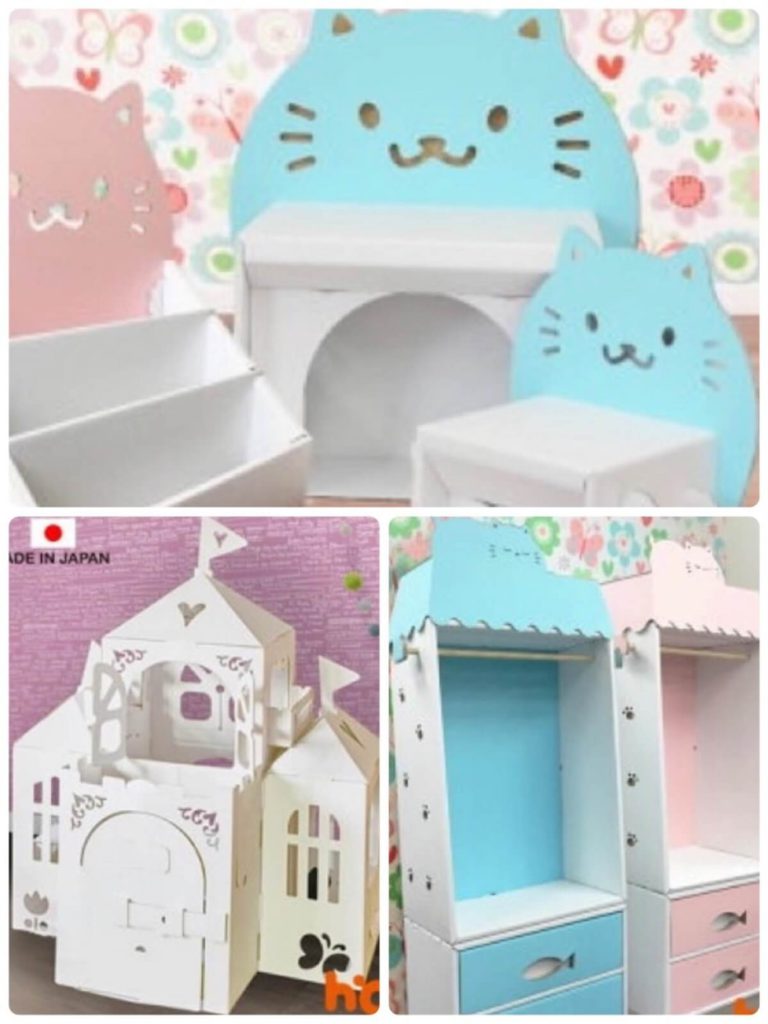 They provide kids toys as well. I'm getting excited just by seeing them. An intelligence-developing toy must be right up their alley. Which one will you choose for your kids?
Nowadays, a lot of people treat pets as a member of the family. If that is so, they need to make a house for their pets. Corrugated cardboard is suitable for a pet house because of its thermal retention in winter and it's also eco-friendly.
Next, I'll introduce a camping stool and chair. Do you have any trouble when you go out and do an activity? You have a lot of things to do and end up getting tired. The corrugated cardboard products solve this problem, and it takes a short time to assemble and disassemble. In addition, you can put them in an attached case. They're also great to use as extra furniture when you have many guests.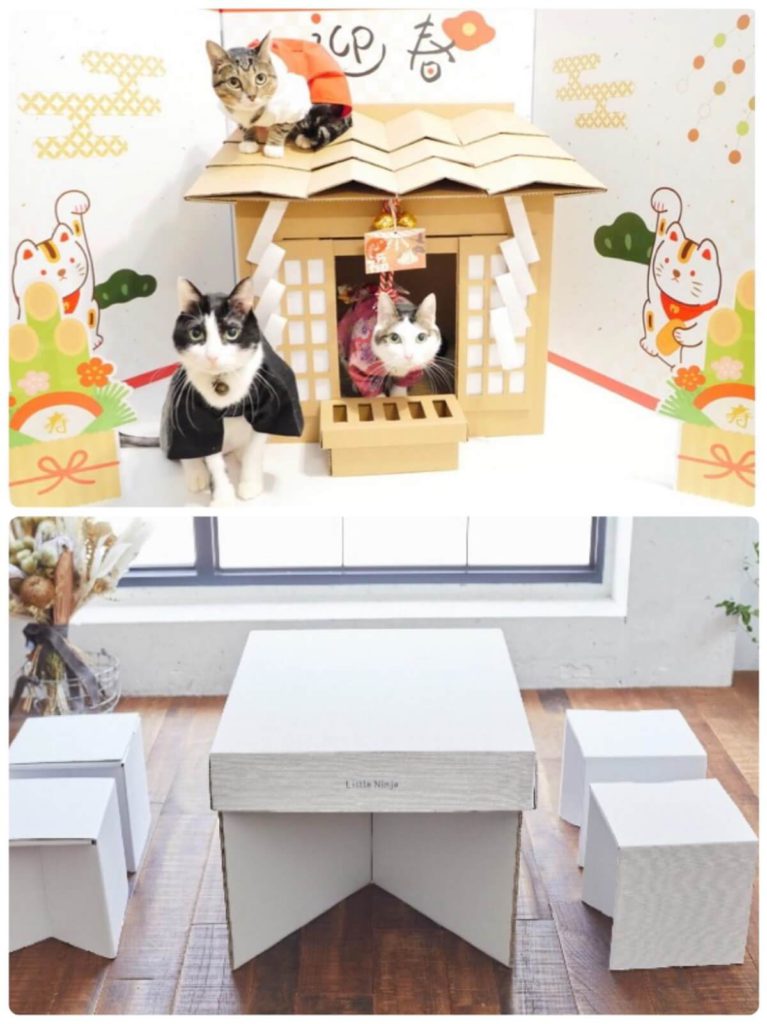 Emergency Supplies For Disasters
I'm afraid to say that Japan is prone to natural disasters. We have to prepare for anything that could possibly go wrong and should be able to do so efficiently.
A prime example of the use of corrugated cardboard was in the aftermath of the Tohoku earthquake. It was quickly employed in the refugee and evacuation centers to provide makeshift furniture, bedding and partitions for the displaced people. They needed to rest in private rooms for recovery. Therefore the use of corrugated cardboard made this terrible situation as pleasant as possible for the afflicted people. When the situation following the Tohoku earthquake stabilized, the corrugated cardboard was quickly disassembled and stored for subsequent uses.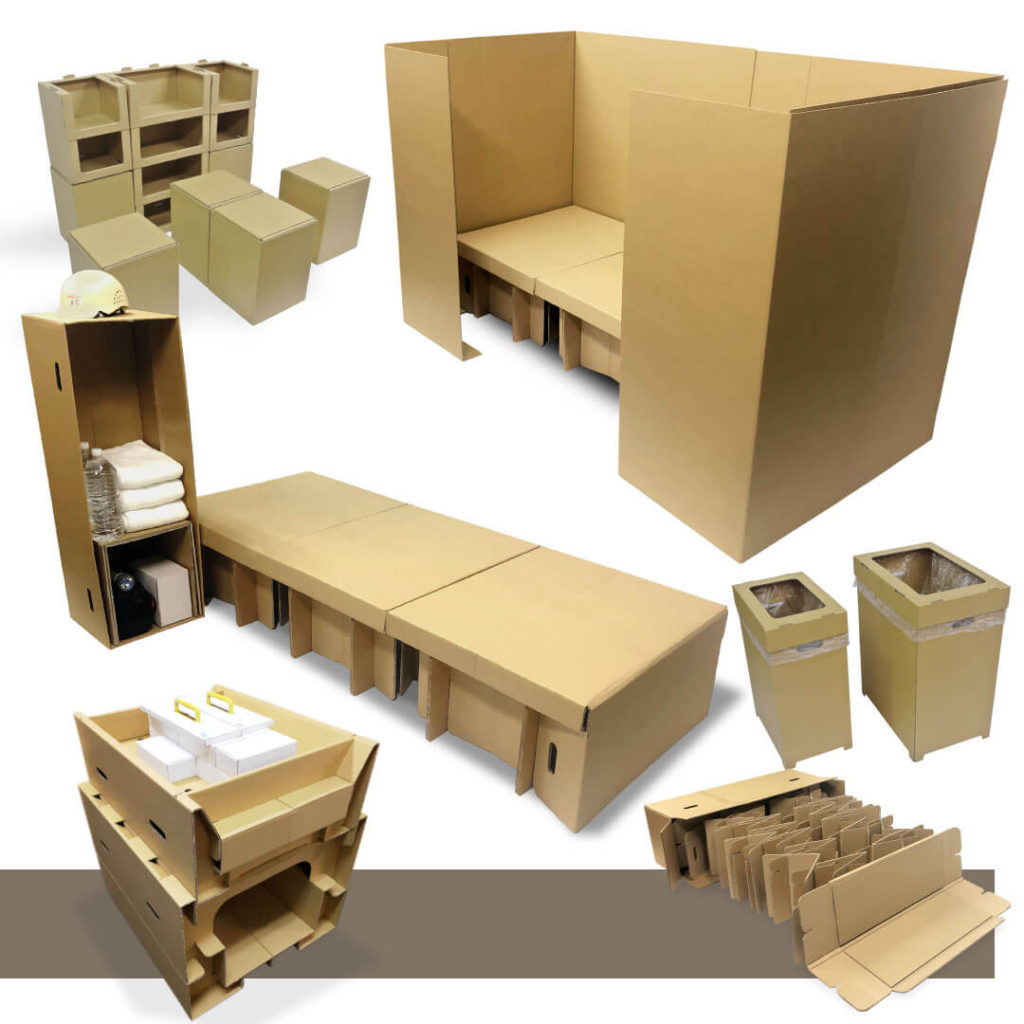 Believe it or not, HOWAY successfully shortened the time it takes to assemble the bed; it takes only one minute! This is exactly what we've been longing for.
Goods for the Prevention of Infection
Since the start of the pandemic, HOWAY has expanded their work to school supplies, especially partitions or shields to prevent the spread of coronavirus.
In this pandemic, school life has drastically changed beyond our expectations. Students have to make space between their seats, wear masks, disinfect their hands and the list goes on.
The partitions are used to stop any splashes in the classroom, which is the same as in restaurants. They are not heavy and therefore easy enough for even a child to install.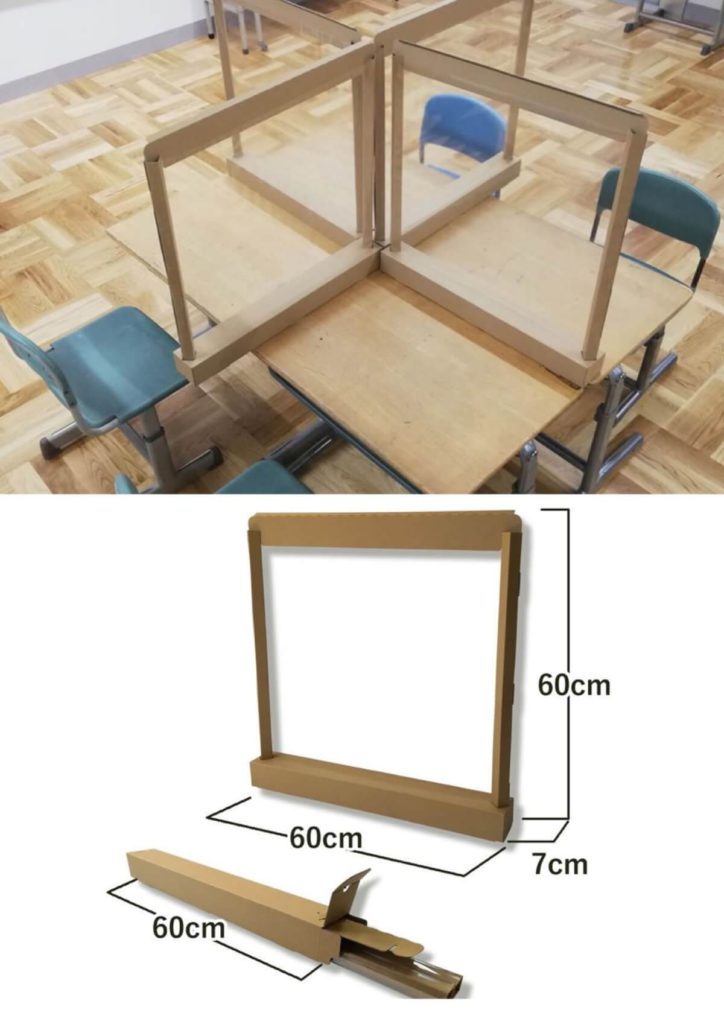 Others
They also provide wall stickers such as for halloween or the baseball team Hanshin Tigers players' life-size products. This is vintage Osaka, isn't it?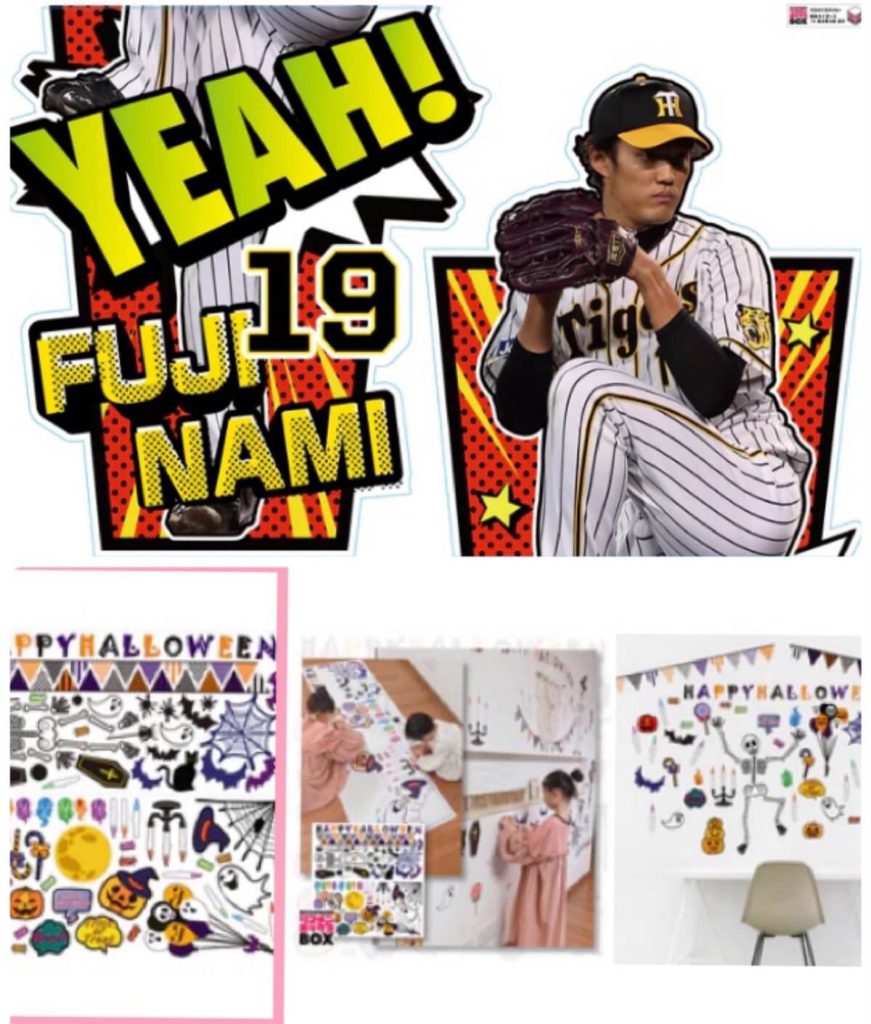 About HOWAY: Howay Industry Co.LTD
豊栄産業株式会社
HOWAY started as an owner-managed business in Osaka in 1953. After that, they officially established themselves as the corrugated cardboard manufacturer "Howay industry Co.LTD. They adopted the motto "Be an impressive creator" while using packages or displays using corrugated cardboard. Also, they maintain a company policy of "moving creation" and declare an ideal to provide innovative services to partners and customers.
Their goal is to create happiness for both the physical and mental benefit of a free society.
For more details, please visit the HOWAY website.
They take custom-orders and have a great following. so please feel free to contact them.
*All images used with the permission of Howay industry Co.LTD
Conclusion
Thank you for reading to the end. I'm honored to introduce to you corrugated cardboard products.
What are you waiting for? Let's give them a try!
See you next time.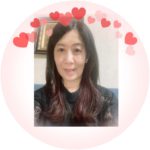 Brand Ambassador of kyoto Denim company, Kimono dresser, Japanese flower arrangement instructor I was born and raised in Osaka, I know this area like my backyard. I'd like to introduce Japanese culture and good points to someone from overseas. That'why I study English every day. Please feel free to ask me if you need anything.