Visiting an onsen is one of the important activities in Japan one must try to understand Japanese culture. You can not only relax but also have a chance to communicate with other people.
It's important to use good manners to have a good time with other people wherever you go.
Take off your clothes.
This is the first step to entering the onsen. Go to the dressing room and take off your clothes. There are some lockers in there so you can put your clothes inside. Maybe you should bring some coins (Japanese yen) to use the locker.
Kake-yu. (Clean your body before entering the onsen.)
Before entering the bathtub you have to clean your body with the Kake-yu. Kake-yu is hot water specifically used to remove light stains on your body.
There is a small space for Kake-yu. You don't have to enter the space. It would be awkward and obvious that you don't know what you're doing, like drinking finger bowl water. Be careful!
You should clean your body with Kake-yu, and especially wash your lower body carefully. You don't have to wash your head and hair.
Some Japanese people don't know Kake-yu manners. So if you notice them, you should tell them in this manner. It's very kind and you can be proud of yourself.
If you have your items like towels, shampoo, and so on, you can put them on the shelf at the nearby entrance.
Bathe in the onsen!
After you have finished using Kake-yu, finally you can enter the onsen! You must not use your towel in the bathtub so before entering it you have to put it near the bathtub or on your head. The reason is that the towel has fine dust on it.
In the bathtub, that is the first greatest time in your life! You should enjoy all of the different onsens for their quality of hot water, view, atmosphere and so on.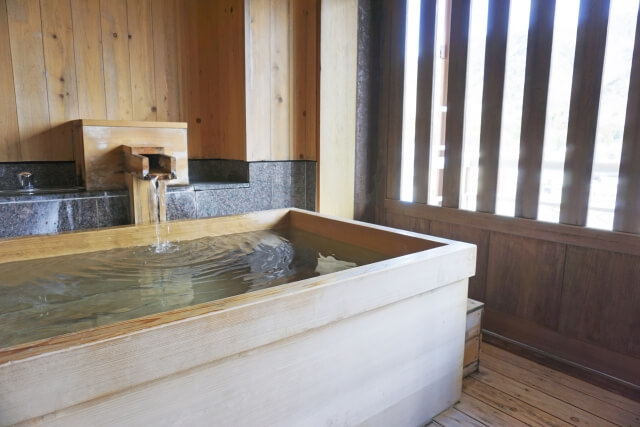 Wash your body and hair.
There are some places to wash your body in the onsen. Sit down in a small chair and wash your body and hair. Maybe they have shared body soap, shampoo, and conditioner. You can use them. Don't use somebody's personal items. Be careful!
Bathe in the onsen, again!
After washing your body, you can bathe the onsen any time you want. Recently they have both indoor and outdoor bathtubs. Outdoor onsen is called "Roten-Buro" in Japanese.
It's better not to bathe too much even though it feels good. You are going to get dizzy!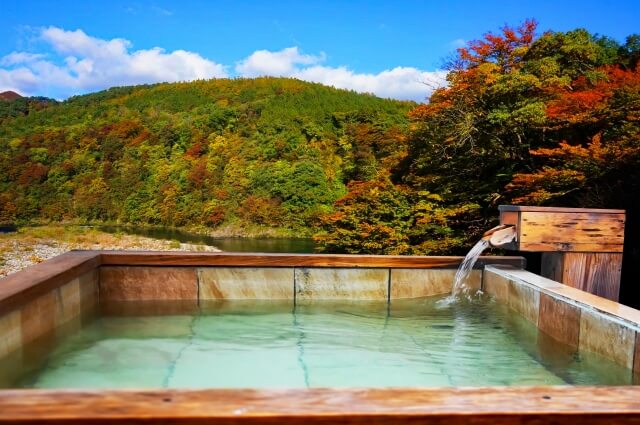 Dry your body.
Finally, wipe your body with the towel. You should not take a shower because the onsen ingredients will wash off. If you have no skin problems, you should pat your body lightly.
After leaving the onsen, you will be able to enjoy a warm and comfortable time forever.
Enjoy your onsen life!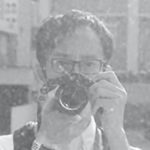 IT engineer and photographer in Okinawa, Japan. I'm trying to develop (1) new style education programs in local areas, especially remote islands, (2) art photographs and (3) English to expand my business to the world!. My favorite key words are "Curiosity", "Intelligence", "Beauty", and "Venture".