In fact, I could not drink coffee without sugar and bitter tea until lately, but why do I love cafes now? Because I discovered these great cafes.
At this time, I've discovered three cafes, especially the shops that help me get away from the noise of the city.
TAKAMURA COFFEE ROASTERS—For coffee and wine lovers—
→10-minute walk from Higobashi (肥後橋) on the Osaka Metro.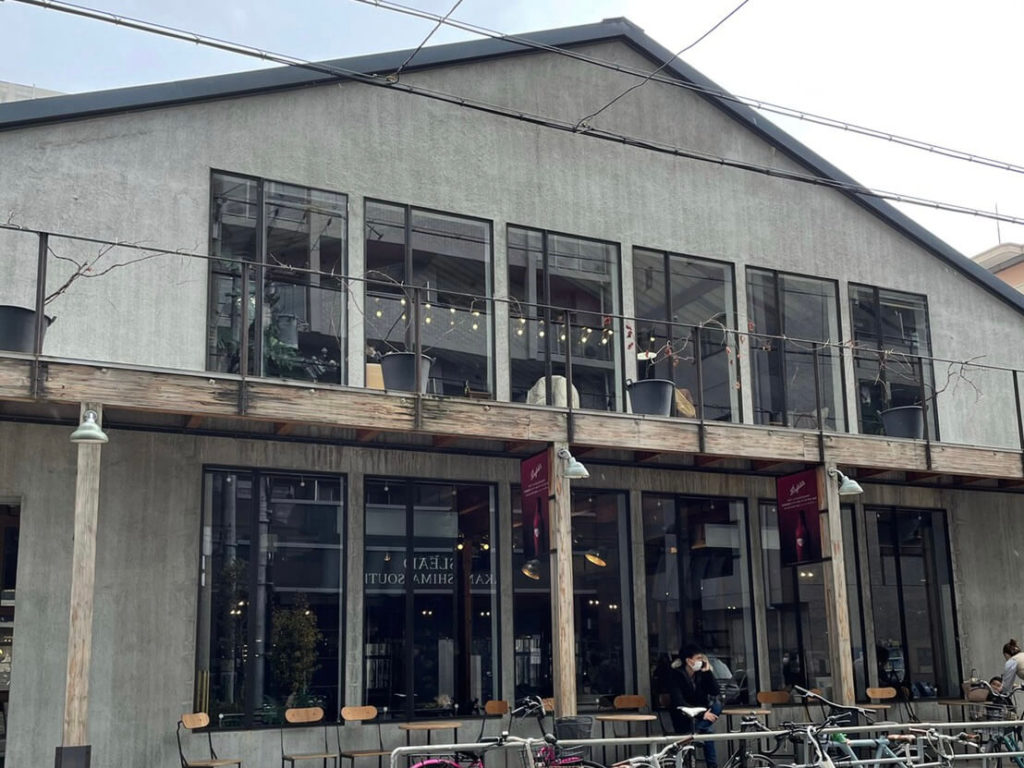 Do you want to select coffee like selecting wine? Takamura opened in Dosabori seven years ago. Takamura is a managing company name. Recently the Osaka Nakanoshima Art Museum opened near here.
There are many kinds of coffee beans and coffee things.You can also drink coffee brewed by nice baristas at the cafe.They explain about the coffee beans, aroma or where it comes from in detail. This is just my personal opinion, but Takamura's coffee has a crisp taste.
On the second floor, there are many kinds of tables or chairs, so it is good for chatting with friends or concentrating on your own tasks.Many employees visit on weekdays. At the seats on the terrace, you can drink with pets.You don't have to care about others and can enjoy your own time.
There are also many kind of appetizers (snack, sweets, etc).You can taste wine with these snacks. In the winter, many people enjoy hot wine.This cafe received coffee and wine awards in Japan, and originally it was a wine specialty store, so you can find the best wine here.
In this year, they opened a branch in Awajishima, Hyogo (兵庫県 淡路島). It is also a warehouse-style cafe. It could be great to drink good coffee with beautiful nature view.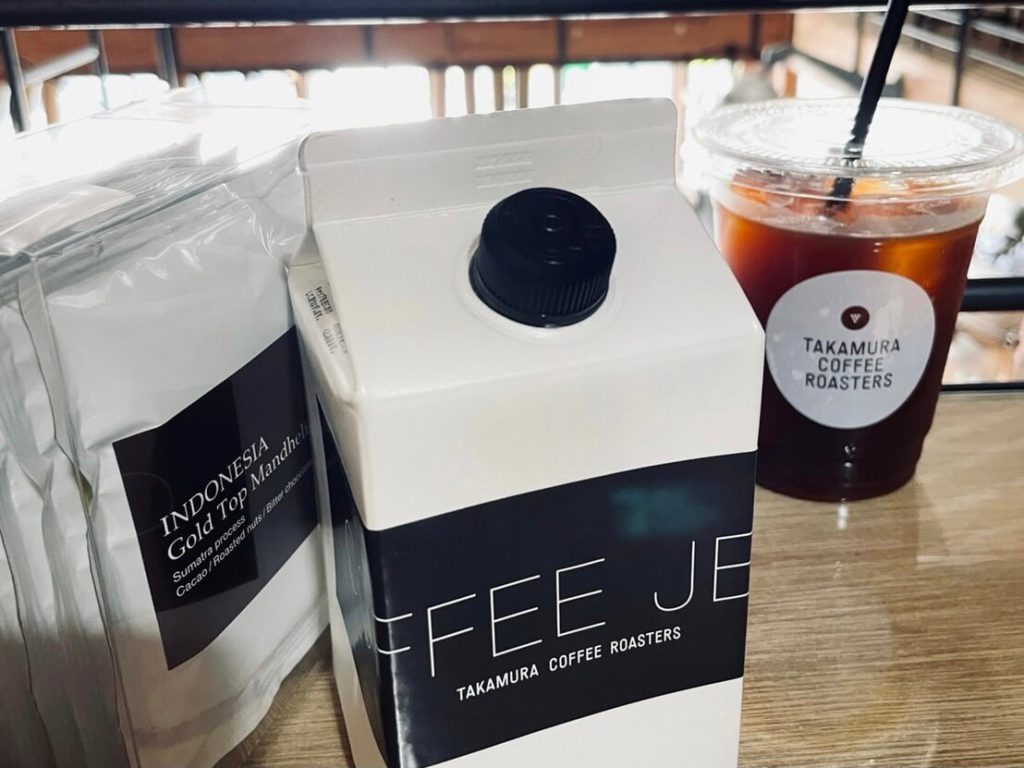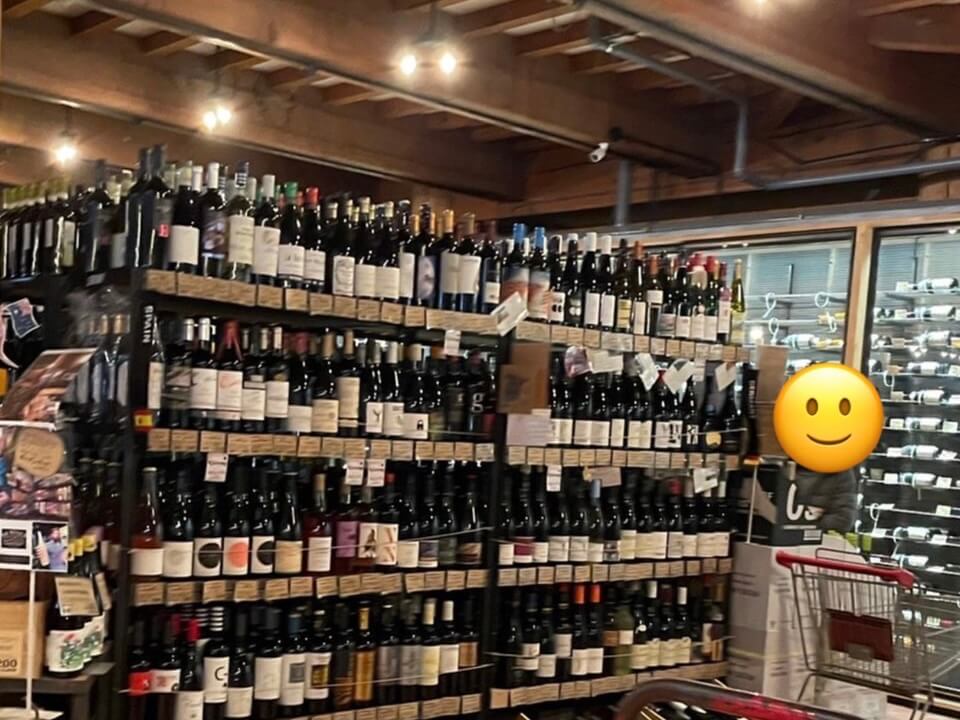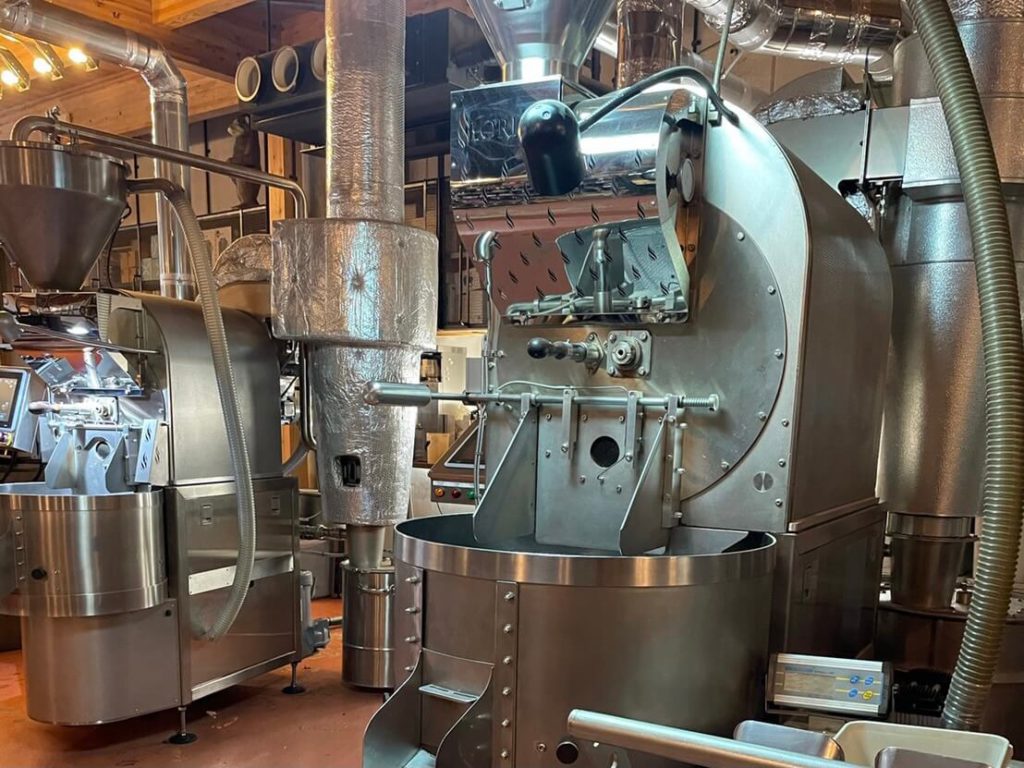 WADーSurrounding tea smell—
→5 minutes walk from Shinsaibashi (心斎橋) on the Osaka Metro.
A little away from Shinsaibashi's main street.
The name of WAD from 和道. 和 ("wa") means "Japanese" and "peaceful minds." 道 ("dou") means "way" or "spirits"). The cafe shows us the beauty of the spirit of the Japanese tea ceremony. So there are many tea bowls and we can feel the staff take care of them. And here sometimes they open a class to teach traditional Japanese skills.
If you order matcha, you can choose tea bowl all over the world from the cupboard in the front of the counter.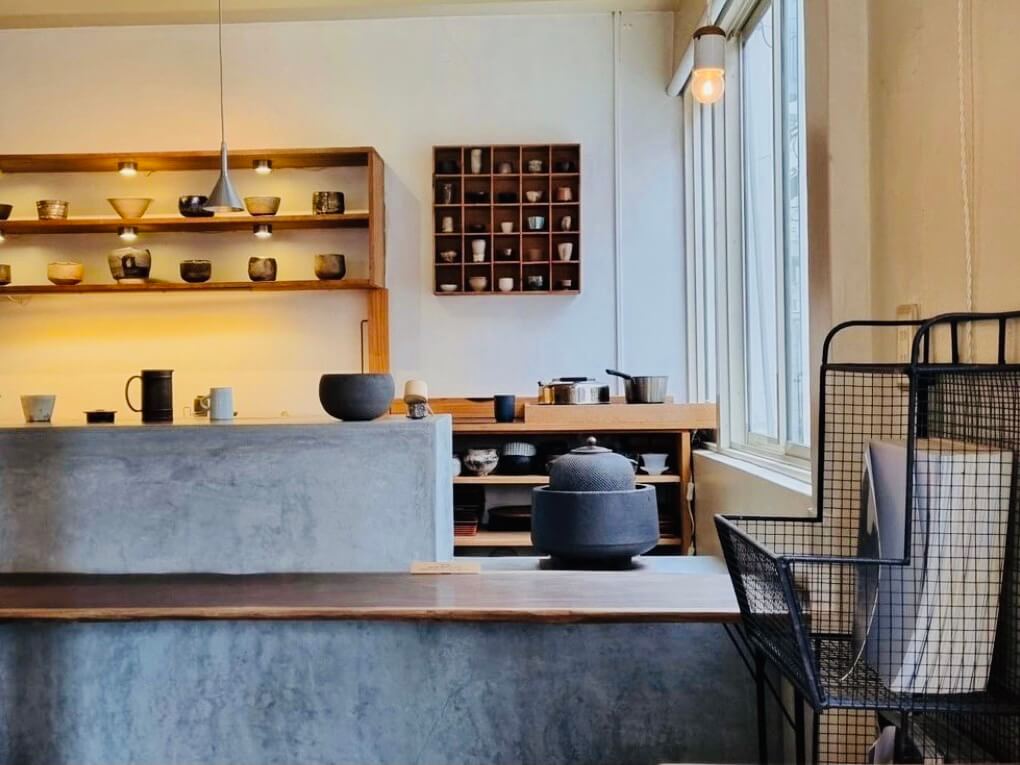 Many teas are from Kyoto and Shizuoka as these are famous tea-producing areas. However, I like tea from Nagasaki very much. It is a little bitter and has a beautiful green color. I recommend you to try a lot of tea around Japan and you can drink many of tea here. And there are also teas from China, but almost all are Japanese teas. If you can't choose one, you can ask the kind staff what is the recommended tea of the day because each tea has its own best seasons. The taste and aroma that gradually grow from the first to third cups are wonderful. And also you can enjoy eating tea-flavored shaved ice, zenzai (a sweet soup made of red beans), or omochi. The drinks, sweets, and the place… everything is sophisticated and beautiful. In such a calm place, I hope you can relax and let time pass by.
It is also a very popular shop, so I suggest arriving there in the morning.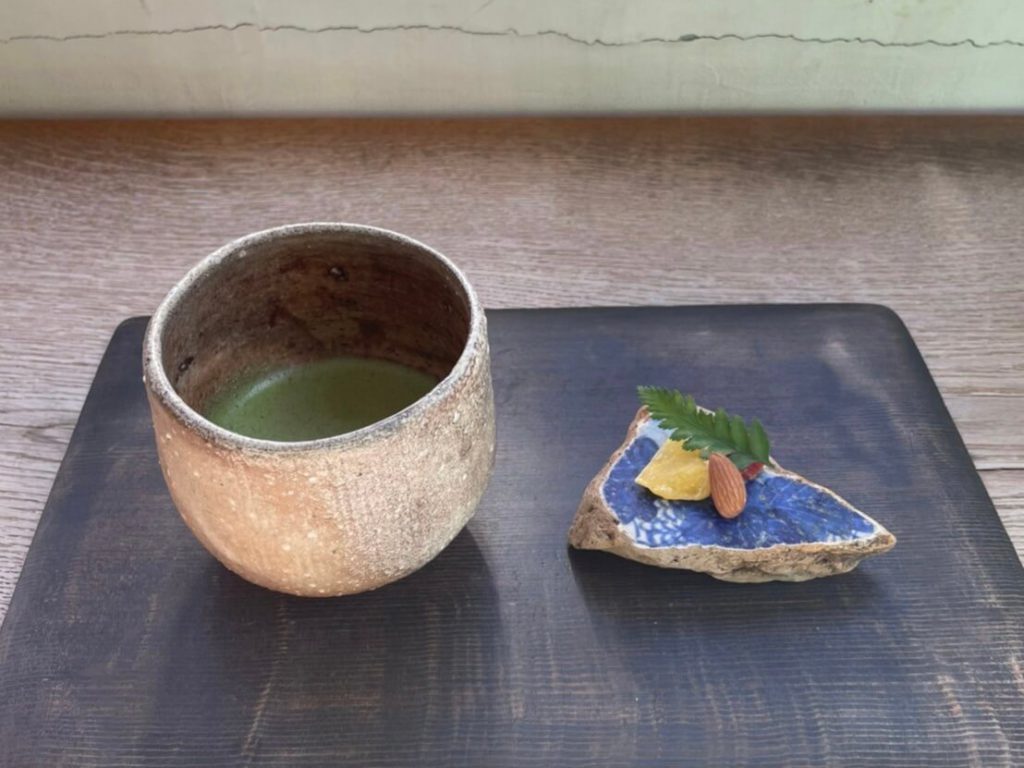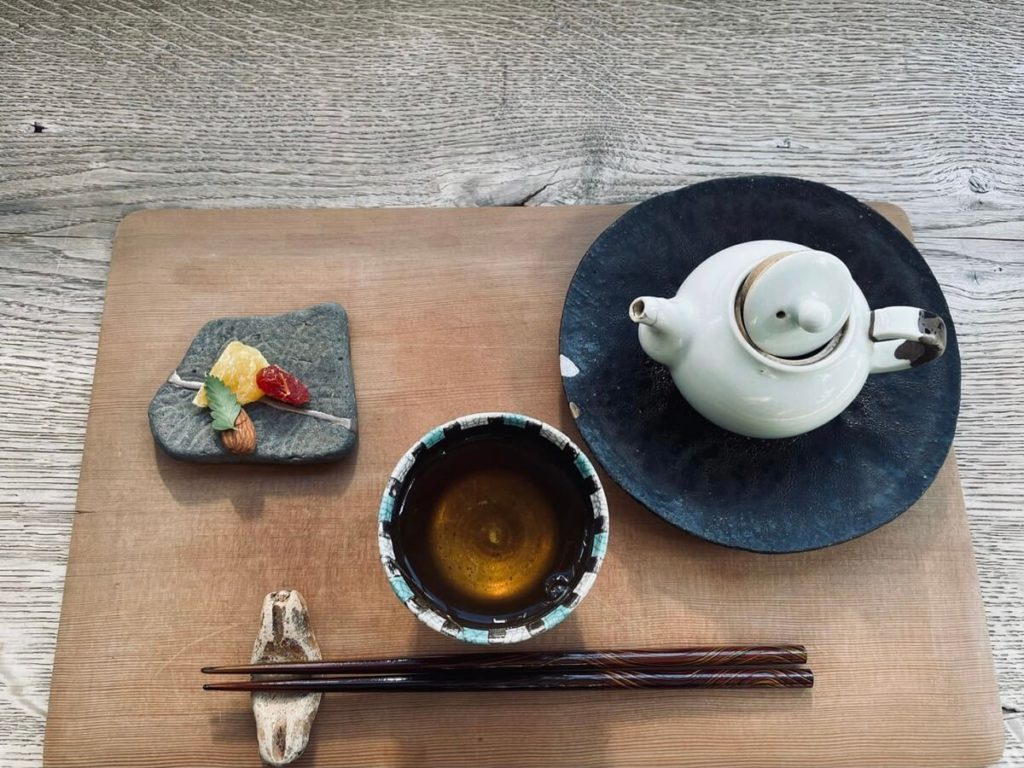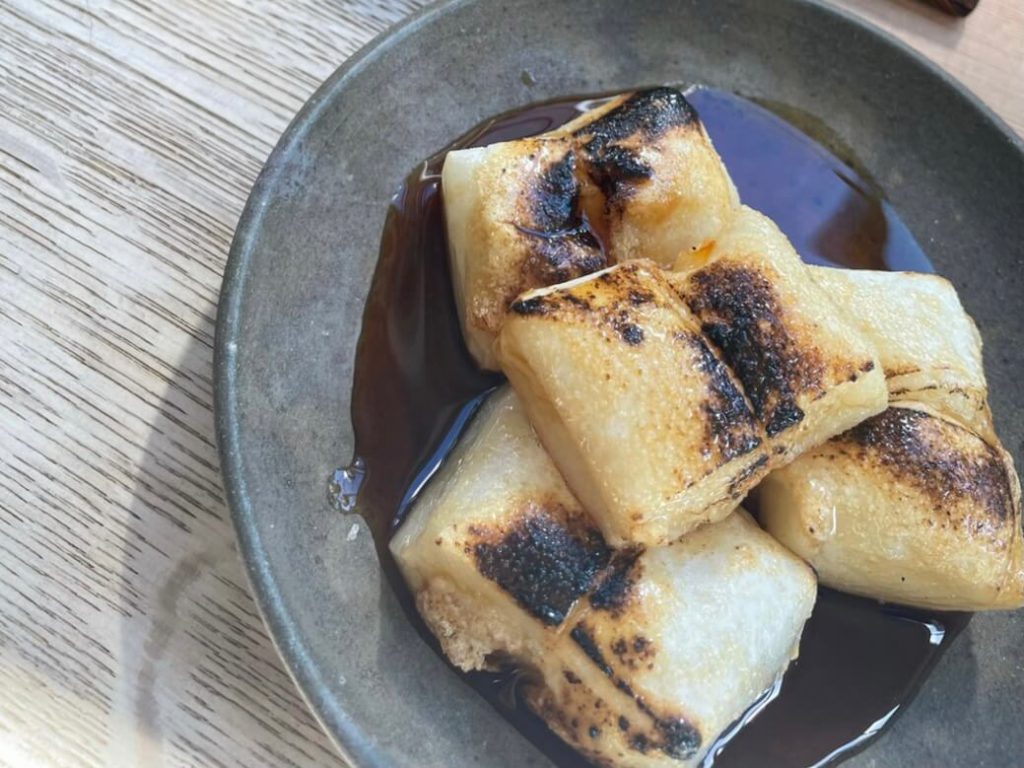 Pathfinder Xnobu—Coffee is personality—
→3minutes walk from Nakazakichou (中崎町) on the Osaka Metro.
You can also walk from Osaka station.
Do you want to drink cafe latte with the best latte art in the world?
In the Nakazakichou area, there are many cool and fashionable shops. I think Pathfinder Nobu is the most comfortable and also has nice coffee especially.
Famous barista and a champion of latte art, Nobumasa Shimoyama learned about coffee in Melbourne and produced this shop. So this cafe style is so Australian. The scenery of Melbourne is projected on the entire wall of the cafe. Customizing your drink at a coffee shop is not so common in Japan, but it is an ordinary thing in Australia. That's why coffee is like a personality. In here, you can order a type of milk, an amount of foam, what kinds of espresso beans you want, etc… They also have many varieties of coffee such as long blacks (a type of coffee made by adding a shot of espresso to hot water) and flat whites (a type of coffee made with espresso and hot steamed milk) which are in the original cafe in Oceania.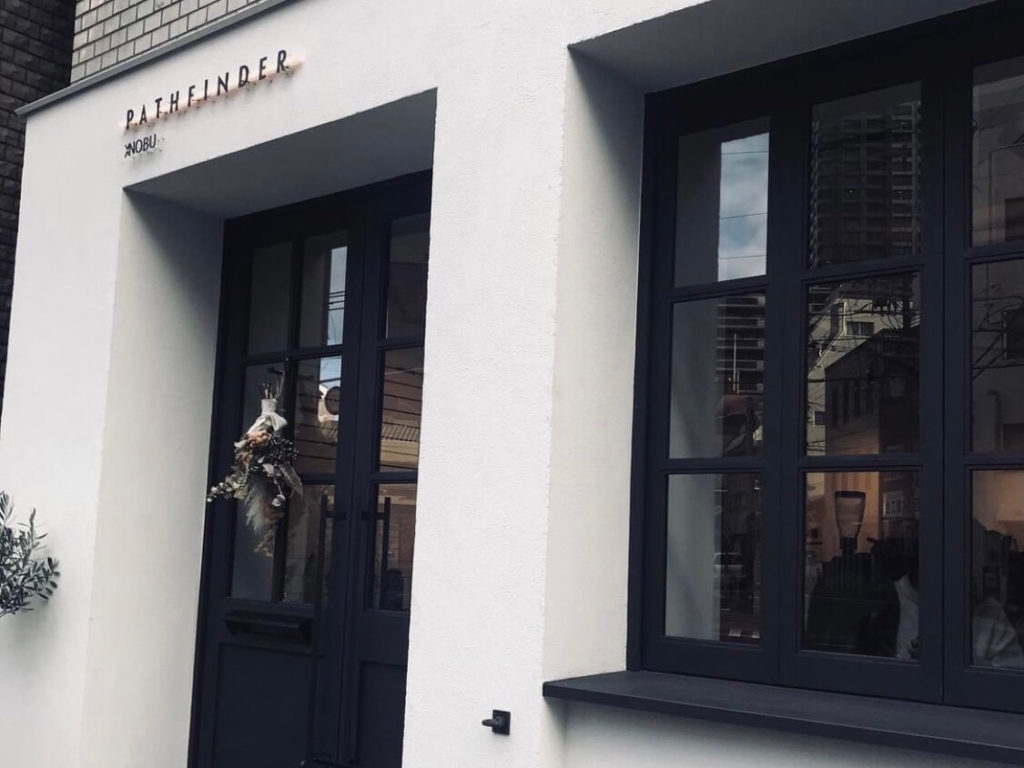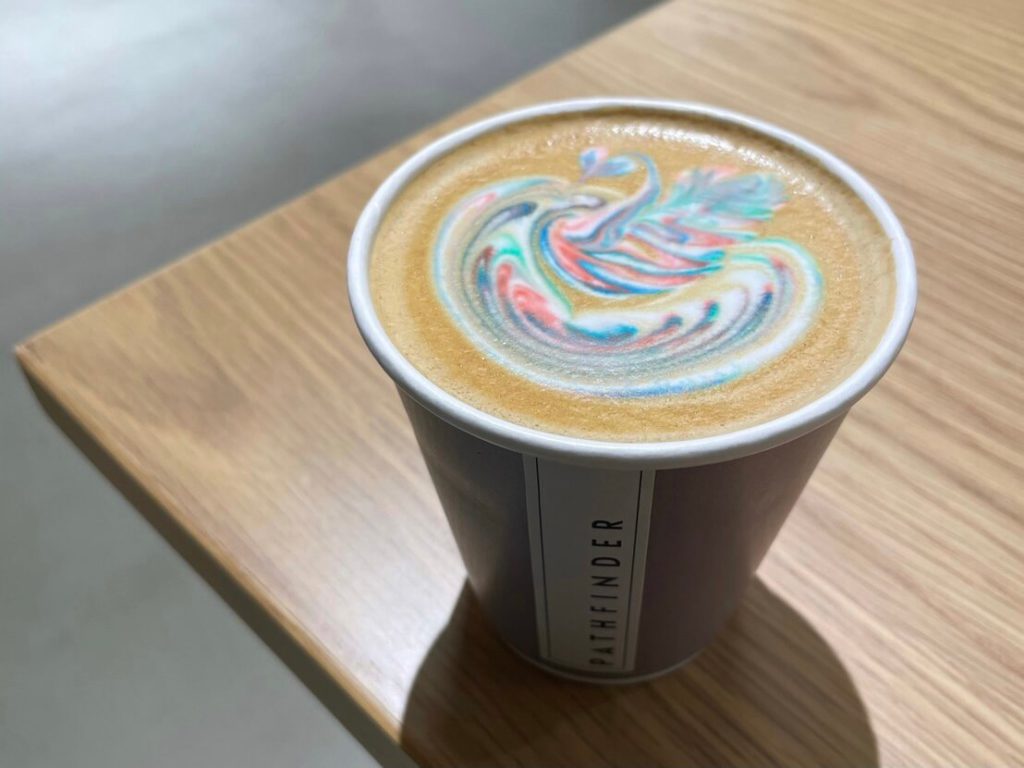 Not only coffee, but also chai or chocolate drinks are awesome, and I like drinking the amazake latte and the matcha latte in winter. Amazake (甘酒) is a Japanese fermented rice drink, so it has many health benefits. The 酒 in 甘酒 (amazake) stands for "alcohol," but it's actually a non-alcoholic beverage. And this shop's amazake is easy to drink because it is in a latte, so it's mixed with milk. It also has a floating salt pickled cherry blossom! It is so cute. Yuzu soda is awesome too. It s blended yuzu juice from Ehime (愛媛 ) and Japanese apple vinegar and honey. It can be customized as you want. Which do you want to drink: hot or ice? If you can choose ice, do you want ice cream on the top? So in this way, you will never get bored no matter how many times you come.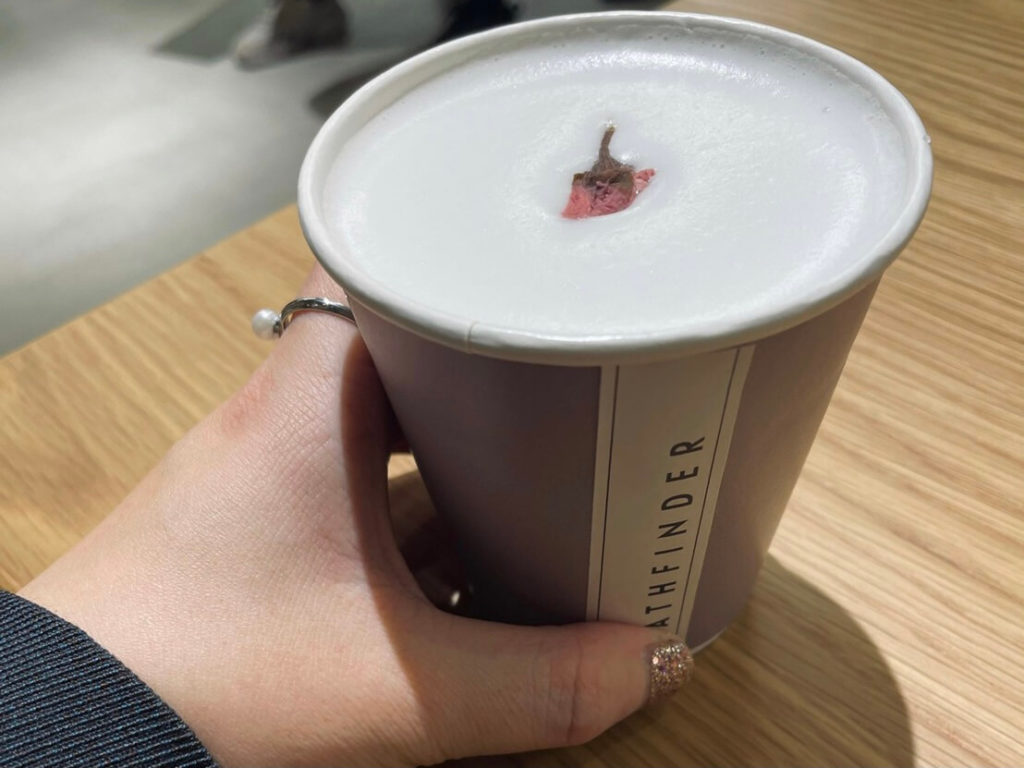 In the chayamachi shop, you can relax more, but if you want to drink when you are in Osaka Station, you can drink the same ones in Lucua 110 on the 4th floor easily. The shop is a cafe stand style. This cafe opened a latte class to support people who want to learn about the cafe business while studying abroad.
I introduced different kinds of cafes so far. In this COVID-19 situation, it is difficult to go traveling. But I believe if we have a favorite cafe or we can enjoy cafe-hopping, our life will become a little more enjoyoable. It is such an interesting time talking with baristas or reading books in the cafe. If you want to improve your Japanese skill, it is also a good way to do that! Let's go to a cafe and spend our time nicely!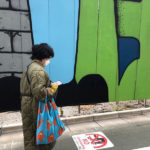 I have been living in Hyogo since I graduated university in Kyoto last year, so I love it there too. Now I work at an importing company, so I want to improve my English skill. I work  with many foreign stationary companies, so I am interested in fountain pens around the world recently. When I am free,I often go to cafes and art museums. Also I love watching movies in English and baseball games on TV. Since 5 years ago, I have also been studying Korean because I am a big fan of K-pop idols.