June in Japan is a humid season with a lot of rain and high temperatures. During this period, persimmons absorb a lot of water, and the fruits grow bigger. If you leave too many fruits on the branches at this time of year, something called "physiological loss" will occur. This is a natural phenomenon in which persimmon trees themselves avoid breaking their branches by reducing their excess fruits. However, there is a possibility that bad fruits will remain despite their efforts, so humans will finish the removal of all remaining excess buds and fruits in June.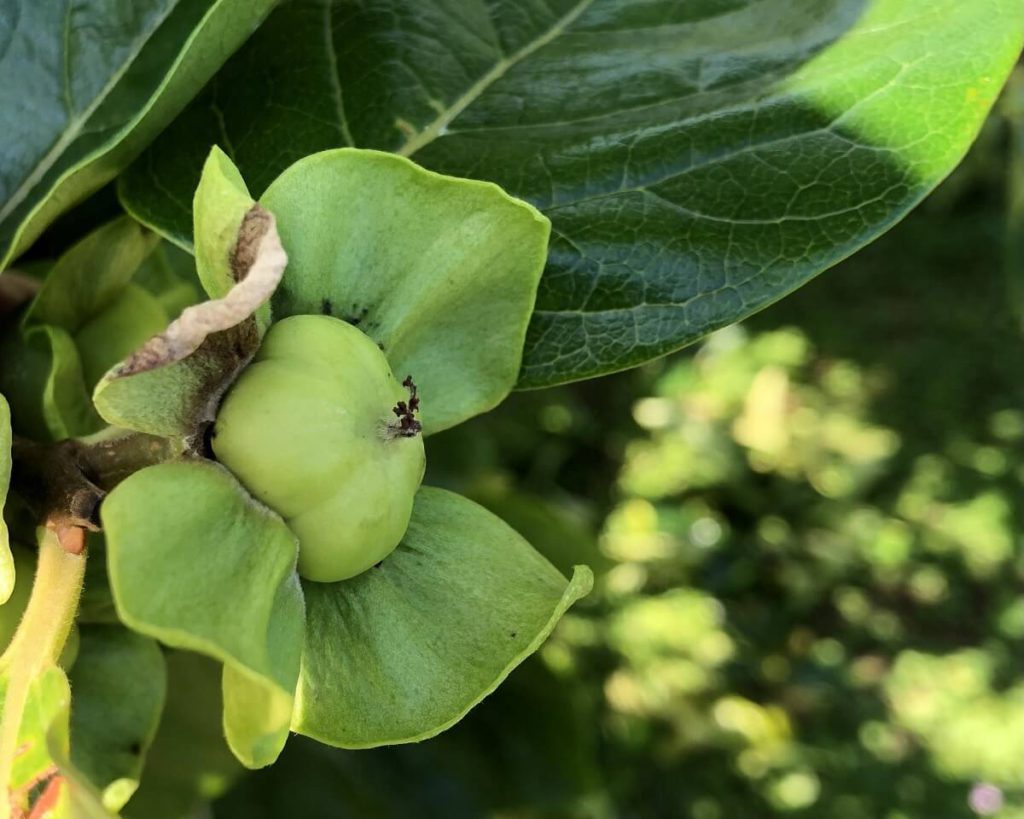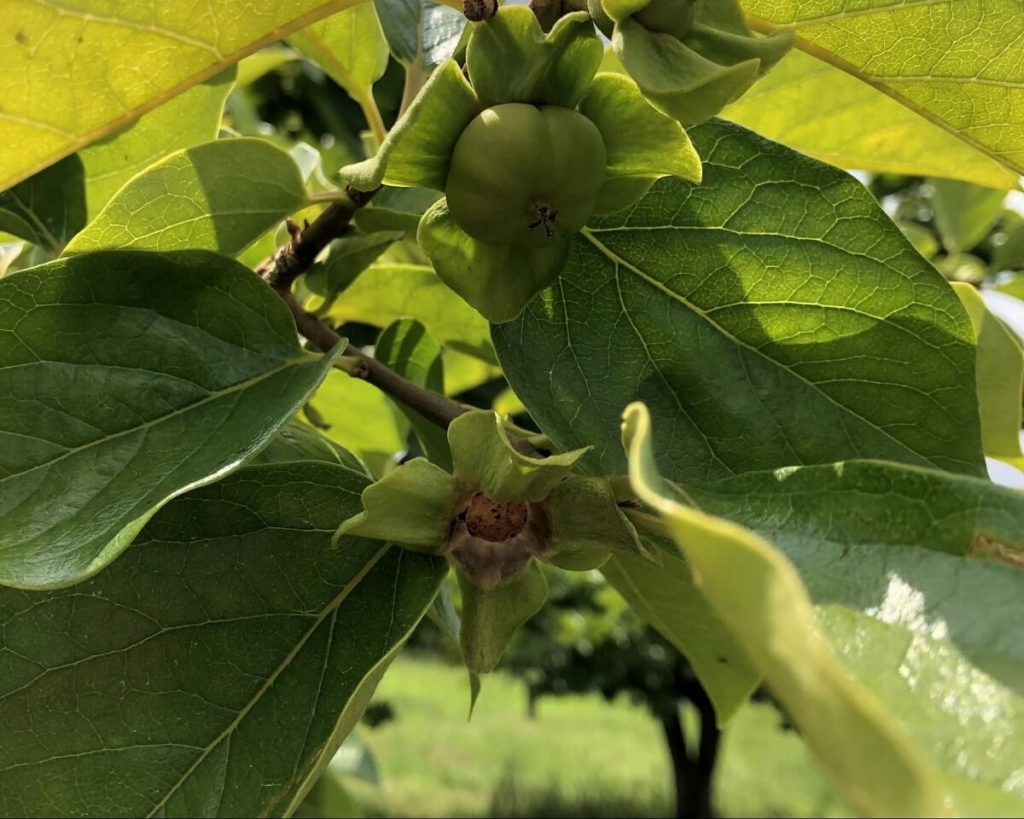 At the same time, however, the number of pests increases. In particular, new branches are concentrated at the root of the dense growth.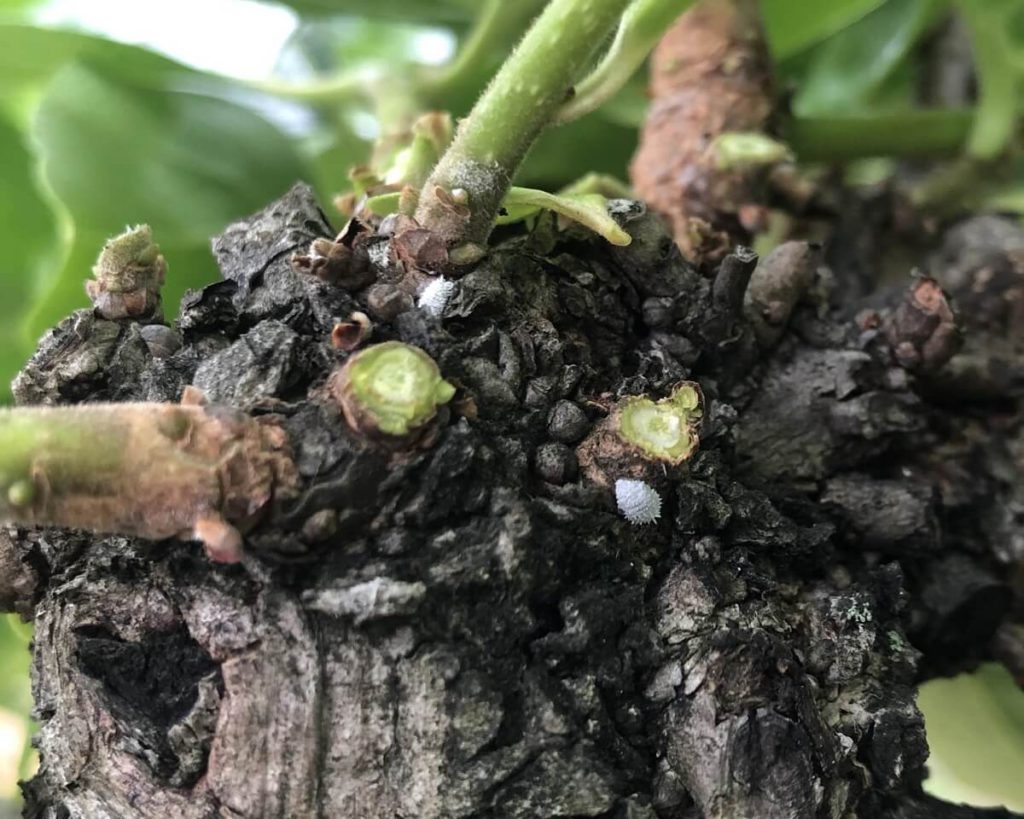 The fruit of this insect becomes blackened, and white powder is applied to the persimmon. It doesn't change the taste, but it looks very bad.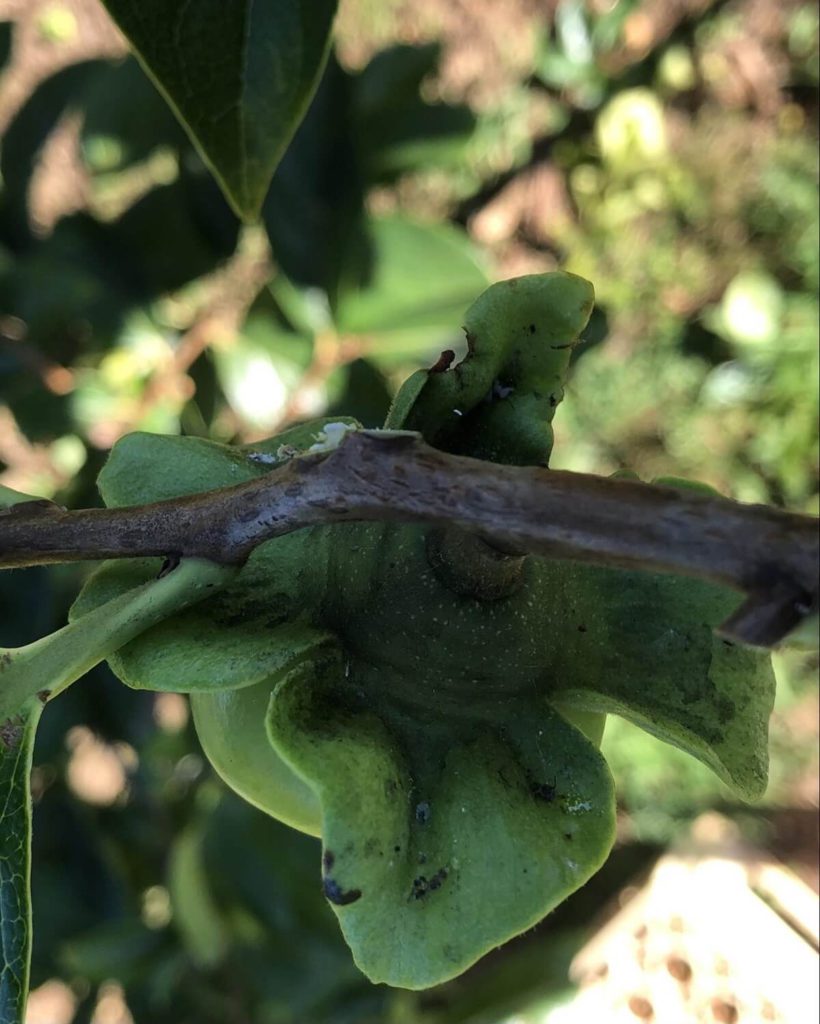 Therefore, we summertime workers will remove the dense branches. This will reduce the amount of insecticide used.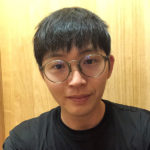 I was born and raised in Aichi. I have a wife and two kids. I love family, sports, nature, anime, and studying English! I love drinking too, but I only allow myself to drink on weekends for health and weight management.