Have you ever seen this penguin? This is "Don Quixote," which is the Japanese discount store whose headquarters is in Tokyo. Now it has 604 stores in Japan and 96 stores overseas, such as in the U.S., Singapore, Hong Kong, Taiwan and so on as of June in 2022. We usually say "Donki" as its abbreviation. Today I'm going to share what makes Donki different from other discount stores. Let's get started.
Jam-packed Display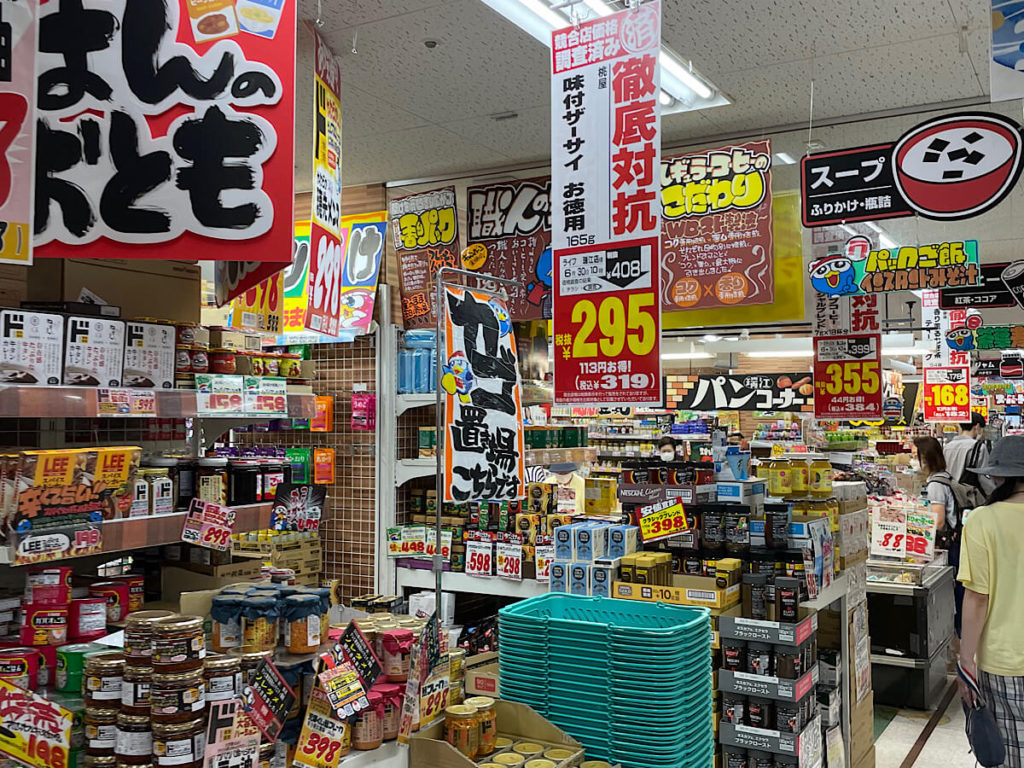 You may be surprised when you see the way items are displayed. It's hard to find what you want. "Easy to find items for consumers." Generally, it is considered that one of the best display techniques is to show the items for consumers to find easily and quickly. And it is believed that a good display leads to good selling. That's why most stores put their items on their shelves neatly. However, these chaotic displays are totally opposite of that theory. Do they lack knowledge? Of course not. This is another way of displaying items. People visiting this stores enjoy exploring a jungle like it is a treasure hunt. In that case, the store sales go up because consumers stay at the store for a long time. On top of that, the store can put out more items than an ordinary store. It goes without saying that the quality and good-deal items are necessary to have at the store.
In this day and age, most consumers may order items online. It is very common to compare the price before you purchase. Just buying items is not reason to go to a physical store. They want to encounter a new experience because they are bored with their busy everyday life, I'd say. As I said earlier, they look like "chaotic displays" and it is hard to find the items, but actually, you can find the item once you get used to the displays of Donki.
Handwritten POP
"POP" is an abbreviation for "a Point Of Purchase display,"known as one kind of marketing strategy. POP plays a big role when customers choose an item at the last minute.
Another feature of Donki would be this handwritten POP. It looks like pasting many papers to lure the people's attention. As far as I know, handwritten POP is not new. It's been around for twenty years. Usually the staff write about the appeal point of the items by hand, but there are a few specialists to make the POP in each Donki store. Specialists can focus on their job which attracts people's attention. I bet that there are good-deal items where the big POP is. Unfortunately, most of them are written in only Japanese. This might be good to learn the Japanese language for you. These phrases are very practical words.
The Food Area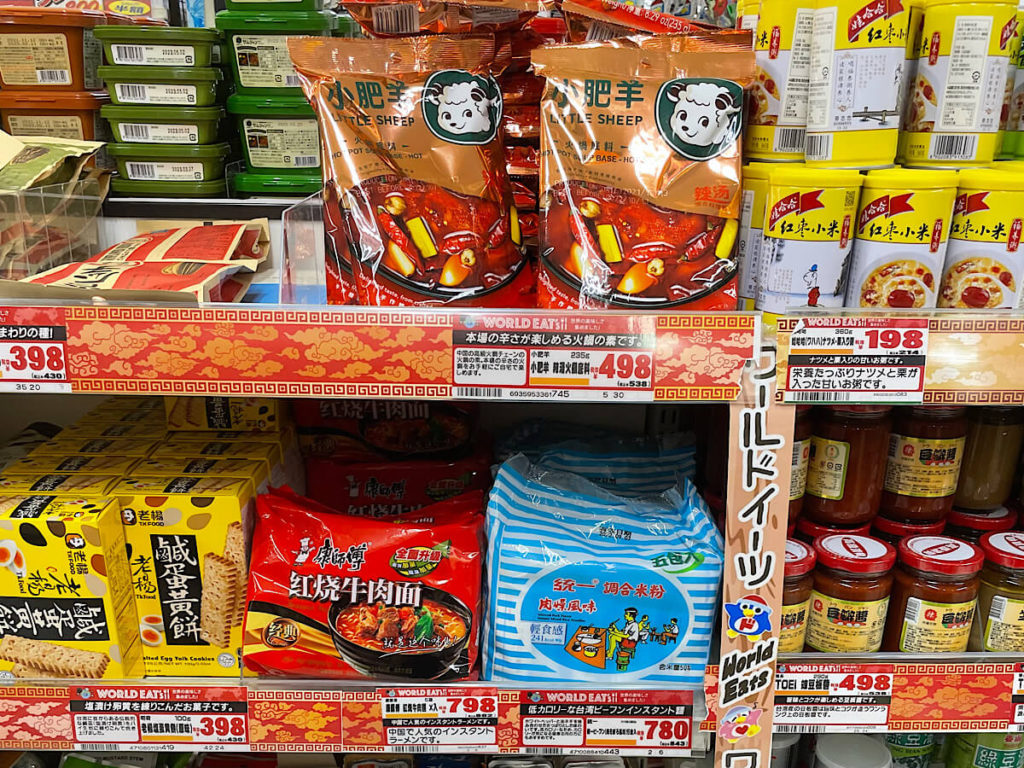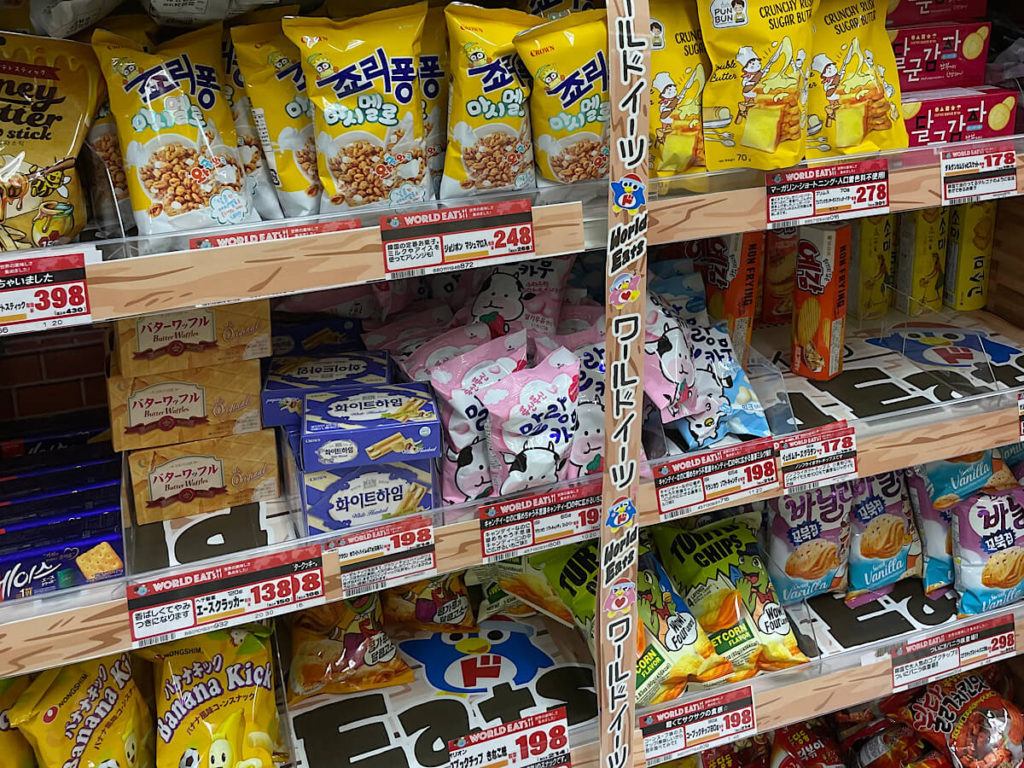 What is "Dagashiya?"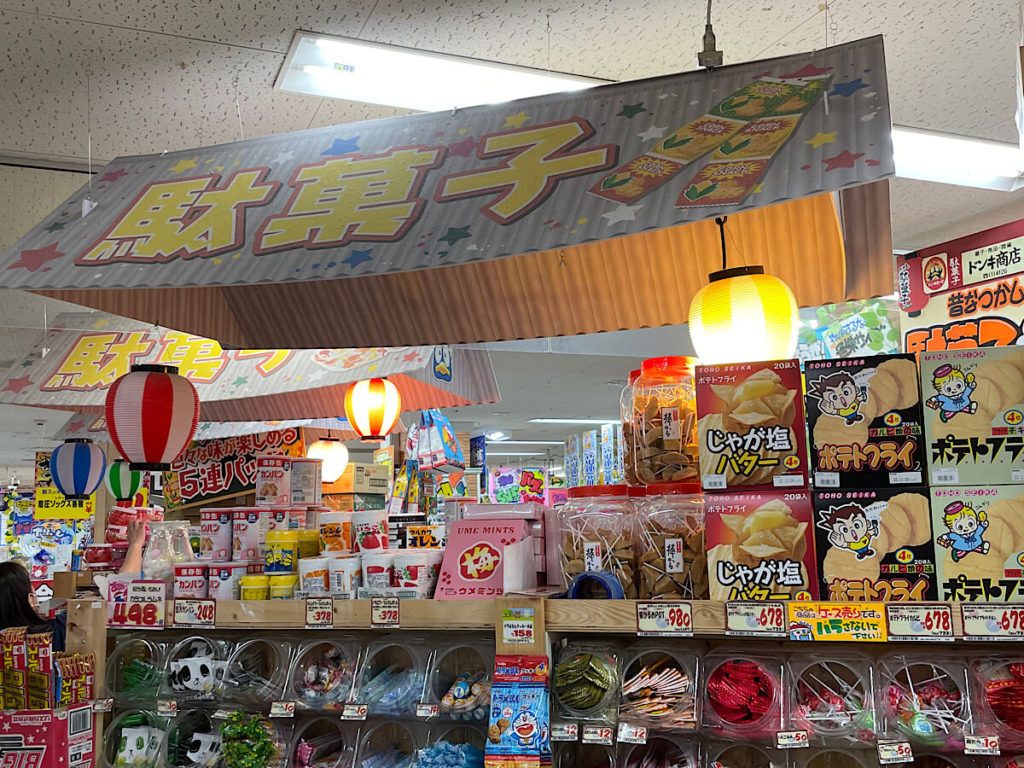 This is themed display as "Dagashiya."
"Dagashi (駄菓子)" has meant a cheap and junk snack for children in Japan since the Showa era. "Ya(屋)" means stores. So, "Dagashiya" (駄菓子屋) means the store selling these. I know it's not good for your health,but I would kill for these sometimes.
Fun and Joke Items
Let me show you items that you'll never find at ordinary grocery stores. These are seasonal items. Don't miss it once you find it.
Hot pot for a person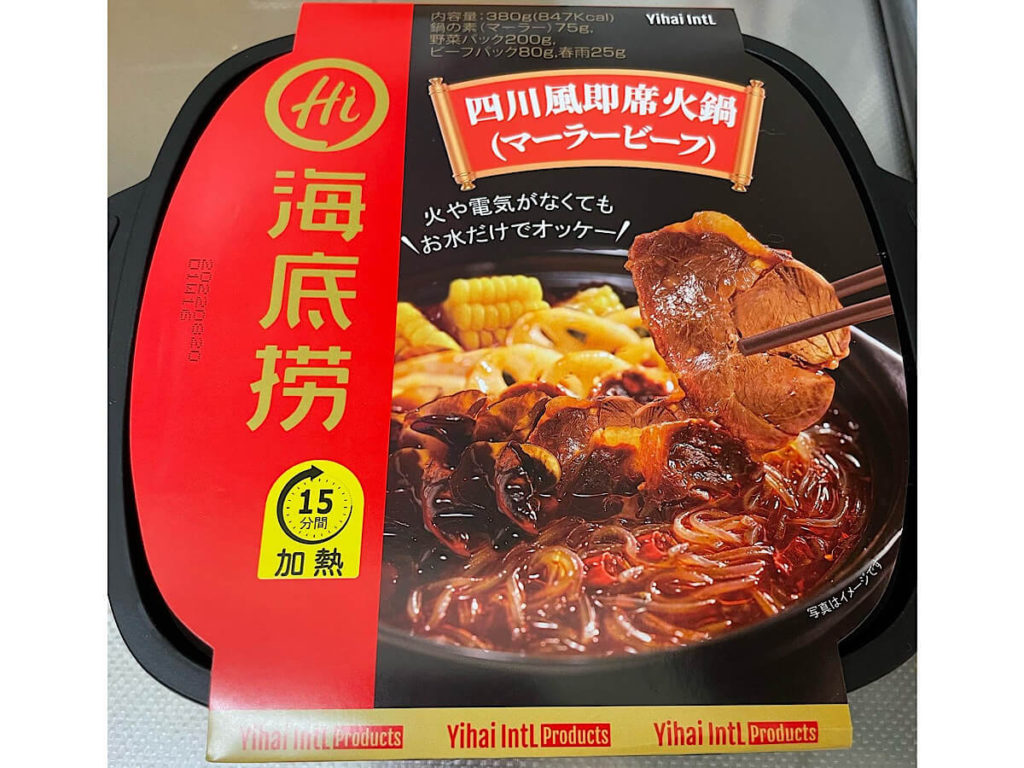 Big Soba Noodles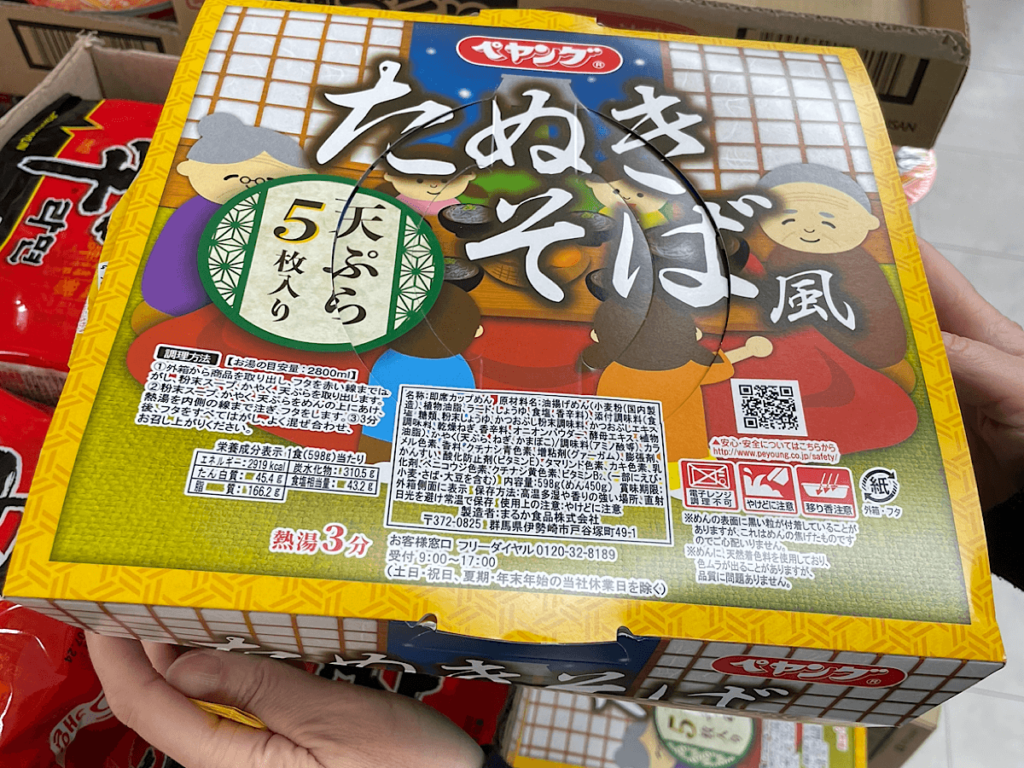 Super Big Yakisoba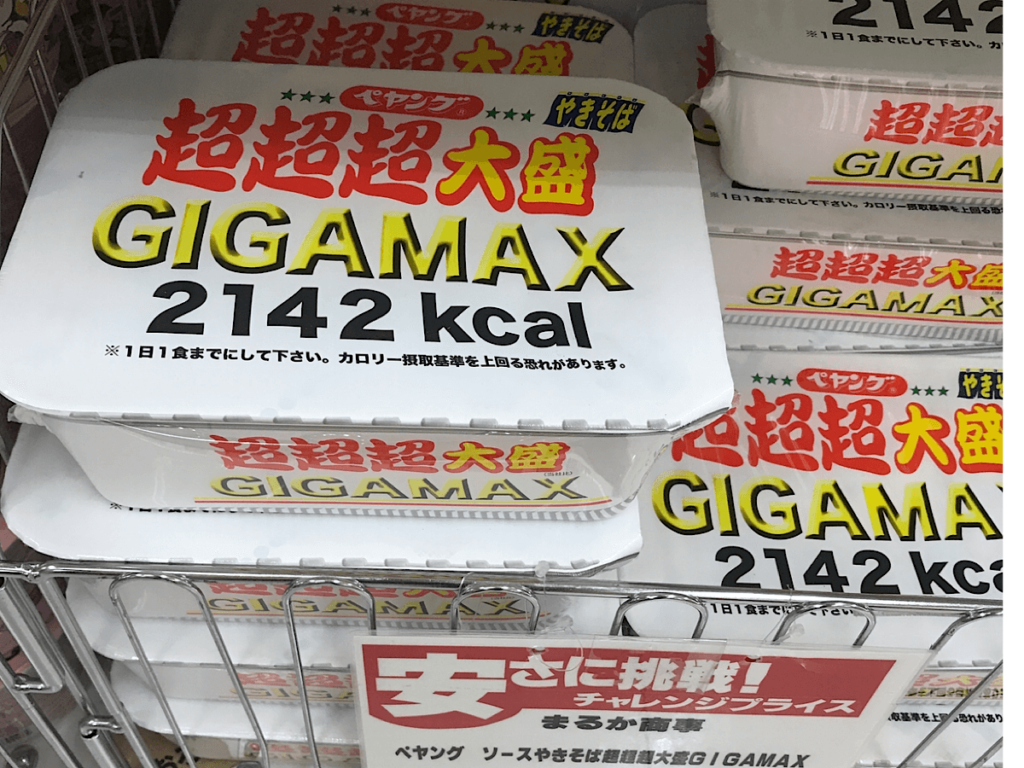 What is "Jonetsu Kakaku?"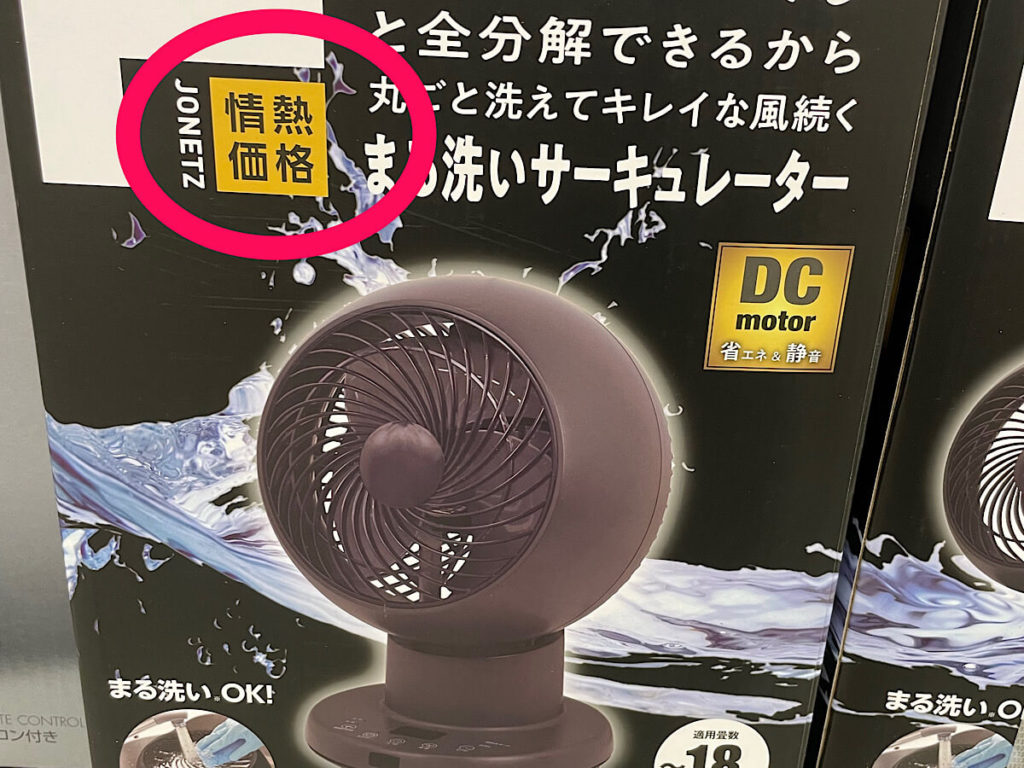 How was that? Why don't you go to Donki in your neighborhood? Thank you for taking your time to read my article to the end. See you in next my article soon!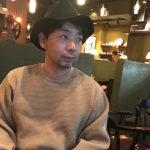 I've been working at a trading company for many years. I live in Tokyo with my wife. Love skiing, traveling, IPAs, wine , X-treme sports, fashion, and learning English and Chinese.