Generally speaking, Tokyo is home to a bunch of places where you should go to. Like, go shopping, eating out and visiting tourist places just to name a few. In another words, you might not know where you should go because there are a lot of places to go to. So today, I'll prepare for you an itinerary for a one-day trip to Toyosu, Tokyo. You can enjoy having fresh sea food, entertainment, ramen and learning about energy issues in Japan. It's not a fancy trip, but it's simple and fun. I will make sure you'll like it. Be aware that you have to get up a little bit early.
1. Arrive at 8:00 AM at Sijyo-mae Station (市場前駅)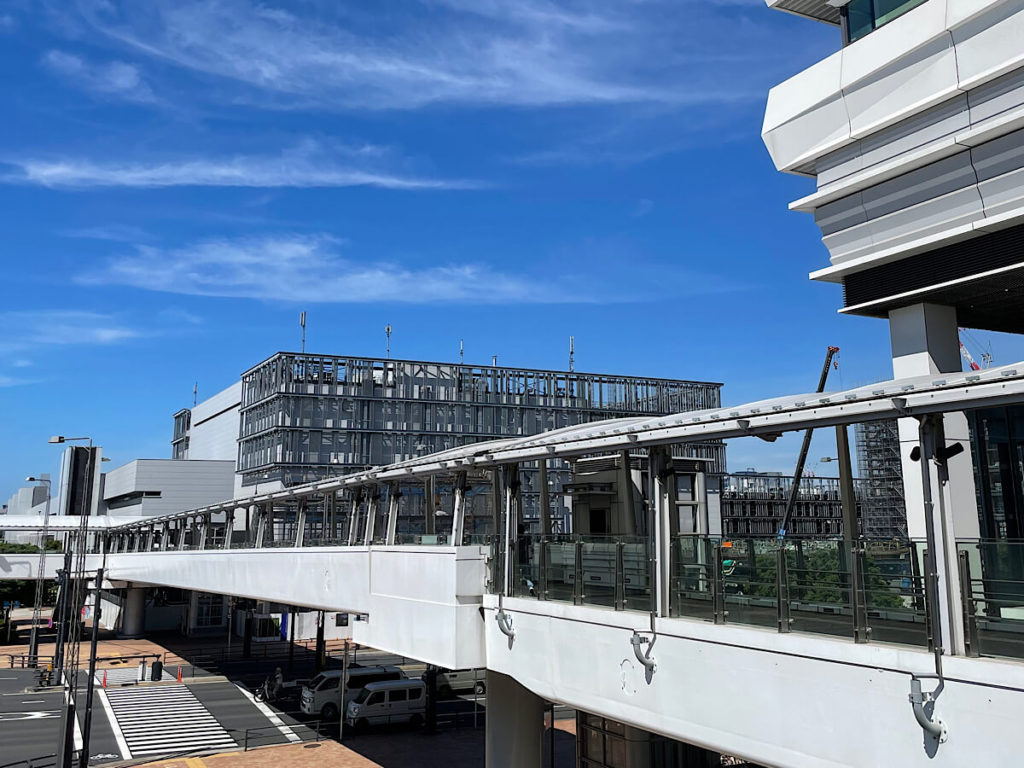 Toyosu is known as the place where the Tsukiji Fish Market relocated to. Tsukiji was known as "a kitchen for Japanese" for a long time because there was a lot of trading of sea foods for wholesalers. It's been around for about 80 years. However, the facilities were aging, and they had to move. As of September 2022, it is open from 5:00 AM to 3:00 PM. Please make sure of the opening hours on their website before you go there.
They offer a "seri-watching" tour, restaurants, museum and shopping areas. What is "seri (競り)?" It is an auction for dealing fish in japanese. You can buy one when you offer with highest price during the auction. One of the highlights is watching the hand signals of buyers. They quickly move their hands to express how much they want to bid for the fish that they want to buy. This is the traditional way that has been around for a long time. You might not know what they are doing, but it is worth watching it. Oh, do you feel hungry now? Let's have a breakfast of fresh seafoods!
Just in case, I put the website below so you can check for more detailed information.
https://www.toyosu-market.or.jp/en/
There are a variety of restaurants, like sushi, donburi, curry, Italian and so on. Of course, I know you want to eat sushi or sashimi first, but today I recommend you try "yakisakana (焼き魚)." Yakisakana is a way of grilling fish. Why I recommend it here is because the chefs cook to perfection. It goes without saying that the chefs know everything about fish. It's no doubt they are amazing. Also, it's perfect to those people who don't like raw fish. I'd like you to have some rich and tasty grilled fish. It pairs well with white rice. Don't forget about it.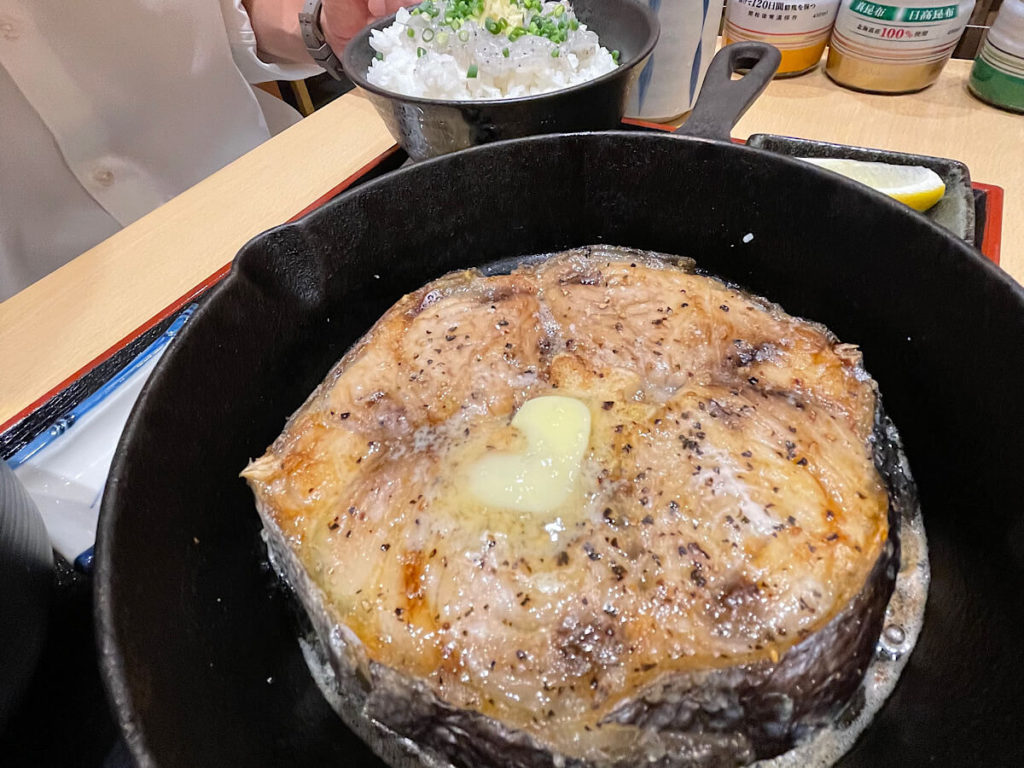 After a nice breakfast, let's go to a tuna museum. Concerning tuna, you can learn about how big they are, where they come from, and how they are brought to our table at home.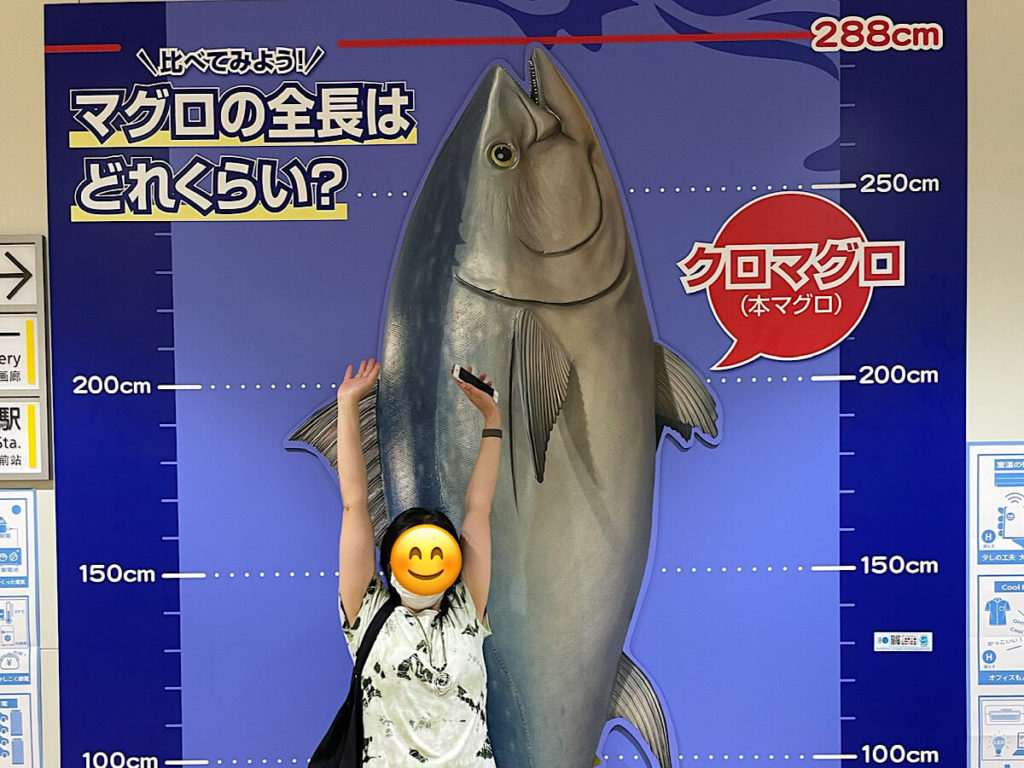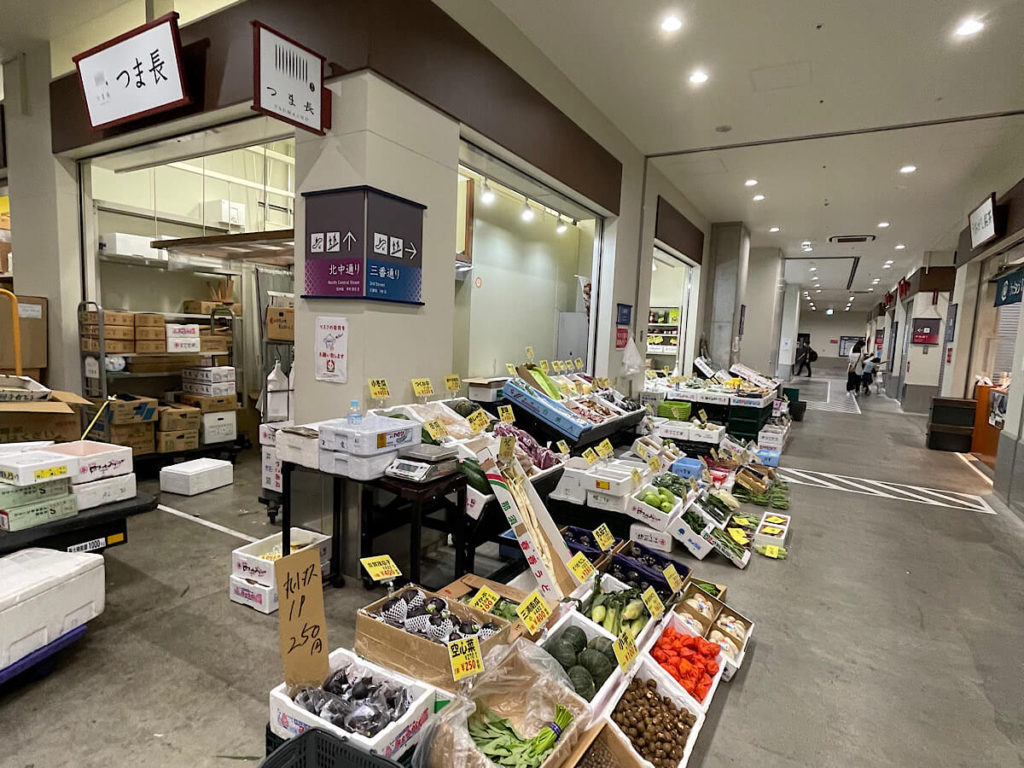 2. Arrive at 11:00AM at teamLab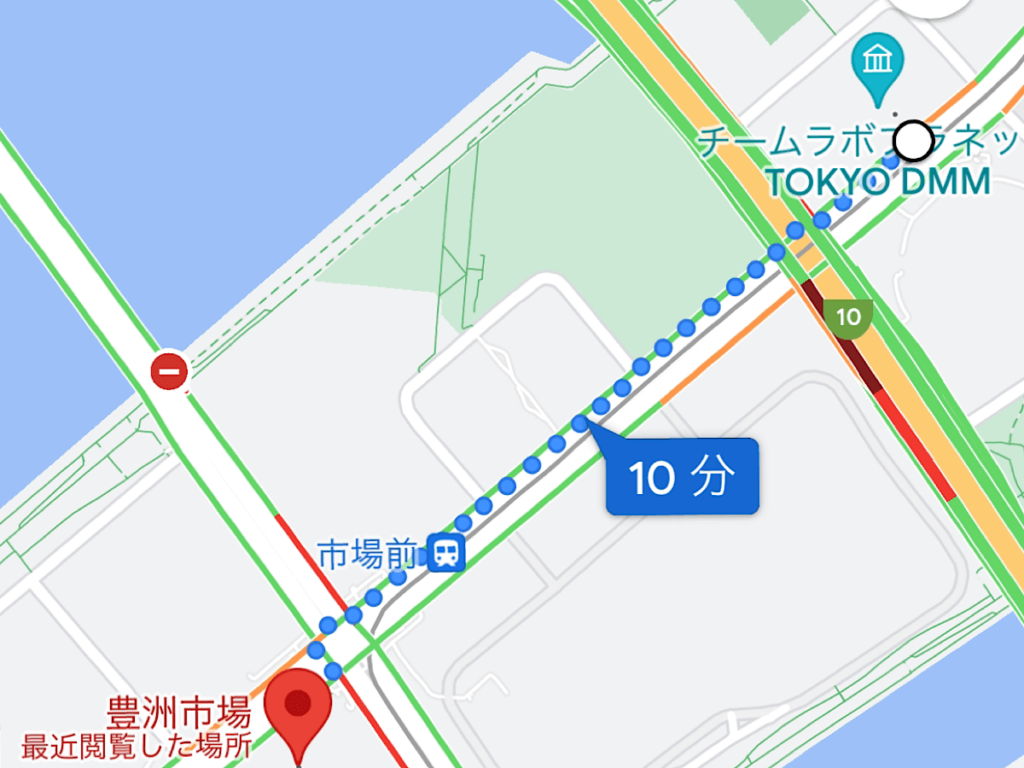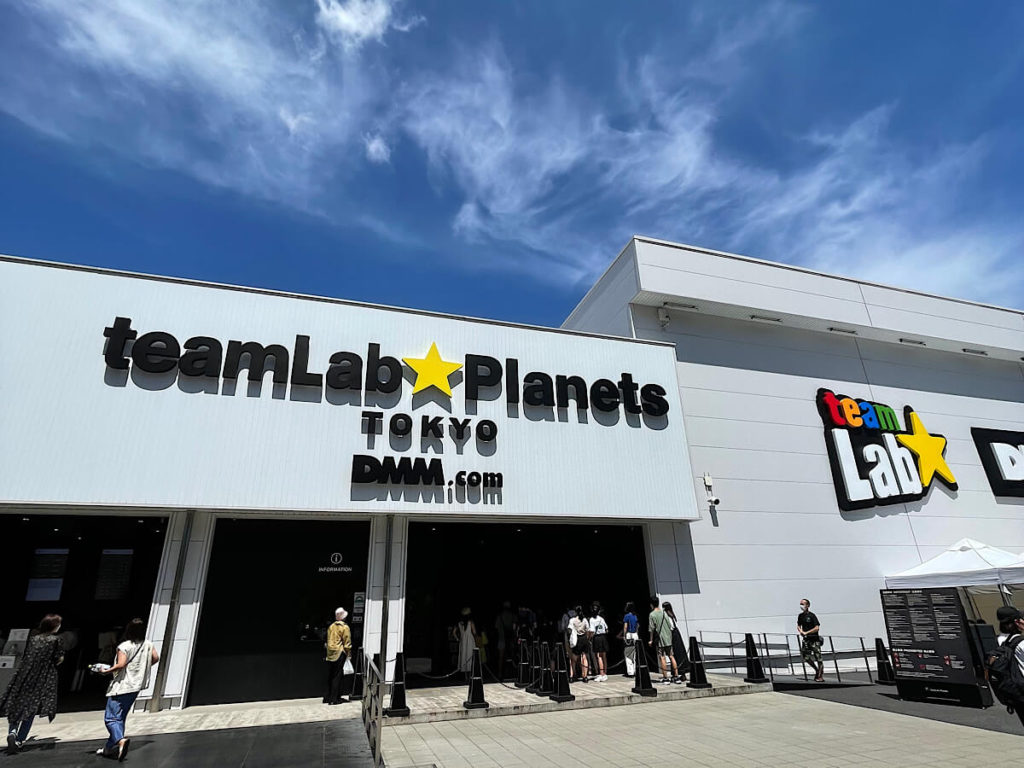 Next is going to entertainment. Teamlab is an international group of digital artists.
You need to buy a ticket beforehand. As of September 2022, it shows until the end of 2023. I don't want to give any spoilers, but you can definitely enjoy their works by using your five senses.
Go to book a ticket here:
https://planets.teamlab.art/tokyo/
How about eating at a ramen stand listed in the Michelin guide book?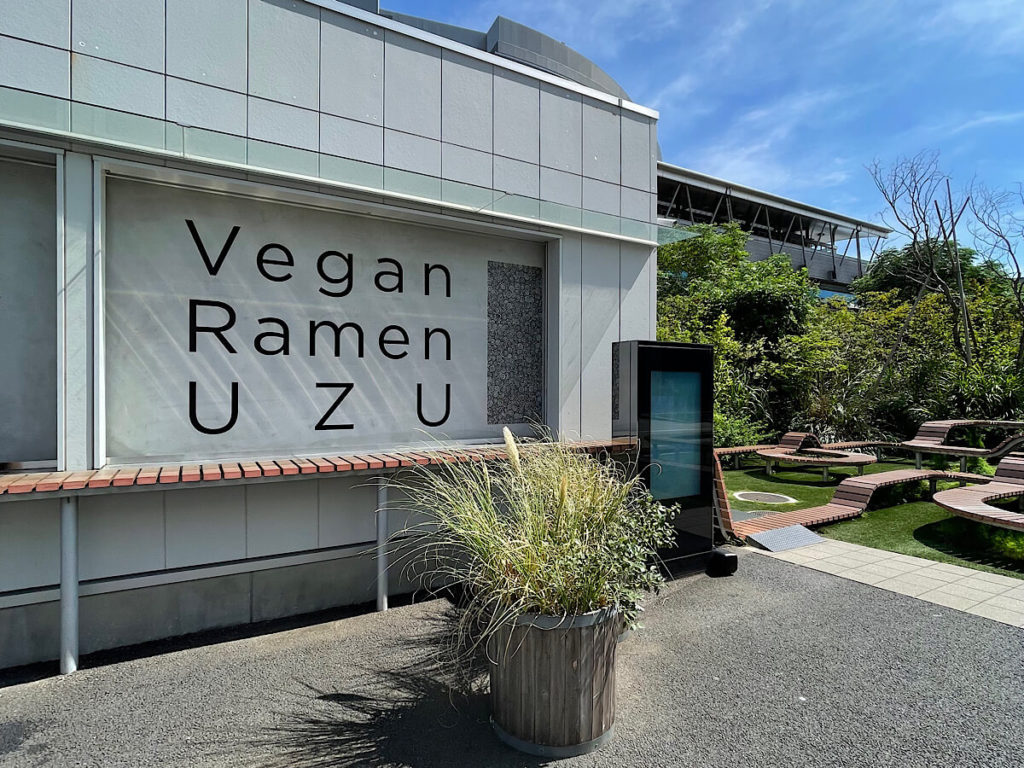 There is a ramen stand outside the facility. This ramen is famous for being vegan. You would never know it's vegan. It's flavorful and appetizing. Also the atmosphere of the restaurant is a cool experience, which is because teamLab collaborates with it. As this restaurant is popular, you have to wait for a while.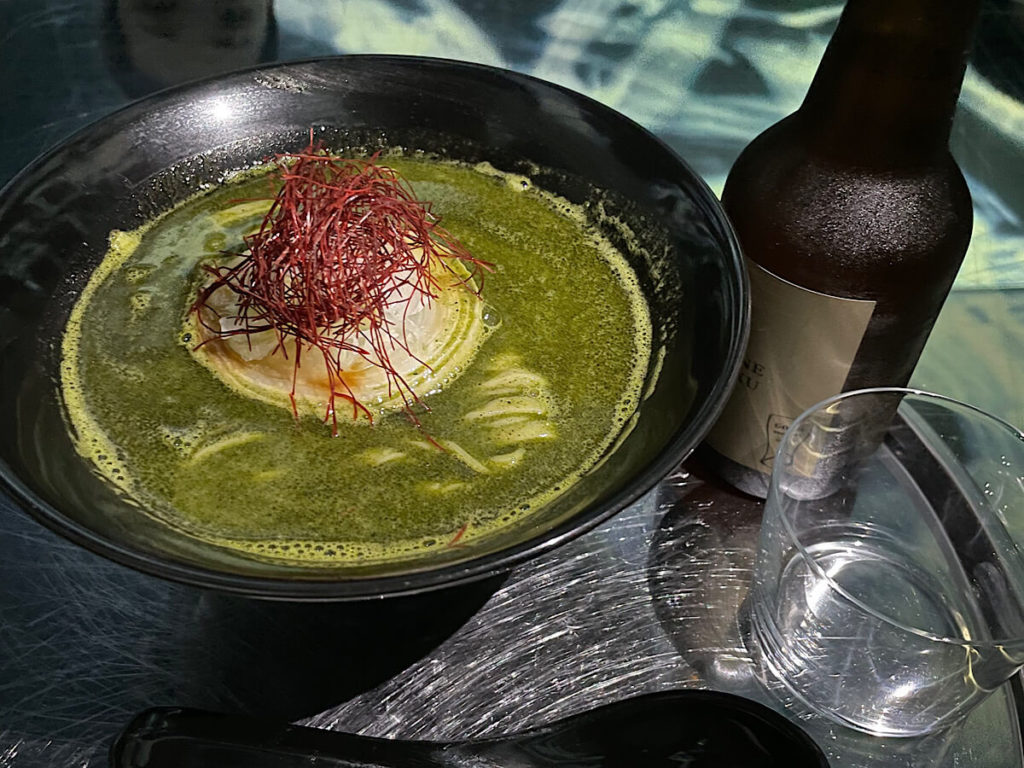 3. Arrive at 2:30 PM at a Gas museum.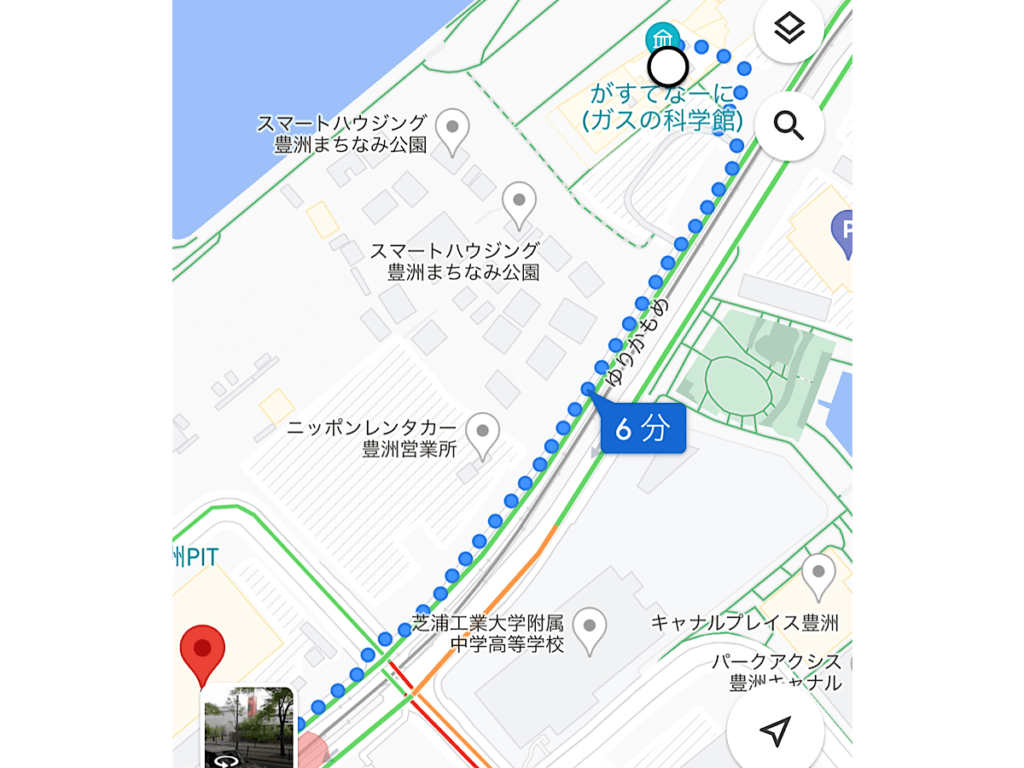 Let's see…why don't we study an energy issue in Japan. This museum is run by Tokyo Gas Co., Ltd. of course, you can enjoy it for free. They offer what's all about gas. We usually never know how our life relies on gas the same as petroleum. And most of it is imported from outside of Japan. You can learn how gas is stored in the facility and delivered to Japan. Why do you think the gas smells? Why does the gas flame look blue? This museum is for would-be kids, but adults can acquire some knowledge.
More information:
https://www.gas-kagakukan.com/assets/file/common/guide_english.pdf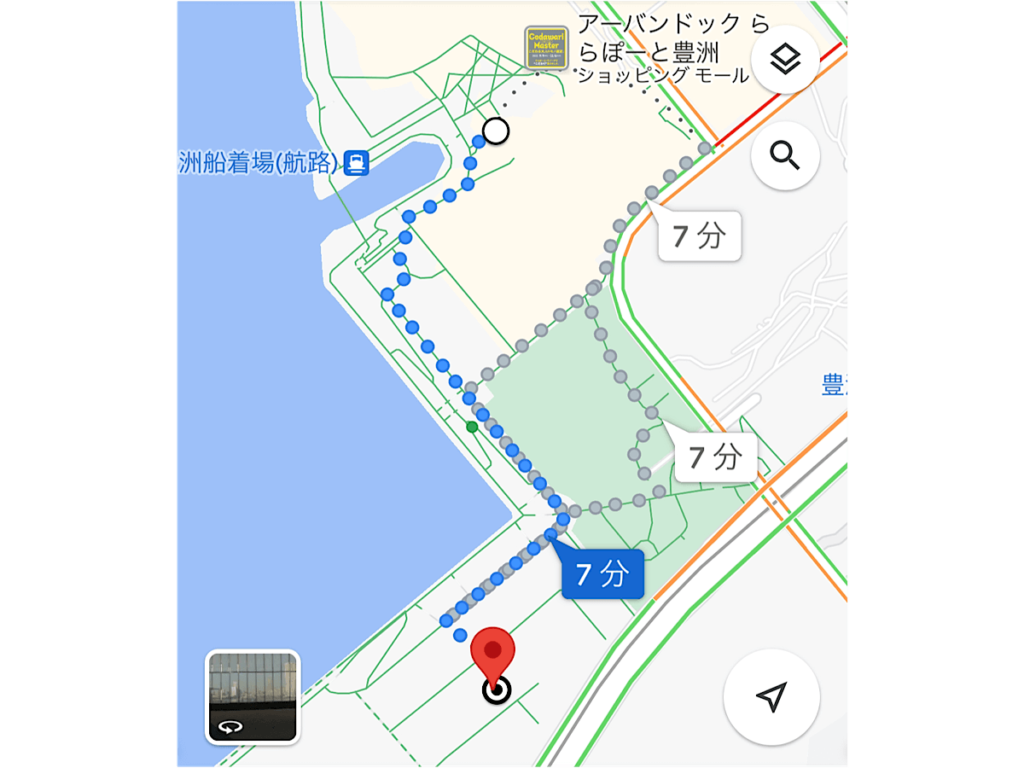 After the museum, I walk through the park along the bay area to a shopping mall which is called LaLaport Toyosu. This mall is run by a famous developer all over Japan. There are shopping places, cafes, and restaurants. Actually, you can hang out all day.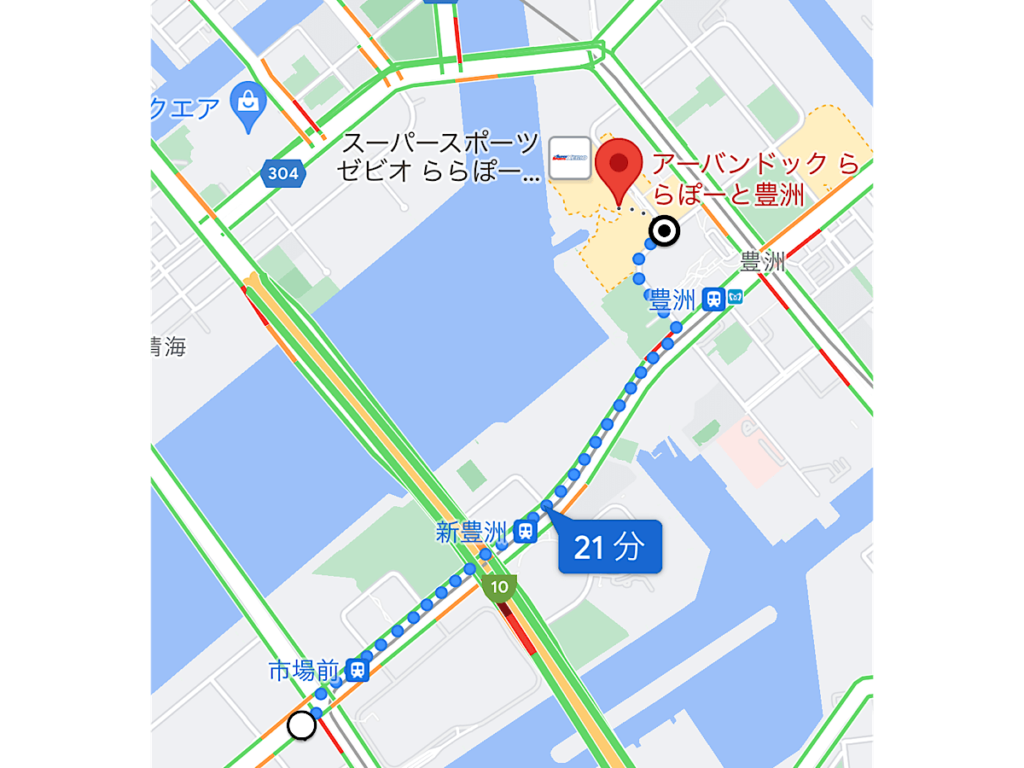 How was that? This course is only around 1.7 km and 21 minutes walk from Shijyo-mae Station, but you'll have a great time spending all day here. Surprisingly, the whole itinerary can be walked by foot. One of the most favorite points of Tokyo to me is the well-developed public transportation system, and it's punctual. As long as you live in Tokyo, you don't have to buy a car wherever you go. Thank you for taking time to read my article to the end. Have a nice trip!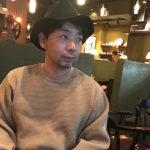 I've been working at a trading company for many years. I live in Tokyo with my wife. Love skiing, traveling, IPAs, wine , X-treme sports, fashion, and learning English and Chinese.