There are various types of accommodations in Japan, such as business hotels, ryokan, minshuku, and guesthouses.
What kind of accommodation do you prefer?
If you want to stay at a ryokan (Japanese-style inn) where you can enjoy authentic Japanese cuisine and feel the spirit of Japanese hospitality at an affordable price, there is wonderful accommodation in Tokushima City that I highly recommend!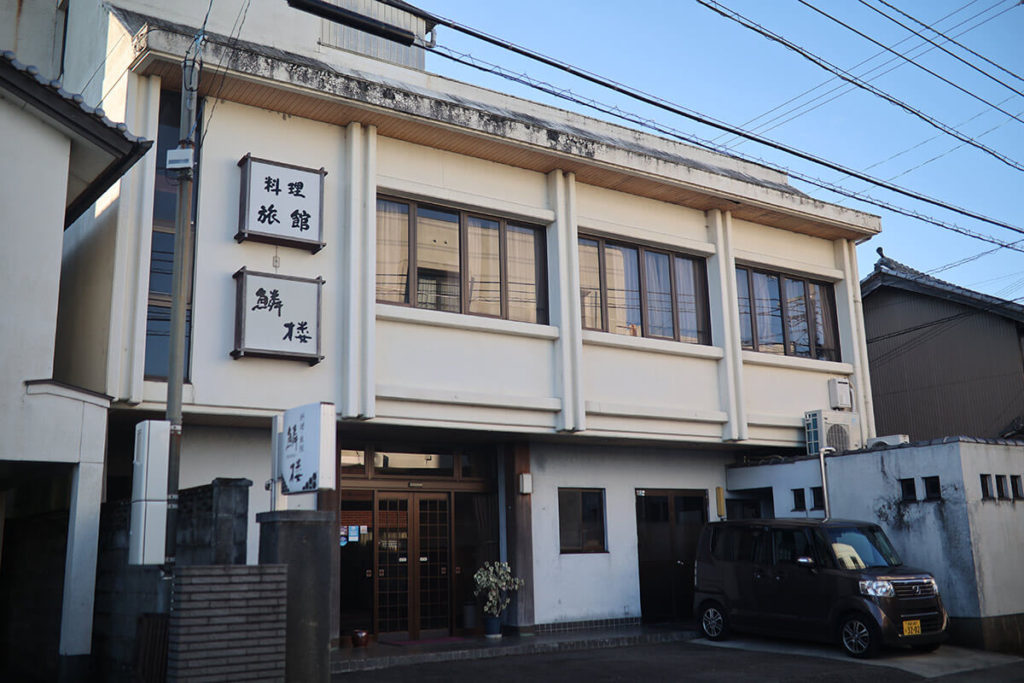 A family of passionate cooks who run a historic ryokan
"Uroko-ro" (鱗楼) is a long-established ryokan located on the outskirts of Tokushima City. Kannonji Temple, the 16th of Shikoku's 88 pilgrimage temples, is situated near the inn and is visited by many pilgrims every day. The name of the hotel, "Uroko," derives from the scales of a fish. It was founded in the Taisho era (1912-1926) as a fresh fish retailer and developed into a ryokan because of the reputation of the food it was making.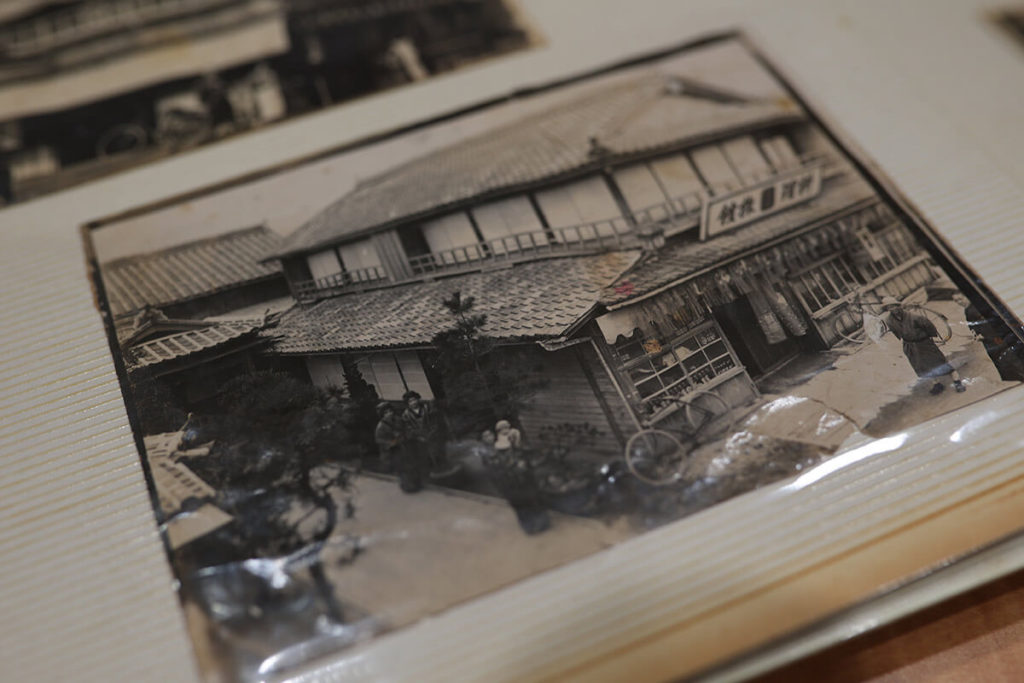 The current owner, Takuma Osugi, is the fifth generation proprietor of this ryokan. He runs this inn with his parents and his older sister named Chiaki. And each of them has a cooking license.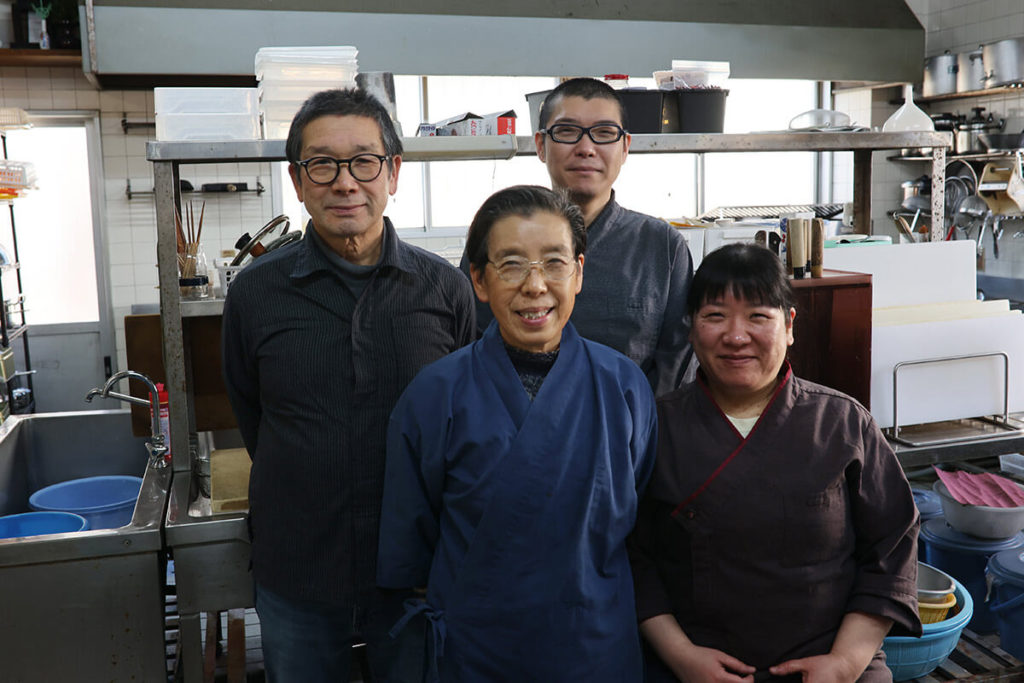 Takuma and his sister Chiaki studied Japanese cuisine at the Tsuji Culinary Institute, one of the best professional culinary schools in Japan, and after graduating from the school, they trained in Japanese cuisine at famous restaurants. His father, the fourth generation, trained in Nagoya, and his mother was an assistant on NHK's "Today's Cooking" (NHKきょうの料理) when she was young.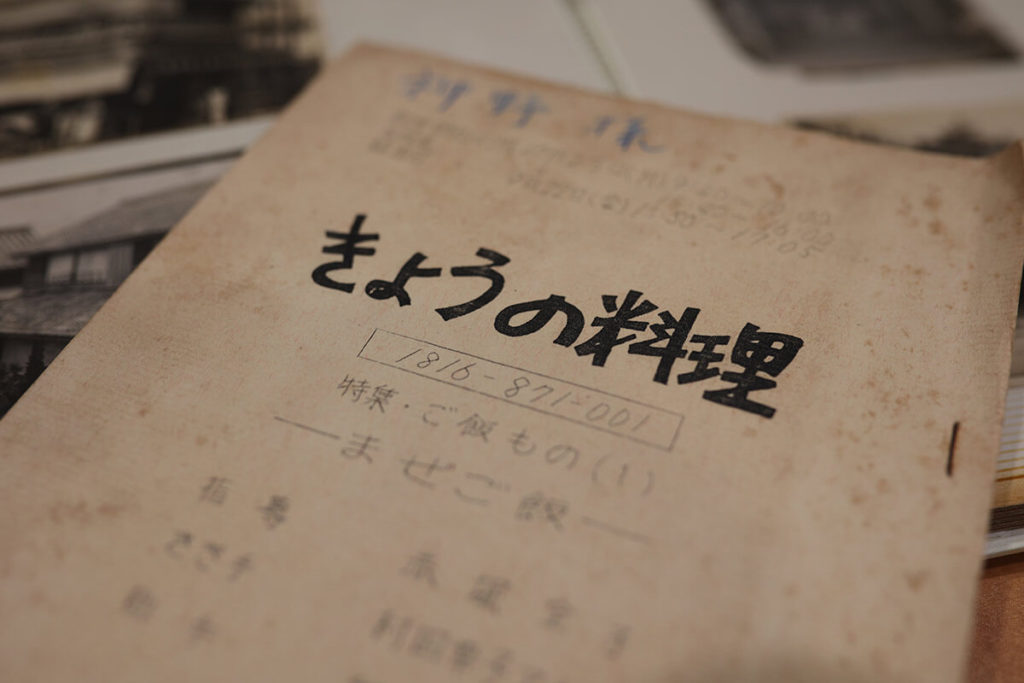 Above all, all four of them are passionate about cooking.They always cheerfully cook in the kitchen. For guests staying for consecutive nights, they prepare different dishes every day. There is no reason why the cuisine they prepare should not be delicious.
Takuma modestly said, "Our building is old, so we want to at least serve delicious food to the travelers." However, you can imagine how delicious their food is from the fact that many customers who happen to stay here for pilgrim lodging come back to eat their cuisine.
Just for your information, I am also a big fan of this inn. Although it is only a-25-minute drive from my home, I have stayed there several times to enjoy their cuisine. Of course, I have also recommended it to my friends who are looking for a place to stay in Tokushima with meals, and all of them were satisfied.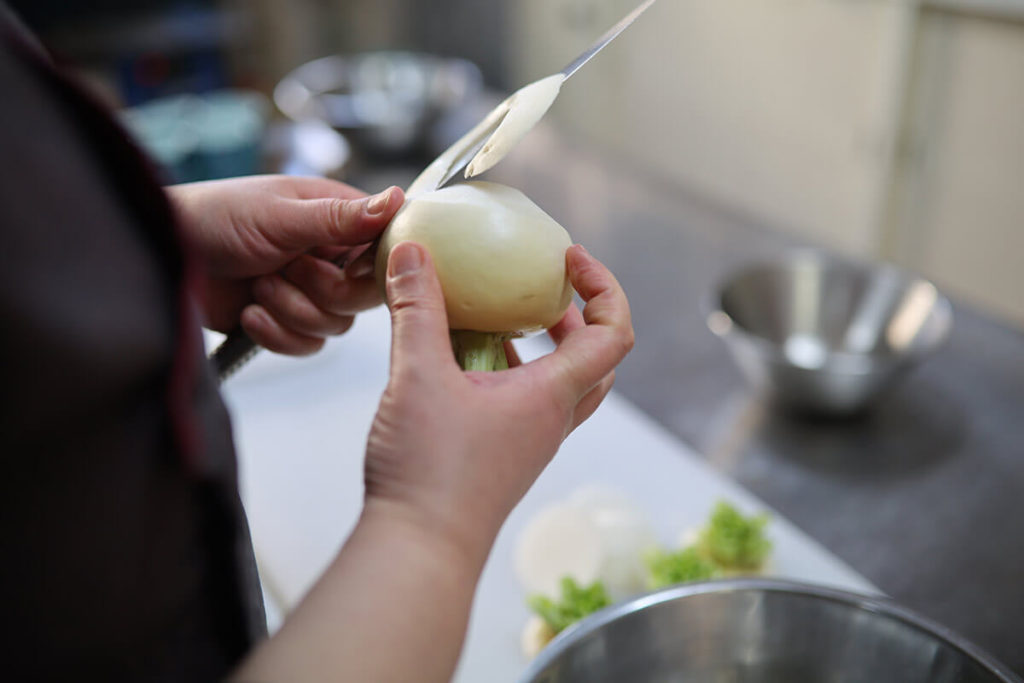 Dinner Cuisine
This is one day's dinner.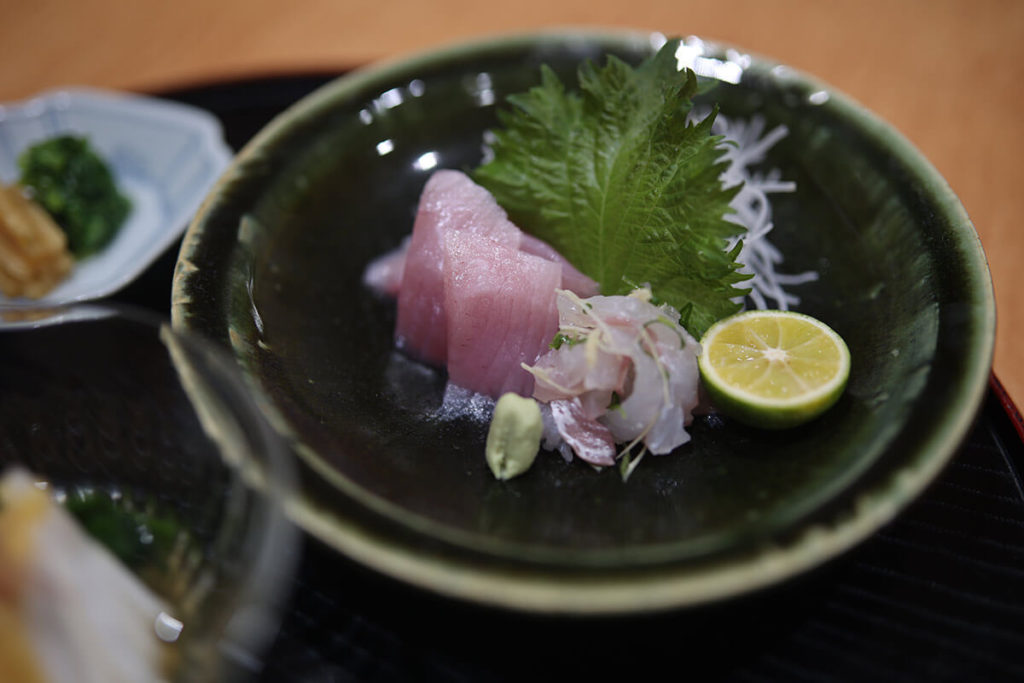 Sashimi (raw sliced fish, shellfish or crustaceans).
Tokushima is rich in fish, and their chefs' craftsmanship offers delicious sashimi.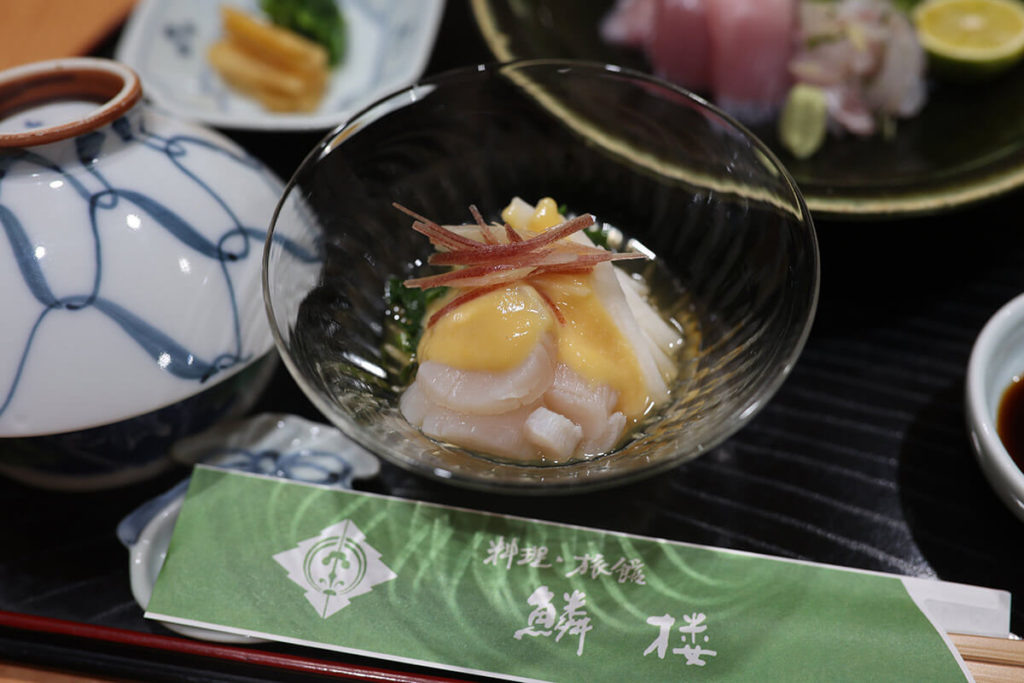 Chopped shellfish and vegetables, dressed with miso sauce.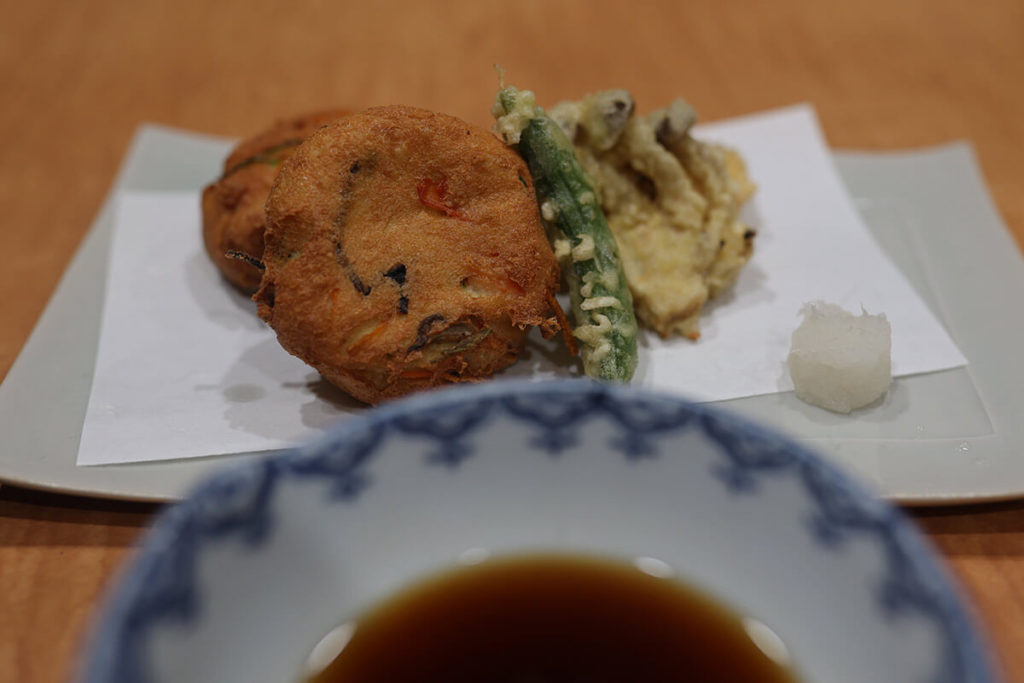 Deep-fried food, hirousu and fried vegetables.
"Hiyorosu" is drained tofu mixed with chopped vegetables and other ingredients, then deep-fried in oil.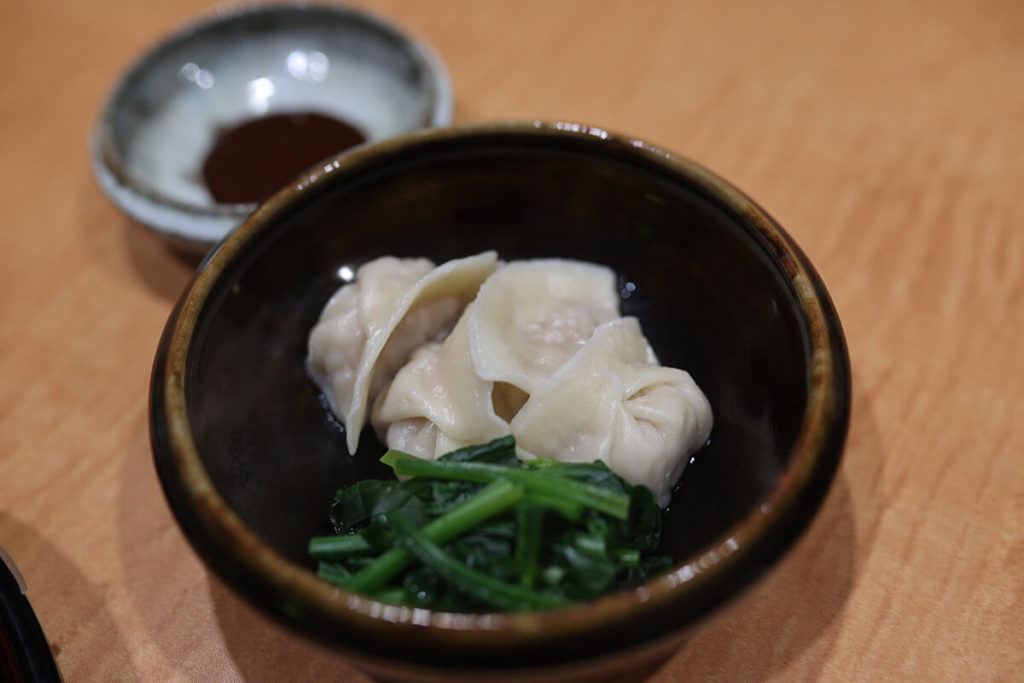 The dumplings are handmade from the skin.
Bowl of lotus root and sesame tofu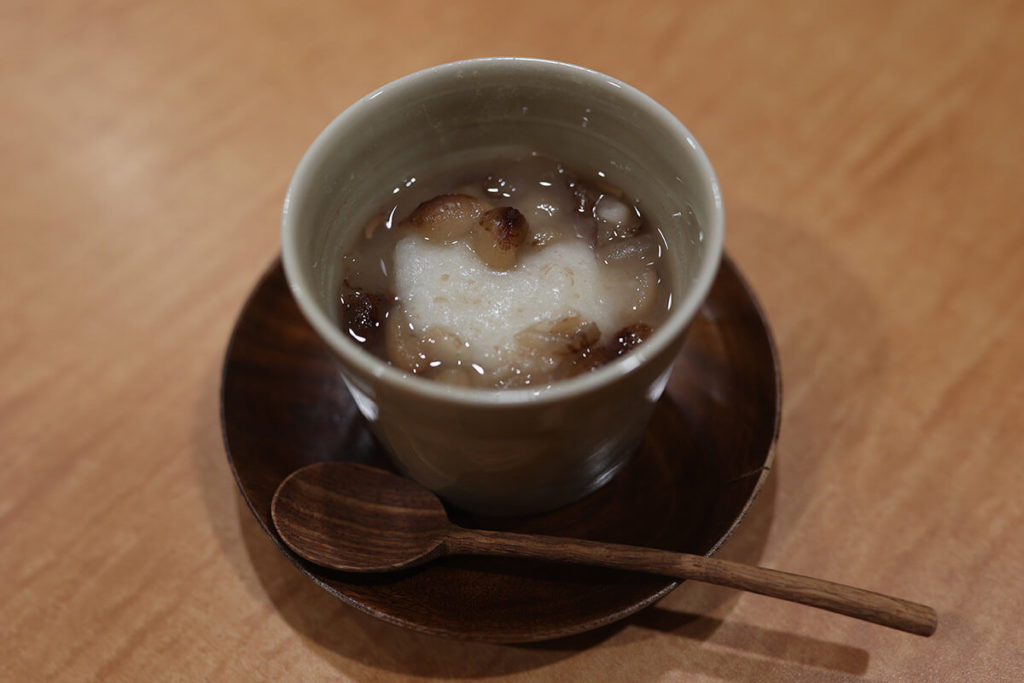 Dessert is Zenzai
All of the dishes are so delicious, and I don't want to leave anything behind, even though I am full.
Breakfast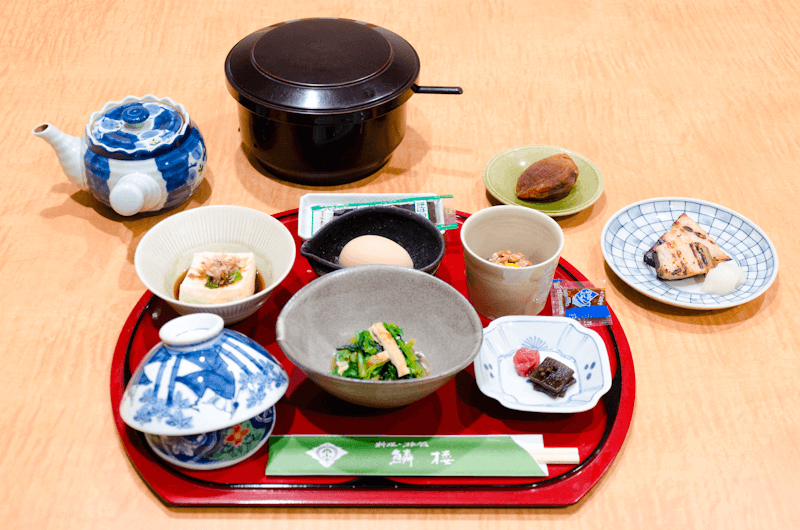 An authentic Japanese breakfast of rice, miso soup, and grilled fish. Of course, everything is homemade.
Room and hospitality
Rooms are tatami mat rooms. Wi-Fi is available, and tea is provided for your comfort.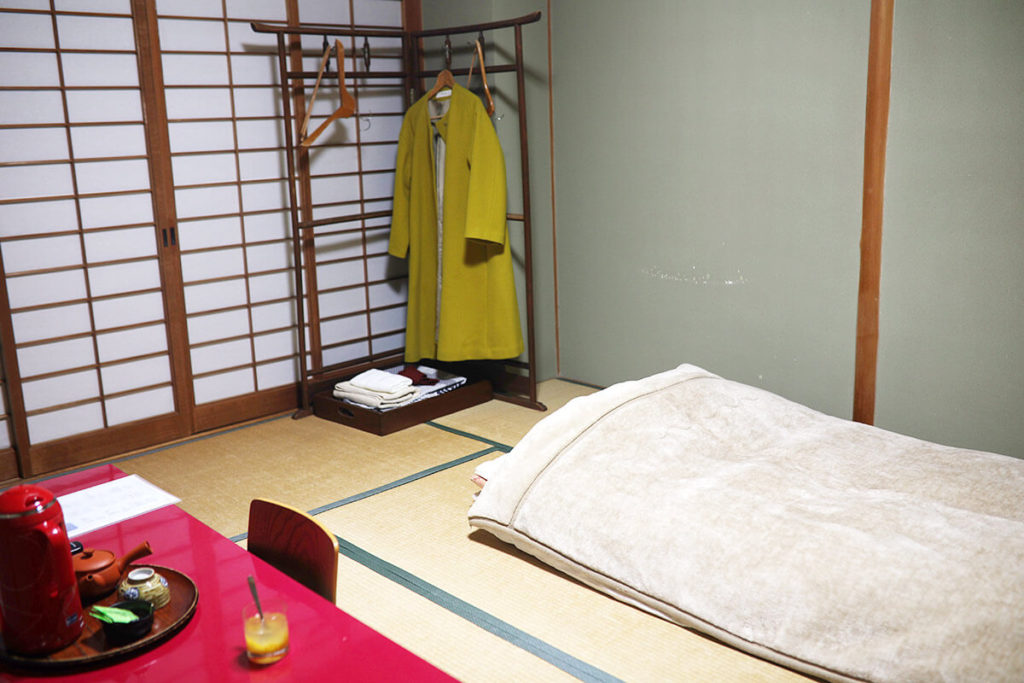 At the entrance is a flower arrangement by Chiaki. Although the facilities are old, the rooms are well-cleaned and pleasant to stay in. Perhaps it is because the inn regularly entertains pilgrims, I can feel the spirit of hospitality in every corner of the inn.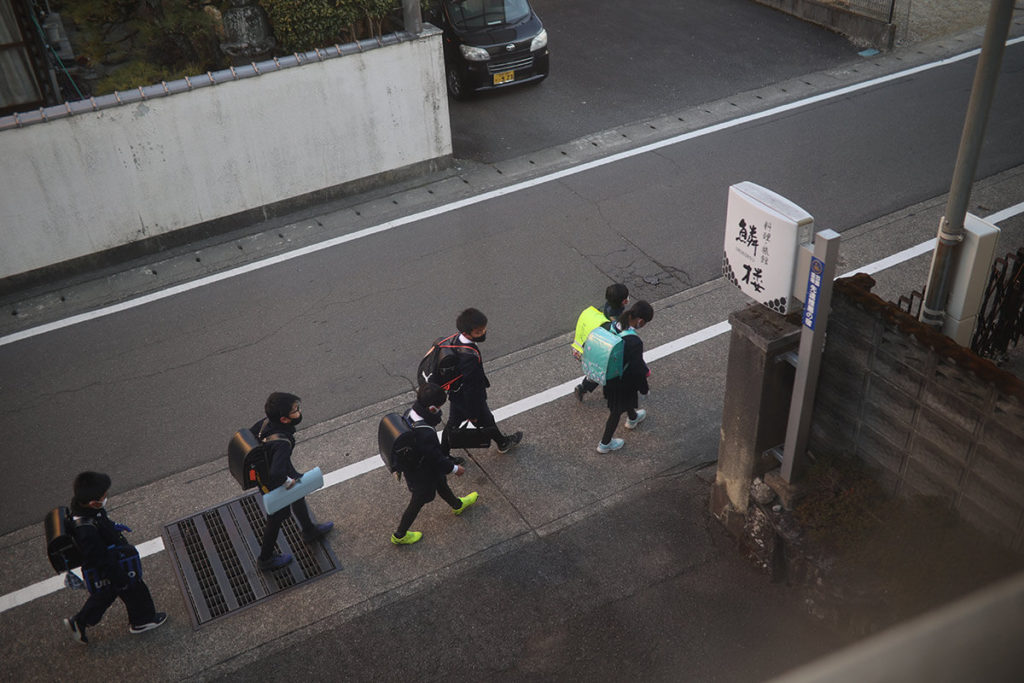 Uroko-ro
268-1, Kokufuchonaka, Tokushima-shi, Tokushima, Japan
8,250 yen per night with 2 meals
https://urokorou.com/en/
Nearby Places to Visit
Uroko-ro is located in Kokufu-cho, Tokushima City. "Kokufu"(国府) means the capitals of the historical province of Japan during the Nara and Heian periods. Therefore, there are many historical sights near the Urokoro ryokan.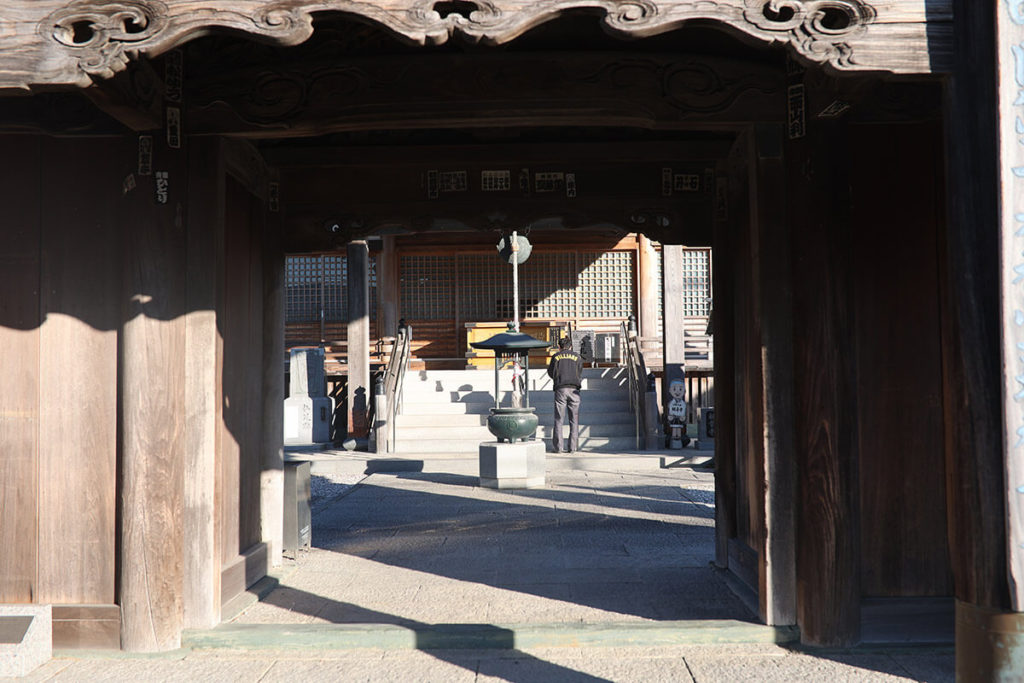 Kanon-ji Temple (the 16th of the Shikoku 88 pilgrimage temples)
Kannonji Temple, the 16th temple of the 88 sacred places on Shikoku Island, is a 3-minute walk from Urokoro.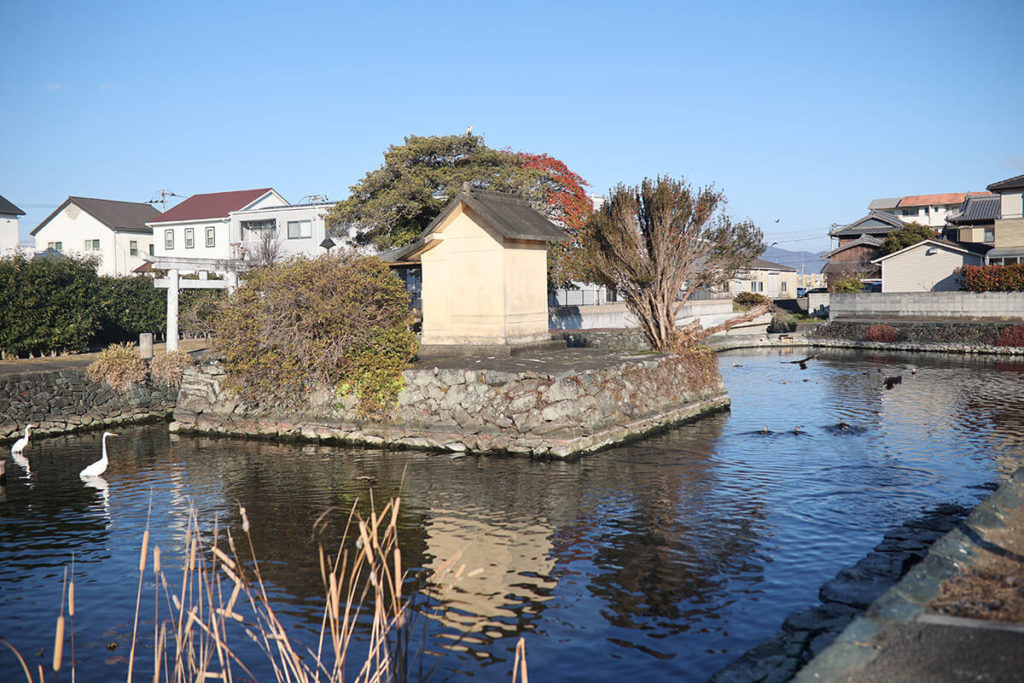 Zekken-ike(舌洗池)
It is said that Minamoto no Yoshitsune stopped here to give water to his horse before going to Yashima in Kagawa Prefecture, the site of the battle of Genpei(源平の戦い).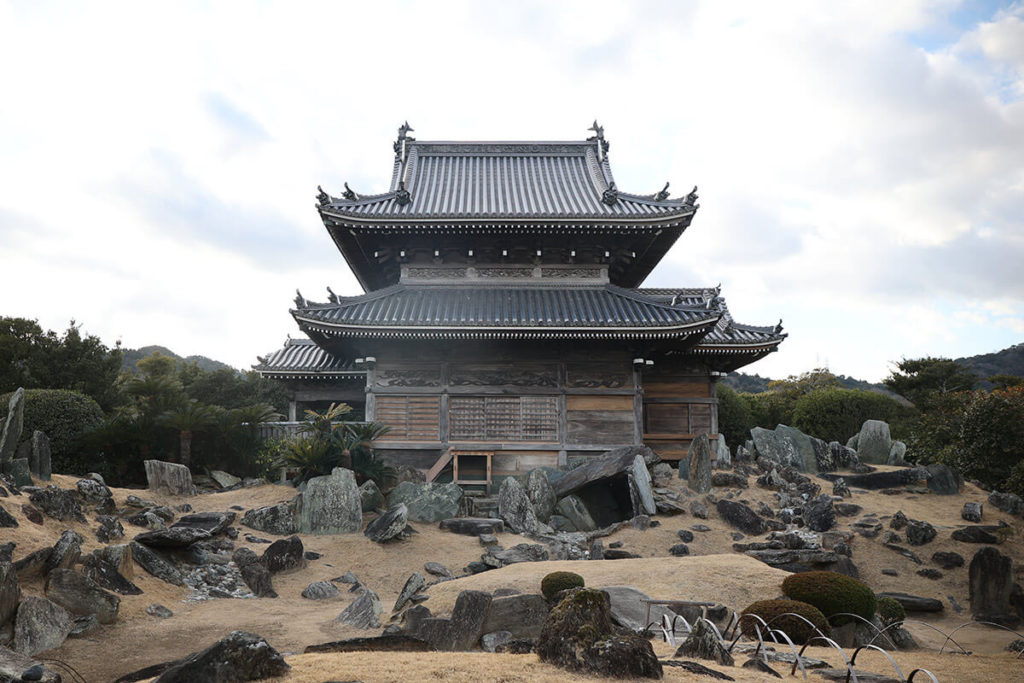 Awa Kokubunji Temple (the 15th of the Shikoku 88 pilgrimage temples)
The value of this stone garden was recognized by the famous prewar gardener Mirei Shigemori(重森三玲). The garden is beautiful with its dynamic arrangement of bluestones(阿波の青石). I really love this garden.
Awa historical garden
Kokufu-cho is one of the most famous burial mounds in Tokushima City. There is a park with reconstructed pit houses and stilt warehouses.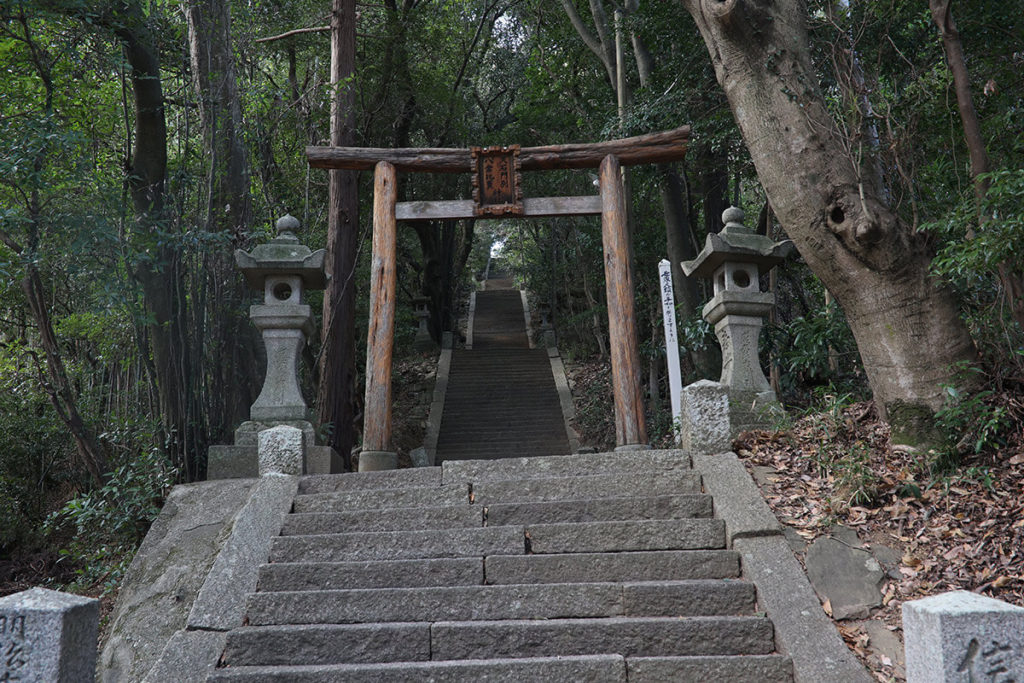 Yakurahime shrine (八倉比賣神社)
The Yama-taikoku (邪馬台国) is one of the countries that are believed to have existed in the Japanese archipelago in the 2nd – 3rd centuries.However, we still don't know the exact loction of the Yama-taikoku. There have been controversies about the location of Yama-taikoku. Do you know that there is a theory that the "Yama-taikoku" (邪馬台国) was Tokushima? I'm not sure if that is true or not, but there are many shrines said to be related to the Yama-taikoku in the Kokufu area.
Yatsurahime Shrine, located in Awa Historical Park, is one of the shrines said to be related to the Yama-taikoku.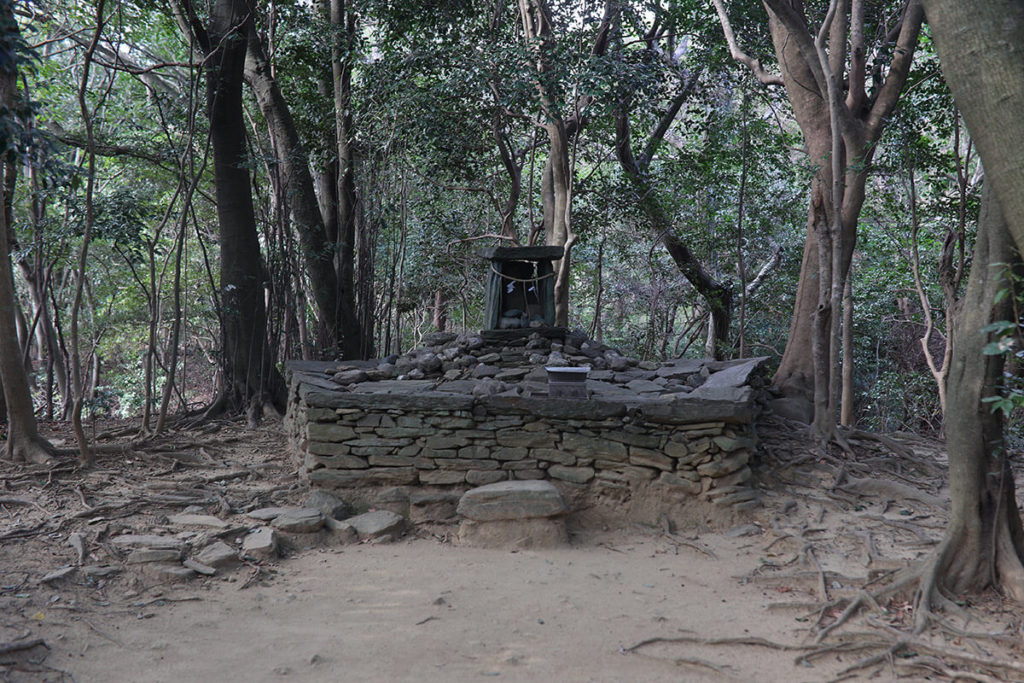 At the back of the shrine, a pentagonal stone altar has been built. Some locals believe it is Himiko's tomb. Himiko(卑弥呼) was the Queen of Yama-taikoku. I don't know if this is Himiko's tomb or not, but I felt a very good vibe flowing around this place.
Conclusion
There are fewer and fewer ryokan where you can enjoy authentic Japanese home cooking at affordable prices. I'd say Urokoro is a place worth going to. Please try the great Japanese home cuisine and their hospitality.
Plus, enjoy the nostalgic atmosphere of the Kokufu area, full of ancient history.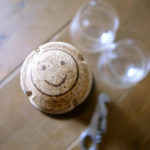 I'm a freelance editor and director based in Tokushima, Shikoku.
Travel is my passion.I love the time when the extraordinary life of a traveler and the everyday life of the people who live there intersect.
I mainly would like to share with you the lifestyle of the people of Shikoku and the sights to see.