Karuizawa—known as one of the most famous resort areas in Nagano prefecture in Japan. There are a lot of vacation homes. It takes around one hour by Shinkansen JR. According to Wikipedia, it has been called Karuizawa "Western culture areas in Japan" from the Meiji period (1868-1912) to the beginning of the Showa period (1926-1989). Every summer, priests, missionaries, and diplomats visited to stay here, so Karuizawa became an epicenter of western culture. Plus, many high society people in Japan such as royal families, nobility, and high-profile businessmen built their vacation homes to socialize with foreign people. Karuizawa was called a kind of fashionable place in society at that time.
Fortunately, people who aren't in the upper class like me enjoy visiting here. So, I'm going to share my tips for a short trip to Karuizawa. It's a perfect place to heal those who are tired of working every day in urban areas. You don't have to rent a car, and you can enjoy walking around. Let's get started!
1. Day One: Check Your Departure Time
You should go earlier in order not to waste a limited time. As I mentioned above, it takes around one hour by Shinkansen, but there are one or two trains per hour. So, you need to check the departure time beforehand. If you miss your target train, you will need to wait a long time until the next one. Since Tokyo station is the first stop, you don't have to buy a ticket for a reserved seat as long as you line up at the front. Don't miss to buy Ekiben(駅弁) , which is a takeout lunch box. They are sold with a variety of selections from all over Japan at Tokyo station.
2. Go to an Outlet Mall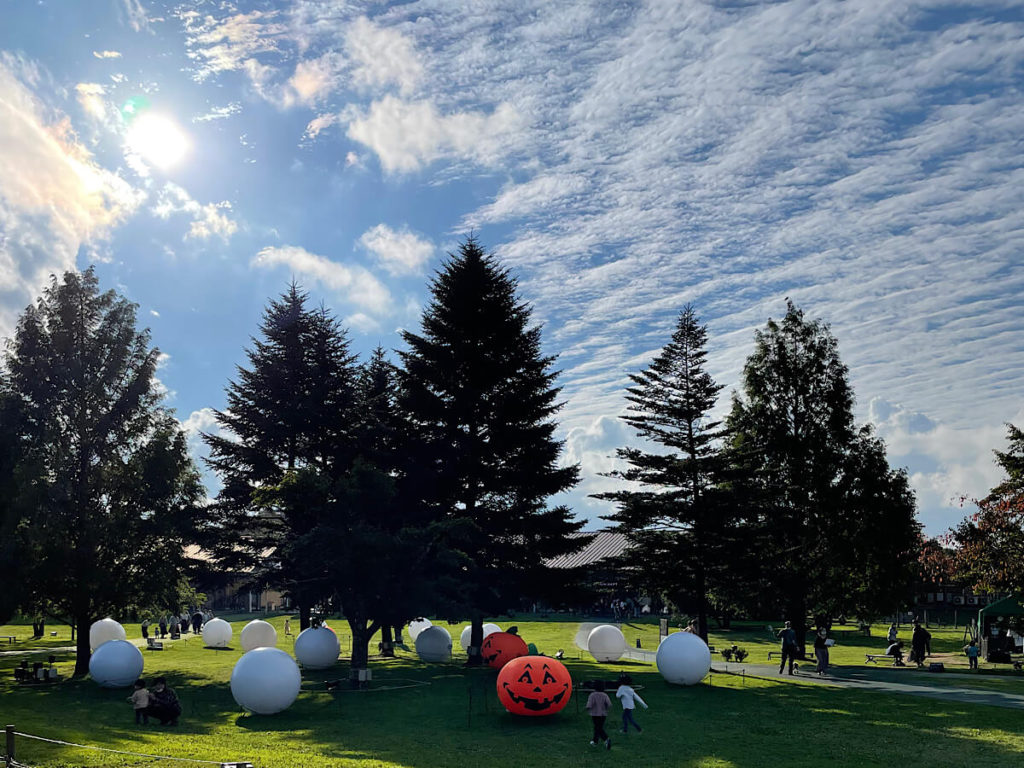 Once you arrive at Karuizawa station, go to the South exit to leave your luggage at the lockers. Don't worry if lockers are full on the third floor, you can find them on the first floor. Just let you know that lockers are only available with 100 JPY coins, so you should prepare it beforehand. Also, there is a change machine to change your bills on the first floor. If the worst comes the worst, there is a luggage cloakroom at the mall.
The outlet mall has a spacious pond and is surrounded by beautiful nature. You can go with your pets. You can enjoy not only going shopping but also just winding down while sitting at a cafe table. More details are below.
https://www.karuizawa-psp.jp/en
3. Must see Churches in Karuizawa
I'm not a Christian, but I really like to appreciate the style of architecture. This is because I can feel the history of the building. There are a lot of stunning churches surrounded by great nature here. Today, let me introduce some churches. While I'm sitting in a pew, it makes me feel calm and relaxed. If you are in luck, you could enter the church. Sometimes you might not enter the church because a wedding ceremony would be held. Just celebrate them, then. You shouldn't take a photo in the church, just in case.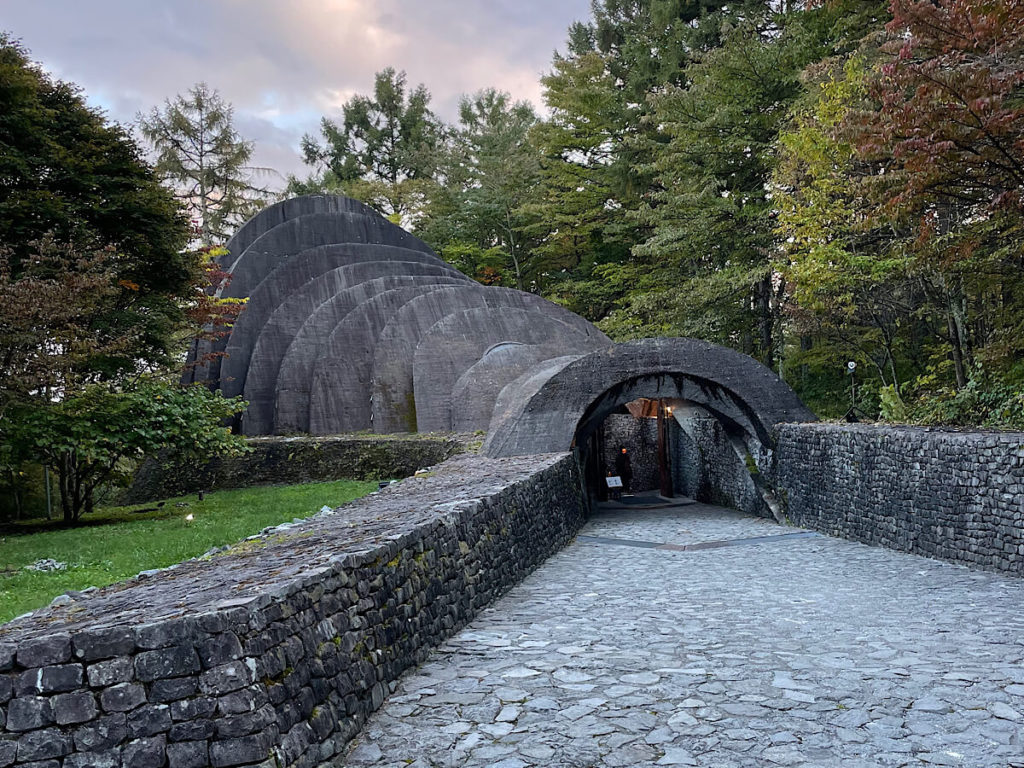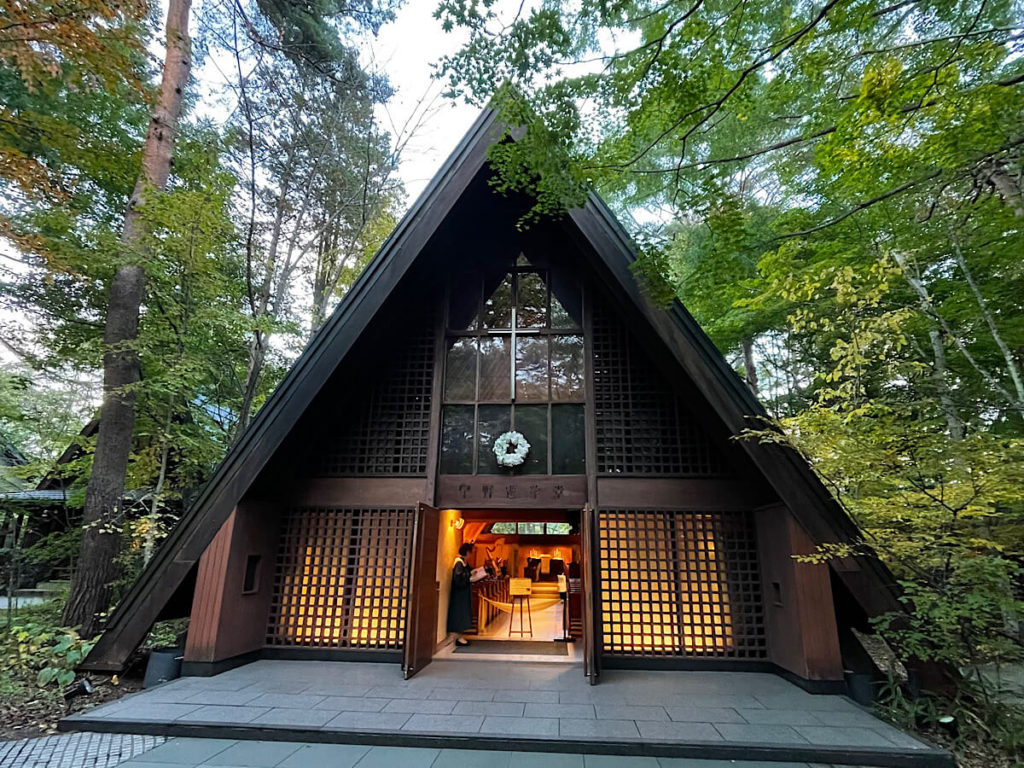 It's been around 100 years since the Taisho period (1921). Famous thinkers, authors, and artists used to gather here to hold a class. One of them, Kanzo Uchimura named this church 星野遊学堂 (hoshi no yu gaku do). Kanji means 星: star, 野: fields, 遊: play, 学:learn, 堂: hall. He named the people who gathered to learn at the hall under the star fields. Sorry, I don't have any academic knowledge about it. Just, I guess so. Then, it was named Karuizawa Kogen Church in 1941. When it lights up in the evening, it is surrounded by a magnificent atmosphere.
4. Hear the Sound of Water Sitting Along the River?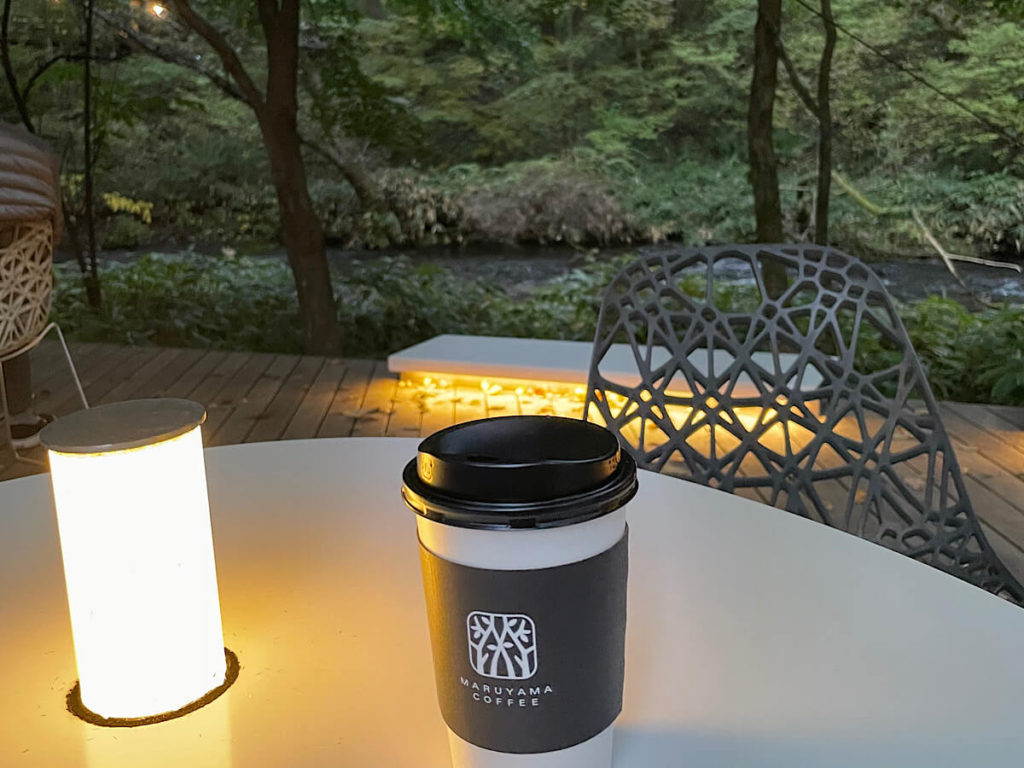 This area is run by one of the most famous Japanese hotels, but you don't have to stay at the hotel. You will have a good time finding sophisticated design items. There is a shopping mall and restaurants on the wood deck around the river. Why don't you grab a coffee sitting around the river?
https://www.hoshino-area.jp/en
5. Restaurants and Bars
Generally speaking, a reservation is necessary to have dinner in this area because most restaurants close earlier than the ones in Tokyo. From my experience, most restaurants take orders until 9:00 P.M. It's hard to find nice restaurants on a whim, let alone find bars after dinner. Today, I'm going to share my recommendation.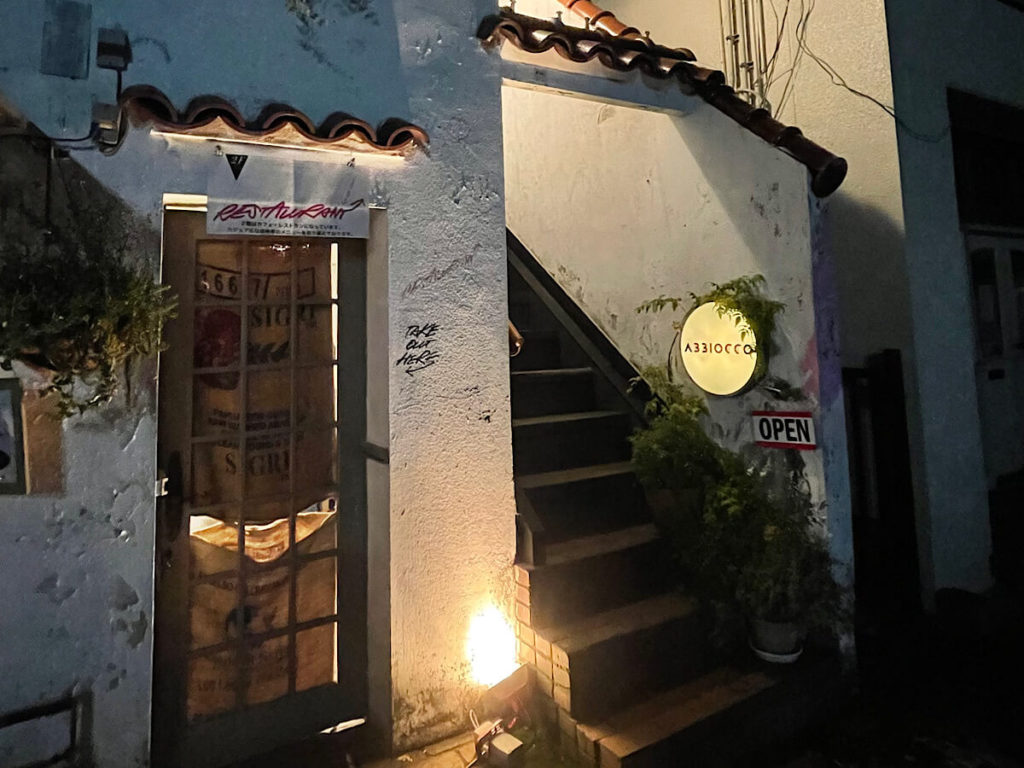 https://www.instagram.com/trattoriaabbiocco/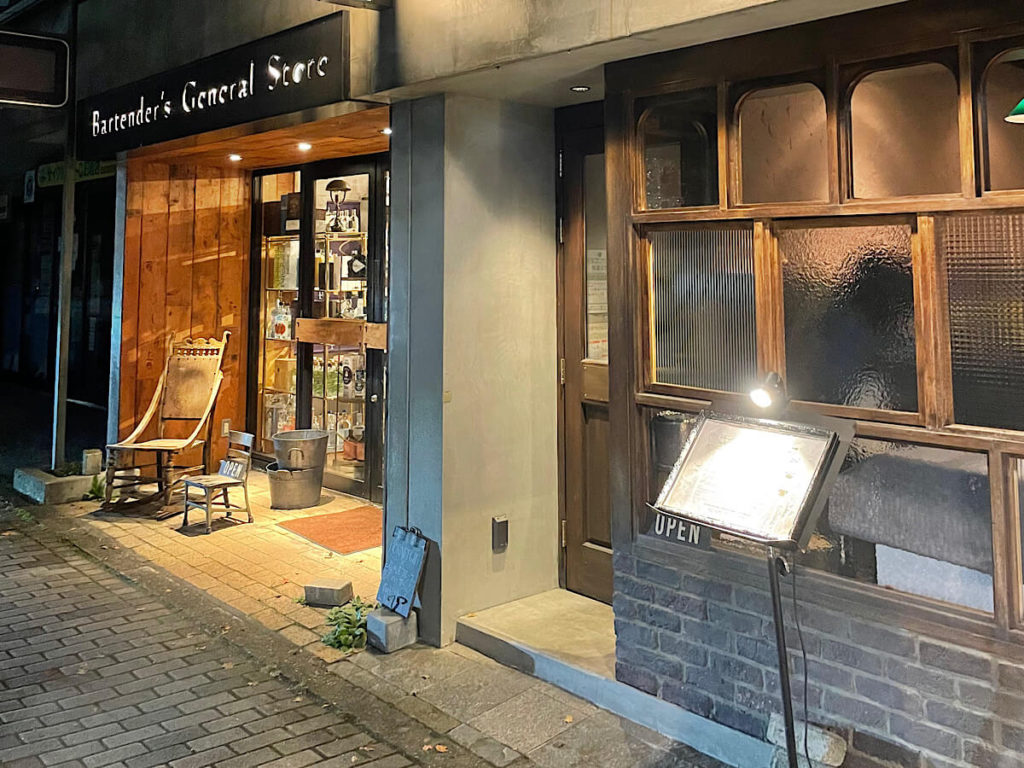 https://orchardknight.com/bar/cocktail-works-karuizawa
6. Day 2: Get Up Early in The Morning and Go for a Walk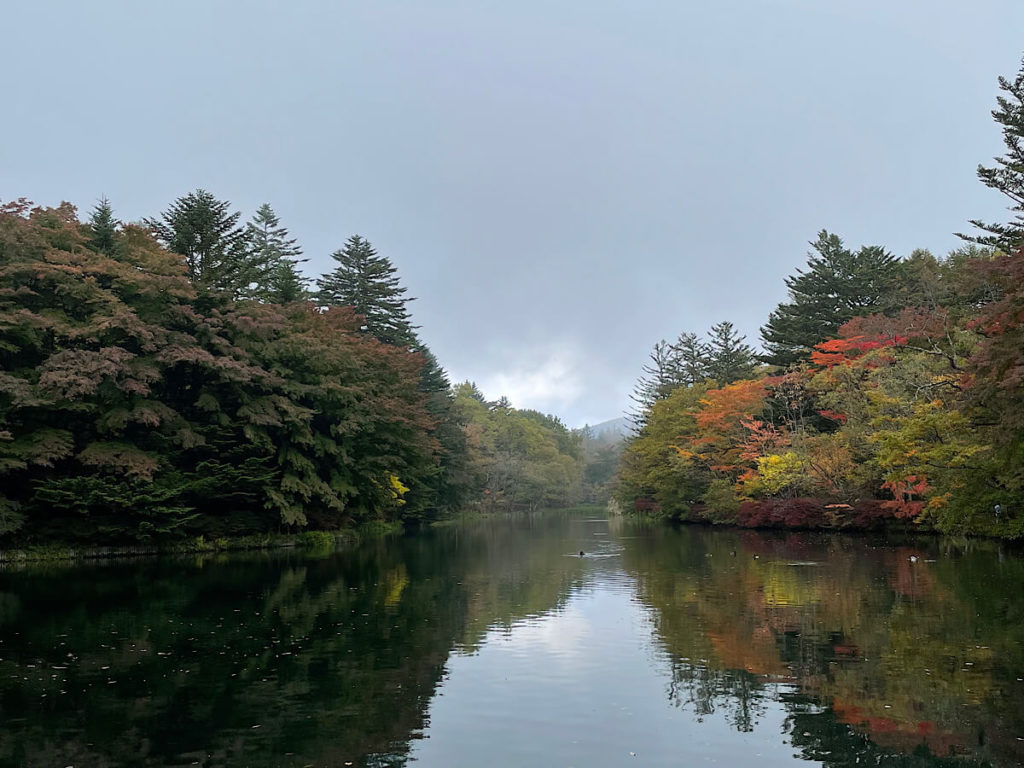 After having breakfast, go for a walk to 雲場池 (Kumo ba ike). You can see the stunning scenery reflecting on the pond. The beautiful scenery varies across all four seasons. It takes around 20 minutes to walk this pond.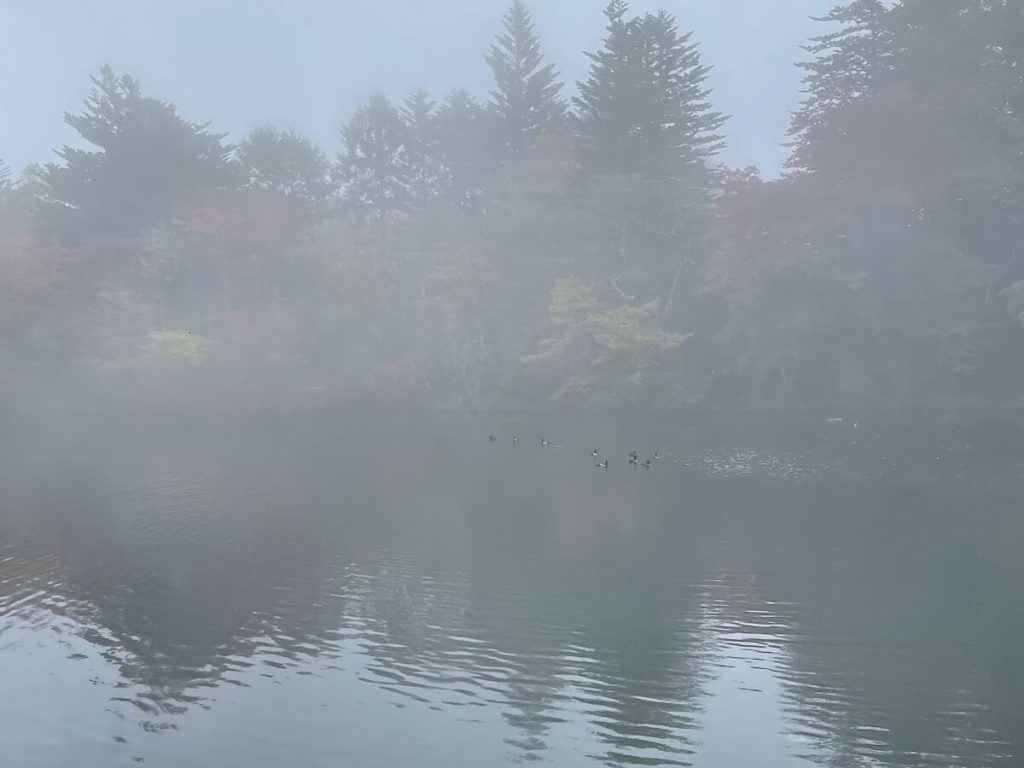 7. Other Must-See Spots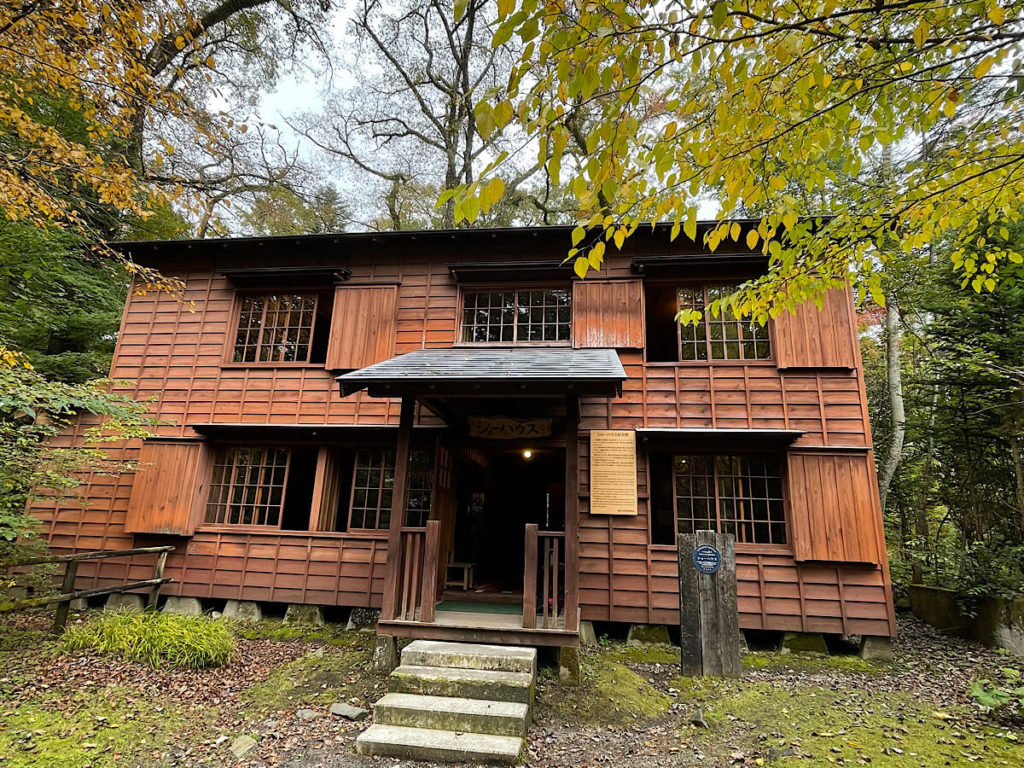 Are you hungry now?
8. Lunch Time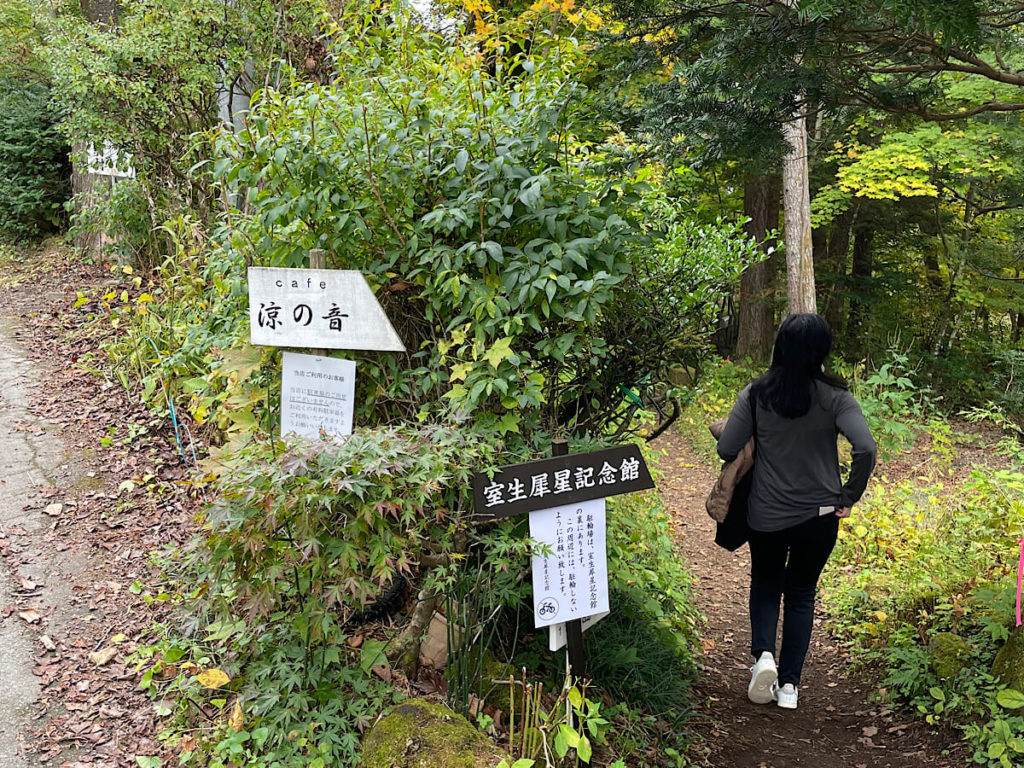 The cafe was a hidden gem tucked away in the forest. The way of construction was the same as the Show memorial house, so it was designated a tangible cultural property by the Japanese government in 2013. You might want to feel the style of architecture in the restaurant or appreciate a wonderful moss garden. As there is a waiting list in front of the restaurant, you can write your name and number and wait. I recommend that you book a table beforehand since the restaurant is so popular. The pastrami sandwich and carbonara spaghetti were cooked to perfection, leaving me wanting more.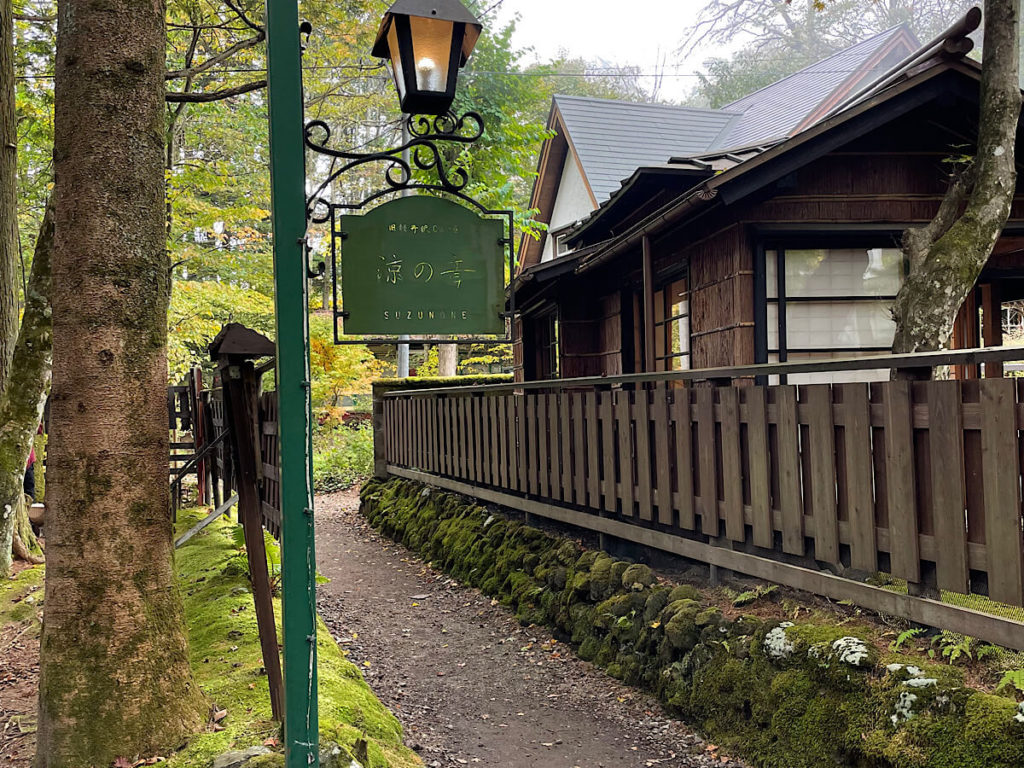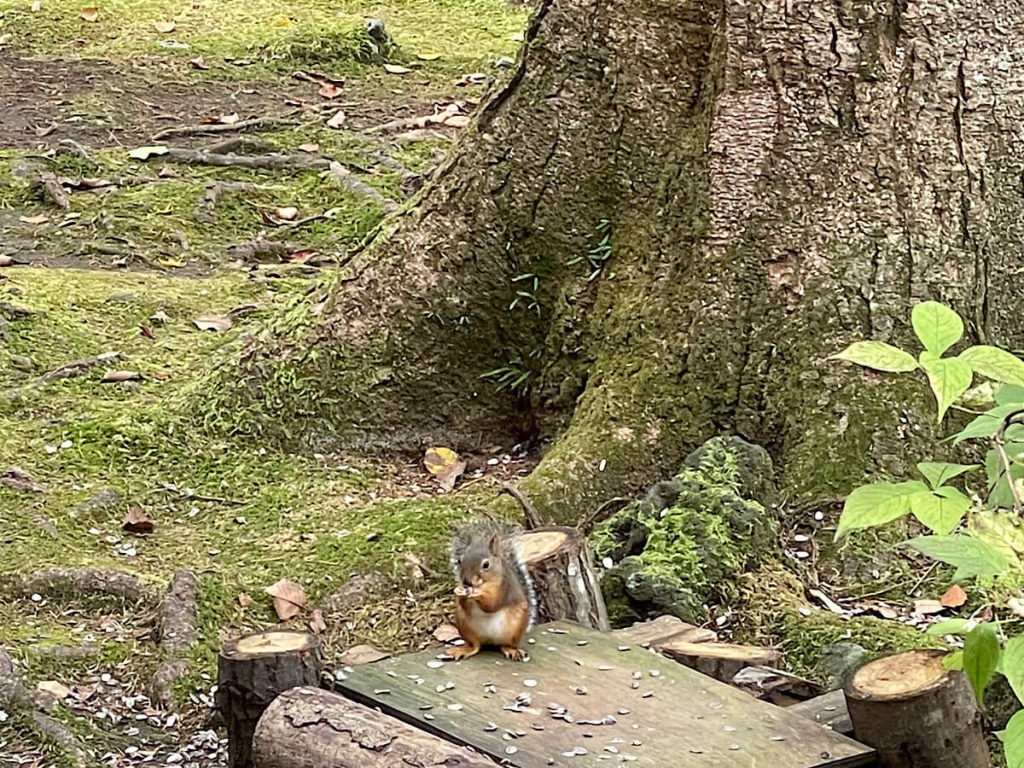 How was it? I can't believe Karuizawa is so close to Tokyo. It is a beautiful international town that has a lot to offer. In my book, Karuizawa is unique and charming in its own way, where the culture of Karuizawa was established by Western societies first and Japanese people later followed suit, which resulted in a mixture of cultures. Speaking of the weather, it is cool in summer and harsh cold in winter. You should wear jackets and scarves in autumn. You might want to stay longer next time. Of course, there are a lot of places that I couldn't share today. That's why many people visit here again. Thank you for taking the time to read my article to the end. See you in my next article!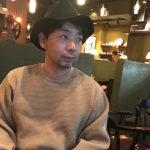 I've been working at a trading company for many years. I live in Tokyo with my wife. Love skiing, traveling, IPAs, wine , X-treme sports, fashion, and learning English and Chinese.