I'll be introducing a unique area called Nakazaki-Cho which retains its downtown atmosphere. It's located only one stop away from the bustling city of Umeda, or fifteen minutes on foot.
Nakazaki-Cho is a place where you can see a traditional townscape lined with refurbished old stores. There are some galleries, variety stores, secondhand clothing shops, hole-in-the-wall restaurants and the list goes on.
What makes this town even more interesting is the sense of community– the coexistence of the locals and the newer business owners living in harmony. The residents have a normal life, but people who come to the area pursue their dreams of success. It looks as if they're blending into each other.
Now, let's explore to find something fun!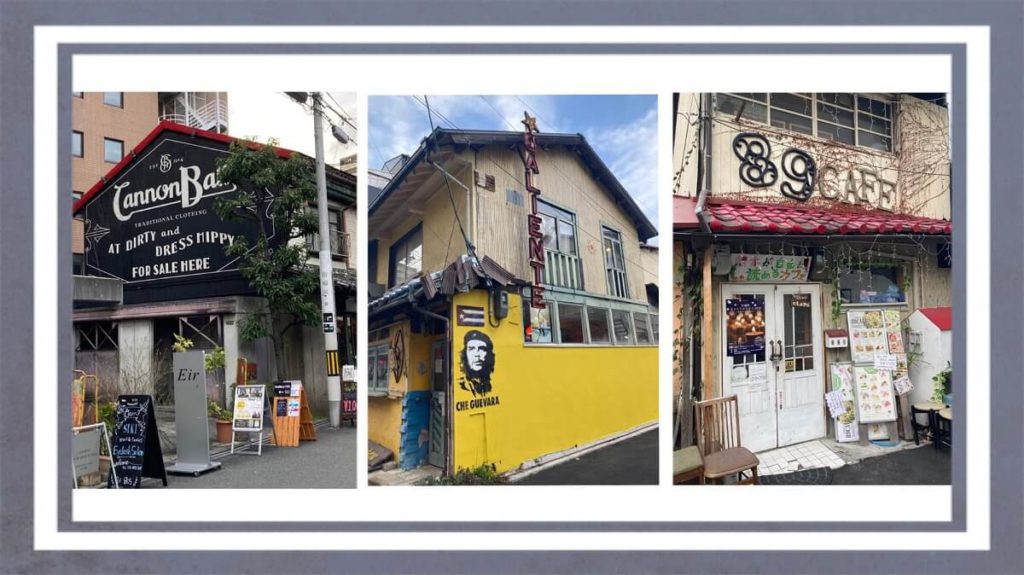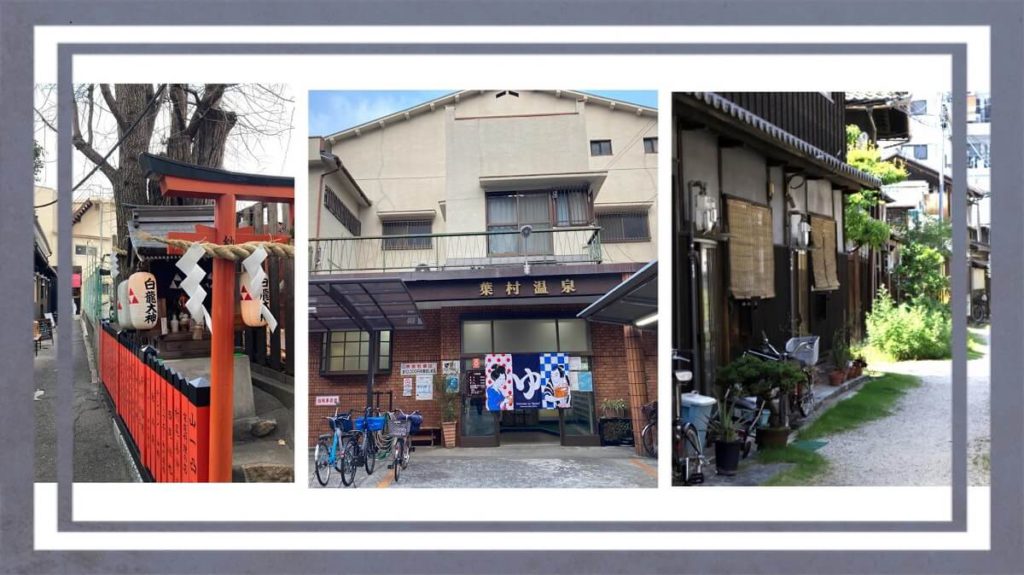 Recommended Shops
〜Galleries
Nakazaki-cho has recently attracted attention as an art town. There are a lot of galleries and exhibition spaces scattered around the area. A wide range of works are displayed, and artists from the up-and-coming to the professional compete against each other.
*Gallery IYN and Creation Cafe IYN
When you enter the showroom, plenty of pictures jump out at you. They come in all colors, shapes and sizes, such as illustrations, oil paintings, and watercolor paintings. They offer themed exhibitions every month, so you should check their latest information in advance.
They also run Creation Cafe IYN, which is in a refurbished traditional house, known as Machiya.
It has a nostalgic atmosphere, and it makes you feel like you're traveling into the showa period.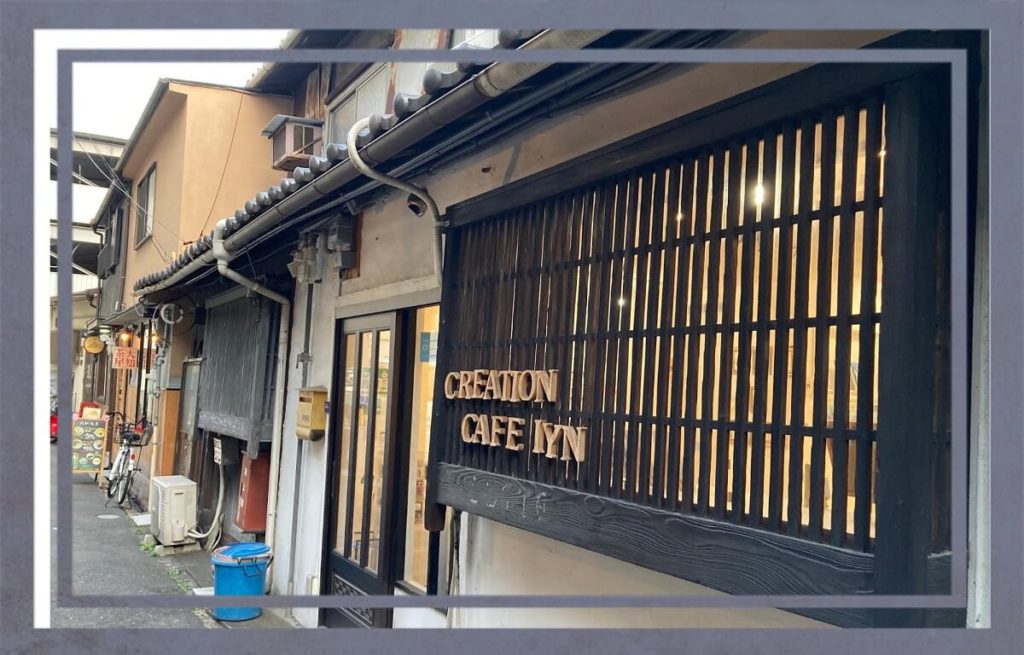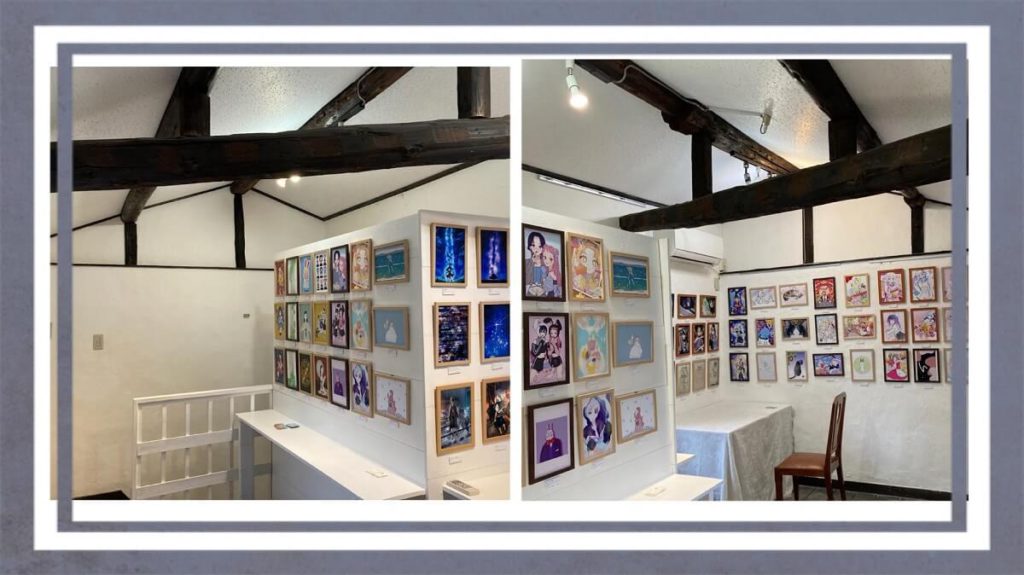 〜Cafes
I recommend you go cafe hopping when you're in Nakazaki-cho. As I mentioned before, the town has a retro ambiance, so the old style cafes called "Kissaten" are very popular among youngsters. You can grab some good coffee, or chill out in good vibes.
*Taiyo No Tou (太陽の塔)
This is a highly rated and popular cafe. It's always full of customers, so it can be difficult to get a table. However, it's worth the wait.
They have four cafes, a patisserie, and a kid's clothing shop. Each of the shops has their own unique concept and offers original menus.
They are particular about additive-free ingredients and healthy cooking for the customers. On top of that, their food has a very artistic presentation. You should go and try their food at least once. FYI, you can order their confectioneries online.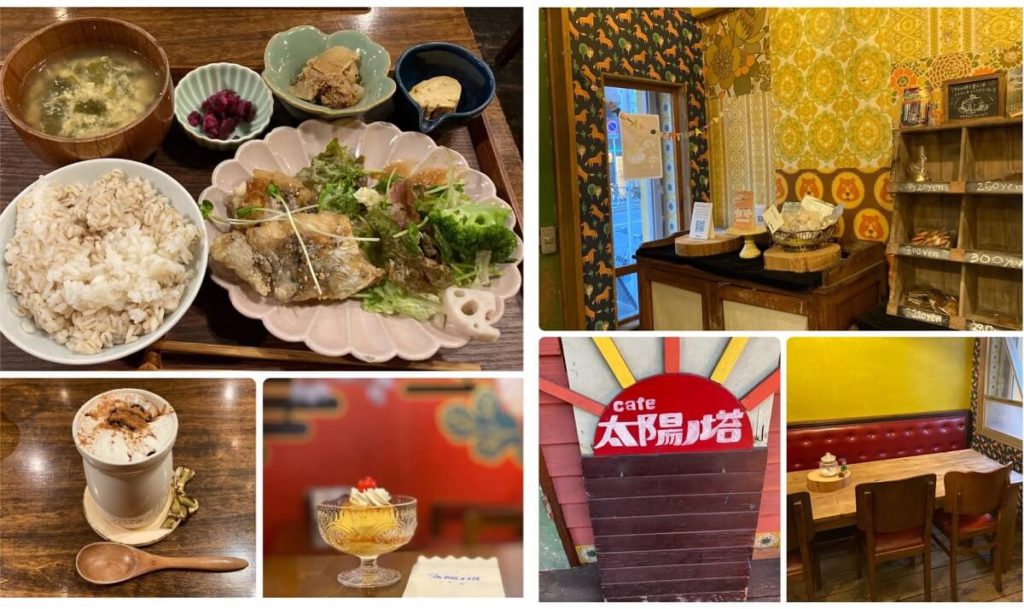 *Cat Cafe Guruguru-do
Have you heard of cat cafes before? This is more of a cat house than a cafe. You can spend time with adorable cats in an Asian style space. It must be a precious moment for cat lovers.Why don't you go and make friends with your favorite cat?
*Usagi Cafe
Here, guests are welcomed by the mascot rabbit "kawaii-kun". You can enjoy cute rabbit shaped food in a relaxed atmosphere. They also offer rabbit character goods and captivate the customers. And interestingly, this cafe is rabbit-friendly, so they always prepare cages for cute visitors.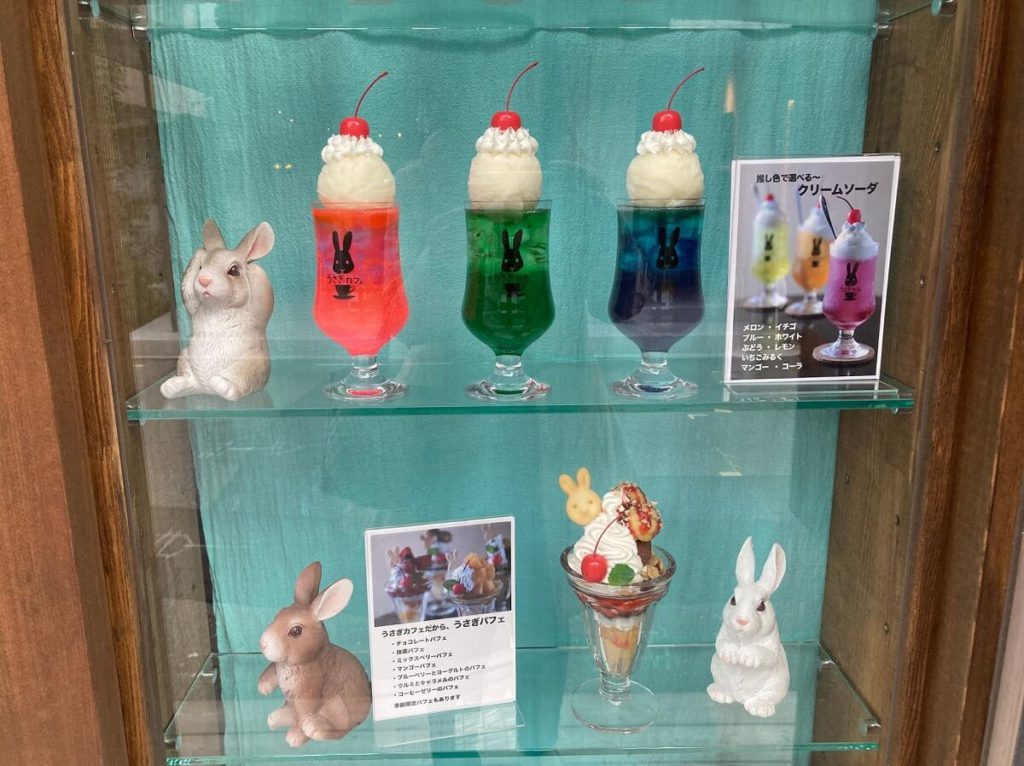 *Majo Cafe
Majo translates to witches in English, but It's not like there are witches in the shop. The owner is a handcraftsman and offers accessories on the first floor and sets up a cafe on the second floor. Their concept of this shop is related to witches, and it feels like you've wandered into a magical world.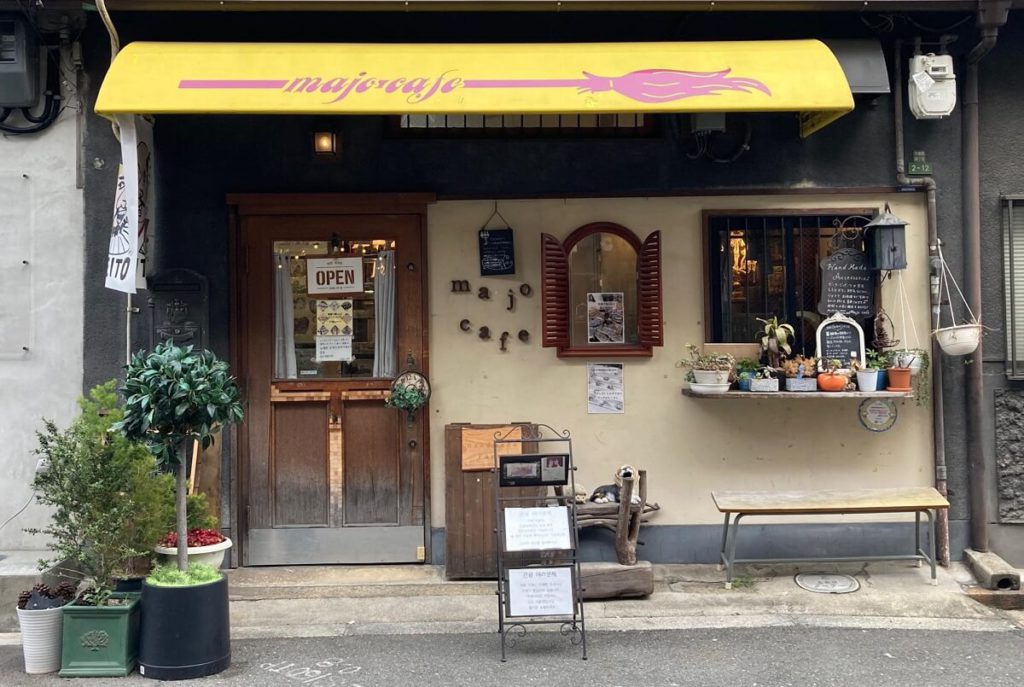 https://instagram.com/majocafe88?igshid=YmMyMTA2M2Y=
〜Restaurants
*Pasta and Dolce MARRONE
They are a new comer in the area but have become a famous Italian restaurant recently. They offer fresh pasta, panini and dessert with seasonal ingredients. Everything looks so good, it's hard to decide which one to choose. You should try the set menu; there's no doubt it will satisfy you. What is more, they have a cake shop, so it's a must have.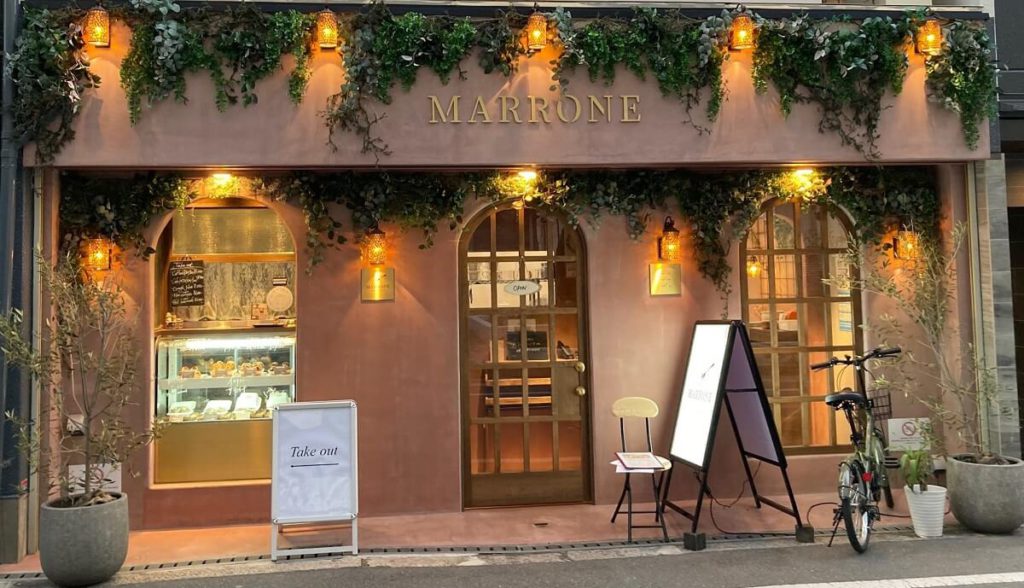 https://instagram.com/marronepd?igshid=YmMyMTA2M2Y=
*Kisuke (udon shop)
Needless to say, this is a well-known quality udon shop. They offer handmade noodles that have a smooth and chewy texture. I'm sure the udon in soup with tempura will make your mouth water. You have to be prepared to stand in line even on weekdays, because they are one of the most outstanding udon shops in Osaka.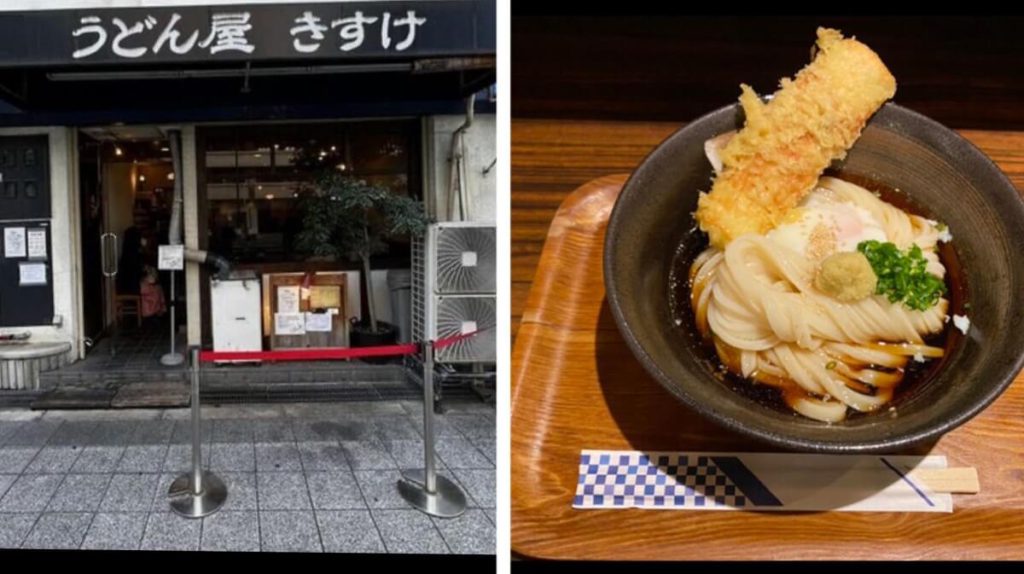 〜A Retro Shopping Arcade
Ten-go-Nakazaki-cho arcade(天五中崎町商店街) flourished during the Showa period, but it turned out to be a shopping street for locals. It refers to "Oideyasu Street" (おいでやす通り ) which translates to "Come on" in English. There are a lot of retail shops and small restaurants. Wouldn't it be nice if you could go around in the retro atmosphere? Besides, It's so much fun to have conversation with the store owners.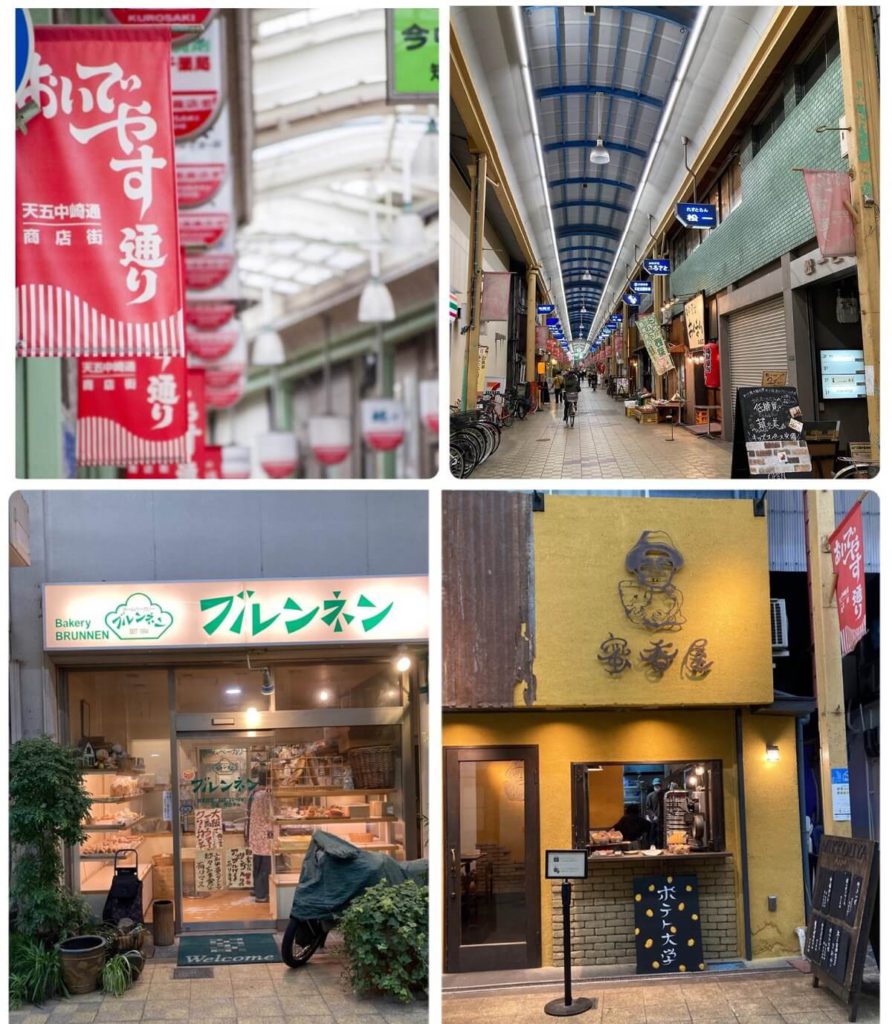 On a final note, thank you for reading to the end. Did you find any good shops in Nakazaki-cho?
I hope you learned more about Osaka. I'm going to introduce some interesting towns in Osaka next time, so see you soon!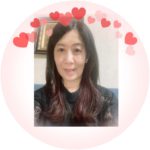 Brand Ambassador of kyoto Denim company, Kimono dresser, Japanese flower arrangement instructor I was born and raised in Osaka, I know this area like my backyard. I'd like to introduce Japanese culture and good points to someone from overseas. That'why I study English every day. Please feel free to ask me if you need anything.