If you need to kill time at airports, how do you usually spend time? Now I'm at Terminal 2 at Haneda Airport. Will you come with me if you are bored?
☆Haneda Airport is…
While walking, let me briefly talk about this airport. Haneda Airport is the nickname of Tokyo International Airport, which opened in 1931. It is one of the biggest international airports in Japan. Compared to Narita International Airport, which is in Chiba Prefecture, it is accessible from the heart of Tokyo.
There are three terminals here, and Terminals 1 and 2 are for domestic airlines, and Terminal 3 is for international airlines. We can see tons of shops and restaurants in each terminal, so I'm sure this huge airport will never disappoint you.
☆Vending machines
If you are interested in vending machines in Japan, this airport is right up your alley! You can find a variety of vending machines here. Finding some limited items must excite you!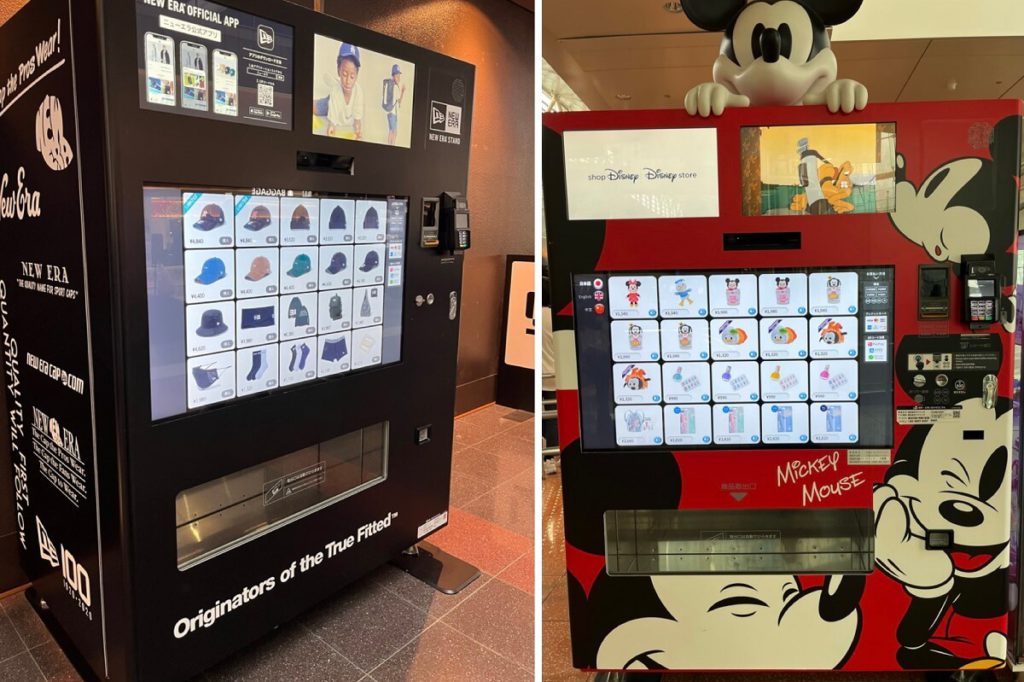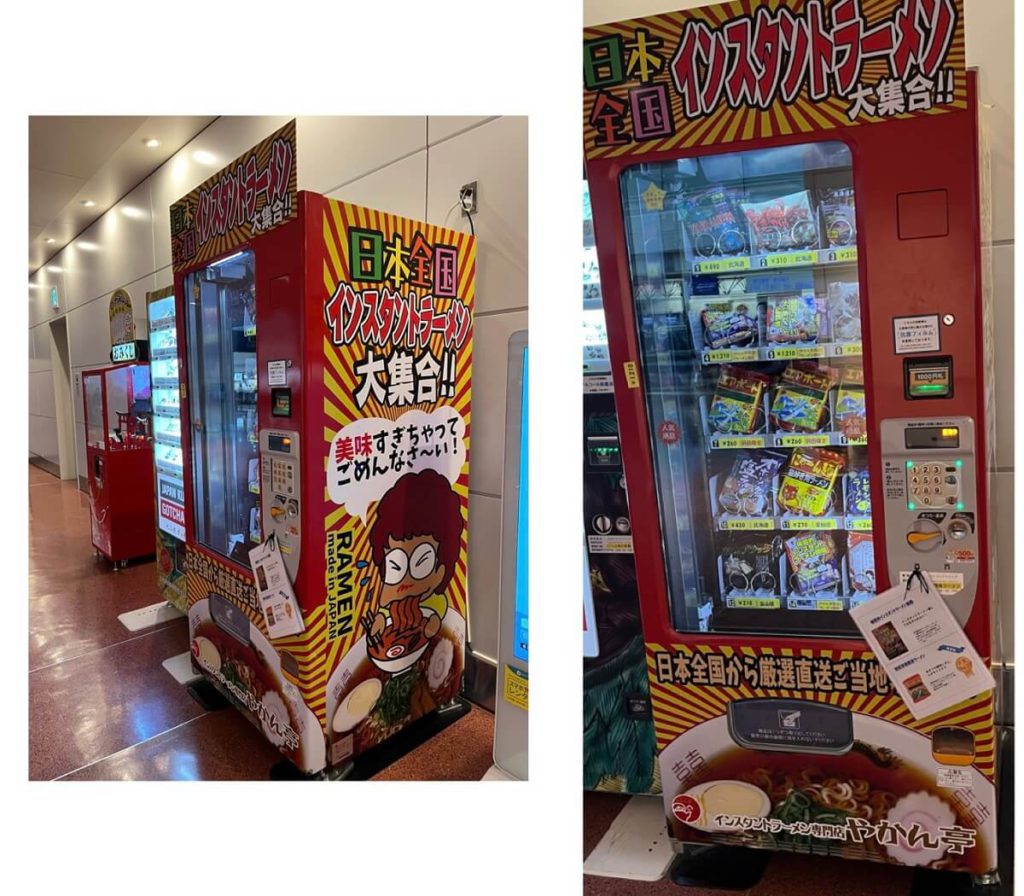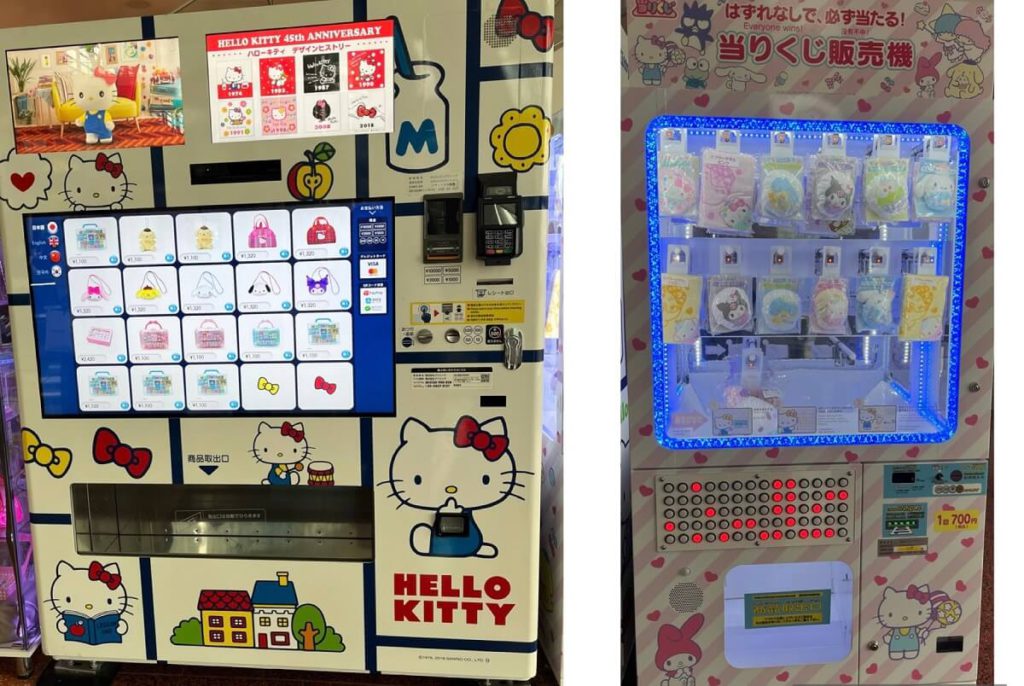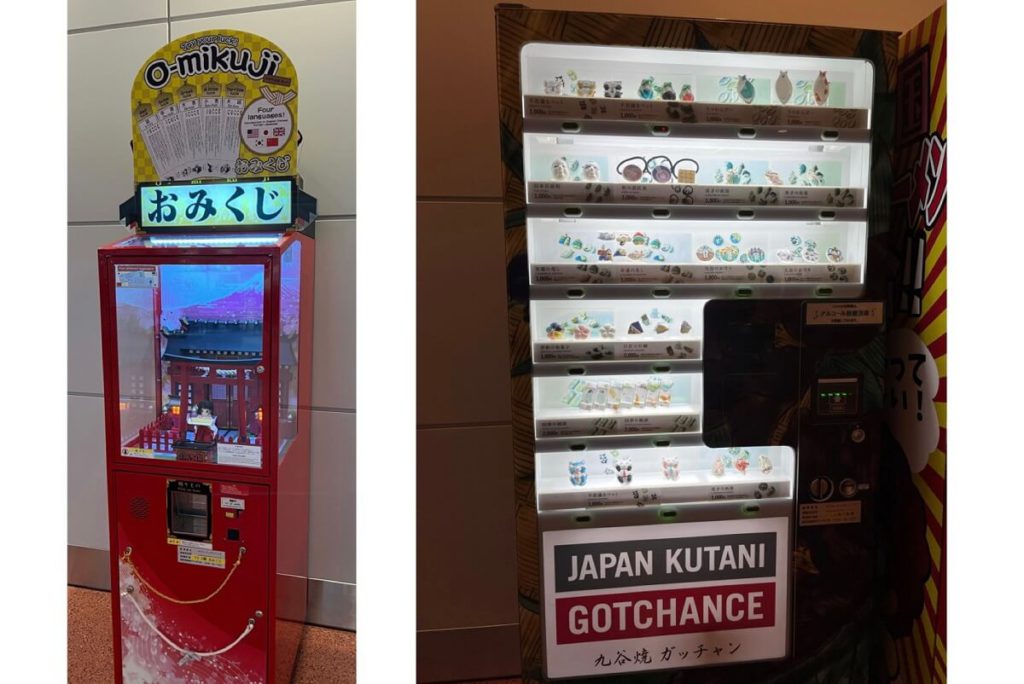 Do you want a cup of coffee? Let's go down to the B1 floor. Here's a shop called "Yojiya." Here, an interesting vending machine will make your coffee time more enjoyable! You can see this shop's iconic woman's face in your cafe latte for 250 yen!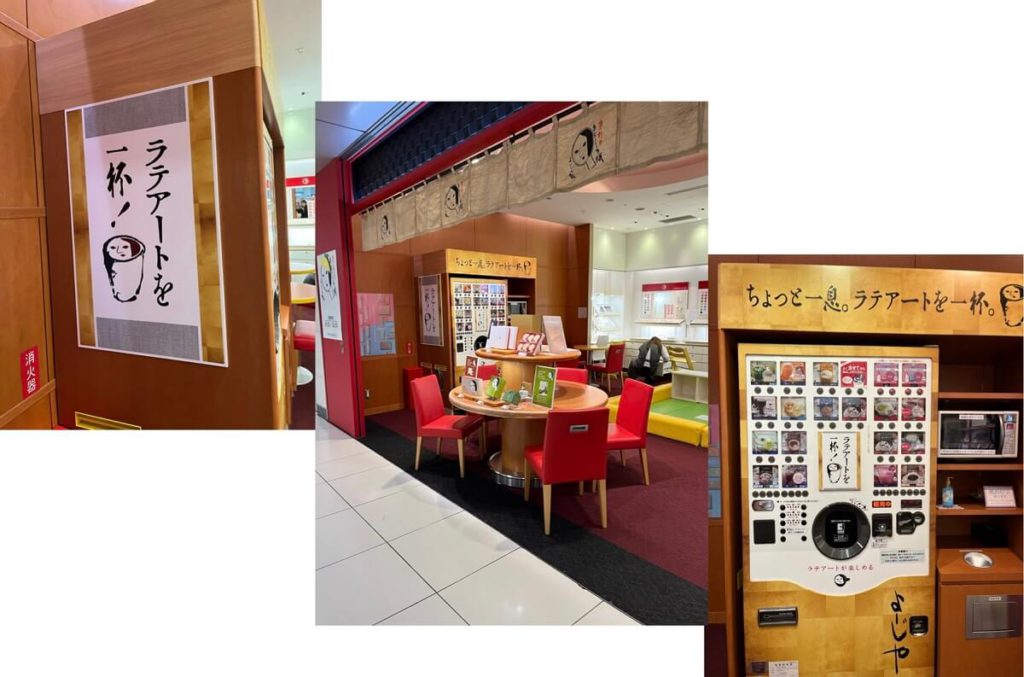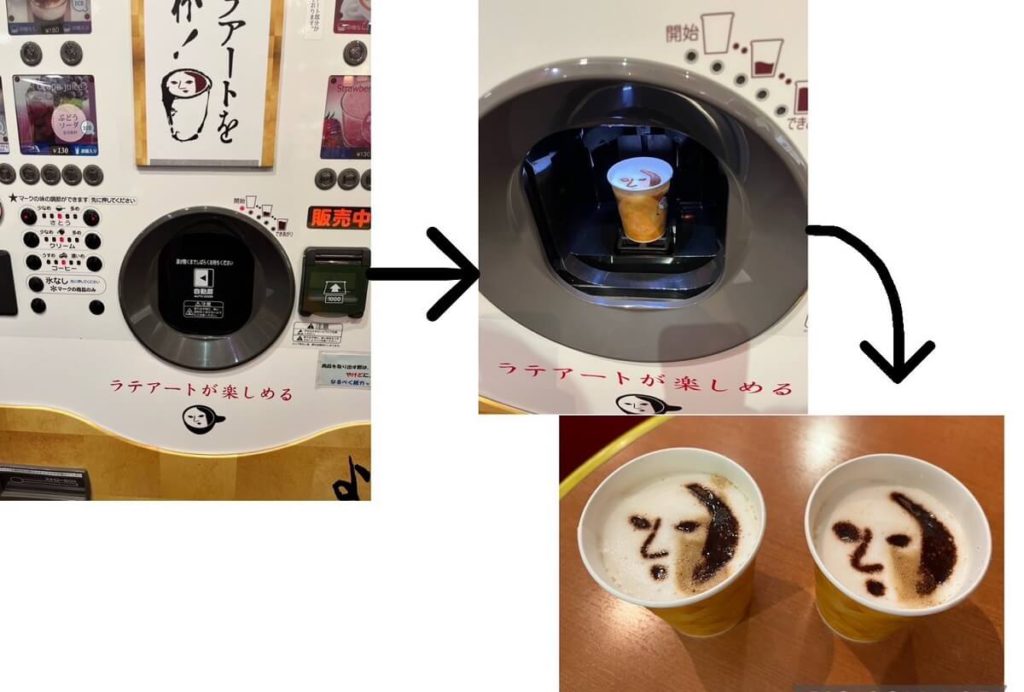 ☆Surprise!!
If you get a chance to plan a little surprise for your precious person, I highly recommend that you book the restaurant "Flyer's Table" at Haneda Excel Hotel Tokyu. It is located at the end of the departure lounge on the 2nd floor of Terminal 2. The airplane-shaped cream puff must make everyone there smile with happiness. Please make sure you order it beforehand.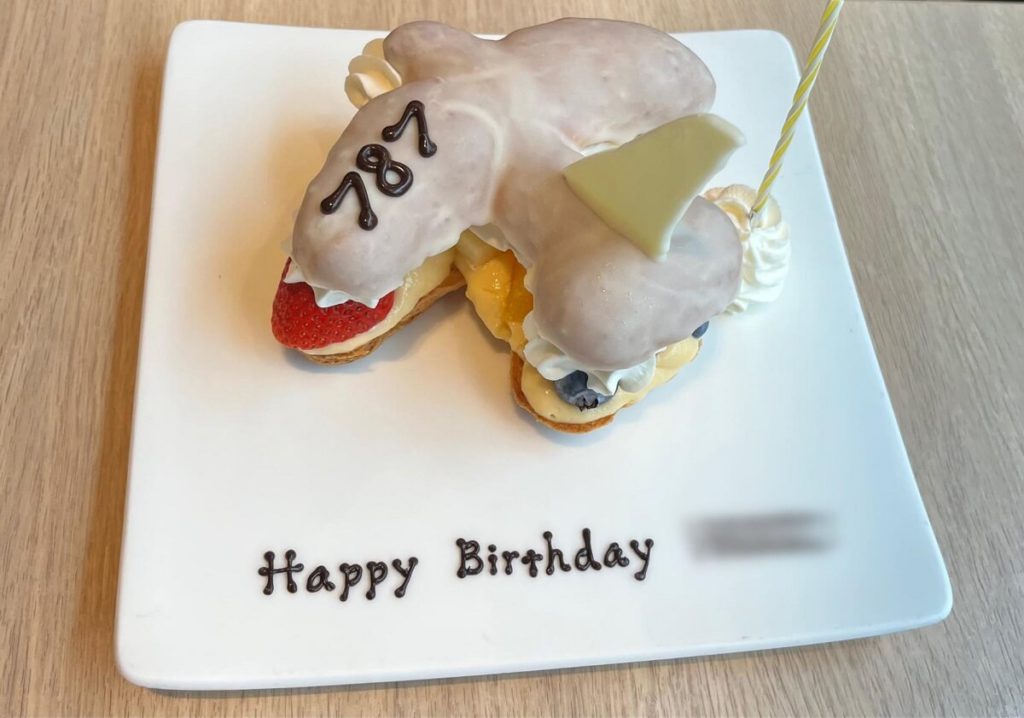 ☆Shrine
Before going to your destination, why don't we go to a shrine on the 1st floor in Terminal 1? Shuttle buses run between Terminal 1 and 2 every 8 minutes, but if you don't mind walking, it takes less than 10 minutes to walk indoors.

It looks like just an office in a building, but there is a quiet space called "Koku Jinjya." It literally means "aviation shrine," and it is a hidden gem known as a power spot. Some people pray for a safe trip, others even pray for passing an entrance exam because it is believed that flying up means success and passing the exam in Japan.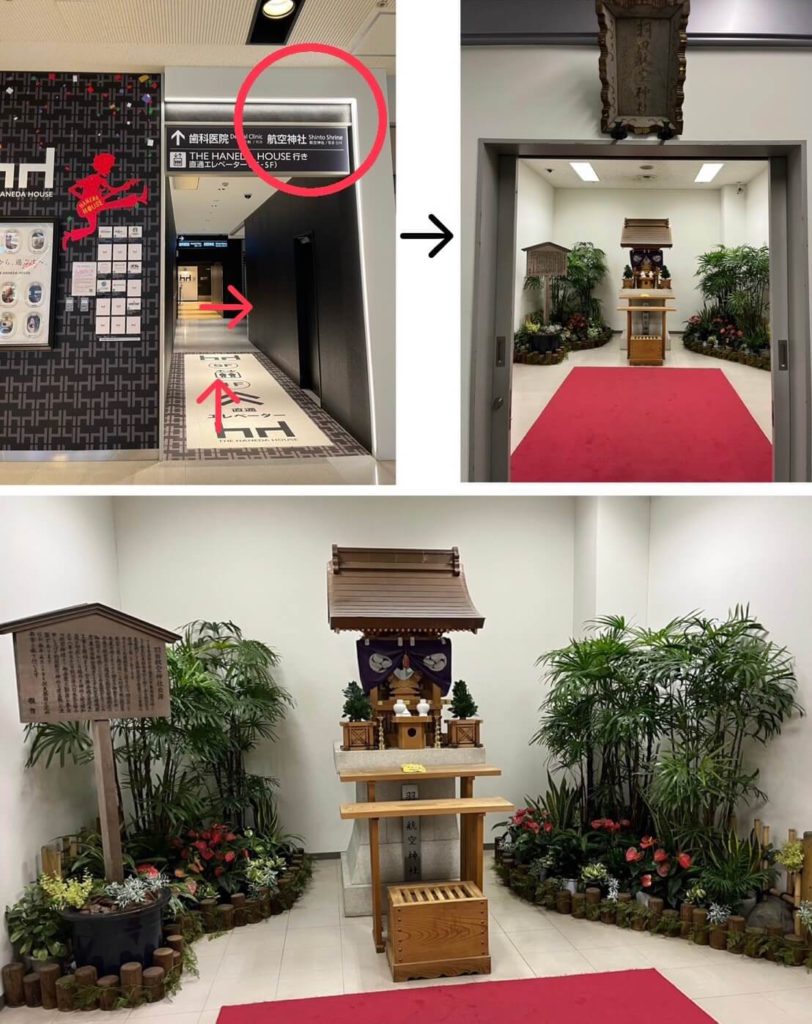 ☆Have a safe flight!
Time flies! The ways to enjoy Haneda Airport are countless, so where we went today are just some of them. I hope you liked my way of spending time here. Bon voyage!!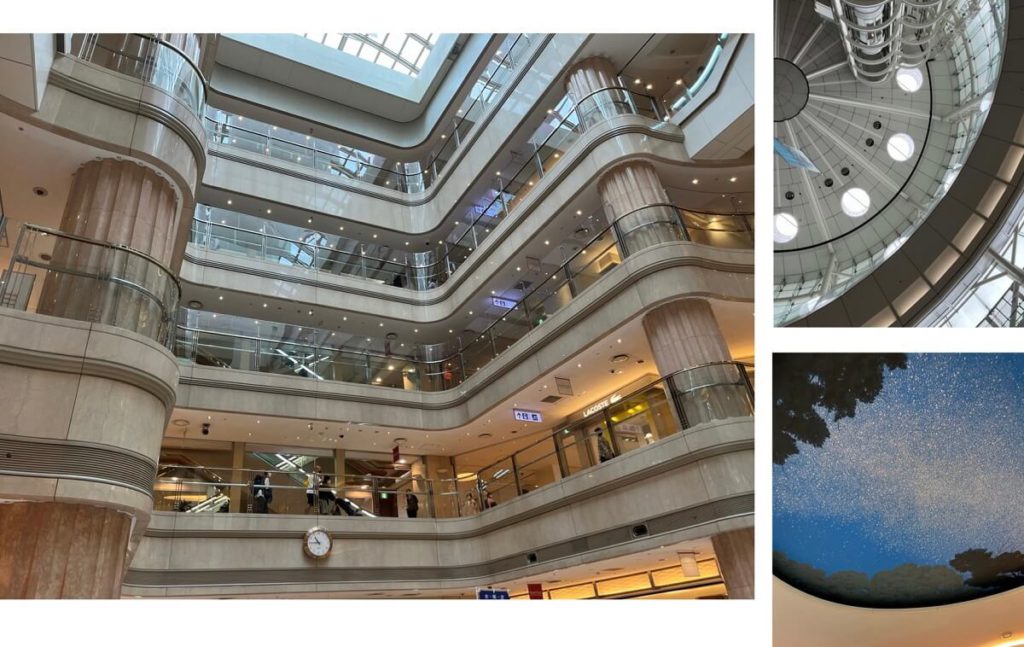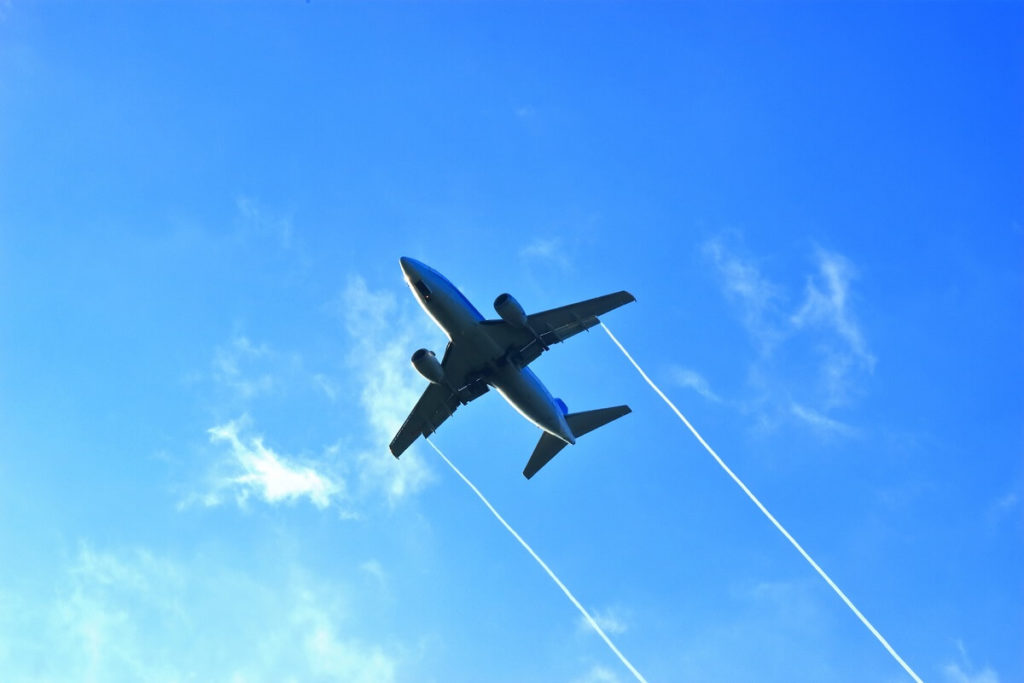 This article was written in February of 2023. The information here might change in the future. Please check out the website when you visit there.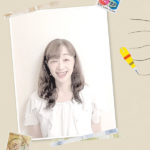 Working for an English language school. My source of energy is our students' smiles full of curiosity. I love visiting my friends in and outside of Japan.