Did you have a moment when you were irritated with your kid today? Are you tired of caring for your elderly parents? This book might help you pause your hectic days for a while.
How to feel about a book differs from person to person, so explaining the details of a book is not my cup of tea. However, I really want you to know that there is a heartwarming picture book which uses a Japanese phrase having a beautiful ring.
Annani Annani (あんなに あんなに)
This book written by Yoshitake Shinsuke won the award called "MOE Picture Book Sellers' Awards" in 2021, which is the award for the best picture book chosen by bookstores in Japan. The biggest feature of this book is that it's not only for children but also for all generations. Or in my book, I can say it's for adults rather than children.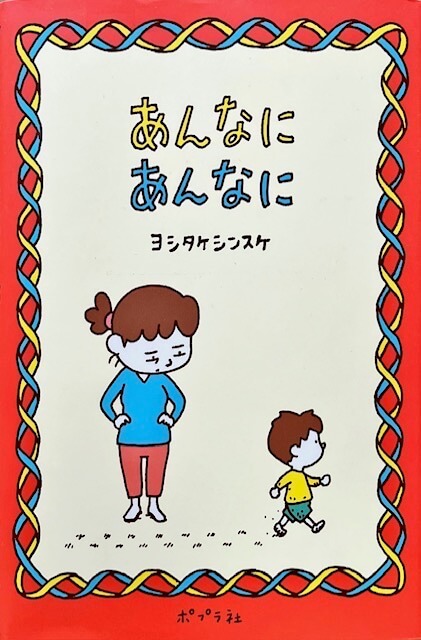 ☆The meaning of the title
According to the publisher, POPLAR Publishing Co., Ltd., the title of this book can be translated as "But Look Now." Some books by this author have already been translated into English, but "Annani Annani" has not been done yet. The best way to grasp the nuance of this phrase is opening this book, seeing each picture and reading each short phrase by ourselves in a quiet space, but let me try to explain how to use this expression.
Annani is a colloquial expression and usually used at the beginning or in the middle of a sentence. It adds emphasis to the sentence especially when we describe changes of something or someone.
Here are some example English sentences where I add annani.
♪Although cherry blossoms were "annani" beautiful in April, we cannot see any pink flowers in May.
♪I ate "annani" too much at a buffet, but I got hungry now.
♪We practiced "annani" our tails off, but we lost the game!
♪He used to be an "annani" naughty boy, but now, he has become a grounded trustworthy man.
Of course, these are sentences of a mixture of English and Japanese that I made up, but I hope you can feel the nuance.
☆Author ~Yoshitake Shinsuke~
Mr. Yoshitake was born in 1973 in Chigasaki, Kanagawa Prefecture. He graduated from the Master's Program at the University of Tsukuba. He is a renowned author and illustrator in Japan and has won a lot of awards. Some of his books were translated into English and are sold in over ten countries. He is a father of two children. His witty phrases, illustrations and unique perspective to describe our daily lives have attracted many people.
☆For Japanese learners
If you have learned Japanese, or if you are interested in Japanese literature, I highly recommend you try to read this book. You can see a lot of bittersweet and heartwarming situations in a Japanese family. Although the scenes may be set in Japan, I believe you'll find the common emotion inside the story. If you can figure out the small nuance of each expression, you are a master of Japanese!
☆On a final note
This picture book is full of short parts where I feel I've been there. For me, as a daughter of my parents and as a mom of my kid, it makes me appreciate each moment of my daily life with my family. After reading it, wipe away your tears and look up at the sky! You might find something warm and fuzzy!!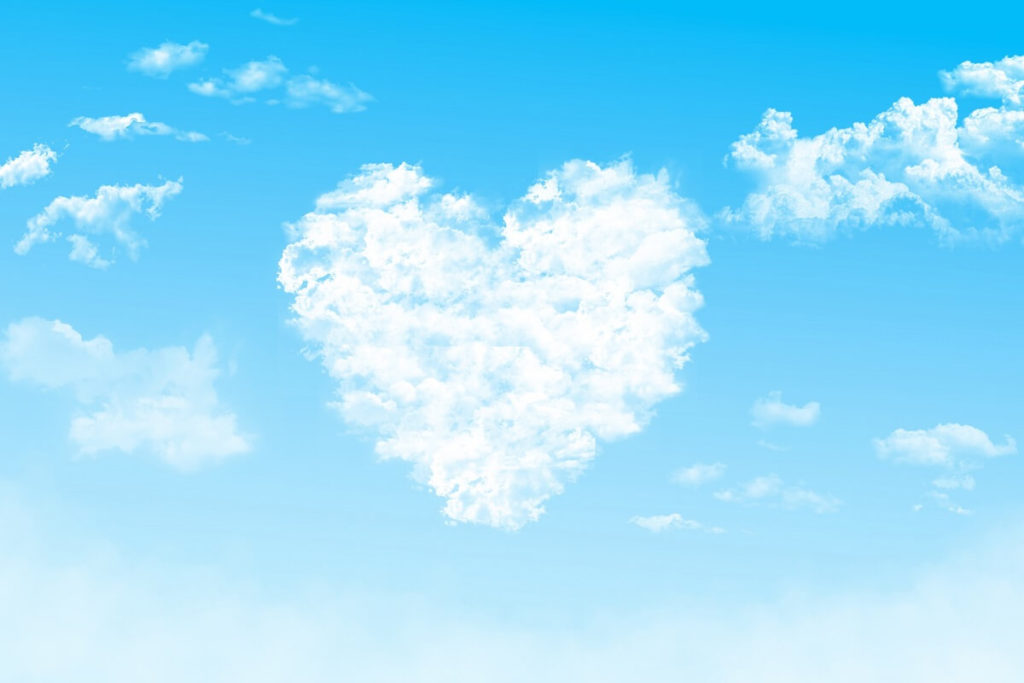 Information about this book from the publisher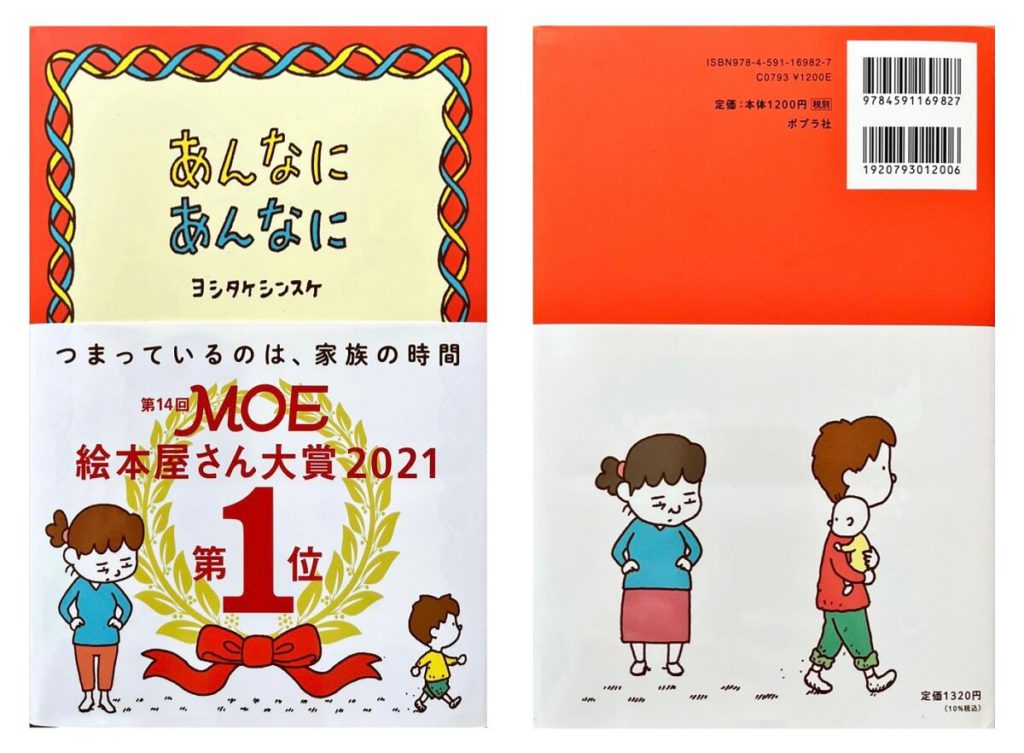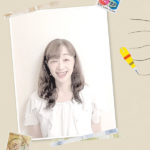 Working for an English language school. My source of energy is our students' smiles full of curiosity. I love visiting my friends in and outside of Japan.