As you know, Japan runs from north to south, so the weather is totally different depending on the region. Therefore, Japan is able to cultivate a number of agricultural products.
Today, I'll introduce some fruits which are seasonal in Japan. I'm going to focus in particular on spring and summer this time.
You might be surprised at how high the quality or how expensive some of these products are.
Strawberry
Strawberries are a typical fruit that appear in spring and are loved by many. There are about 300 kinds in total in Japan, and only 80 kinds usually appear in a market.
In recent times, experimentation has caused a variation of breeding and branding to make local specialties. The five major kinds of strawberries -Amaou (あまおう), Tochiotome (とちおとめ), Benihoppe (紅ほっぺ), Sachinoka (さちのか) and Sagahonoka (さがほのか) – account for about 80% of the domestic produce.
However, on a lesser scale, the larger strawberries like Aiberry (アイベリー) or Amaou are very popular as gifts because they look gorgeous of color and shape.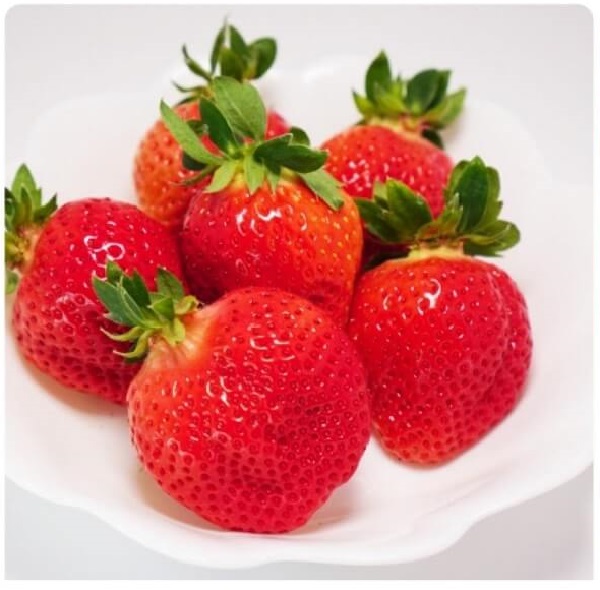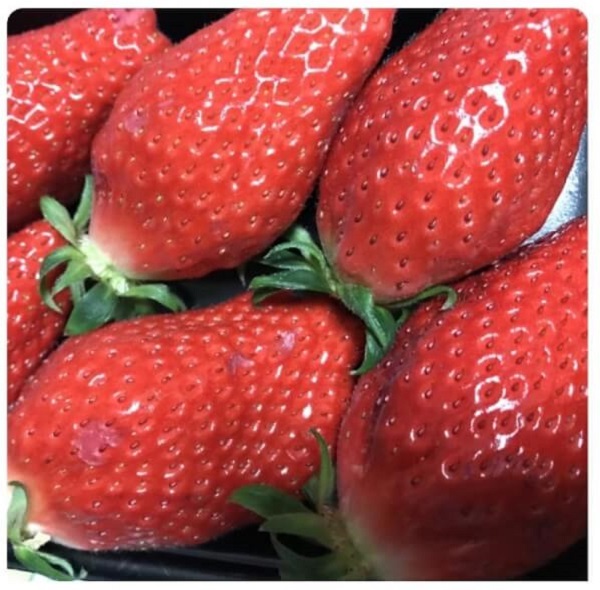 Even more unique are the white berries such as Awayuki (淡雪), Pearl-white, and Milky berry. These are usually seen around January because of the color but have been appearing as a topping on frozen desserts often eaten in summer.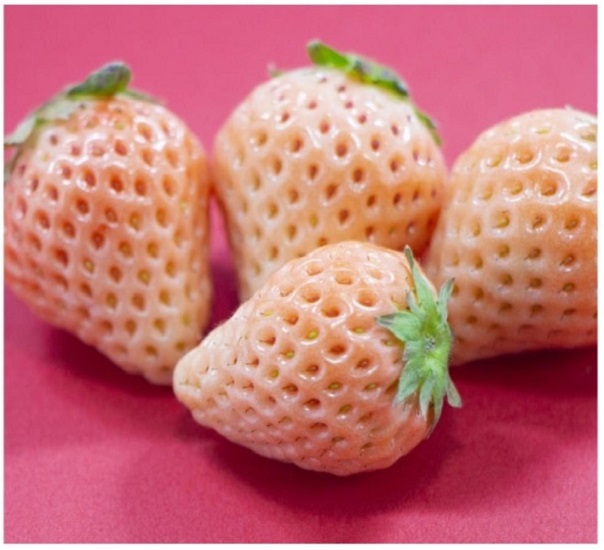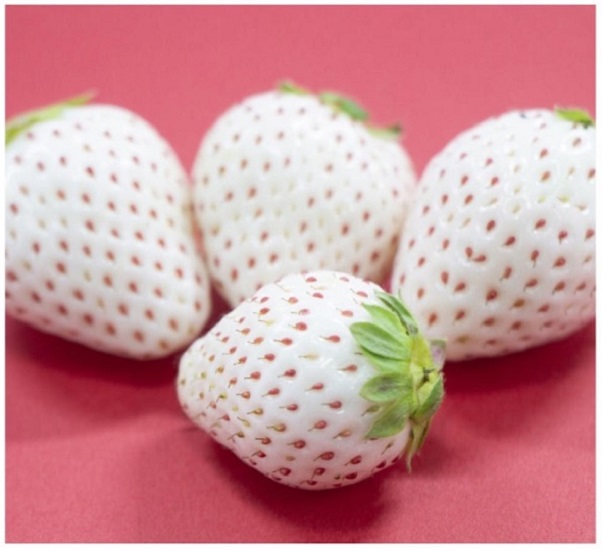 Melon
When we think of melons, the muskmelon is at the top of everyone's list. The most famous muskmelon is a "Crown Melon" which is cultivated in a greenhouse in Shizuoka Prefecture. It's considered royalty not only in name but in actuality.
However, in terms of the product itself, Ibaraki Prefecture has been at the top for twenty years.
The local melon called "Ibaraking" is highly valued in spite of its low price.
What is remarkable is the cultivation techniques and sorting by optical sensor. The premium melon accounts for only one percent out of the total numbers.
It's extremely rare. However, you can get it online with a lot of luck.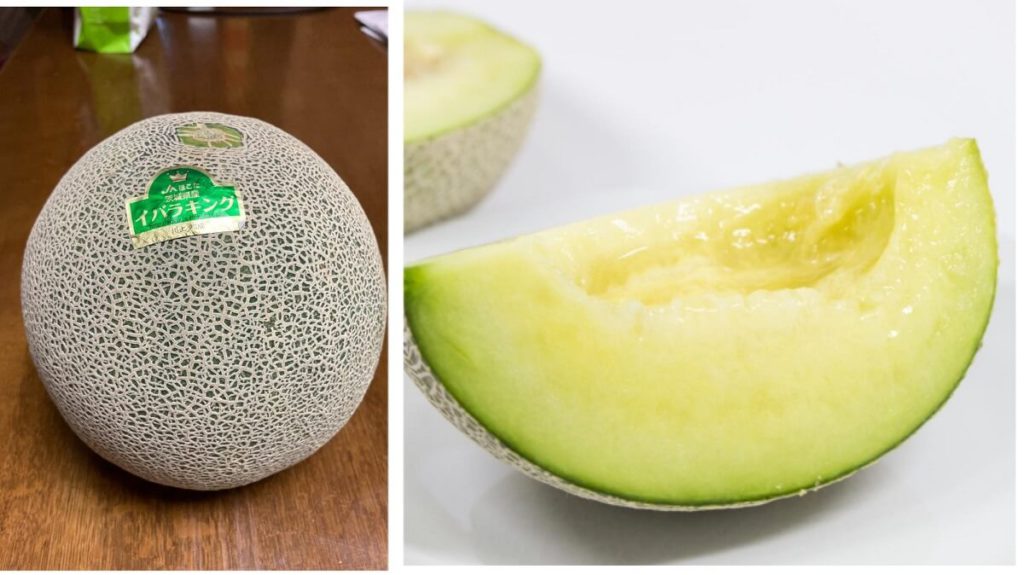 The second place for produce is in Kumamoto Prefecture. It's famous as a watermelon-growing district as well. The weather is suitable for cultivating melons or watermelons.
The local melon is called "Higo-Green" which tastes fresh and has a bit of crispiness.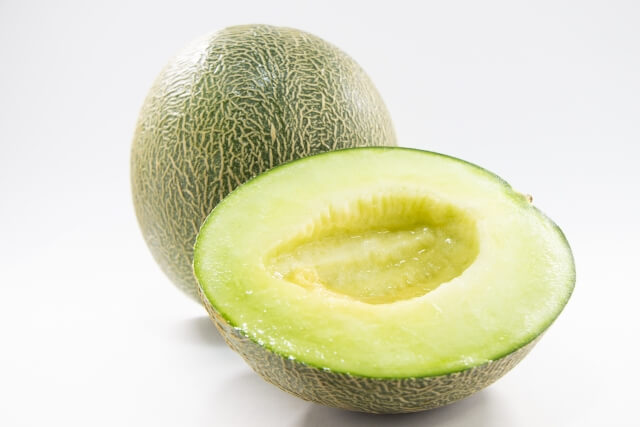 Surprisingly, the third place spot belongs to Hokkaido. You might imagine that melons are grown in a warm climate. However, cantaloupes are widely cultivated all across Hokkaido.
Among them, the "Yubari Melon" is also referred to as "The queen of the melon." This expensive melon tastes sweet and is so soft that it melts in your mouth.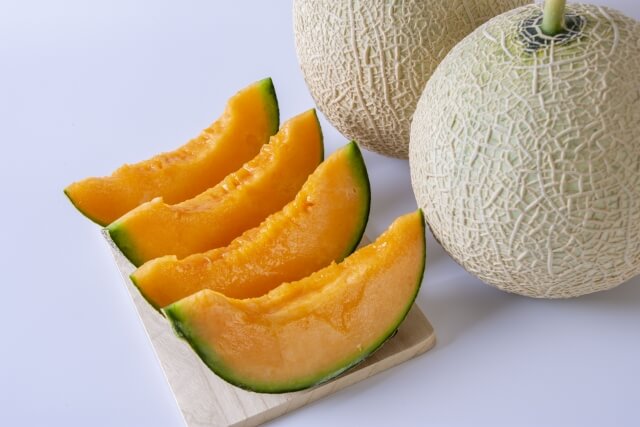 Cherry
Cherries are a well-loved fruit which often appears in early summer. The domestic cherries are considered high-class because of the effort it takes to grow them.
On top of that, "Satounishiki" from Yamagata Prefecture is referred to as "The best kind in the 20th century." It costs about from 5000 yen to 10000 yen per kilogram in the box. It would be a perfect gift for yourself and also for your family and friends.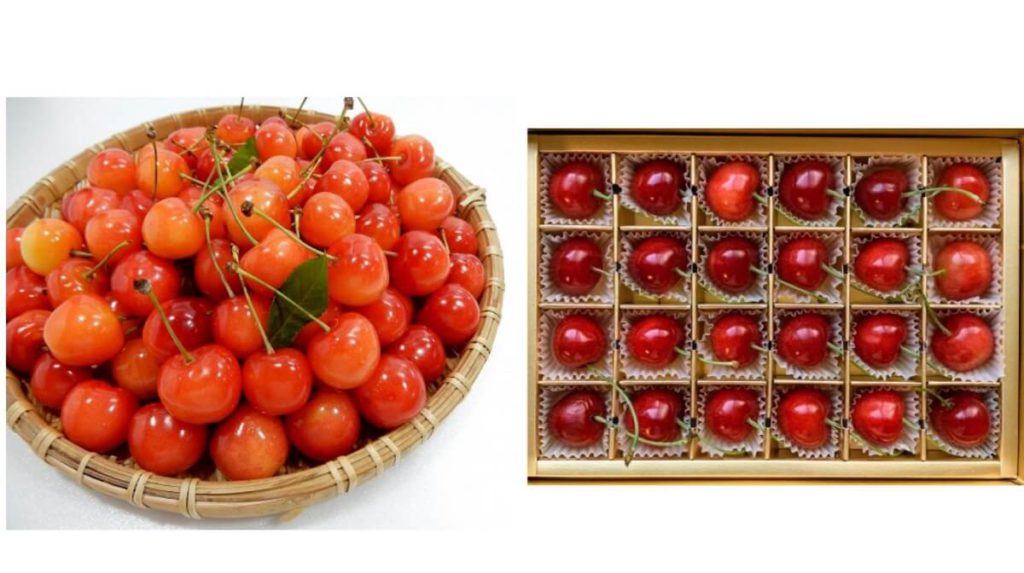 Yamagata also boasts the largest production of cherries and it accounts for over seventy percent of total production in the country.
The other cherry growing districts are Hokkaido, Yamanashi Prefecture, Aomori Prefecture etc. They are all in the northern area of Japan
I'll show you popular cherries, such as Benisayaka (紅さやか), Gassannishiki (月山錦) , Takasago (高砂) and American cherry.
Peach
Peaches often appear from May to September in Japan. They're categorized into three kinds: Hakuto (白桃), Hakuho (白鳳) and Outo (黄桃).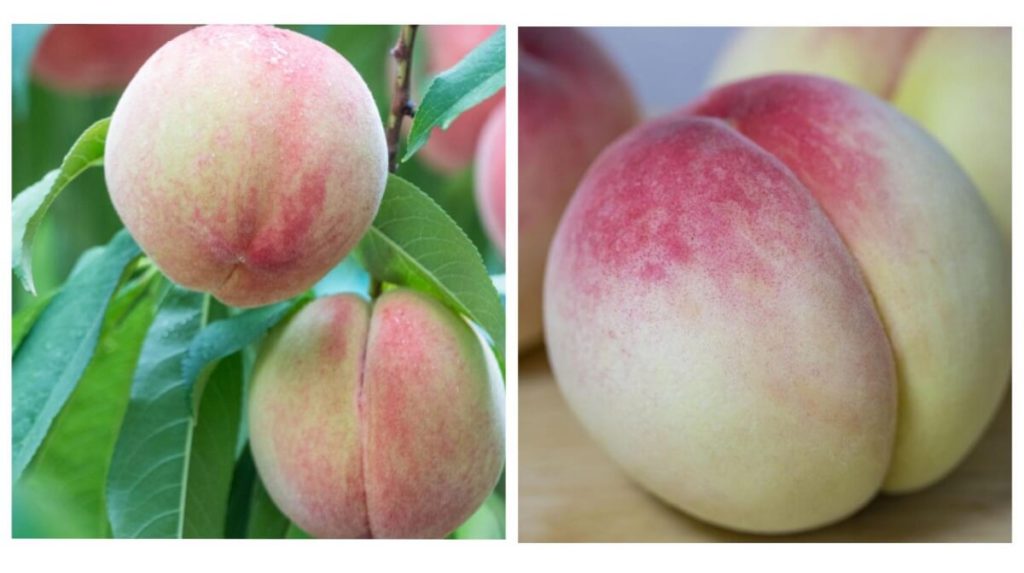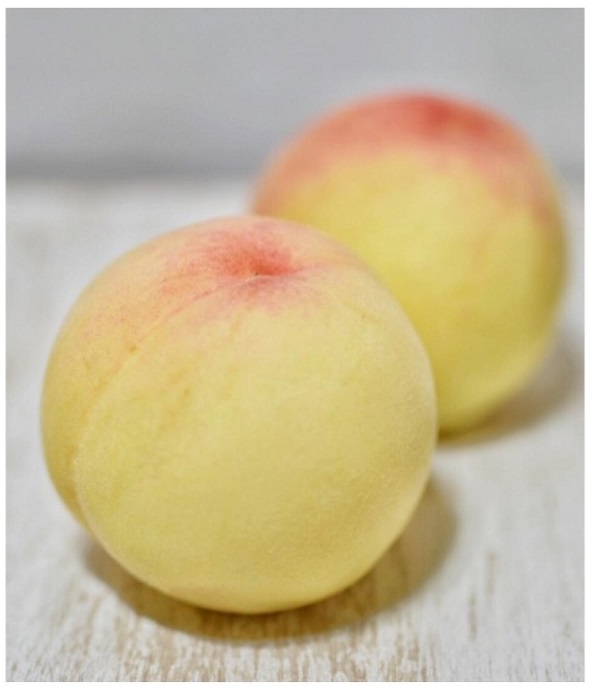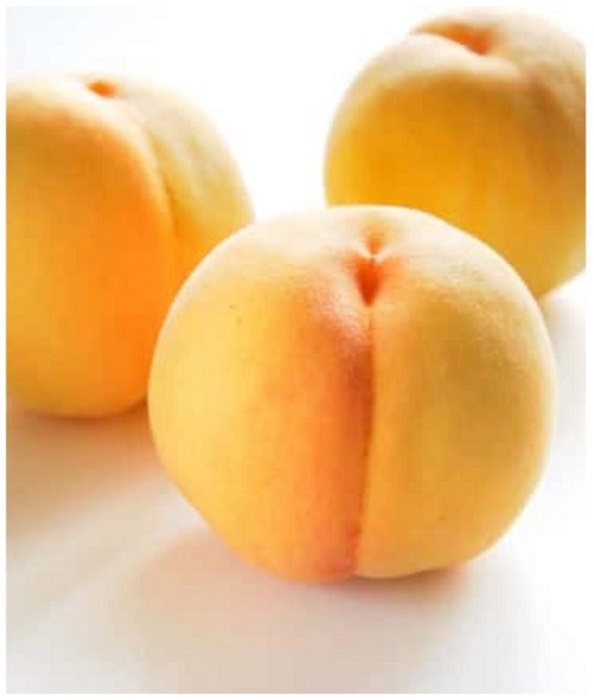 Peaches are cultivated in various parts of Japan, and some of them are branded as local specialties.
They required a lot of effort to mature, so producers carefully bag them one by one. After sorting them by using an optical sensor, the only ones which have a sugar content over 13% are recognized as a premium peach.
Let's see the growing districts and products.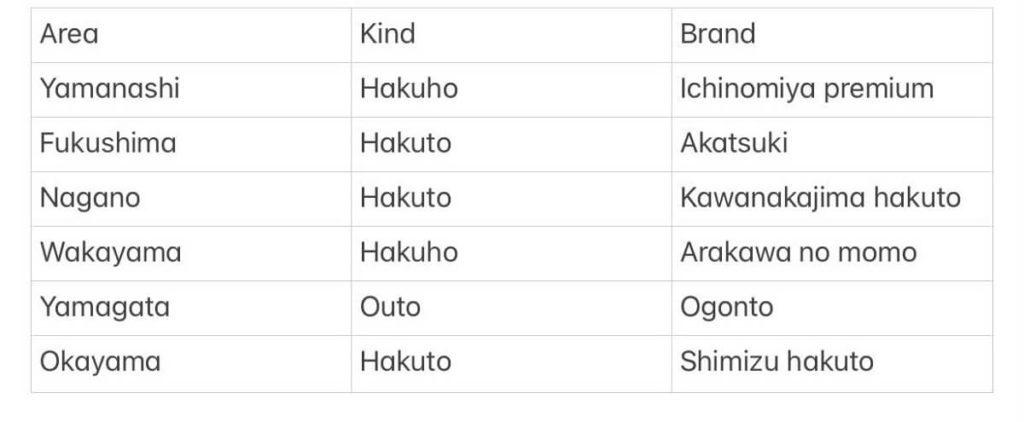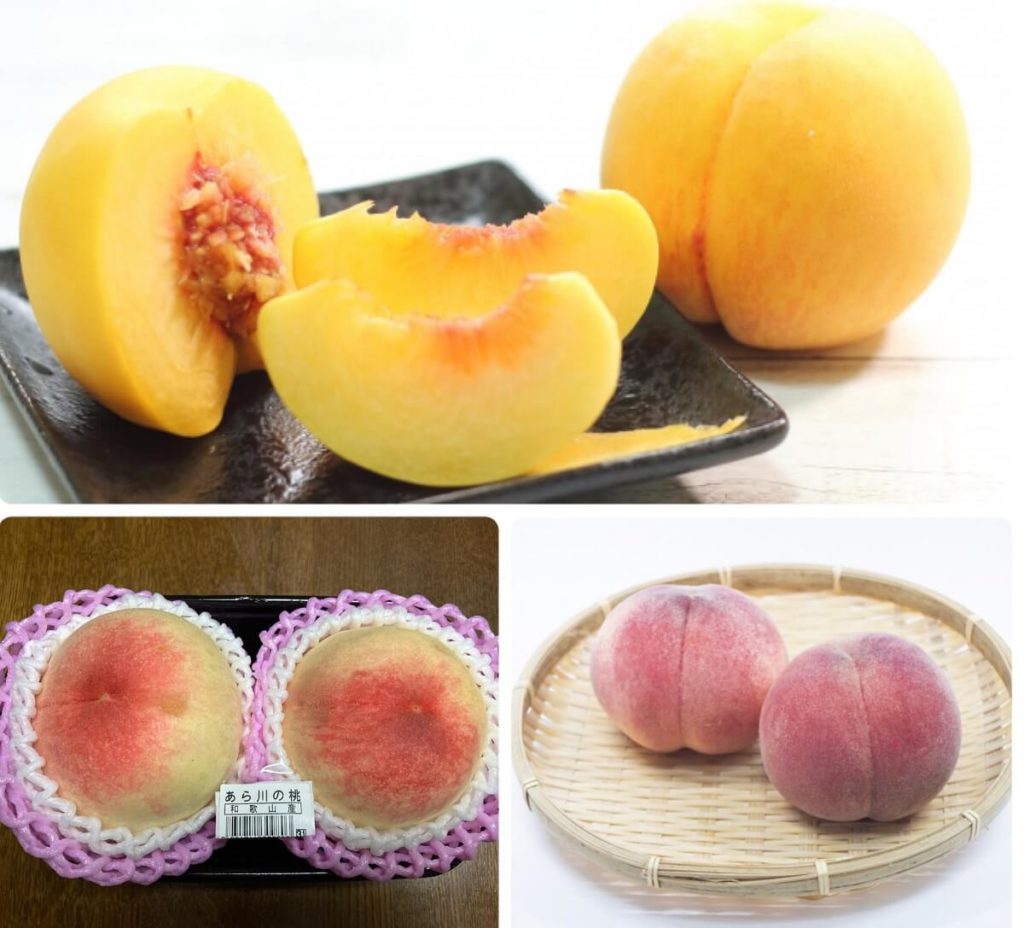 Fruit Picking
There are some farmers or orchards in which people can pick and eat as much as they'd like for a limited amount of time. Tasting freshly picked fruits in nature is a valuable experience.
It's also good to know how fruit grows on the tree. Would you like to go fruit picking for a weekend getaway?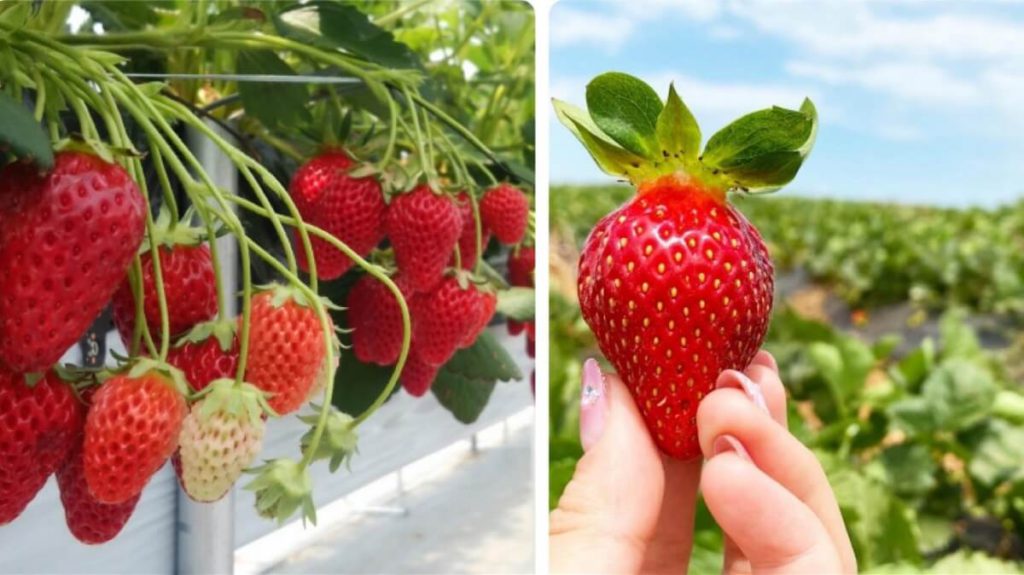 Desserts topped with seasonal fruits
There's no doubt that fruit based desserts are loved by everyone. In recent times, luxury sweets with fruit are the latest trend in Japan.
Many of the confectionery shops compete with one another to offer seasonal cakes. On top of that, a fruit parfait is very popular because of the high quality of the fruit.
Also, luxury hotels provide a fruit buffet as part of the monthly menu. You can enjoy as much fresh fruit as you like. There's also a lighter course at a more reasonable price.
A few examples include: shaved ice with fruit, smoothies, fruit daifuku or traditional Japanese sweets containing fruits, and fruit sandwiches.
Which dessert would you like to try?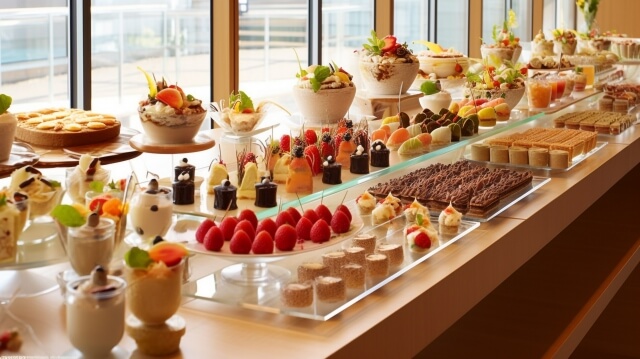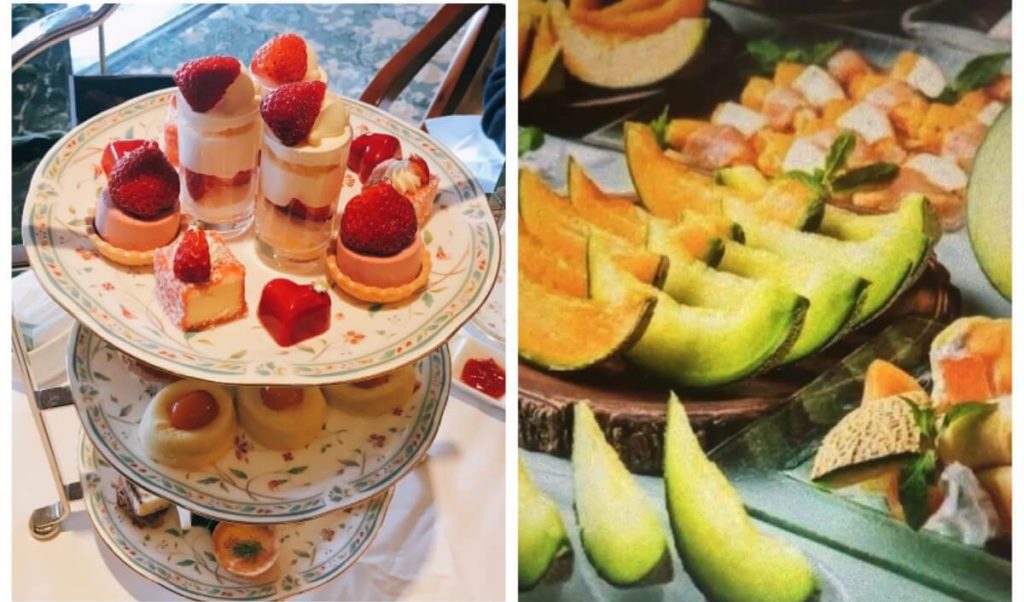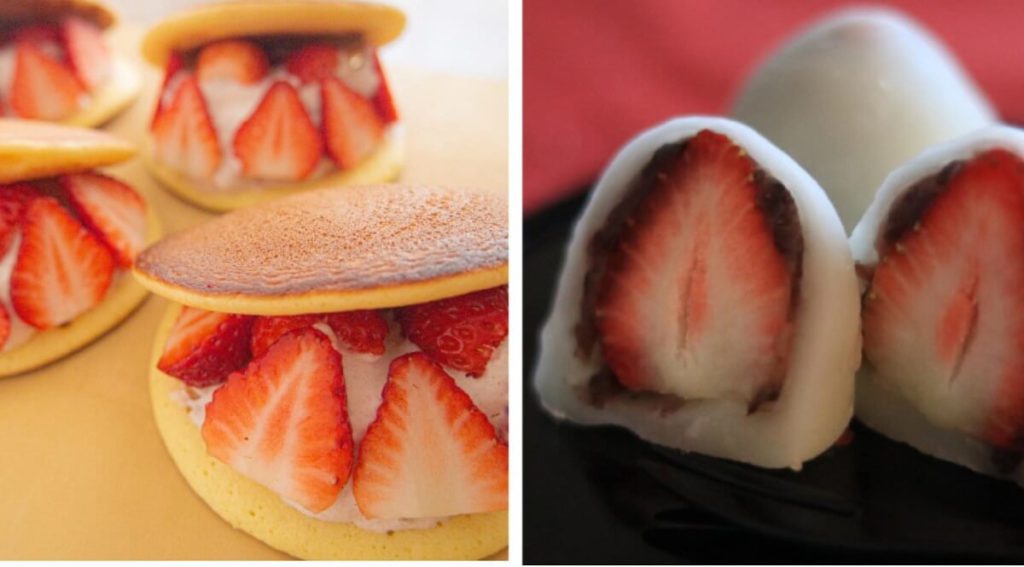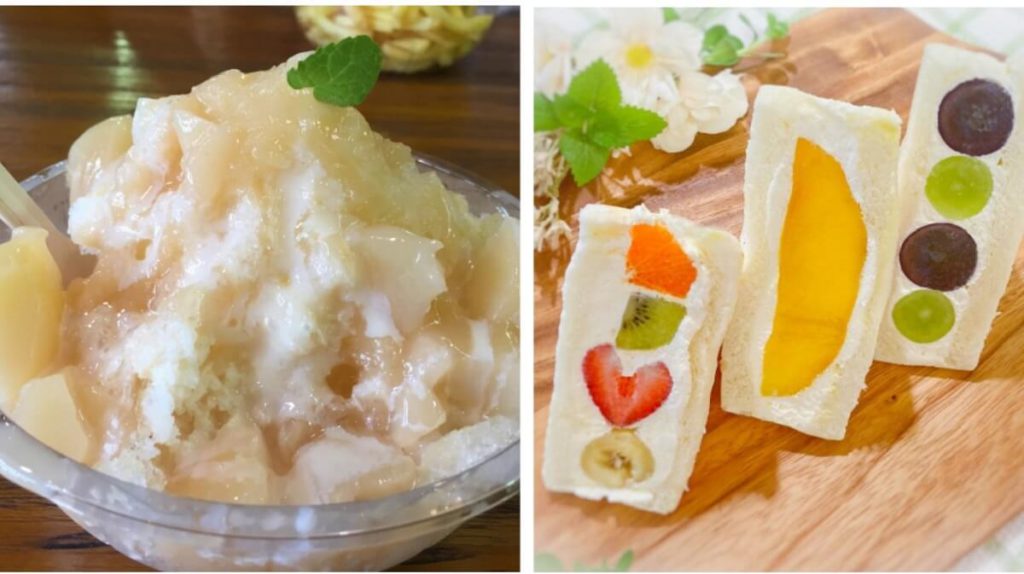 Final note
How did you like my article this time? Do these fruits I picked out look appetizing? I think that fruits are a gift from the earth, but we must appreciate the producers who also make an effort every single day. Thanks to them, we can enjoy these delicious fruits.
I hope that you will join me for the next part where I will be covering fruits that appear from autumn to winter. See you later!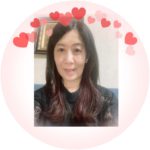 Brand Ambassador of kyoto Denim company, Kimono dresser, Japanese flower arrangement instructor I was born and raised in Osaka, I know this area like my backyard. I'd like to introduce Japanese culture and good points to someone from overseas. That'why I study English every day. Please feel free to ask me if you need anything.