I have just come back home from a 40-minute walk this morning in July. According to the Meteorological Agency, the rainy season has not gone yet as of July.16, 2023, but it will be scorching today, but I don't feel like turning on the air conditioning now because I feel like hearing and touching the morning vibe of summer.
People living in Japan are struggling with humidity, for sure. Most tourists and residents from overseas would be the same or more. However, I'm a summer person and love the summer vibe, including the humidity and the boisterous sound of cicadas. While I was working on my ideas for this blog, I noticed Japanese summer features link with Fuzei, 風情.
What's Fuzei?
Look at the pictures below. How do you feel about these pictures?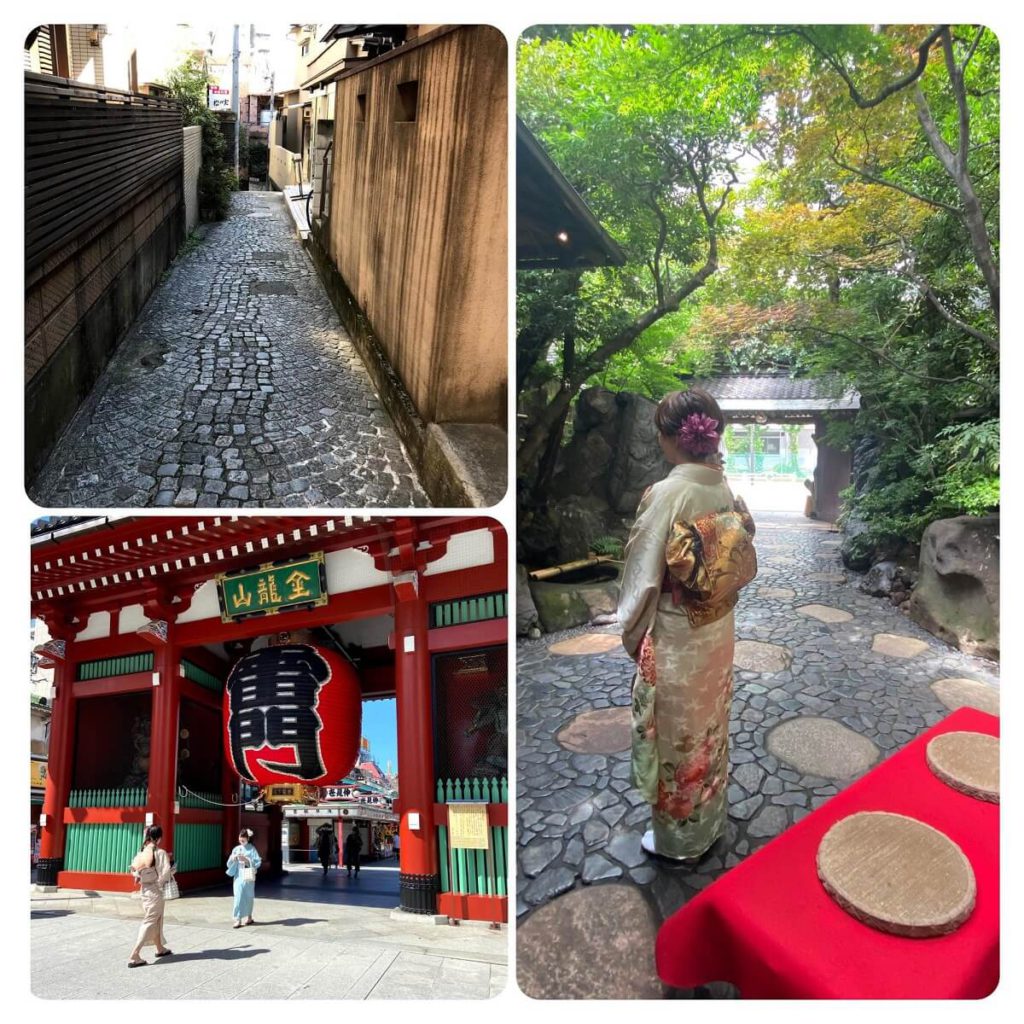 You may feel unique, Japanish, nostalgic, tranquil, classy, elegant, or a quaint atmosphere. I would say there are many expressions that you feel in your mind when you see these pictures. In my eyes, Fuzei means the overall vibes or senses of where you are when you see, hear, or feel something unique related to nature or certain sceneries. It's not necessarily to have a clear feeling, vague sentiments or imagination would be OK. Fully appreciate life and summertime in Japan with all five senses.
In other words, I interpret Fuzei as a kind of word I use when I encounter a place where I am really eager to breathe deeply, staying away from the hectic daily life. According to a dictionary, its meaning seems to be "tasteful" or "elegant" in English. I would say it's tough to express unique expressions that only exist in the Japanese language. In this case, please do not understand in your head, just feel it in your heart.
I can also say that you may need to instill images in your mind by encountering the same situations and scenes over and over to understand the unique expressions. The more accumulated your experiences are, the easier you feel that emotion, Fuzei. So, I feel Fuzei easily as I get older. The feeling can be somewhat nostalgic and calming to me.
Let's see the examples of how and when I can feel Fuzei. I hope those examples will be helpful for your understanding.
〇 To taste shaved ice and feel the cold air 
You may have known it as shaved ice, we call it kakigoori, kaki means to shave or scratch, and goori is substituting for koori, ice. It often happens in the Japanese language. When I saw people eating kakigoori, I felt nostalgic for Fuzei as a treat in the summer. Midoriya uses a traditional shaving machine that is rotated by hand to shave ice.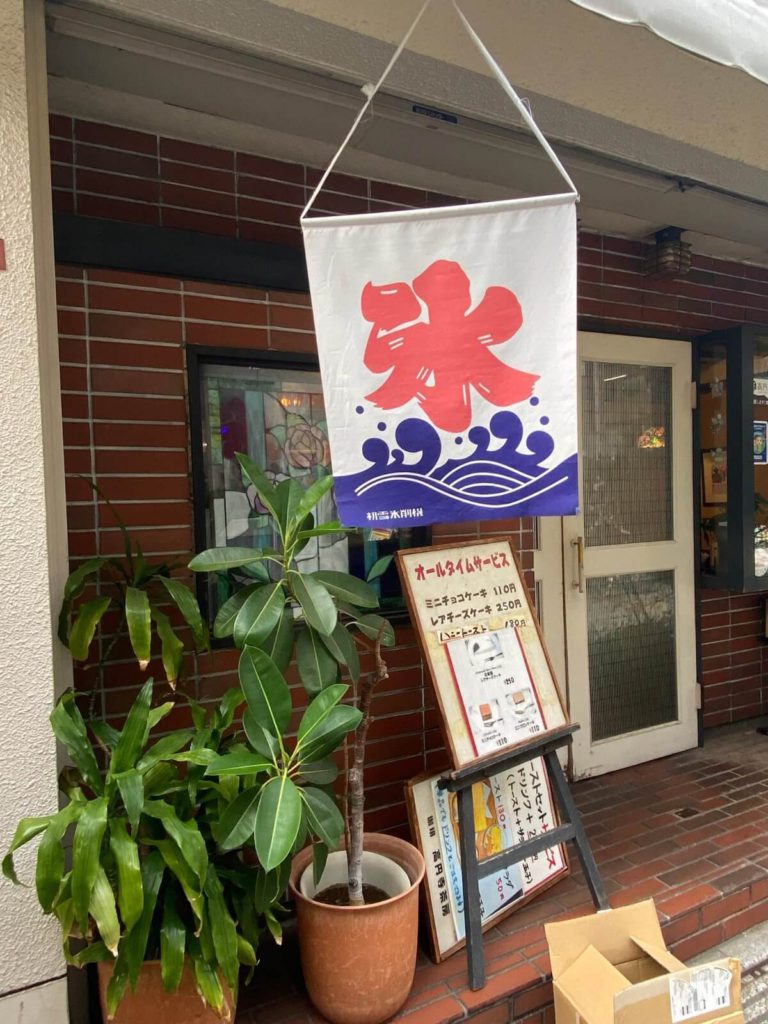 The kanji, 氷, is written on the classic flag, like in the picture above, and seeing it is my favorite summer feature. I can imagine cool air in my heart when I see it. How old-school the scenes are!
〇 To taste cold noodles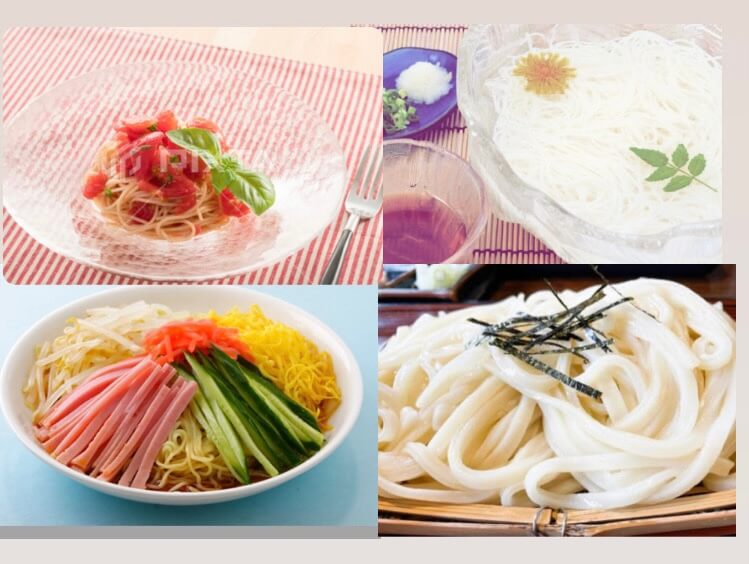 There are some kinds of cold noodles, such as somen, soba, udon, spaghetti, and ramen. Cold types of ramen called hiyashi-chuka and other types of cold noodles may be unique foods from Japan, and tourists may not be familiar with them. All of the cold noodles have the effect of cooling the body down. As the notice put on the outside wall of restaurants says, "We started to offer Hiyashi chuka," it makes me feel summer is around the corner. How cool-looking it is!
〇 To feel summer vibes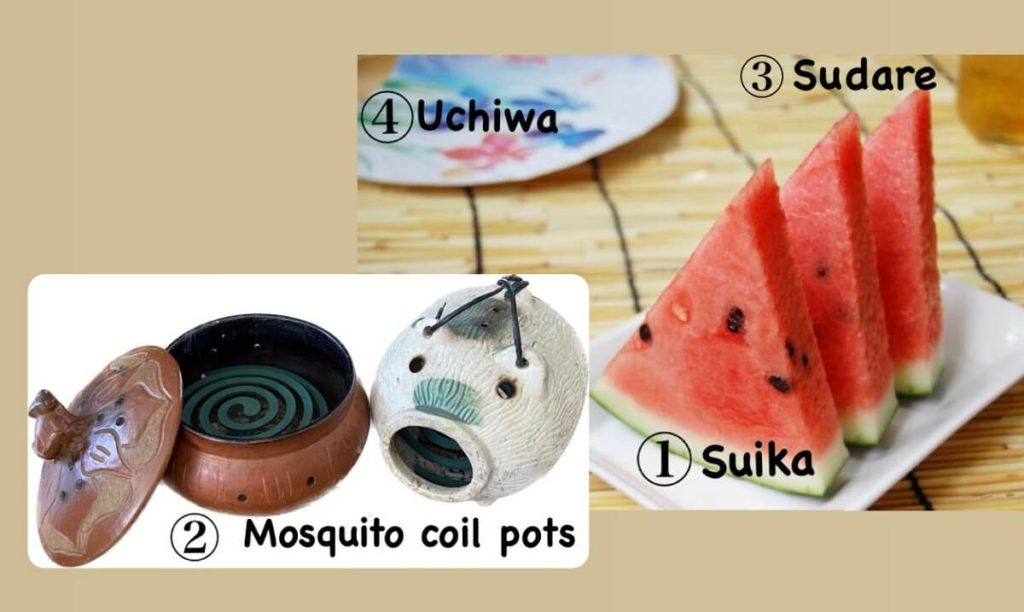 ① To taste
Watermelon is in season in summer, and I'm assuming it's one of the cutest looking fruits in the world. As far as I know, we can see it only in summer. When I was a kid, I often ate watermelon after dinner, watching baseball games on TV with my family, and I took it for granted that the scene was in summer, feeling the lukewarm wind from outside.
② To smell
We call it katori senko. It's a kind of incense, and it works well to repel mosquitos. The preference for different scents differs from person to person, and some people may not like the smell. I like seeing the smoke waft in the air because I can feel the slight wind that comes from somewhere. What a nice sight and smell that I can feel in summer!
③ To see the scene that has sudare (i.e., traditional Japanese blinds)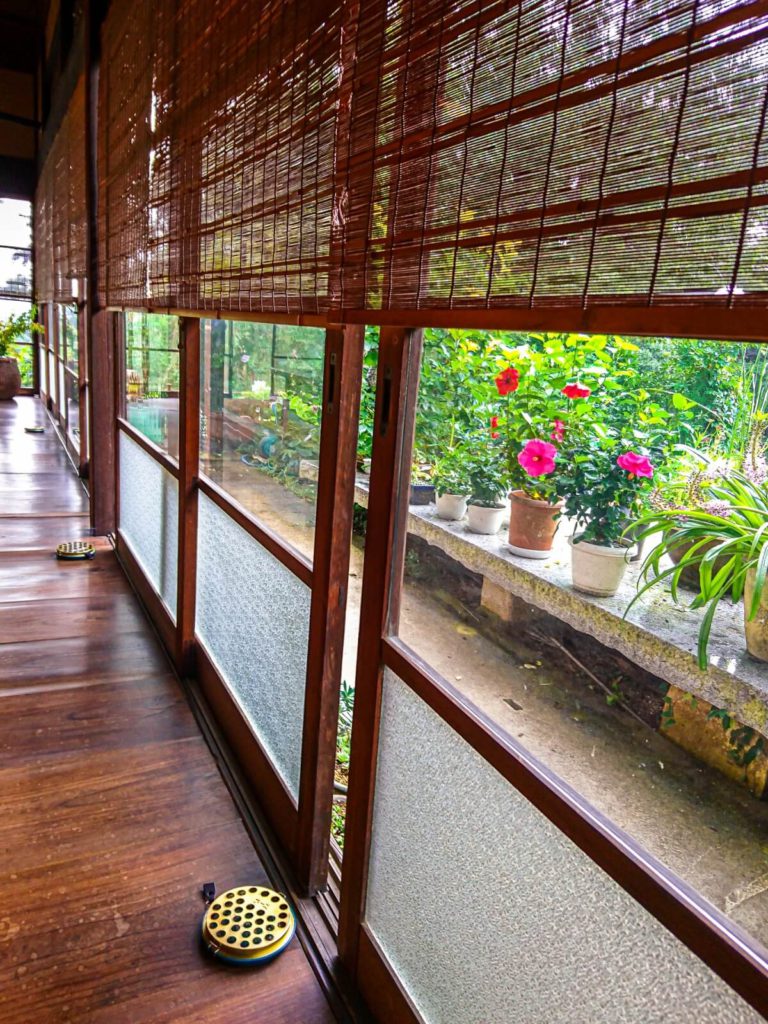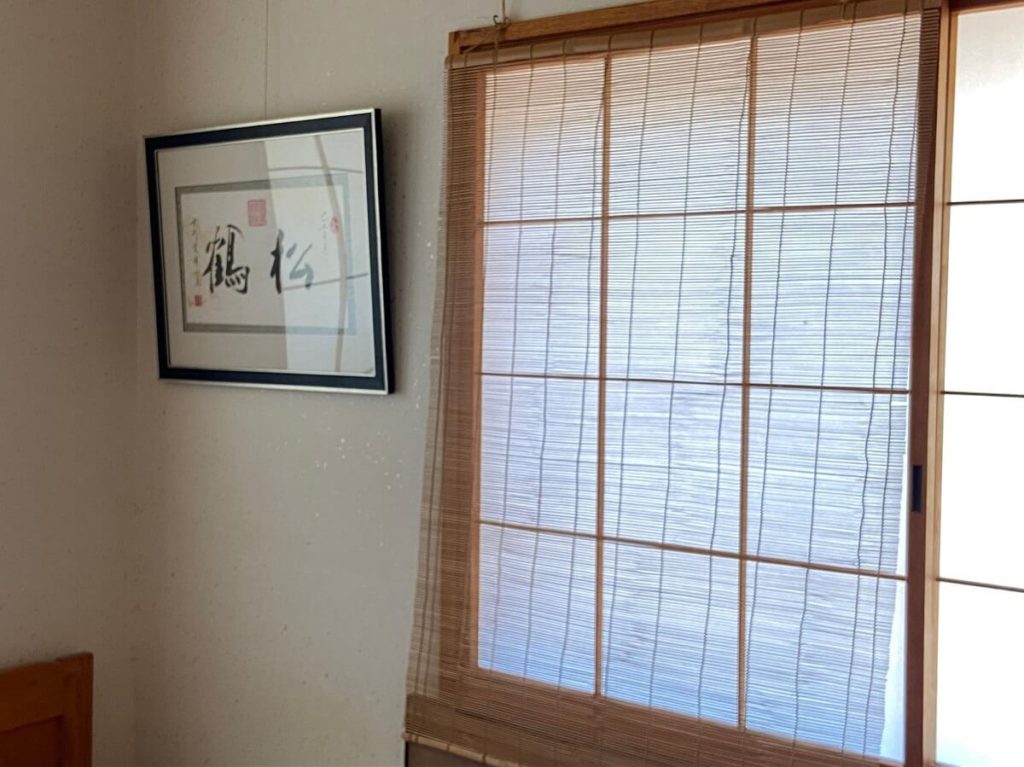 Sudare is a traditional type of Japanese screens or blinds made from bamboo and work better than a sunshade made from cloth, both in the sense of appearance and its breathability. Old Japanese houses have a narrow wooden passageway along the edge of a house facing the garden. Having the passageway called "engawa" was a kind of porch link to extend the roof of the house, and it was designed to make the place cool in summer. Nowadays, people use sudare to avoid having direct sunlight in the house. That's the wisdom of age.
④ To make the air flow by hand
Paper fans are called uchiwa or sensu.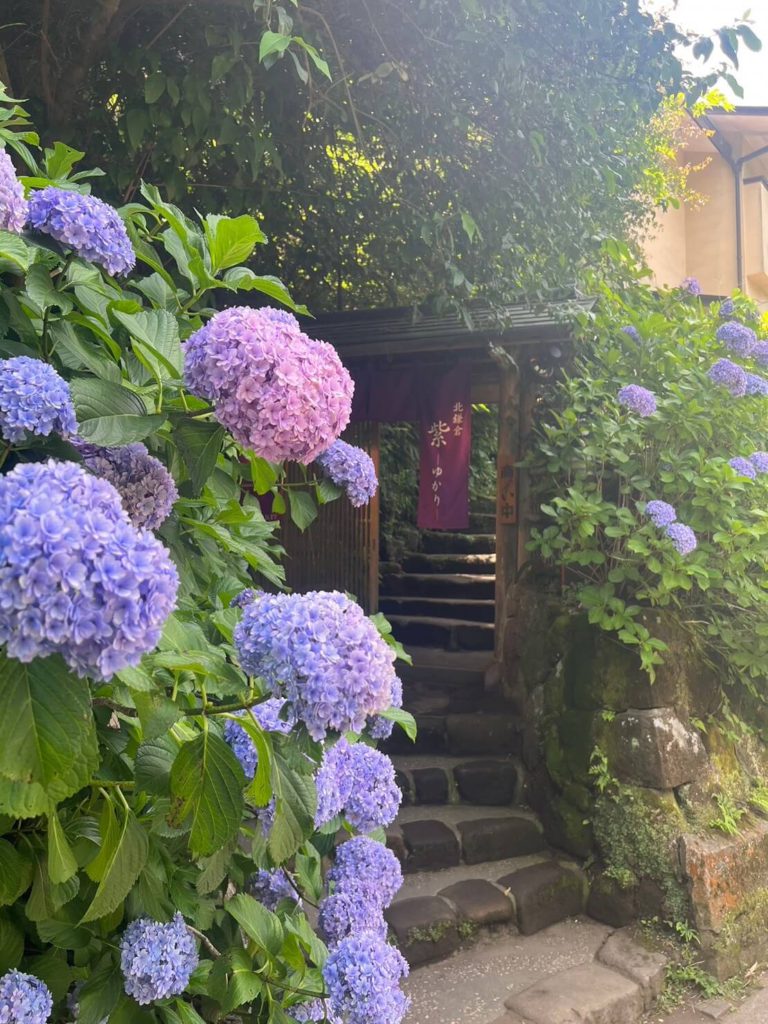 〇 Time in shrines and temples
Time flows slowly and calmly there in the rich nature. Why don't you stay away from the hustle and bustle of cities and feel the vibes of nature?
〇 To see the fireworks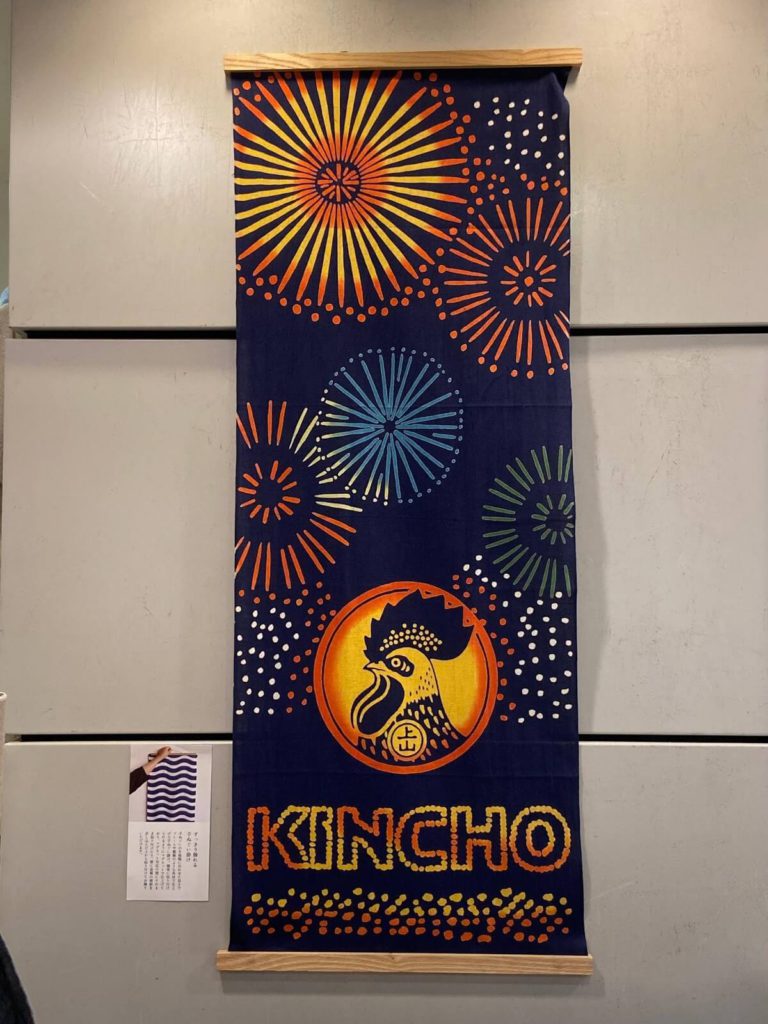 It is without saying that the firework festival venue is filled with people, and it's definitely muggy because of the enthusiasm and the heat stored in the ground during the daytime, but the atmosphere makes me excited every time I go. I like it as well as a one-of-a-kind event.
〇 To hear the sound of a wind bell, fu-rin.
Try to hang on a wind bell. The wind comes through the window and rings a bell, and it will lead to a calm and relaxing moment. The small and light sound makes Japanese people feel refreshed.
Conclusion
I wonder if you were able to feel "Fuzei" reading some examples I wrote. I assume it may be tough, but if you have a chance to see these sceneries, please remember what I write here in my blog.
Scorching means scorching. Disliking humidity means disliking humidity. The truth will never change, and I totally got that. I can imagine the old Japanese people created coolness or refreshing things by looking for something that you can feel besides sizzling heat. I may be one of the people who has followed in their footsteps strongly.
Having said that, time has been changing, we have some serious issues like global warming and the irregular and sudden change in climate. It causes the temperature to rise. Make sure that you wear a hat, use an umbrella as a sunshade and keep yourself hydrated, and find a comfortable place to have a break feeling Japanese summer features. Safe trip and safe stay in summer in Japan.
P.S. The rainy season ended on July 22nd, and the summer is in full swing now.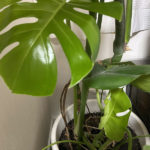 I live in Tokyo and am working at a pre-school. I'm a nature lover and enjoy experiencing the characteristics of each season. In addition, I like taking care of plants. My strength is improving myself and being able to think in a positive way.