Do you like Japanese manga?
Japanese manga is highly popular worldwide and serves as one of the gateways for people from overseas to learn about Japanese culture. Furthermore, many Japanese manga are adapted into anime or movies, allowing them to be enjoyed by people all over the world in various forms.
There is a highly recommended place in Kyoto to fully enjoy Japanese manga: "the Kyoto International Manga Museum." This facility, which opened in 2006, houses approximately 300,000 manga volumes, and among them, around 50,000 can be freely picked up and read while in the store.
Let's explore the Kyoto International Manga Museum together today.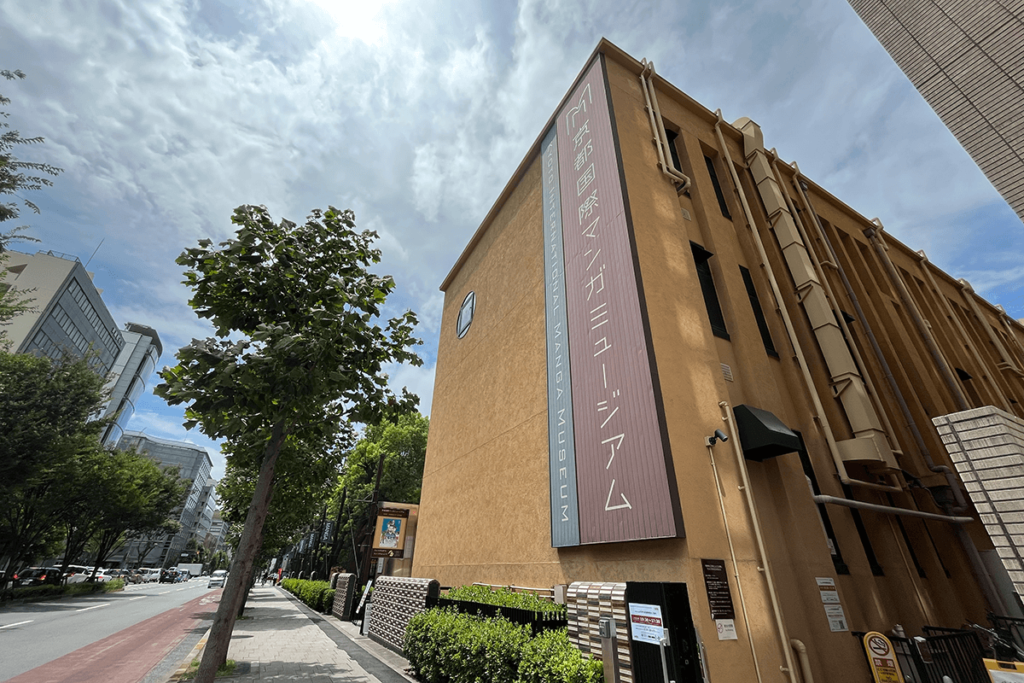 The Kyoto International Manga Museum is located in the heart of Kyoto City, at Karasuma-Oike. It's just a 2-minute walk from Karasuma-Oike Subway Station. Facing Karasuma Street, the main street running north to south in Kyoto, so you can easily find it.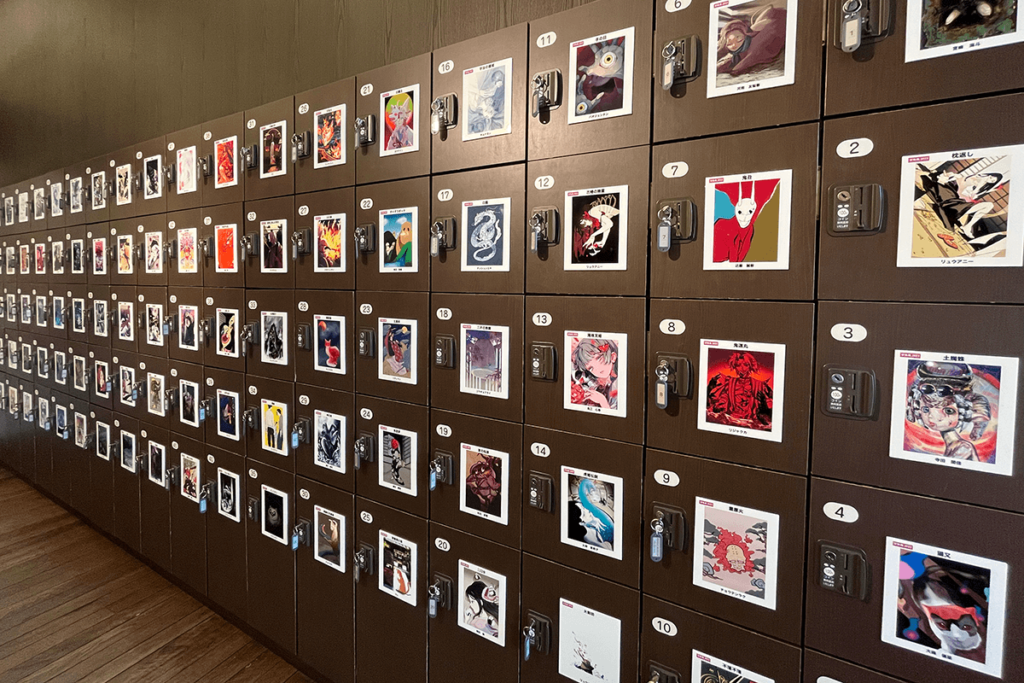 Inside, you'll find lockers. It costs 100 yen to use them, but you'll get a refund when you return the key after retrieving your belongings. Store your items, and then comfortably enjoy some manga inside the museum.
The admission fee is 900 yen, and you can re-enter as many times as you like on the same day.
Japanese Manga Masterpieces in Many Languages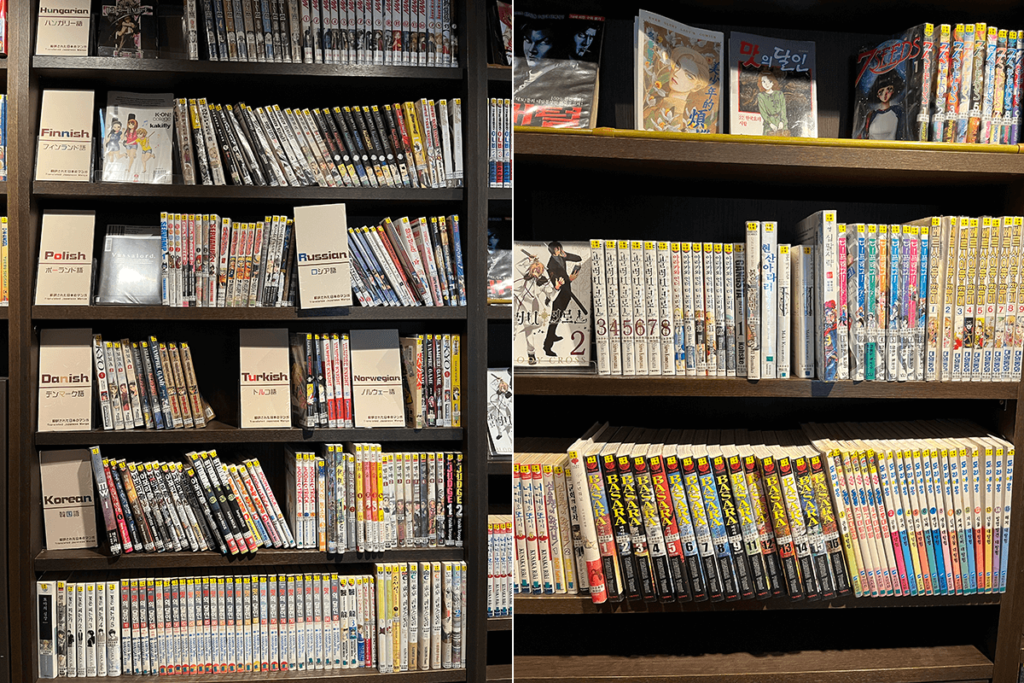 As soon as you enter the entrance, you'll find the 'Manga World Fair' corner. Here, you'll find Japanese manga translated into various languages, including English, French, German, Korean, Malay, and more, is displayed separately, all organized by language.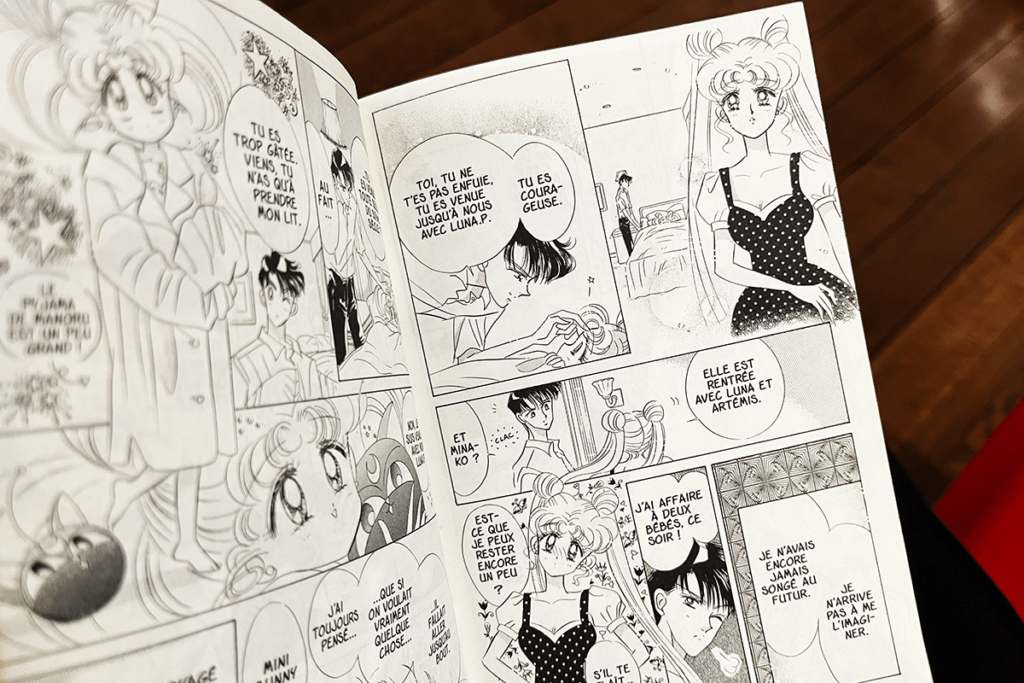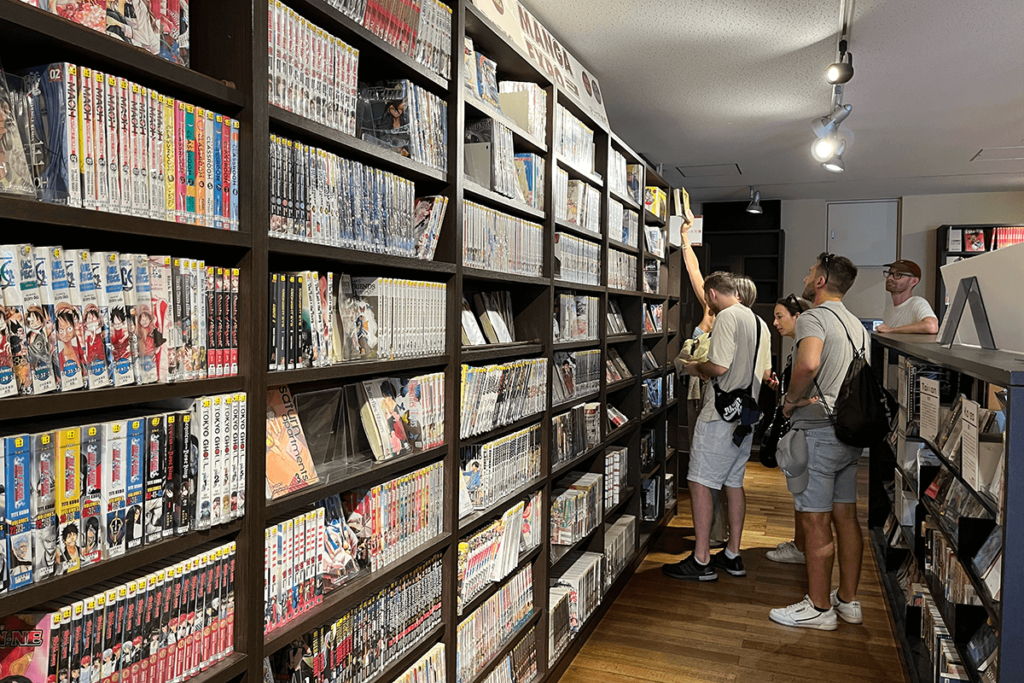 Marvelous! 'The Manga Wall'
Furthermore, as you proceed deeper into the building, both in the corridors and rooms, there are bookshelves filled to the brim with manga. The first floor houses manga for boys, the second floor is for girls, and the third floor is for manga for adults. Visitors read manga in various poses – some stand, some sit in chairs, and others recline in the garden, all engrossed in their own reading experience.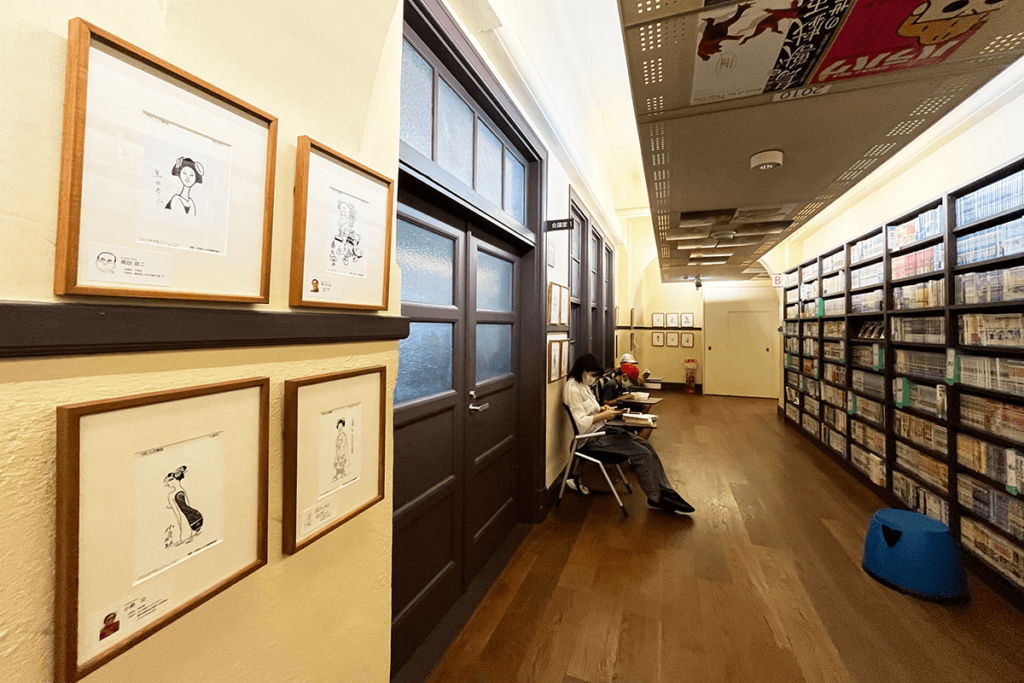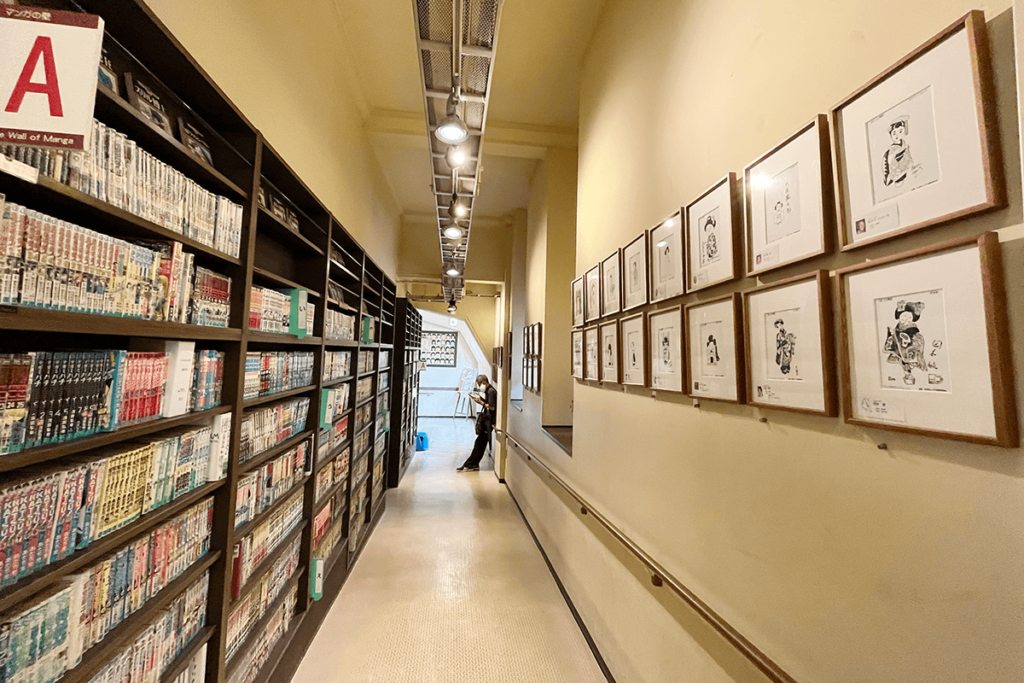 In the 'Children's Reading Room,' you can take off your shoes and relax while reading manga. There are also picture books and manga available for young children. Children also enjoy reading their favorite books.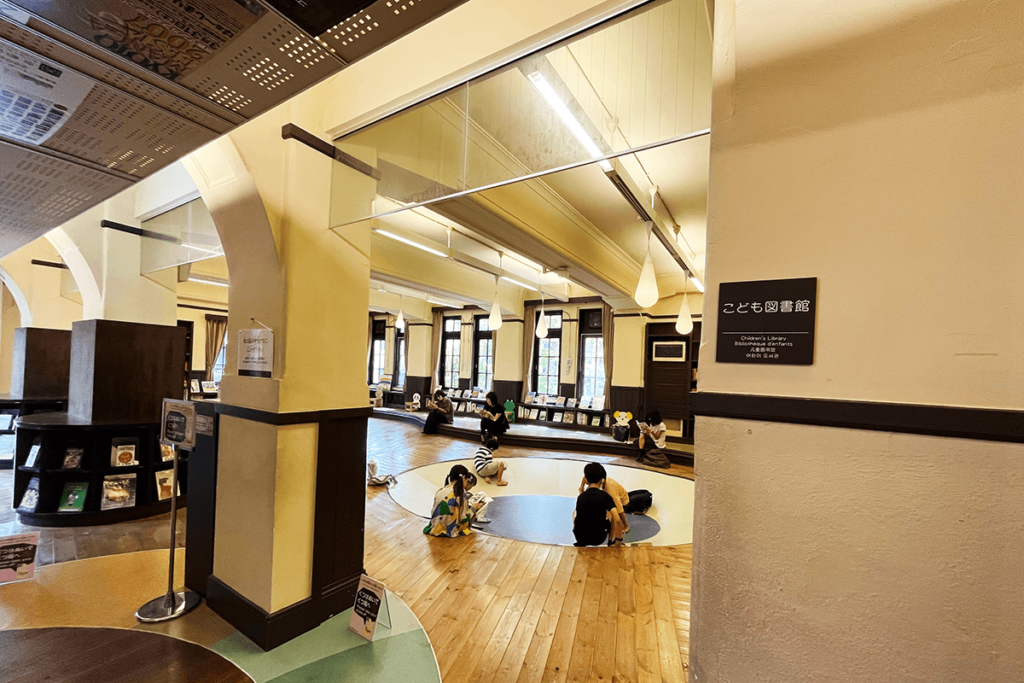 Various Galleries on the Second Floor
As you ascend to the second floor, you'll be greeted by a large sculpture inspired by the iconic work of Osamu Tezuka, a manga artist who made significant contributions to the development of Japanese manga, 'Phoenix'.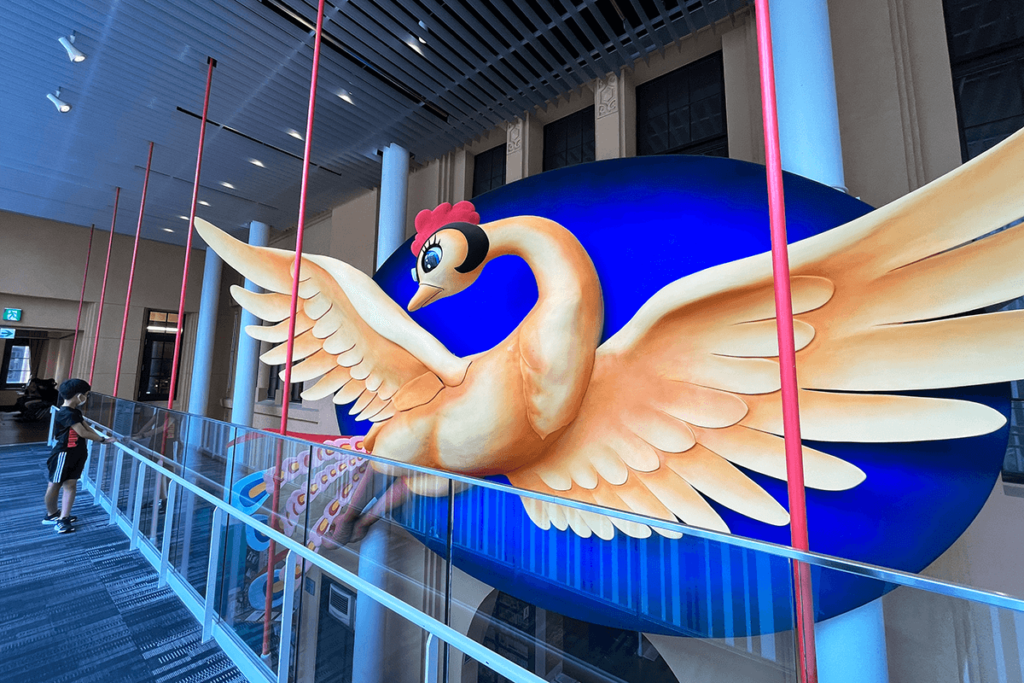 In the Kamishibai (paper theater) hut, they were performing nostalgic Kamishibai stories from the past.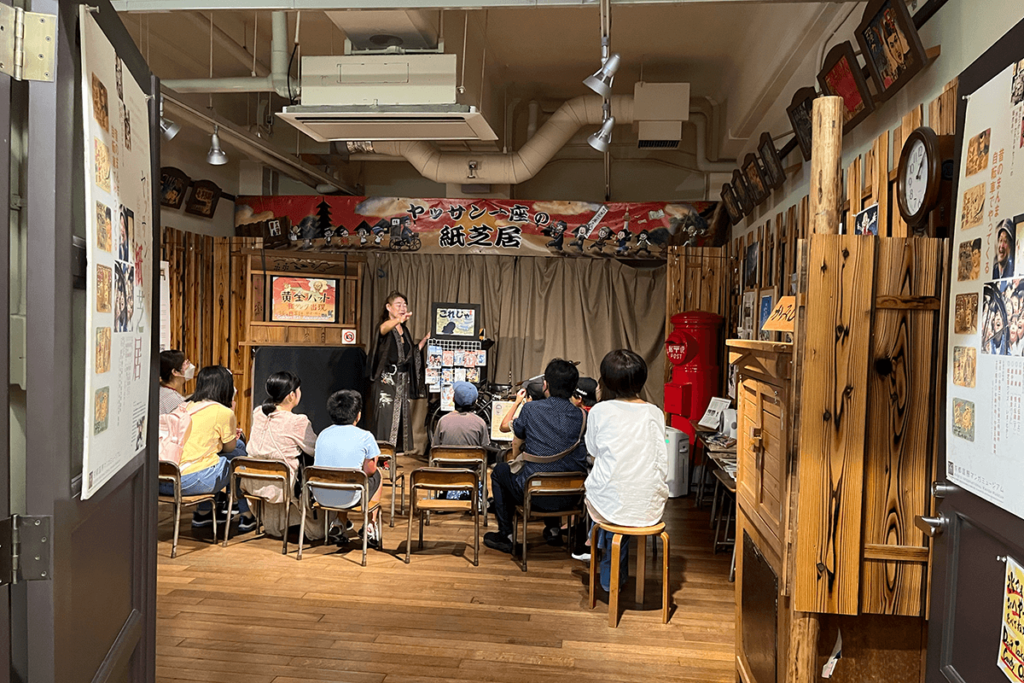 In the back gallery, there were many plaster hands on display. These are casts of the hands of manga artists who have visited the Manga Museum during events and activities.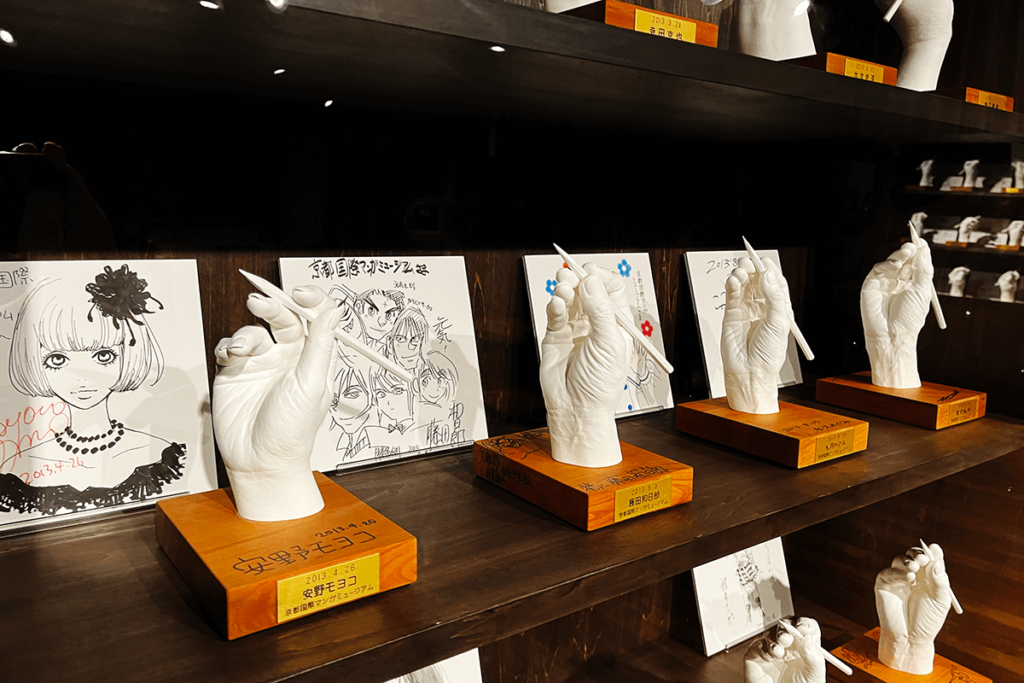 In the main gallery, which was once a lecture hall and has been renovated, there is a permanent exhibition that answers the question 'What is manga?' considering its historical, societal, and industrial context.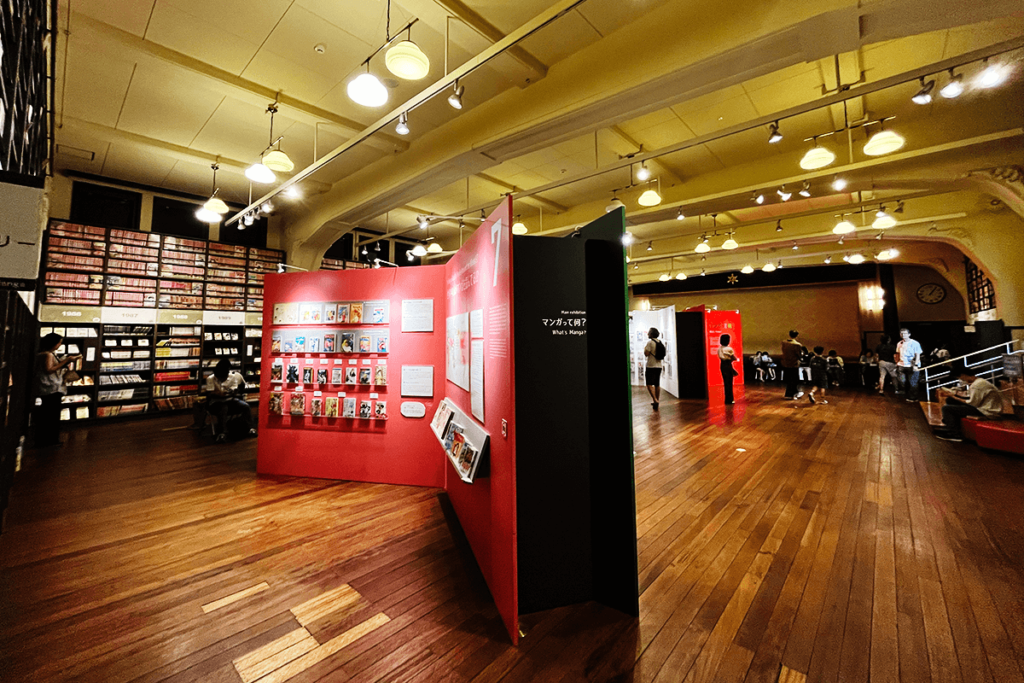 And on the walls of the lecture hall, there are rows of bookshelves displaying manga books that represent each era from the Taisho period to 2005. Manga from various times and places are gathered here, allowing visitors to pick them up and read them immediately.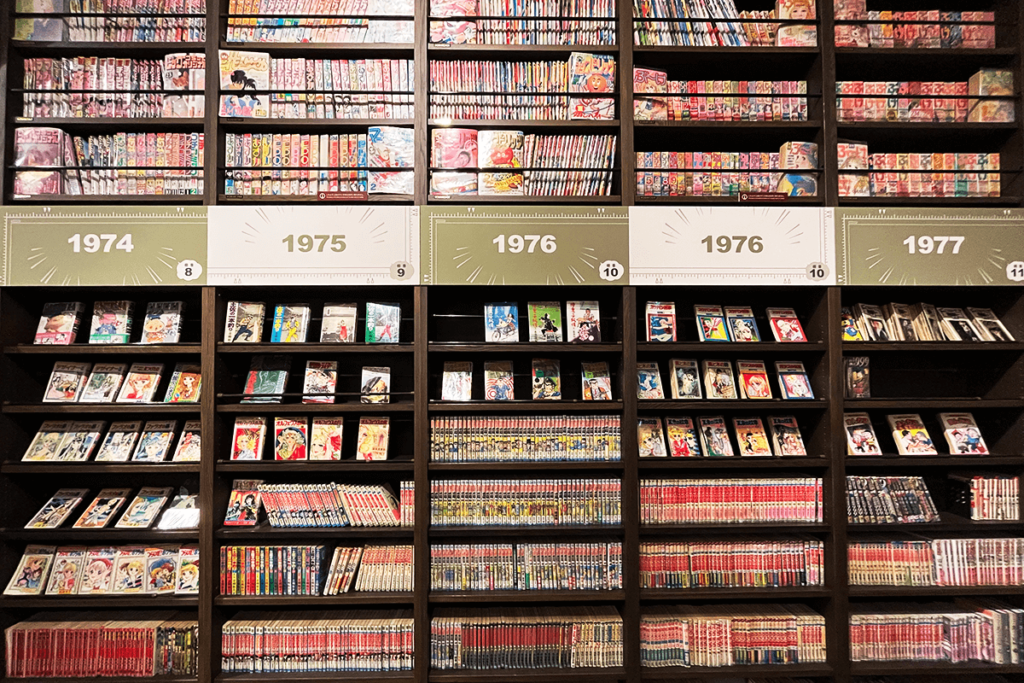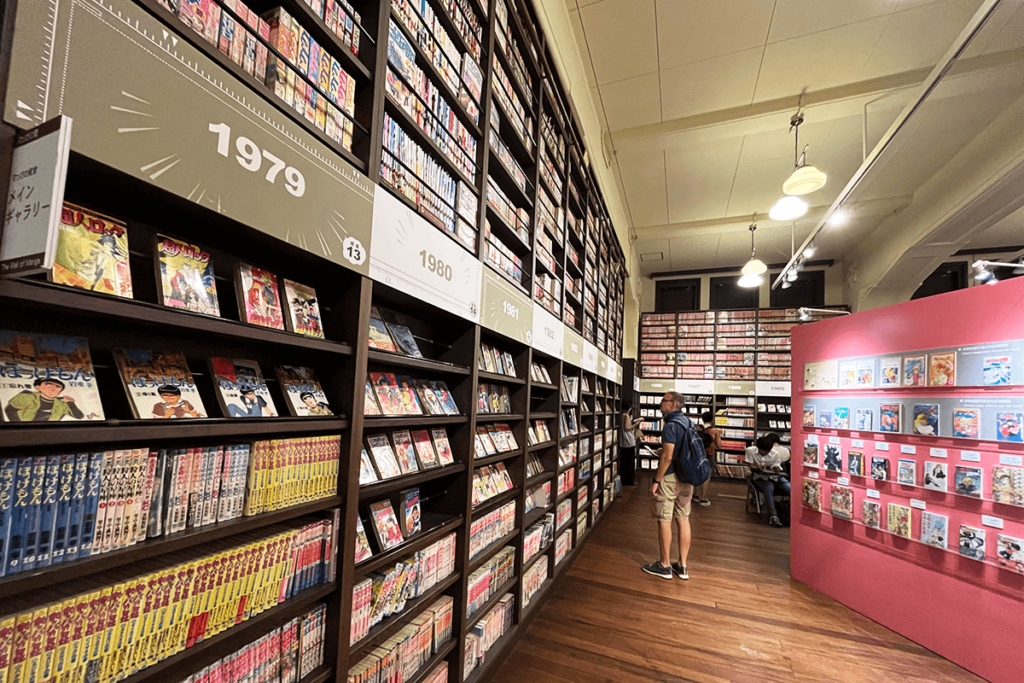 There are also seasonal exhibitions that change periodically. On this day in Month 2023, there was a special exhibition as part of the seasonal rotation to commemorate the 50th anniversary of the debut of Mr. Motoka Murakami, known for works like 'Jin' and 'Ryu.' The exhibition featured original artworks, selected iconic scenes by the artist, and captions revealing behind-the-scenes insights into his creative process, making it a rich and captivating display.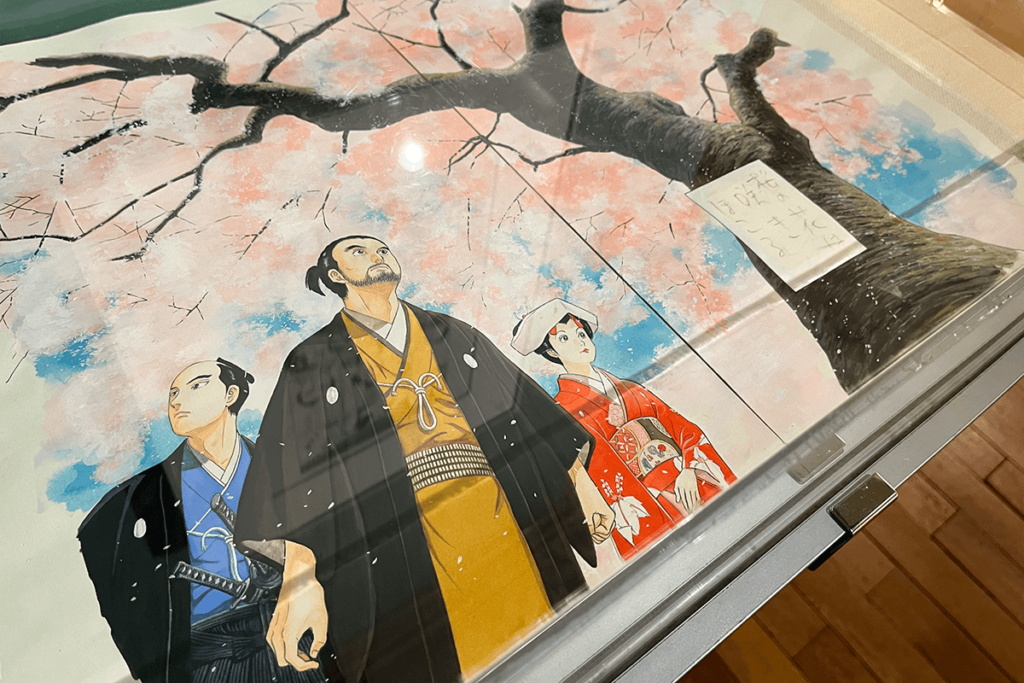 The Impressive Architecture
Originally, there was an elementary school on this site, and the Manga Museum was created by renovating the school building. This valuable building, constructed in the early Showa period, was registered as a National Registered Tangible Cultural Property in 2008. Its art deco-inspired beautiful curves, intricate decorations at various points, and the rich shadows they create make it a remarkable exhibit in itself, providing ample visual appeal.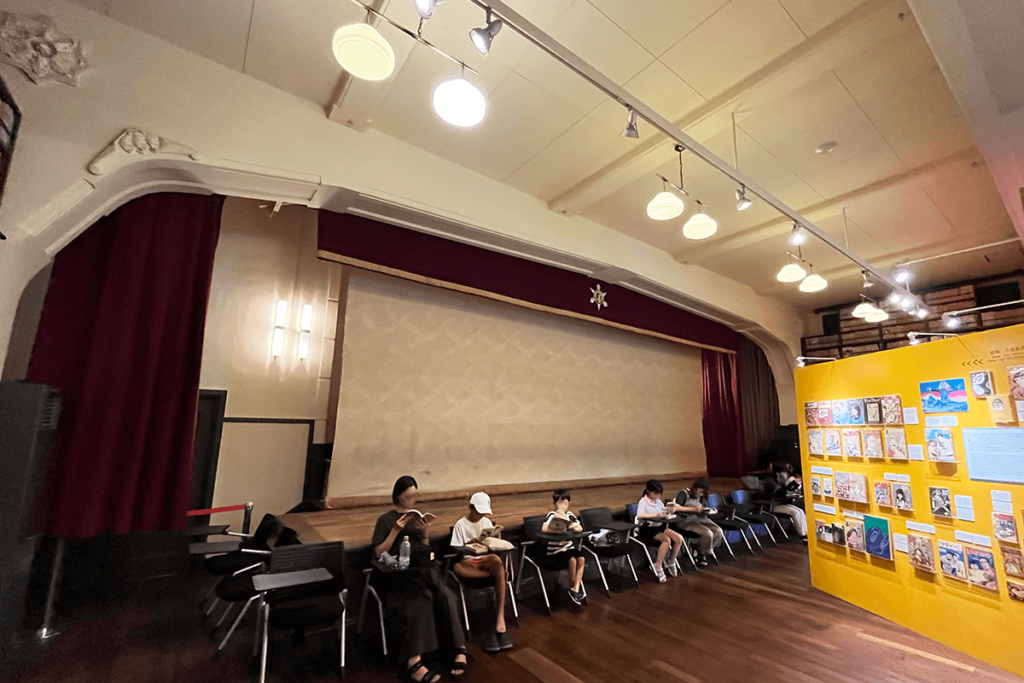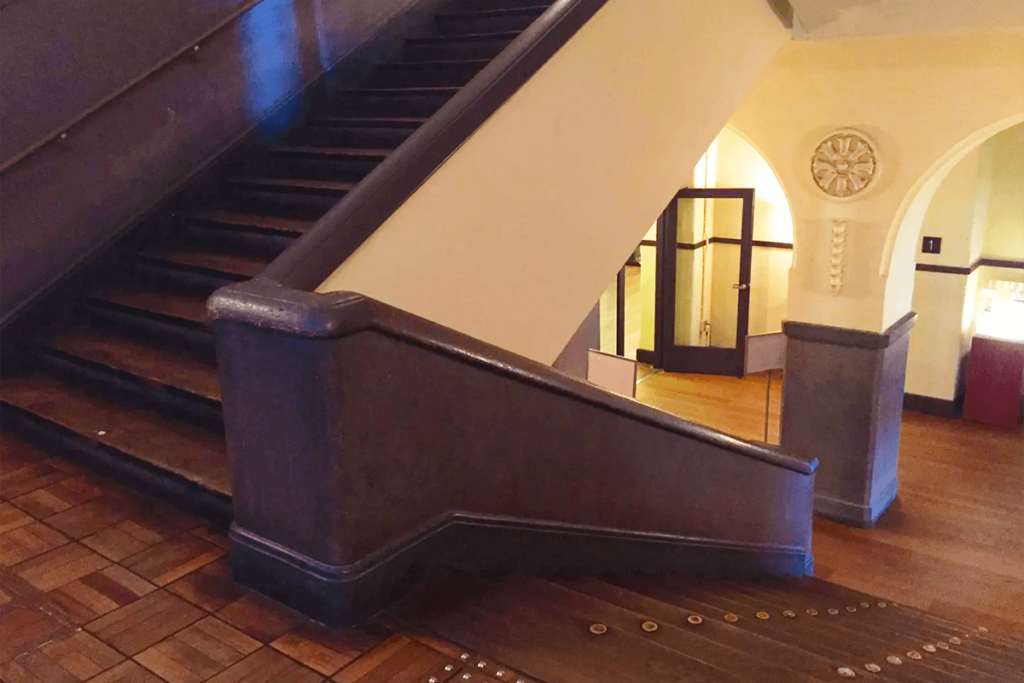 Furthermore, on the walls of the attached cafe, there are a lot of signatures and illustrations from manga artists who have visited the museum! Searching for the signature of your favorite manga artist can be a delightful pastime.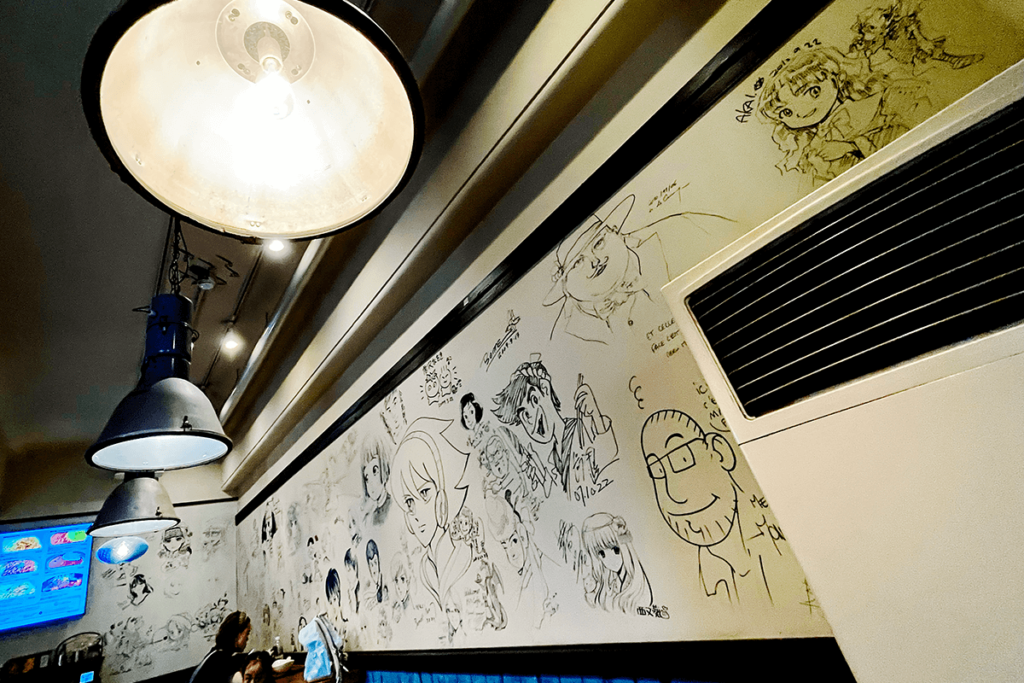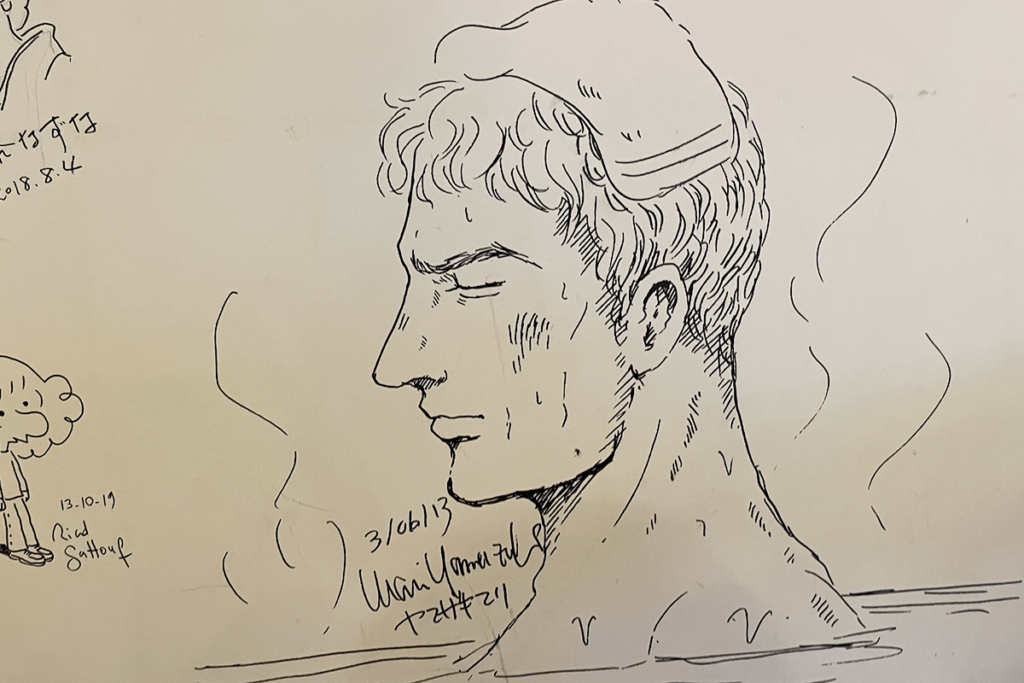 Enjoyable for All Ages and Nationalities
About ten years ago, when I was walking in front of the museum, I saw many people lying down on the lawn, and it looked like so much fun. Curious, I googled its location and found out it was the manga museum. Since then, I had wanted to visit it since then if I had the chance, but the opportunity didn't come up often.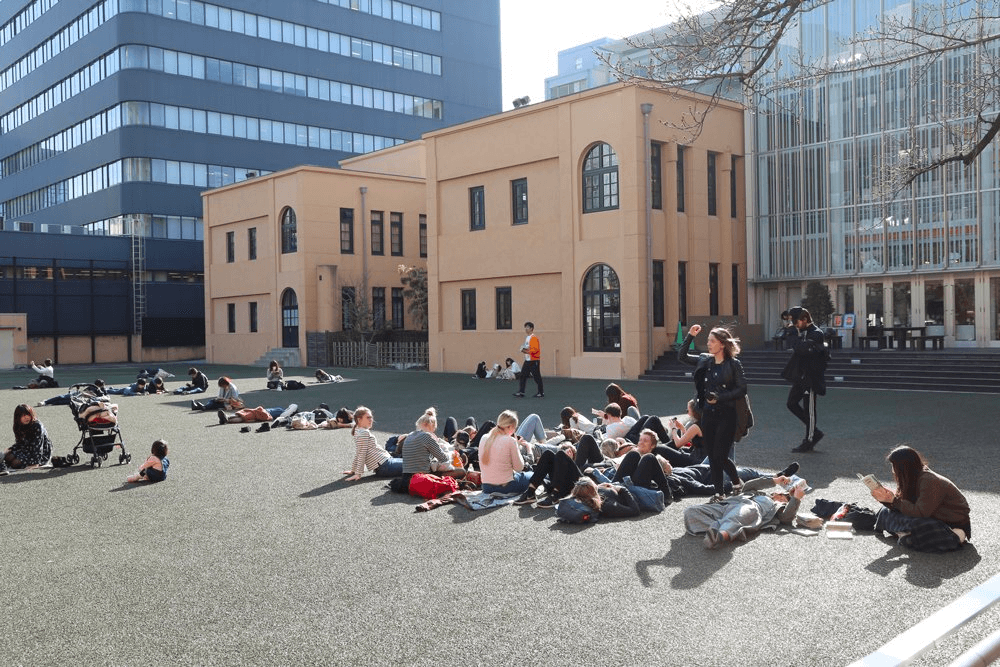 Actually, the reason I visited this place this summer was that I needed to kill some time in Kyoto for about half a day. It was scorching hot in the summer, and walking outside for extended periods was exhausting. I couldn't linger in cafes either. So I came up with the idea to come here because it's a place where I can relax without any hesitation.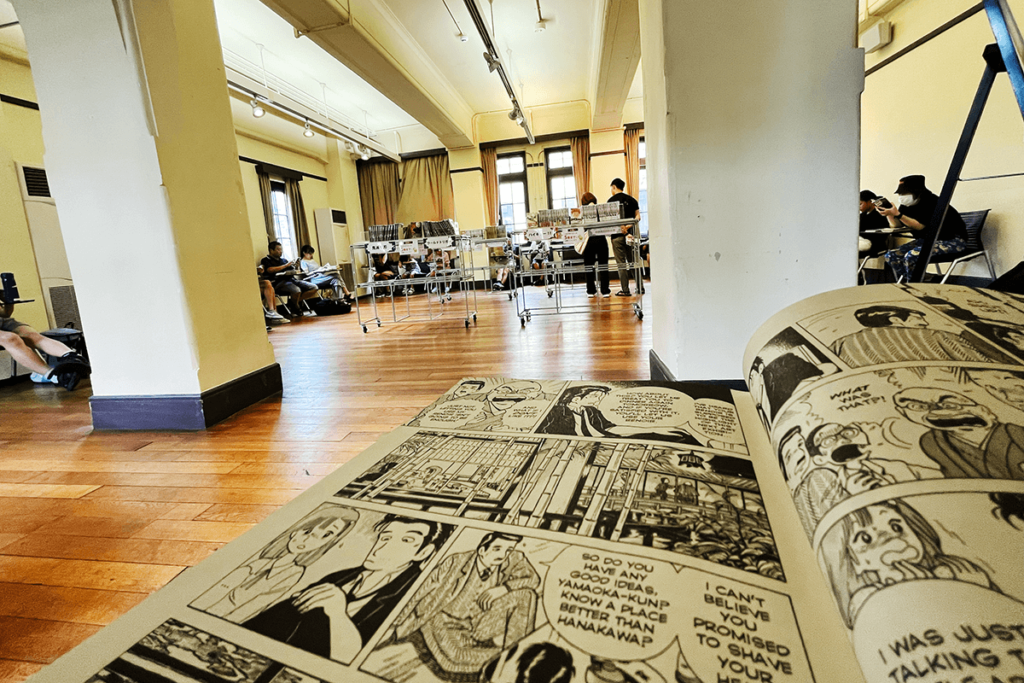 As I mentioned, even though I had fewer opportunities to read manga as I grew older, there were still many manga titles I wanted to read. Visiting here allowed me to immerse myself in the world of manga, and before I knew it, several hours had passed by.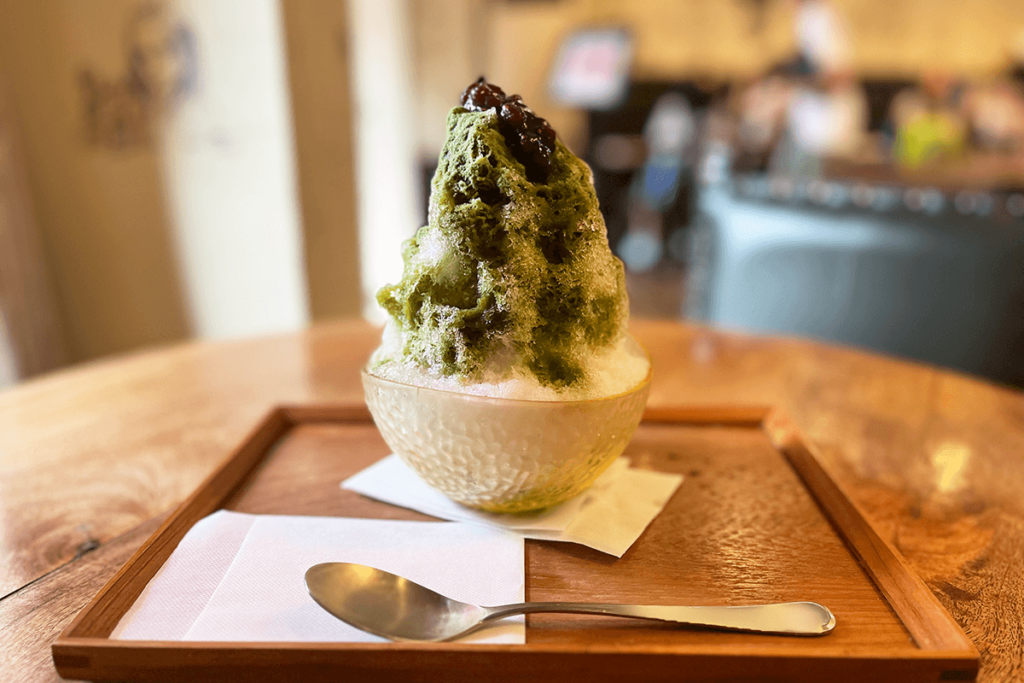 It's a place where manga enthusiasts, both those who currently love manga and those who have enjoyed it in the past, as well as people of all ages and nationalities, can have an exceptionally enjoyable time.

Kyoto International Manga Museum
https://kyotomm.jp/en/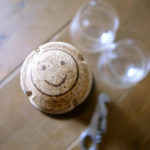 I'm a freelance editor and director based in Tokushima, Shikoku.
Travel is my passion.I love the time when the extraordinary life of a traveler and the everyday life of the people who live there intersect.
I mainly would like to share with you the lifestyle of the people of Shikoku and the sights to see.