Kobe is known as a tourist spot. There is all kinds of information. You don't know what to choose. If you read the report I wrote, you can catch recent trends. I want to really recommend these spots.
– View –
Shiosai Park
I highly recommend this great view there!! Seeing the mountain and Kobe's downtown night view from the seaside is beautiful! Once you see it, you can see a new side of Kobe!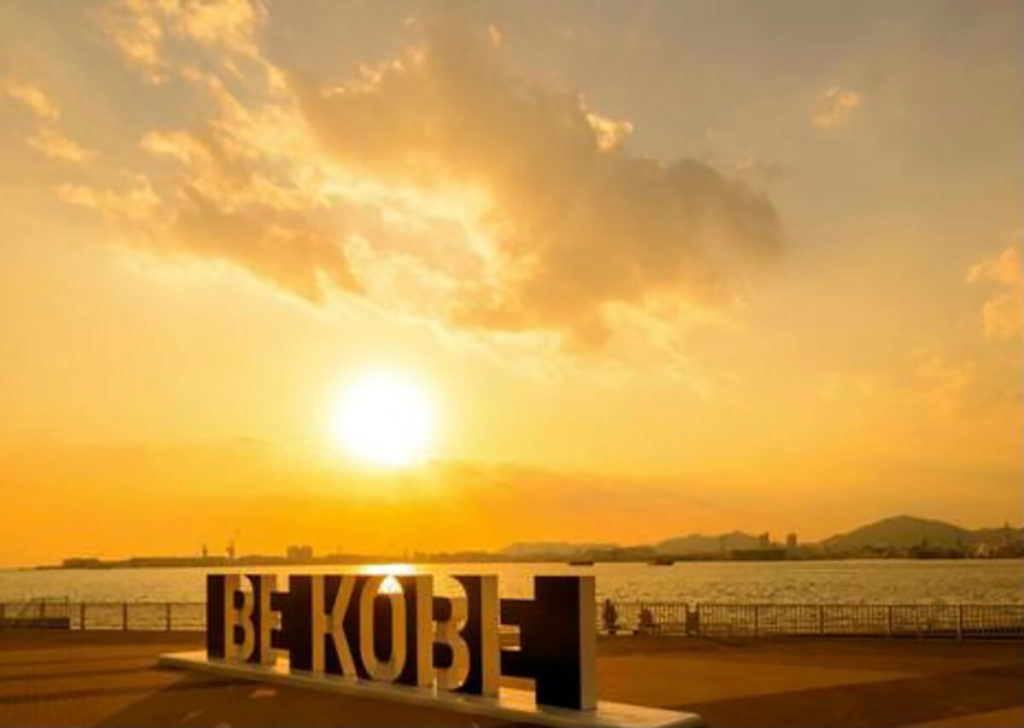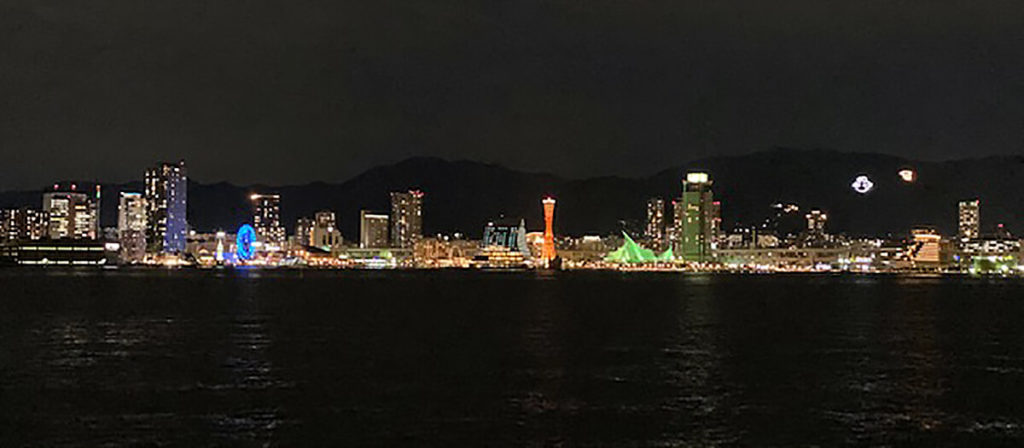 Marinpia Kobe
This is an outlet shopping mall with beautiful scenery! It is a beautiful place where you can see the Akashi-kaikyo Bridge. I recommend going during the evening twilight time.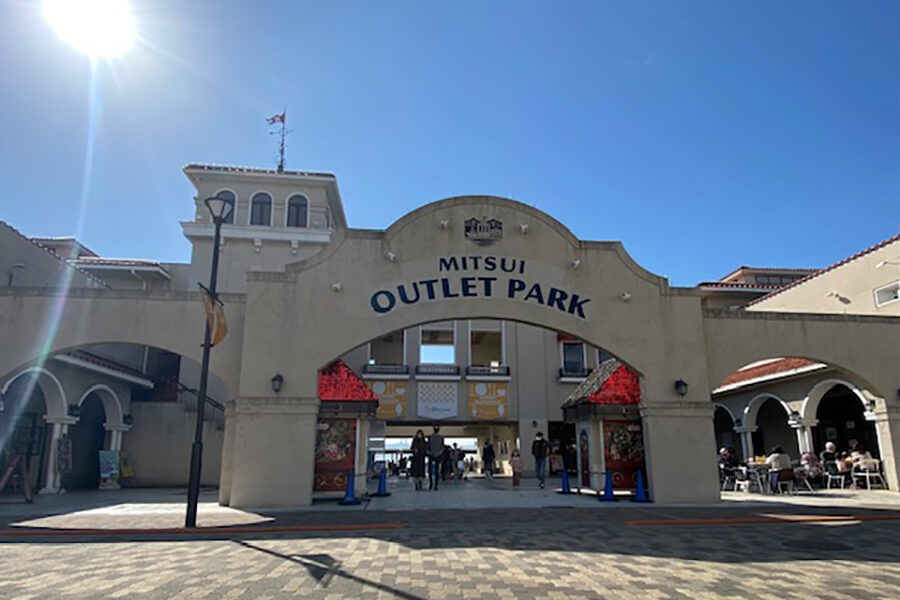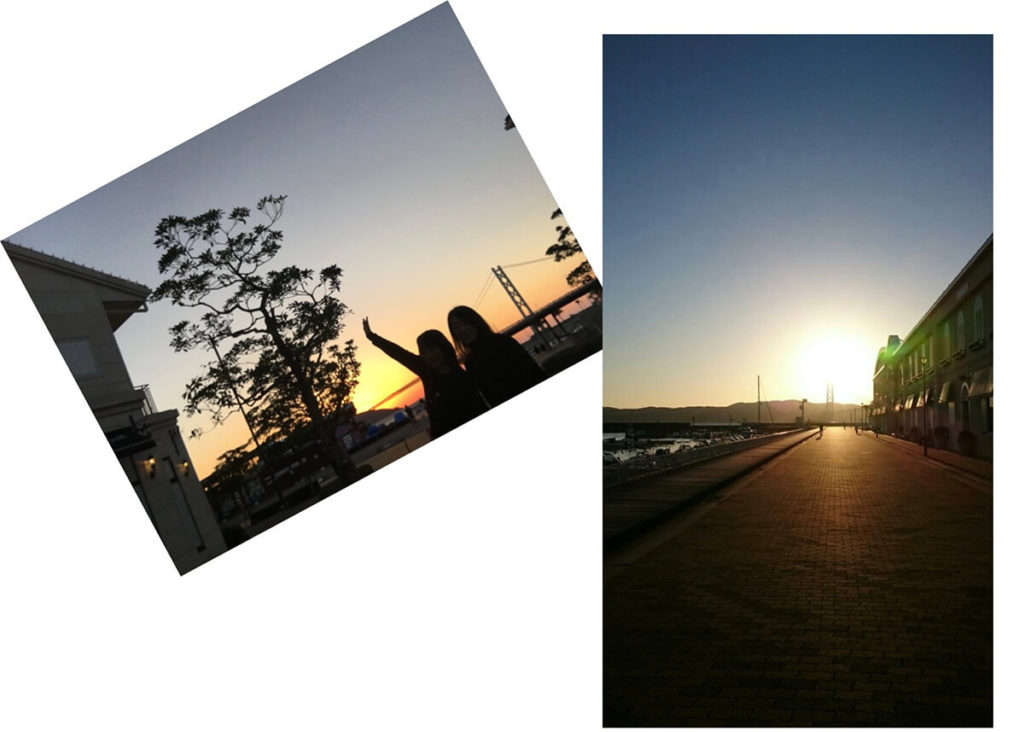 Kobe Maya Viewline
Kobe is known for its night view. You can walk for a "Kirakira Komichi" and enjoy the view.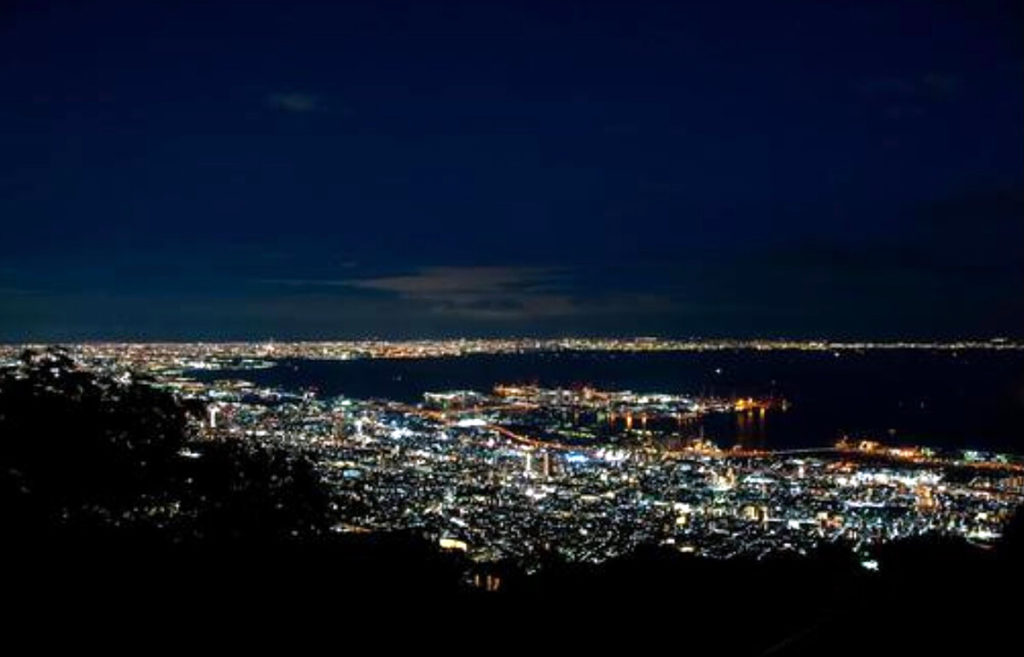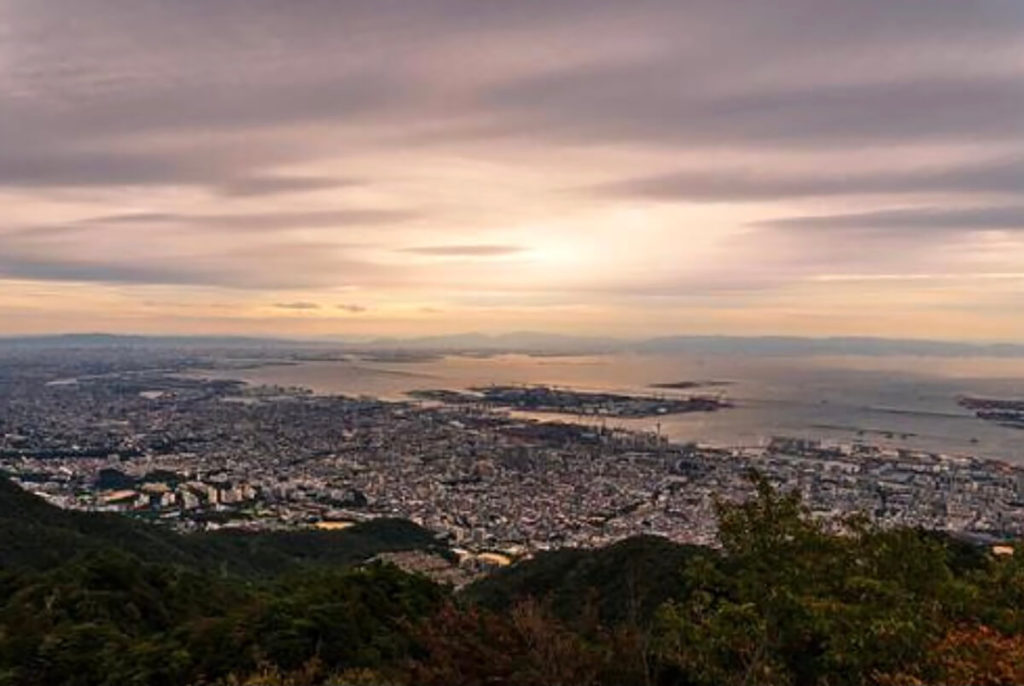 – Restaurant –
KOBE-Befuteki-tei
Kobe is known for its Kobe beef. This restaurant is reasonable and delicious! You can go there for any occasion. I love to go there with my family, but it's also a perfect place for a date.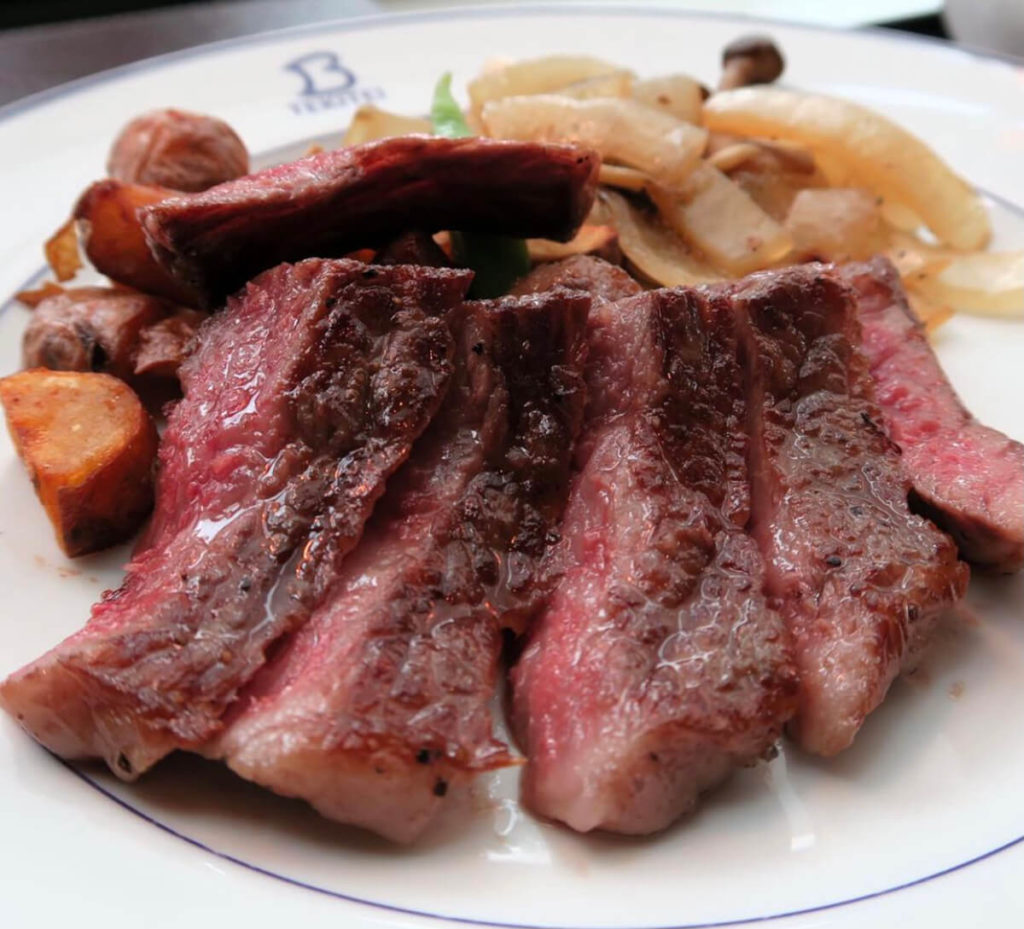 KOBE-Befuteki-tei
https://tabelog.com/en/hyogo/A2801/A280101/28037483
Western Food Akachan
All of the food here is delicious!!! They give you a free croquette (a fried mashed potato) on Tuesdays. The secret sauce is delicious. I guarantee you, once you try it, you'll easily get addicted.
Shiawaset 1,650 yen
Beefkatsu set 1,000 yen
Omurice 700 yen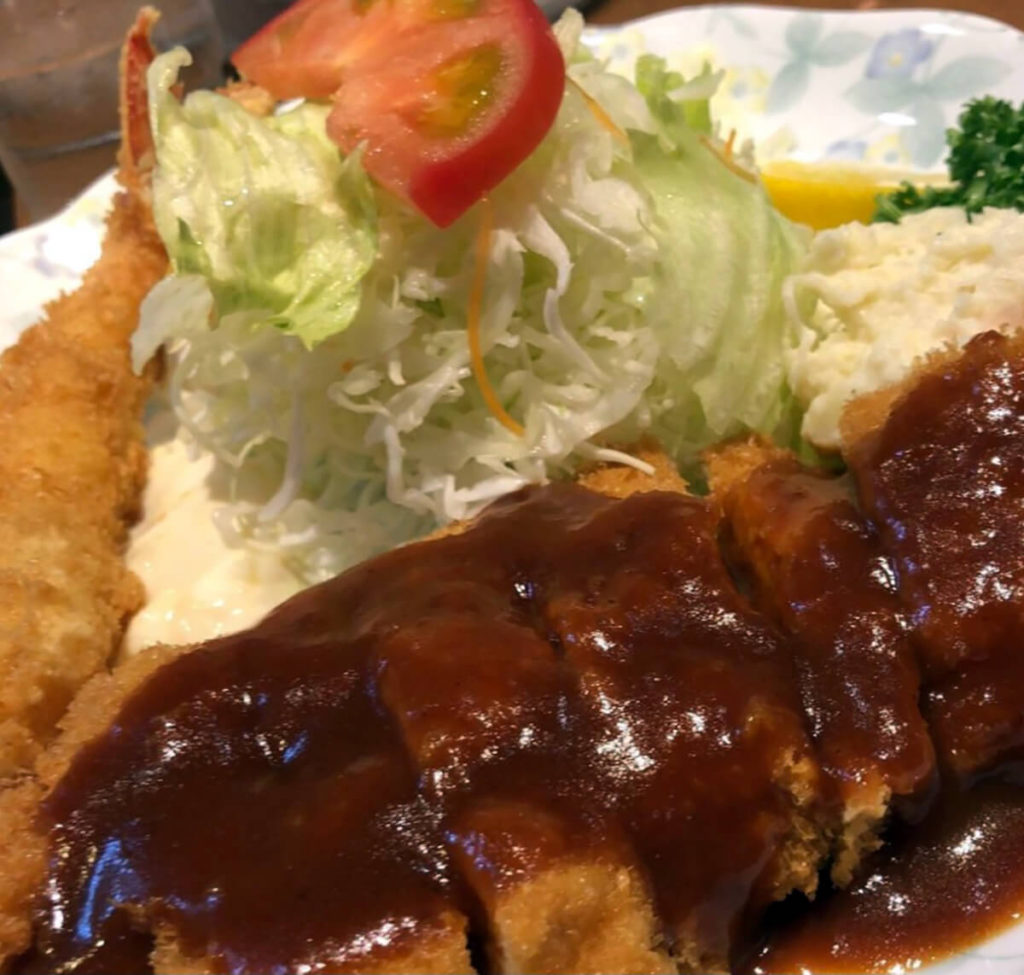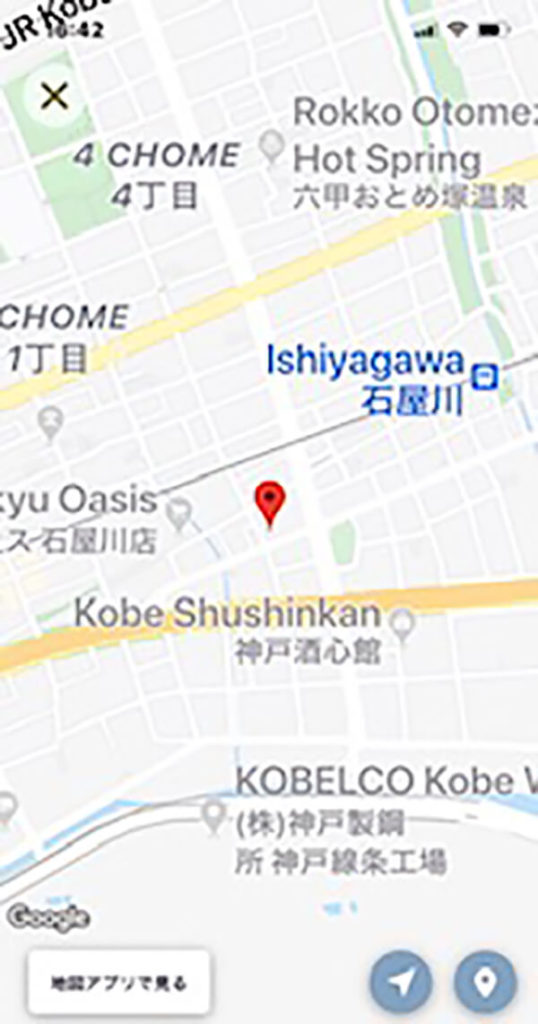 Western Food Akachan
Open 11:00~14:00 & 17:30~20:30
Regular day off: Thursday, 2nd & 3rd Wednesdays of the month.
TEL: 078-811-8739
Kobe Kitano Hotel
This is a major hotel in Kobe, and their meals are delicious. This hotel's staff is amazing!! They're full of warm hospitality. The breakfast is called "The best breakfast in the world" by Chef Yamaguchi. They are picky about their ingredients.
French restaurant 「aS」Dining「igrek」
Lunch 4,070 yen~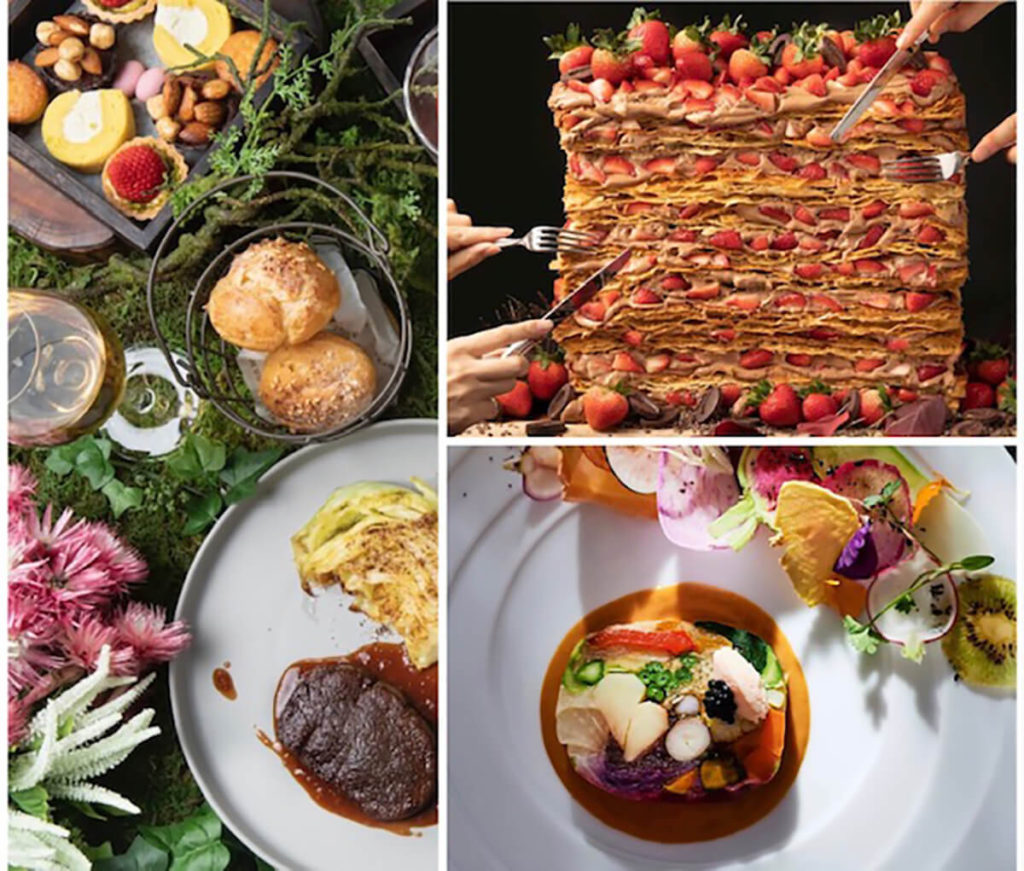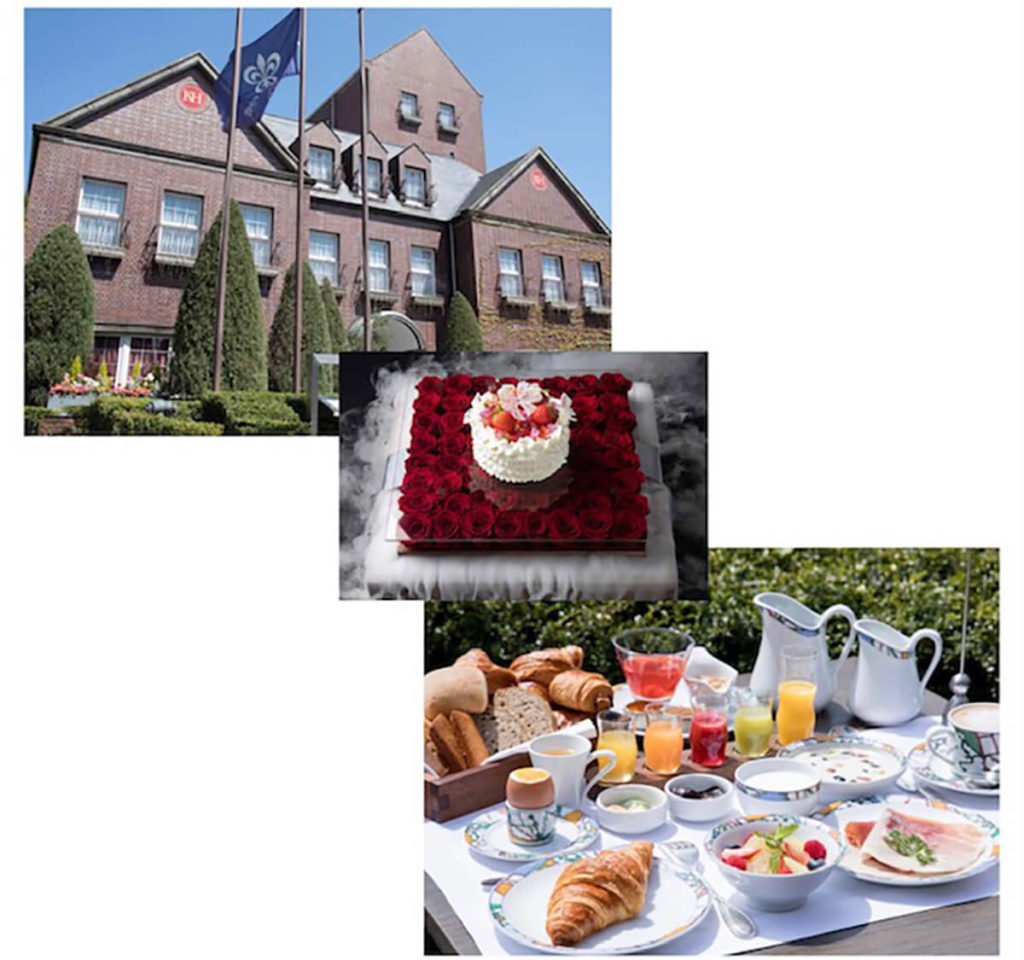 Kobe Kitano Hotel
https://tabelog.com/en/hyogo/A2801/A280101/28005409/
– Souvenir –
Ikkanrou
Nikuman of Ikkanrou (meat bun) is fluffy and juicy. I think they are larger than what you would expect. The dough is a little bit sweet and juicy on the inside. They are room temperature.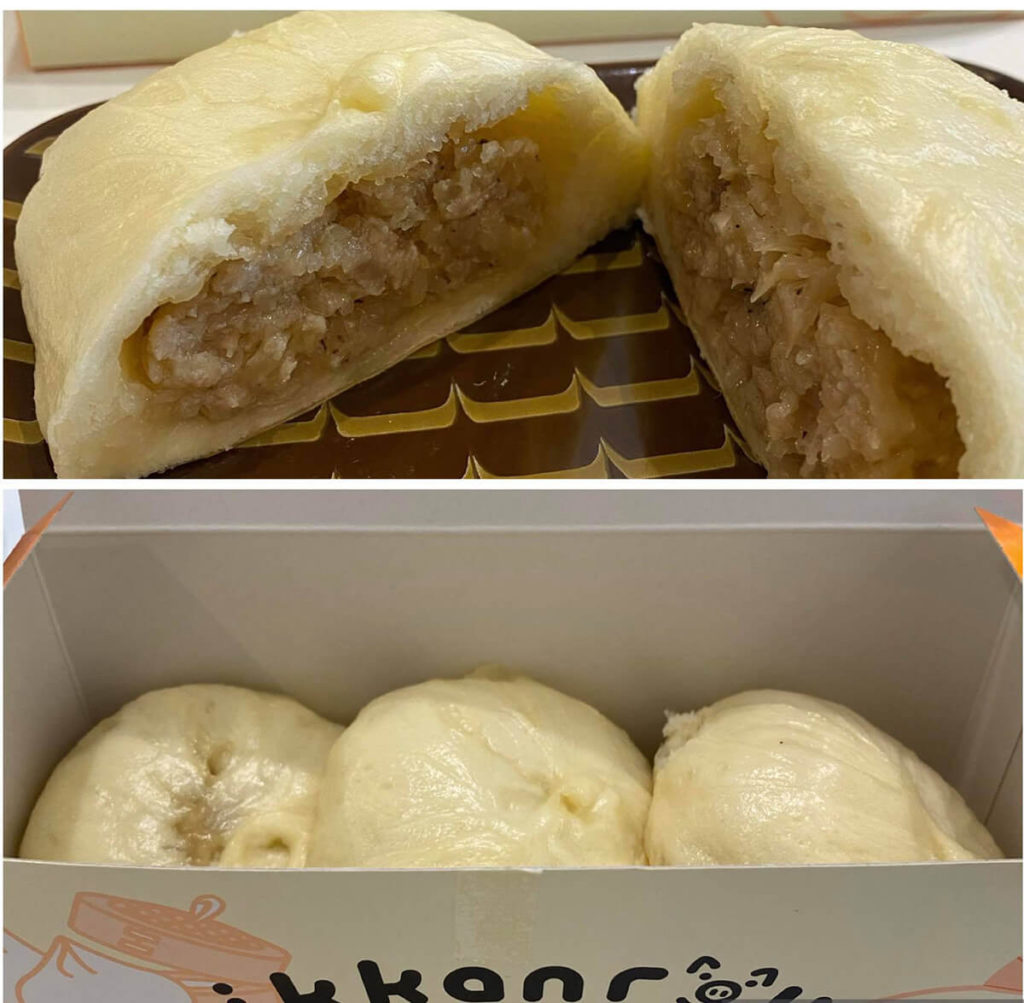 Ikkanrou
https://tabelog.com/en/hyogo/A2801/A280102/28001593/
Kobe-Bocksun
Their cakes and cookies are delicious. I recommend a cookie for a souvenir. I like the tastes of these cookies:
Marble (smells like chocolate)
Sesame & soy sauce (aromatic)
Wasanbon (the sugar is made in Kagawa and has a mild flavor)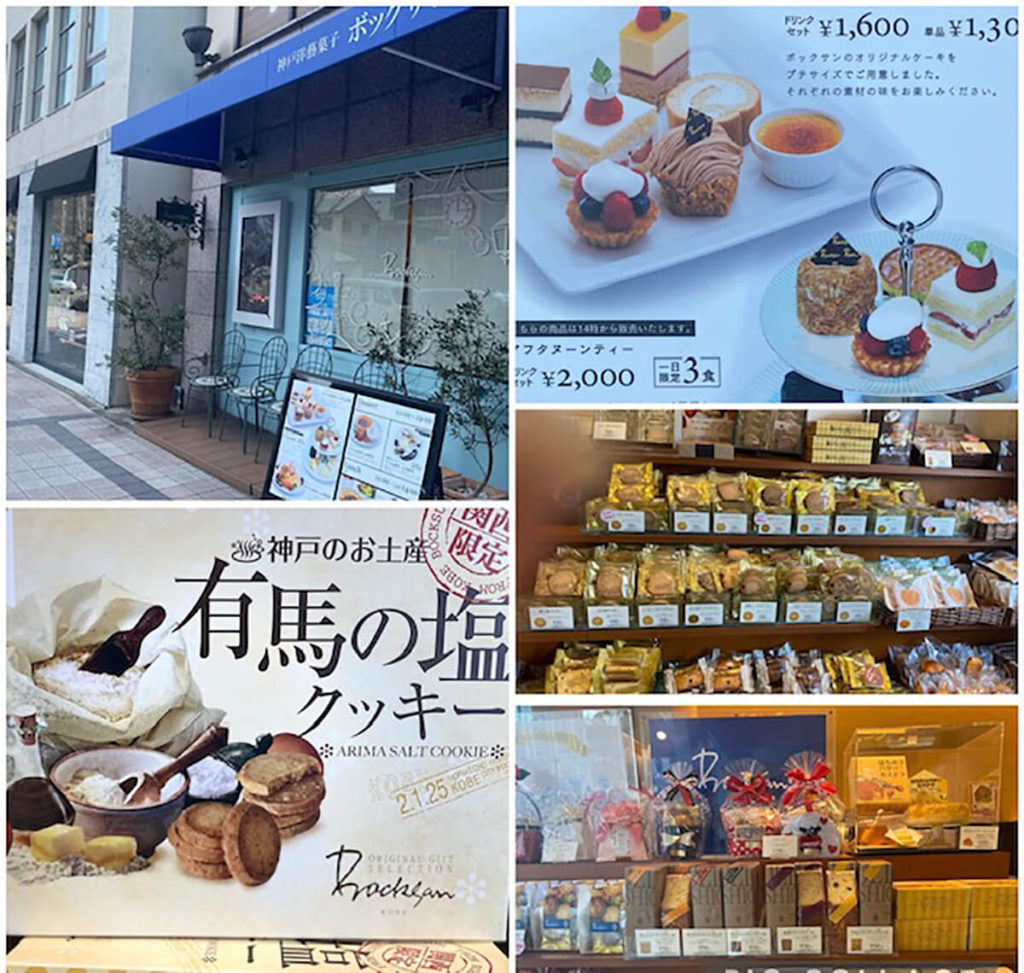 Kobe-Bocksun
https://tabelog.com/en/hyogo/A2801/A280102/28001657/
Nadashin (Ohagi=rice ball coated with sweetened red beans)
Have you eaten red beans before? Nadashin is famous for their Ohagi. It's a Japanese bean cake. Rice ball coated with sweetened red beans. Please try it!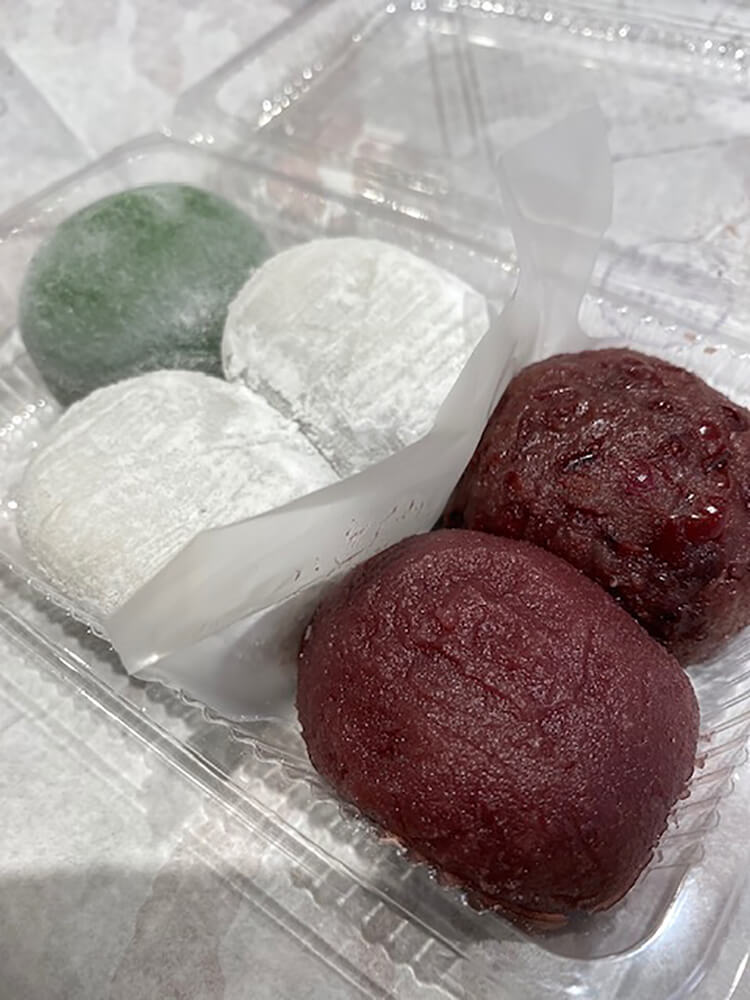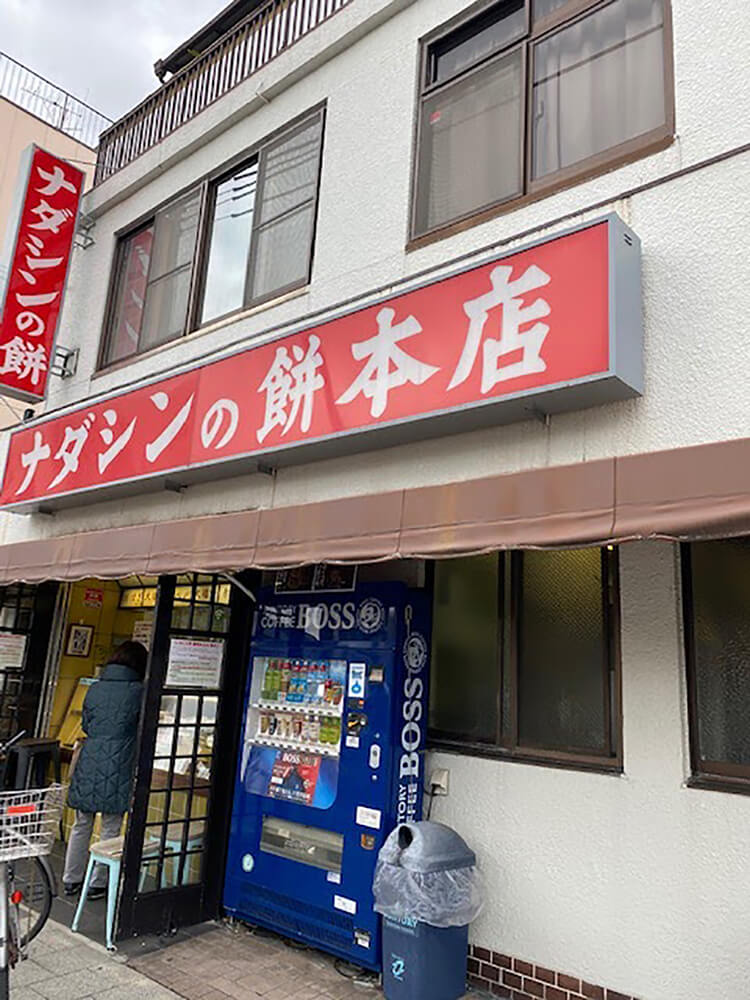 Nadashin
https://tabelog.com/en/hyogo/A2801/A280103/28012989/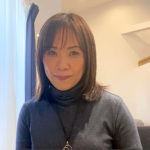 I was born and raised in Kobe. I have a husband and two children. I work as a hand reflexology therapist and house wife. I love Kobe. I'd like you all to know the great things of Kobe. Thank you for reading until the end.