Chichibu is an area on the outskirts of Tokyo which is about one and half hours away from Ikebukuro, a big hub station in Tokyo. It's quite accessible. In Chichibu, you'll be able to have fresh air, experience other parts of Japanese culture, and appreciate beautiful nature. If you have some time during your stay in Tokyo, don't miss the opportunity to visit Chichibu. You will be able to experience something different from the busy and noisy city life.
By the way, I used to live in Iruma which is located halfway between Ikebukuro and Chichibu. It was a long commute to work in Tokyo on weekdays. However, it was the perfect place to live for having fulfilling time on weekends. Iruma fascinated me a lot as soon as I moved there. I think the best activity was visiting Chichibu. I had many mini retreats by myself travelling around this attractive area. There are gorgeous shrines, renowned festivals, splendid flowers, etc.
Let's take a look at those attractive spots together! I'll divide this topic into two articles. I hope it will help you make a plan to drop by the Chichibu region.
How to access to Chichibu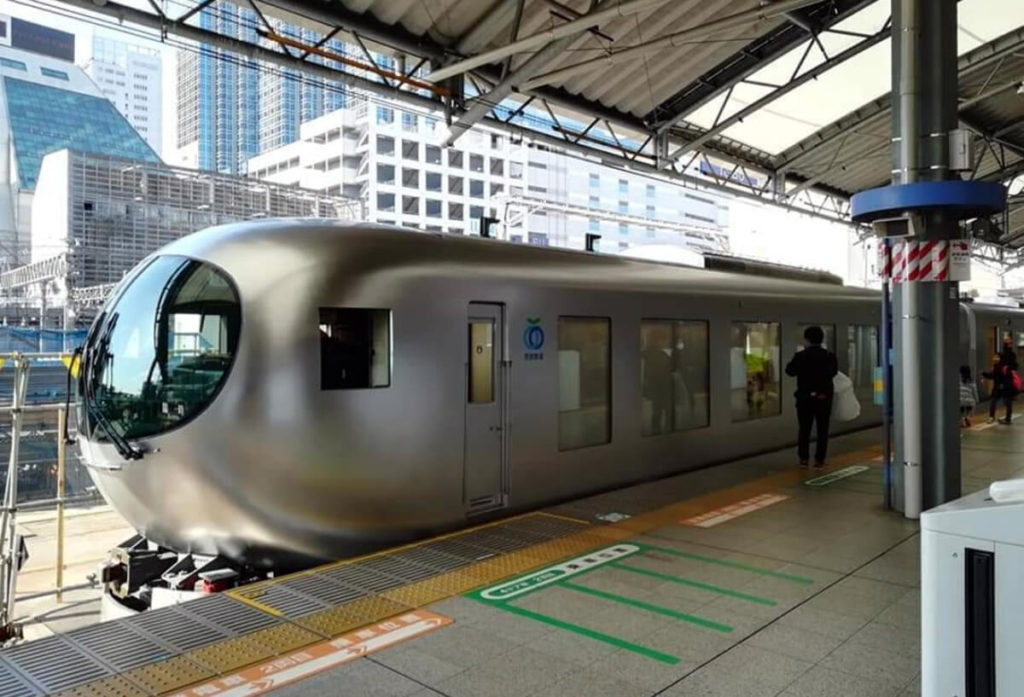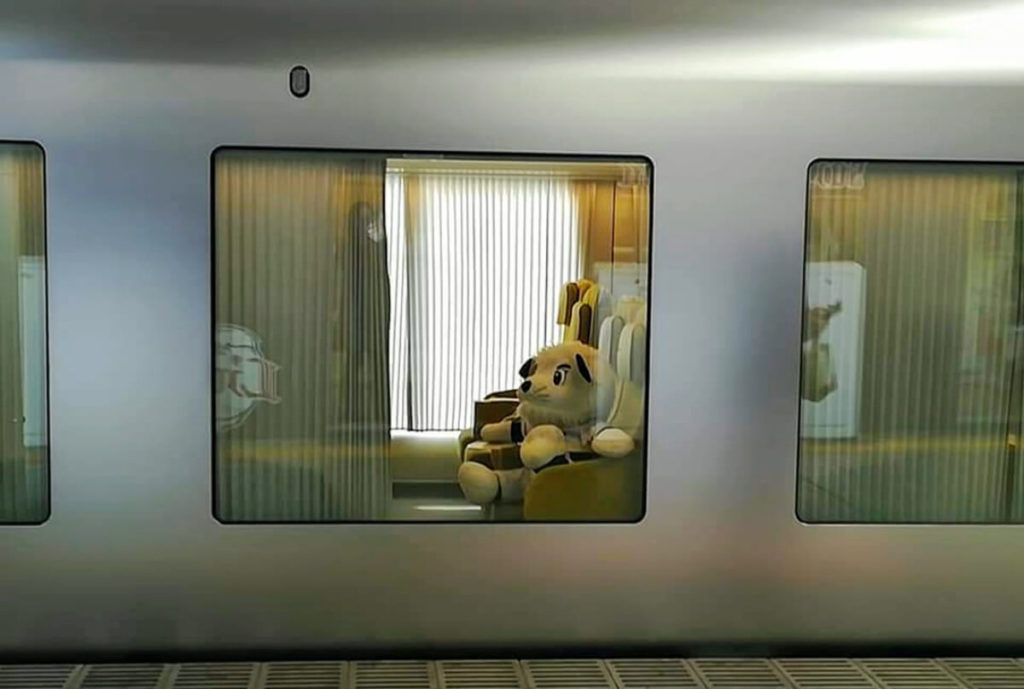 Do you like travelling by train? You can access Chichibu directly by train from Ikebukuro, one of the main hub stations in Tokyo. It takes you less than 90 minutes to get to Seibu Chichibu Station. I strongly recommend that you reserve a seat on a limited express train, especially Laview. It's relatively new and has run since 2019. The features are stylish. The interior is bright yellow, there are comfortable seats and wide windows, but the fare is reasonable. Seats are all reserved. That is, everyone can take a seat during travelling.
My husband used to pay an extra 500 yen for it during his commute. That seemed to be super comfortable. Many business people use it as daily transportation on weekdays.
Seiburailway
https://www.seiburailway.jp/railways/tourist/english/limited_express/
Have you had a chance to run into such unique trains?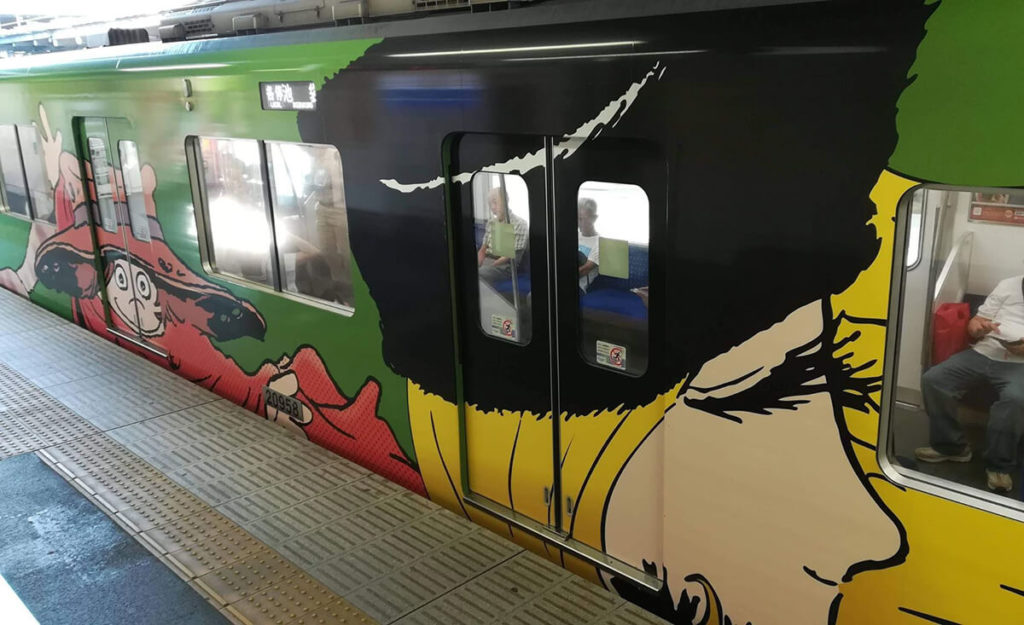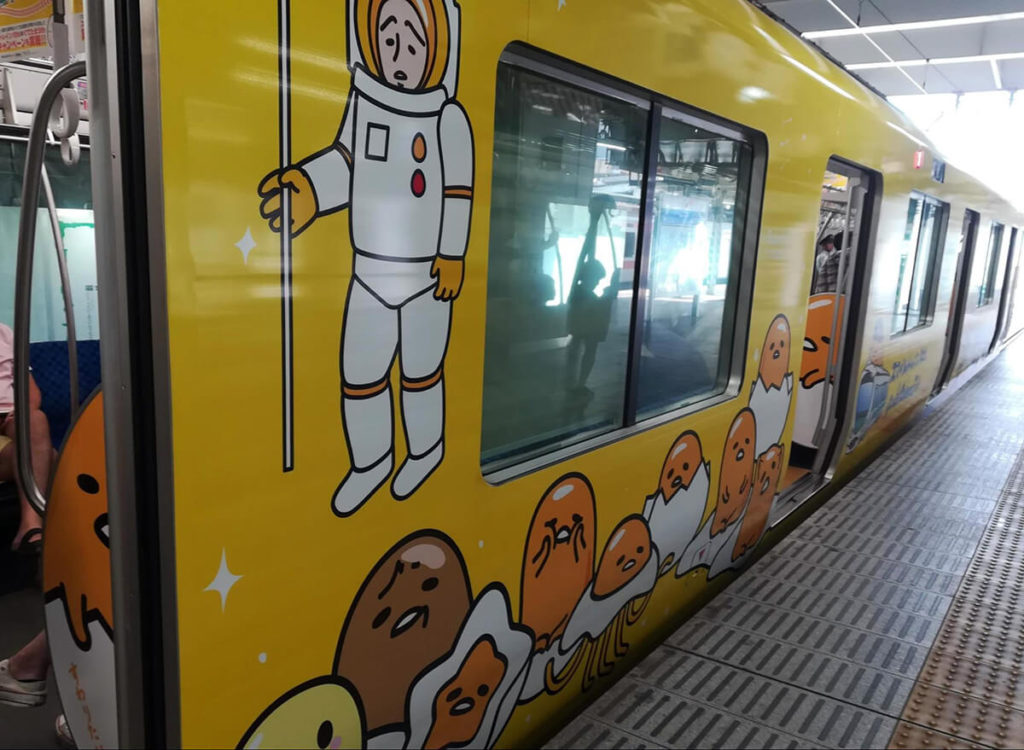 Seibu Ikebukuro Railway has uniquely designed trains wrapped with famous characters from Japanese animations and illustrations. I've ridden some of these trains on my commute. If you are lucky, some trains may pass by.
Famous Flowers Festivals
Have you heard the name Ohana-batake Station (御花畑駅)? It is one of the stations of the Chichibu railway and is 5 minute-walk from Seibu Chichibu Station. This name means "flower field." I guess this beautiful name comes from the fact there are a lot of flowers in this area.
I'll introduce some of the places where we can enjoy seeing fields filled with some specific flowers.
Pink Moss in Hitsujiyama Park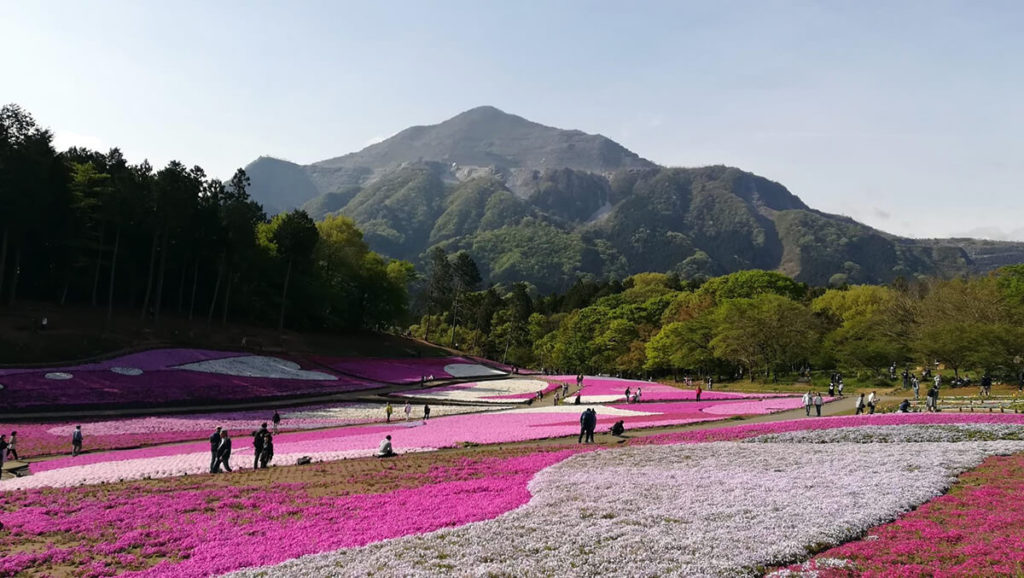 Hitsujiyama Park is famous for a structurally organized carpet of Shibazakura, pink moss flowers, which appear in late spring, beginning from the middle of April to early May. There are more than 400,000 small flowers in bloom and gardeners make such colorful art as you can see in the above picture. It's a 20 minute walk from Seibu Chichibu Station. You can also enjoy looking at Mt. Buko in the background. Is it so nice, isn't it?
Red Spider Lily in Kinchakuda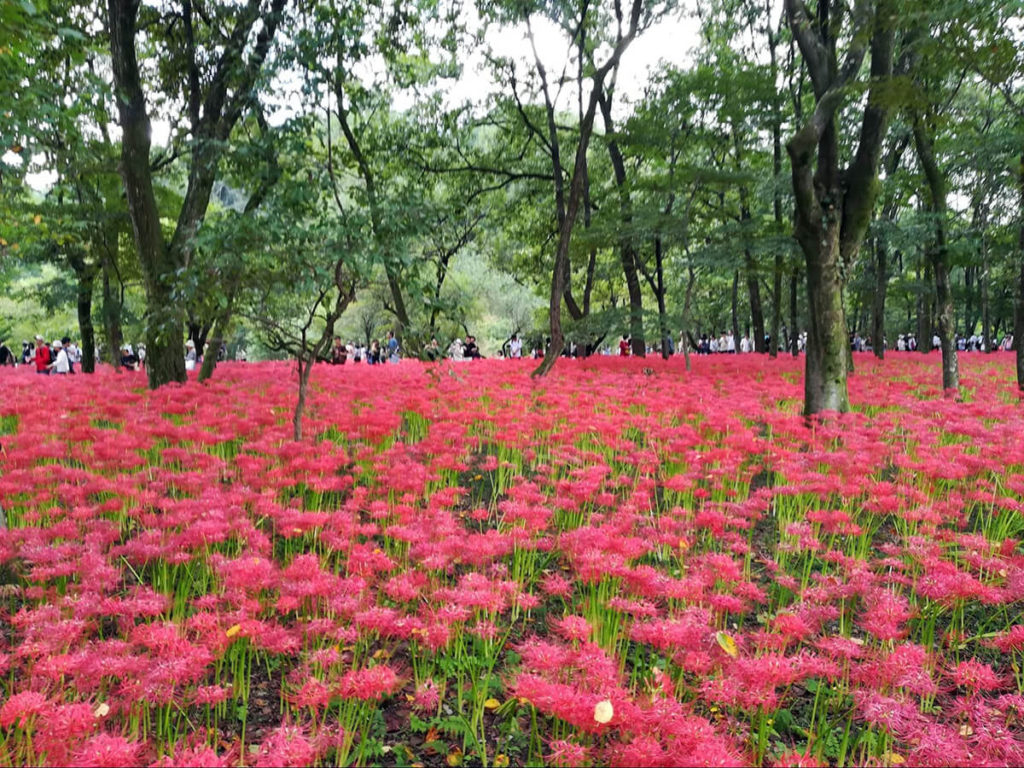 Japanese people are familiar with spider lilies, called Higanbana, as we can see them here and there. However, you might have never seen so many of them gathering in one place. The red carpet spreads across the 22 hectare venue. It's spectacular! They bloom in late summer, beginning from the middle to early September. in Kinchakuda which is a 10 minute-walk from Koma Station (高麗駅).
Poppy at Chichibu Kogen Bokujo
I've never been there actually, but each year a poster draws my attention from early to late May. You can enjoy the red poppy field at Chichibu Kogen Bokujo (秩父高原牧場) spreading out all over the farm. 15 million red flowers and a blue sky make a good combination. It's so fantastic! I'll visit there in the near future for sure.
If you get there by train, you can take a free shuttle bus from Minano Station (皆野駅) seems to be easy to get. Try to plan your trip accordingly.
Get a brochure here!
Chichibu visitor's guide in English
https://navi.city.chichibu.lg.jp/pamph/
Spring is just around the corner. Why don't you visit these beautiful spots by comfortable train?
That's all for the first half of this article. I'll share more information such as famous shrines  around Chichibu in the second half. See you soon!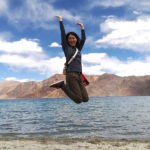 Living in Tokyo with my husband. Love for climbing mountains and traveling around Asian countries. My motivation is to take photos of magnificent views and nostalgic rural towns. I'm a photography lover. Daily routine is watching dogs on Instagram.