Hello, sports enthusiasts from all over the world! We all know how wonderful sports are, right? I'm writing this article because I want you to enjoy live sports here in Japan as well! If you have a chance to visit Japan, why don't you consider watching live sports? I'm going to introduce some sports you can watch in Japan! I hope you'll find them interesting! Let's go!
*All Information in this article is as of 2021, subject to change. e.g:season, teams, etc.
1. NPB: Nippon Professional Baseball Organization (日本プロ野球)
There's no doubt that one of the most popular sports in Japan is baseball. Here in Japan, we have a professional baseball league called NPB (Nippon Professional Baseball Organization), which first started in 1936.
NPB currently consists of 12 teams in total, 6 of which belong to the Central League and the other 6 to Pacific League. Each team is based in a different place, but there are so many enthusiastic fans for each team all over Japan, regardless of their home regions.
Usually the season starts at the end of March and lasts until October. In the middle of October, games for the post-season are held. We all love the atmosphere of the studiums!
Official Website: https://npb.jp/eng/
Tickets: L-tike / Pia
Season: Mar – Oct
Teams: 12 (Central: 6, Pacific: 6)
2. J-League: JAPAN PROFESSIONAL FOOTBALL LEAGUE (Jリーグ)
Soccer (or football) is also super popular in Japan. A professional soccer league called J-League was first organized in 1991 and has continued to attract so many fans to this day.
What is great about the J-League is that there are more than 50 teams all across Japan which means almost all prefectures have at least 1 local team. You'll have a chance to watch a game no matter where in Japan you stay!
(*J-League consists of 3 group tournaments, J1, J2, and J3. J1 is the top league of the three.)
Quiz Time!: How old is the oldest active player in the J-League? (As of 2021)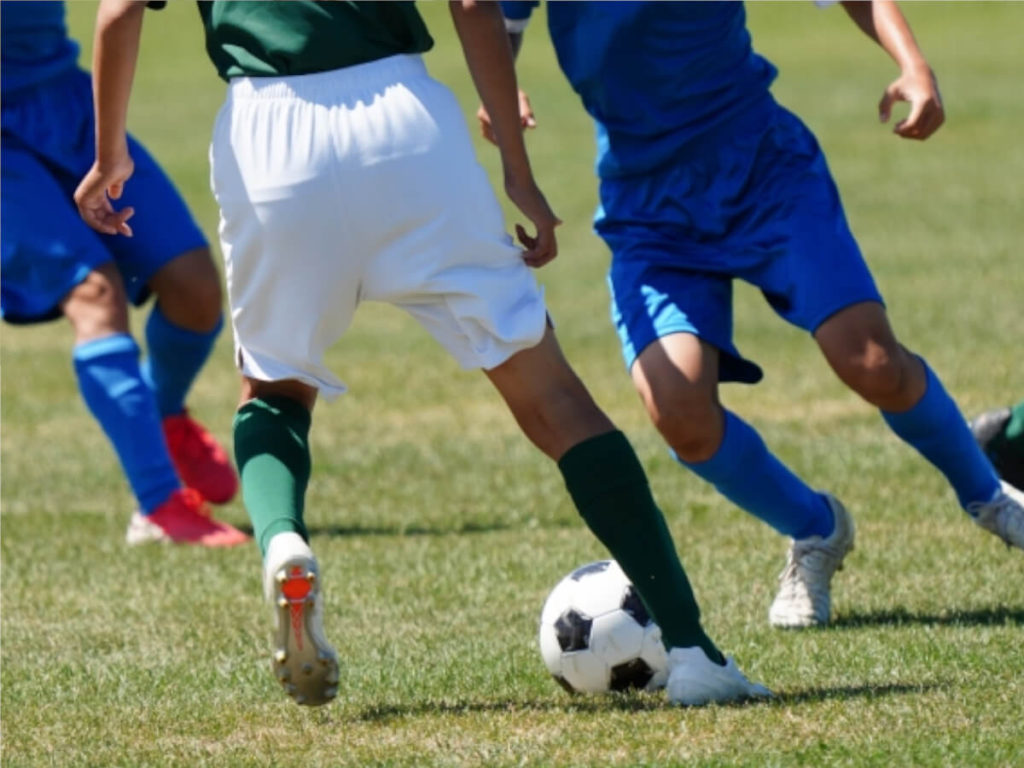 Answer: 54 years old. Kazuyoshi Miura, who is known as one of the legendary Japanese soccer players, is still active at the age of 54 (As of 2021; his birthday is Feb 26, 1967). How fantastic!
Official Website: https://www.jleague.jp/en/
Tickets: L-tike / Pia
Season: Feb – Dec
Teams: more than 50
In recent years, the women's league has been getting popular as well. The national team became explosively popular when they won the 2011 World Cup. The public nickname for them is "Nadeshiko Japan." (Nadeshiko is a kind of flower, which represents an ideal image for Japanese women.) Please check it out too!
3. B-League: JAPAN PROFESSIONAL BASKETBALL LEAGUE (Bリーグ)
If you're looking forward to an exciting basketball game, you must go watch B-League! There were once 2 different basketball leagues in Japan, but they integrated and made a new league: B-League! There are 36 teams based on each local place, and 20 out of them belong to B1. (B1 is the top tournament, then B2 and B3 follow.)
Quiz time!: Who was the man who became the first Japanese man to play for the NBA?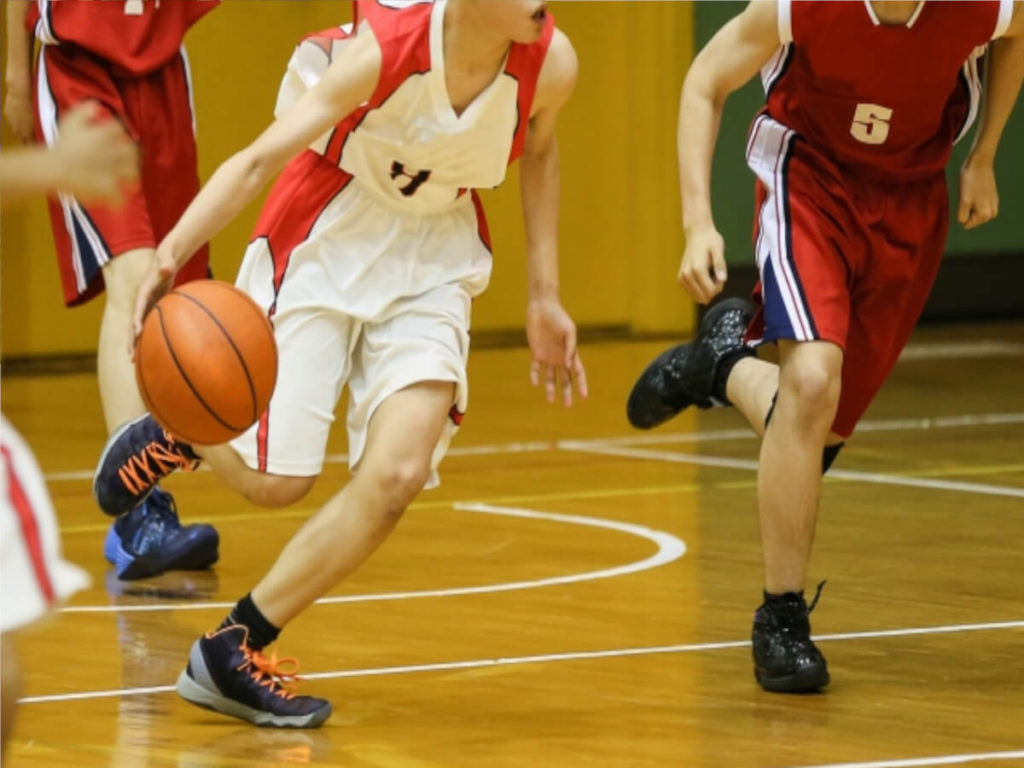 Answer: Yuta Tabuse! I've seen his performance since he was a school kid, and I've always been impressed with his performance, behavior, and eagerness. He's still an active player in Japan at the age of 40 (as of 2021). You can see him in this league!
Recently, more and more young players, like high schoolers or college students, are given chances to play in the B-League. They believe that by doing that, young players gain more experiences and the league can develop the fundamental strength. In short, we expect a synergistic effect between the young and the well-experienced players!
Official Website: https://www.bleague.jp (B1&B2) / https://www.b3league.jp (B3)
Ticket: L-tike / Pia
Season: Sep – May
Teams: 36 (B1 & B2, as of 2021)
4. Top League: Japan Rugby Football(トップリーグ)
Top League, a nationwide rugby group tournament, was first organized in 2003. In Japan, thanks to a lot of effort made by the national team, rugby has been gradually getting popular after the 2015 Rugby World Cup. That's partly because an iconic player, Ayumu Goromaru, went viral for his unique routine during games. And they won a historic victory against South Africa in the Rugby World Cup.
Years later, they were in the spotlight again during the 2019 Rugby World Cup held in Japan. We Japanese were so moved by their games in which they competed with world-class competitors so bravely! (I'm one too, who was moved to tears by the games.) If you're interested, please check out Japanese rugby matches!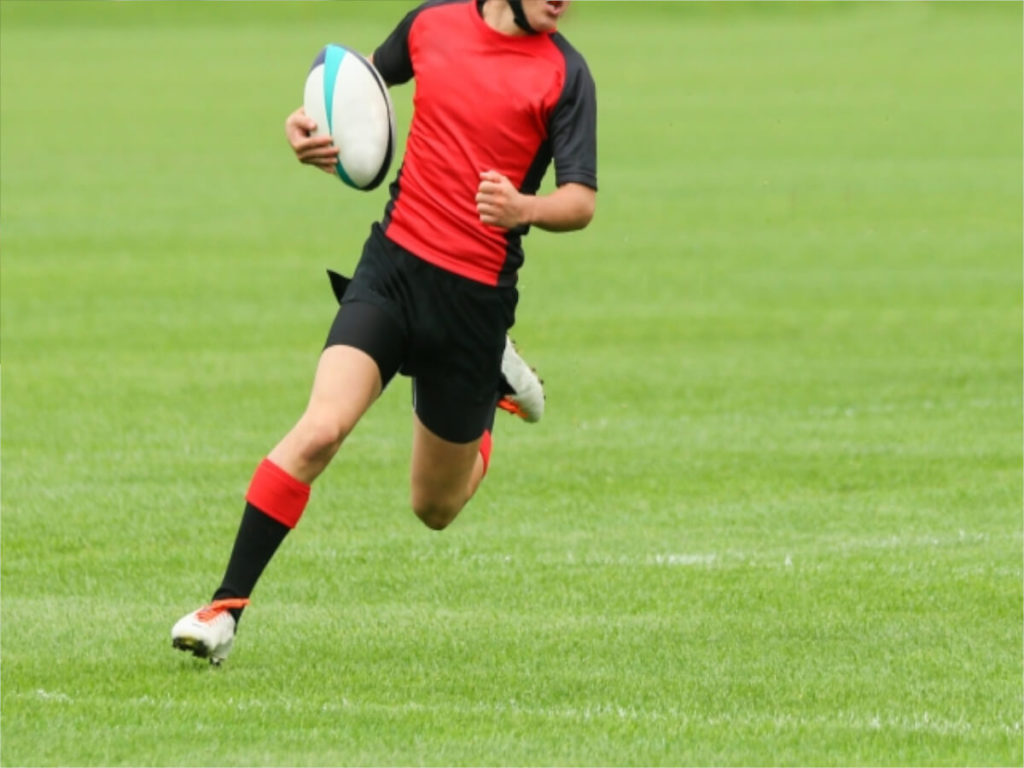 Official Website: https://www.top-league.jp
Ticket: L-tike / Pia
Teams: 16 (as of 2021)
5. Sumo: NIHON SUMO KYOKAI (日本相撲協会)
Starting in January, there are 6 sumo seasons held a year, some of which are held outside of Tokyo in places such as Nagoya, Osaka, and Fukuoka.
Some Japanese consider sumo as entertainment only for elders, but is that true? In recent years, many tourists from all over the world visit Japan to watch sumo wrestling! So, why don't you witness the intensity created in the arena? You will surely be surprised!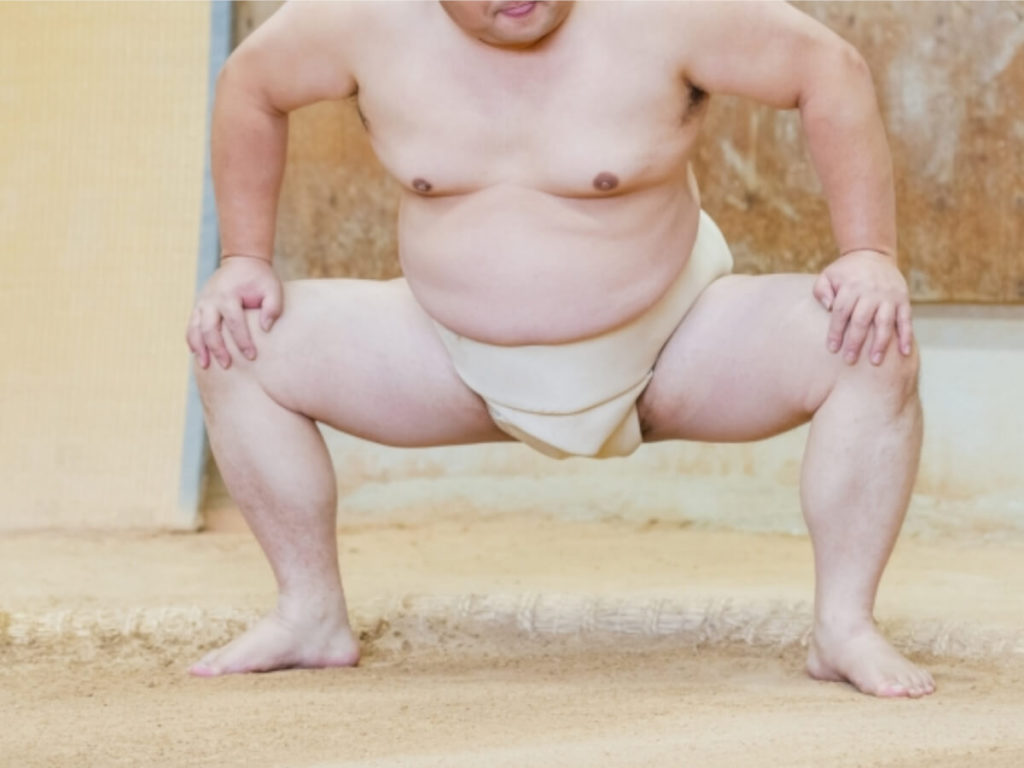 Official Website: http://www.sumo.or.jp/En/
Ticket: L-tike / Pia
Season: 6 times a year (Jan/Mar/May/Jul/Sep/Nov), 15 straight days for each
6. Esports
Honestly, I didn't know much about esports until recently. In response to major influence by other countries, however, esports are becoming more and more popular in Japan. Not only are many competitions held nationwide, but it has been officially approved as a school activity, and there has been a national tournament for high school students since 2018 as well. There are even schools where future pro-players learn the techniques. Wow, now we can regard esports as a sport, can't we? The excitement of esports is the same everywhere in the world. See if you can get into the hype!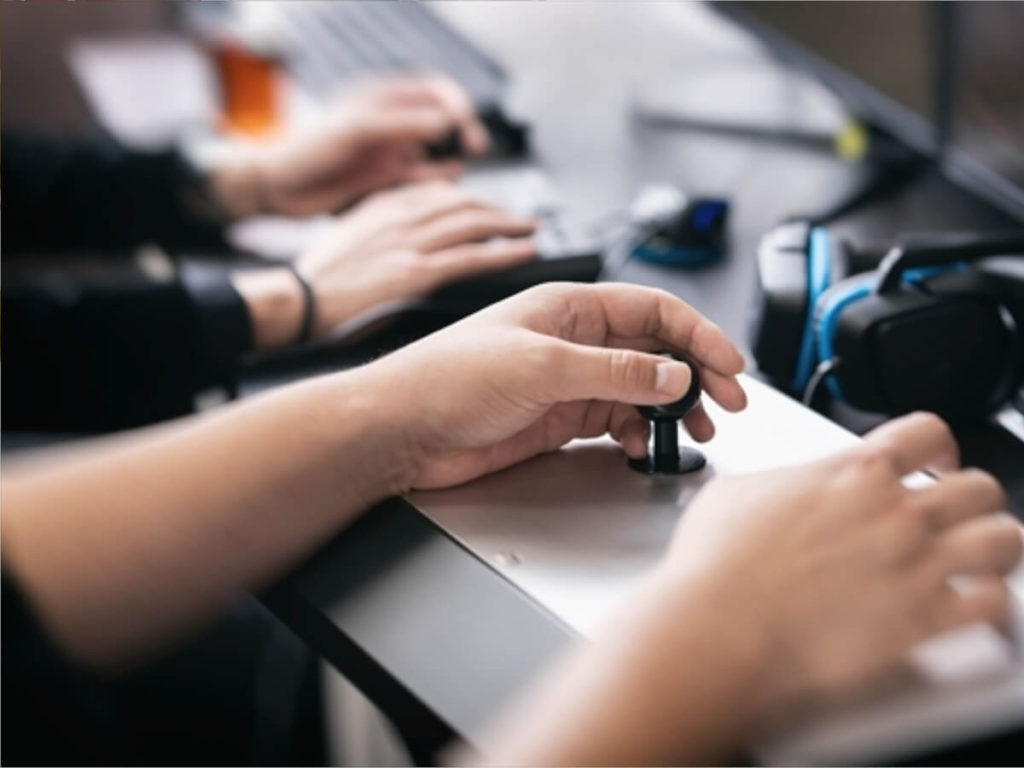 Official Website: https://jesu.or.jp
Why not enjoy sports? Go watch one!
Did you have fun? When you're in Japan, please try watching sports! Oh, please note that there are more sports you can watch in Japan, like volleyball, table tennis, and so forth!
I know some of you prefer watching sports at home or at a sports bar. But as a sports fan, I'd like you to feel the atmosphere by live-watching!
I hope this article helps you plan your visit to Japan, and you'll have a lot of excitement! So, see you in the arena!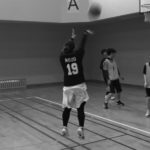 A freelancer in Fukuoka, Japan. Also a sports lover, a passionate English learner, and a mother with a girl.