I love eating! Eating with someone, or enjoying food itself must be a great joy for many people. If you have a chance to eat something with Japanese people or eat out in Japan, you might have heard the Japanese expression, "Itadakimasu."(いただきます!)Let me introduce the deep meaning of it.
Original meaning
The core of the phrase "itadaku" is the polite way to say "take" or "get." It is used when we get something from someone, usually a person who is in a higher position than us.
How to say it
Before eating something, we put our hands together and say, "Itadakimasu!" Some people say it just like talking to themselves. Some might say it to the person who cooked for them. Some polite people say it to waiters when their food is served.
We're thankful for…
1. Food
We get some of the animals' and plants' precious lives. We owe them. We show our gratitude to them.
2. People who cook and serve the meal
When someone cooks and serves your meal, there's no doubt we should say "Thank you" to them.
3. All people who got involved in each food
Thanks to many people, for example, farmers, livestock farmers, fishermen, factory workers, drivers, supermarket clerks, and so on, we can enjoy our meal. All people's efforts bring us a wonderful meal time!
Extra information
If you had a chance to visit a Japanese elementary school at lunch time, you'd be surprised to see children's polite greetings. When all children are ready to eat, one or two representative kids stand in front of the class and say, "Itadakimasu!" After that, every other kid says, "Itadakimasu!" and they start eating. We were taught to say so both at school and at home when we were kids. I have a feeling that most Japanese say "Itadakimasu" unconsciously, but it's a great expression to say "Thank you."
Also, "Itadakimasu" can be used when people get something from someone.
Let's say you get a present from a Japanese friend. If you say, "Itadakimasu" instead of saying "Arigato," it is literally translated into "Thank you." You'll be assumed to be a super polite person!!
Japanese has beautiful expressions which are difficult to translate into English. When my foreign friends welcomed me with great meals, I was trying to show my gratitude to them. Before eating, I said, "It looks delicious!" "Thank you for your kindness!" "I'm so happy!" or something like that. However, I felt something was missing…that was "Itadakimasu!" If you have a chance, please try to say "Itadakimasu" and enjoy communicating with Japanese people!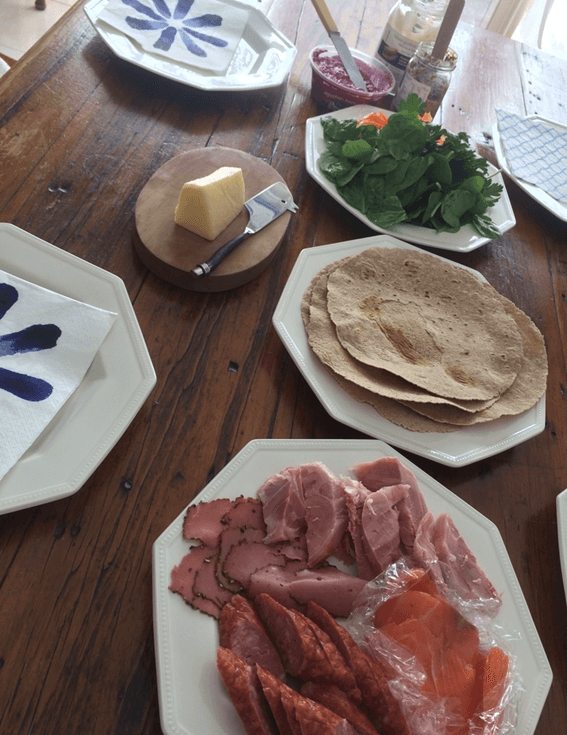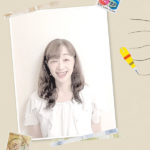 Working for an English language school. My source of energy is our students' smiles full of curiosity. I love visiting my friends in and outside of Japan.