Have you ever been to an Onsen in Japan? It's a Japanese hot spring where you remove all of your clothes. Onsen are familiar to Japanese people and they're linked to Japanese culture deeply. Japan has more than 20,000 Onsen sources and facilities, and many of them have been developed as tourist spots called Onsengai. For Japanese people, using Onsen is not only for cleaning their bodies but also enjoying the trip itself throughout the Onsen. Their features like ingredients or effectiveness or shape vary from spot to spot, so you can look for your favorite Onsen!
If you are tempted to go to an Onsen, you should understand how to use and enjoy it in advance. I can introduce some tips for you!
1. Before going to the bathroom
In most Onsen facilities, you should remove all of your clothes in the dressing room and put them in the basket. You'd be better off folding them up and covering them with a bath towel so that others won't be able to see. In case there are not any bath amenities like shampoo, conditioner, or body soap, you need to bring your own goods. Check that beforehand! And you can bring a face towel in the bathroom. Women who have long hair must bring a hair tie or a shower cap to prevent their hair from getting into the Onsen. Leave your valuables like your smart phones or wallets or purses in the locker or in your room if you are staying overnight.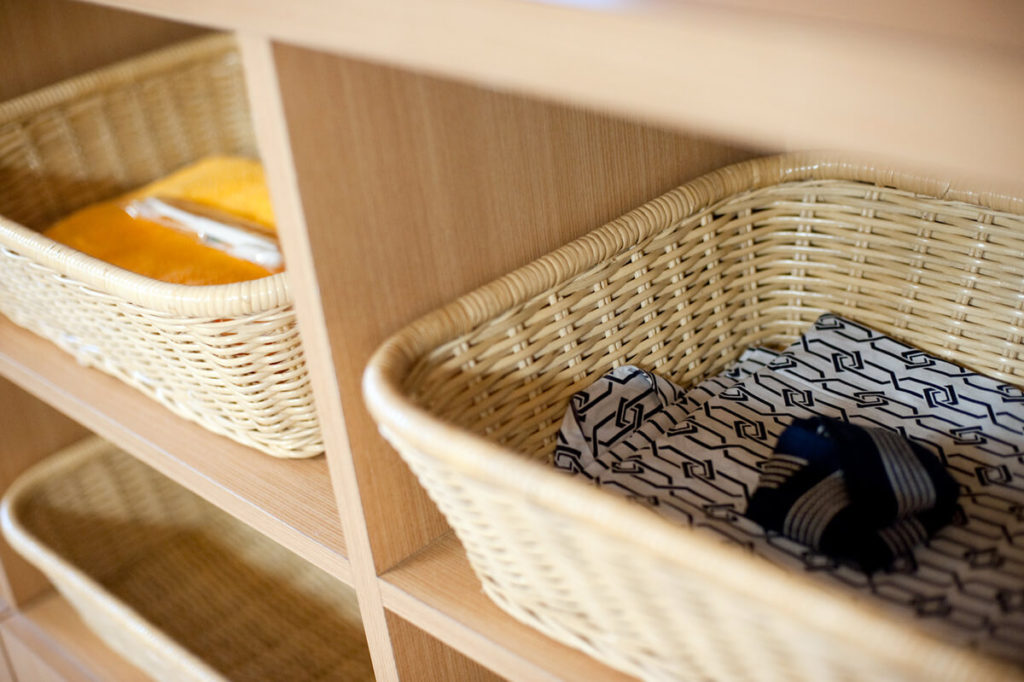 2. In the bath room
Here's the thing! Make sure to wash your body and your hair before you soak in the Onsen. Entering it with your dirty body is quite rude. You can wash your body and hair with an equipped shower. Be careful not to splash hot water on the people next to you at the time. After washing your hair, those who have long hair should tie it or put on a shower cap. In addition, please don't forget to wash the chair and the bucket you used for bathing.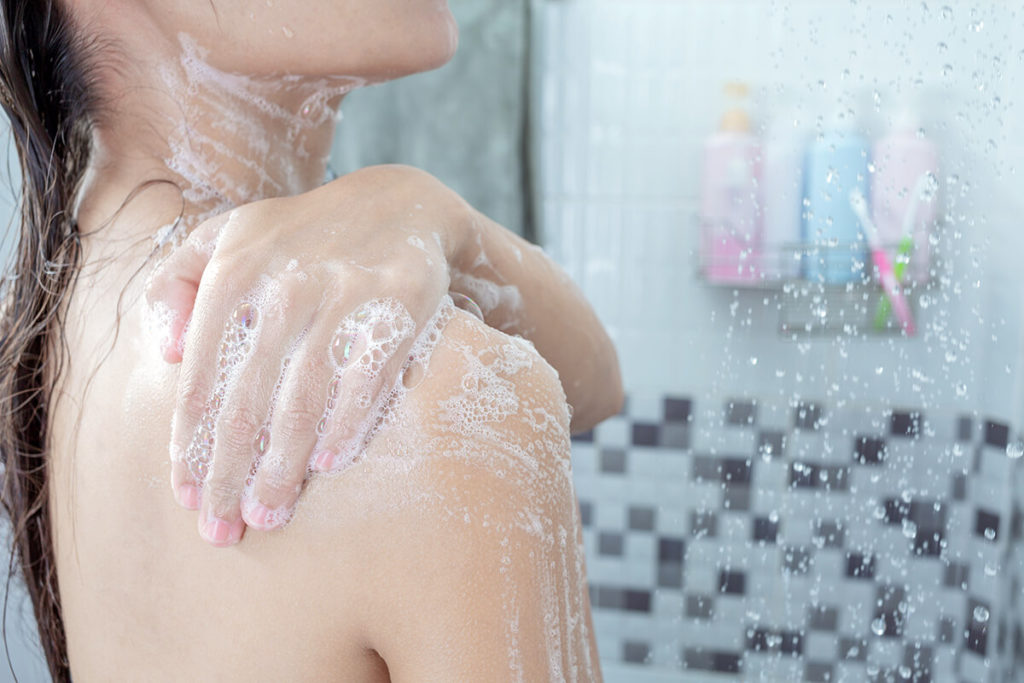 3. Soaking in the Onsen
Finally, it's time to take a dip in the Onsen! Don't jump into it, but enter it slowly, of course! Feel the smell or smoothness or temperature of the Onsen. At the same time, you must not put your face or towel in the Onsen. If the facility has another bath like an outside bath, you should try it too! In the winter, you can enjoy the combination of Onsen hotness and outside coldness. Watch your step when you walk.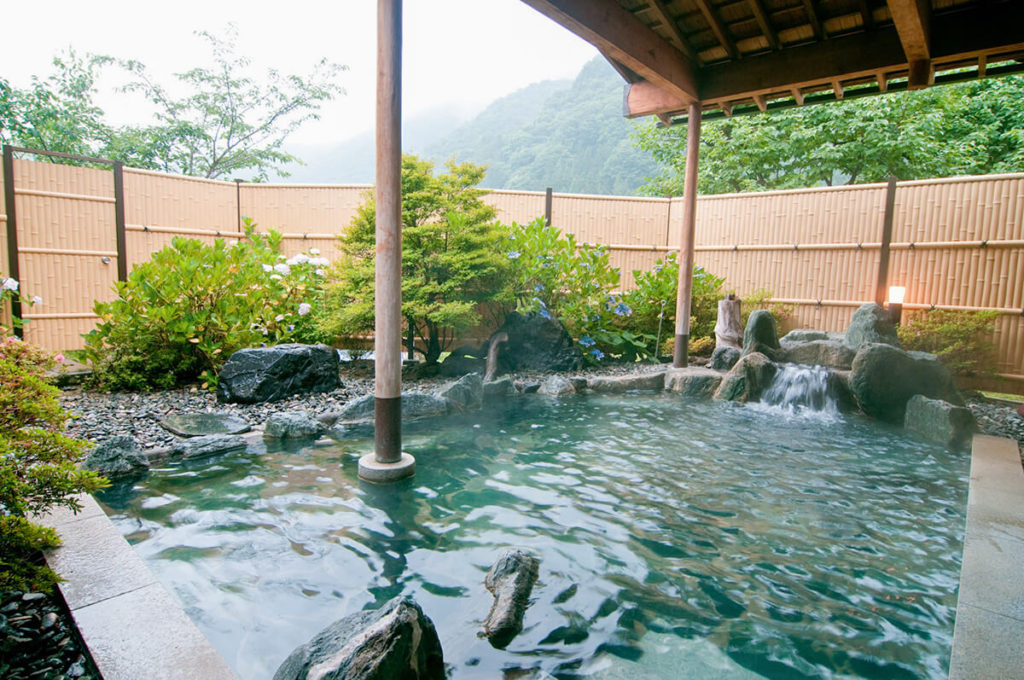 4. Entering the sauna room
If the facility has a sauna room, you can use it! To maintain a comfortable environment, wipe your body lightly before entering it. Furthermore, after leaving the sauna, be sure to sweat it out before taking a bath again. 
5. Leaving the bathroom
Whether you should wash your body lightly or not depends on the Onsen ingredients or your preference or your constitution. When you leave the bathroom, be sure to wipe your body with the face towel. Please wash the chair or bucket you used and put them back in place. 
6. Putting on your clothes
Just make sure you don't forget anything!
After the Onsen, why don't you drink something? What drink do you like?
All in all
Keep in mind that Onsen is not your private room, but a public space. Be considerate of others.
Don't shout or swim.
Don't stare at others' bodies.
You can cover your body with a face towel or not, either way is fine. However, you must not cover yourself in the Onsen.
People with body tattoos can't enter Onsen in most cases. Check that beforehand.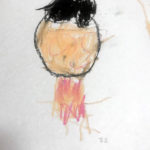 I'm a working mother who has two kids. In my free time, I like to read books, watch shows, run, knit, and cook. I've been studying English for self-growth and work.