The more popular Smartphones become, the more convenient our life is. So Apps are really essential for our life these days. When it comes to traveling around Japan, there are a lot of useful Apps that people recommend. Today, I'm sharing how useful these Apps are from my perspective who's living in Japan by using them. When you travel in Japan, it is most likely to use Apps for searching for transportation, sightseeing areas, hotels and restaurants. I think that's enough. You don't want to get unnecessary Apps into your phones, don't you? So I'll recommend the minimum necessary apps this time. Let's get started.
First, I'd have to say that there are less Free Wi-Fi areas compared to other countries despite the hard work the government put effort into. So I'll recommend you to rent a pocket Wi-Fi during your trip.
1. Japan official Travel App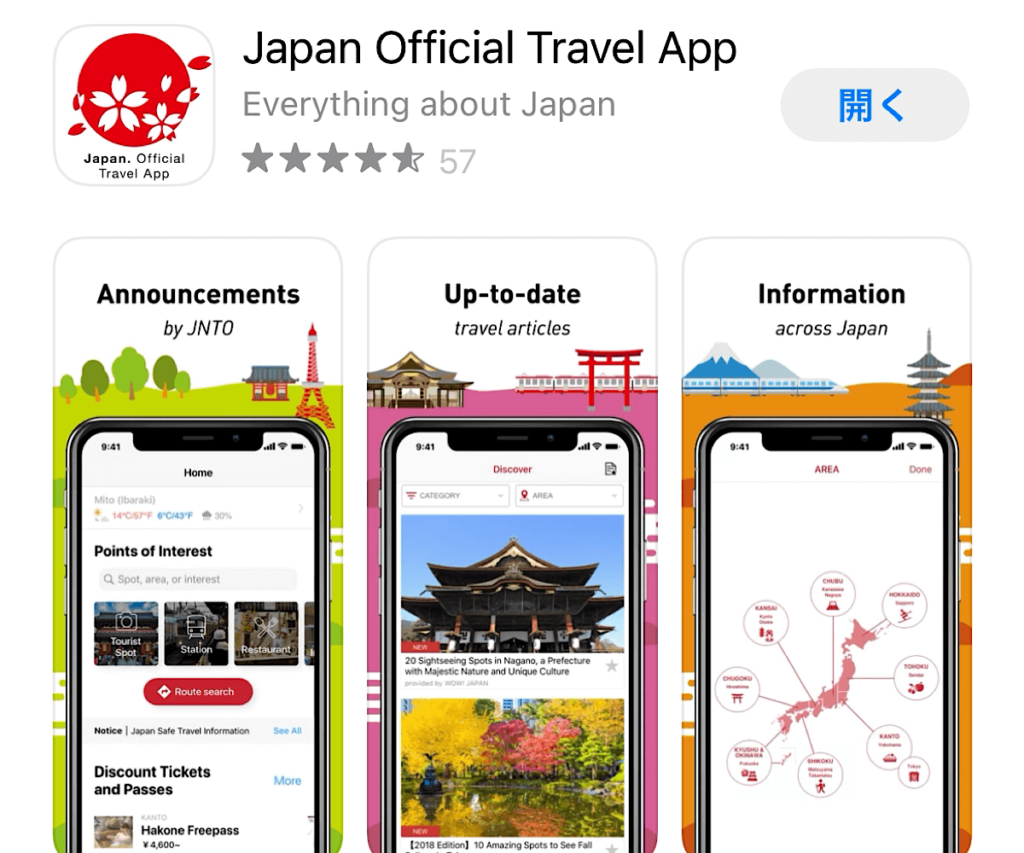 Japan National Tourism Organization (JNTO) is running it. It's trustworthy. I think it sums up everything in one app. I think It'll be your go-to app.
Transportation: you can find the time you're going to take the train when you put into the blanks your station where you are and destination. It's really useful when you're in Tokyo. You can save time and money. Most of Japanese people who live in big cities use similar apps. Not only JR lines but also subway lines, it covered all railway companies. You can locate the nearest station by using GPS.
Hotel and restaurant: you can find the nearest hotels, restaurants and bars. Unfortunately there's no rating service.
Sightseeing: you can find the sightseeing place you want to go to. The app recommends you tourist spots like museums, theme parks, zoos and you can get discount coupons if you're lucky. It also tells you the nearest ATMs.
Other than that, they offer many culture tips like Japanese proverbs. So you can enjoy just reading this.
2. Japan travel guide for tourist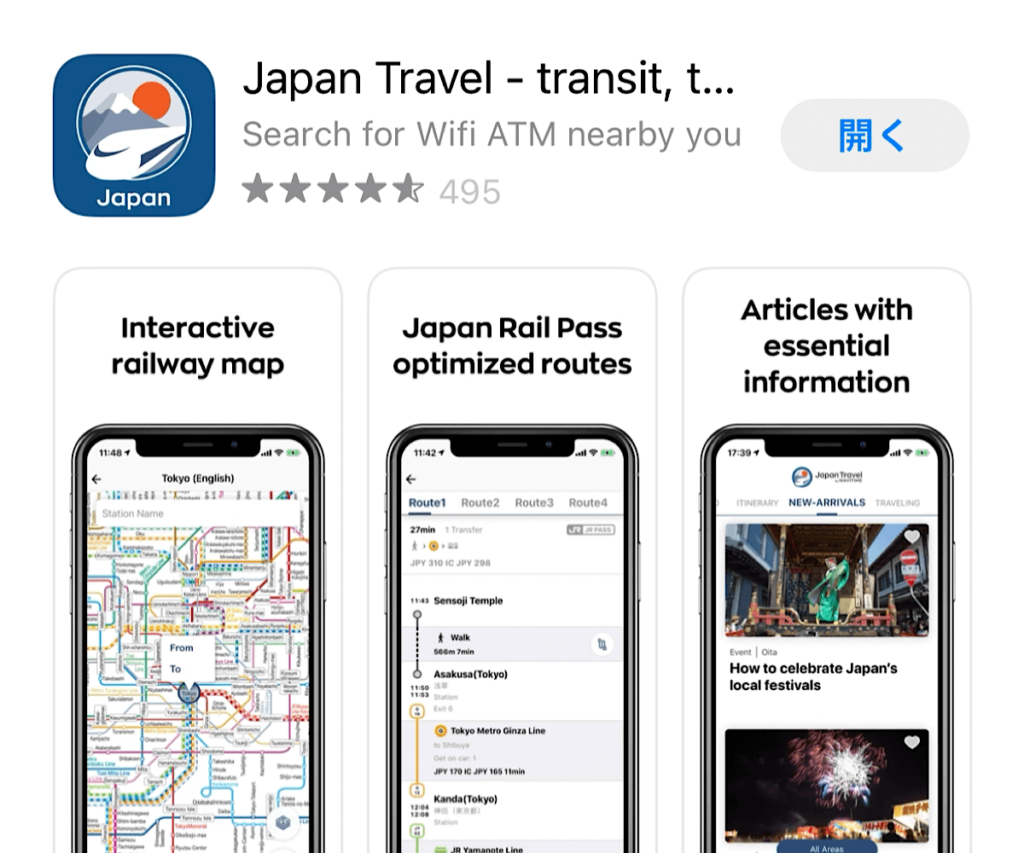 Transportation: same as 1.
Hotels and restaurants: same as 1. Some places offer ratings and reviews by affiliating with TripAdvisor. But in my opinion, I'd say Japanese people don't count on that review. It might be good information for you about how foreign people feel about the place.
3. Food-wise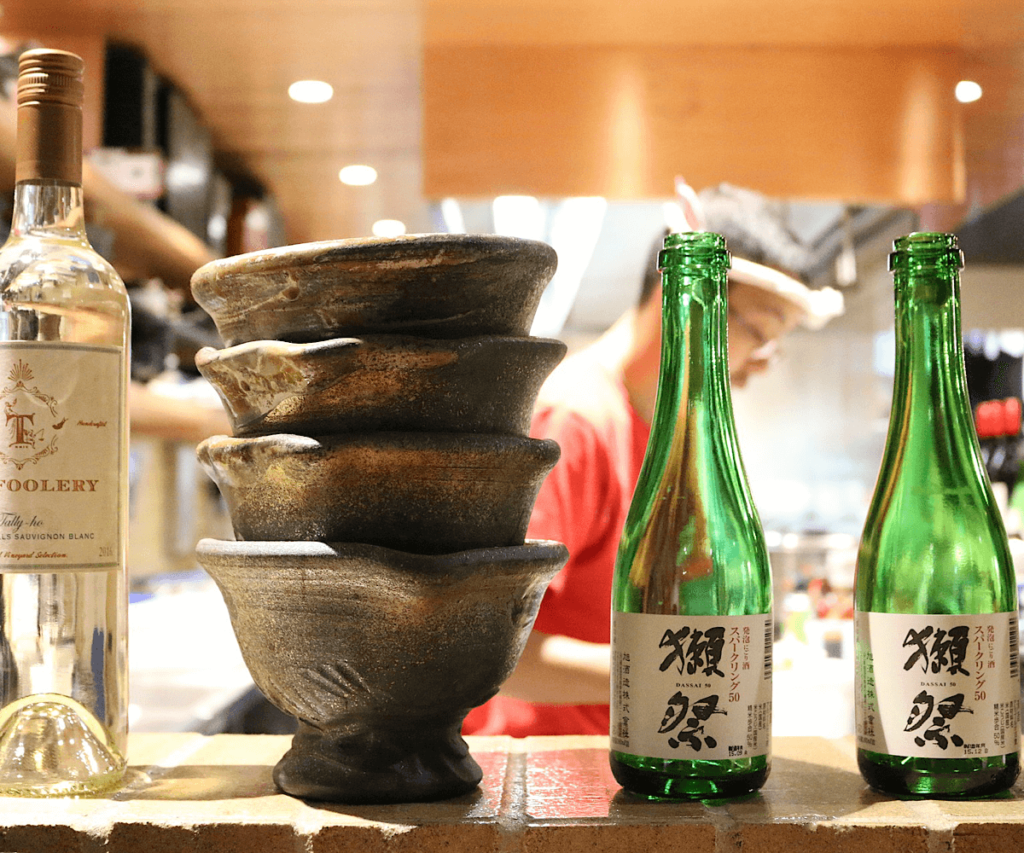 Yelp and TripAdvisor are really popular in the world but there's few Japanese reviews so you might not be able to find a good reputation for locals. It's not an App but you need to know this. It's called "Tabelog." It's by far the best App for Japanese restaurants and bars. It has tremendous information from locals that's why it's reliable. Unfortunately, there is no English App so far but you can read the website below in English. Still you can't read the reviews in English but you can get enough information. If the worst comes to the worst you can use a translation App. In most cases, Japanese people count on this rating. My personal opinion below about the reviewing of Tabelog.
Tabelog
https://tabelog.com/en/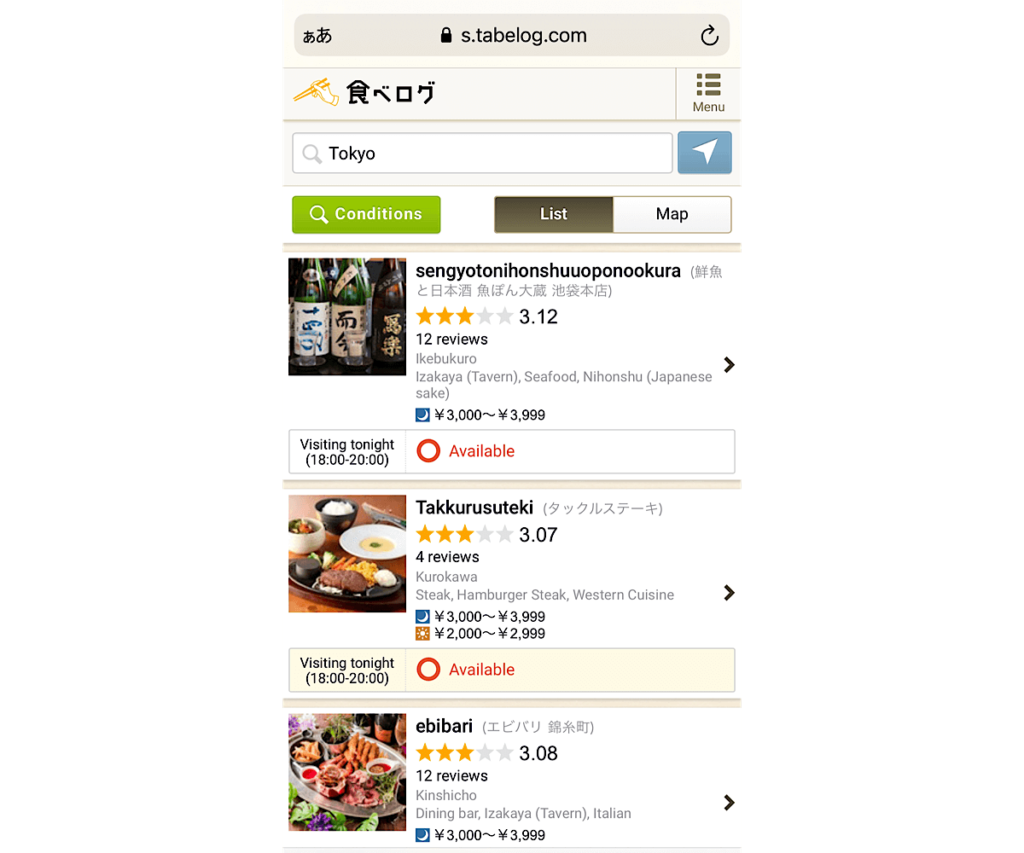 3 stars: Not bad.
3.5 stars: Good, you can expect it.
4 stars: Excellent, but it might cost more.
If you're a Ramen lover, this app is for you. It will have all the information you need.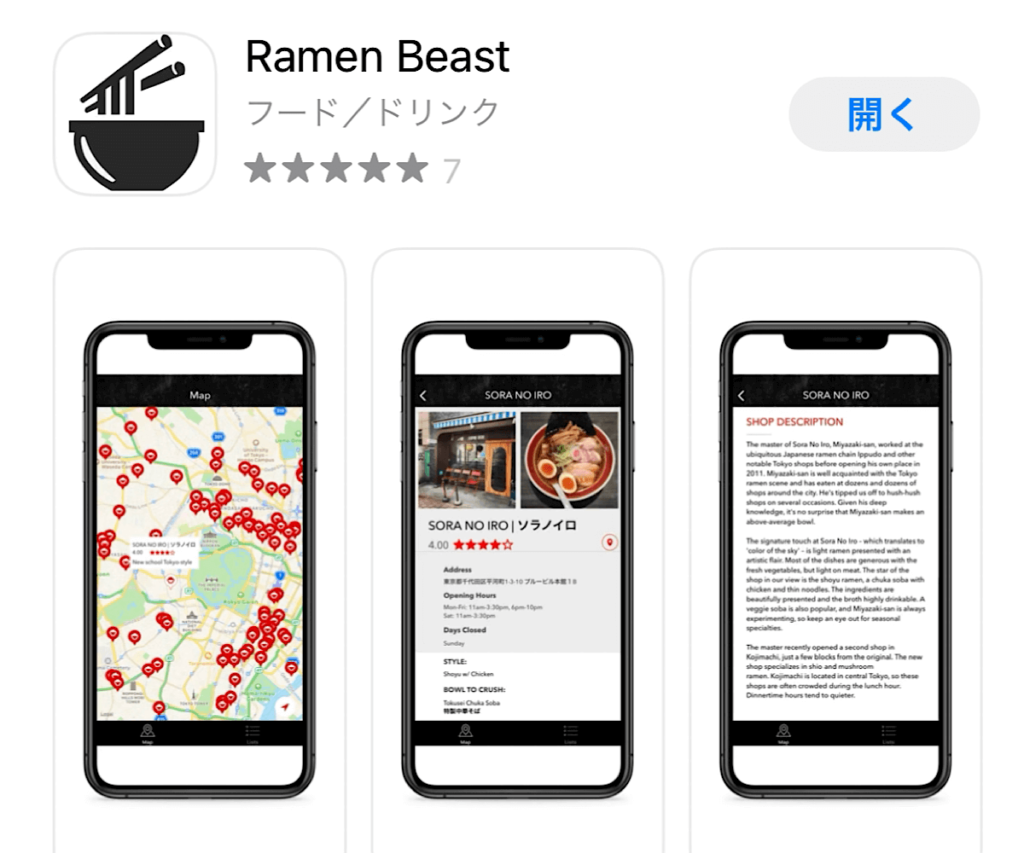 Ramen Beast
After checking out this App, I tipped my hat to their hard work. They must have put a lot of effort into the research for Ramen stands all over Japan. There are a lot of local ramen stands that are hard for tourists to find. You can find a "hole-in-the-wall" ramen stand.
4. As for hotels, it's enough to use Expedia, Booking.com, Agoda, Hotels.com.
5. Taxi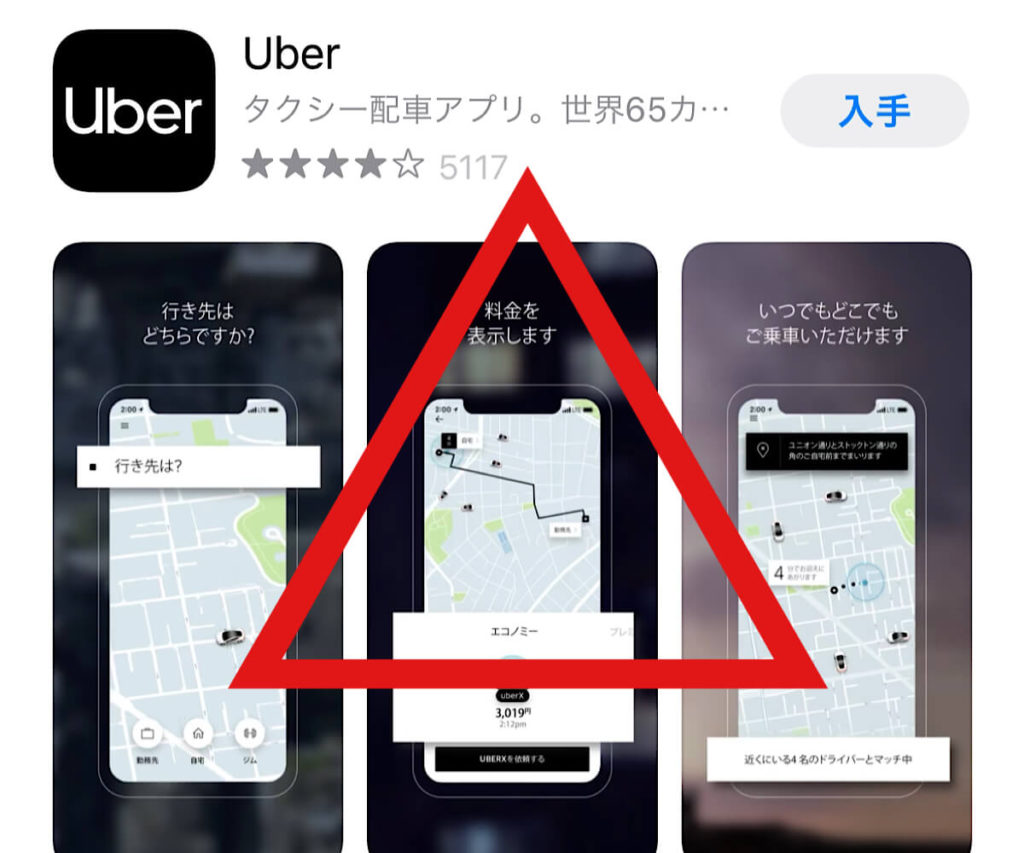 As of today, Uber doesn't work in Japan as well as in the U.S., which is due to law restrictions. Although you can technically use it, I'd have to say it's really behind in this area. But you can get a taxi easily in a big city, especially downtown.
That's all for today. Thank you for taking time to read my article to the end. I hope your stay in Japan is wonderful and convenient. See you next time.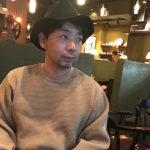 I've been working at a trading company for many years. I live in Tokyo with my wife. Love skiing, traveling, IPAs, wine , X-treme sports, fashion, and learning English and Chinese.