There are a lot of hot springs which are called Onsen in Japan. You don't necessarily need to go to a fancy hotel or Ryokan to use them. You have an option that you can use only Onsen without staying at the hotel. It's called "日帰り温泉": Day trip Onsen, you might want to search on the internet. Today I'm going to share about my favorite thing about Onsen. Let's dive into it.
1. How to take a hot spring; How to Enter
You can find reception. Some have a vending machine to buy tickets. Since most Onsen facilities have towels, body soap and shampoo, you just need to prepare your change of clothes. Take your clothes off and bring your towel, let's go to the Onsen. It doesn't matter to hide your intimate area, totally up to you. It's important to have a mind that nobody sees you, I'd say.
2. At Bath Area
Don't rush, man. You're not supposed to go to a bath directly without washing your body because it is believed to be bad manners in Japan. Oh, one more thing, you can't take photos with your smartphone. Well, you can find a small chair and sit down. And then, soak your towel with hot tap water and wash your body. You might have to push the hot water button several times because the tap water is going to stop after a certain time. After washing your body, wash your towel also and squeeze it tightly for using it after. Oh, one more thing, please don't forget to wash your chair you used with the shower.
3. When You Take a Bathtub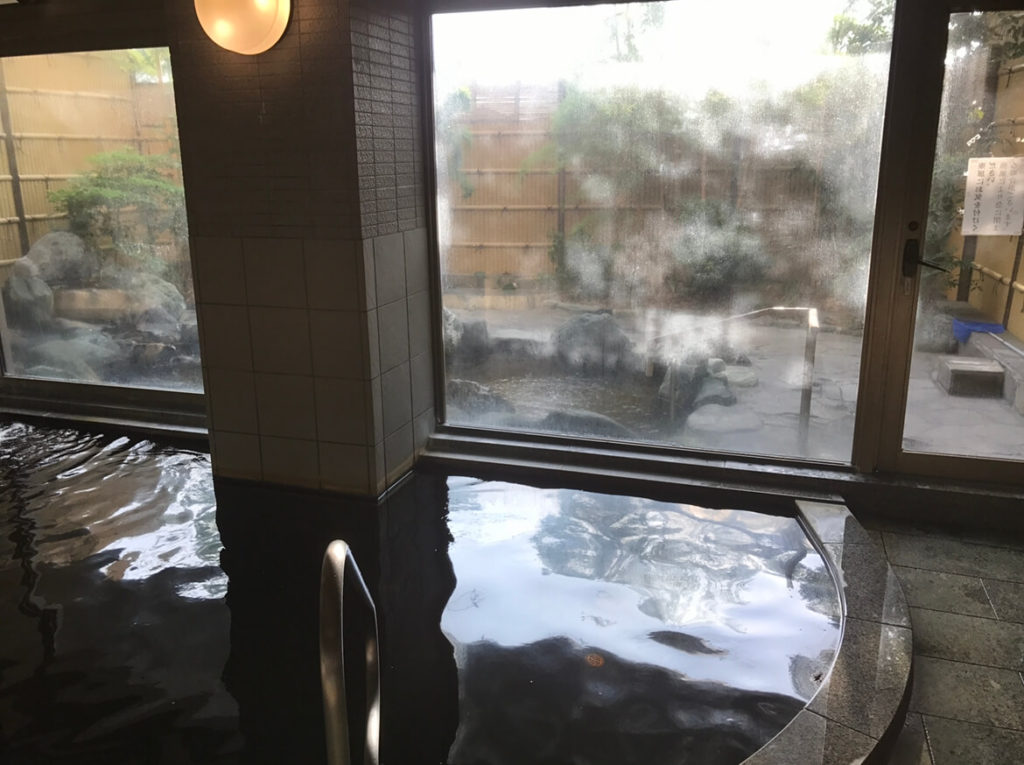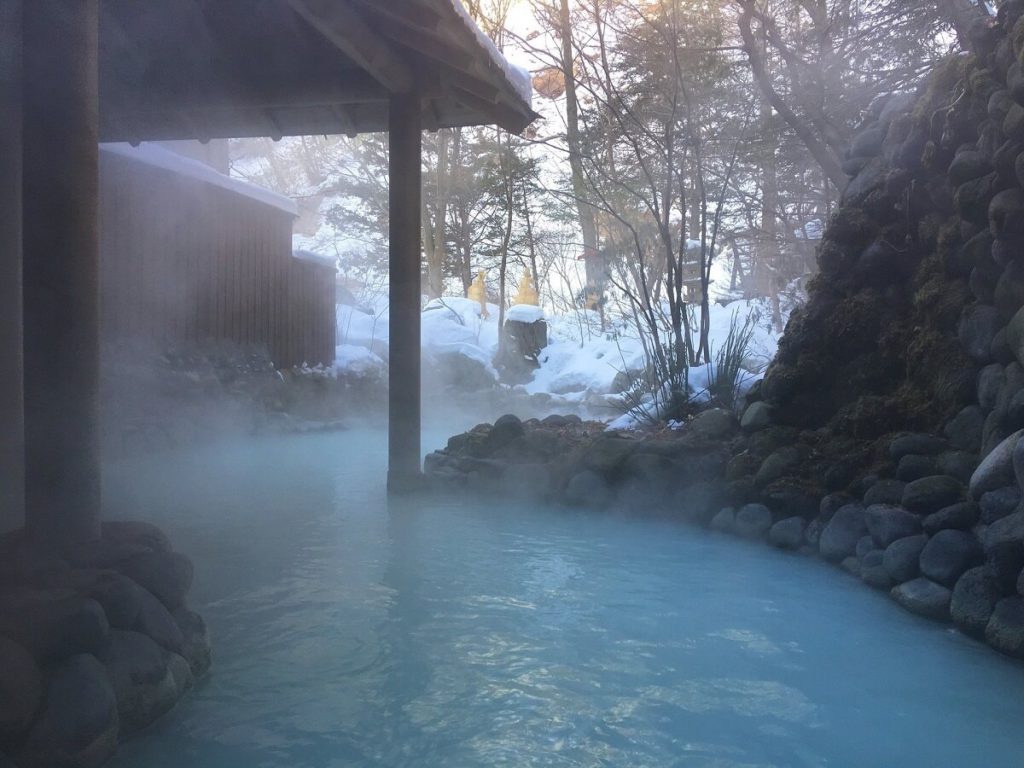 No diving into a bathtub because this is not a swimming pool. You need to find out the entry gate by watching carefully what other people do. Once you find your comfort zone in the bathtub, let's sit down slowly. You can say "「ふぅ」(Huu): the sound of exhaling. At that time, you should put your towel on your head, it makes you look expert on Onsen. You can relax while stretching your legs. Don't forget not to soak your towel while you're bathing. This is because this is a public place so you have to take care about hygiene. Also, you're not allowed to swim even if kids do. If nobody is there, you can do it secretly. In case there is outdoor bathtub: 「露天風呂 」(Roten Buro), you should go there after keeping you body warm at inside bathtub. You can enjoy amazing scenery. When you feel a bit dizzy while bathing, I recommend that you soak your half body. During the wintertime, it's really comfortable because your upper body is cool while your lower body is warm. You may go for a walk around if it has enough space. What else, you might want to go saunas, but it's not a competitive game, so please be careful not to stay there too long. Before you leave the bathtub area, you can wipe your body with your towel.
4. In the Dressing room
You may use cotton swabs, skin lotions, hair dryer and scale. After you check your belongings, let's go.
5. After Onsen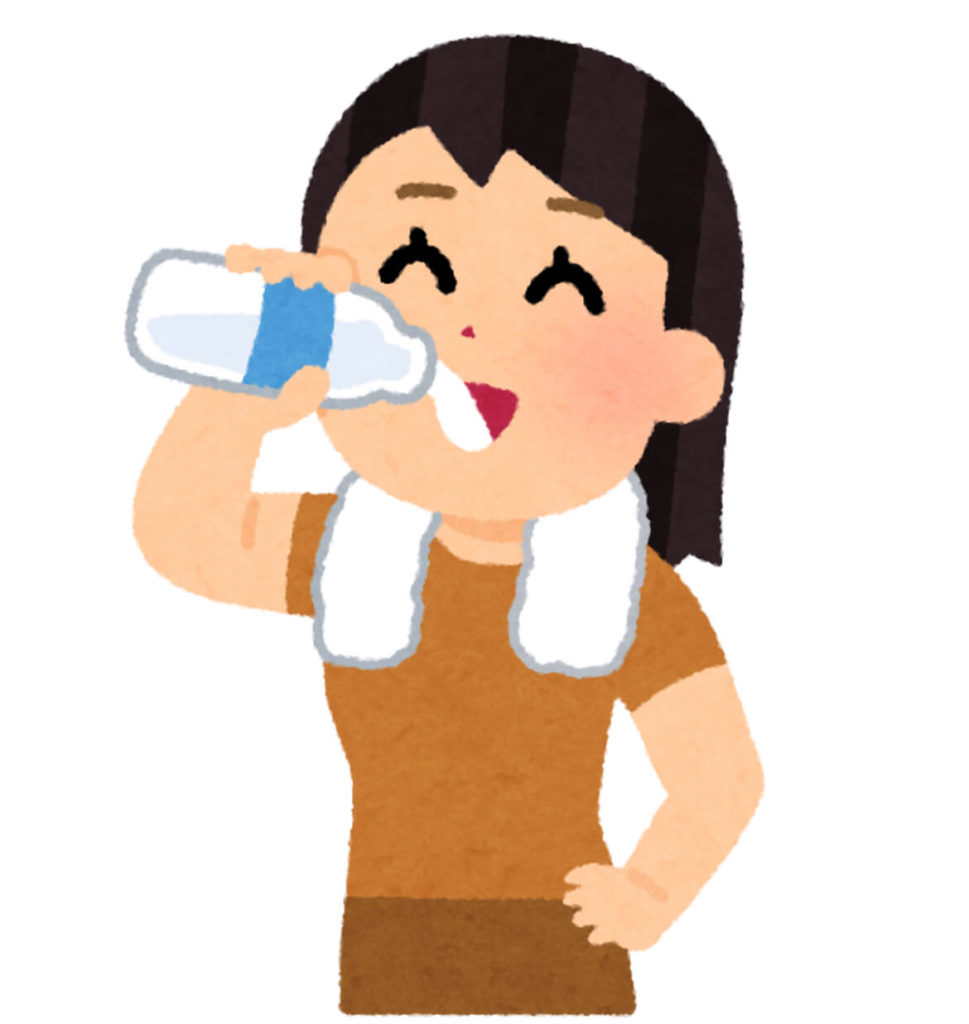 Massage chair: After refreshing yourself at Onsen, I love to use this machine but usually there are a few machines. So when you want to do an extra round, please check if other people are there.
Milk:「牛乳」(Gyunyu). After you bathed for a long time, you are definitely thirsty. There are many options like soda, fruit juice, and energy drinks, just to name a few. I recommend a glass bottle of milk when it is a local one. This is by far the best thirst quencher for Onsen.
6. My Favorite Onsen in Nagano
Since I used to go to Nagano prefecture because I love skiing, those are my recommendations below.
How was that? That's all for today. This is my style to enjoy Onsen. Still, tattoos are controversial so it's best that you check directly with the place before you go. Thank you for taking the time to read my article to the end. See you next time!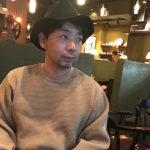 I've been working at a trading company for many years. I live in Tokyo with my wife. Love skiing, traveling, IPAs, wine , X-treme sports, fashion, and learning English and Chinese.