Ishigaki Island is a part of Okinawa Prefecture and the second-biggest remote island in the prefecture. It's 400 km away from Okinawa's mainland. There are about 50 thousand people there.
Okinawa has a lot of kinds of nature and culture. Ishigaki Island also has these things too. Today, I will show you some parts of Ishigaki Island you must go to.
Tamatorizaki Observation Platform.
Tamatorizaki Observation Platform is in the middle of northern Ishigaki Island. You can go here in about 30 minutes from Ishigaki Airport by car. This is a hill, so you can see a wide view, blue sky, and the blue Okinawan ocean here. As a side note, there is a large parking lot and a little restroom. Of course, you go outside of the car to see this beautiful view, so you have to use sunscreen to protect your skin from sunlight.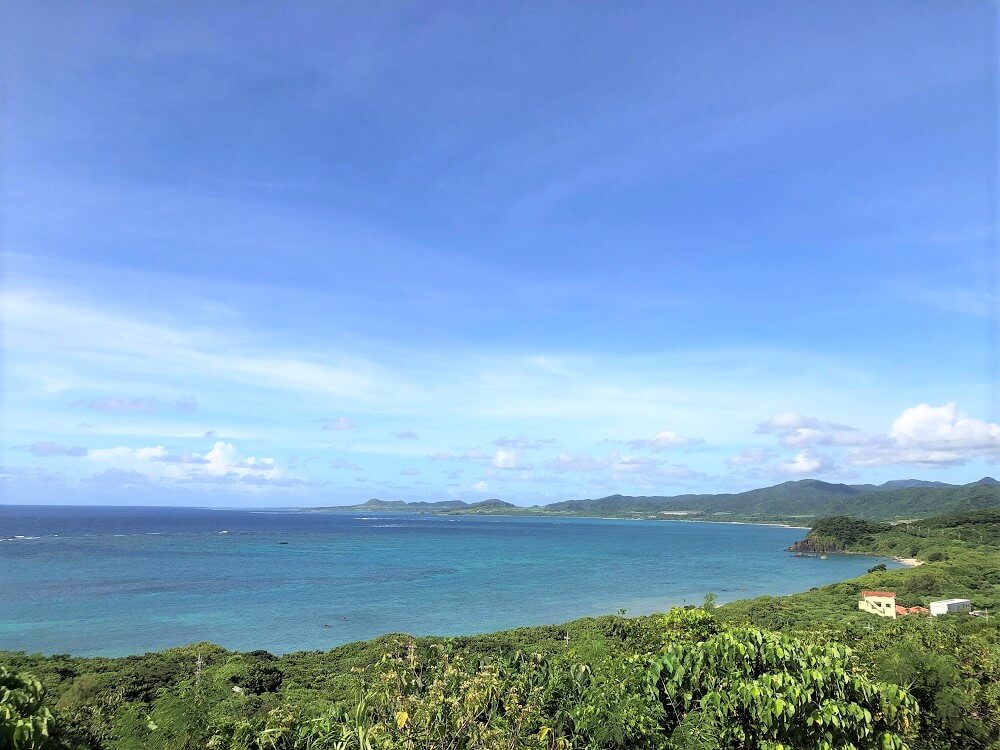 Hirakubozaki Lighthouse
Hirakubozaki Lighthouse is in the northern part of Ishigaki Island. You can arrive here in about 50 minutes from Ishigaki Airport by car. There is a little parking lot and narrow roads. So you may struggle to drive a car. But after overcoming the difficulties, you finally can see this great ocean view there.
Get out of your car: you have to walk to see this view. It also has a little hill and you can climb it. If you go to the top of the hill, you can see a 360 degree wide view. There are no obstacles. You definitely can hear the pleasant sound of waves, feel pleasant wind, and spend such a relaxing time there.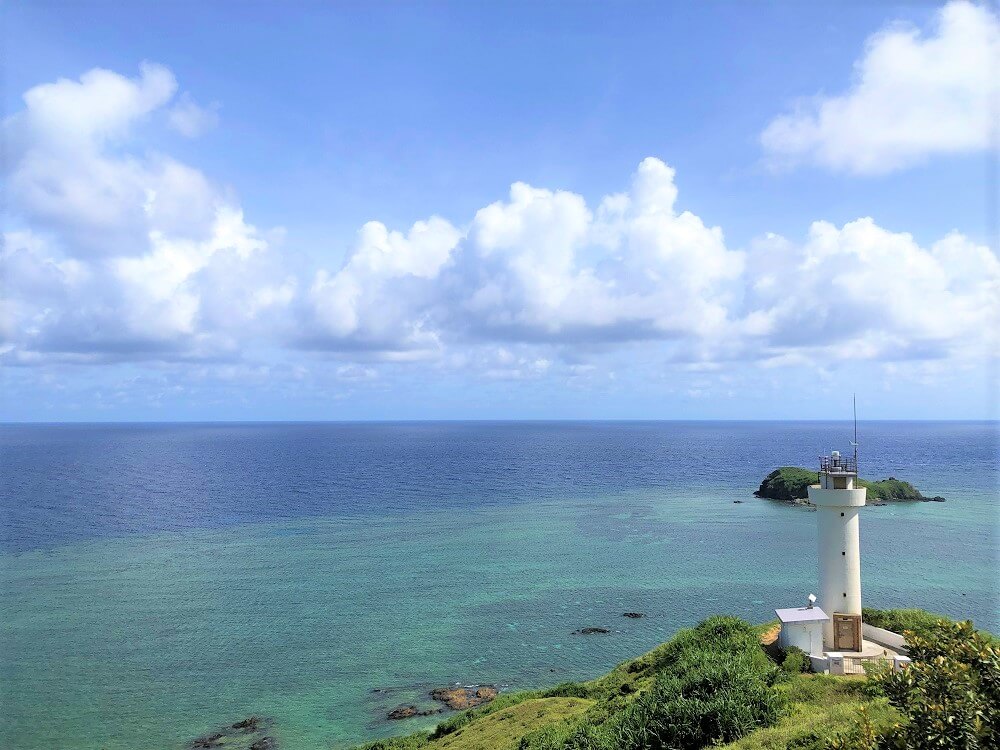 Kabira Bay
Kabira Bay is a famous and popular place to go sightseeing on Ishigaki Island. There are many tourists there every year. You can not only see the great view but also get on the boat to see under the ocean.
The boat driver is professional, so you can find many kinds of coral and fish and sea shells. Okinawa's ocean has several colors such as light blue, deep blue, and green. It's very interesting, right?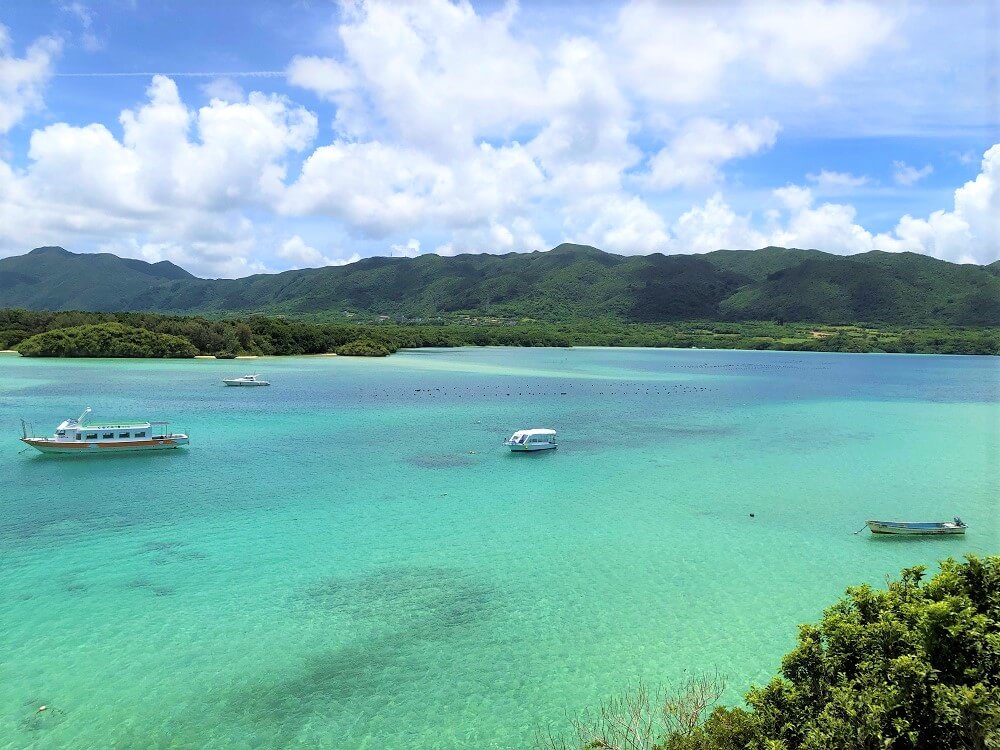 Nakayoshi-shokudou Dining
Nakyoshi-shokudou Dining has been open for over 50 years, and the people who live on Ishigaki Island like it. I think it's not famous for tourists because the restaurant doesn't use technology such as Facebook, Instagram, TikTok, and so on. This is a small family-owned diner, and you can feel the super local mood in Ishigaki Island.
I recommend "So-ki soba." It's a noodle with pork topping on it. It has soup with slightly lighter taste and strong-tasting pork, and it's super delicious. If you like hot taste, you should try koregusu seasoning. They have koregusu and put it on each table, and you can use it as you want. Koregusu is made by pickling chili peppers in awamori. As you may know, awamori is a famous alcohol made in Okinawa. So you must pay attention use it because koregusu is like alcohol. If you drive a car, you SHOULDN'T try it. Maybe most Japanese tourists don't know this tip, I think. OMG!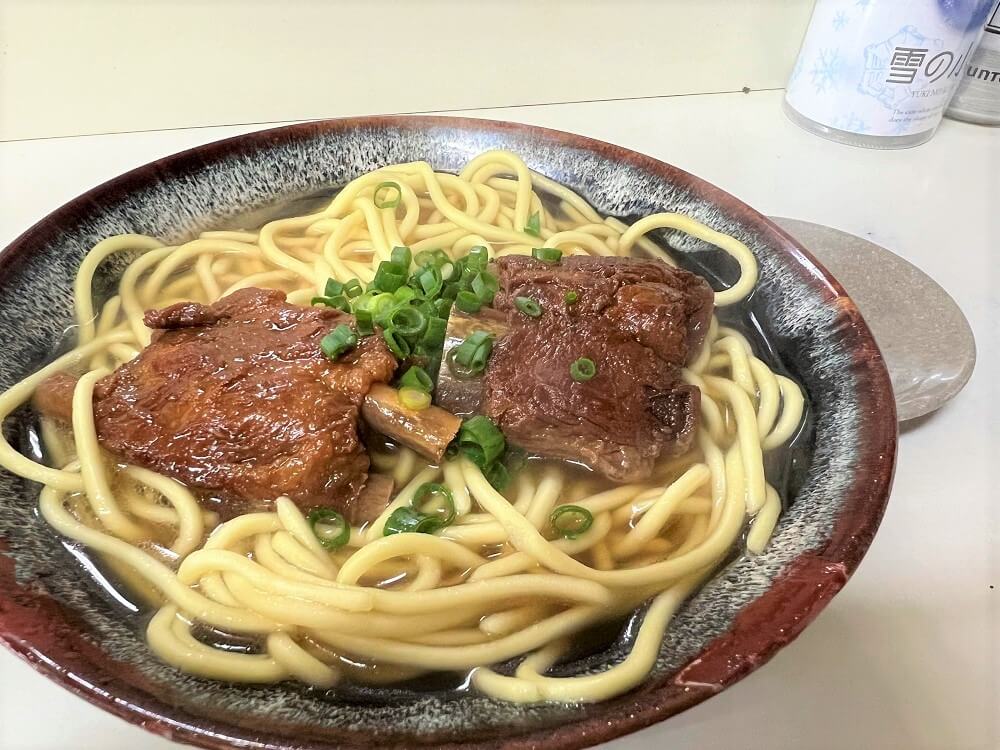 The Map of Ishigaki Island
This is a map of Ishigaki island. Generally, I have to show this at the beginning of my article, but I really wanted to show the beautiful picture of Ishigaki Island. Are you touched? 🙂
Ishigaki Island is the second-biggest remote island in Okinawa, but generally it's a relatively small one. So you can go around this great island in a day. That mean it's very suitable for you if you are a beginner to Okinawan life!
By the way, do you know why the Okinawan ocean is so beautiful? Okinawa has such a beautiful and colorful blue and emerald green ocean, right? The answer is corals.
The corals are covering around each remote island, and it clears the ocean and reflects sunlight in the sea, so all of you (including me) can see the beautiful ocean.
We have to keep it clean and keep the great view for the future and our descendants, I really think! What do you think about it? AND you must be tempted to come to Okinawa, aren't you? 🙂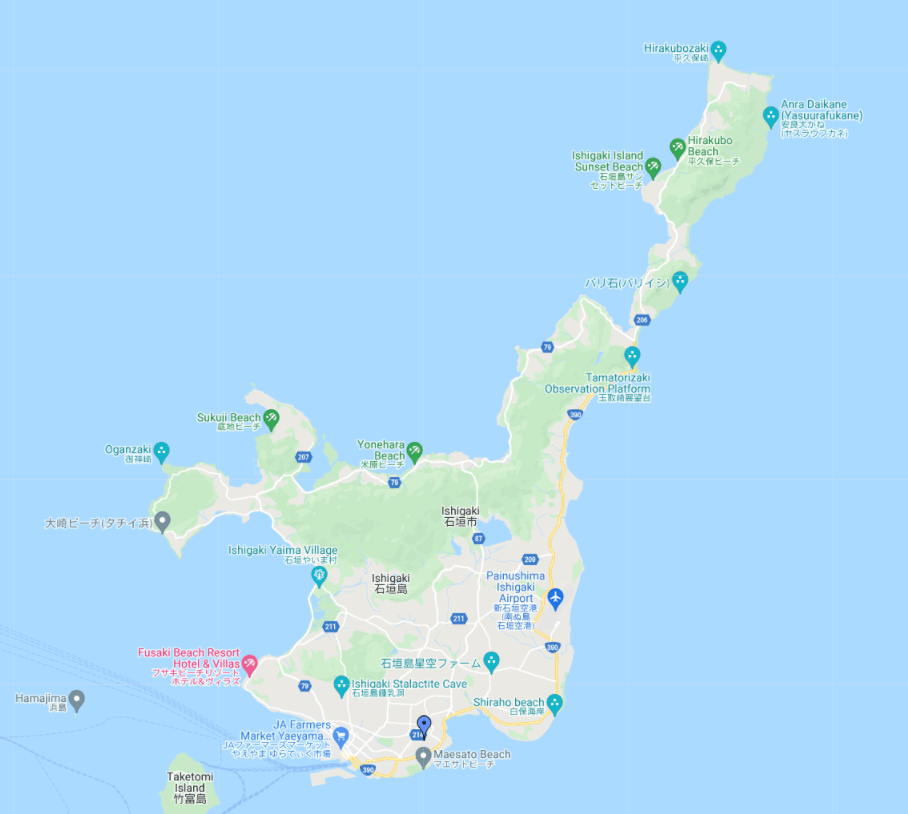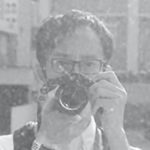 IT engineer and photographer in Okinawa, Japan. I'm trying to develop (1) new style education programs in local areas, especially remote islands, (2) art photographs and (3) English to expand my business to the world!. My favorite key words are "Curiosity", "Intelligence", "Beauty", and "Venture".