"Taiyaki" literally means "grilled sea bream" in Japanese. However, in this case, this is not a fish delicacy, but one of the most popular Japanese sweets: a pancake shaped like a sea bream with red bean paste inside. This is a quite popular sweet or a kind of snack at food stalls at a festival or at confectionery stores. You can also make it at home.
Taiyaki itself is a quite simple snack, consisting of mainly three ingredients: cake flour, butter, and sweet red bean paste. However its history is pretty long and even now, it is a very popular and tasty street food.
History and a Boom of Taiyaki
Taiyaki (たい焼き) was created by a shop owner at Azabu, Tokyo, in 1909. It is basically a reshaped form of imagawayaki (今川焼), an round-shaped pancake with red bean paste.


In 1909, Naniwaya Sohonten (浪花家総本店), a confectionery shop in Azabu,Tokyo, originally sold imagawayaki. However, it didn't sell well. So the owner decided to change its shape into sea bream which is supposed to be an auspicious dish, but was very expensive to consume for ordinary people at that time.
Though the stuff and cooking process were almost the same as imagawayaki, his idea was successful and caught the consumer's hearts. Eventually, taiyaki sold well and became a very popular snack. This was supposed to be the first taiyaki in Japan, but not completely proven yet.
There was one more story related to taiyaki at this shop. A song called "Oyoge Taiyaki-kun" ("Swim, taiyaki") which became a smash hit, got its idea from this taiyaki and its owner.
This song was sung by Keitaro Ikuta (生田敬太郎) and broadcast during the TV program named "Hiraki! Ponkikki!!" (ひらけポンキッキ) on the Fuji telvision channel. After gaining great popularity, they decided to record this song.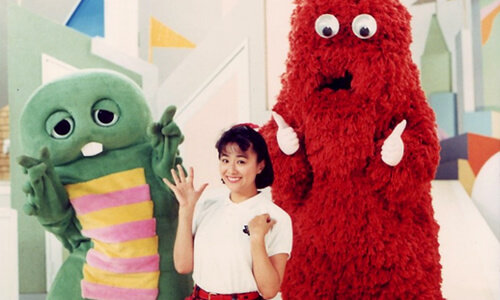 However, there was a contractual problem. The record was going to be released by Pony Canyon Co.. but Mr. Keitaro Ikuta had already signed an exclusive deal with Teichiku Co. Therefore, Mr. Ikuta wasn't able to record and release this song.
Then Masato Simon (子門真人), a TV production staff member, was asked to sing and record this song. Mr. Simon is an authentic, talented singer with impressive vocals. However, he worked as a business person and regarded himself as a part-time singer. So, he accepted this request and recorded this song, but didn't receive its royalties.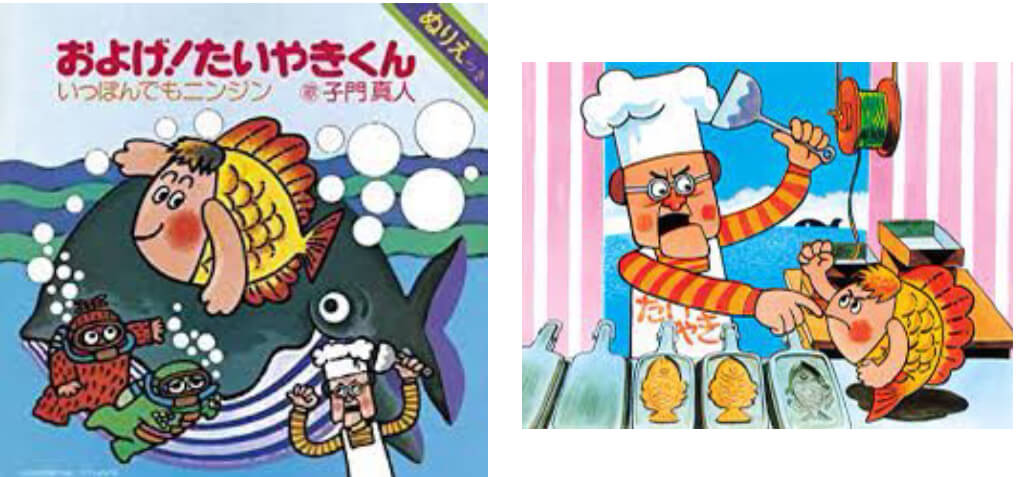 Eventually, this song became a great success and sold over 4.53 million copies: the number one hit single record in Japan. Though this song was a kind of elegy, it gained great popularity from a wide range of ages. Then there was a boom in eating taiyaki!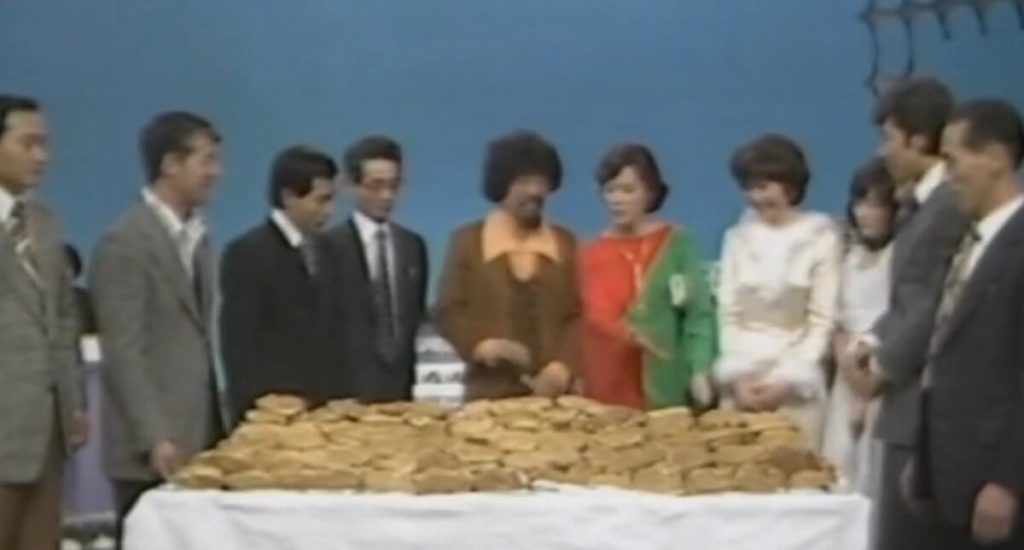 How to make taiyaki

There are two typical ways of making taiyaki. The first one is baking taiyaki one by one by using a special mold, which is called "icho-yaki" (一丁焼き).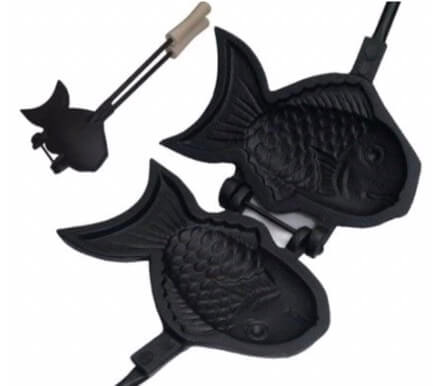 The advantage of icho-yaki is that the outer crust becomes crispy and makes the taiyaki more tasty. However it takes a long time to complete, so customers have to wait in lines. In addition, the device for icho-yaki is fairly heavy. Sometimes it is called "ten-nen-mono" (天然もの), which means "authentic ways of making" in this case. (Literally this phrase means "a gift from nature," such as freshly alive fish).
Please check this link: "Taiyaki shop "Sharaku" —- icho-yaki,
https://youtu.be/esWQfosSXp4
The secondary way of making taiyaki is to use a machine which will be very familiar-looking to those who have been to Japanese festivals. It produces six pieces of taiyaki at the same time. It is useful for mass production of taiyaki at some festival venues and makes it easier to add not only red bean paste but also other fillings such as custard cream.
If you look at the picture below, you might be able to recognize six fillings: red bean paste, custard cream, chocolate, caramel, matcha, and strawberry. Sometimes this making style is nicknamed yoshoku-mono (養殖もの) because it can produce many pieces in a short time. (Literally this phrase means fish or seafood raised by humans, not grown in the natural sea).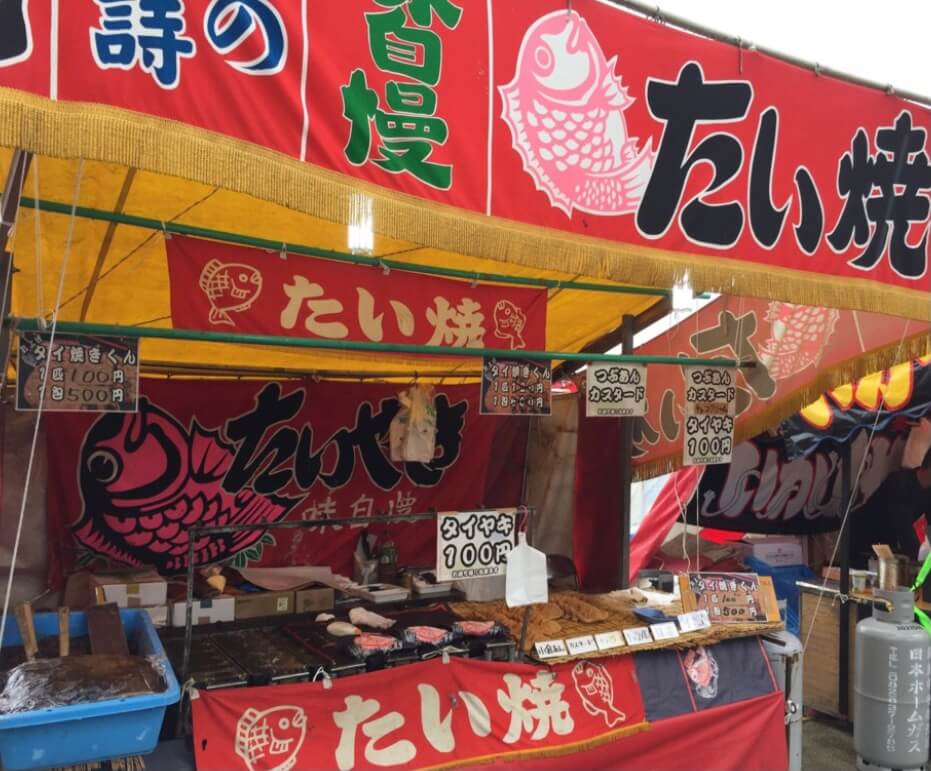 Please check this link: How to make Taiyaki cake in Japan
https://youtu.be/pM6MSh0mzqE
Three Representatives of taiyaki Shops in Tokyo

In Tokyo, there are three famous taiyaki shops which make taiyaki by icho-yaki:
Taiyaki Wakaba in Yotsuya (四谷), Naniwaya in Asabu (麻布), and Yanagiya in Ningyocho (人形町). Those are highly recommended places for savoring taiyaki. Of course, you should try a newly baked one. Every shop has its own taste of taiyaki with a great balance of flour, water, and red bean paste. Definitely a masterpiece by a craftsman.
Please check these links:
How to make Taiyaki: Taiyaki WAKABA
https://youtu.be/Jp9QCrhMB6w
Making Taiyaki at Naniwaya
https://youtu.be/OwIWPcLryl8
Yanagiya
https://youtu.be/EVkCFAjZAyU
Taiyaki set sail for New York?
Taiyaki NYC, an ice cream store, started their business in 2016. This unique combination of ice cream and a taiyaki-shaped cone is gaining great popularity in New York. The shop owner apparently mentioned that it is influenced by Japanese taiyaki.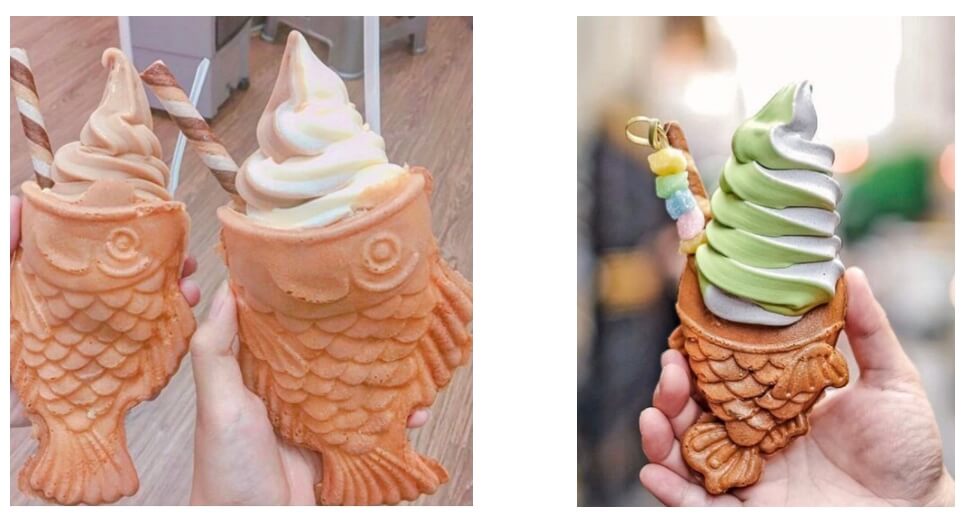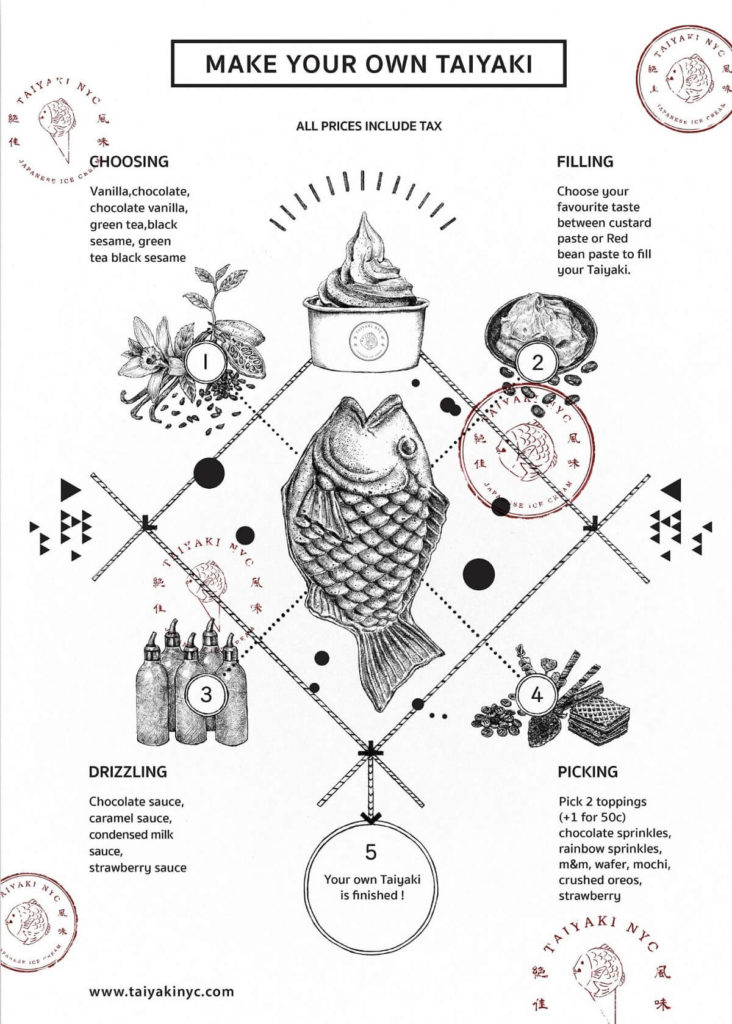 Interestingly, they serve "Traditional Taiyaki" as menu item #7. Therefore, we must admit that this shop's food is a sibling of our taiyaki. It's great to know that taiyaki is loved by people outside Japan.
Please check this link:
https://youtu.be/ XVxAf0xGdjs
Another Taiyaki boom outside Japan?
Ayu Tsukimiya (月宮あゆ), a character in Kanon, a Japanese anime from 2002, is very fond of eating taiyaki. It is said that this character's smile enhanced the popularity of taiyaki outside Japan, and many people who would like to make taiyaki by themselves sent orders to Japanese kitchen gear companies to buy an icho-yaki mold.
Please check this link:
https://youtu.be/OQ_4Cqb8UhI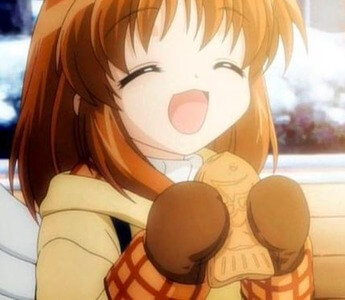 Contemporary taiyaki in Japan





Conclusion
Since its birth, taiyaki has been seizing Japanese hearts and influencing other sweets in many countries. Nowadays, taiyaki has various fillings and styles not only in Japan but also in Chinatown in New York, USA.
We could say that taiyaki has already become an international snack loved by quite a lot of people in the world.
In my opinion, the most amazing point is that this simple snack has not changed its main structure – water, flour, butter, and red bean paste – for over 100 years with its well-balanced taste created by each shop owner's craftsmanship.
And it is still loved by every generation in Japan. The taiyaki story and its sweet taste always give us a delight, heart-warming, and nostalgic feeling every time we savor it.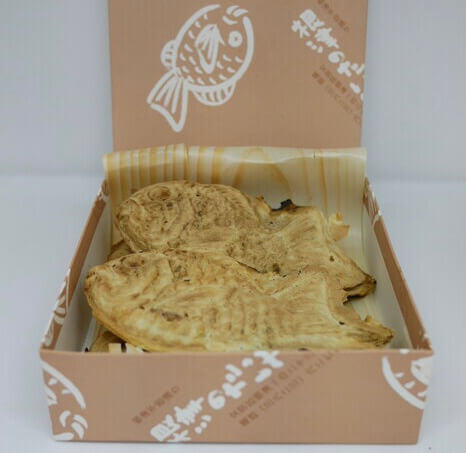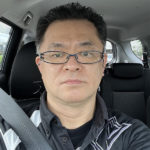 National Tour Guide (English), Eiken Grade 1, TOEIC A rank. Have been studying and teaching English for over 30 years.