Pre-paid IC cards are indispensable items to carry with you to live an urban life in Japan. Above all, "Suica," run by JR East Co., is fairly familiar with people not only as a commuter pass but as a rechargeable prepaid card to support our daily lives. Suica, which started its function as a prepaid card for purchasing tickets to take trains, has become a multifunctional card we can use for shopping, commuting, and other payments.
How to take trains in Japan
First of all, we need to purchase a ticket and go through the entrance gate. At the gate, we have our tickets punched and are allowed to get out to the platform. Station staff used to be in charge of that responsibility. However, prepaid cards appeared and commuting our life had been drastically changed and cannot get back to square one. Let us trace its history from "Orange Card," the first prepaid card, to IO card, and Suica card.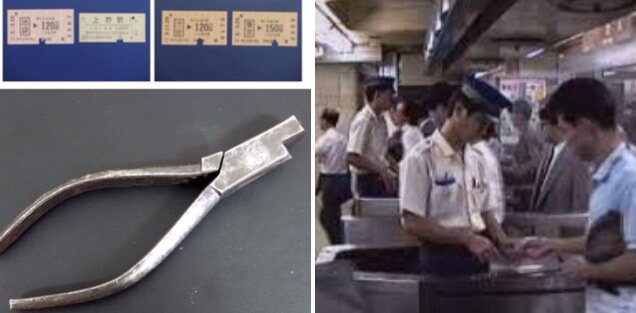 Please check this link:
https://youtu.be/0AiKYn0mImU
Orange Card by the JNR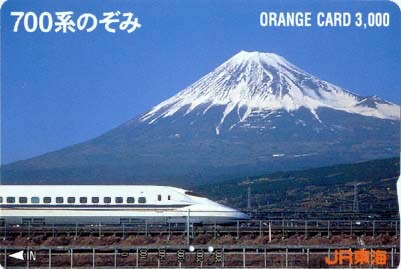 "Orange Card"(オレンジカード) was released by the Japan National Railways in 1985. It is a prepaid card that allows you to purchase railway tickets up to the limit. However, you can not go through the ticket gate with this card. This function was suspended at that time. Orange Card was widely accepted for its convenience, but gradually transferred its role to the new item called "IO-card," and was no longer released after 2013.
IO-Card by the JR East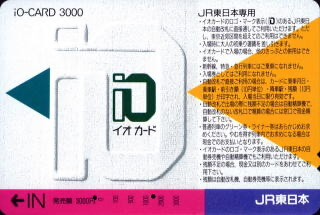 "IO-card" (イオカード) was launched by JR East in 1991. IO means in and out. The feature of this card is that you can go through the ticket gate by using this card. It is a big difference from the Orange Card. Automatic ticket gates were widely adopted in the Kanto area. Automatic ticket gates had already been introduced in the Kansai area, so the IO-card eventually invited the long-waited innovation to the Kanto Area.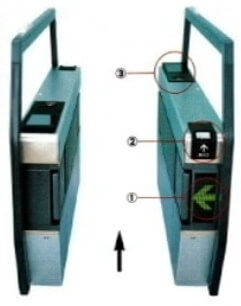 Suica, a rechargeable IC card: tap & go from 2001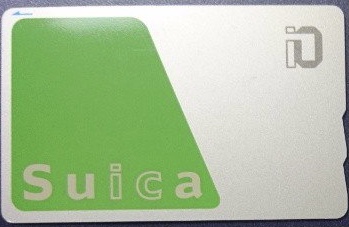 Super Urban Intelligent Card, which is called "Suica," started its service as one of the IO-cards by the JR East Co. While the Orange Card and IO-card are disposable, the Suica card is a rechargeable IC card. An introduction of the automatic gate system called FeliCa: a technology by Sony Co. was introduced at each station. Finally, automatic ticket gates at train stations became common in Japan. It is acting as a kind of time saver called "tap & go."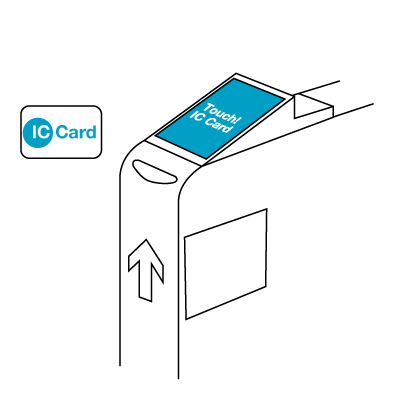 Penguin illustrations by Ms. Chiharu Sakazaki
Ms. Chiharu Sakazaki, an illustrator and picture book author, launched a picture book named "Penguin Gokoro"(ペンギンゴコロ) in 1998. This title means penguins' emotions or ways of thinking. And two more works were released.

Later, the staff of JR East Co. asked Ms.Sakazaki to draw illustrations to introduce a new IC card called "Suica." Suica (スイカ) means watermelon in Japanese, though penguins from Antarctica are not supposed to know anything about them. It is a metaphor for those who don't know well about Prepaid IC cards.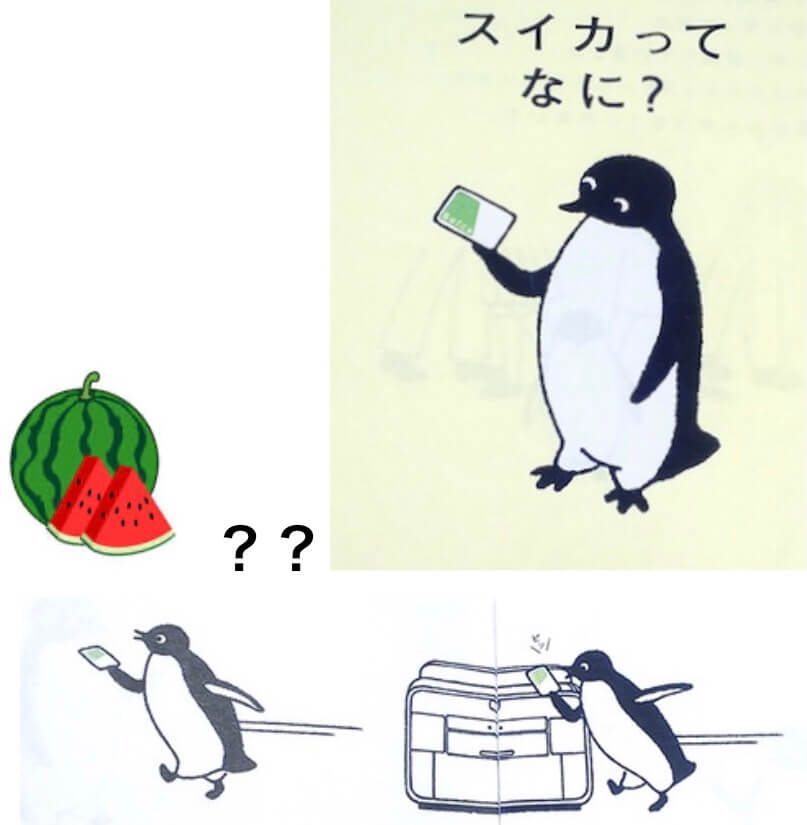 Combined with Credit Cards in 2003
Suica joined with "View Card," a credit card run by JR East from 2003. This card can be used as a credit card, a commuter pass, and as a Suica IO-Card. By using this card, time saving for purchasing tickets and something to eat or drink inside the train buildings is accelerated. The design of a penguin for Suica was renewed.
The full face of the penguin is much more impressive than ever.


Suica as an electric currency from 2004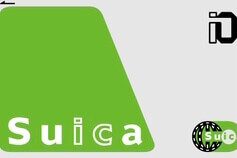 In 2004, Suica IO-card with e-money was launched. Initially, it was supposed to help customers purchase items inside the station building. For example, quick payments by e-money is just available at KIOSK store or New Days convenience store which is owned by the JR East Co. However, the need for e-commerce had already been common among people. So they erased the name of the IO-card from Suica.
The IO-card was planned for use only inside the station building. It means Suica set sail for the vast ocean and can be used as e-money at several places for shopping.
Please check this link:
https://youtu.be/IHwpqNsOm1Y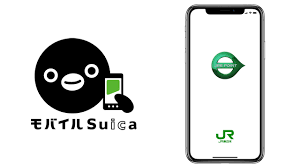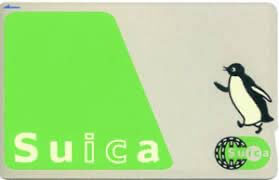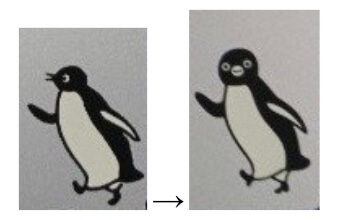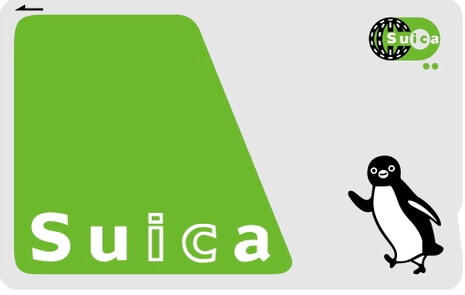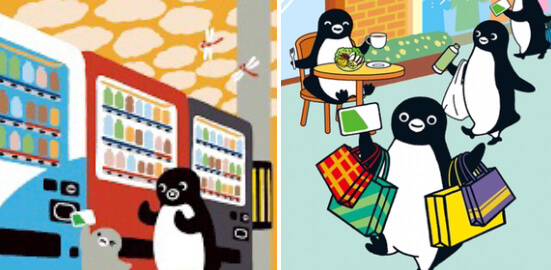 Mutual Entry
As Suica grew its service, it caused several problems. It is that we cannot use Suica at other private railway stations or cannot use Suica in Osaka, or Kyoto. However, Suica has overcome those hurdles one after the other. For example, PASMO, an IC card of subway stations, had announced a mutual entry with Suica from the beginning (2007). Suica started its cooperation with ICOCA in Osaka (2008), Kitaka in Hokkaido (2009), and TOICA in Nagoya (2010). From 2013, Suica has been accepted nationwide.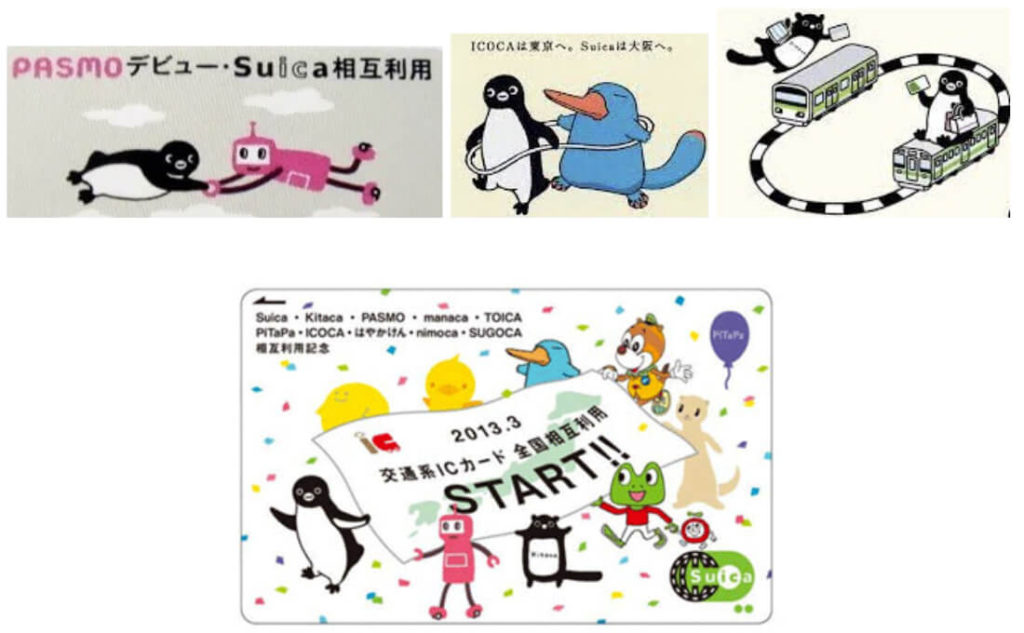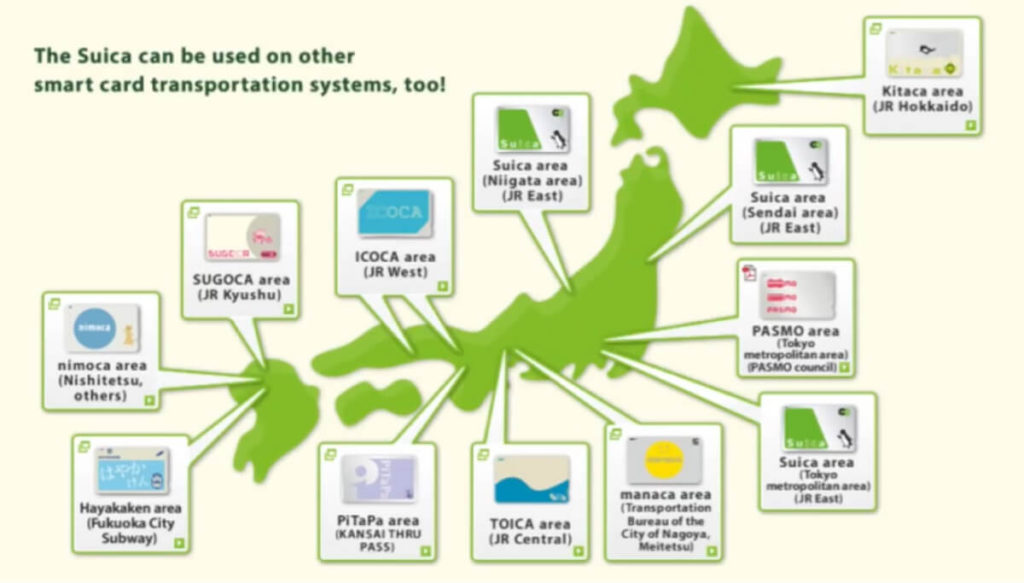 Collaboration with other services
Suica has become a very flexible service and collaborated with many other services such as airlines, cafes, department stores, banks and other companies. Now we can see Suica is available everywhere around the city.
Design Variations of Suica Cards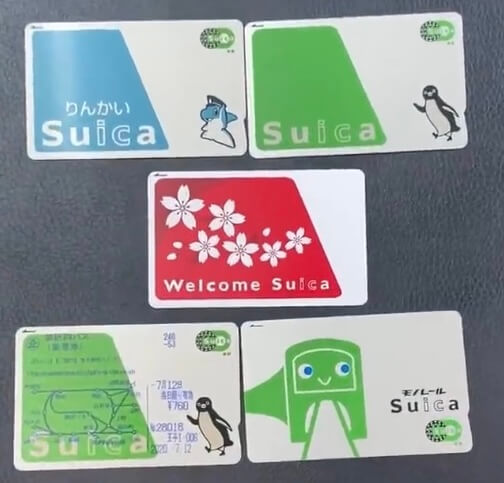 Suica has various designs which attract a lot of people. And their functions are different in detail. Above all, "Welcome Suica" is unique and useful for people who visit and stay in Japan for a short time.
Please check this link:
https://youtu.be/Ro1b0nk8Nco
Suica, 20 years old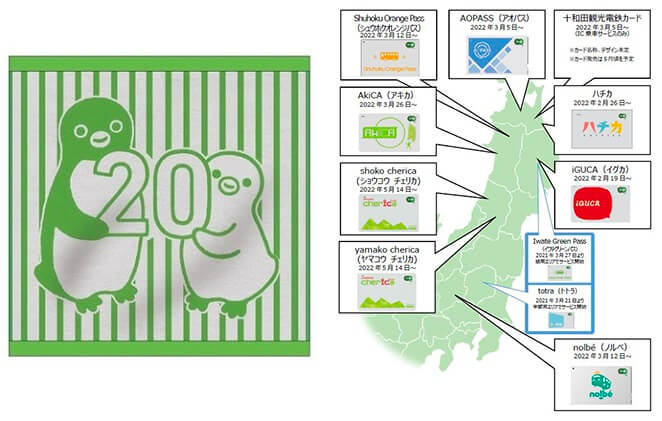 Over 20 years, Suica has kept growing, enhancing its available area and has represented those of us who keep walking with new technology. As a result, more collaborations became available and a statue of the Suica penguin was established at the Shinjuku station where Suica held the first event to announce its launch.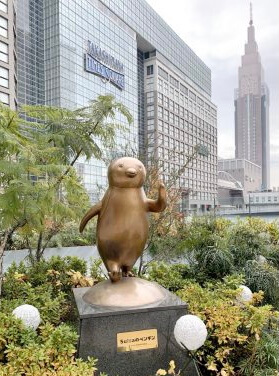 Conclusion
"Suica" is now widely accepted in Japanese society as an IC card and also helps enhance e-money life. Suica sounds the same as watermelon in Japanese and a penguin is of course a creature which lives in Antarctica. However, by the magic of Ms. Sakazaki's illustration, "Suica" represents an unknown technology, and penguins look like those of us who are awkwardly experiencing something new and gradually getting accustomed to it.
This is one of the successful business models, but in my opinion, I think it is a part of Japanese culture which is growing with a simply cute character. A penguin of Suica has already lived in our hearts. It is one of the miracles that the word Suica has been given a different image and intonation from the original and loved over 20 years.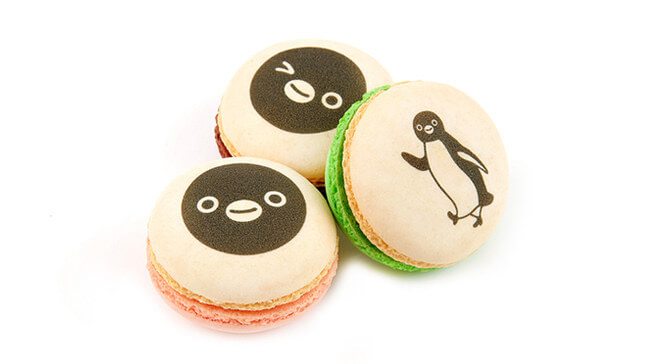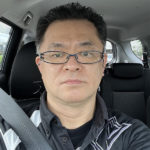 National Tour Guide (English), Eiken Grade 1, TOEIC A rank. Have been studying and teaching English for over 30 years.