Have you been to Shiga prefecture?
Most of the foreigners don't know about Shiga, although a few people might know about the biggest lake, Lake Biwa.
Shiga is located on the west side of Japan. It is close to Kyoto Prefecture, so a lot of workers go to work in Kyoto and Osaka. It is really convenient to commute easily to these towns.
Shiga has a lot of sightseeing spots, not only Lake Biwa but also the historical architecture.
I've been living in Shiga for over 25 years, and today I'll introduce one of the fascinating spots in Shiga. It is called "Shigaraki."
​​The Phantom City – "Shigaraki no miya"
Shigaraki used to have a capital called "Shigaraki-no-miya." It was built by Emperor Shomu (聖武天皇) about 1250 years ago in the mid-Nara Period.
Shigaraki is located on the northeast side of the Nara Prefecture, and the capital was a detached palace built for the emperor's recreation. But after the capital was erected, there were fires and earthquakes and other unrest in the area. It is called the Phantom City because the capital returned to Heijo-kyo (平城京) after a few years.
What's Shigaraki-yaki?
Shigaraki-yaki is one of the six classical kilns in Japan. It is a type of pottery produced mainly in Shigaraki, Kouka City, Shiga Prefecture, Japan. Its characteristics are its warm scarlet coloration and burnt appearance. This place has been the location of a Japanese TV drama in recent years.
I usually use a lot of Shigaraki-yaki tableware at home, and they make the food look delicious!
If you want to make some pottery, you can take a trial lesson around there.
Do you know about "Raccoon dog (信楽のたぬき)"?
Shigaraki is well known as a pottery town, especially the raccoon dog (tanuki) ornament. They are quite cute and adorable.
And then they are very popular as lucky charms. The reason for this is that the word "tanuki" (たぬき) means "to overtake others" (他を抜く). For this reason, tanuki have been placed in front of stores as good luck charms for prosperous business for many years.
In addition, the raccoon dog ornament has the shape of a tanuki with the eight meanings of good luck, called "Hassou Engi" (八相縁起), which means "eight phases of good luck."
"Haasou Engi" has eight meanings.
Shade (笠): It protects you from calamities and bad things.
Eyes (目): Big eyes to pay attention to surroundings and make correct decisions.
Smile (笑顔): Always smiling is good for business.
Sake bottle (徳利): To be successful in business, which acquires virtues.
Bank book (通い帳): Successfully build trust with customers.
Big belly (大きなお腹): Calm and bold determination.
Money bag (金袋) For good luck in money.
Tail (しっぽ): All is well that ends well.
And the raccoon dog means "marital bliss" because it stays with its partner for the rest of their lives. You can get it easily around there, so please find your favorite one!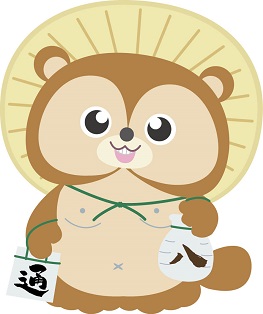 Sightseeing spot
The Shigaraki ceramic park
https://www.sccp.jp/e

MIHO museum
https://www.miho.jp/en/
You can taste the Asamiya-cha (tea) and the Japanese sake
Asamiya-cha is one of the five best teas in Japan. You can enjoy tasting it and buy it there. It is grown in mountainous areas with large differences in temperature and has a unique aroma and deep astringency, and it is considered the best green tea.
And if you have extra time, you can go to some Japanese sake breweries around there. Shiga is well known for its sake brewing district, and I highly recommend the Japanese sake around there.
It is a land of abundant water, suitable for rice cultivation, and a place where good water and land come together. If your timing is good, you may be able to take part in a tour of the brewery and taste the Japanese sake.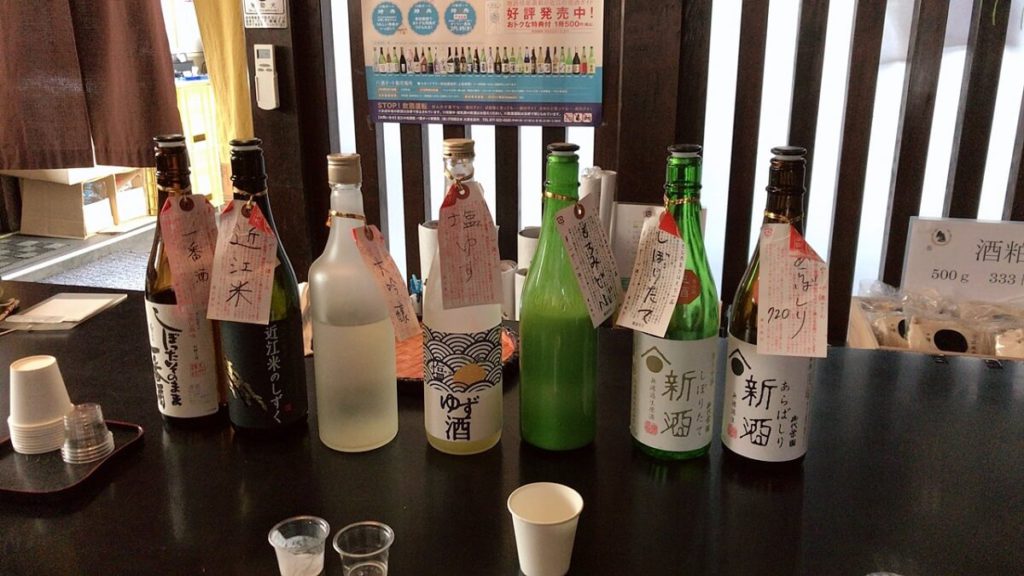 Kitajima Brewery
http://kitajima-shuzo.jp/en/

Matsuse Brewery
http://en.matsunotsukasa.com/make/index.html
However, it is a bit inconvenient to move on to other places. Even if public transportation is available, it is infrequent. If you have an international driving permit, you can rent a car and move on there.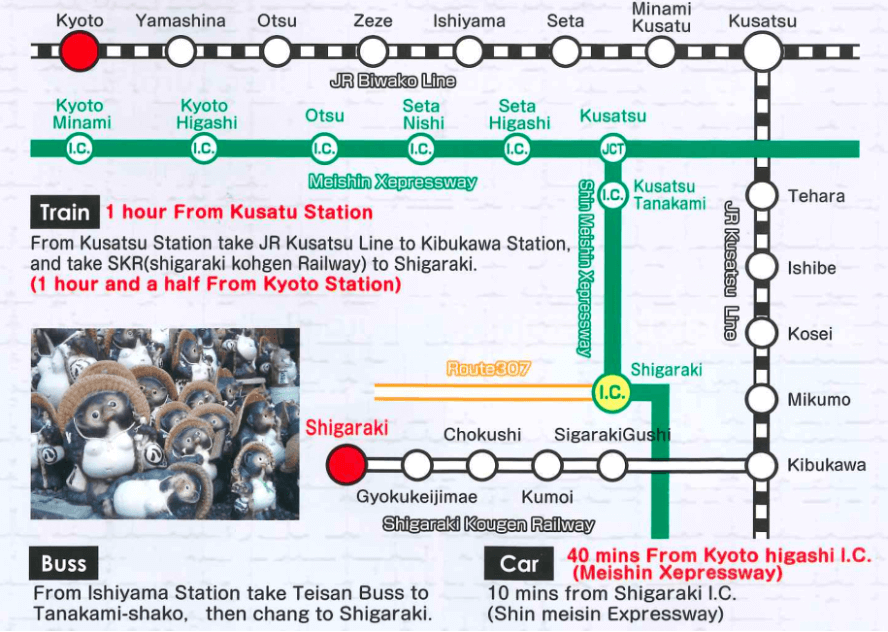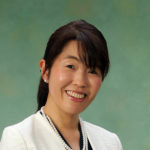 I'm a clinical engineer at a hospital. I love German wine, Japanese Sake, coffee and running. I was born and raised in Kyoto, and I'm living in Shiga now.