Hyakkin literally means "one hundred yen" (in Japanese, hyaku-en, and also represented as ¥100 or 100円). Hyaku means "one hundred," and "yen" is the English pronunciation of the Japanese currency, en. In a hyakkin store, all items are selling for only 100JPY.
Despite earlier reputations, hyakkins are no longer places known as where you can pick cheap and junk stuff at. It's also most like "convini" and "home center" in Japan. This is the place where you must go when you need something to buy. In my previous article, "How to Enjoy a Hyakkin," I mentioned how different hyakkins are in Japan compared to overseas.
It goes without saying that Daiso is a pioneer in this industry. It's not an exaggeration to say that Daiso ingrained the word which is Hyakkin to people in Japan. There are a lot of competitors in this day and age. Daiso makes the difference with the variety of items to them. They offer their own unique items, too. Today I'm going to talk about my recommendations for Daiso. Let's get started!
Check Out Large Stores!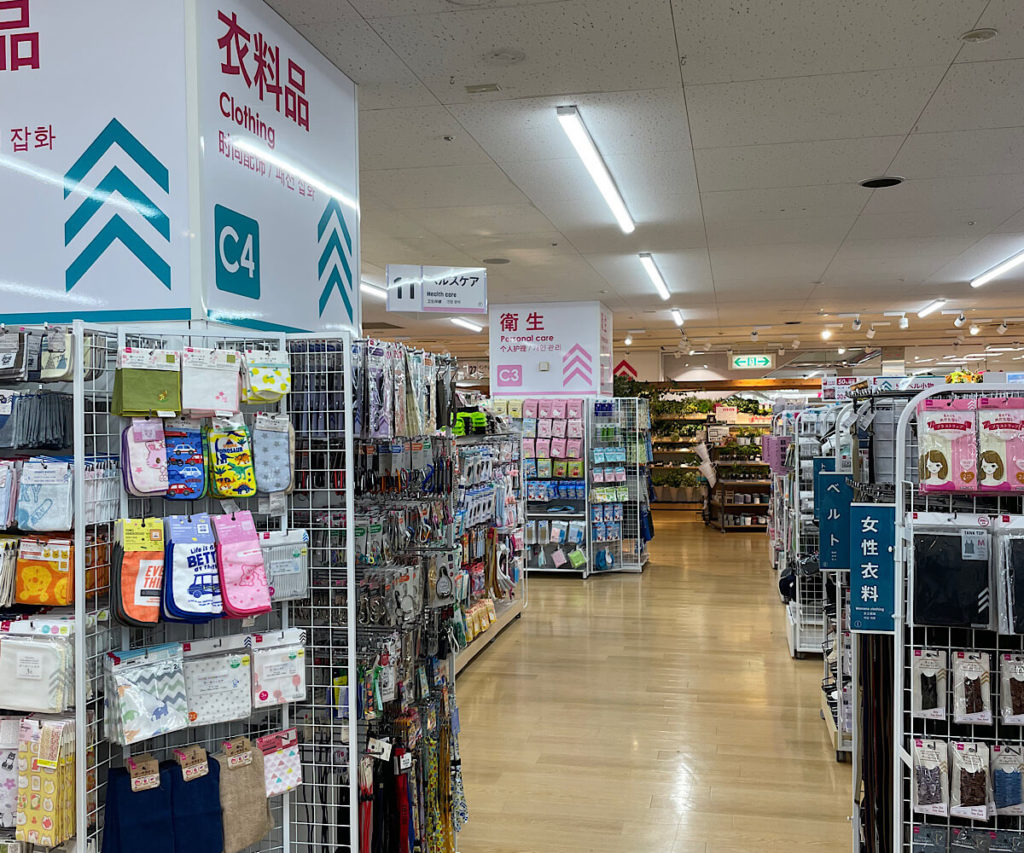 You might know Daiso is here and there but I suggest that you should go to "large stores(大型店)" instead of ordinary ones. Large stores have many selections you choose from. You can spend a couple of hours there for fun. The company's homepage offers English versions translated automatically, so it might not be that accurate but you can find it. The feature is to have themed displays like summer activities, Christmas holiday, camping, for emergencies and things like that. This is one of the marketing strategies in the retail industry. It's easy to find seasonal items for consumers because of themed displays. Let's say, themed shelves for seasonal products, like going camping, are really popular in Japan. The items in selves consist of those items that are potentially needed when you go camping. Actually, each item might be selling on each shelf in its categories but it will take a lot of time to get all the items.
So you can save time by buying it there. Generally speaking, it's good to know for you what the trend items are in Japan now by checking those shelves.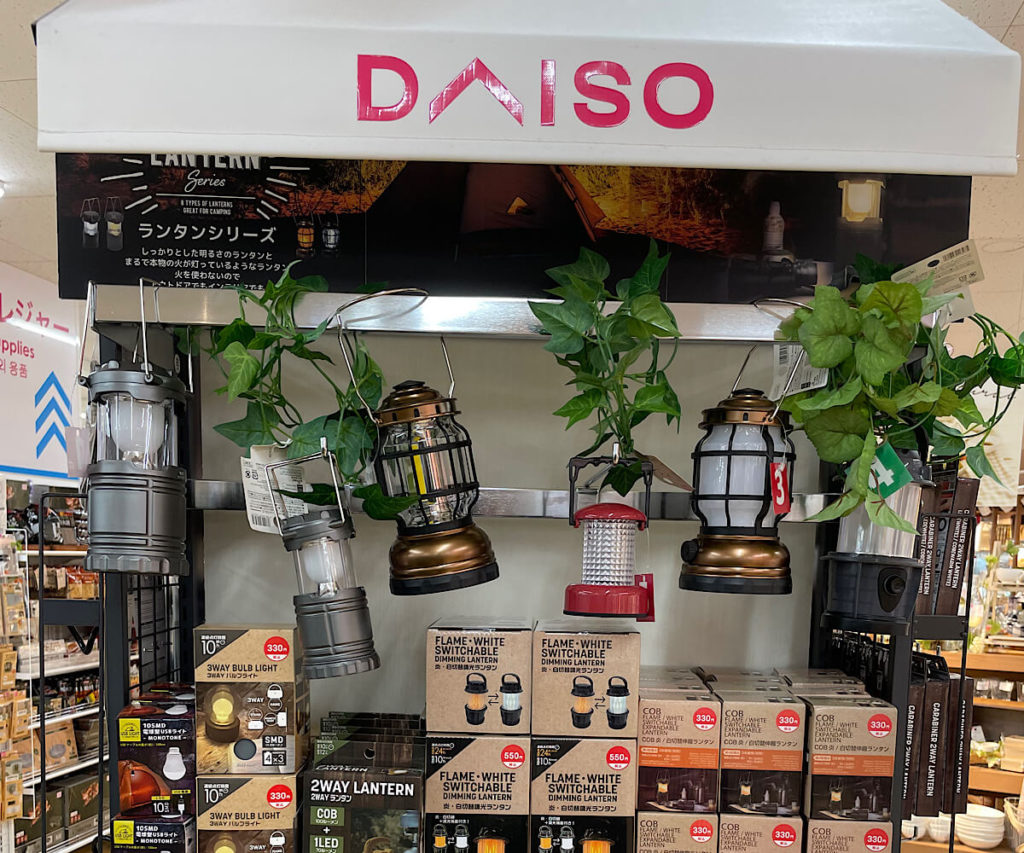 1. Kitchen Timer 
2. Tongs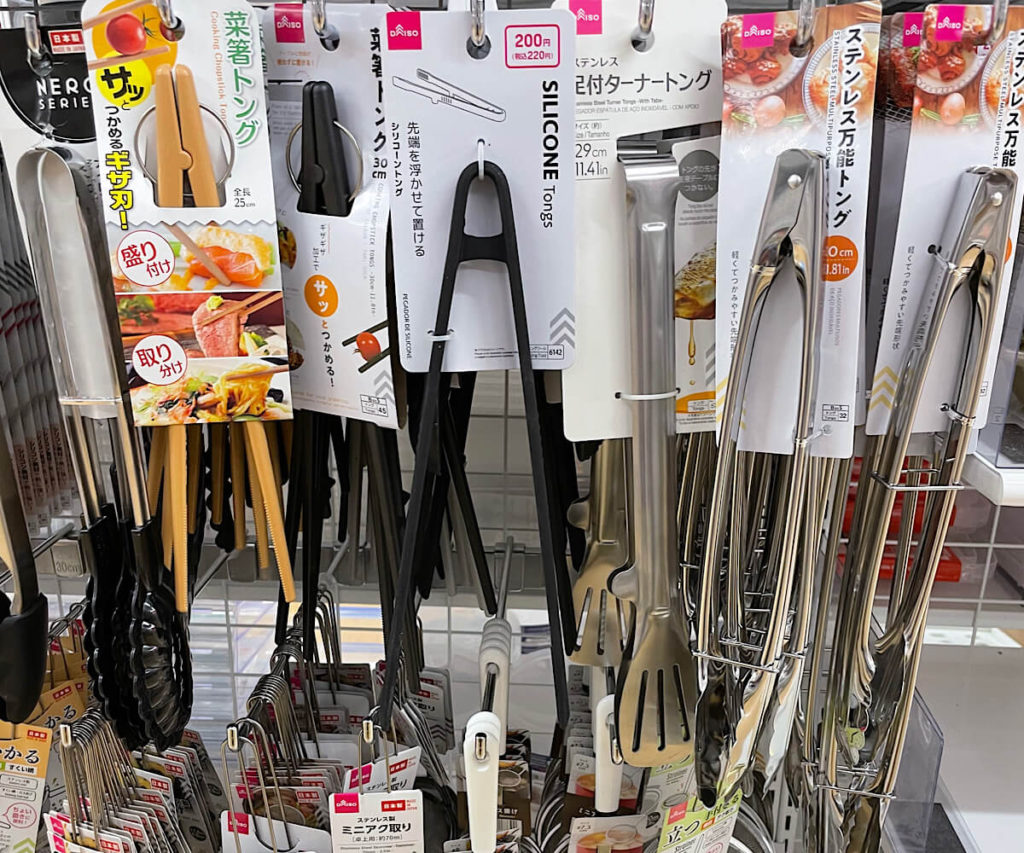 3. Lunch picks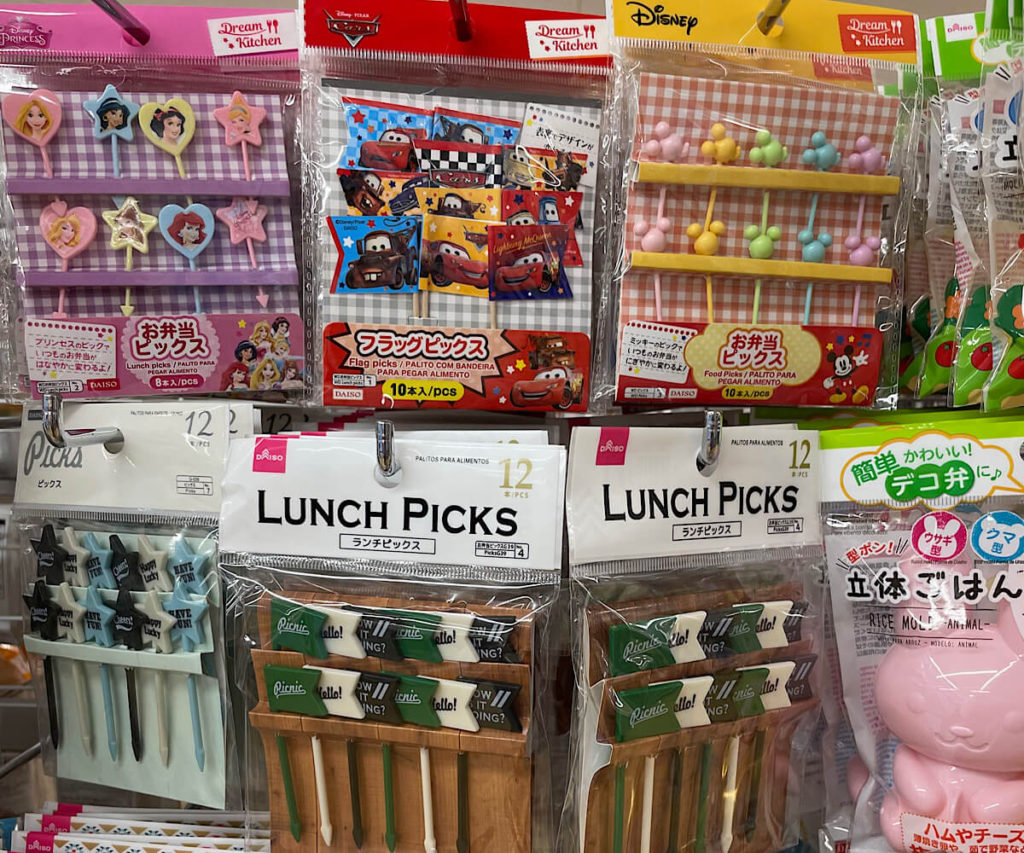 4.Shoe keepers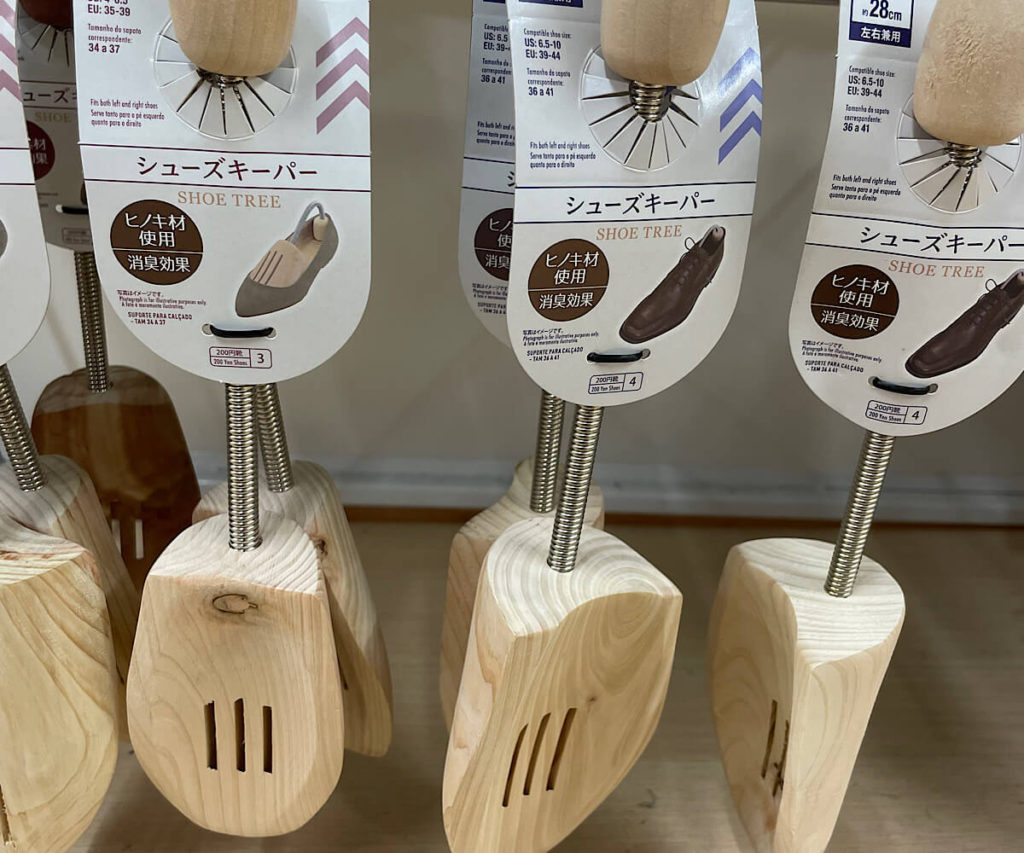 5. Gloves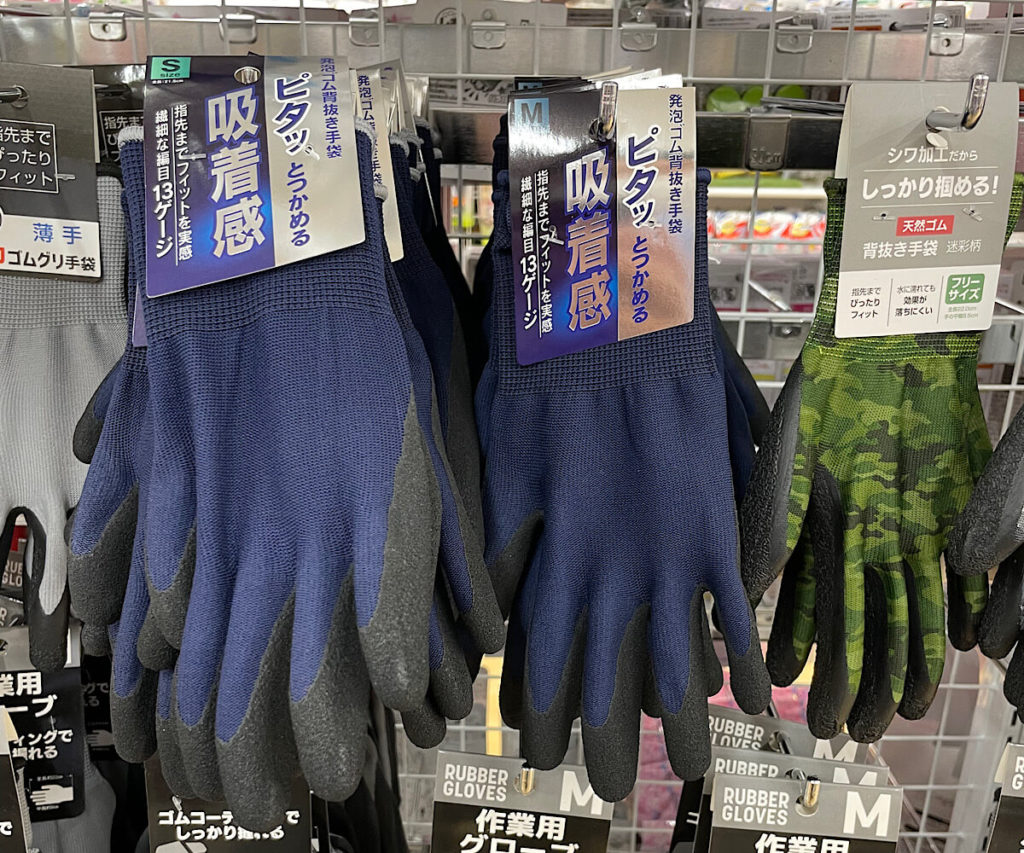 6. Boxes for Organizing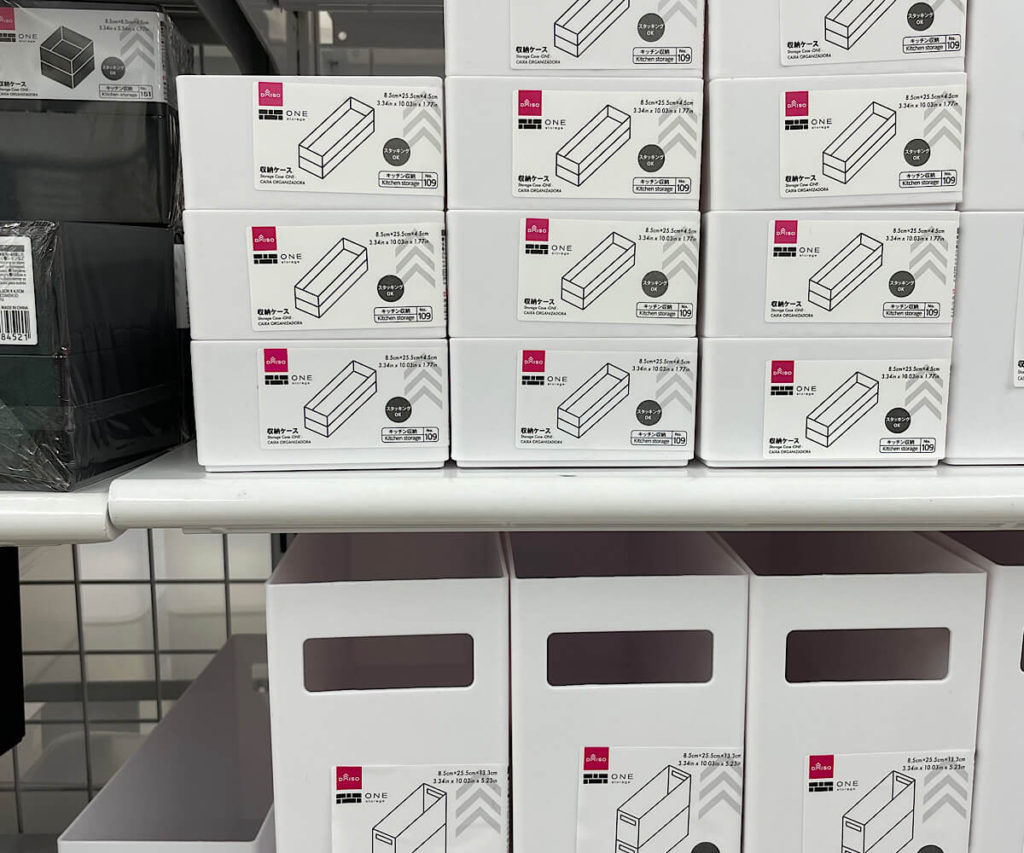 7. Parts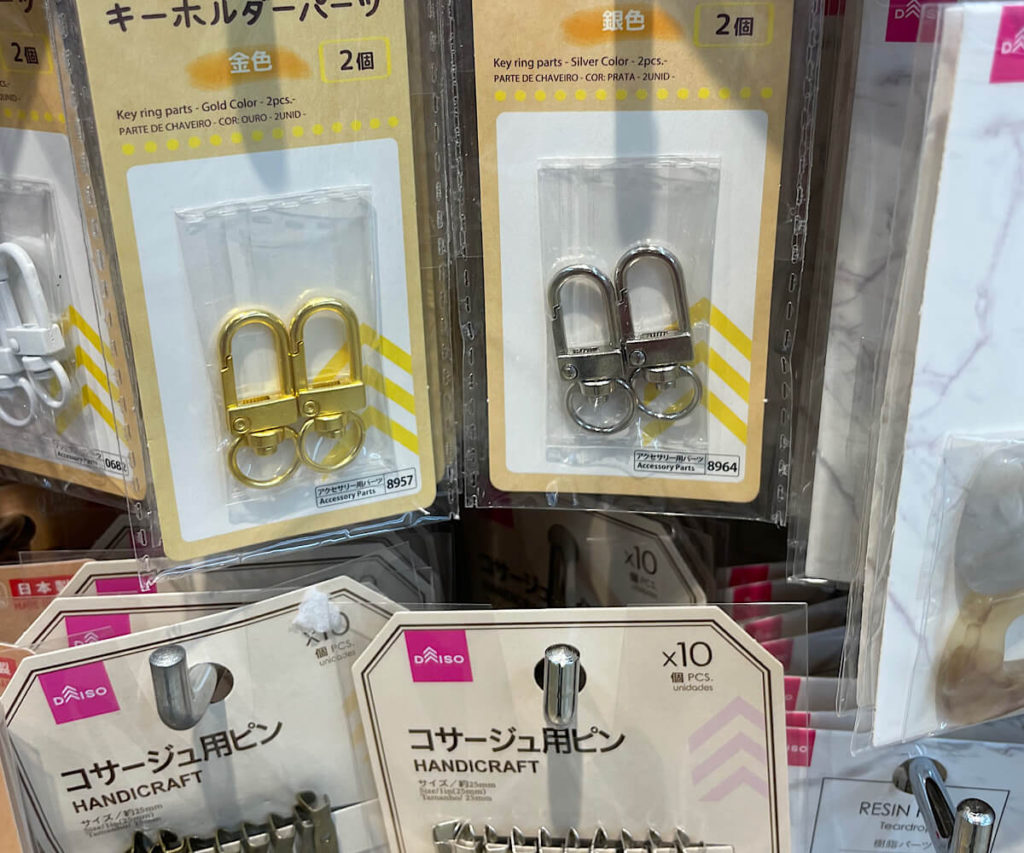 8. Super Glue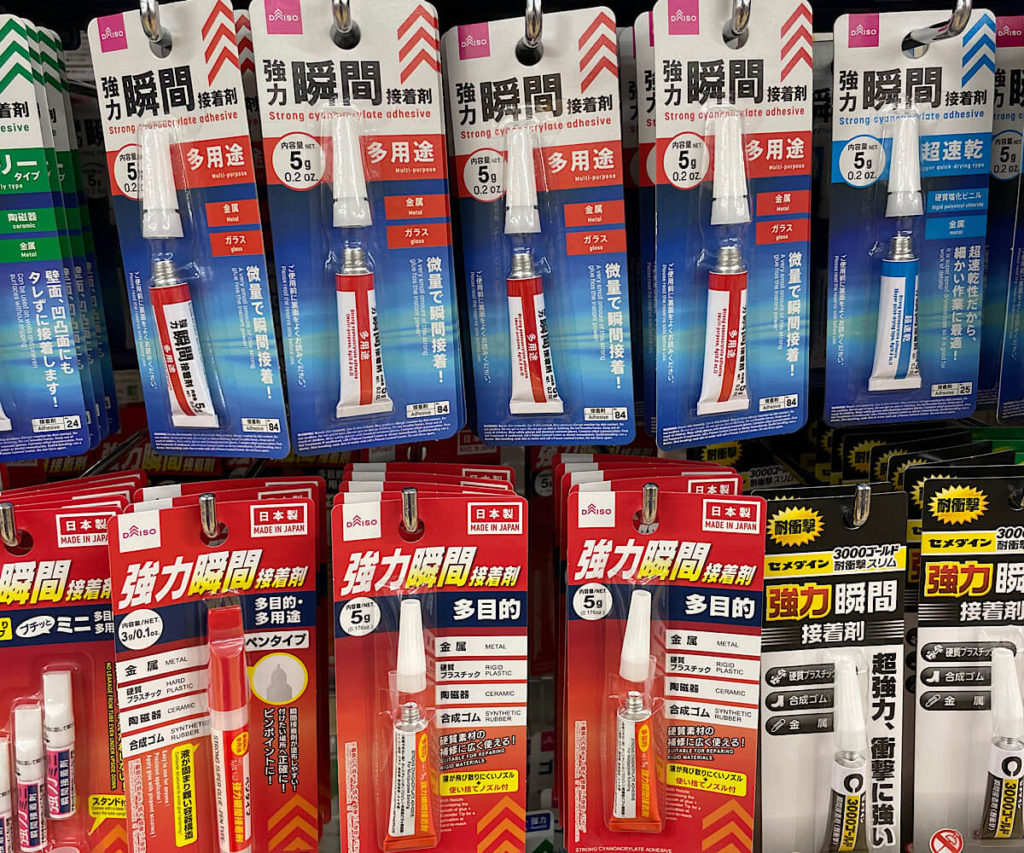 9. Pochi-bukuro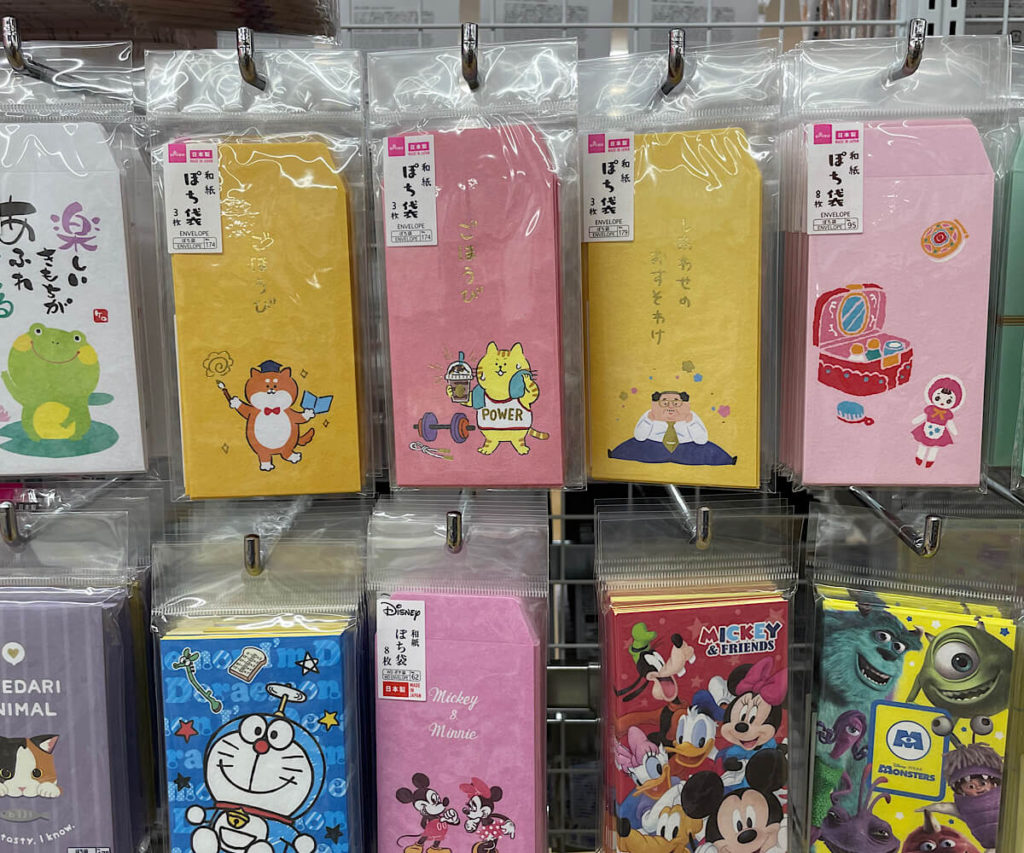 10. Colored pencils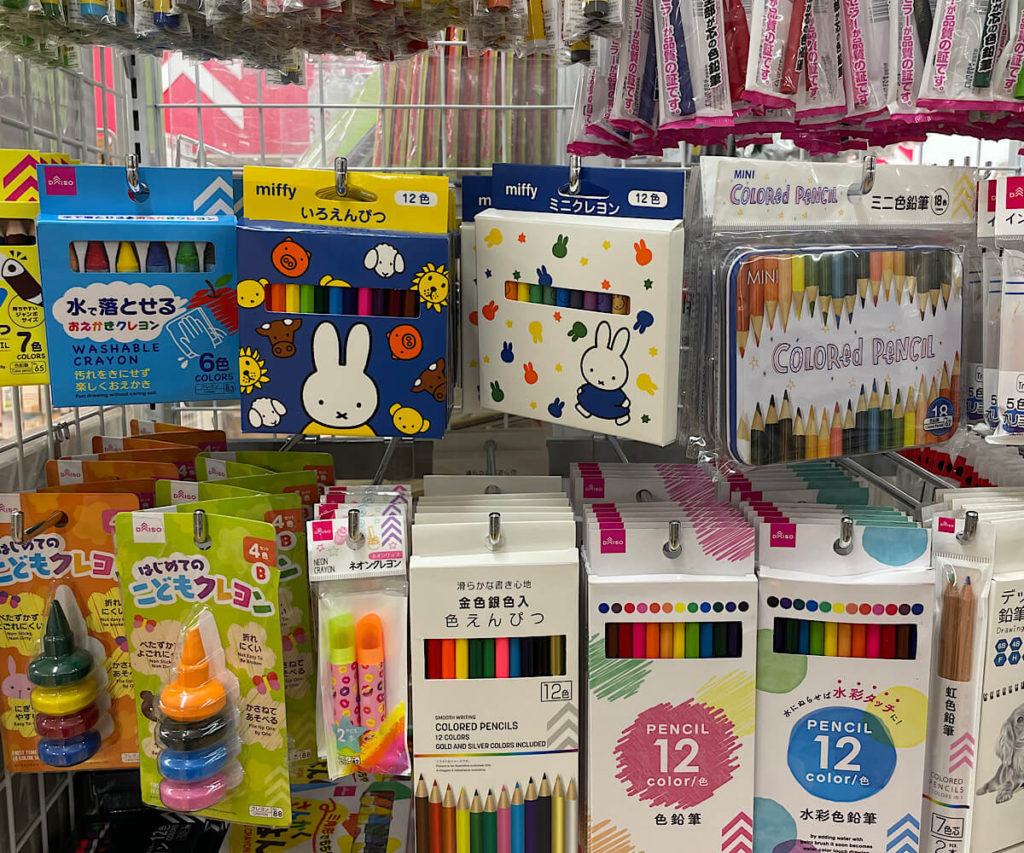 11. Innovative items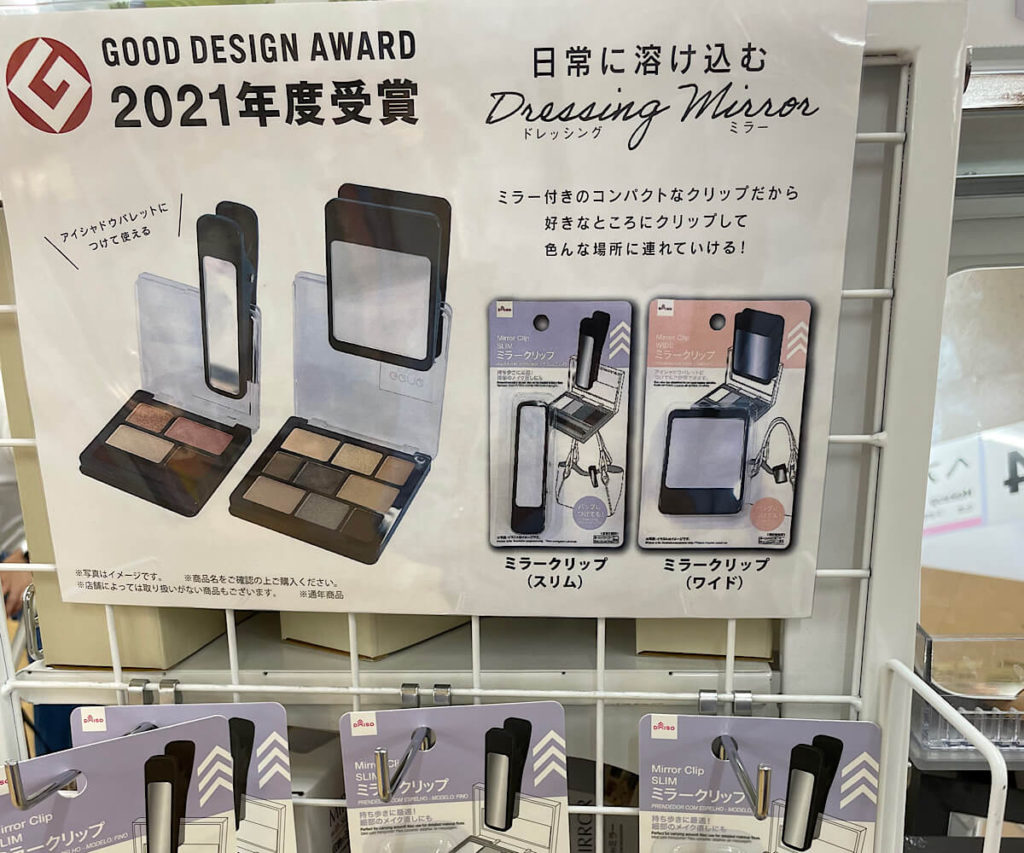 12. Sticky notes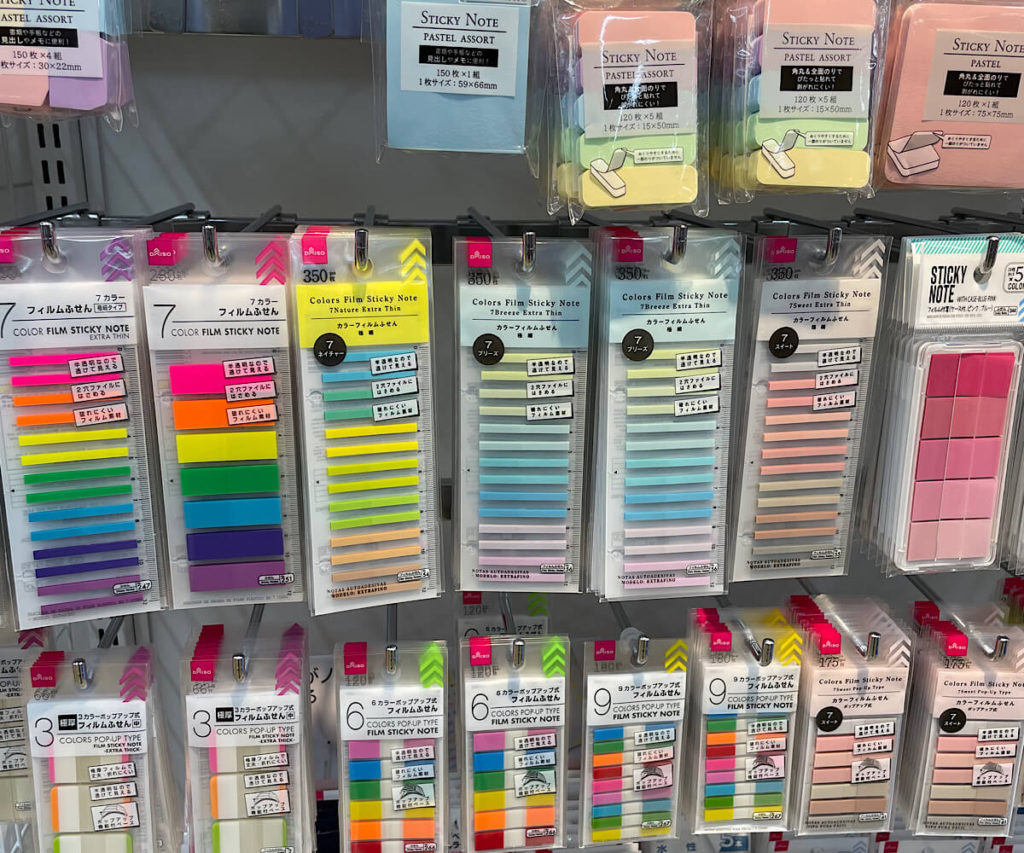 13. Japanese souvenirs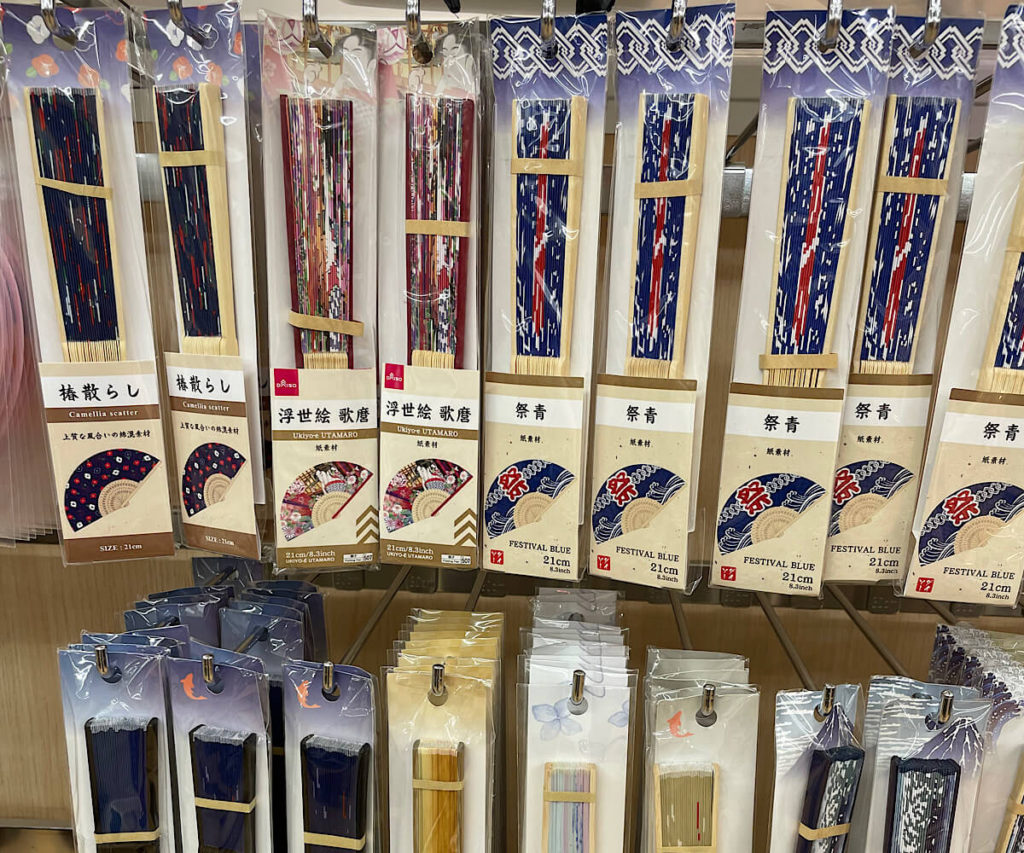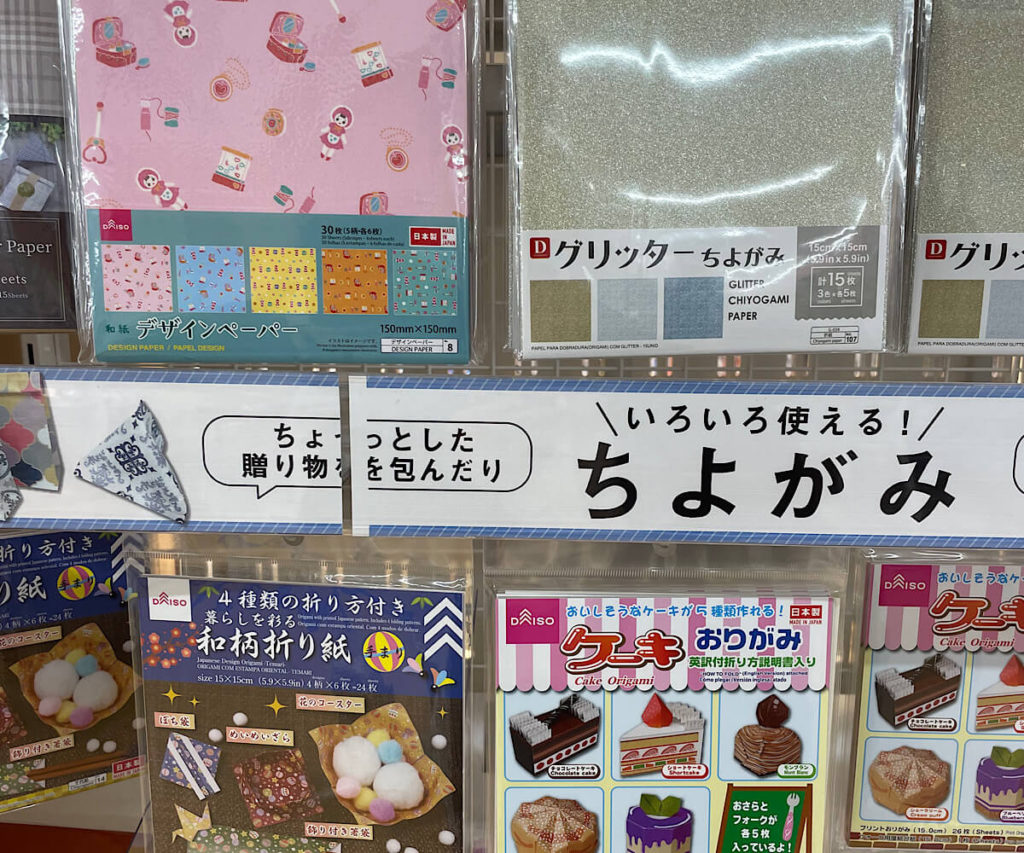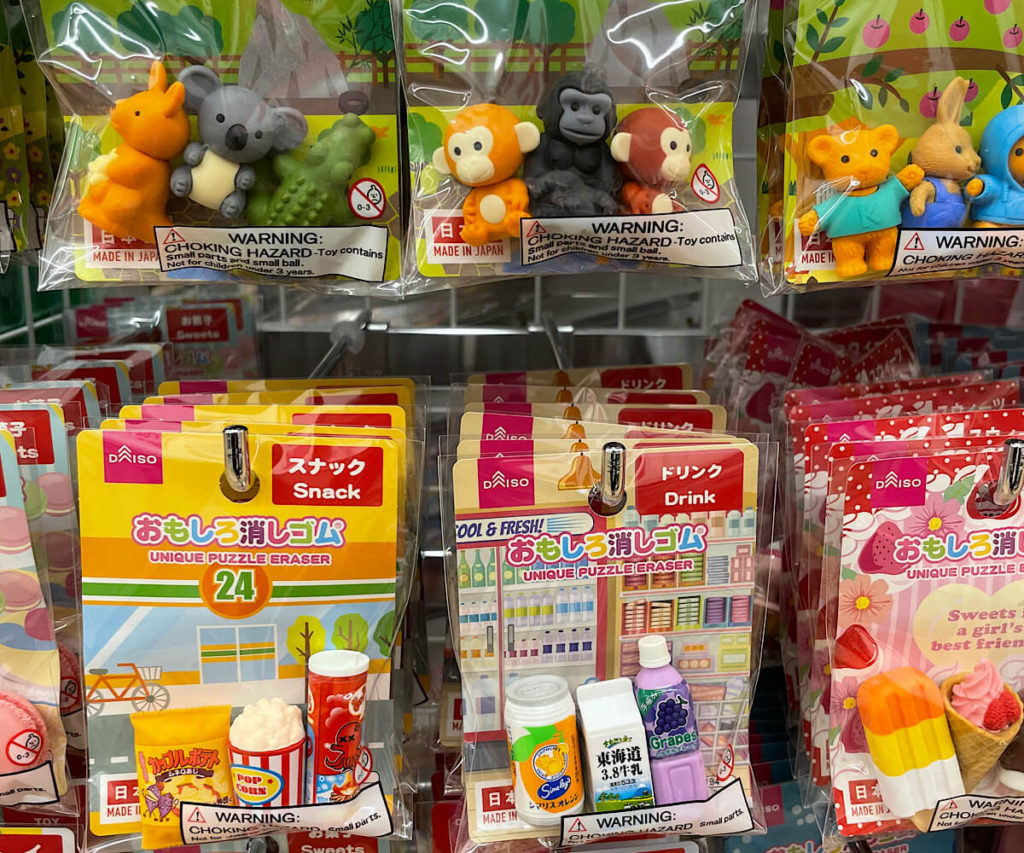 Changing people's minds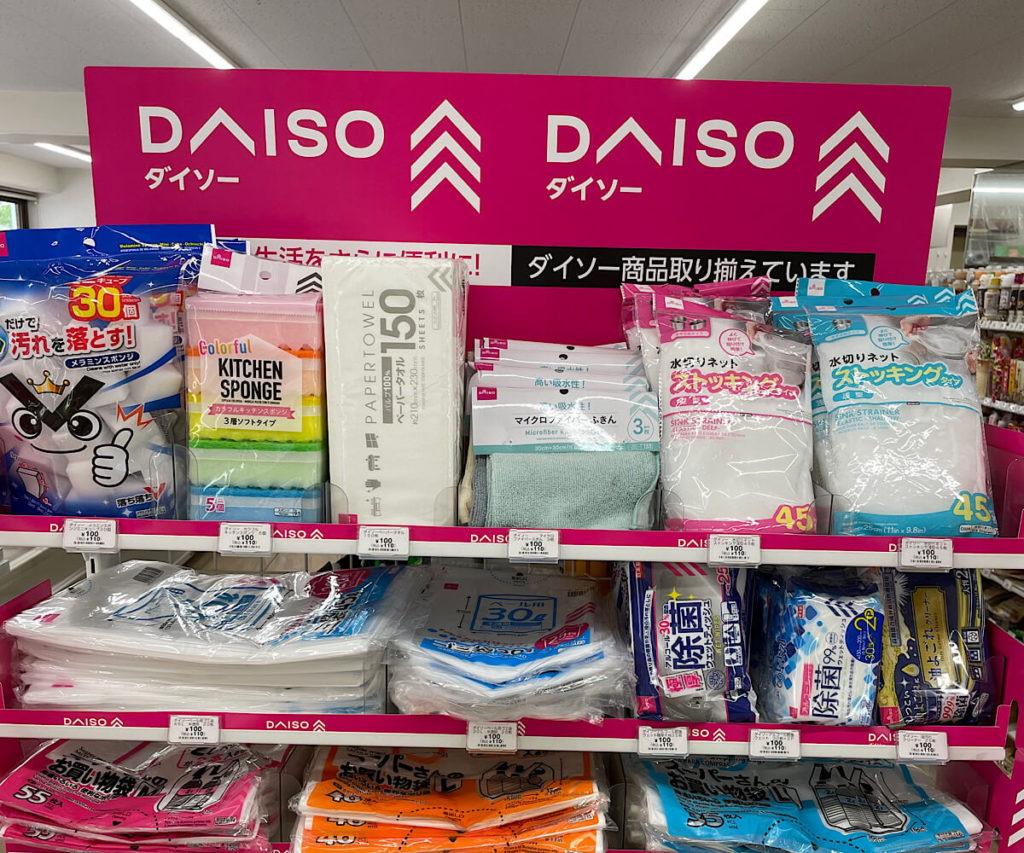 Since I've been looking at Daiso for many years, I think Daiso helps us find alternatives for something. Japanese people recognize that Daiso is a place that offers something useful than the one selling junk stuff. Nowadays there are Daiso shelves at Convini, although it's limited season. Case in point, Daiso is recognized by the retail sales industry. I have to tip off my hat to their hard-work to improve the quality of value as only 100JPY by the company. They always research and develop for the demand that people live in daily life. That's it all for today. Why don't you go to Daiso this weekend? Thank you for taking your time to read my article. See you next time!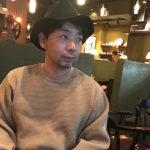 I've been working at a trading company for many years. I live in Tokyo with my wife. Love skiing, traveling, IPAs, wine , X-treme sports, fashion, and learning English and Chinese.