Welcome to the "Japanese language fun time!" First, I'd like to mention that while I'm not a Japanese language teacher, I am happy to deliver fun words and expressions that I think you will enjoy and find useful! Are you good to go? Let's get started!
Today, I'm happy to introduce a Japanese phrase,
"Huuuuu!! (ふー!/ フー!)"
This is an onomatopoeia we use to describe the sound when we breathe out. How do we pronounce and write this expression? In what situations do we use this expression?
☆How to pronounce
First, it's a headache to express the Japanese "hu" in the alphabet. This sound is written like "fu" but doesn't sound like the English sound "fu" as in "future." That's because I wrote "hu," but this is not like the English "hu" sound as in "human" either. This is how I think the way to pronounce Japanese "hu."
Make the vowel "u" as in "look" or "took."
Keep your mouth of "u," put "h" onto the "u," and try to breathe out.
Let's challenge! 3, 2, 1, huuuuu♪
☆How to write
Japanese has three kinds of letters: kanji, hiragana, and katakana, and we use hiragana or katakana when we write this expression. There are several ways to write it.
Hiragana: ふー , ふ〜 , ふーっ or ふぅ
Katakana: フー , フ〜, フーッ or フゥ
"ー" and "〜" are marks that indicate prolonged sounds.
First, look at the hiragana ふ. Although strict Japanese teachers may disagree, the easiest way to write it is to write number 3 and give it small hands or wings right and left separately like a little penguin.
How about katakana? Doesn't it seem like the mouth of Pac-Man? Make sure it opens its mouth to the left and the upper part must be horizontal, not like a parenthesis " 〉" but "フ."
☆How to use
Situation 1) 〜Yoga〜
Have you tried yoga? There are several ways to breathe, but let's say inhaling from your nose and exhaling from your mouth. Japanese instructors may say,
"Let's breathe out, "Huuuuu!!"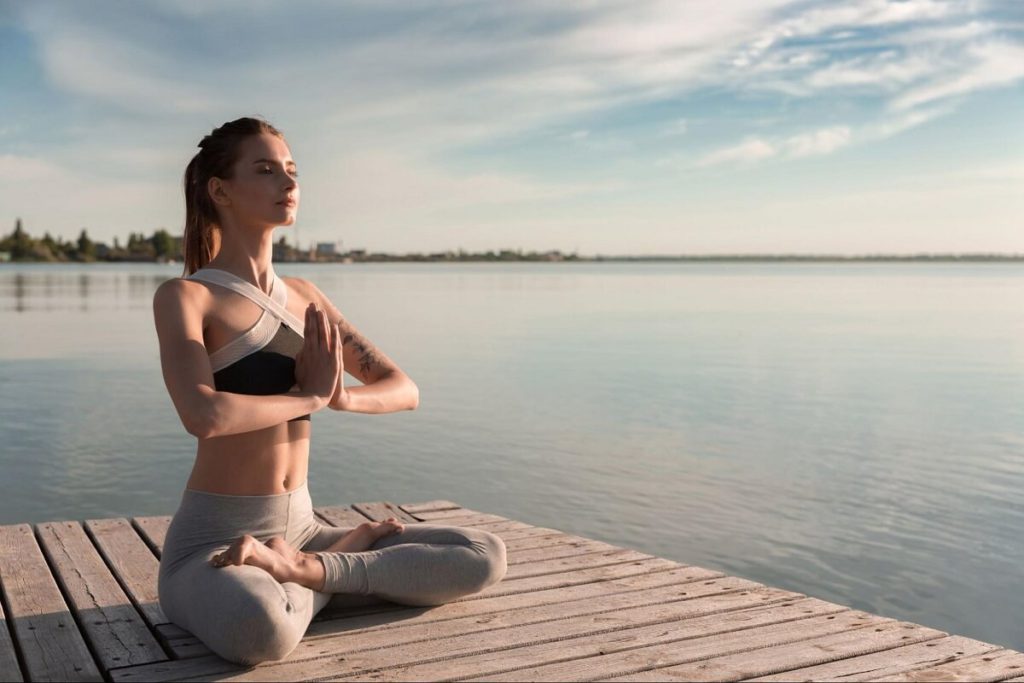 Situations 2) 〜Blow a candle〜
Imagine a birthday party for a kid. The birthday kid must be excited to see a cake just in front of them. After singing a happy birthday song, everyone will say,
"Happy birthday! Blow the candles. Do huuu! (Huuu shite!)"
Please be careful! This is usually only for little kids around until they reach kindergarten.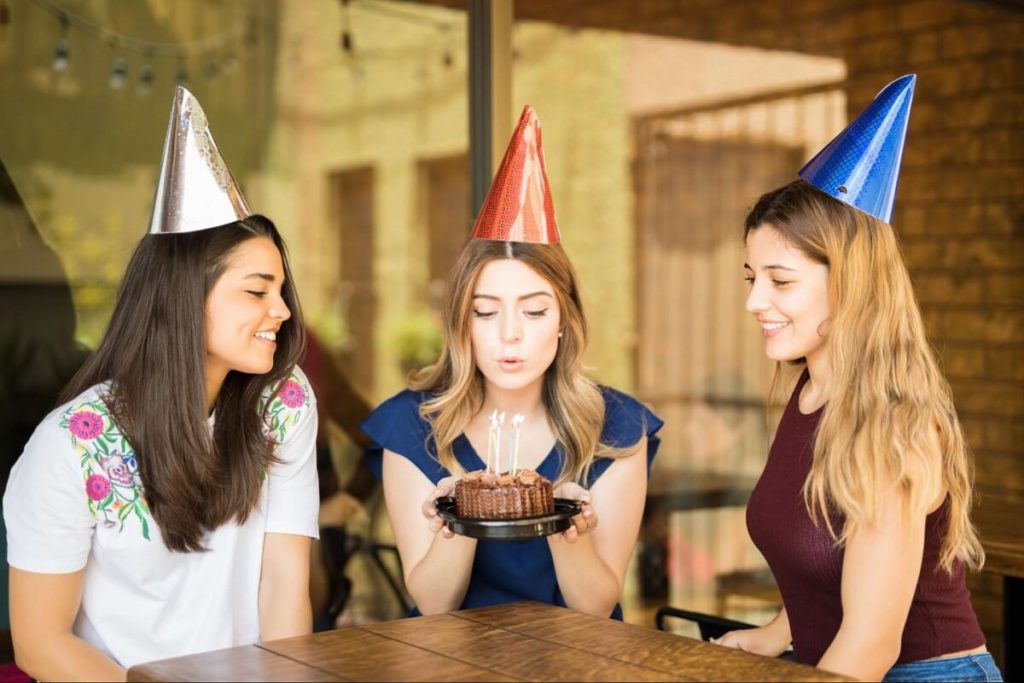 Situation 3) 〜Cool down hot dishes〜
This is also for little kids. Before they eat something hot, the parents will say,
"Do huu, huu! (Huu huu shitene!)"
The kid will round his/her lips and try to cool the food in front of them. I used to take a bit of the food to a small dish for my kid and say, "Look, it's magic! Huu, huu!" In this situation, saying the phrase twice repeatedly and shortly might be common.
Situation 4) 〜Phew!!〜
You might not want to imagine this situation, but let's say you overslept and dashed to the nearest station. Successfully, you were able to be on time and catch the train. What do you say? "Phew! I made it!" In Japanese, we say "Huuu!" instead of "Phew!"
"Huuu! I made it! (Huuu! Maniatta!)"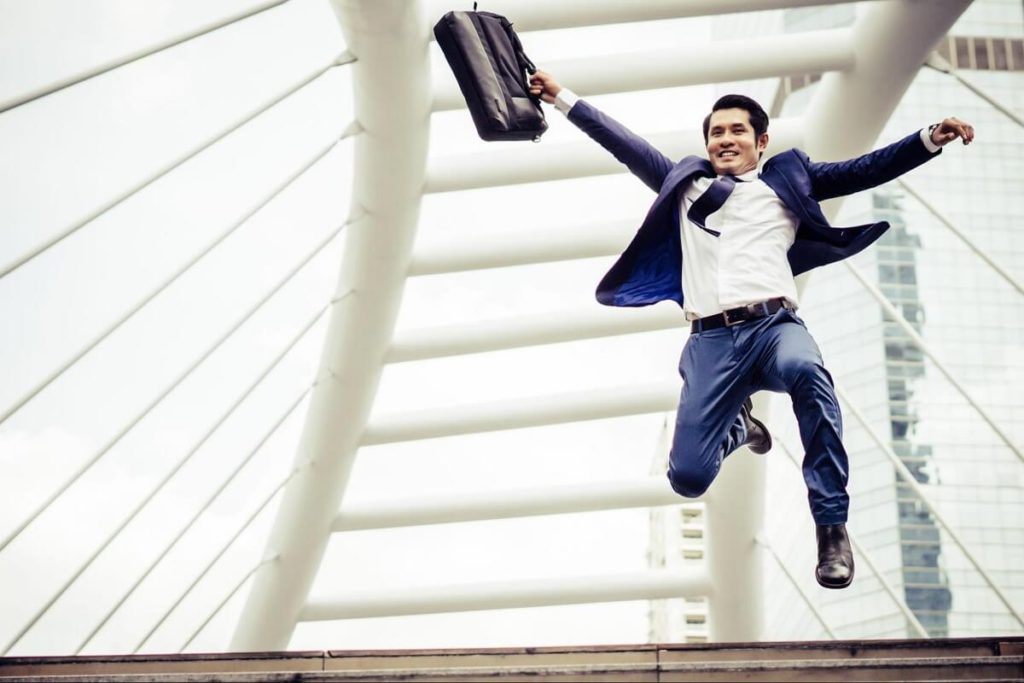 That's all for today's Japanese language fun time. Did you master Japanese "ふー" now? Please take a rest and sigh deeply, saying, "ふ〜!"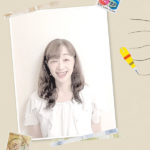 Working for an English language school. My source of energy is our students' smiles full of curiosity. I love visiting my friends in and outside of Japan.