Osaka has been pressing forward in light of EXPO 2025. The construction of various venues is progressing rapidly, and some train lines are under construction for easier access to many parts of Osaka.
This fact is especially true with the north side of Umeda station. It is in the middle of being redeveloped. The new area known as "Ume Kita" will be built soon.
Today, I'll introduce the Nakatsu area, which is located between Umeda and the Yodo River.
Background
Nakatsu is a convenient place to live for residents because of its location. It goes without saying that office workers want to live in this area as well. It is just a stop away from Umeda, both within the Osaka Metro system, and on the Hankyu line.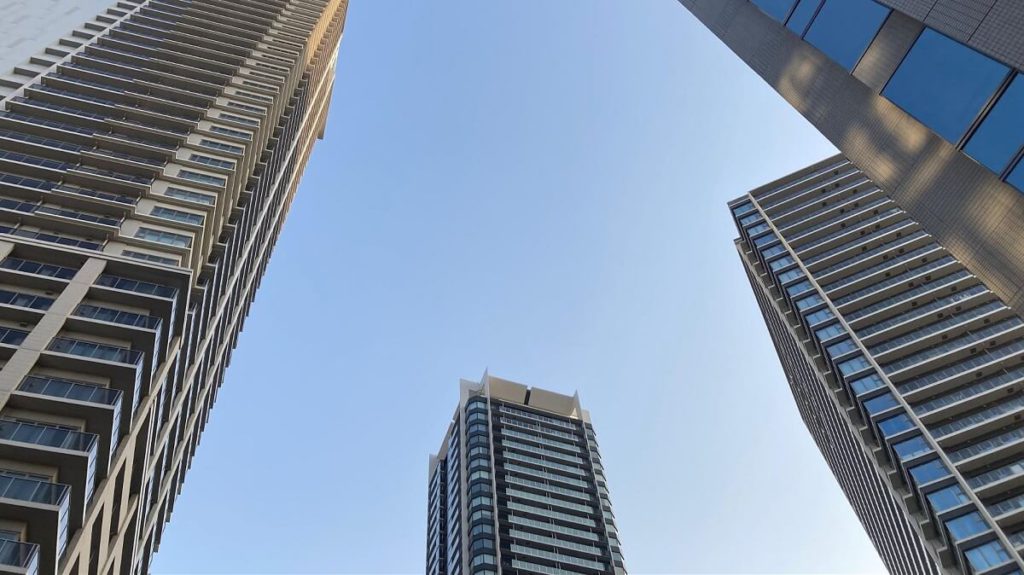 It is interesting to note that the residential area and the business district exist together. Those who have lived in Nakatsu for a long time have adjusted to these changes.
However, the town has the remains of old houses along the street, and life carries on as usual.
There are hospitals, public facilities, and a variety of schools nearby, so you couldn't ask for anything more. On the other hand, the high-rise condominiums are also lining up, and as a result, the price of land has been rising steadily, too.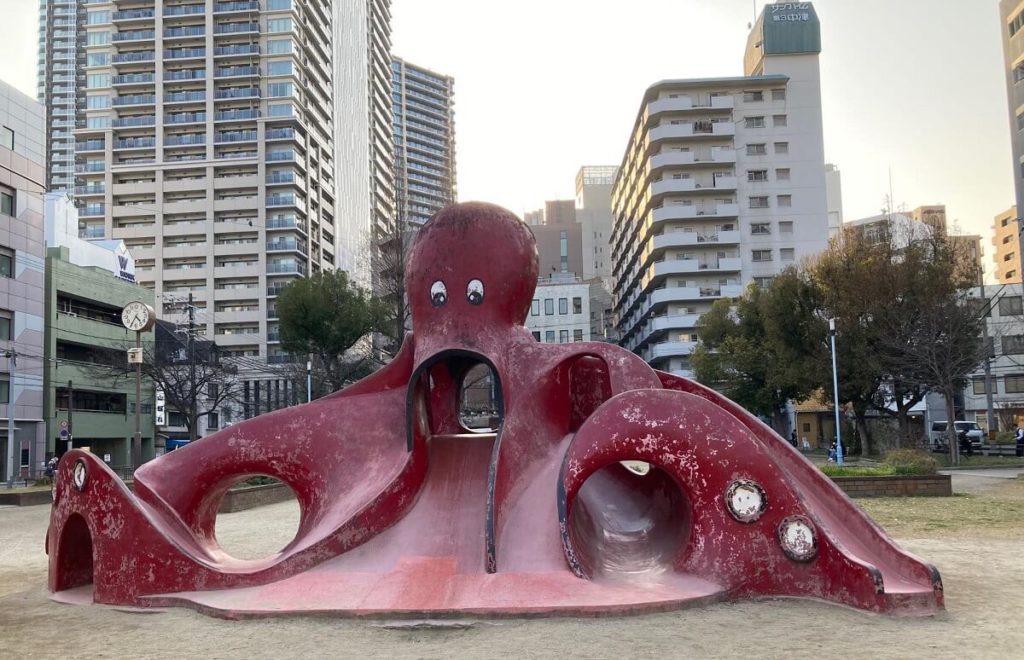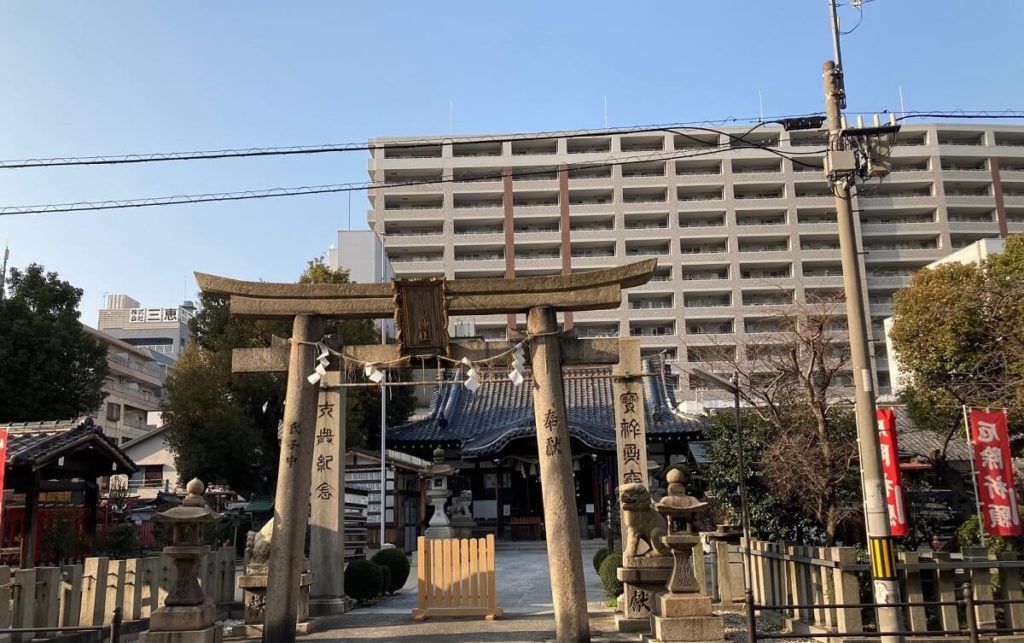 Recommendations for Restaurants and Cafes
Nakatsu is a fierce battleground among restaurants and cafes that offer delicious food. Since it's close to Umeda, the owners can't ease up on their work. Because of this competitiveness, many stores have been steadily improving their menus. That said, I'll show you around some notable restaurants and cafes in Nakatsu.
〜Curry shop〜
Nakatsu is considered one of the centers for spice curry, and it has been a local specialty in Osaka lately. What is the secret of the popularity of spice curry? It smells good, looks appetizing, and is highly nutritious, so there's no doubt that it's a perfectly balanced food for everyone.
MARUSE (マルセ)
This shop is one of the most popular curry shops in Osaka and has a lot of loyal customers. They offer Aigake, with two or three flavors to choose from on your plate. They also have Eastern Indian dishes and BBQ plates at night. I guarantee that all dishes are worth eating at least once.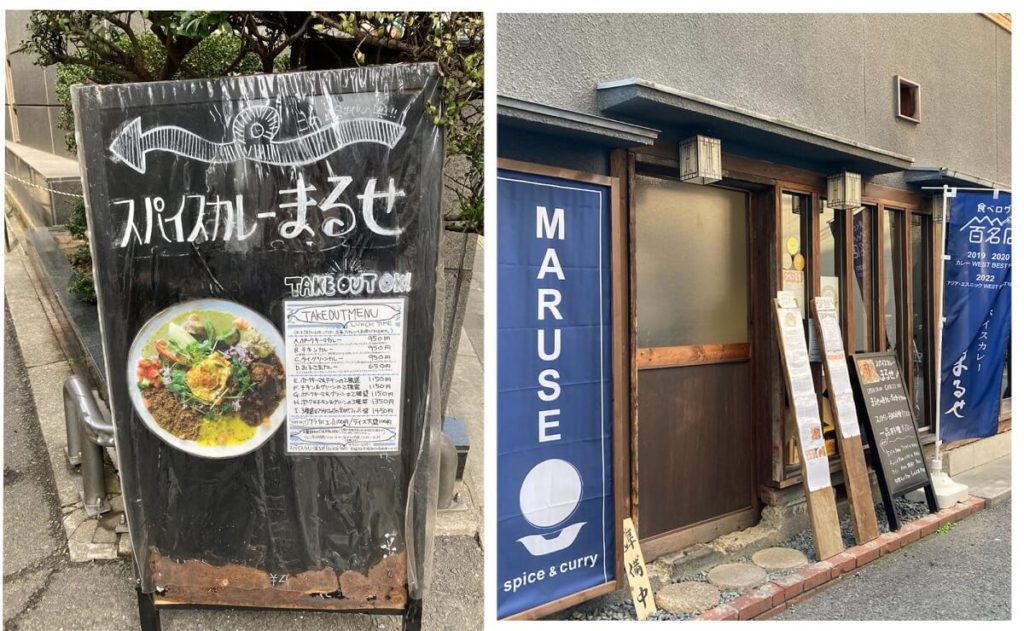 Cante Grande (カンテグランデ)
They are a well-known quality curry shop and famous for being the first shop to served authentic chai tea in the Kansai area. They offer some varieties of curry with chapati or turmeric rice. However, what will surprise you most is the interior! It gives the impression of Asian ambiance and makes you feel like you are in another country. Why not have delicious curry in such a great atmosphere?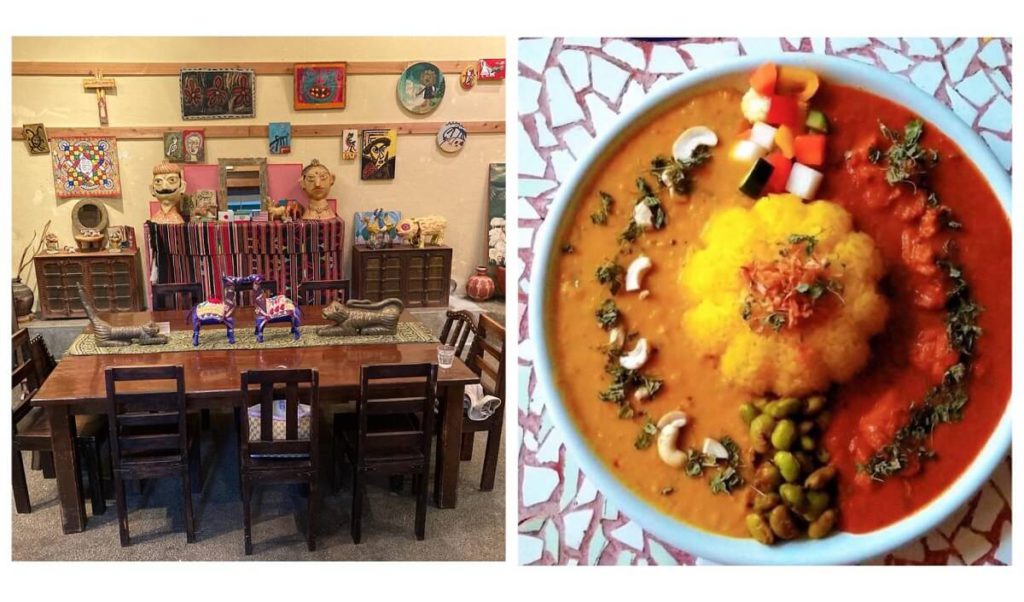 https://cantegrande1972.wixsite.com/chai
CHANDRA SURYA (月と太陽)
This shop offers authentic Nepal dishes. The shop name "CHANDRA SURYA" translates to sun and moon" in English, and it represents the most important phrase for Nepalese.
They offer a set menu with some vegetarian meals with curry, bean soup, and Nepali dumplings called momo. If haven't had much experience with Nepali food, you might also want to try them!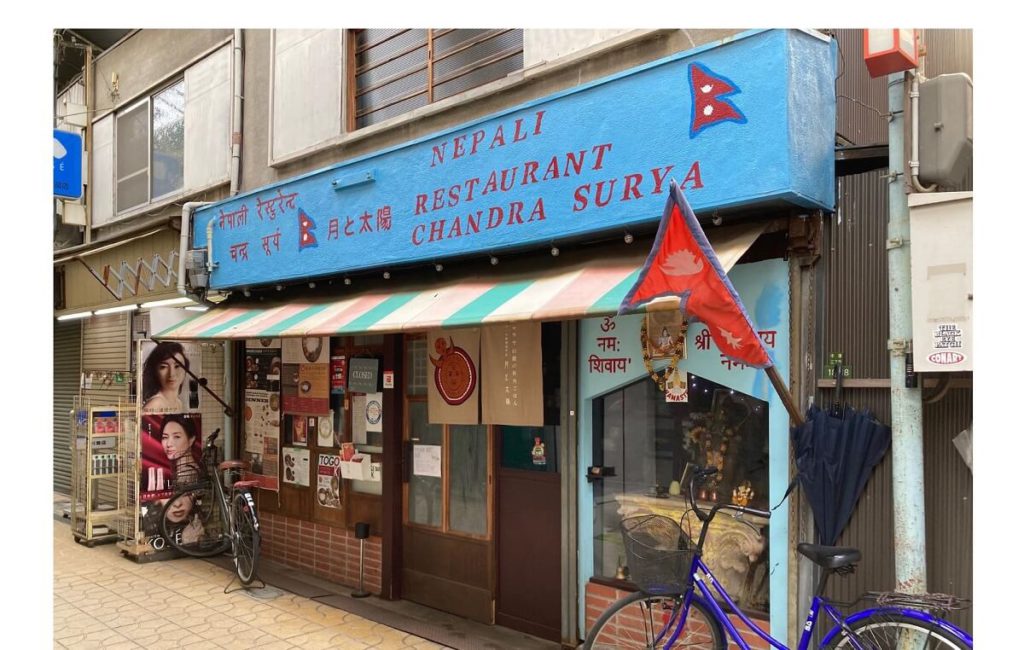 https://www.facebook.com/profile.php?id=100054417583018
Here are the references I used to write about spice curry. Please check them out.
〜Cafes〜
There are a lot of stylish cafes in the area. They all have unique concepts, and each offers an original menu. These cafes are lovely place to enjoy some drinks and desserts while being Instagram-worthy. Why not take an awesome selfie here?
HOOD by Vargas
This cafe is a hidden gem which is located on Nakatsu Row House Street. Their specialty is a New York-style beef sandwich that will satisfy your expectations. They also offer some scrumptious desserts, and I'm sure you can't resist the temptation of sweets. (I can't!) Wouldn't you like to spend a relaxing, laid-back day here? Take a look at the inviting storefront and one of its signature sweets below.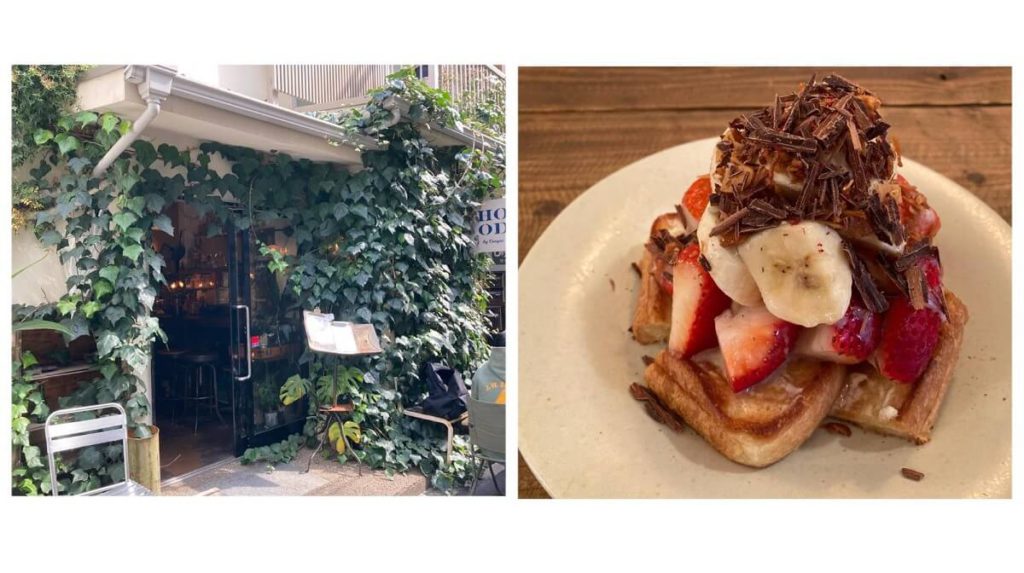 https://instagram.com/hoodbyvargas?igshid=YmMyMTA2M2Y=
Knot Market Place
This bakery cafe which is made from a renovated automobile factory. Hard to believe? It's true! Instead of cars, you'll now find daily selections of fresh-baked bread and a light meal. This place is always full of customers, even on a weekday, so you can enjoy the taste of takeaways. They also have seats on the outside terrace. It might be a good place to have a great time with some coffee in the fresh air.
https://www.knotmarketplace.com/
Anko No Hi (あんこの日)
This is a Japanese traditional sweets shop that uses additive-free sweet bean paste. Their products look so cute that customers try to take Instagrammable photos for posting. Of course, the food is awesome, not only in appearance but also in taste. I recommend having a seasonal menu item, such as bean-jam-filled wafers, a bean-jam pancake, or a dumpling. (Or all three!) Before you visit, please make sure to check their hours of operation, just in case.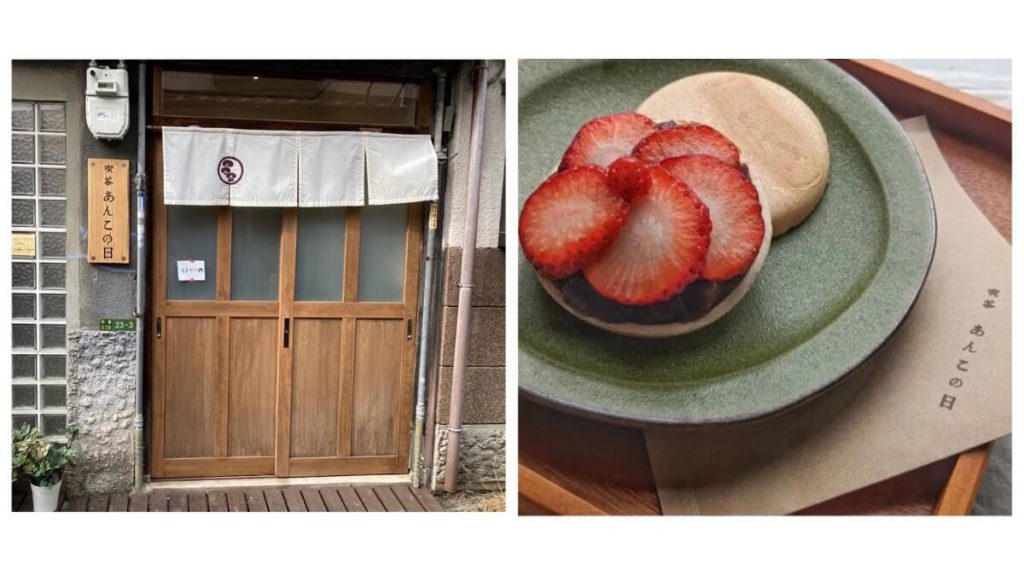 https://instagram.com/anconohi?igshid=YmMyMTA2M2Y=
Yodogawa Riverside Park
The Yodo River runs from Kyoto to Osaka and has a bit of nature along the way. In these remaining bits of nature, the National government has set up some parks! Here, you can enjoy walking, jogging, and other outside activities while being surrounded by beautiful views of the river. The Yodo River is located within a stone's throw of Nakatsu, so you should go for a walk along the river to mentally refresh yourself.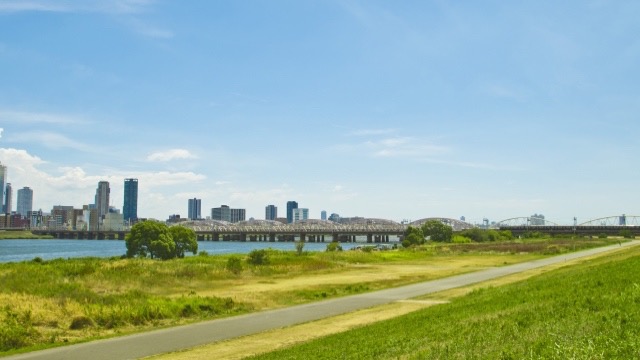 https://osaka-info.jp/en/spot/yodogawa-riverside-park/
Yodo River fireworks event
This is one of the biggest fireworks events in Osaka, and everyone looks forward to seeing some great spectacles in the sky. The town is very crowded on that day, and people who weren't able to get a designated viewing ticket look for the right place to see the fireworks. However, there are some parks in Nakatsu where you can enjoy them by sitting on the ground. Please make sure to be careful not to bother the neighbors, though.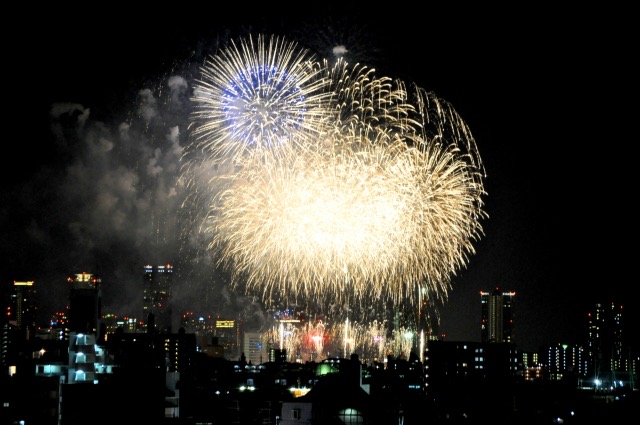 Live House
Lastly, there is so much to say about live houses, but for now, I'll just give you a brief overview without going into too many details. There are some live houses in Nakatsu, and they hold a variety of entertainment. What would you say about having hot performances with some drinks? I will leave their link here, please check them out.
Live Space Vi-code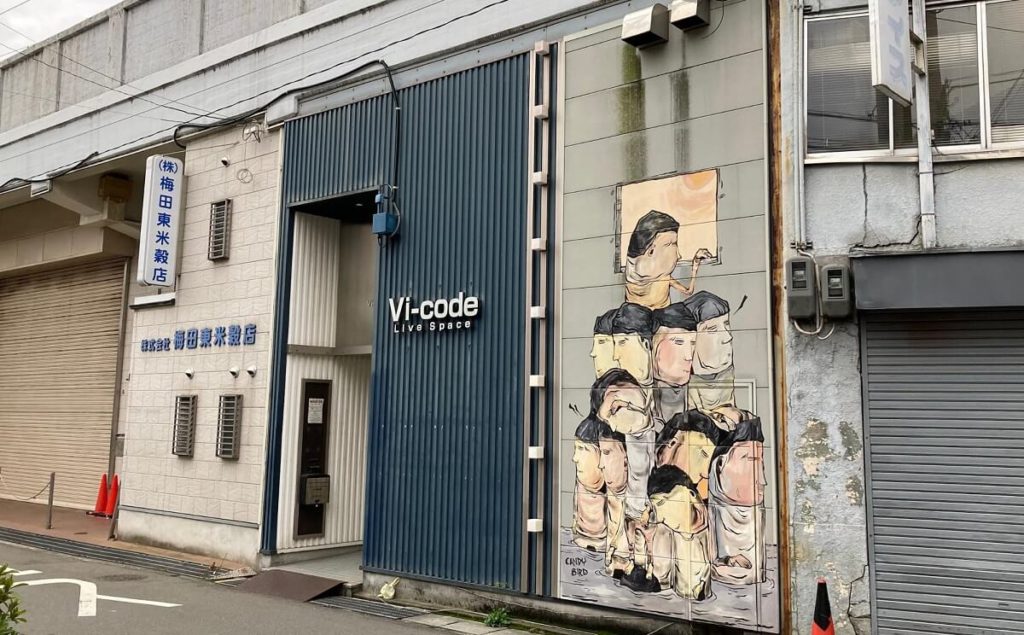 StepHALL
https://info477921.wixsite.com/stephall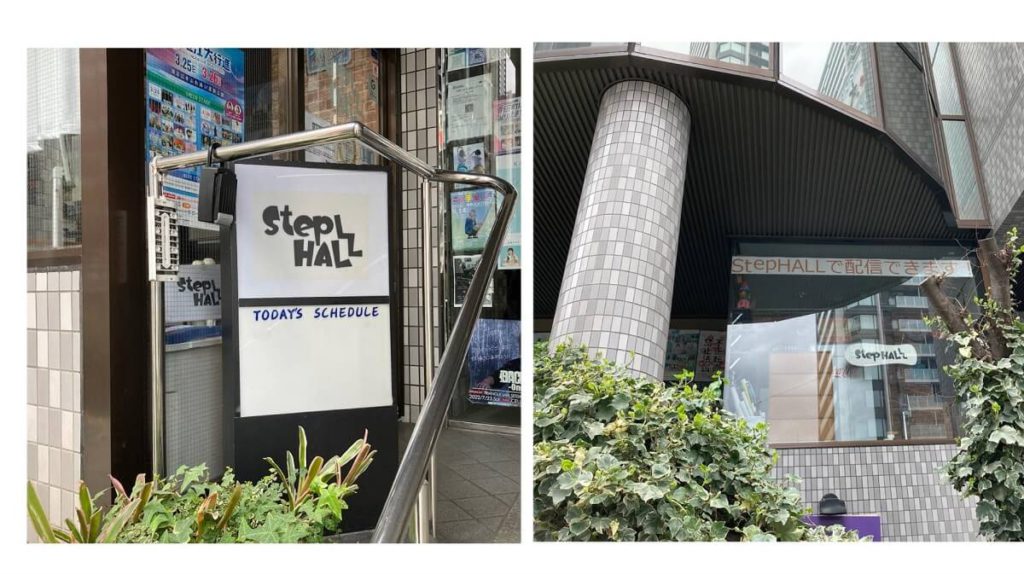 As a final thought, I would like to thank everyone for reading this blog, and I hope you learned more about Nakatsu. In my eyes, few people visit the north side of Umeda a while ago. However, the town has become an attractive place, and the number of tourists is increasing every year. You can't take your eyes off the changes in the Nakatsu area.
So, next time you are in Osaka. Please take a quick road trip to Nakatsu.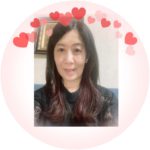 Brand Ambassador of kyoto Denim company, Kimono dresser, Japanese flower arrangement instructor I was born and raised in Osaka, I know this area like my backyard. I'd like to introduce Japanese culture and good points to someone from overseas. That'why I study English every day. Please feel free to ask me if you need anything.