What can you see?
Can you find something cool in this picture?
Today, I'm walking in a huge zoo. In my eyes, this is not just an ordinary zoo but somewhere that makes me feel as if I were strolling on a world map blessed with nature.
By the way, did you find the black and white one in the center of the picture above?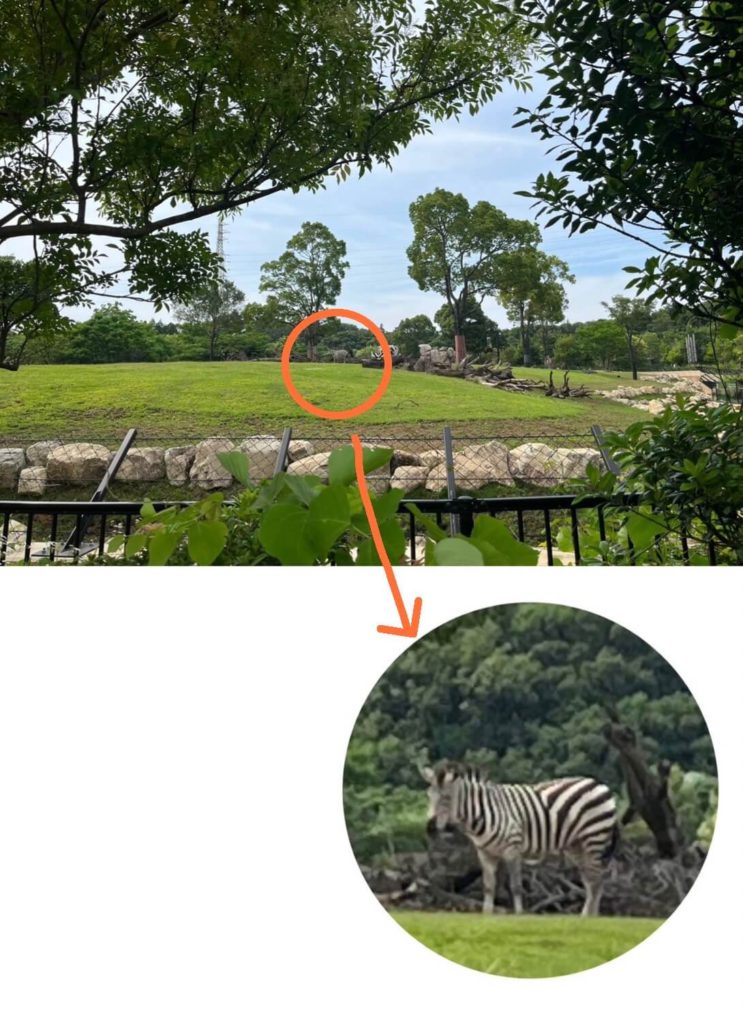 The answer is… zebra!!
This is the African Savanna area in Yokohama Zoo Zoorasia in Kanagawa Prefecture.
♪What is Zoorasia?
"Zoorasia" is a nickname of the Yokohama Zoological Gardens, which is situated on the outskirts of Yokohama. According to its website, it's a compound word of "zoo" and "Eurasia" with an image of vast nature, and it was selected from among applicants in 1996.
Zoorasia was created in 1999, had continued to expand new areas, and finally opened all areas in 2015. It is one of the largest zoos in Japan and breeds wild animals from all over the world.
"Coexistence of life and harmony of nature"
This is the main theme of this zoo. If you experience it, you can find what it means. As Mr. Koichi Murata, the director of this zoo, says, it is exactly the "Global environmental museum."
♪Unique Point 1 -Animal Friendly-
"Where is it?" not "What's this?" – I often hear people saying things like this in this zoo. As the picture with the zebra shows, it is sometimes difficult to find animals here. Each area for animals is huge in most cases, and there are many trees, rocks, or some other nature depending on each animal's inhabitant. I always feel "animal friendly" here. If we can't see animals, it is what it is. If we can see them, it's just a lucky day for us.
Please take a look at some more pictures!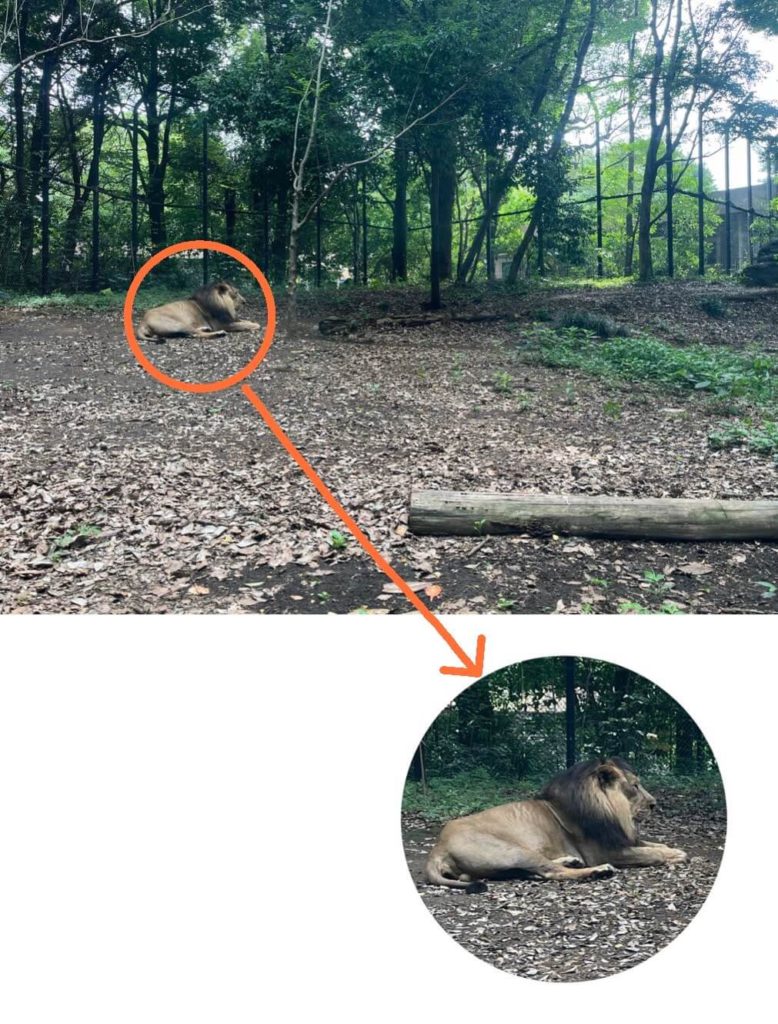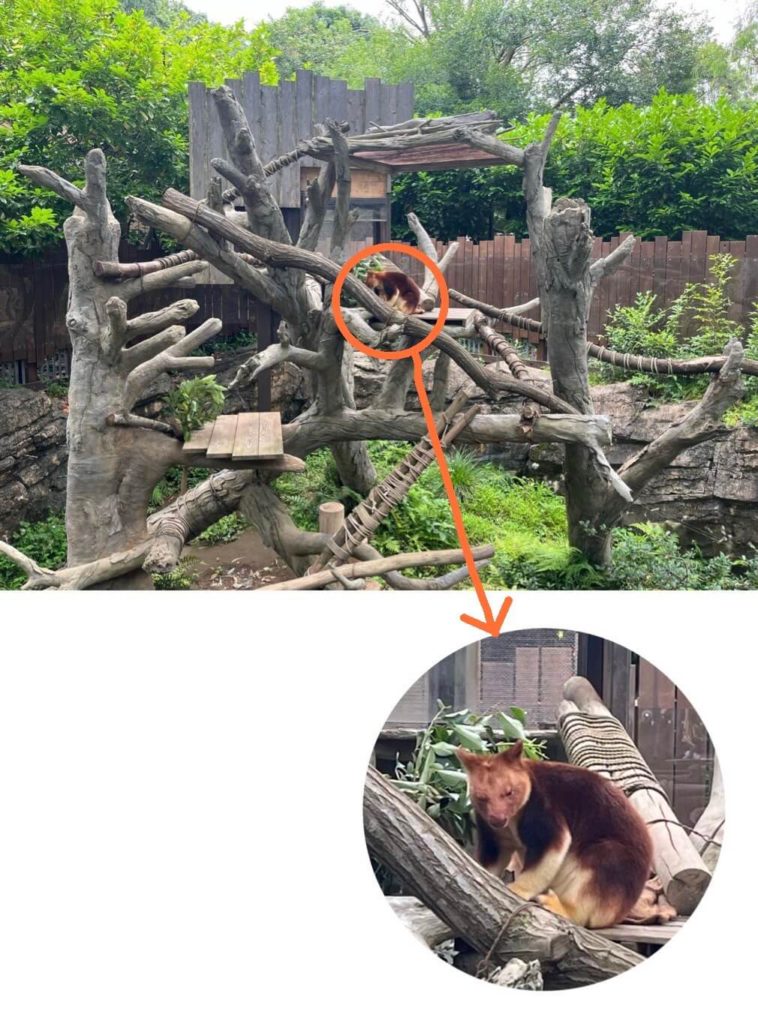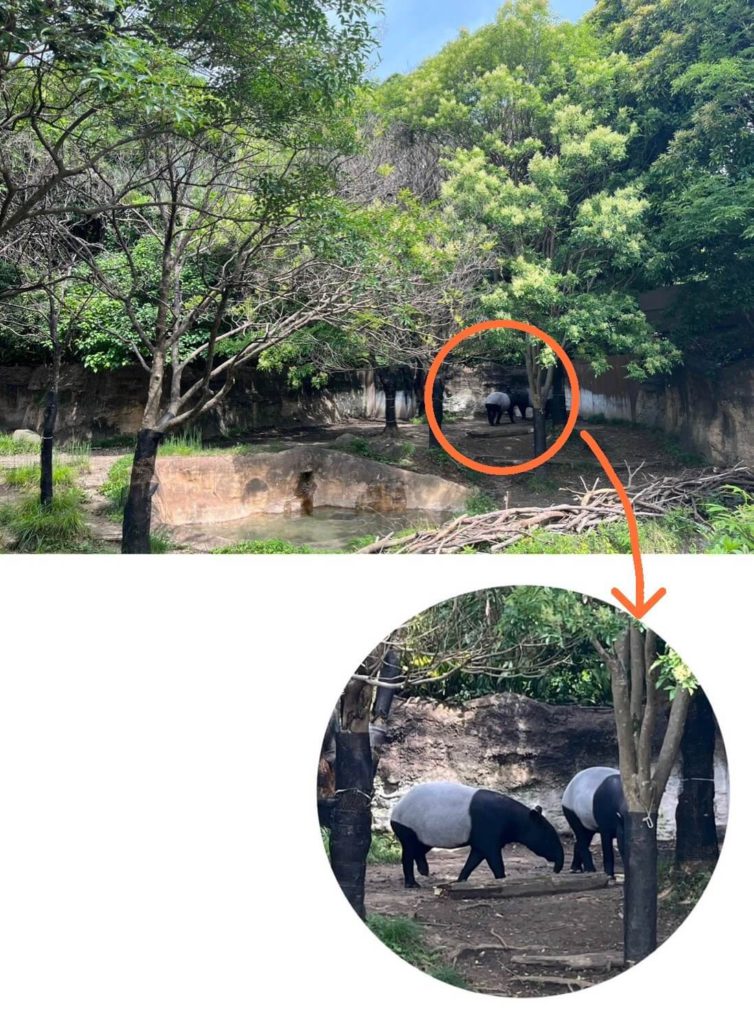 ♪Unique Point 2 -Kid-Friendly-
First things first, you'd be surprised by its admission fee.
General: 800 yen
High schoolers: 300 yen
Elementary and junior high schoolers: 200 yen
Under age 6: free
If you visit there as a group of over 20 people, the fee gets cheaper. Also, all children under high school-age are free on Saturdays. Without question, it must be one of the best weekend destinations for families with kids.
Next, small kids can enjoy not only animals but also a variety of compound playground equipment. It will never disappoint kids, so it might be a bit challenging for parents physically and mentally to lead kids to the next area or get back to home.
Lastly, this zoo opens a school called "Zoorasia School" for elementary school students graded from 4th to 6th. Students join the class once a month for half a year and learn about wild animals and nature. It must be a great opportunity to pass down the importance of nature and animals to the next generation.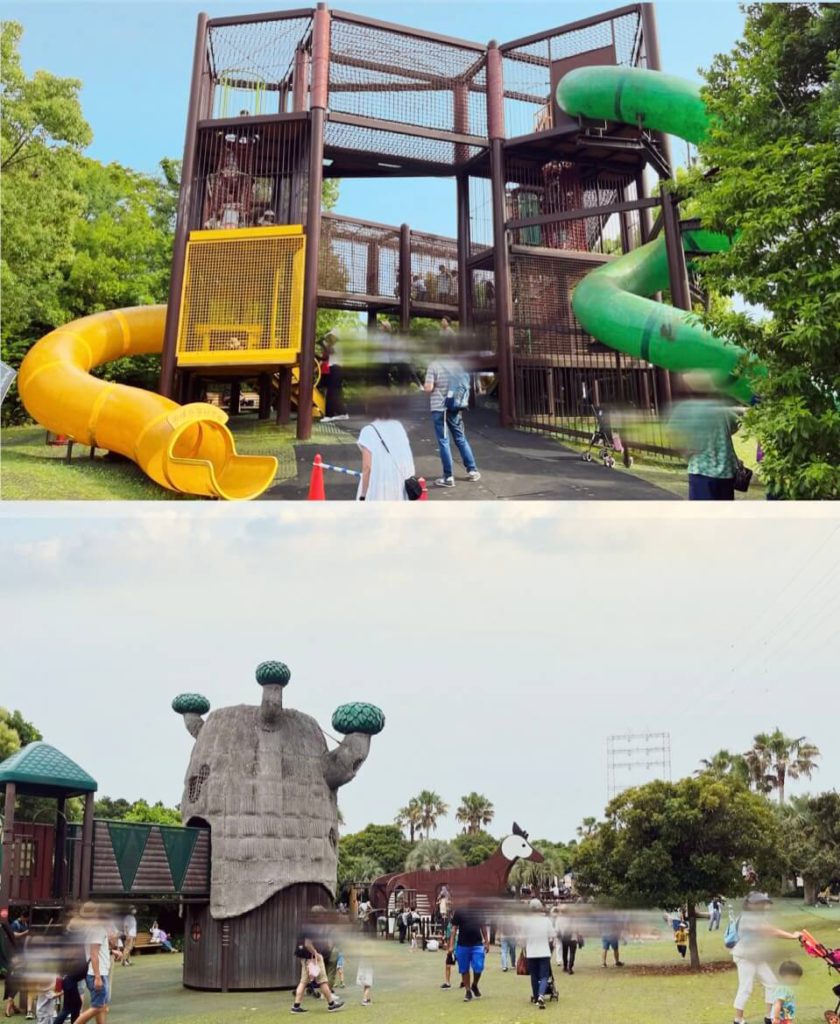 ♪Unique Point 3 -Adult-Friendly-
"Have a seat!" If you get tired, you can find benches here and there. There are many trees on our way, so we can enjoy the changes of beautiful nature depending on the seasons. Truly, this time I visited there in the middle of summer, but I was able to feel the breeze and enjoy walking under the green leaves.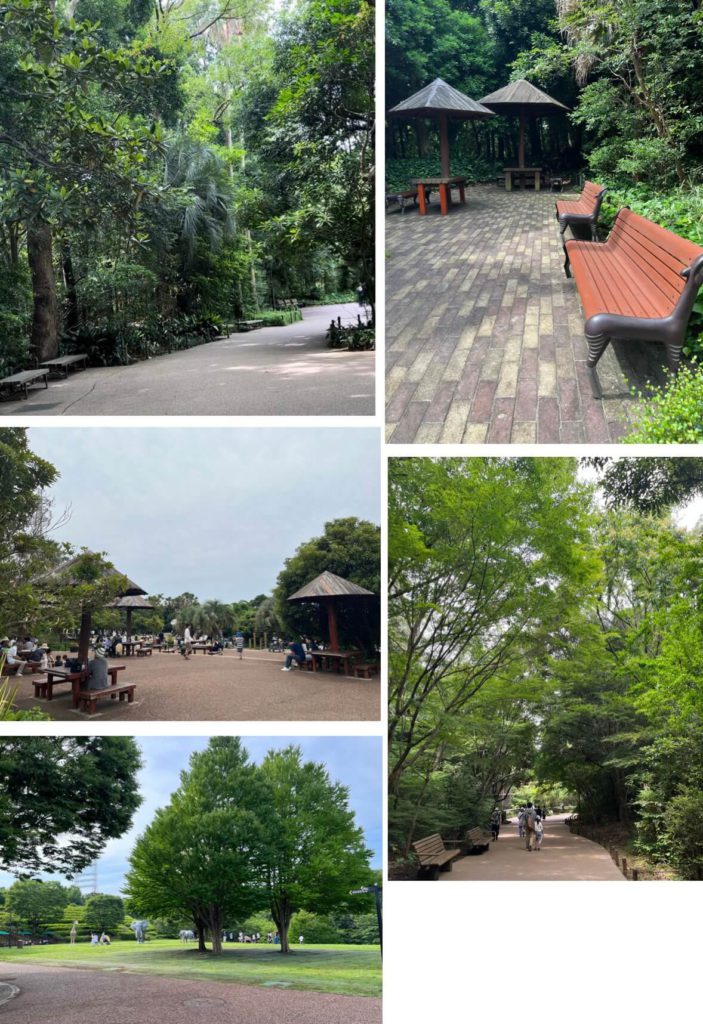 Plus, you can find some food trucks and restaurants in the zoo. It's up to you whether bringing your box lunches, buying some food at food trucks, or ordering dishes at restaurants.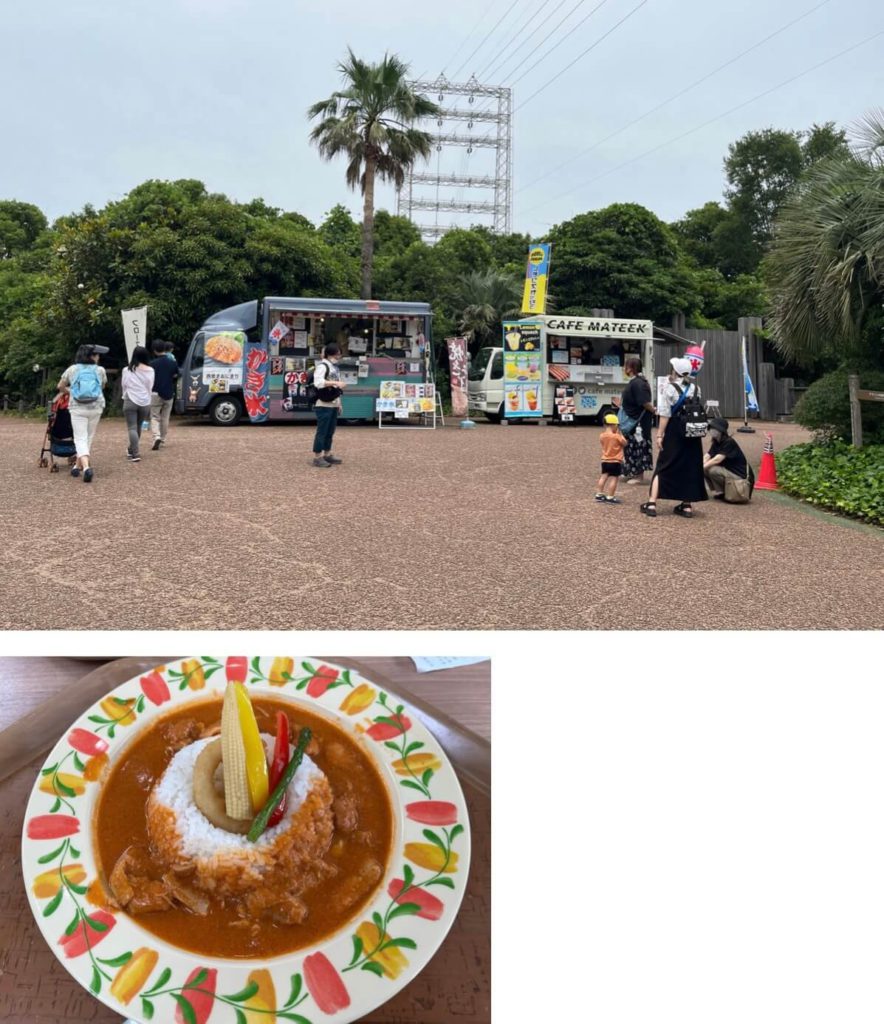 ♪Unique Point 4 -Animals Come First-
Zoorasia offers tons of opportunities to learn about animals by holding some events. Among them, the Bird Show is a must-see! We can enjoy different kinds of birds flying just over our heads in the open air area. It's thrilling and amazing if you happen to sit under the flying course. How loyal they are to fly from the zookeeper to another zookeeper by listening to the sound of whistles!
…….Just as I thought, a bird called Ryoma flew to a tree next to me and sat on a branch as if nothing happened. Is this a part of the show? Next thing I heard was the announcement from a zookeeper, "This isn't a show. We're calling him, so please wait for him." After a while, Ryoma flew to a different tree outside of the show area. It was the end of the show on the day! They explained that they couldn't fly other birds while Ryoma was free. It can't be helped! After that, we saw Ryoma resting on a higher branch. Zookeepers were calling him using the whistles calmly, and some people, including me, were looking up at him with smiles.
Animals come first here!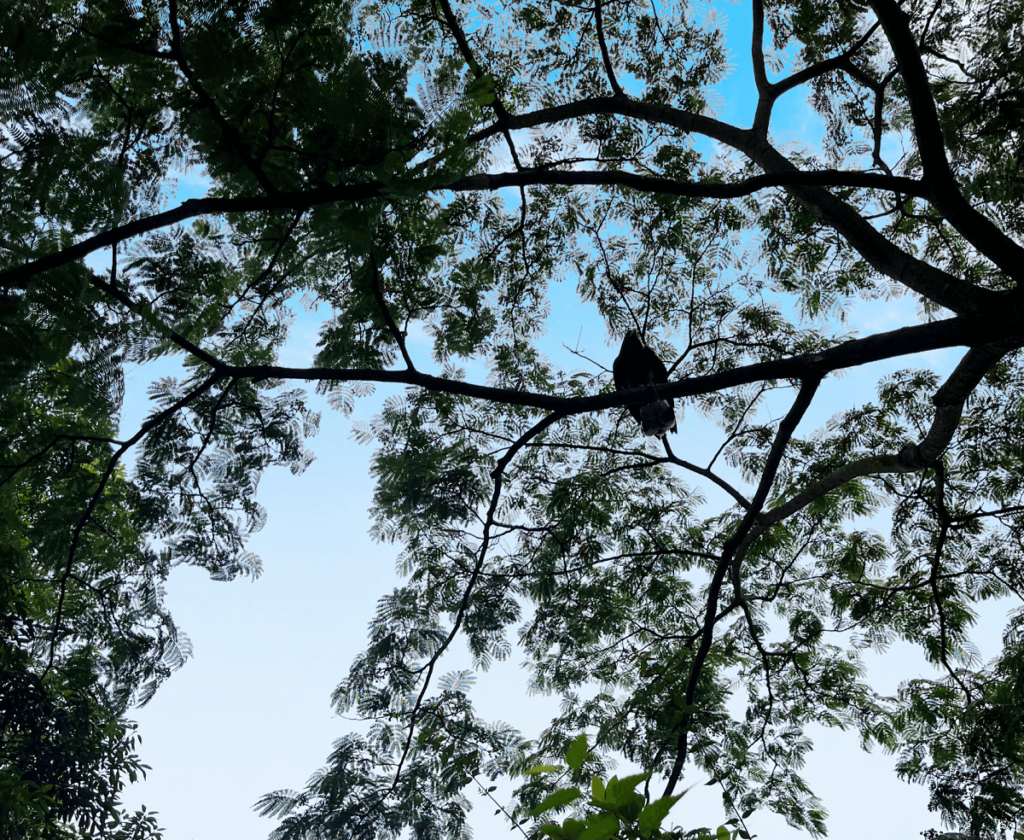 ♪Unique Point 5 -Extra Fun-
If you get a chance to visit on a weekend in August, you can experience the extra fun at Night Zoorasia! Zoorasia is usually closed at 16:30, but on these special days, it expands the opening hour to 20:30. Some parts are decorated with lights, and we can enjoy the special shows at night, not to mention animals which are more active than during day time.
Since these are special days during summer, the darker it gets, the more crowded it gets. I recommend you visit there before it gets dark and leave earlier than the closing time. Actually, when I left there around 7PM, I saw many cars lining up to enter the parking lot. I'm not sure if they could enter and enjoy the zoo in the limited time. To get the latest information, please check out when and what time they have Night Zoorasia beforehand.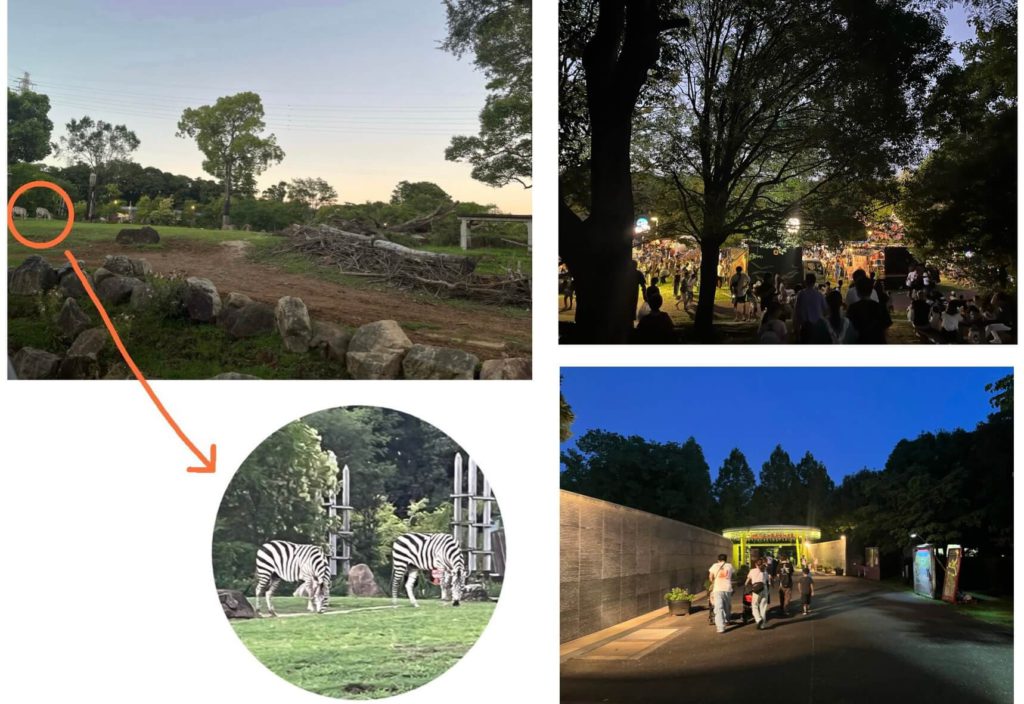 ♪Special Point -Okapi-
Last but not least, I cannot finish this article without introducing this animal, okapi. Okapi looks like a horse or a zebra, but its long tongue tells that it's related to a giraffe. We can see it at only three zoos in Japan: Ueno Zoo in Tokyo, Kanazawa Zoo in Yokohama, and Zoorasia. This is the first place where okapi was shown in public in Japan in 1999. The beautiful brownish body with stripes of black and white legs outshines other animals. Don't miss it!!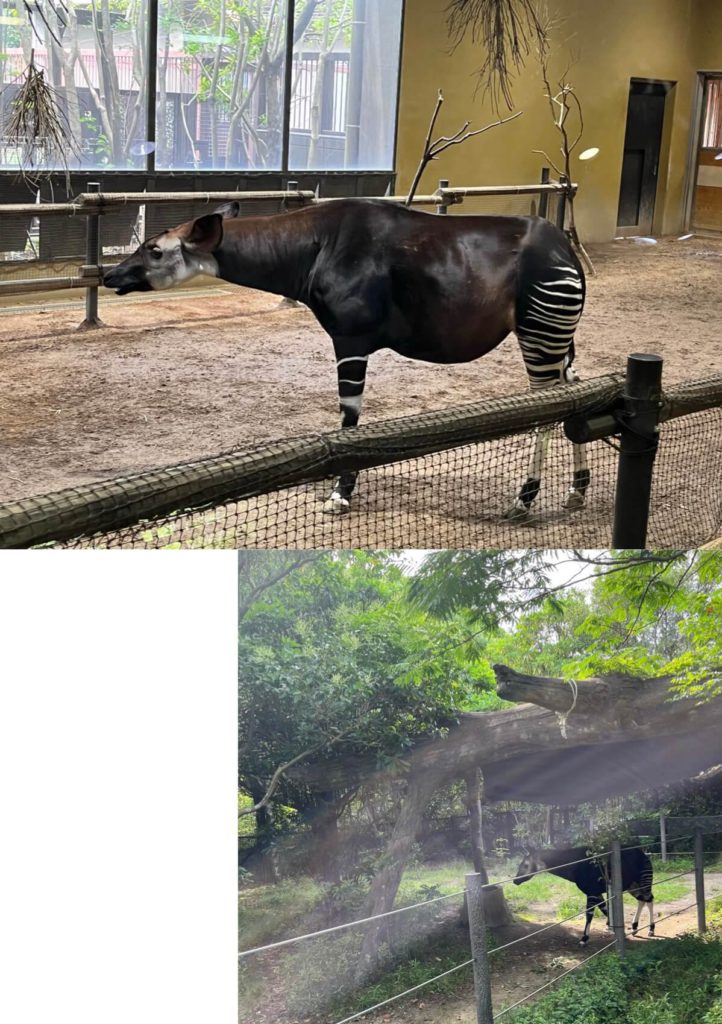 Lastly, let me share some more pictures, but to be honest, pictures don't do justice. When you ever have a chance, please visit Zoorasia with calm and kind hearts!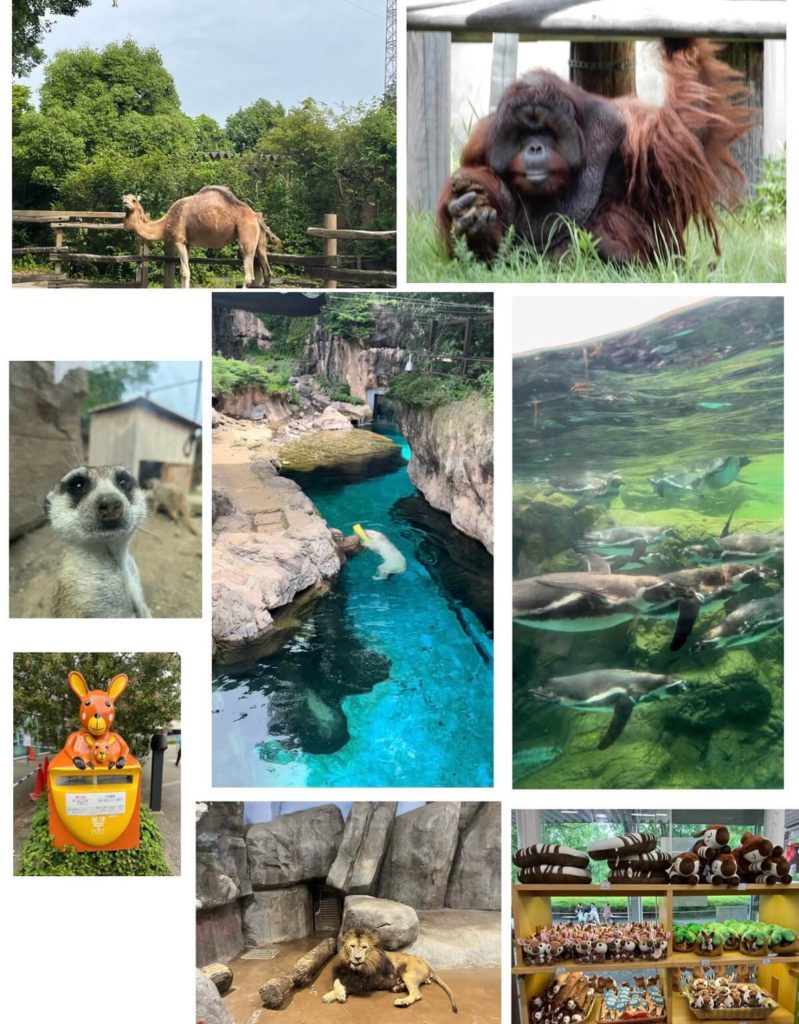 For more information, check out its website.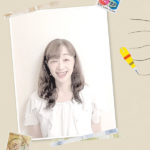 Working for an English language school. My source of energy is our students' smiles full of curiosity. I love visiting my friends in and outside of Japan.