This Golden Week, it's been a while since I last saw many people enjoying traveling. It seems like it's getting back to normal for many people. I was glad to see many foreign tourists visiting Japan. So today I'm going to share my tips on this holiday for foreign guests. Let's get started.
1. What is Golden Week
Generally speaking, Golden Week is a collection of holidays grouped closely together from 29th April to 5th May, around the first Sunday of May. It is a total of five to nine days off for most workers in Japan. Until I wrote this article, I didn't even know why people called it Golden Week. Of course, that's just the English translation. According to Wikipedia, it says that movie companies made this phrase for an advertising campaign slogan for boosting their sales for new movie titles that played during this holiday around 1951. After that it became popular among people.
Some people call it "GW" for short.
2. Nightmare for Public Transportation
It goes without saying that many people in Japan also go to their travel destination. I think this holiday is a big opportunity for most Japanese people followed by Obon and New Year's. You might feel like there are a lot of people in the train, plane, buses everywhere. I highly recommend to book your ticket earlier. Plus, you might feel uncomfortable to ride on the train for the first time because of its difficulty, especially on the subway in Tokyo and Osaka. By and large, the ticket fee is higher than off-peak season.
3. Unstable Weather
After the cherry blossoms, spring is coming to an end and we move forward to summer. It's not hot and humid, and you can feel the light breeze ruffle your hair…
Sorry, I wanted to say it'll continue to be nice weather during whole holiday. Unfortunately, the weather changes suddenly, so please bring a folding umbrella in case it's raining.
And bring a folded ultra light down by Uniqlo in case of cold weather.
4. Special Event
During this season, there are a lot of events in many tourist's places, so you can feel how Japanese people enjoy and relax. Check the events in your area on the internetbecause event organizers offer an event that you can take part in, so you'll understand how local people enjoy their holidays.
I'll make sure you can find fun events.
5. Carp in The Sky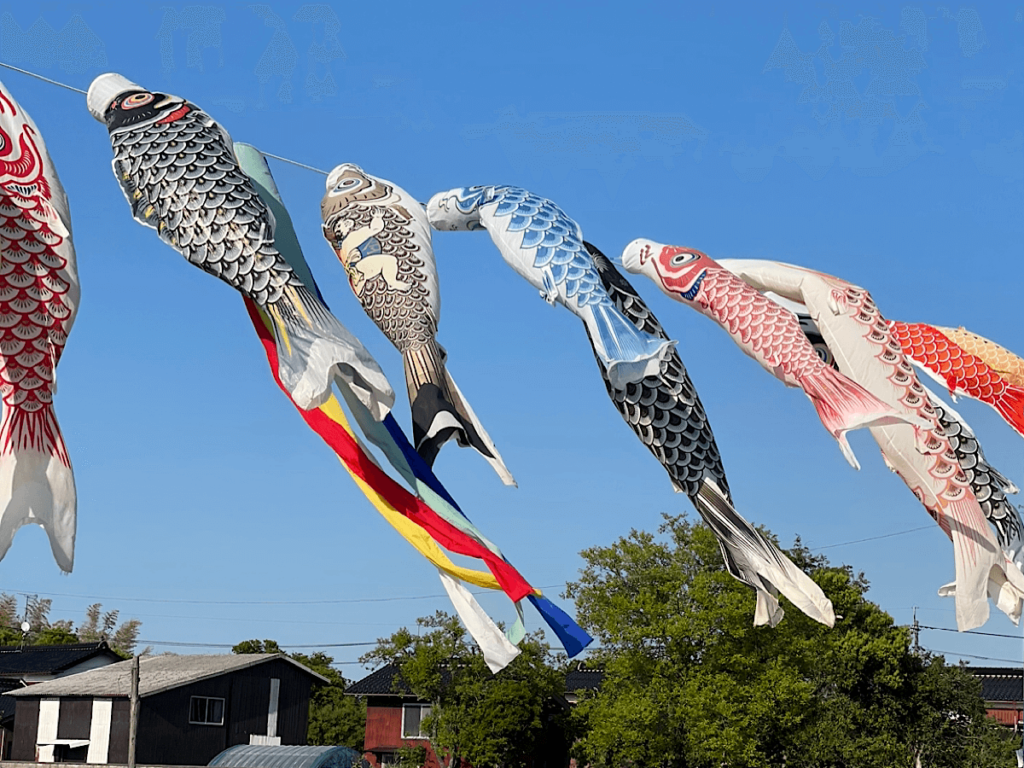 You might see carp-shaped streamers which are called "koinobori" (鯉のぼり) in some outskirts or rural areas. This is for Children's Day on May 5th. Their families wish especially for the health and success of male kids. Also, some have a tradition to displays "kabuto" (兜) in their showcase at home. Looking at swimming carps in the clear sky is stunning.
6. Food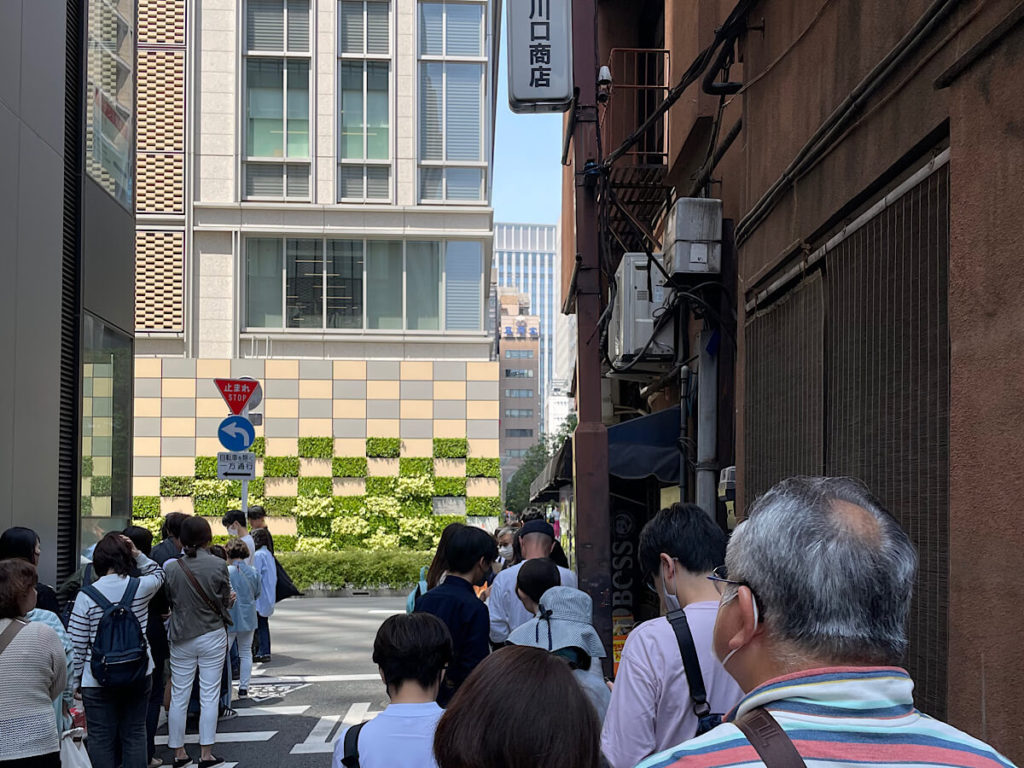 As many Japanese take holidays, there are long waiting lines in front of famous restaurants. Most of the time, they don't accept reservations, so you need to prepare to wait in a long queue when you want to eat there. Just so you know, if there is no queue at peak hours, it might be a sign of a low reputation. So please check the rating of the restaurant in advance.
7. Go to an Onsen
Japan has many onsens here and there. You don't have to go far away. If you don't have a couple of days off, just go to a one-day getaway. Each onsen has its own unique way. For those who aren't good at cold or hot weather, this is the best season.
I highly recommend you should stay at a ryokan, then you can feel what traditional hotels in Japan are like. They offer fresh seasonal food that will be amazing.
If you want to know how to enjoy an onsen, please visit my past article below.
8. Go to a Theme Park
I'm not going to say you should go to Disneyland or Universal Studios Japan (USJ) here.
There are some anime-themed parks in Japan, such asthe Ghibli museum, Moomin Valley Park, and Nijigen no mori. Today I'm going to share about the Ghibli museum in Tokyo. Ghibli is one of the famous anime studios in Japan; the films have fascinated many people, not only kids but also adults for many years. I'm not that much of an anime person and I saw a few films when I was a kid. To be honest, I had a blast and brought back the memories. I'll sure adults will enjoy it. This museum is located on the outskirts of Tokyo. It's also close to Inogashira park which has a zoo. You can take a walk and enjoy the whole day.
https://www.ghibli-museum.jp/en/
9. Go to a Fish Market
If you want to know how the fish market developed in Japan and want to eat fresh seafood, this is the perfect place for you. I wrote this in my past article.
Please visit
10. Go to a Museum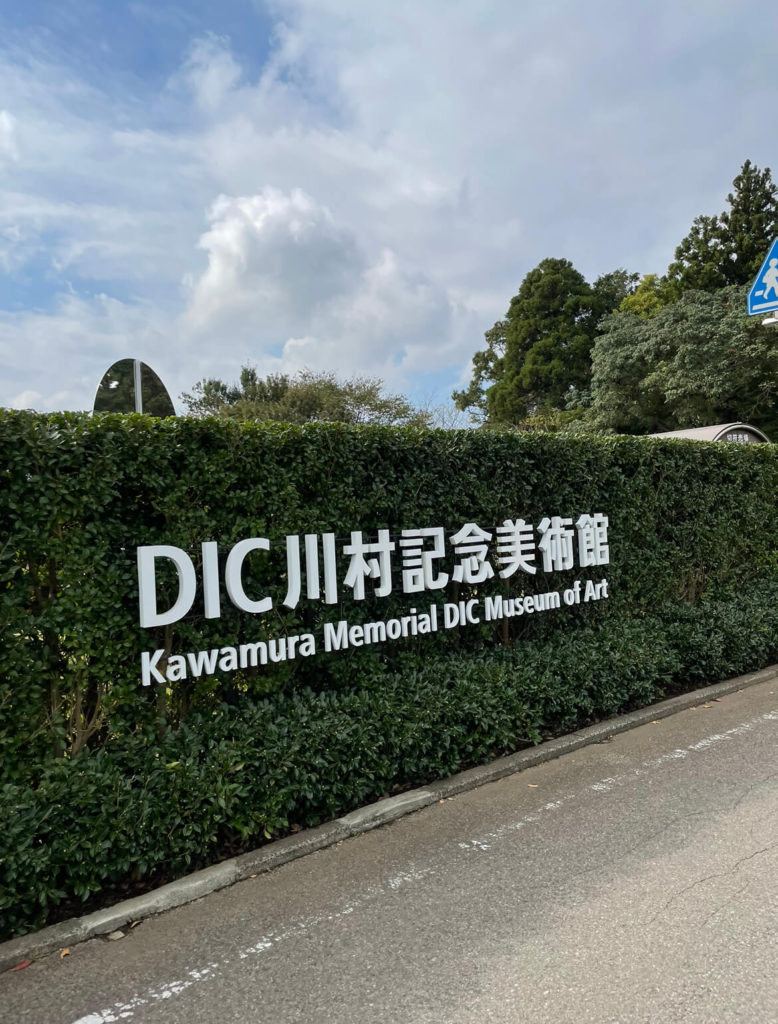 Museums make special plans for Golden Week. If you are tired of walking around the museum, you might want to take a break at a cafe as some areas have nice cafes and restaurants. You can check on the internet to see which ones are in your neighborhood museum.
That's all for today. How was that? As of May 2023, I felt people came back and I was happy to see that. Although everywhere is crowded this season, you can know how local people enjoy the holidays. I hope this article helps you. Thank you for taking the time to read my article to the end. I hope to see you soon.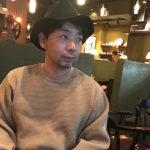 I've been working at a trading company for many years. I live in Tokyo with my wife. Love skiing, traveling, IPAs, wine , X-treme sports, fashion, and learning English and Chinese.